Typography is one of the finest and most elaborated forms of designing. It gives vent to thoughts that are hidden behind the typography design poster. Beautiful fonts are used to impart thoughtful messages through a colorful, vocal and impactful manifestation. Previously I have posting quite some posts of typography. It is by far my most favourite inspiring art form which says it all in a mere picture.
Today I have brought in for you a beautiful collection of wise & inspirational typography posters that are meticulously amazing. Wise and inspirational thoughts are portraying the facts of life which can help us putting best foot forward.
I hope the exertion put behind this post will be appreciated by you. Seek inspiration from this collection and set your own guidelines so that people may follow your suit one day and you feel the ecstasy that yes, you nailed it! Scroll down to catch the motivation.
Typography Posters:
CREATIVE DIRECTOR: Nick Worthington
AGENCY SENIOR DESIGNER: Kate Slavin
PRODUCTION DIRECTOR:  Paul Courtney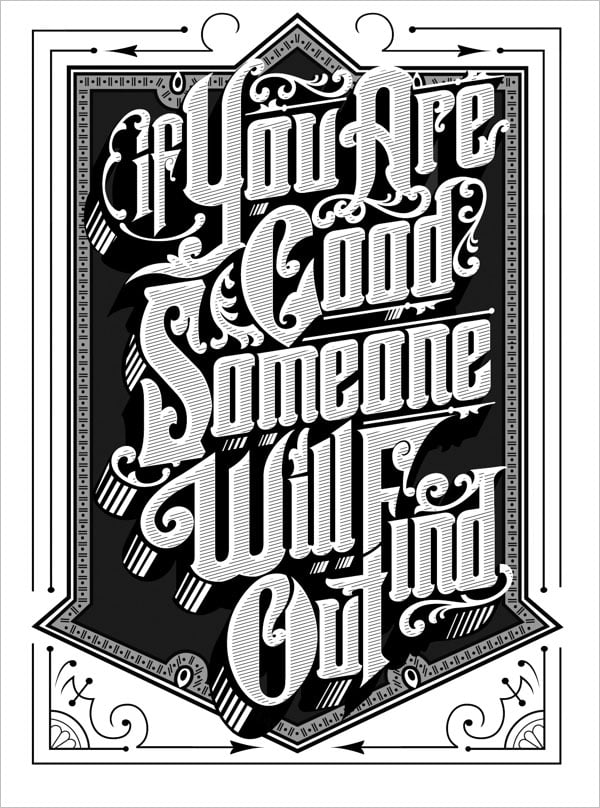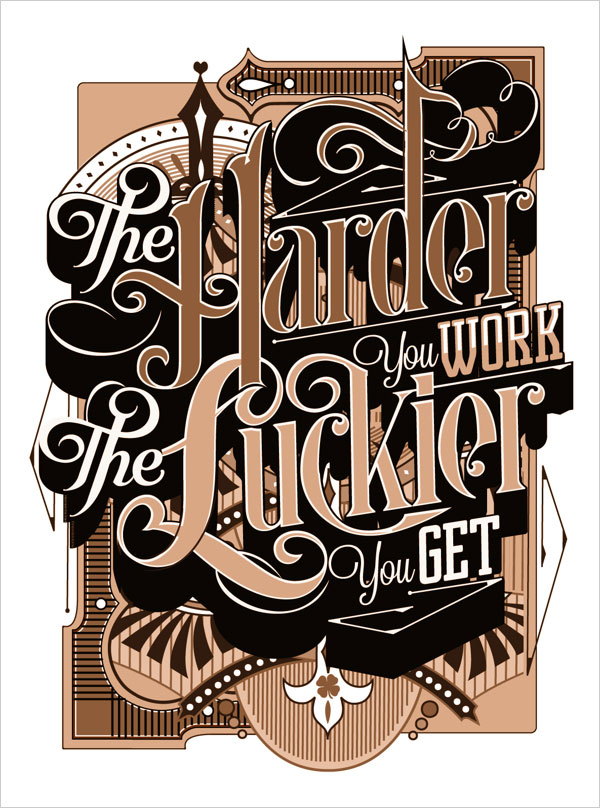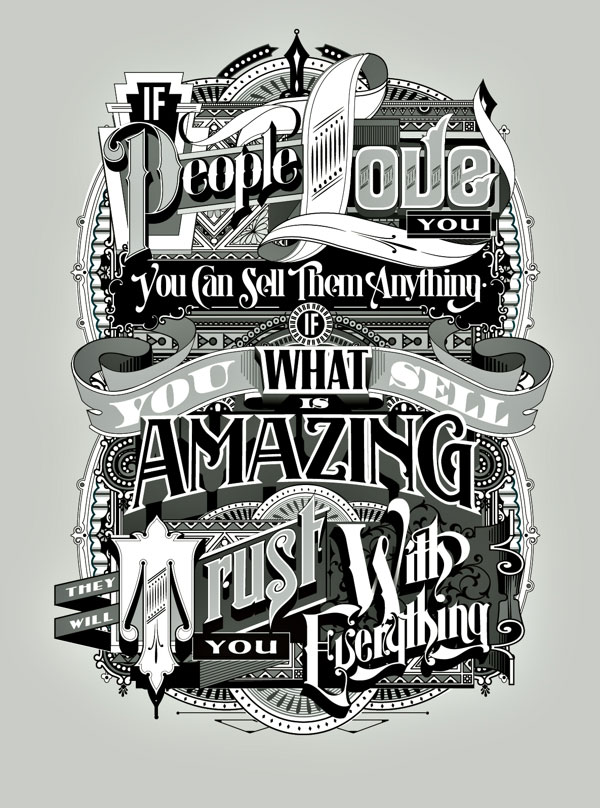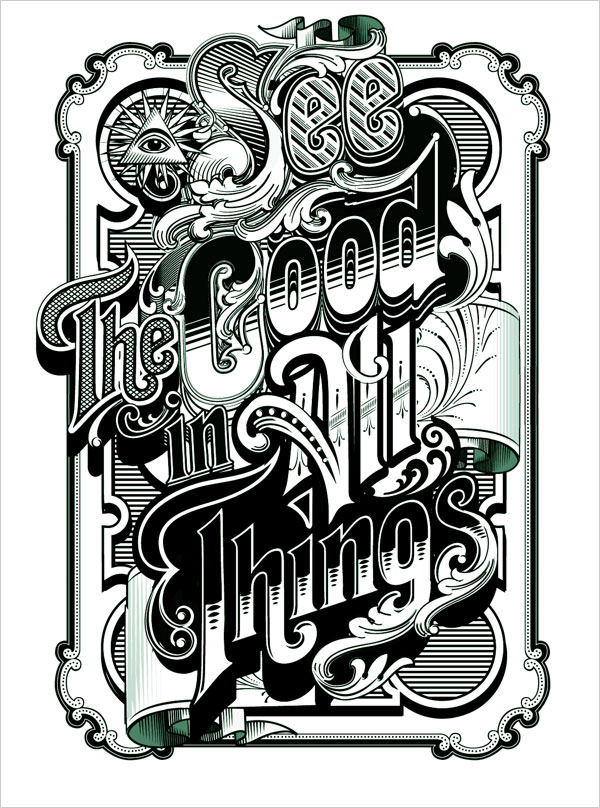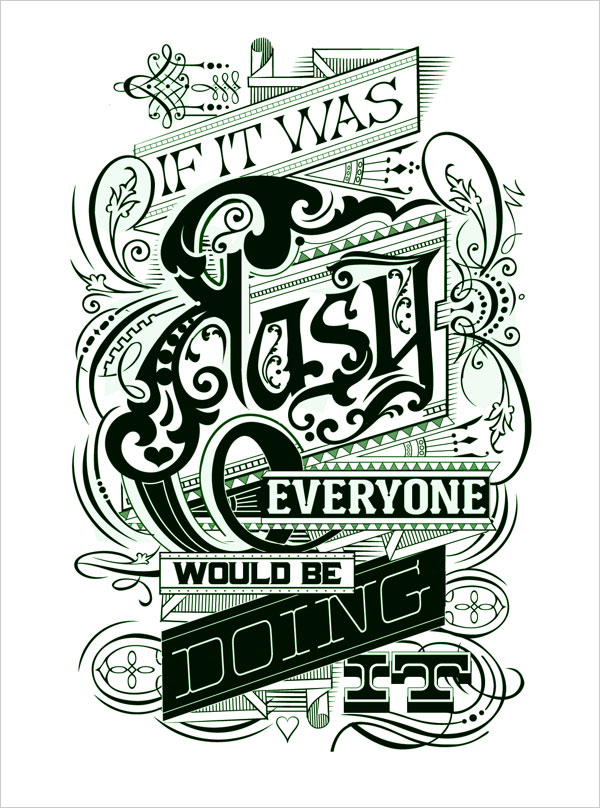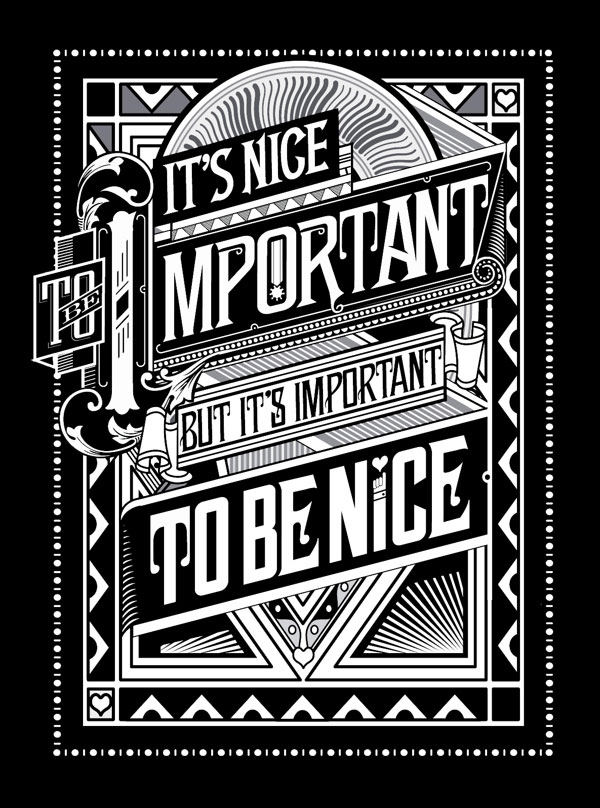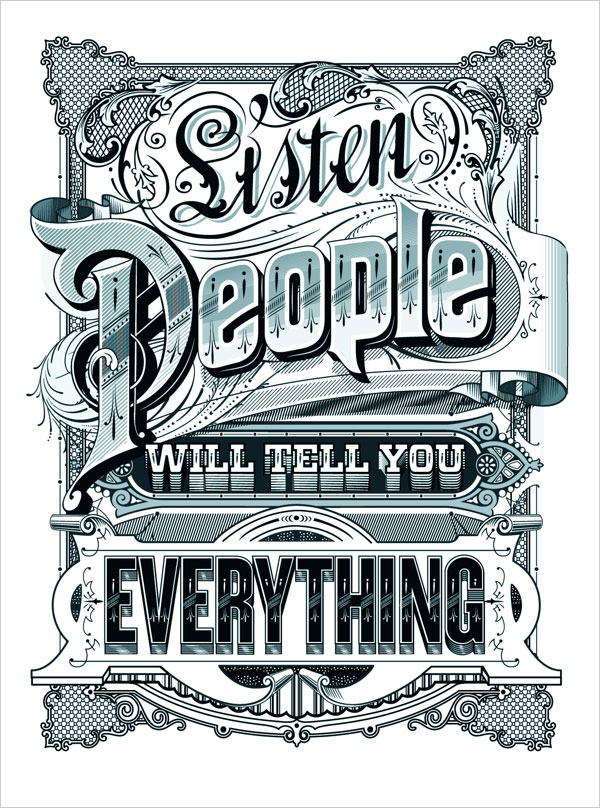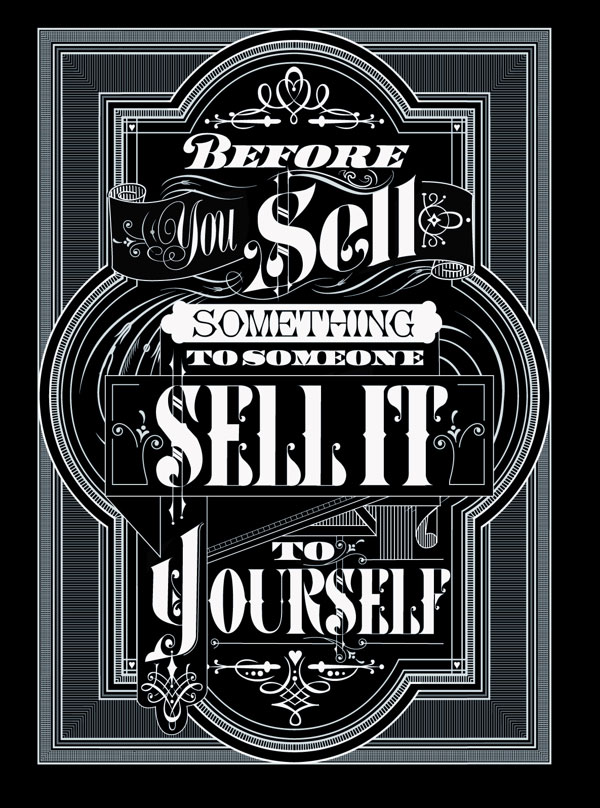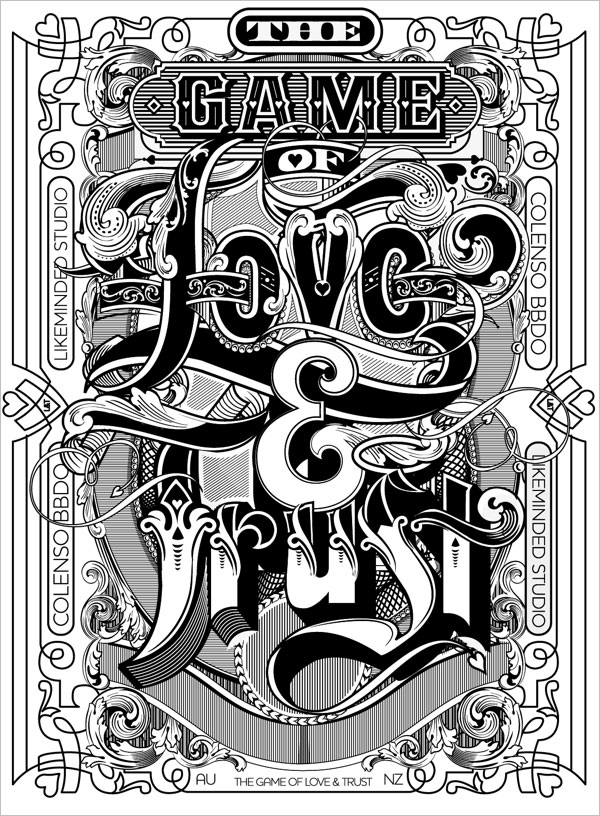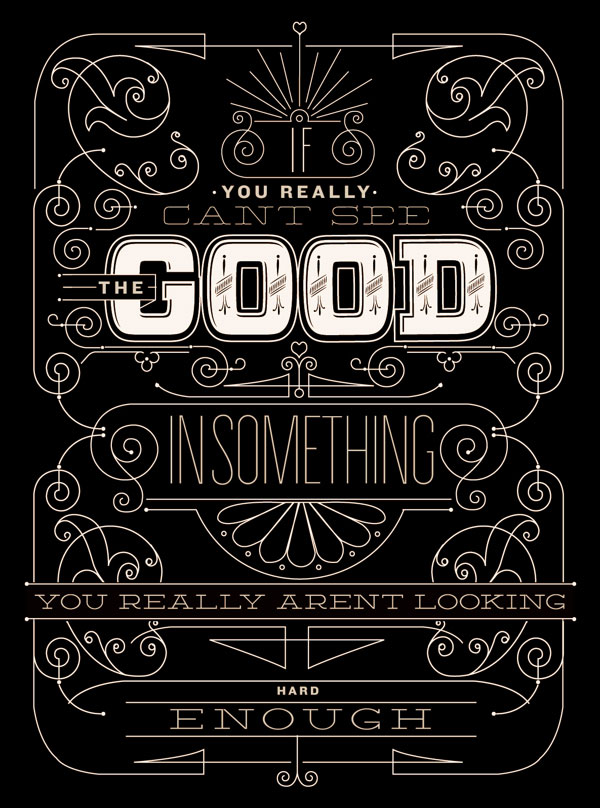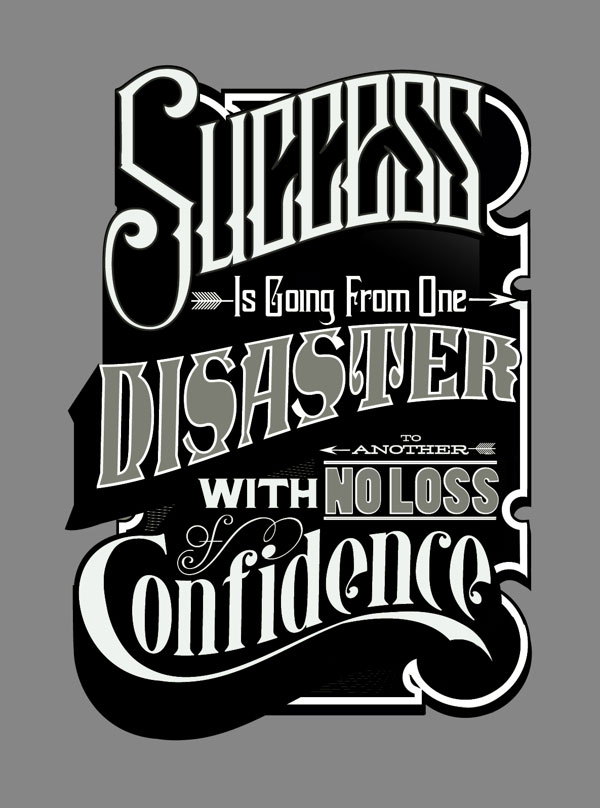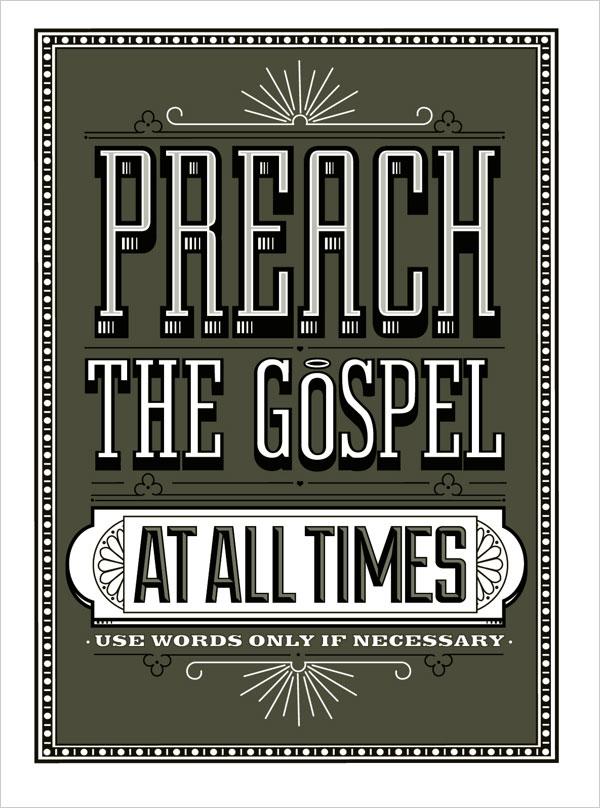 More Cool Posters & Typography Design Quotes