Have you ever pondered over the facts that made successful men successful and prosper men popular? Life is a long journey in which you have to venture too many ups and downs which are already waiting for you to ejaculate and make your living miserable, so many high ups and led-downs to make you feel you are a living being, sufferings and pains to make you know the worth of happiness, motivation and inspiration to live by, fury and dejection to make you fight back, encouragement and support to make you chase your dreams, support to make you flourish, hindrances to distract you; but in the end only the one wins who have the courage and guts to make his survival possible and risk everything.
One has to be confident to pull oneself off through those hard & fast times. All you really need is to have true determination, faith in yourself, a strong will and strength of mind that can make you successful. Great achievements can't be attained overnight, you have to weave and walk towards it progressively, once broken, twice shattered or no matter thrice failed, never quit for there is another day and a new beginning waiting up for you to plunge into.
Today I am unfolding thoughtful quotes that would for sure make difference in your life. Be the light that can show right path to people, be a star that can shine on others, be the torchbearer so people may follow your suit, be a dreamer to make your dreams come true, be an inspiration yourself that people would never forget you when you die, work for your destination, have faith in your dreams and let yourself fly towards it without giving room to doubts and suspicions. Spread love and never seek negativity around. Scroll down to look through the meanings within the quotes that are eye-opening, brainstorming and nevertheless a window to a new vision. Take it away!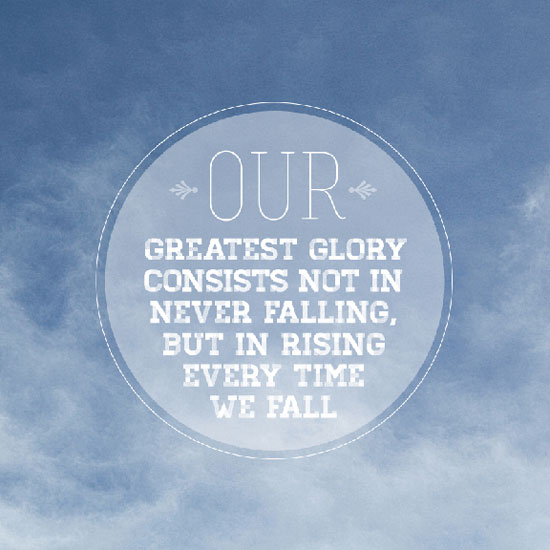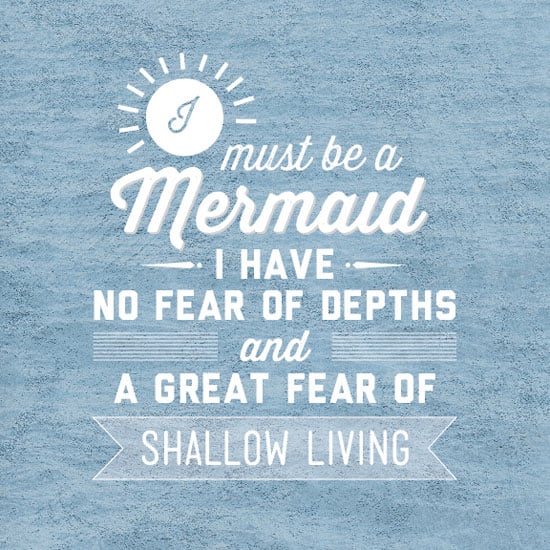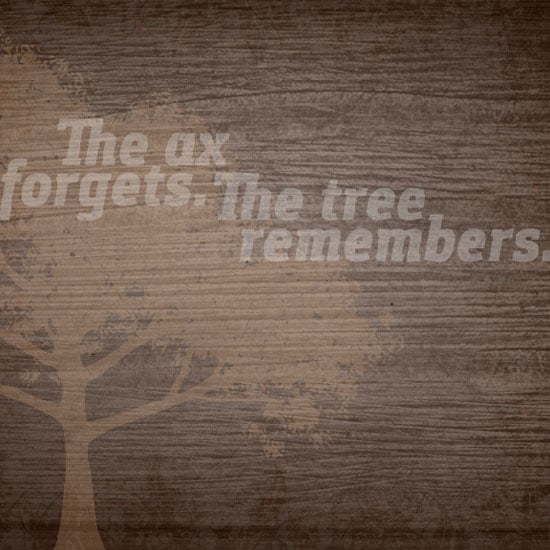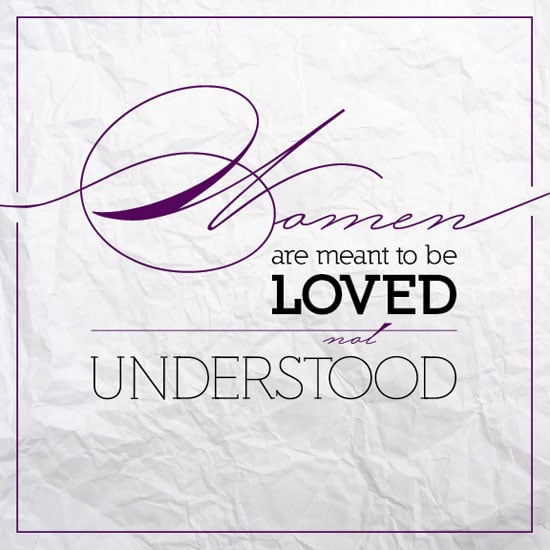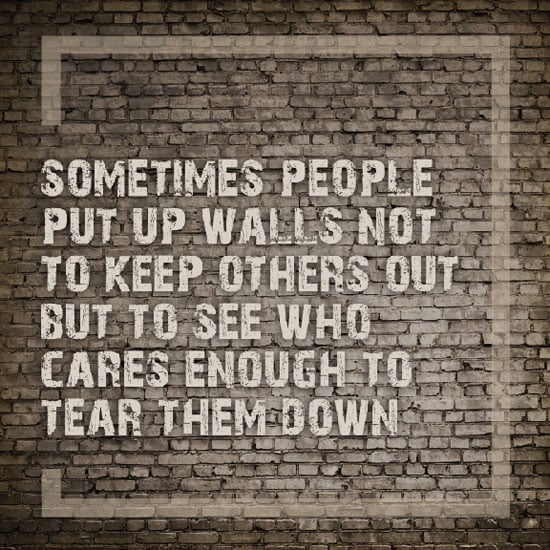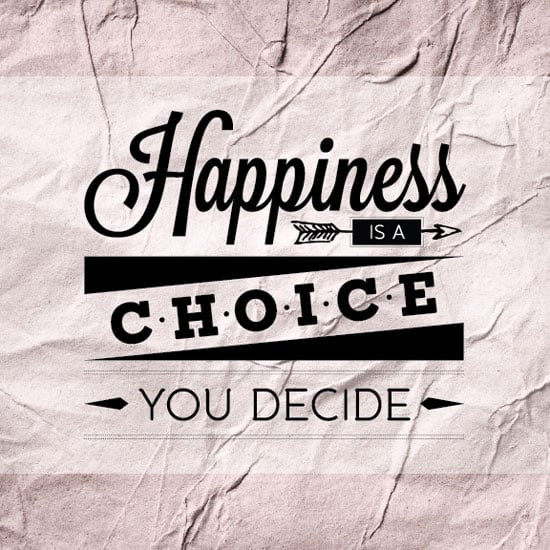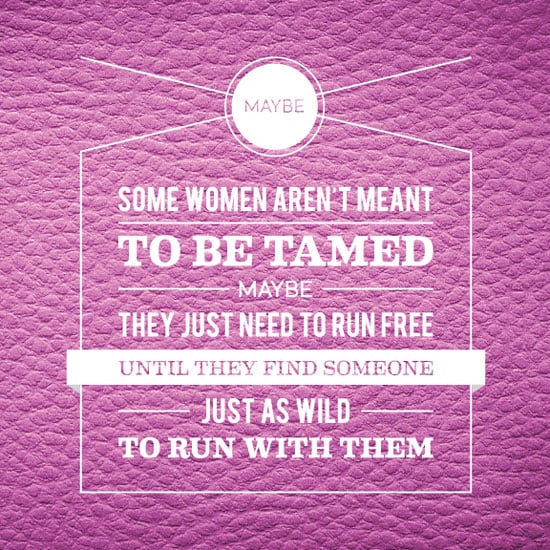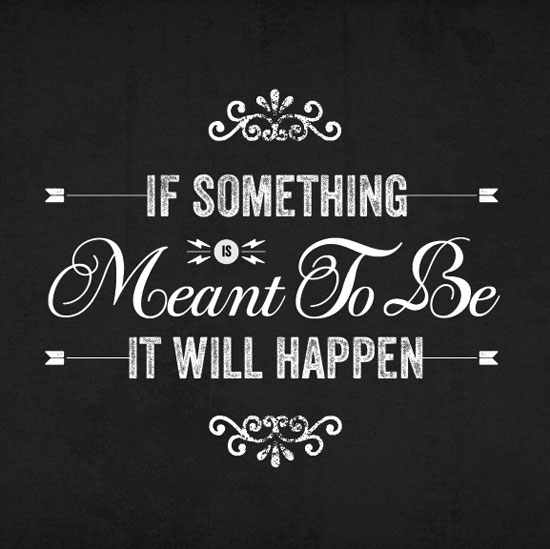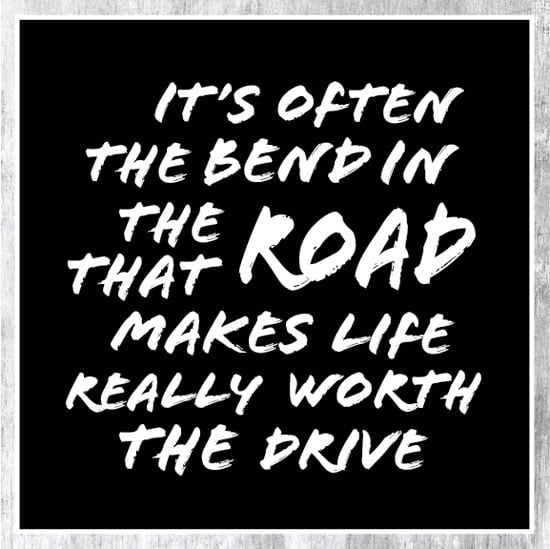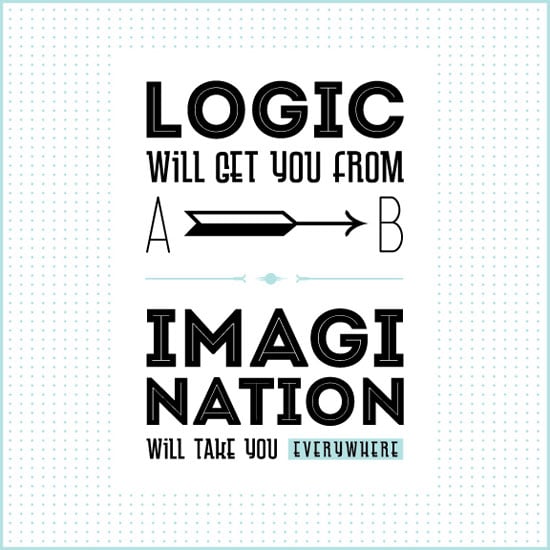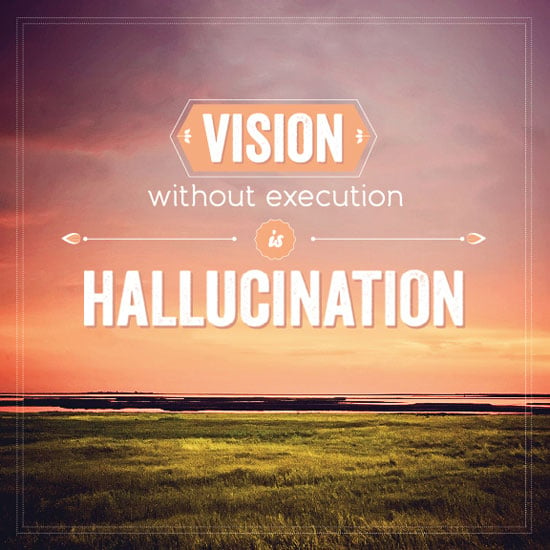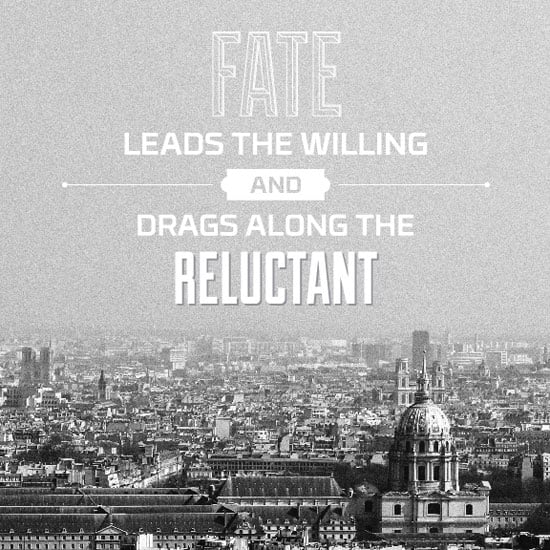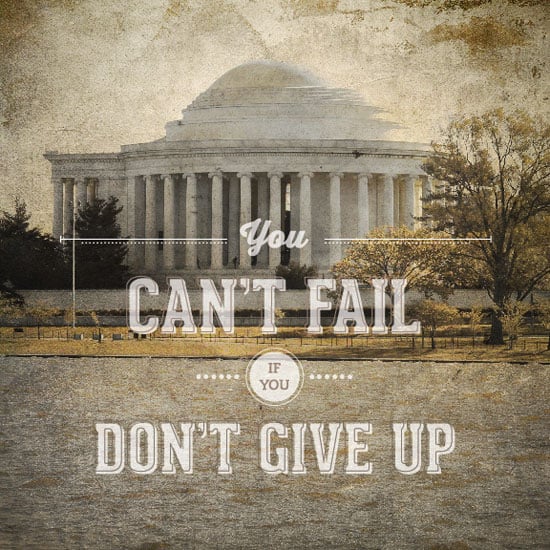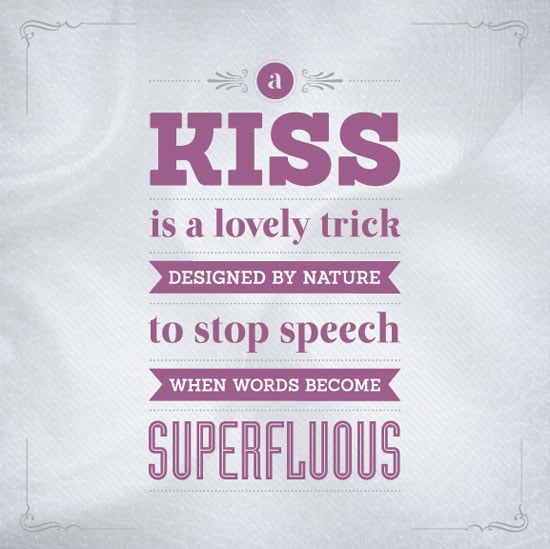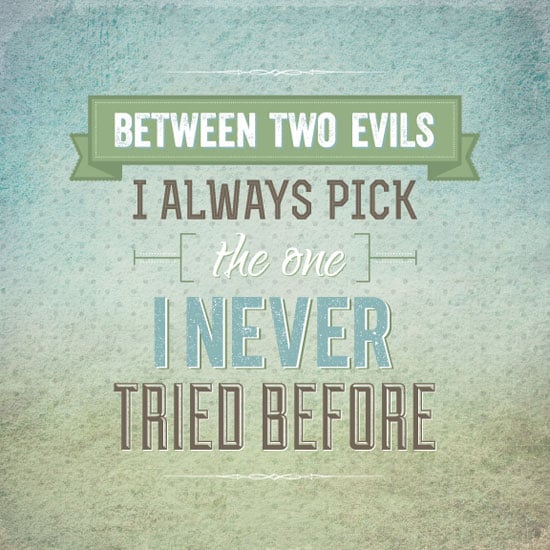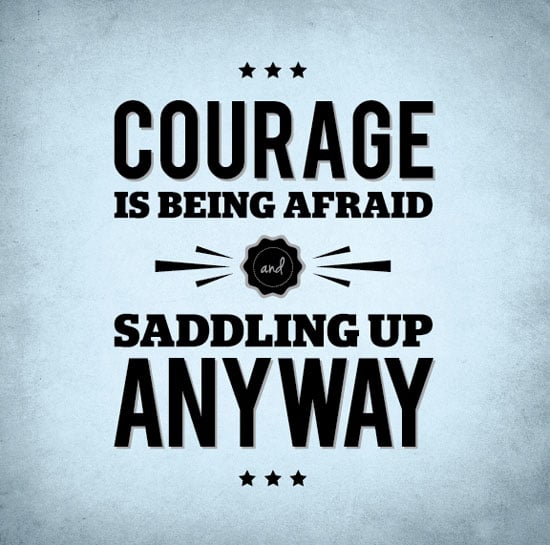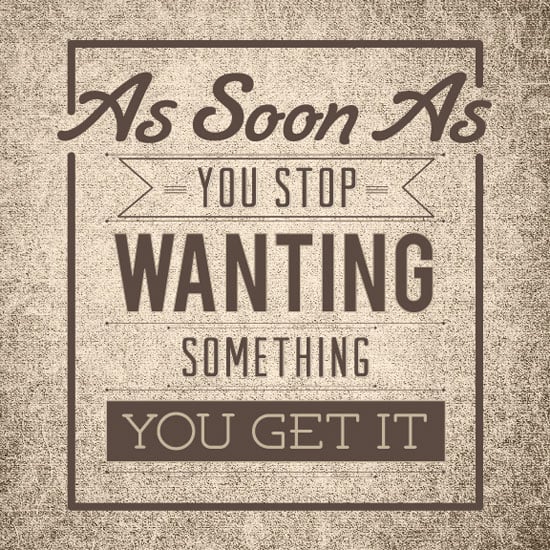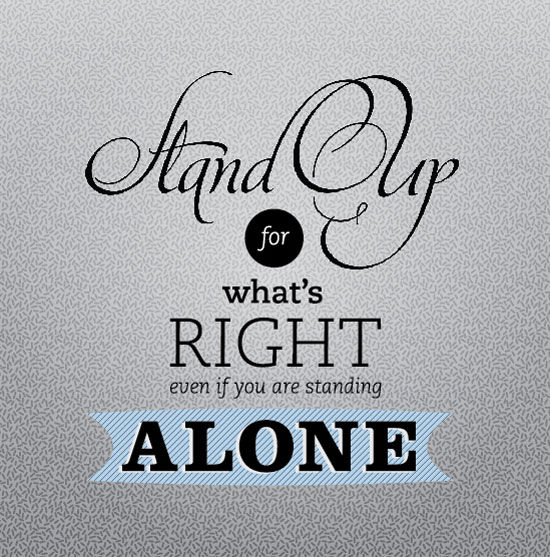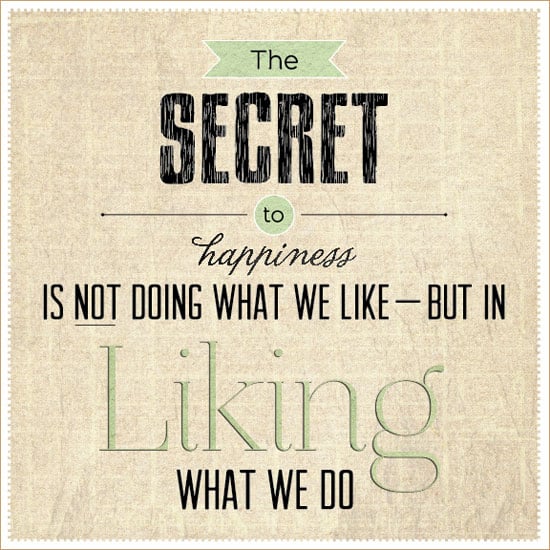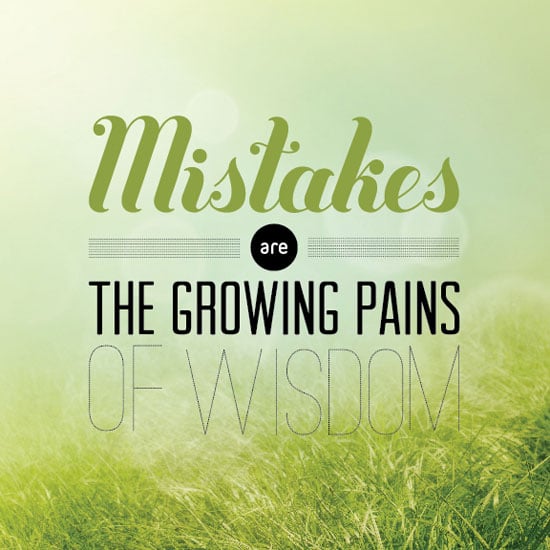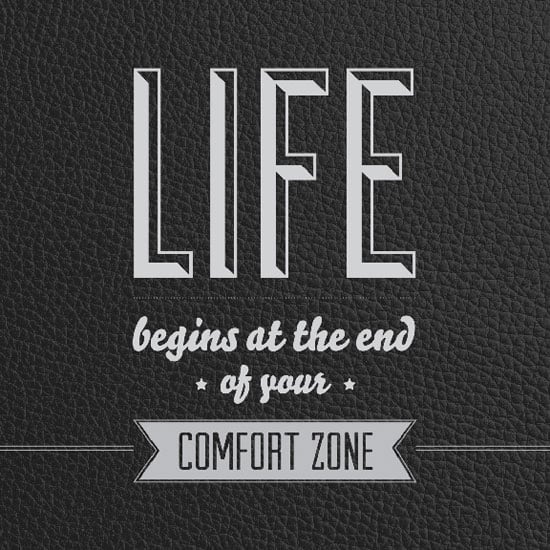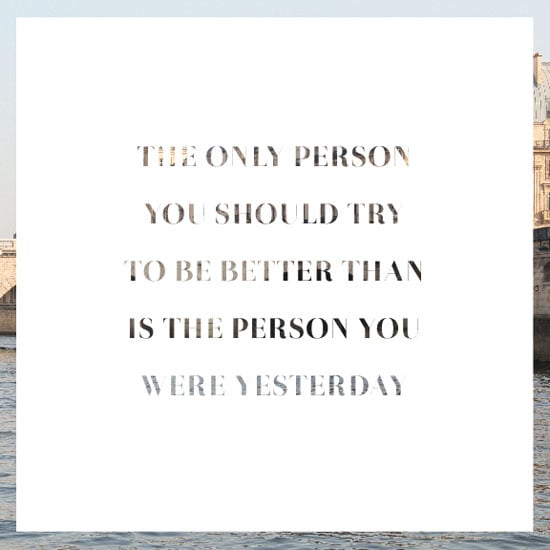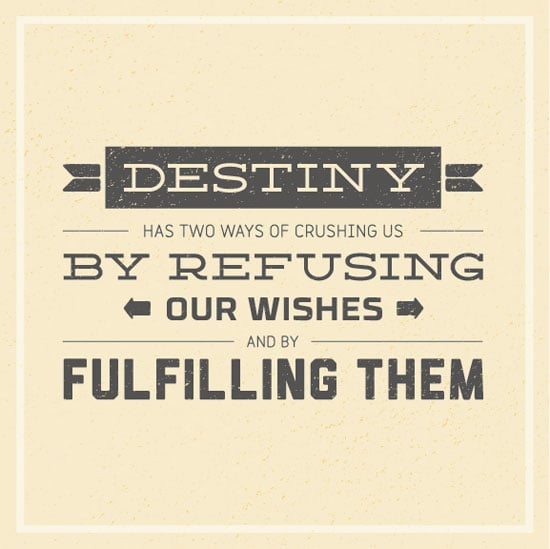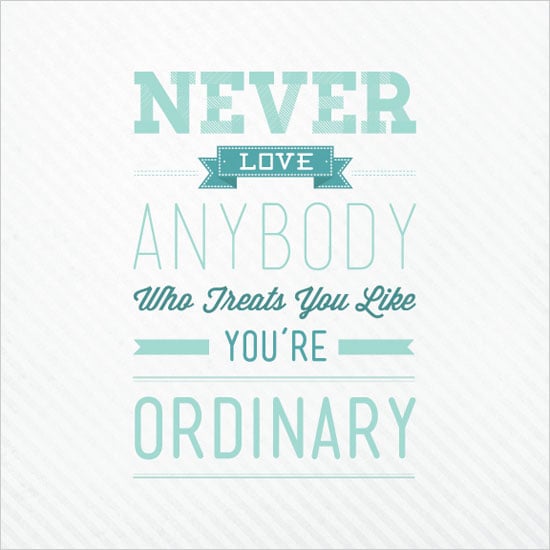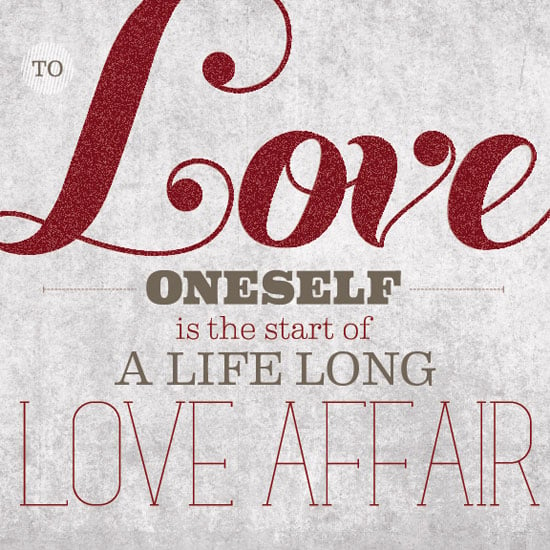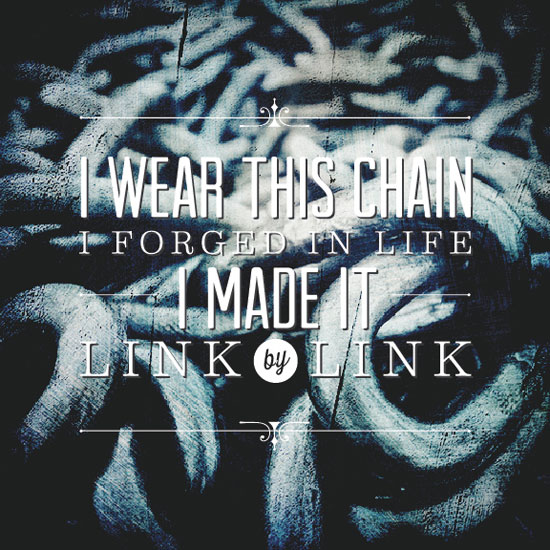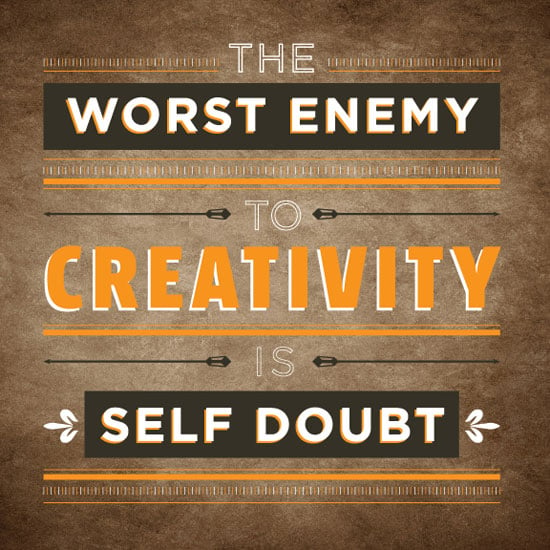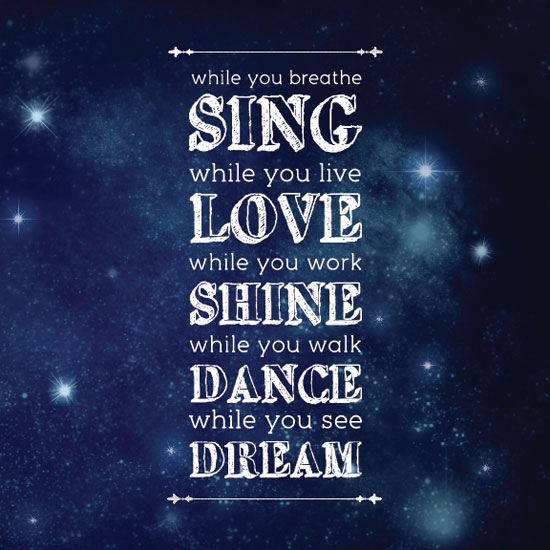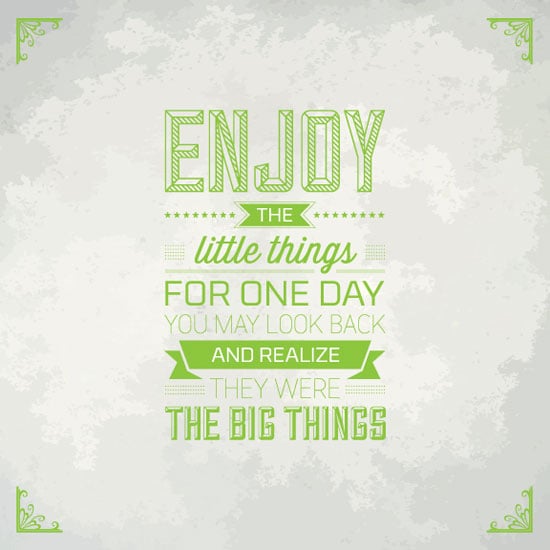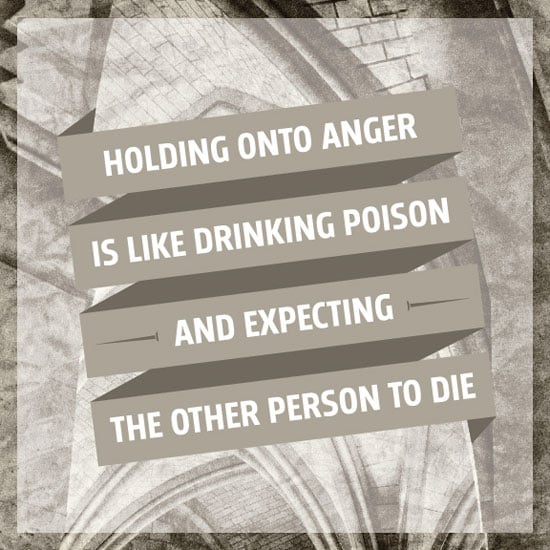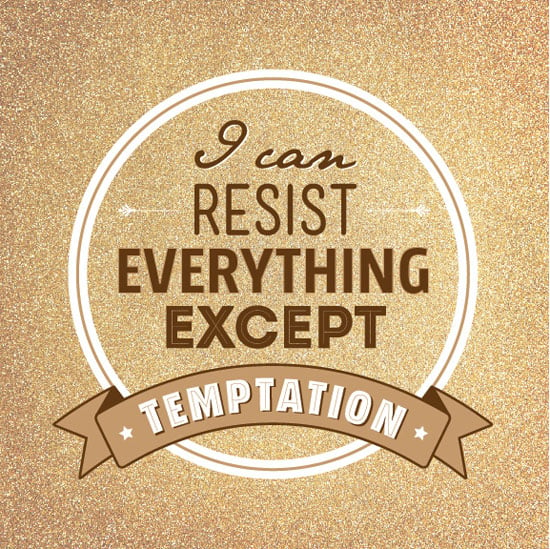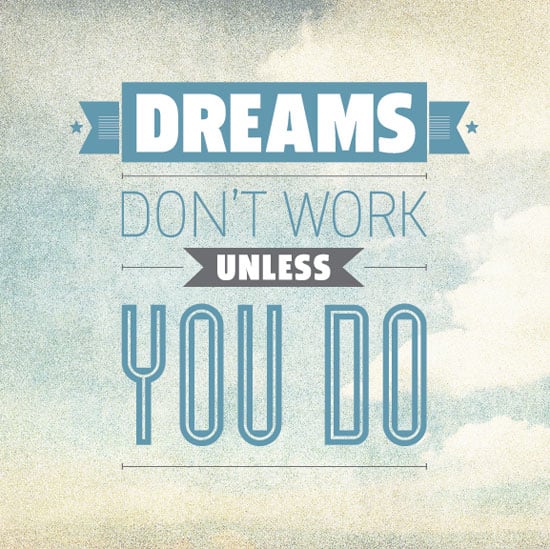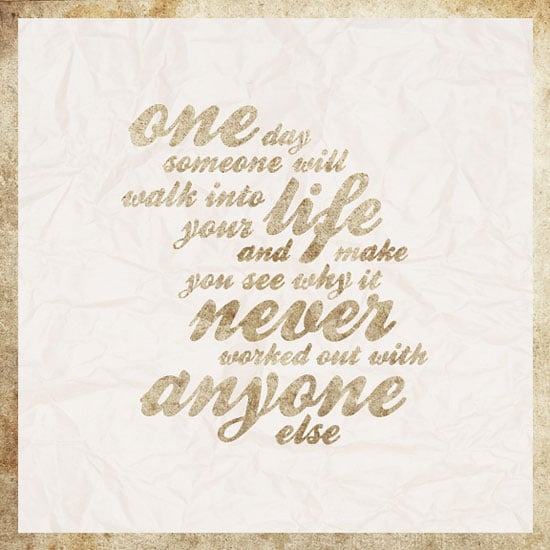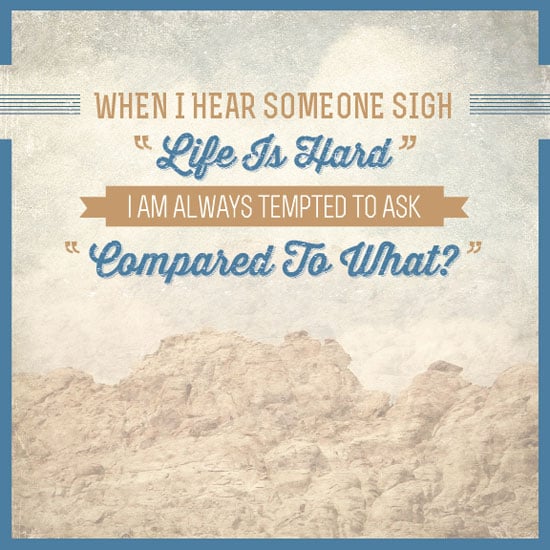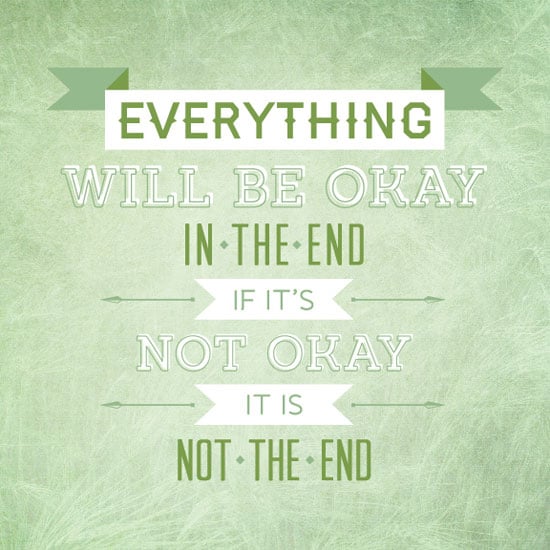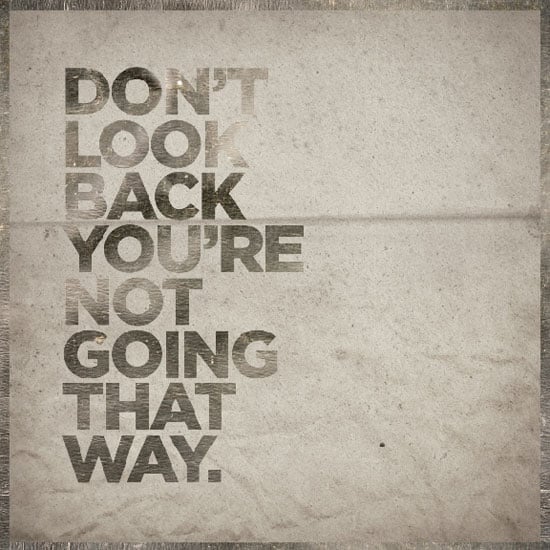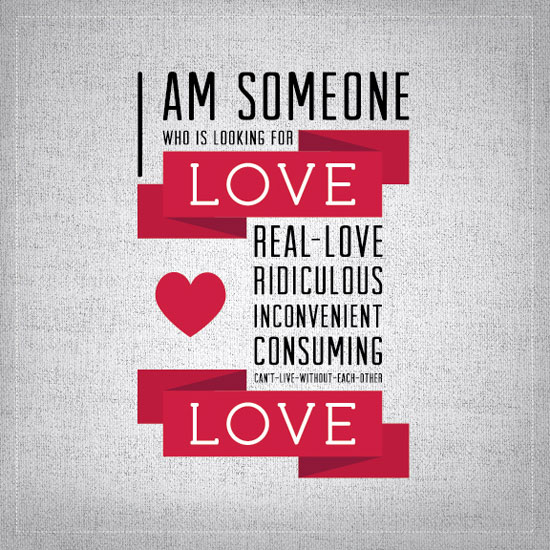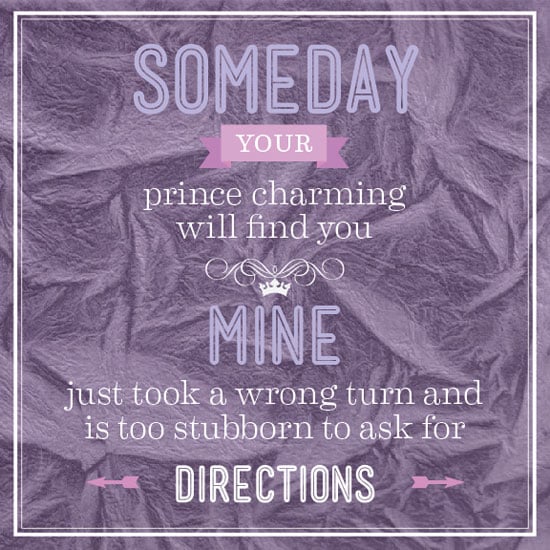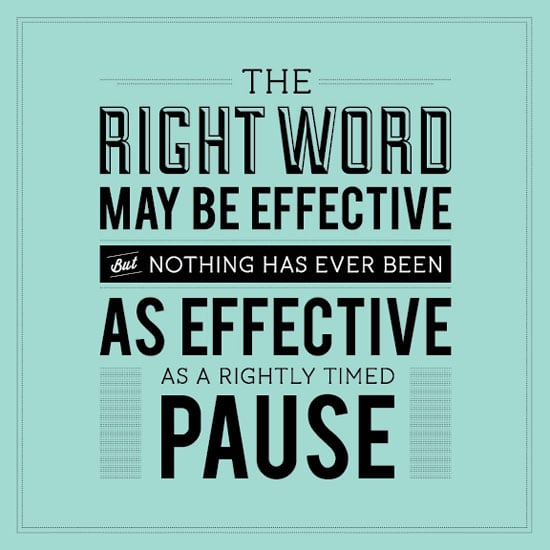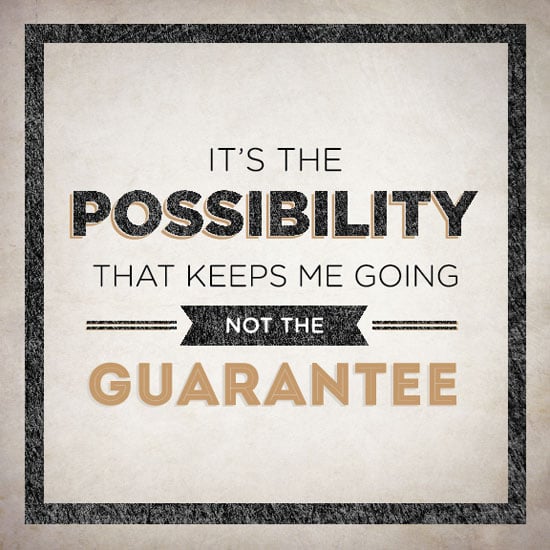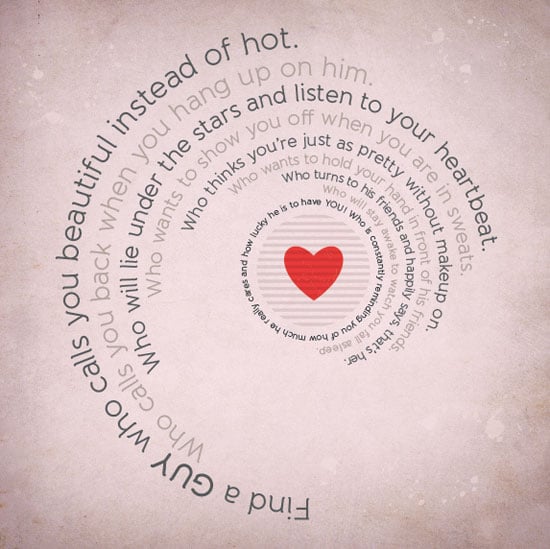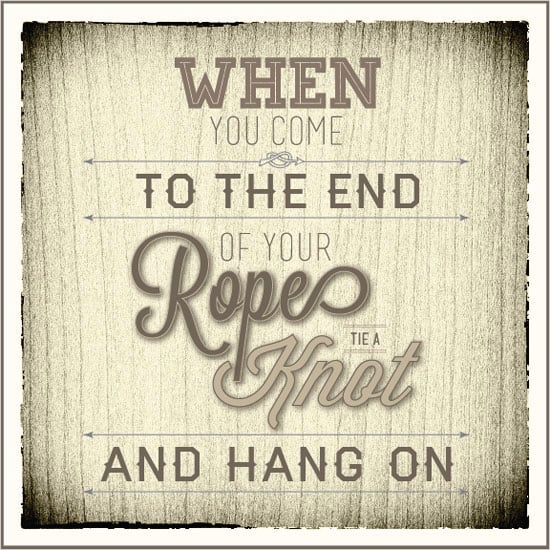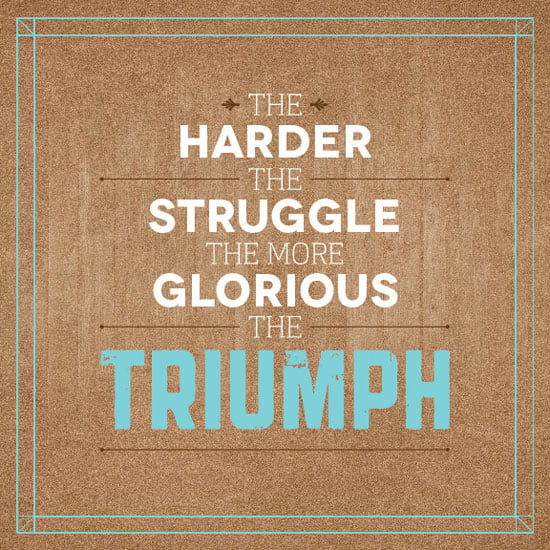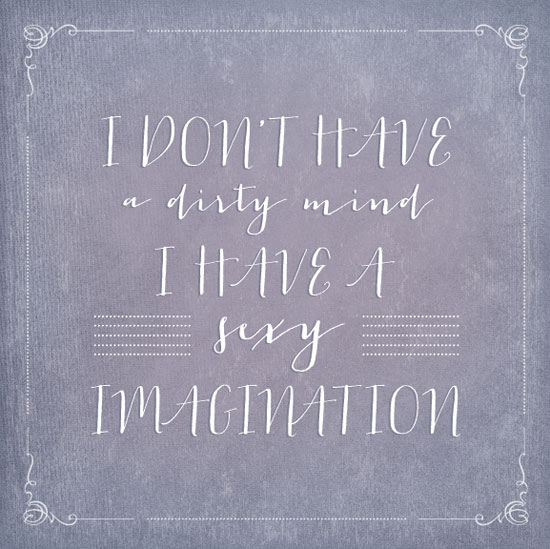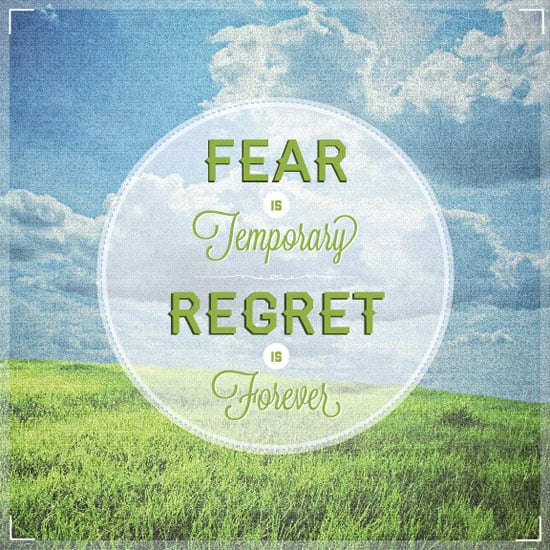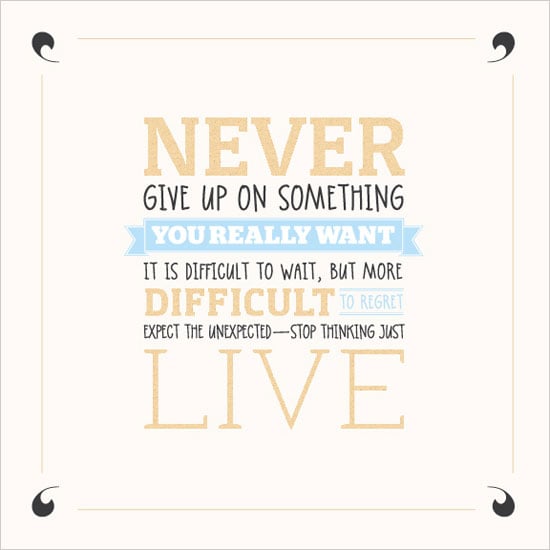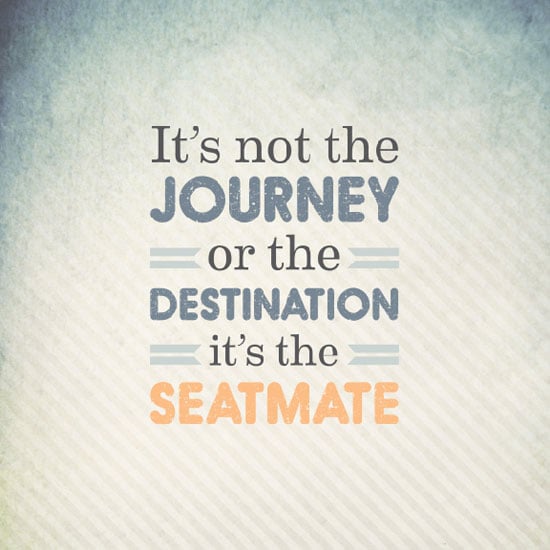 Source: Typography Quotes
More Interesting Posts of Graphic Design & Typography
Tags:
Quotes of life, Thought Quotes, Thoughtful Quotes, Thought Quotes, Typography Quotes