The subtle and straight things not always get into one's head. Sometimes ironical remarks energize the reflexes and one sniffs the meaning within the lines. A thing said in sugar coated words would have more cheekiness and intensity like a bolt from the blue than to have been said in a somber and direct way. I don't know much but it's my belief that crazy things get into our heads more quickly than anything else. This evaporates a thing and detached the doubt that our heads have no straw but an innate magnitude of reflexes that are often pricked upon thoughtful and motivational things.
Kick off negative thoughts, trash damaging people from your life, wipe off your fears and apprehensions, flush away the dirt that people spray upon you and live the life of a motivated man who won't keep things off but who holds them tighter not to loosen his grip upon them.
Be the soul that is fun bomb and when it explodes everyone enjoys its company, be a successful man who sets milestones for others. Remember the saying "Do not put off till tomorrow what you can do today". Keep your chin up and perk yourself up to get going.  So today I brought in for you meals of mind to nourish your deprived or scattered thoughts. Put them back in place and recreate yourself. Today's post is unleashing crazy, motivational quotes to fuel you up. Scroll down to the eye opening quotes. Take them away!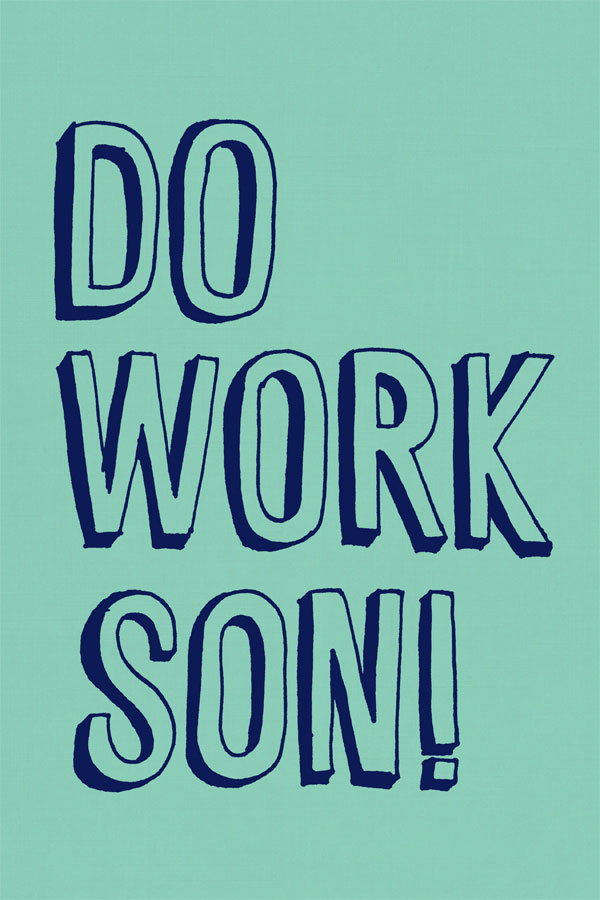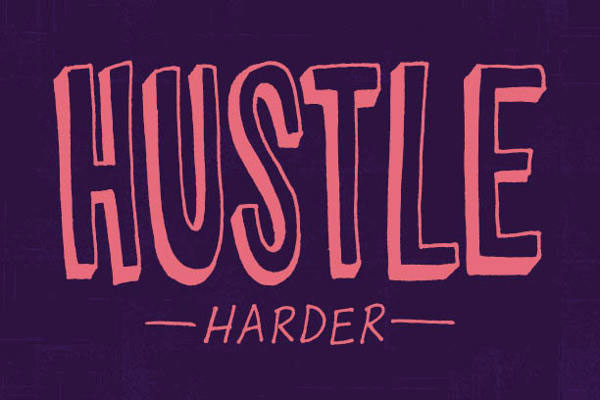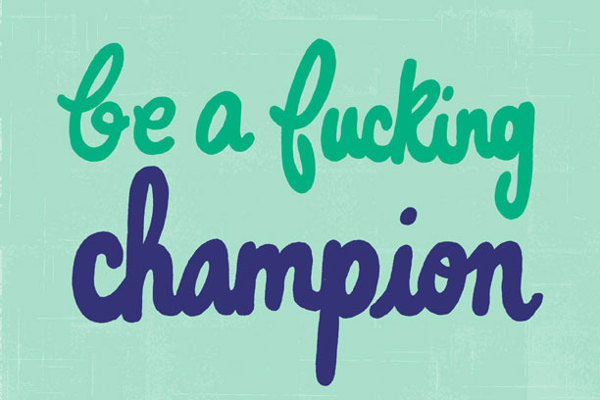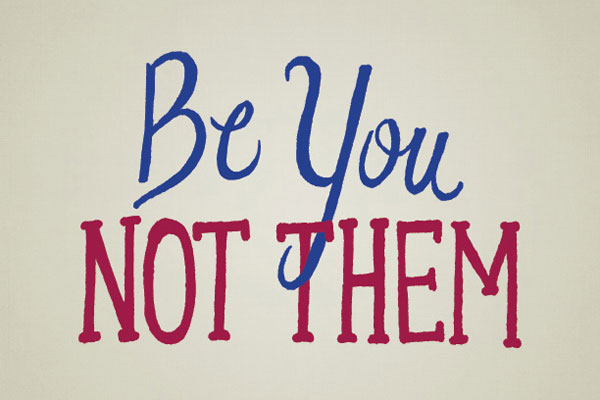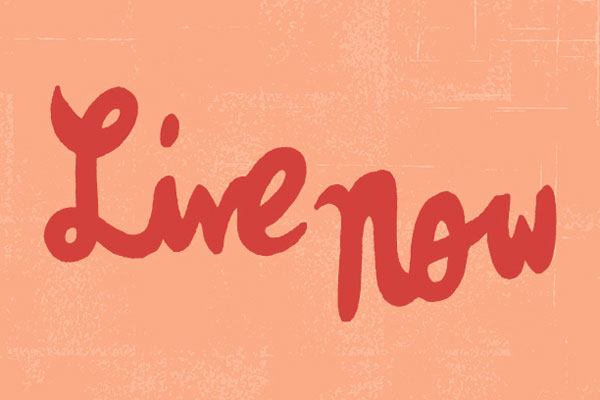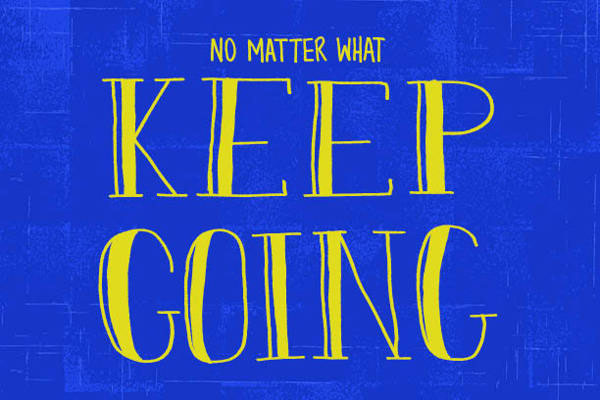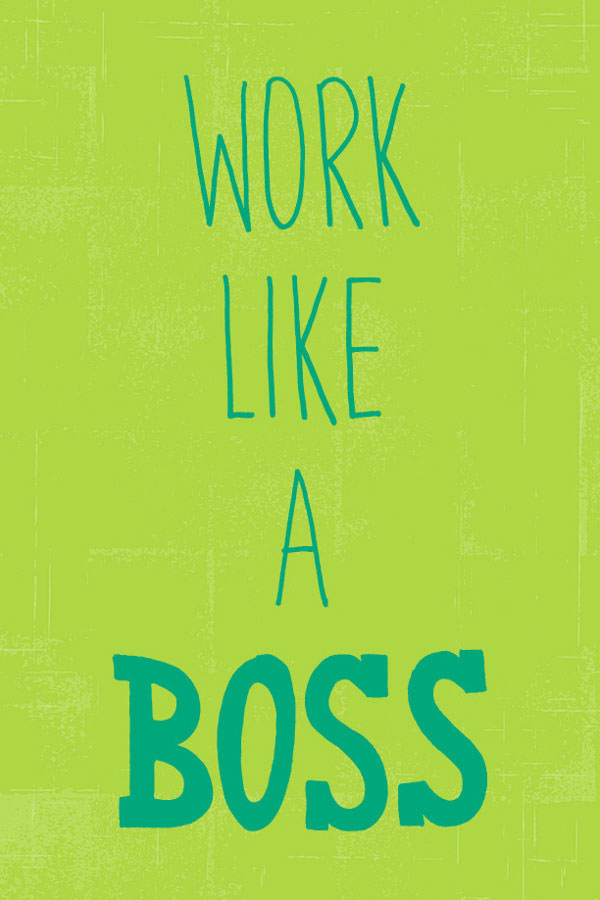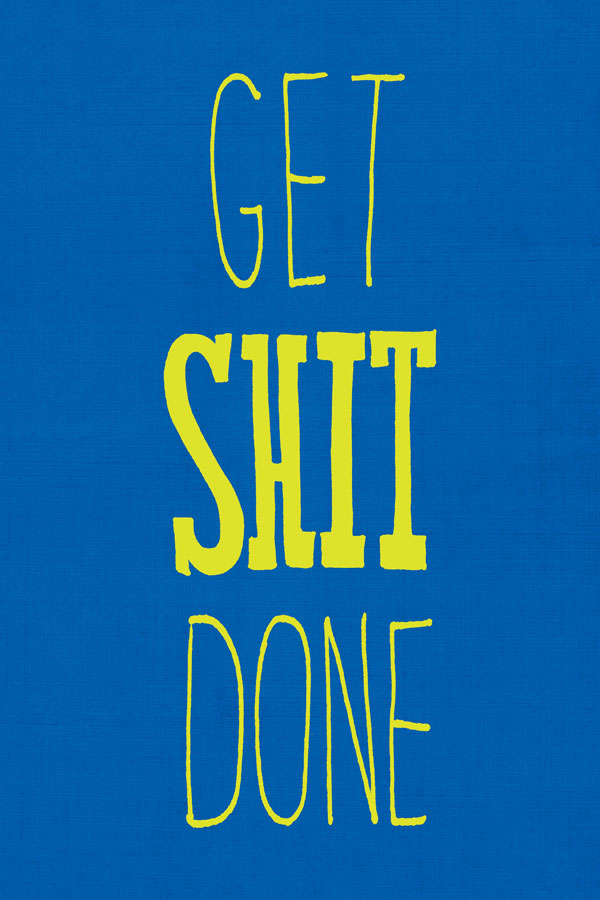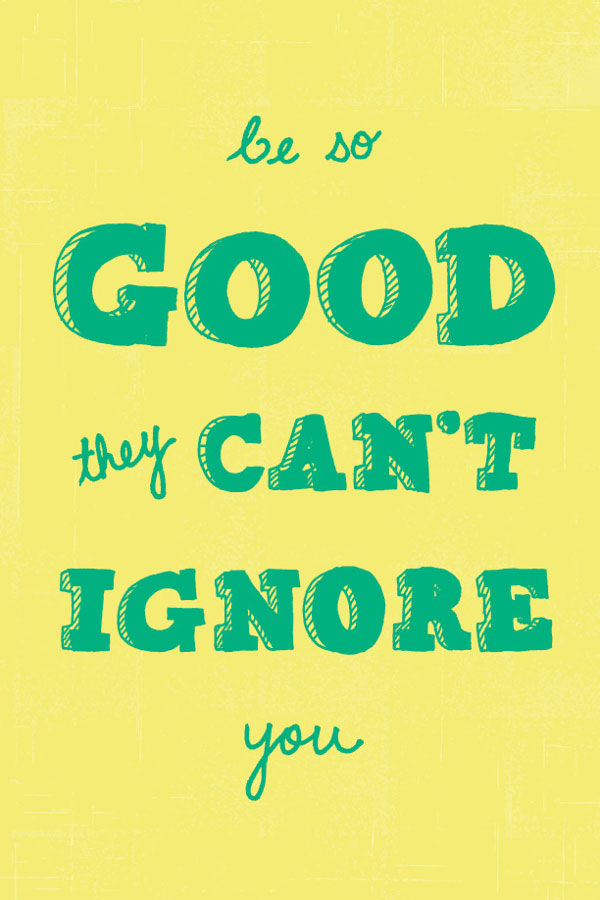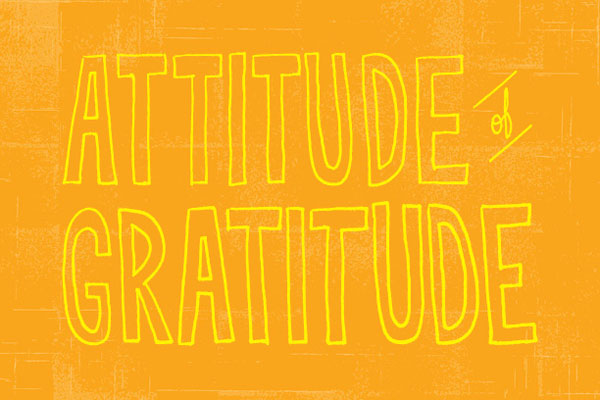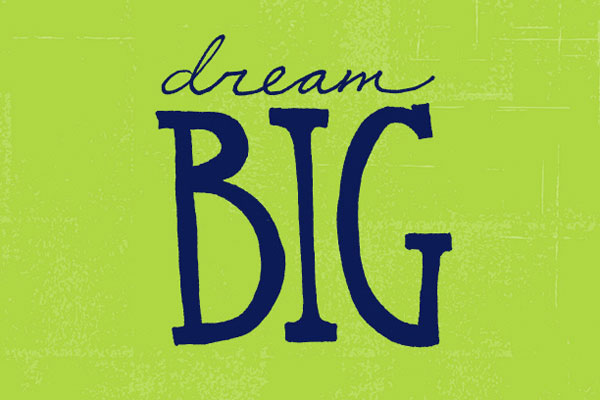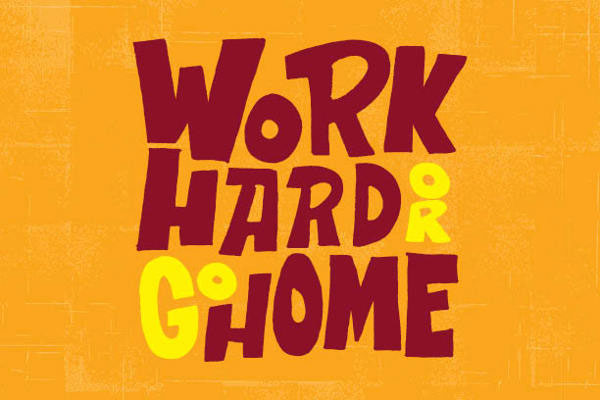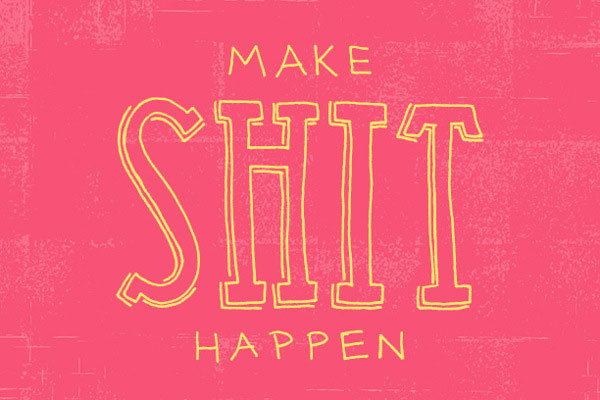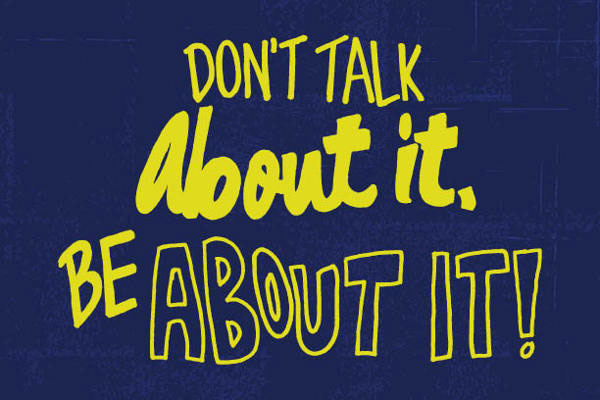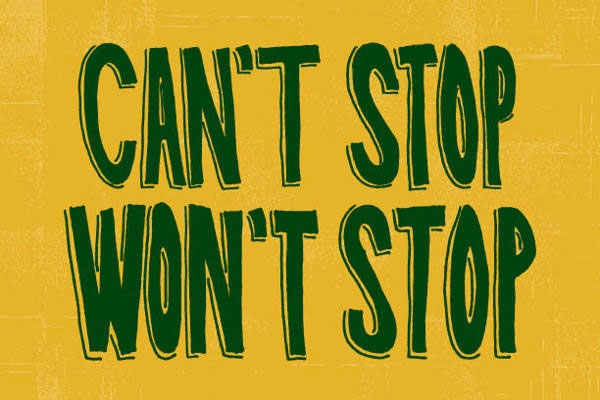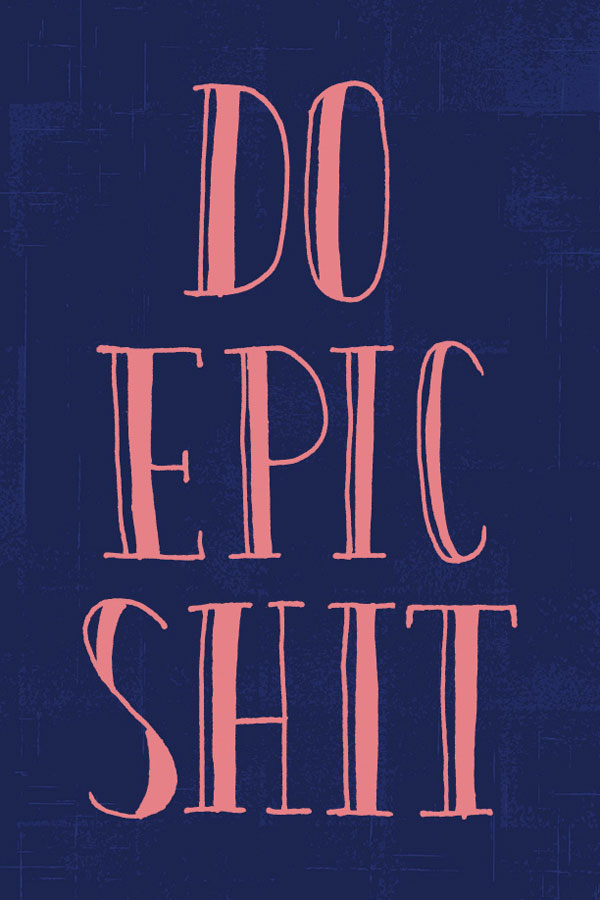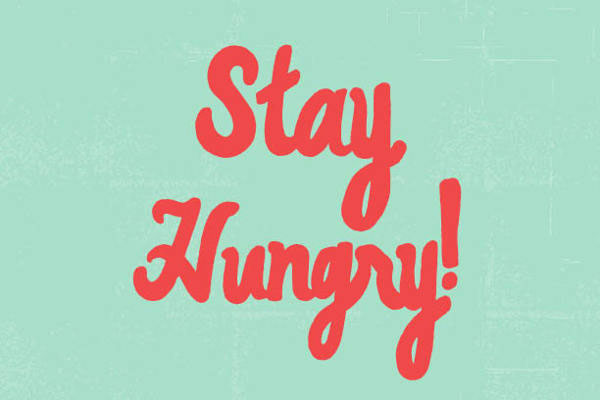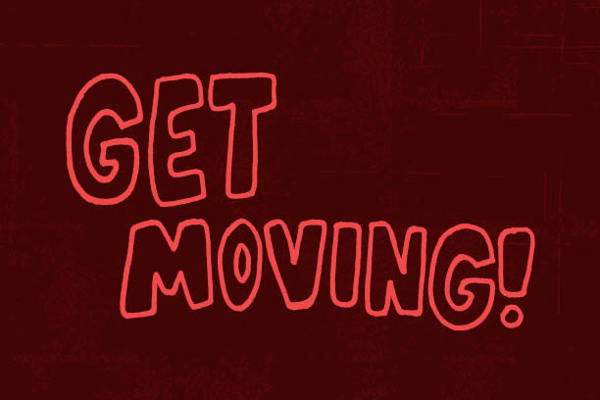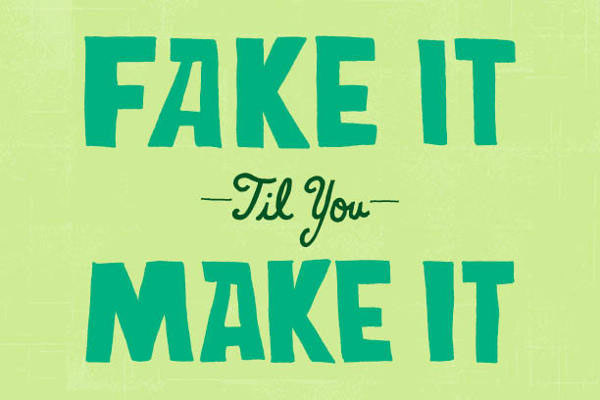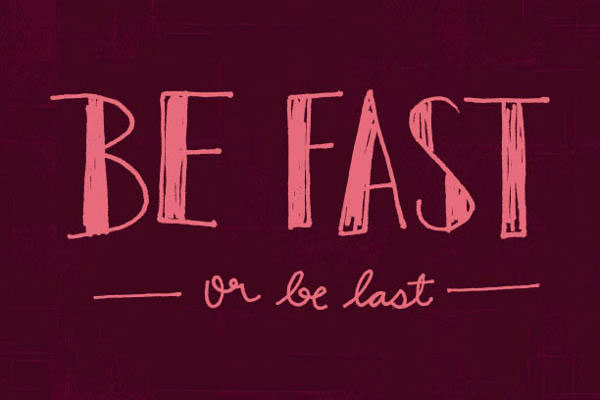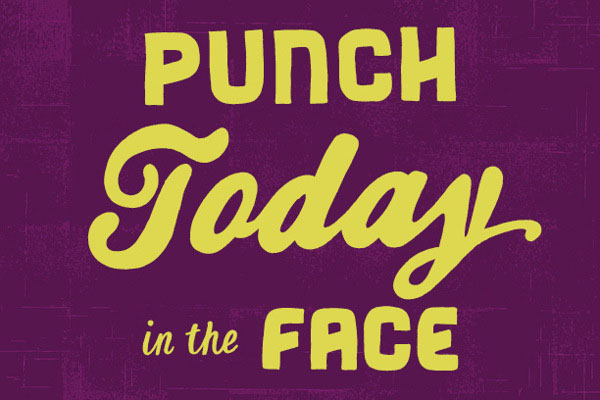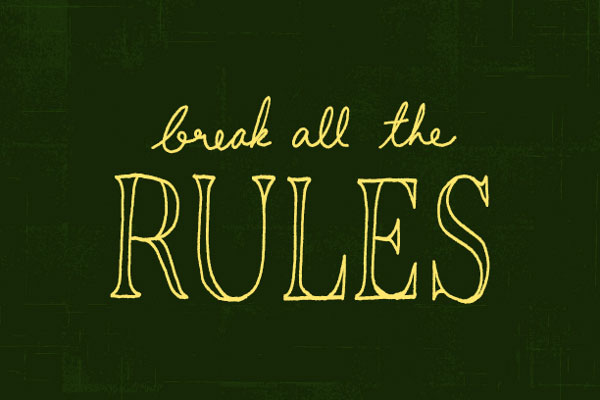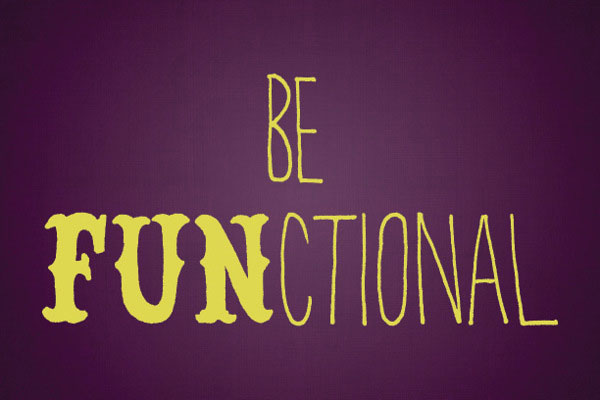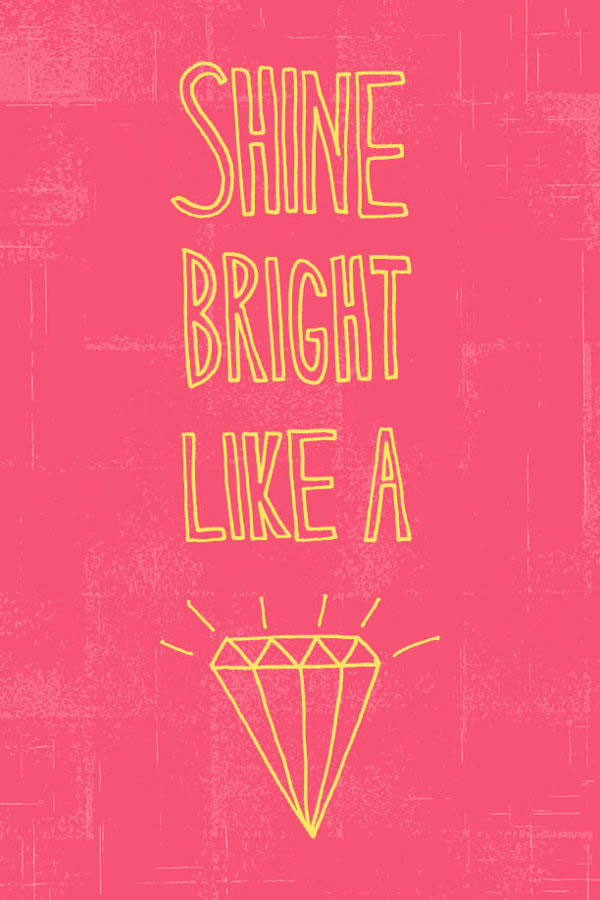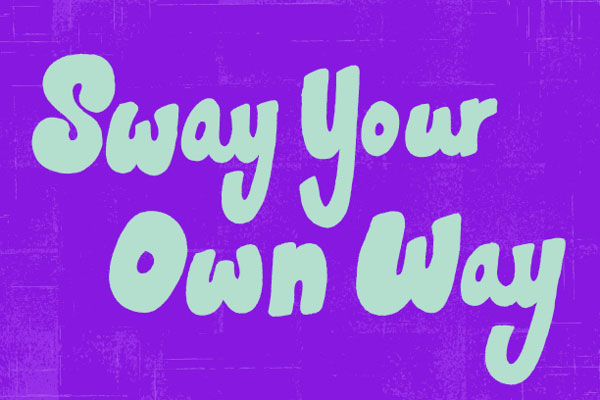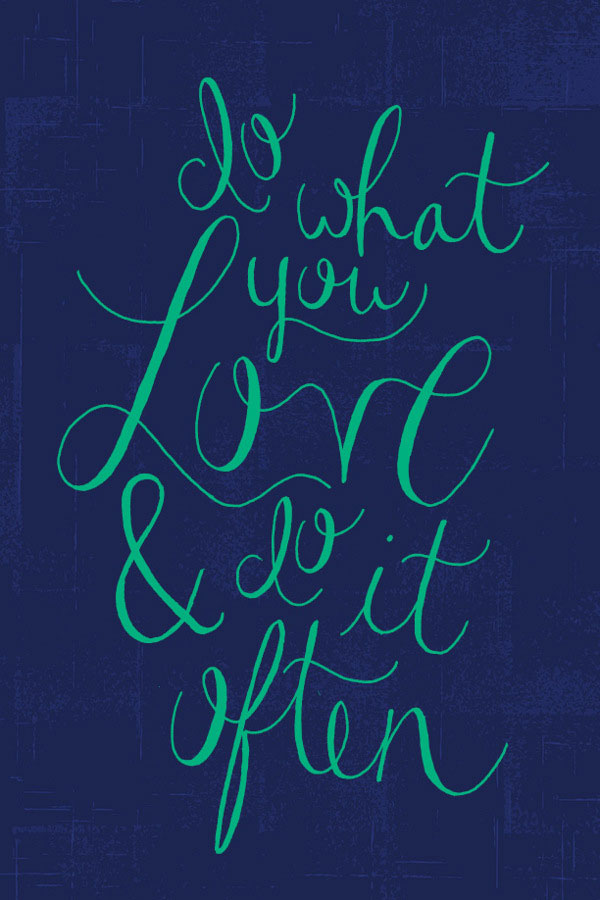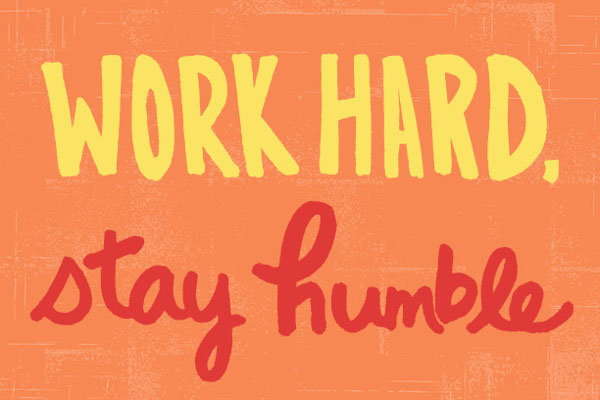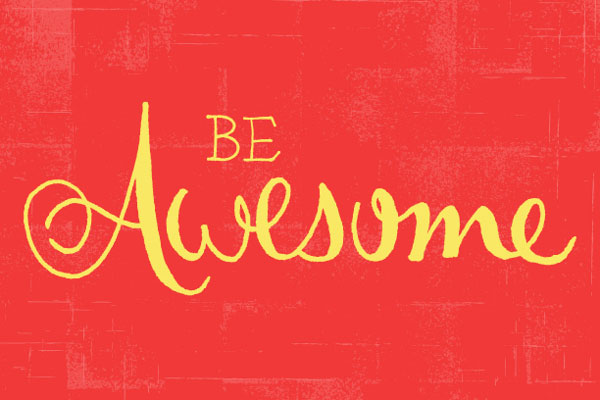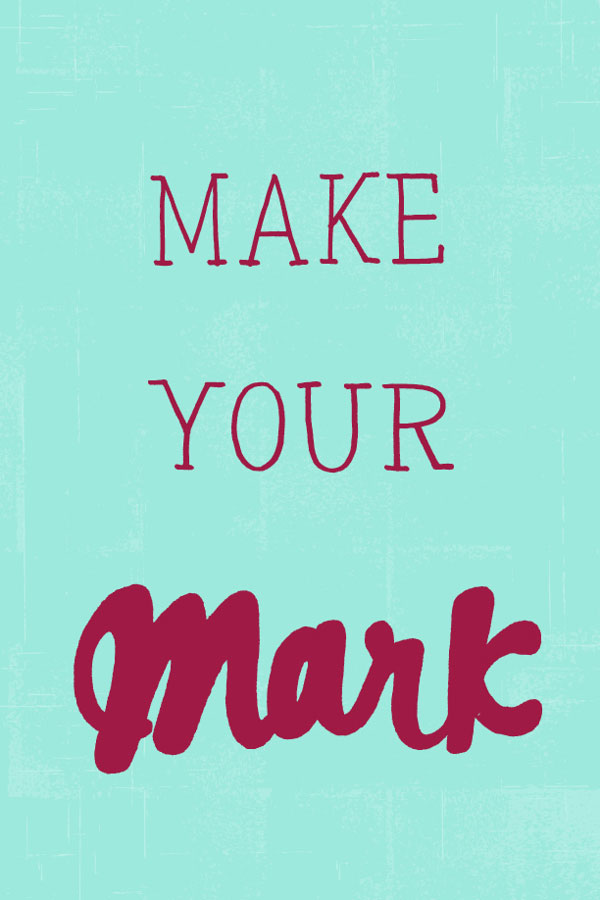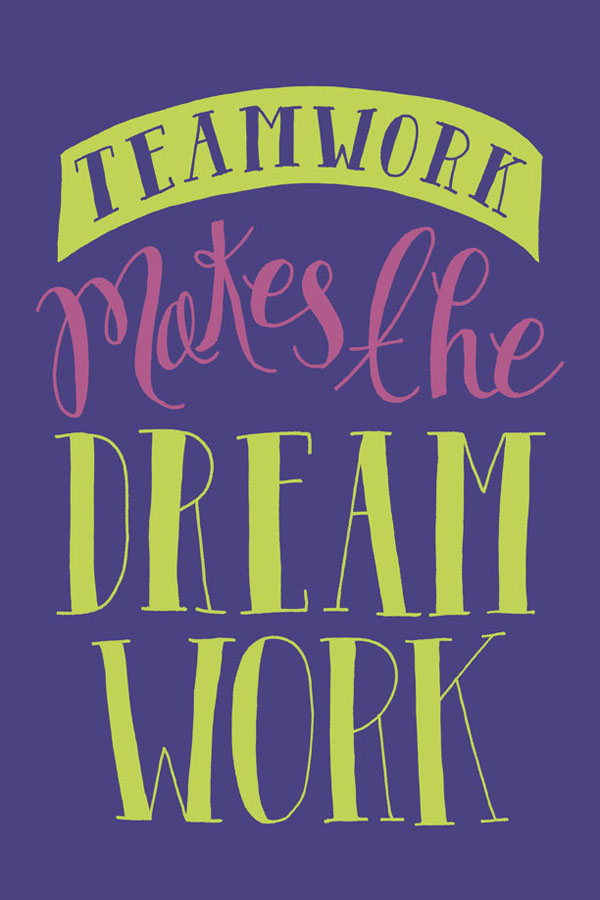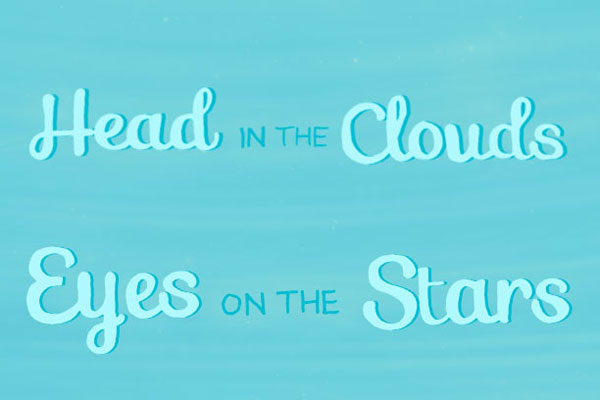 Hand Drawn Quotes from Behance
More Interesting & Inspirational Posts:
Post Tags:
Quotes, Motivational Quotes, Typography, Crazy Quotes, Fuel up Yourself