Sorrows are short lived they don't last too long. It is actually come with a tag that happiness is just around the corner. How can we know the worth of joy and bliss without knowing the feeling of sadness and pain? Bad things come and leave like a changing season. Nothing in this world stays for always. Every dark comes with a blessing in disguise hinting at the light that waits to pop up. Every sunset gives a message of new life and hope for another day. Each night meets a dawn and every turmoil meets a joy sooner or later. All we need to do is to have courage to face them, faith in God and believe in ourselves. Lack of hope will only bruise your heart and narrow your mind. So don't let yourself shatter by stumbling rocks.
Remember where there is a will there is for sure a long way. I am unfolding thoughtful quotes of wisdom that are ample to lighten your heart, clear your vision, widen your minds and broaden its spectrum. This post is all about a beautiful typography quotes of wisdom which is "the proverbs project'.
Stay strong and don't get exposed to self-oriented miseries. It is not what the things truly are; it is actually how to you take them. Your response to miseries excites a chain of agonies which can only make you blind to the upcoming glee and you lose your insight chasing the erroneous trails. I hope this beautiful typography will bother you a little too much. Don't get distracted, focus on your goals and remember every possible was once impossible. Scroll down to gaze at the mind bobbling thoughtful typography quotes. Take it away!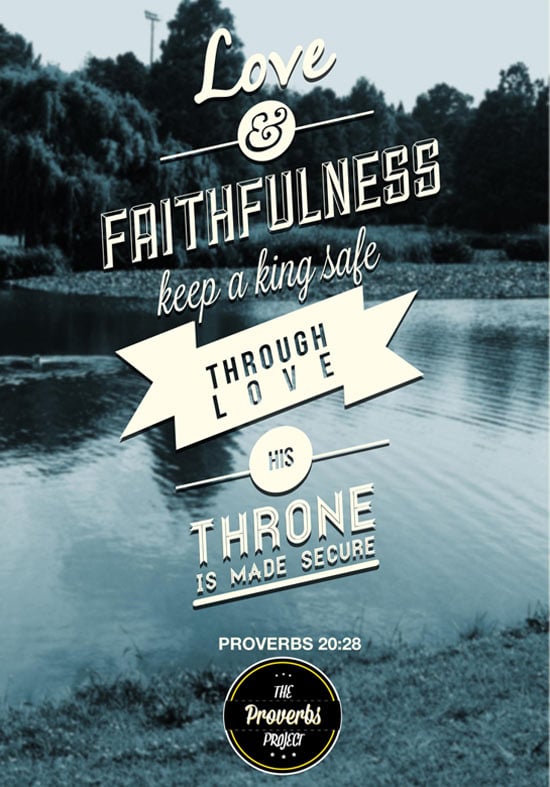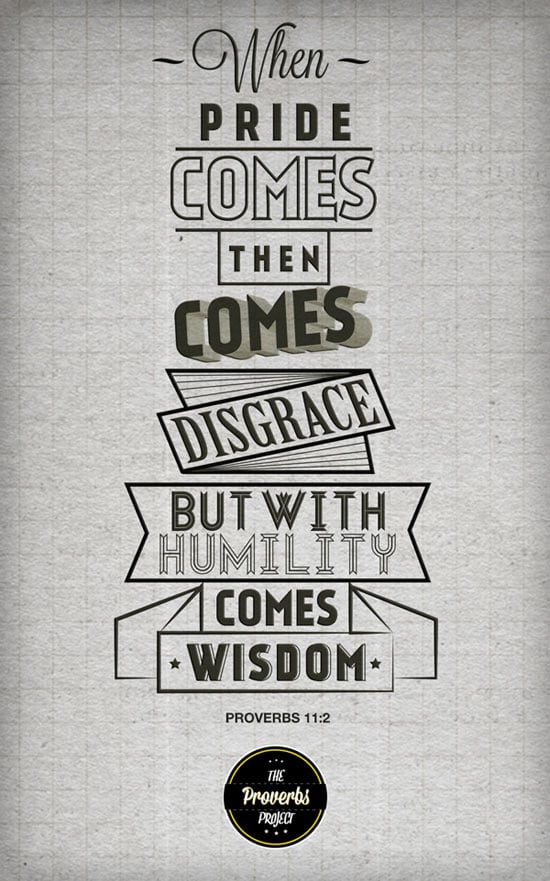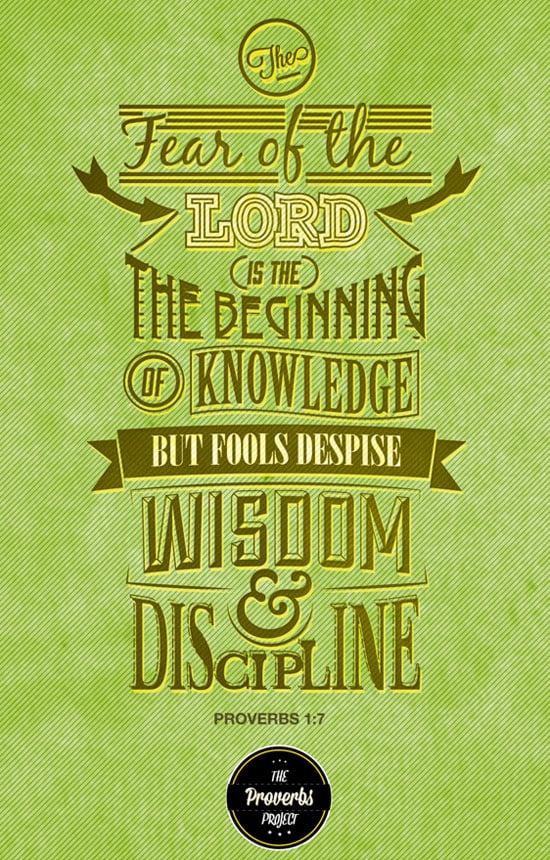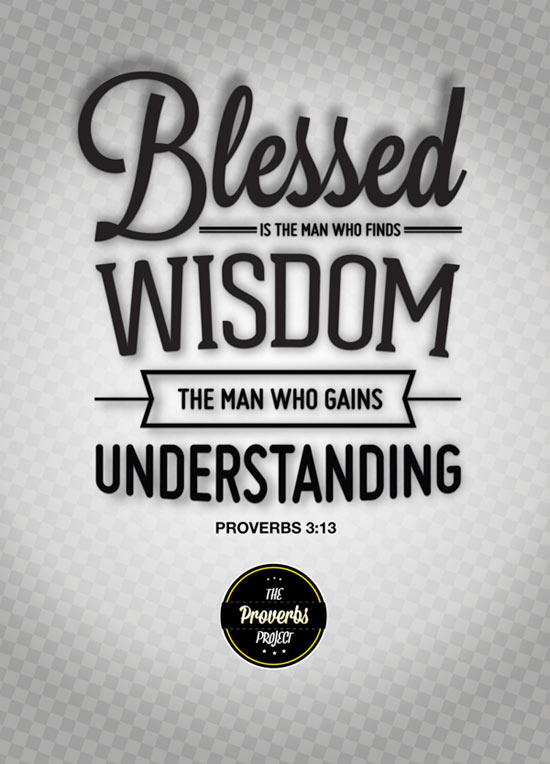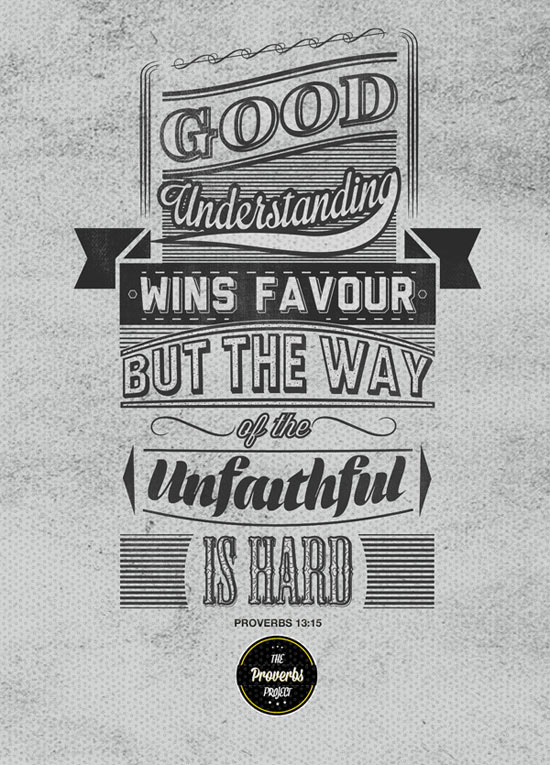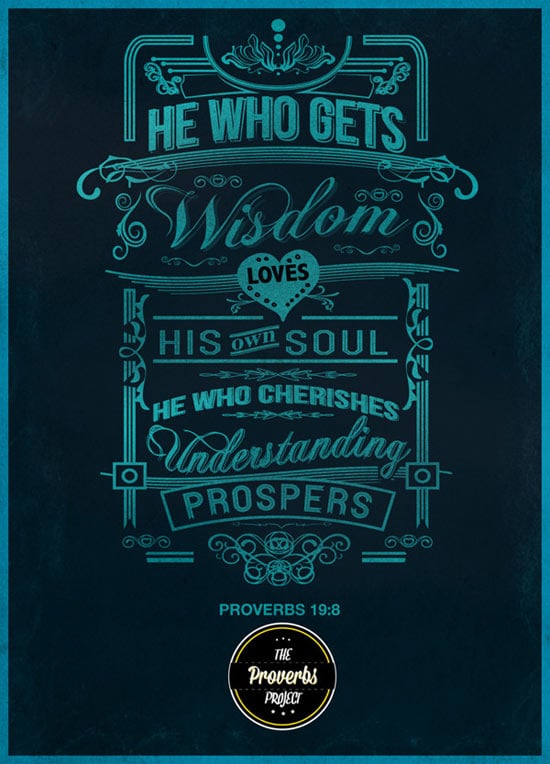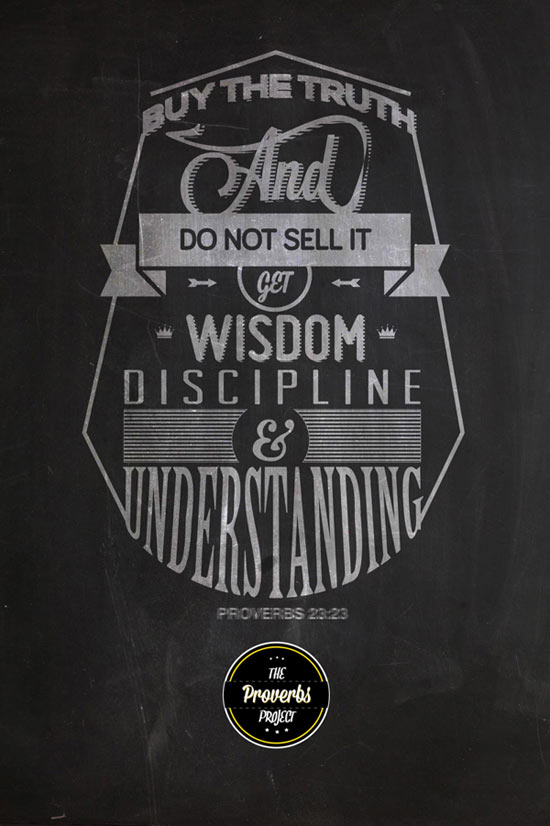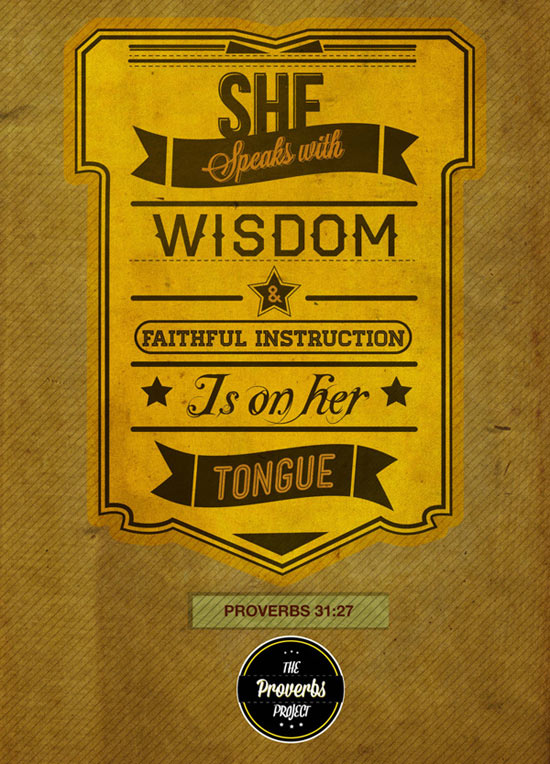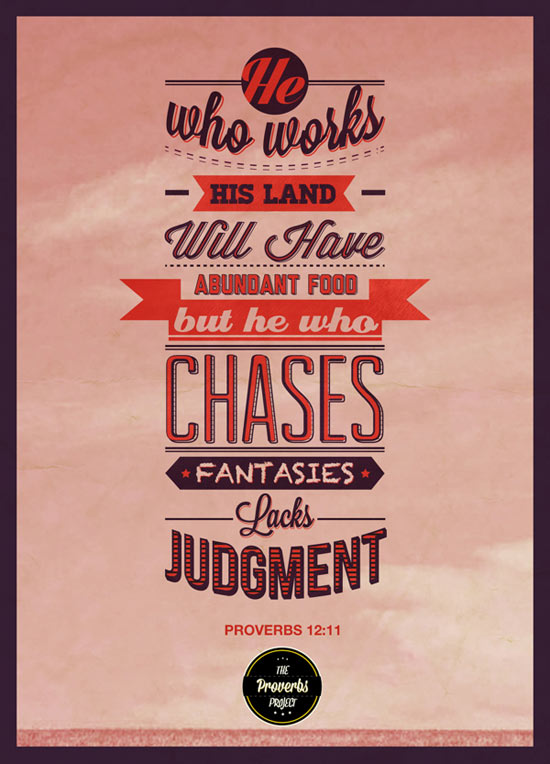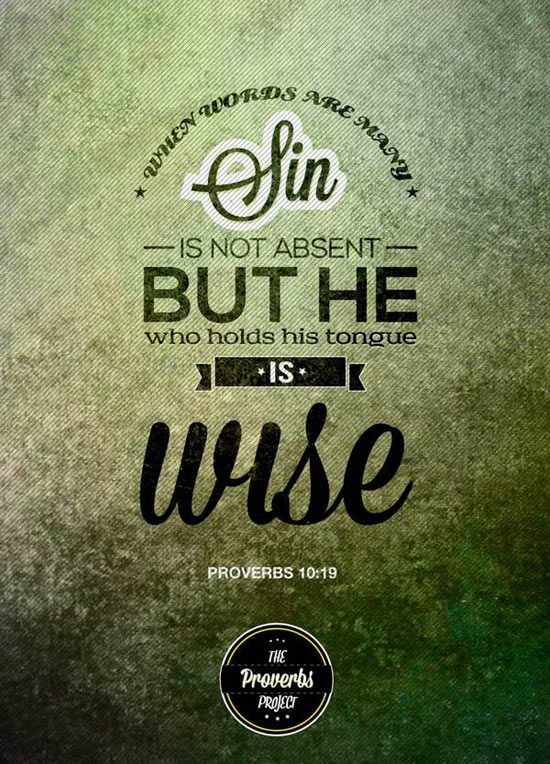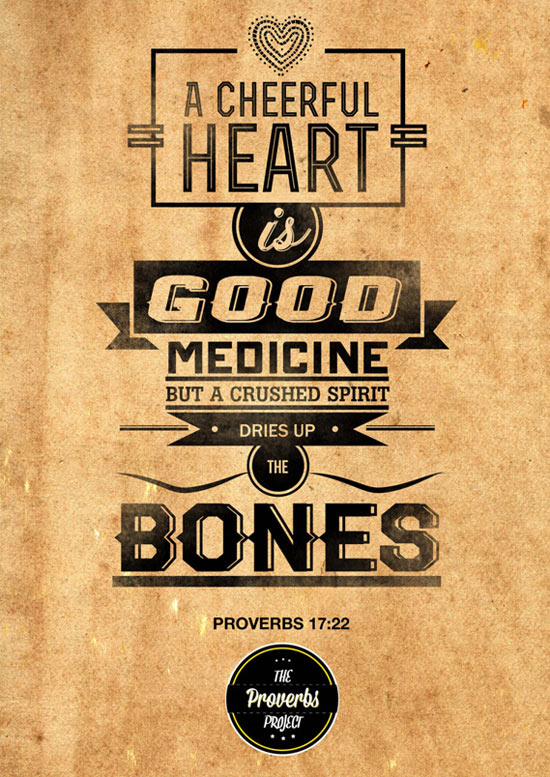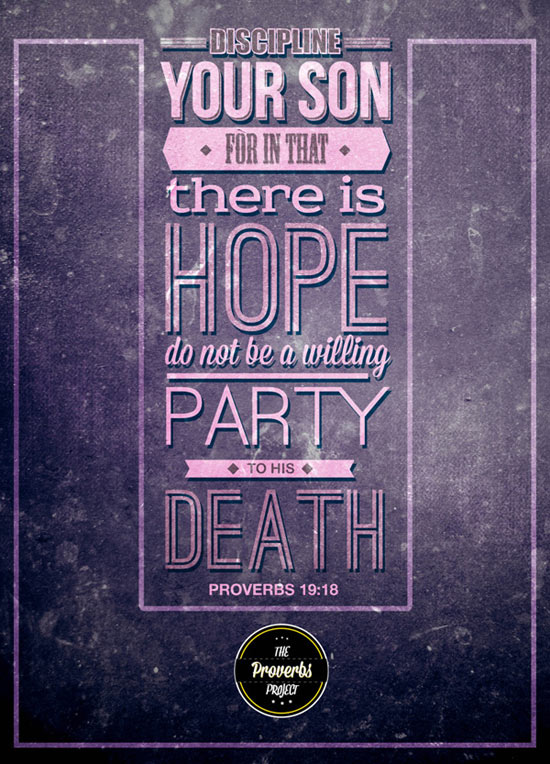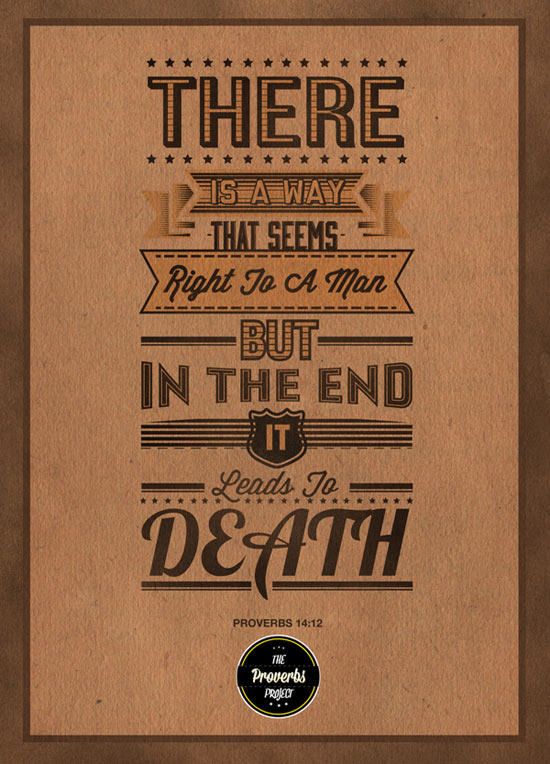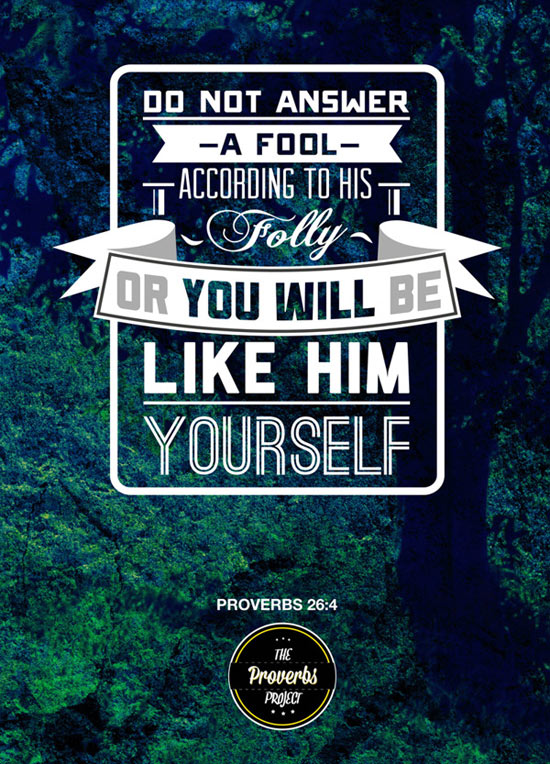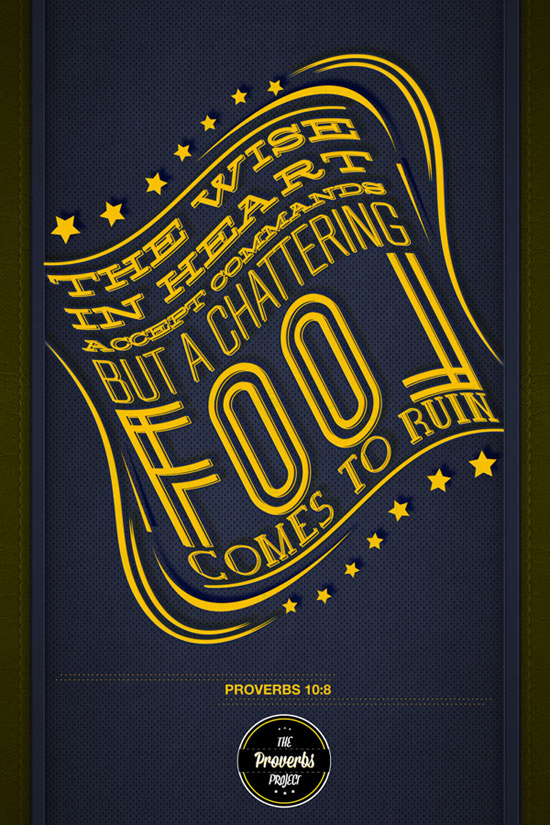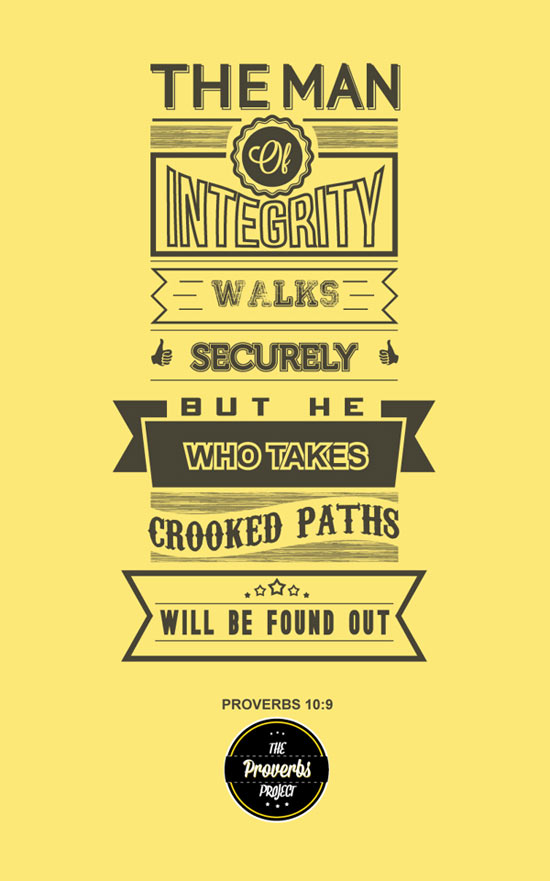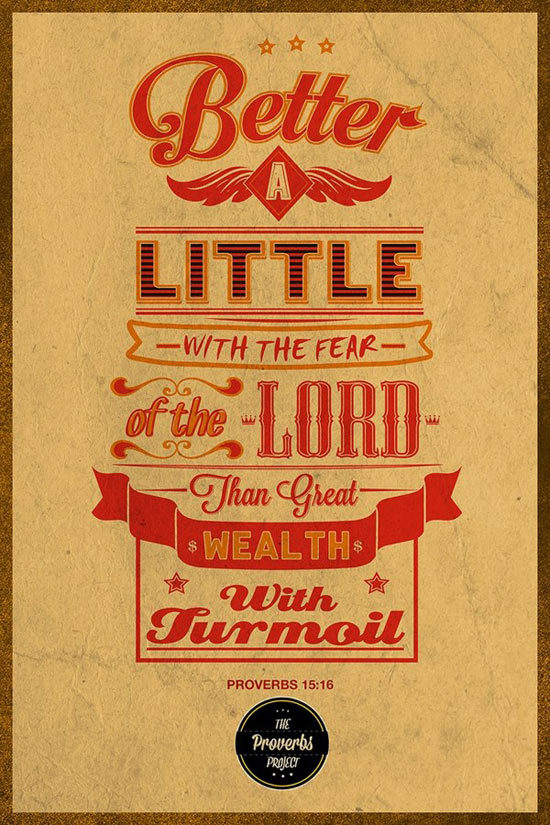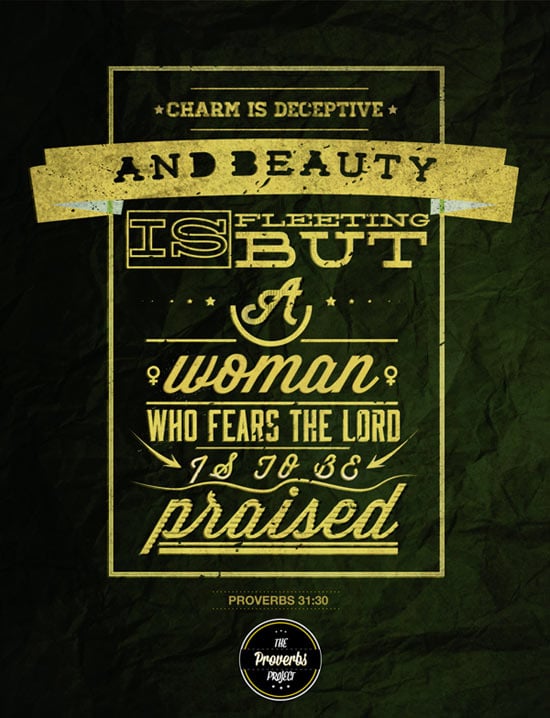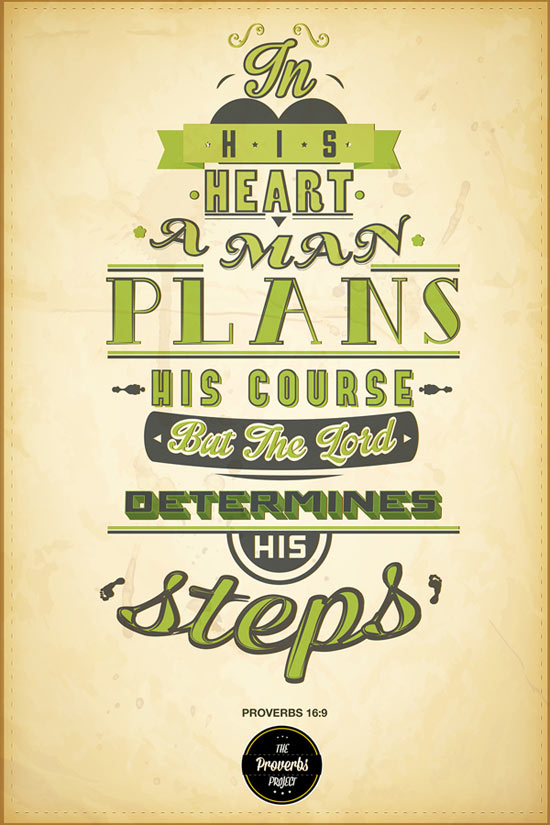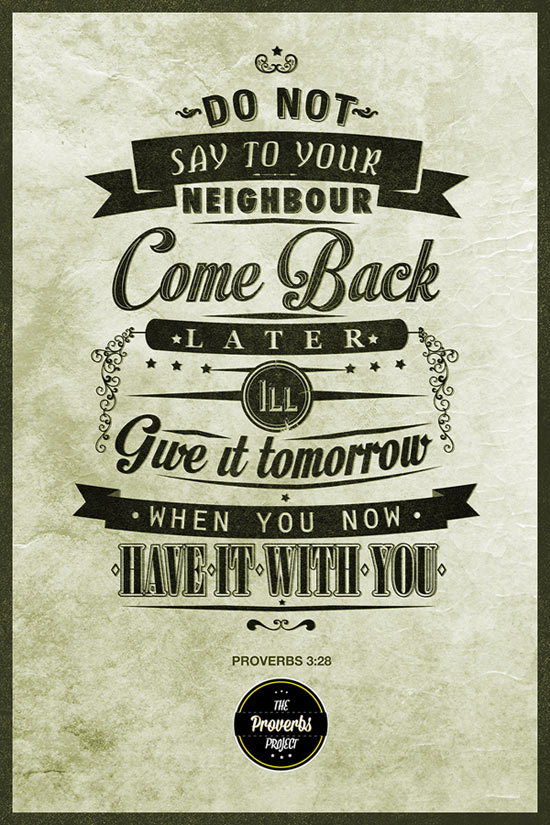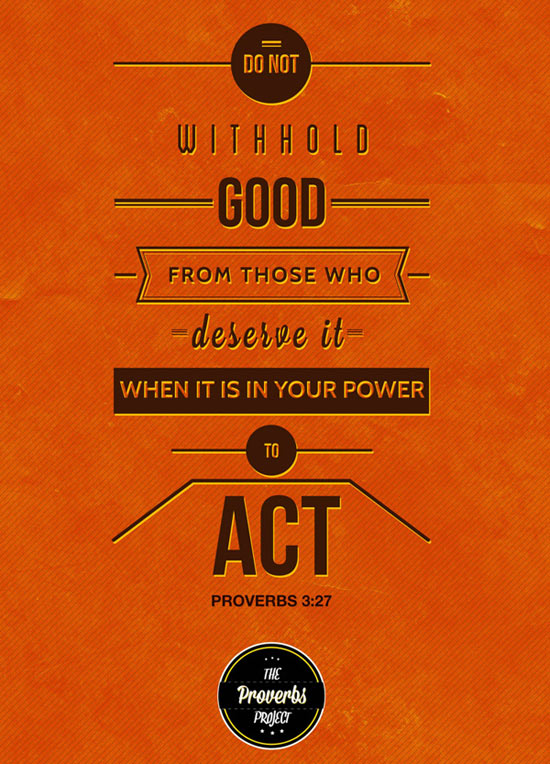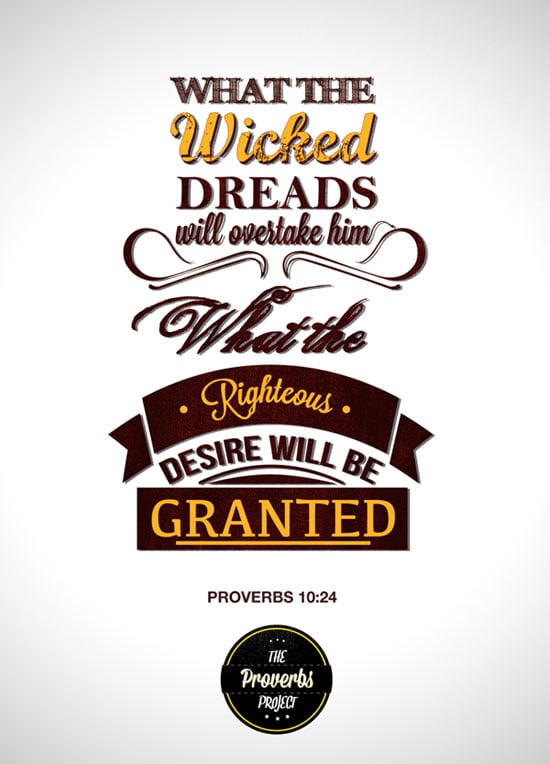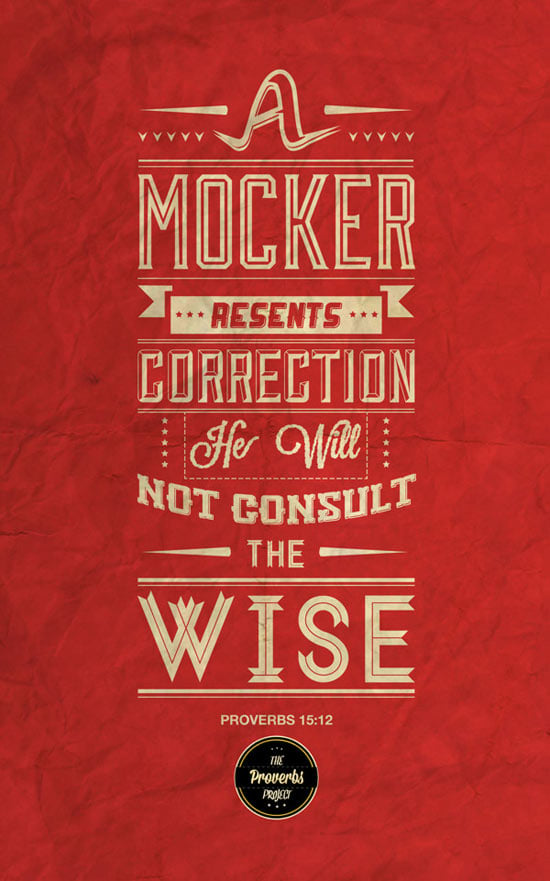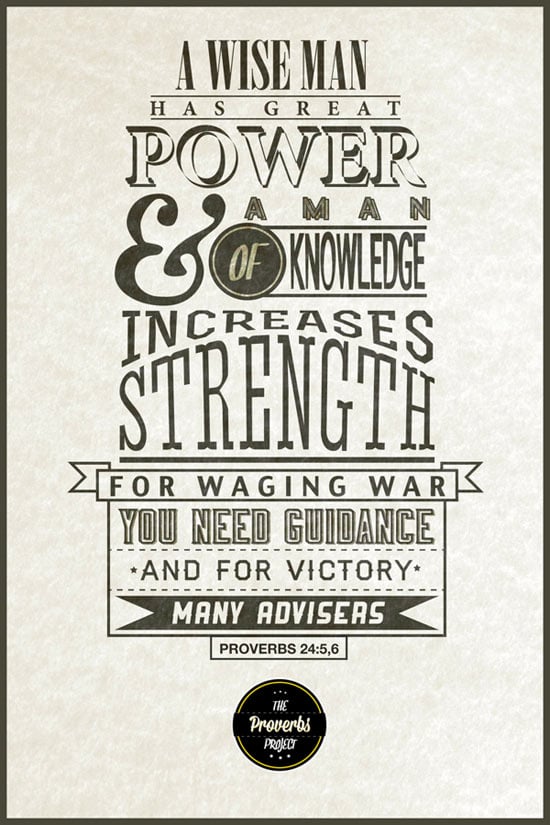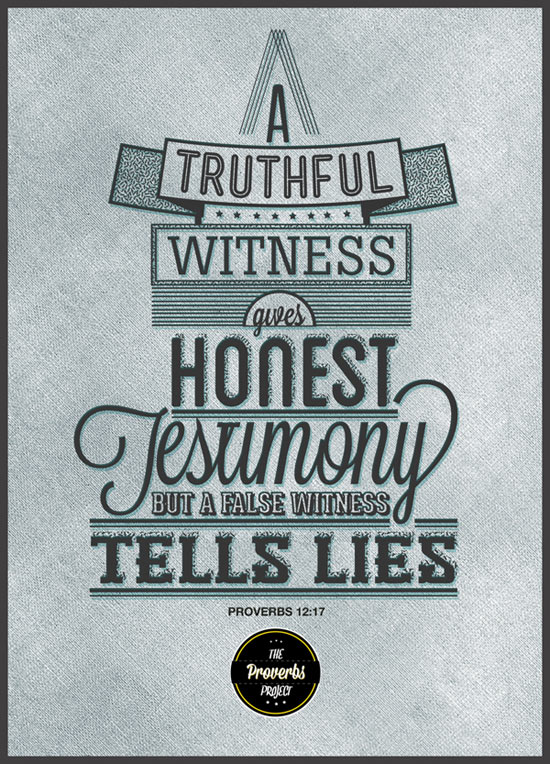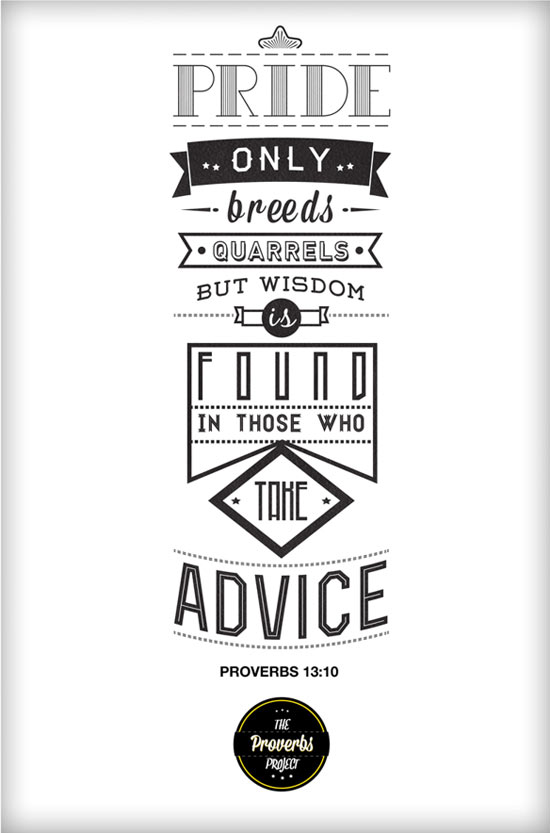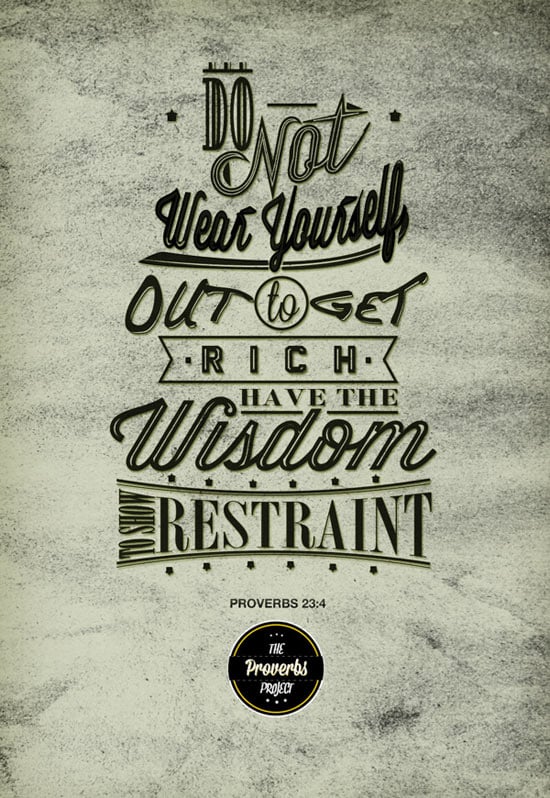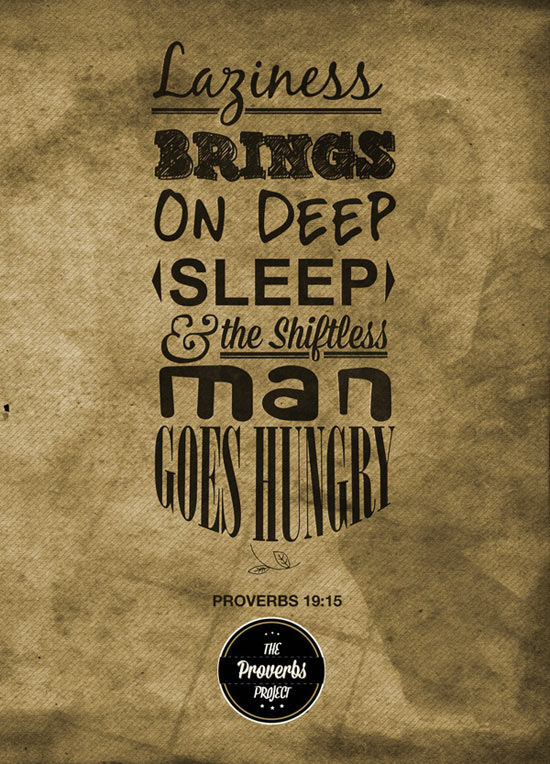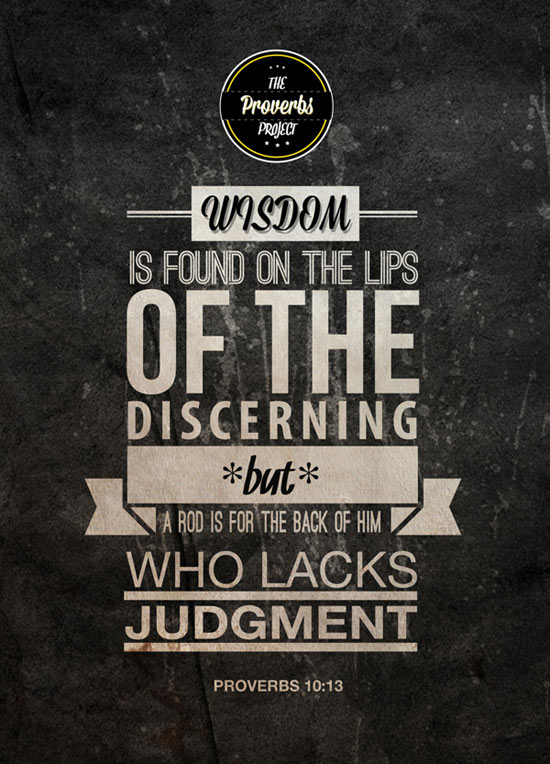 More Interesting Posts of Graphic Design & Typography
Post Tags:
Typography, Typography Quotes, Wisdom Quotes, Thoughtful Quotes, Quotes