Halloween is the most exciting event for all the horror and spookiness lovers. Every time when Halloween approaches, shopping becomes a hobby of people and they run to markets for Halloween goodies. No matter of what age people are, their desperation never lessens for Halloween. Horrible attires, accessories and decorations are the very elements on which millions are spend very generously. Obviously, no one minds buying what brings them happiness and glee.
For an event like this, dreadful ambiance is required, so for the decorum, horrifying objects are especially placed around to create the actual environment of Halloween. It symbolizes evil and its zombie's effects. You need to be weird to think for new ways to scare your mates. Impersonate devilish characters like ghosts, necromancers and witches to put forward your Halloween's enthuse.
My today's post will unleash before you Halloween 2013 pumpkins, Vectors, posters & backgrounds that would help you out that how the ambiance can be created by using these jam packed things. Use this cut outs to paste on walls, hang under the ceiling, place in the corners or any idea you are harboring. Set Halloween backgrounds spookily on your desktops, your every article should create the aura of Halloween.
Make your house look like a real haunted house with bats, pumpkins and spider webs covering the ceilings. Do celebrate this event with merriment and unusual activities but make sure you don't harm someone for the sake of personal grudge or enjoyment. Your mischief should not cross the boundary. I wish you all a very safe Halloween right at the end of October. Scroll down to catch the fire.
220+ Free Best Halloween Pumpkin Carving Stencils Ever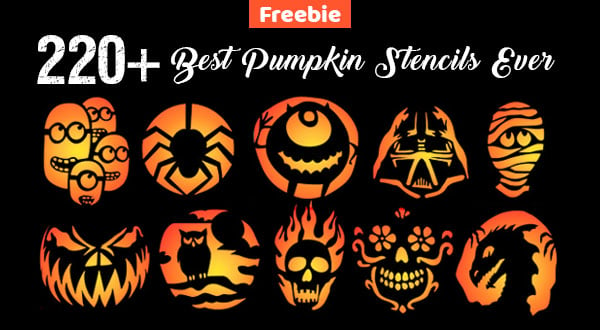 Vector Halloween Pumpkins
Get from here: Halloween pumpkins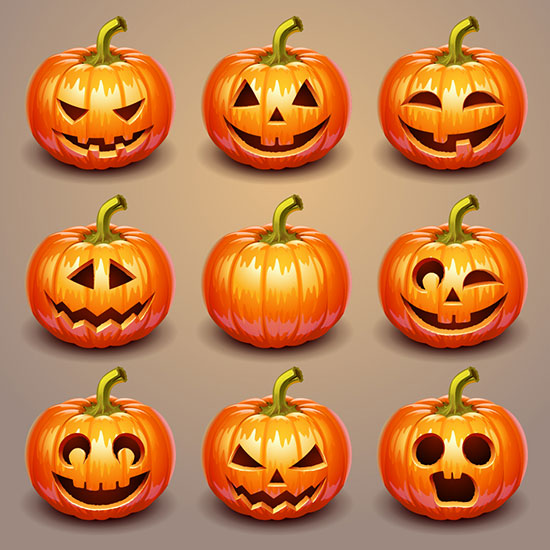 Halloween Pumpkins Vector EPS
Buy here: Halloween Pumpkins Vector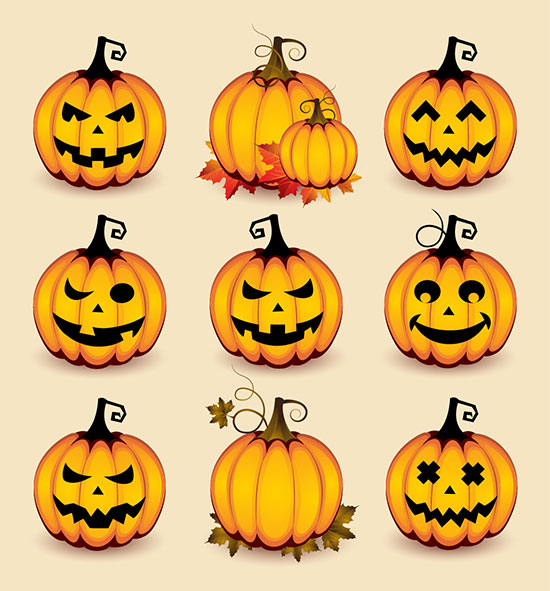 Halloween Vectors | Owl, Black Cat, Spider, Candy, Pumpkin, Web & much more
Buy the Vector Set from here: Halloween vector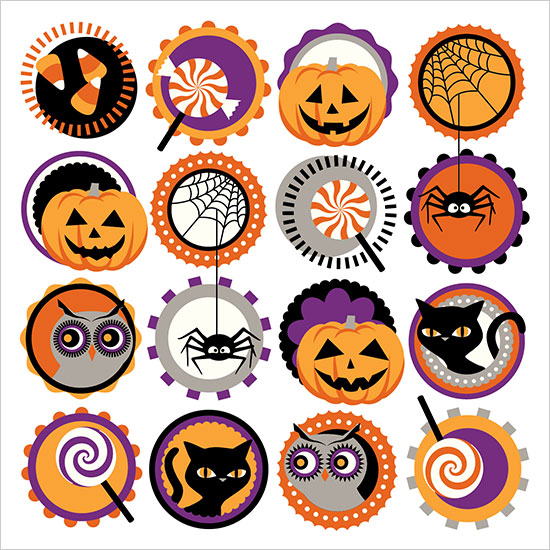 Halloween Party Posters Elements Vector EPS
Buy here: Halloween Posters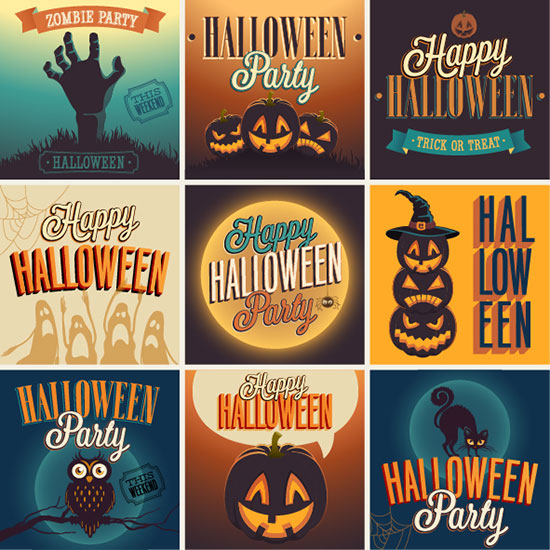 Scary Halloween Background
Buy The Halloween Background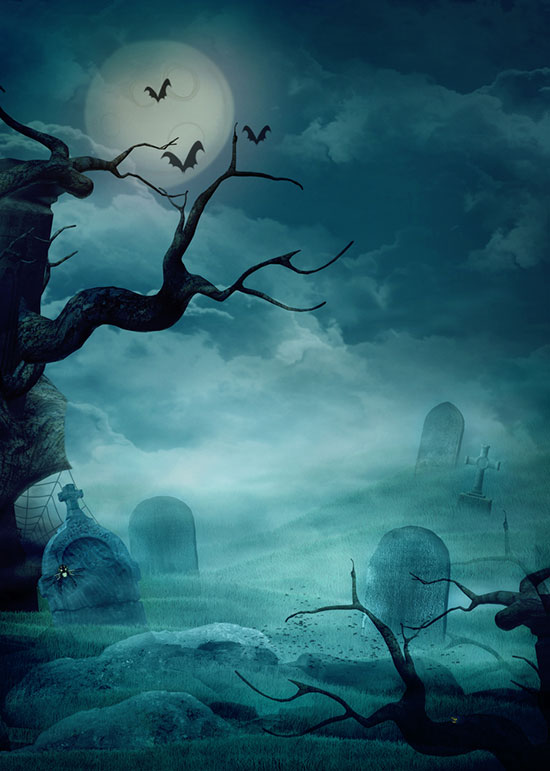 Spooky Halloween Backgrounds
Buy here: Halloween Background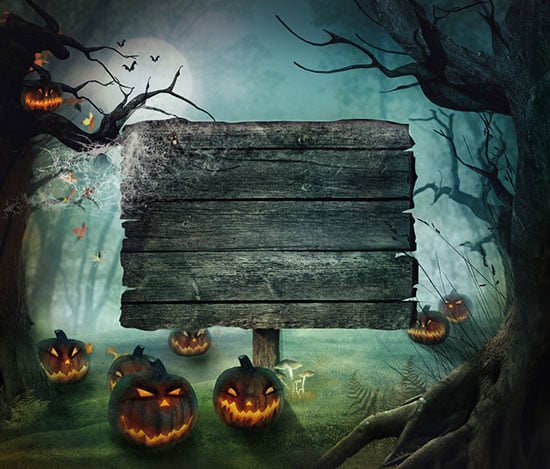 Scary Horror Backgrounds
Buy here: Horror Background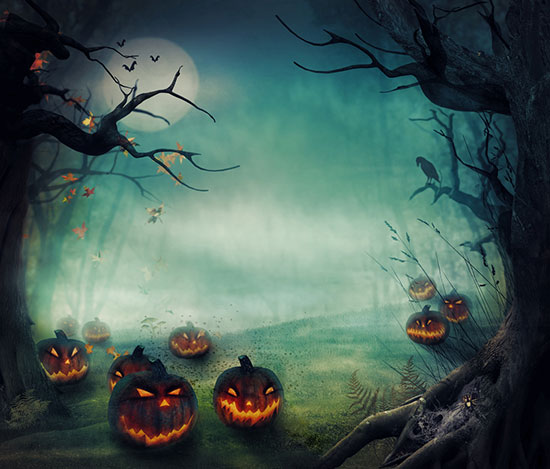 Happy Halloween Trick or Treat Poster
Buy here:  Trick or Treat poster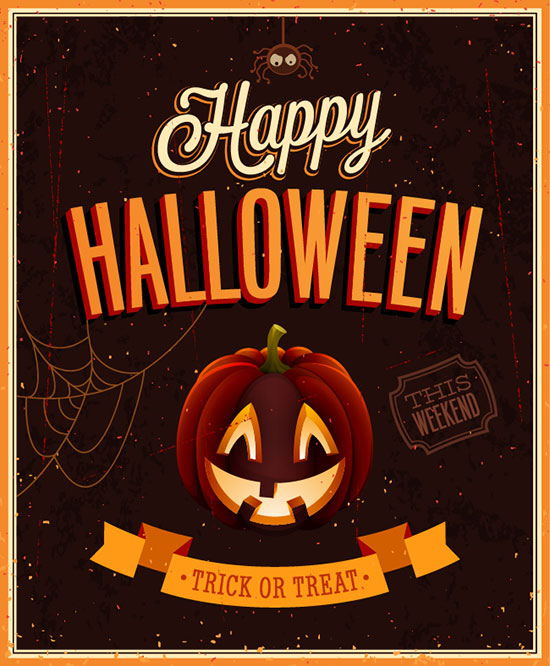 Halloween Monsters Avatars Vector EPS
Buy here: Halloween Monsters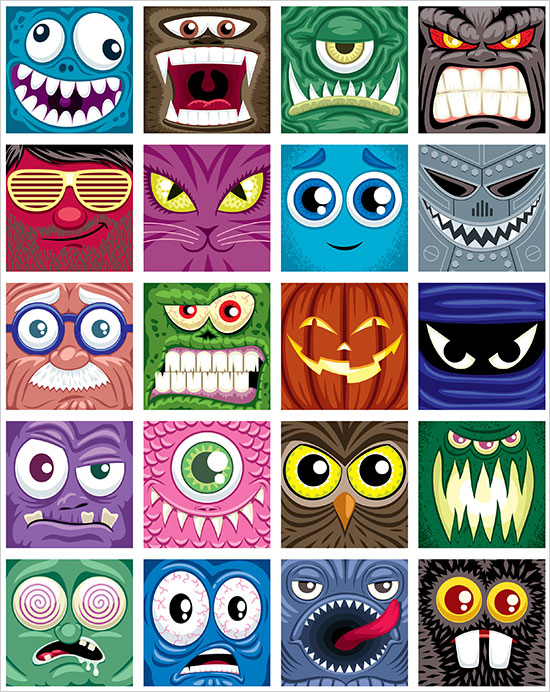 Happy Halloween October 31st 2013
Source: Happy Halloween party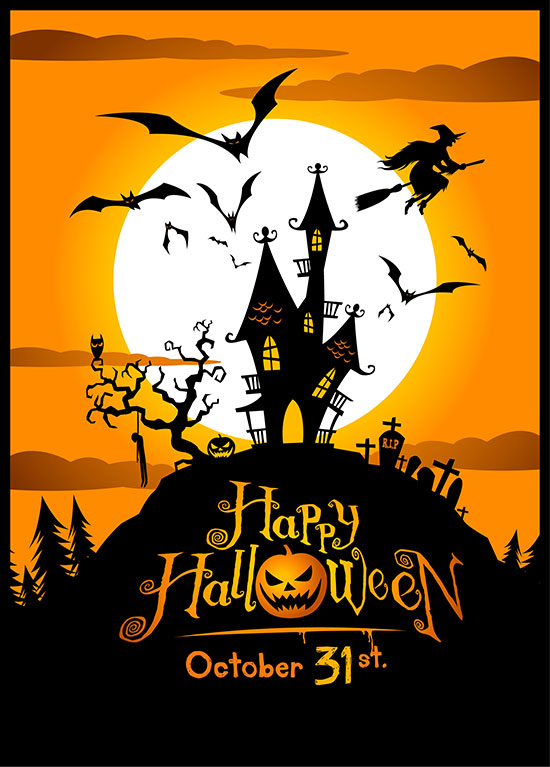 Halloween Kids Costume Vector File
Buy here: Halloween Kids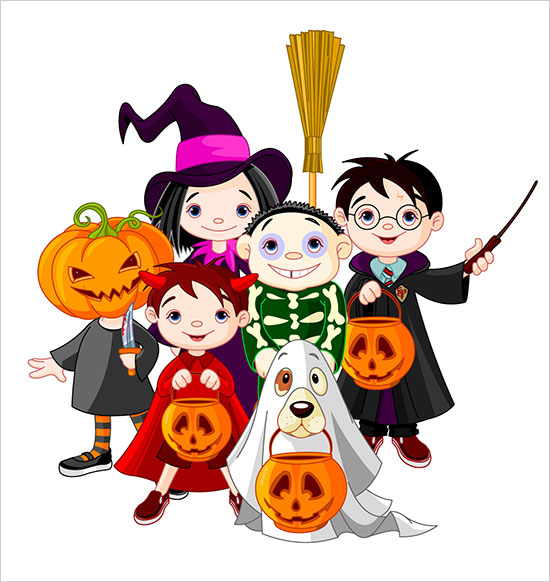 Halloween Posters Collection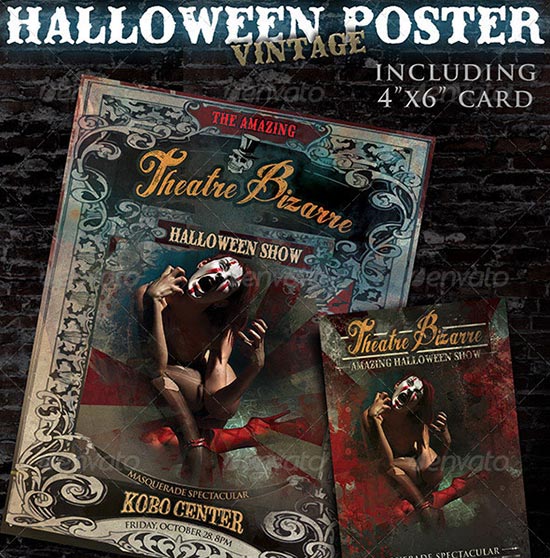 Halloween Posters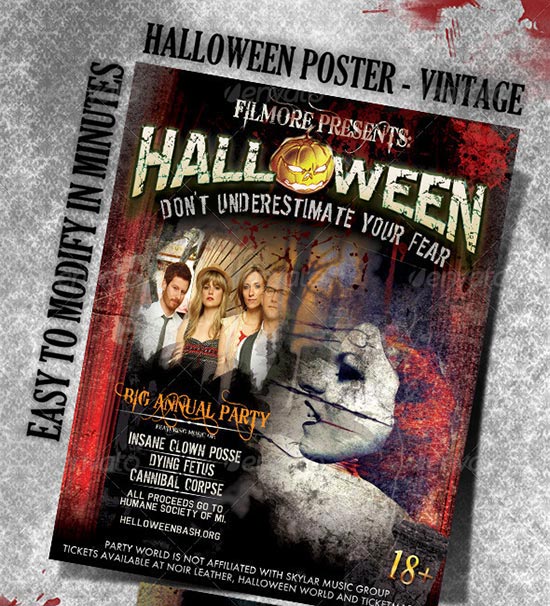 3 Halloween Party Posters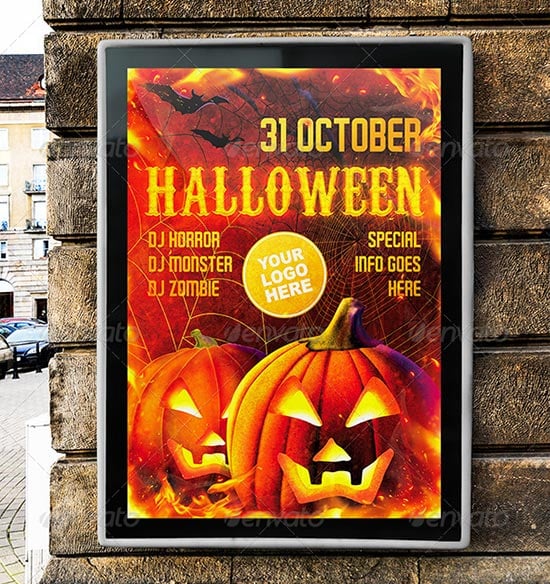 Halloween flyer 2013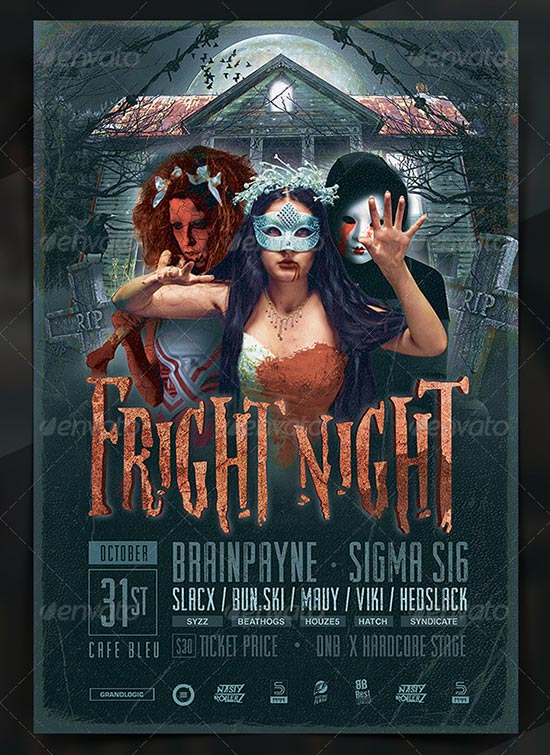 Easy to Modify Halloween 2013 Poster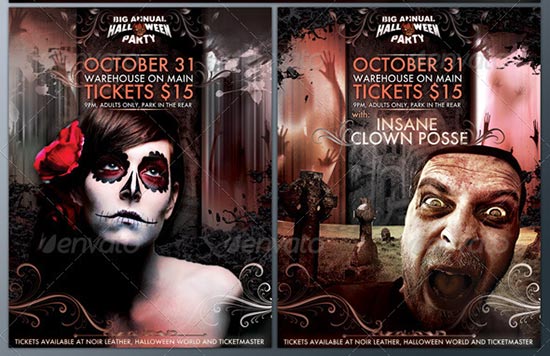 Best Scary Halloween Poster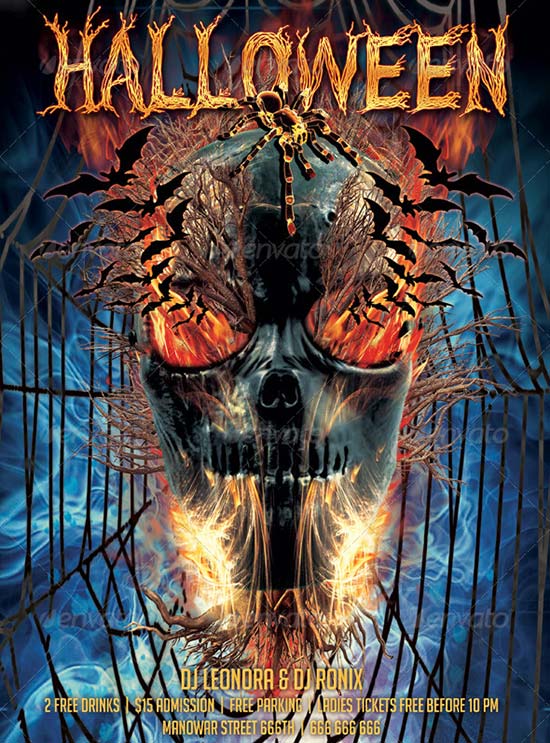 Halloween Massacre Flyer Poster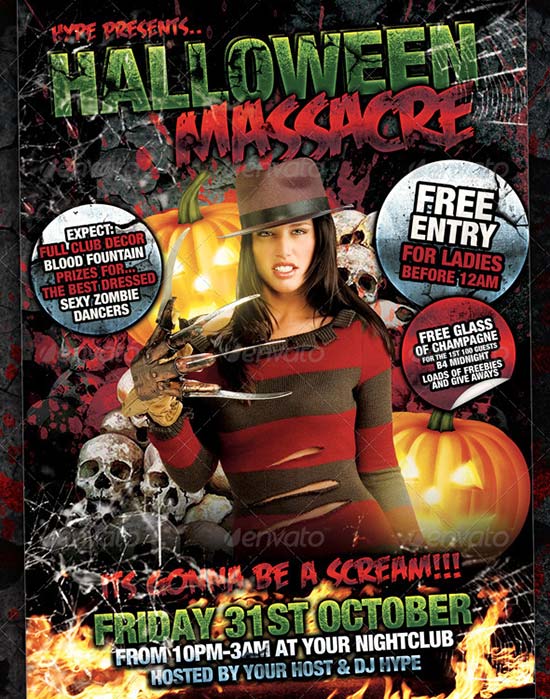 Halloween flyer poster 2013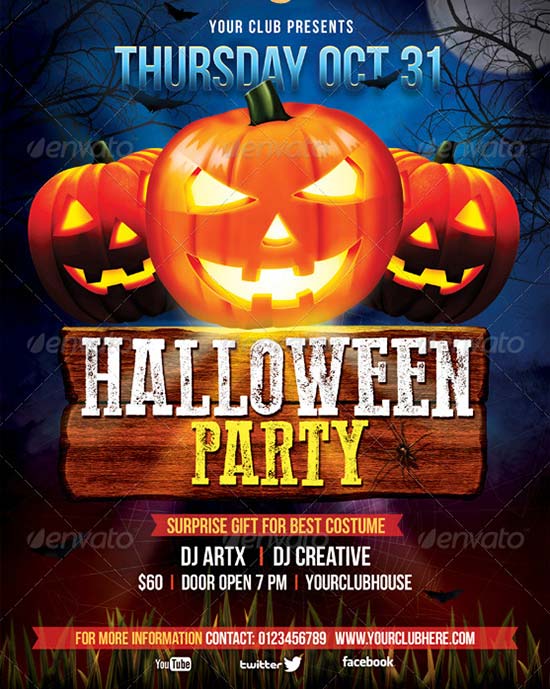 Halloween flyer 2013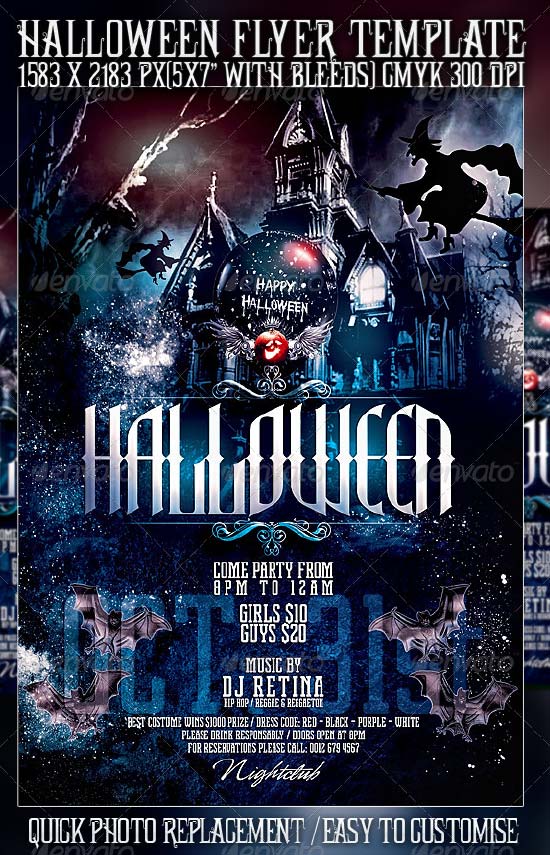 You can also check out best free Halloween resources posts: