For more than 25 years altogether, Pixar has won the hearts of the audiences for their unlimited short films and the animated movies masterpieces. Pixar animation studios always comes up with the movies that remain on the top charts and people go and grab the tickets for the marvelous animation over and over again. Pixar has won reputed awards for the animated movies, so far having produced 14 feature films and coming along with some new projects.
I guess the craze for the animated movies would stop when the hell would freeze over or when the pigs will fly. The founders of Pixar studios have done a lot of efforts to build the American animated studios just to provide people with great entertainment and quality time in the cinemas that is cherishing.
'The Good Dinosaur', 'Finding dory', 'Inside out' is officially announced upcoming projects they are dealing with. Let's hope they will do a great business once again.
Today I am bringing before you a beautiful Pixar typography project by Rachel Krueger, who belongs to USA. She has made spectacular typography illustrations of her favorite movies. Isn't a great job that she managed to create an ideal concept and then executed it skillfully? In this art work she magnificently captured the feeling of every animated Pixar movie. Scroll down to appreciate Rachel's art pieces!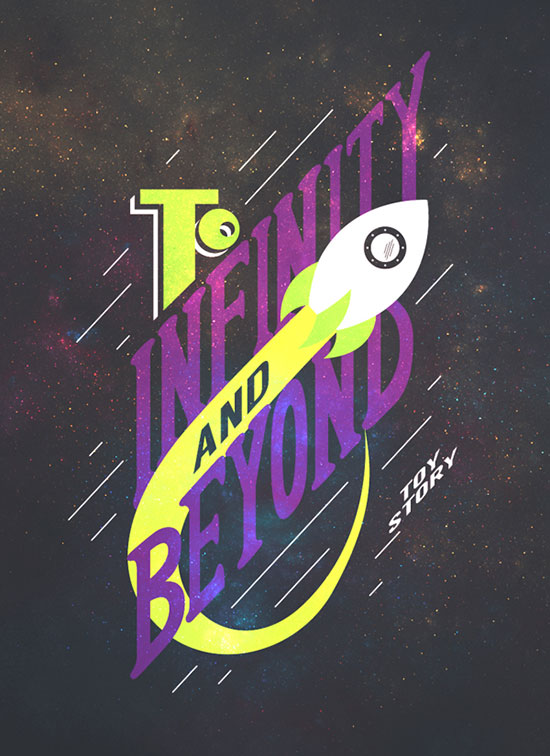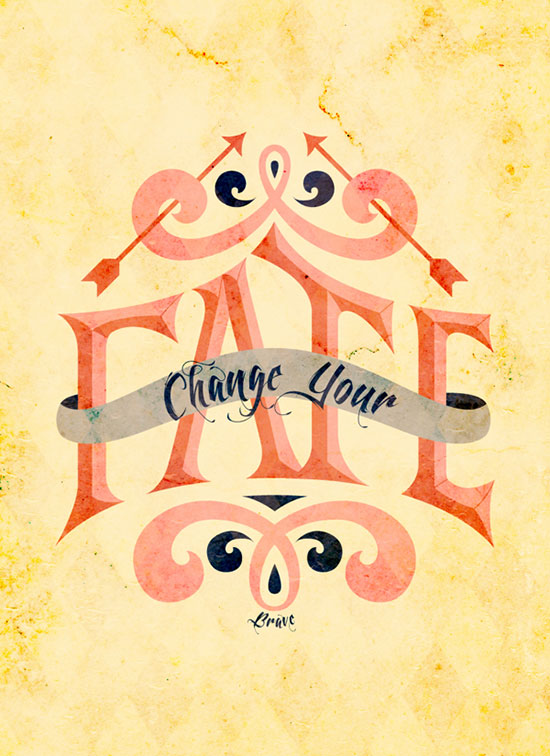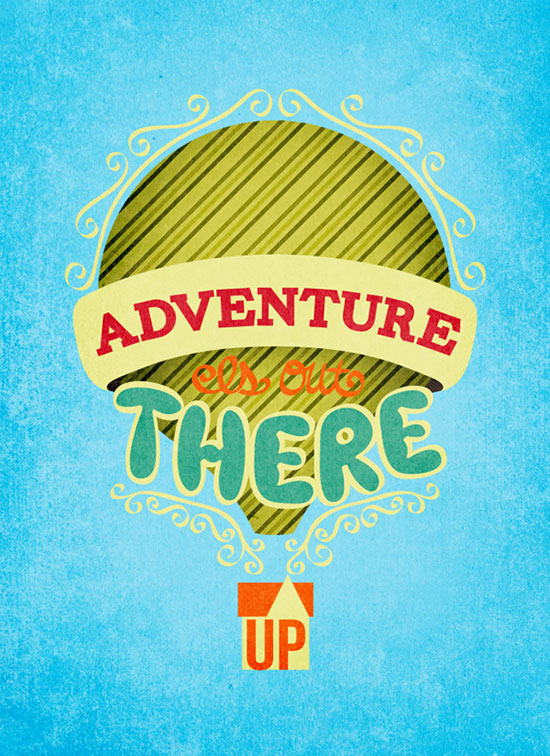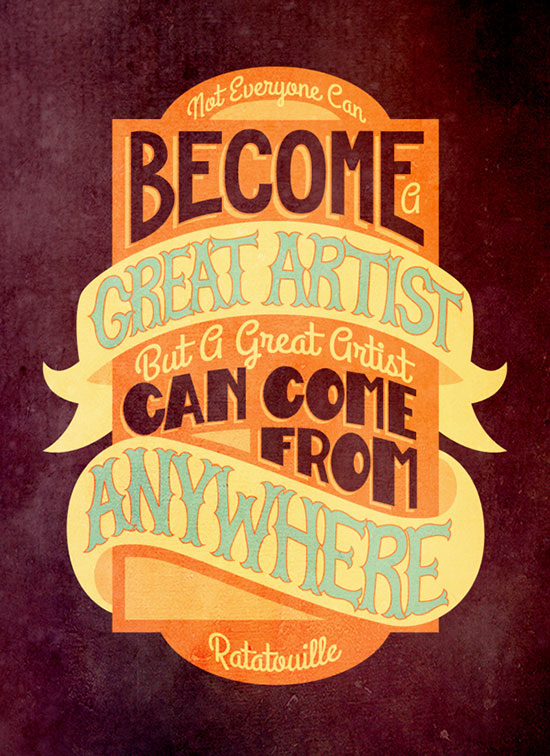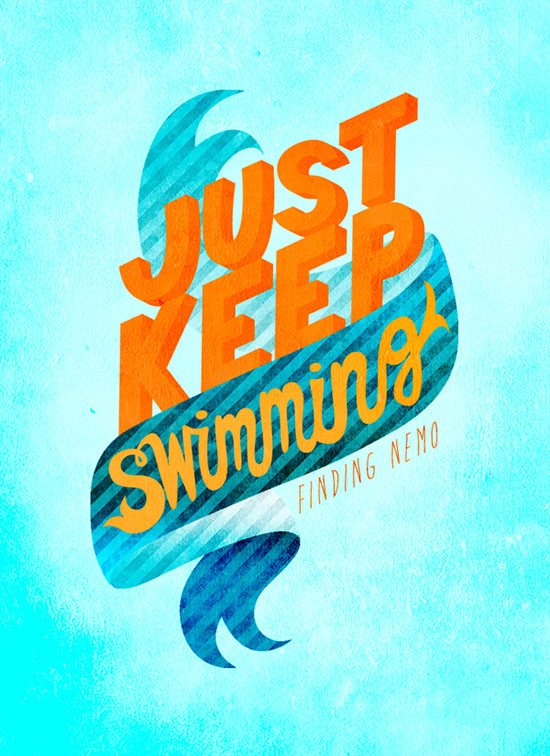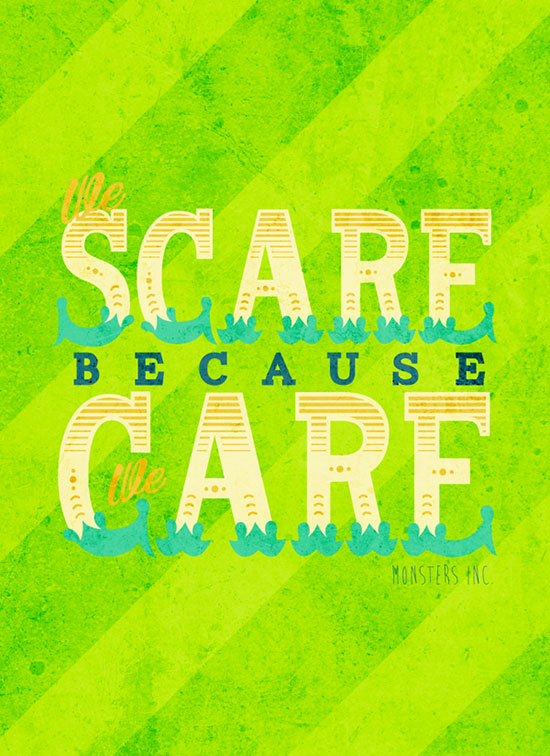 More Interesting Posts of Graphic Design & Typography