Art has various genres, a painter tries his skill on different painting patterns to step out of his comfort zone and to leave the previous stereotypical parameters he once have had used before, likewise a graphic designer is supposed to design differently each time, it depends on the capacity of his brain and thinking notions that which ways can be adopted and followed to generate a masterpiece that would be a superfluous addition to his portfolio.
Logo designs have a vital role to play; they promote a business' stature and speak aptly about the organization. They stand for the company's niche and forte, so they are said to be primary ingredient for impression building, providing vivid and compact clues, and insignia of the brand's evidences.
New and modern practices are made in the field of graphic art to create art pieces in the original raw form. An artist should break with the shackles of old techniques as that way, he would perform like a magic bullet with boundless new genres and techniques.
I have seen all around the web and found that female graphic designers have already done much with water colors, perhaps the "fair sect" considers water colors to be more useful and handy, not much of notable work is noticed by male designers in this genre, they should rightly look up to such techniques in logo designs for innovation.
Today I have come up laced with 20 beautiful examples of paint effect & water color in logo design. This technique is old but not commonly used these days, for the beginners it would be a new creative doorway, as an inspiring spur, so you can go with swing of loads of paints and water color textures in your respective or upcoming logo designs projects. They give a very soothing and refreshing appeal to the logo designs and since this is not much practiced I am sure it would meet up with the standard that's demanded from a logo pattern. Have a look at the following collection!
1. Lion Painted Logo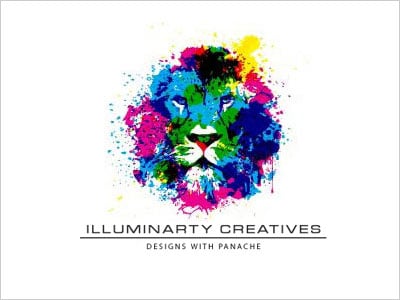 2. Afrikana Water Paint Logo Design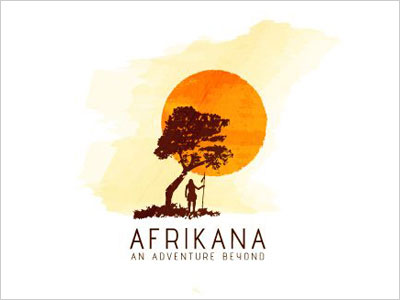 3. Calvary church Logo design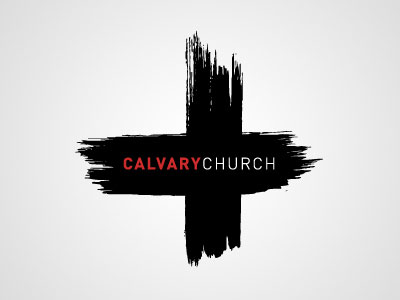 4. The village church painted logo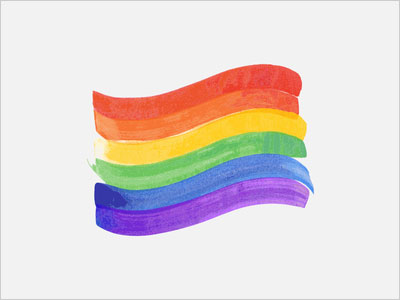 5. Beecher Brewing Co painting logo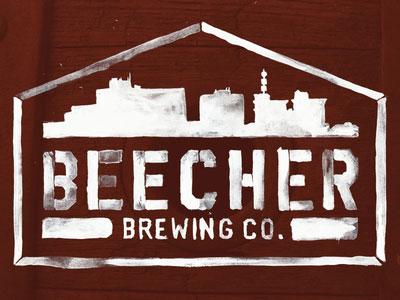 6. Photography water color logo design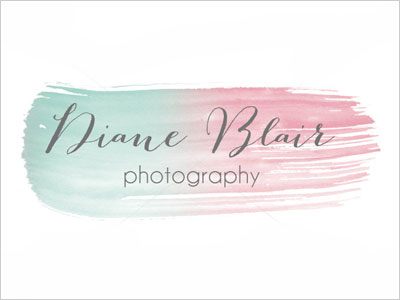 7. Water color graphics center logo design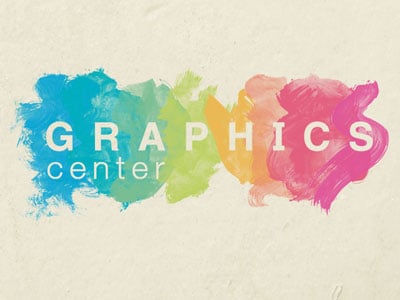 8. INBART Painting talent logo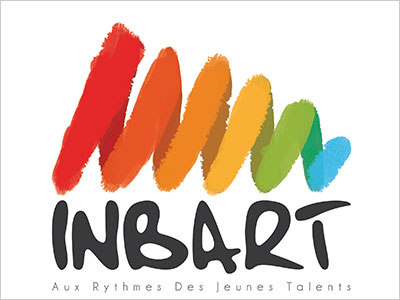 9. Brush N Roll Painting Logo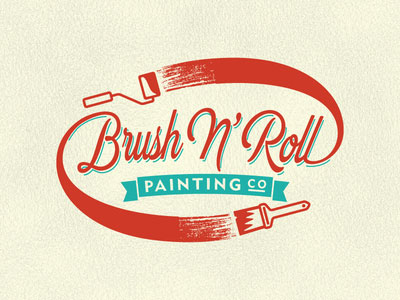 10. Baobab Productions film and documentary Logo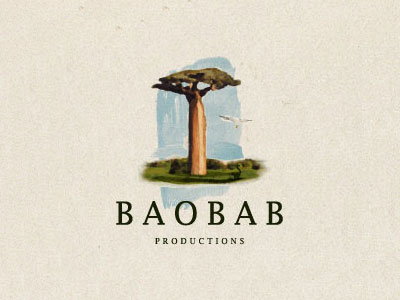 11. Explore Art logo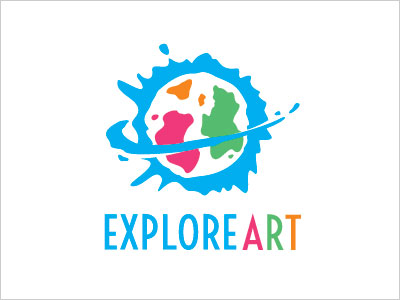 12. Revival Painting Logo design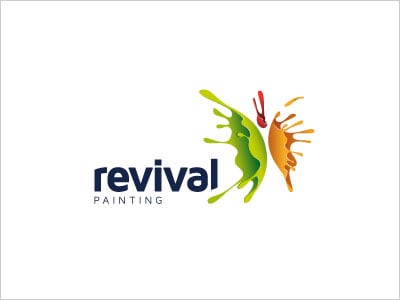 13. Basket Cup logo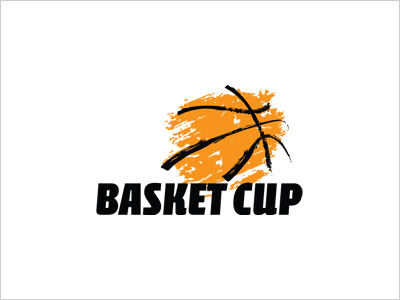 14. Bisous Macaron bakery logo
Do check out Corporate identity Source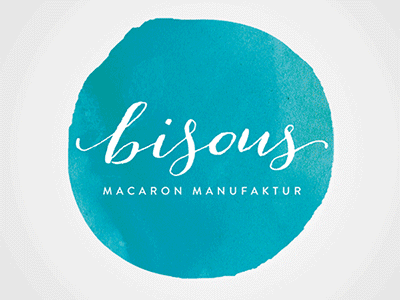 15. Water color photography logo design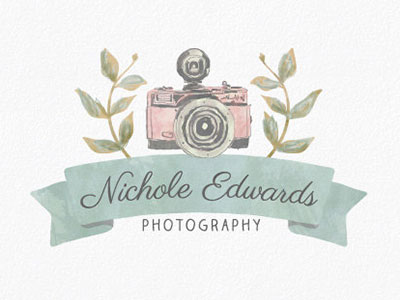 16. Ashley Photography logo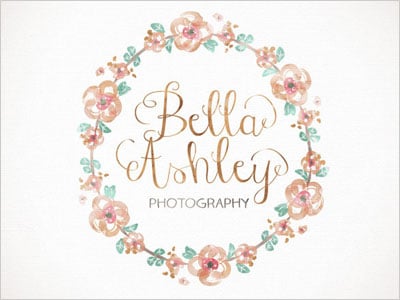 17. Painting Inspired photography logo design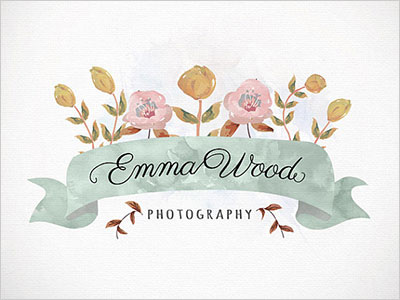 18. Heart for art logo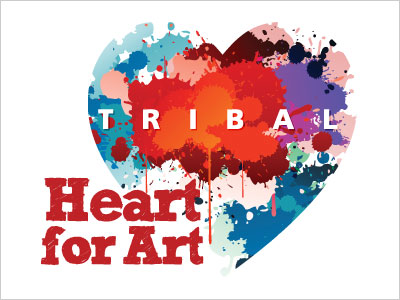 Vesnice water color logo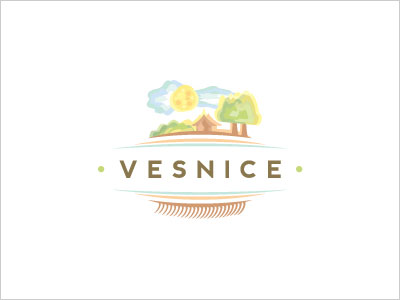 20. Meridian Club logo design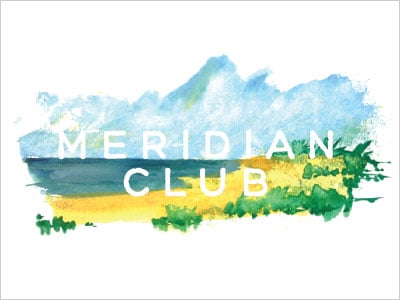 Cool & Creative Logo Designs Collection: