There is a gulf of difference between logo and logotype; most of the people find it difficult to comprehend the major distinction between the two. This is the main query to get to know about, logos are actually the emblems of an organization that depict the forte of the brand/organization, logos give the implication and clue about all what the company owns and does.
Logotypes are somewhat different; somehow they work in the similar way but are the vivid and visual depiction of a couple of letters/words that are eloquent enough to impart the meaning. Logotypes are highly skilful and they show the creativity of the designer who make it.
Graphical logo design is equally elaborated form but logotypes are elegant and influential. We can always go with simpler logotypes, it is not mandatory to add up superfluous elements to make them appealing and beautiful, remember, 'simplicity is the ultimate sophistication', so don't put all exertion on beautifying the logotype with embellished fonts, even you can choose a subtle combination to make it look attractive and refined.
Logotype projects give a very vigorous and optimistic impression of a company and their groundwork. It helps to advance and enlarge the sureness of reputed consumers to keep coming back to the respective organization time and again holding their trust. In order to glue your clients for a lifetime with you, try your hand at something with logotypes, it is a kind of pleasant involvement and beyond the horizon of conventional agenda of graphical logo designs.
If a logotype comes with newness and innovation, it will grab up new customers to get to your product. Biosphere is stepping ahead of old procedures and bleached junctures, so graphic designers should go with new techniques to cast a ripple in the stagnant water.
Today I am bringing before you 40+ beautiful calligraphy logotypes by Mateusz Witczak. He is a very skilful graphic designer who lives in Warsaw, Poland. I am totally enthused by his imaginative ingredients. He is our artist of the month. One cannot observe the logotypes like these. These are so creditable; his caligraphy logotypes are beyond awesomeness isn't? Have a look at his seamless collection of caligraphy logotypes to seek stimulation.
Here are 40+ Beautiful Calligraphy Logotypes by Mateusz Witczak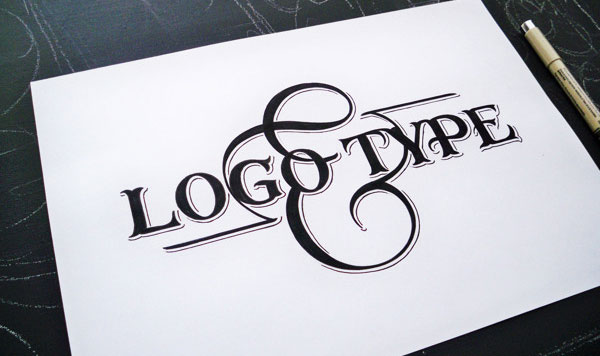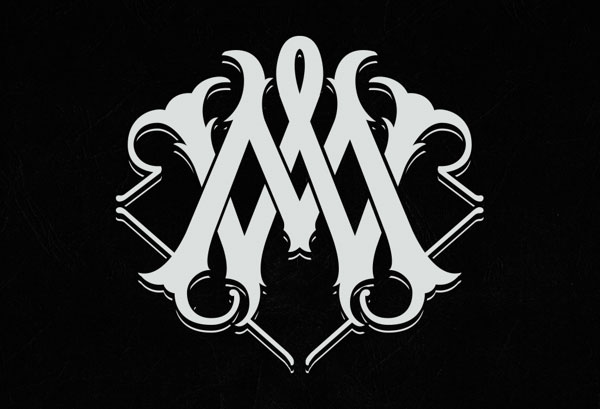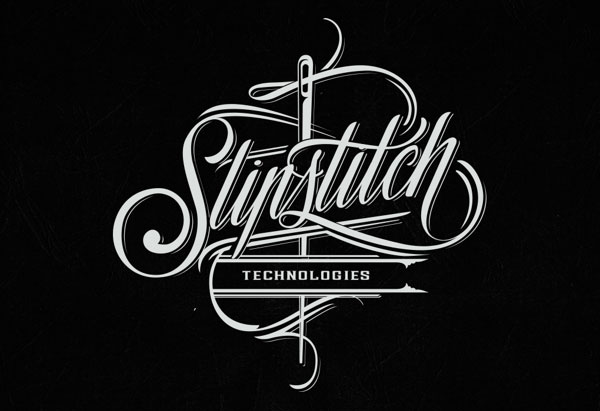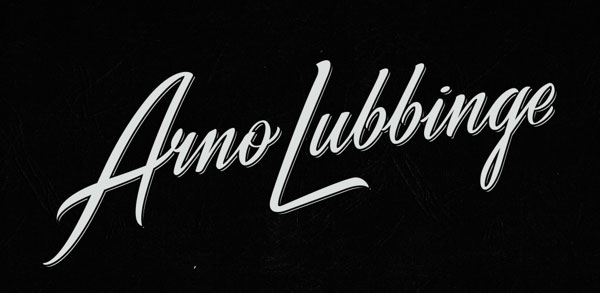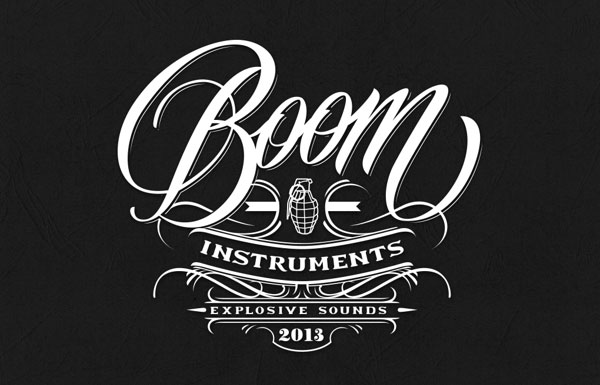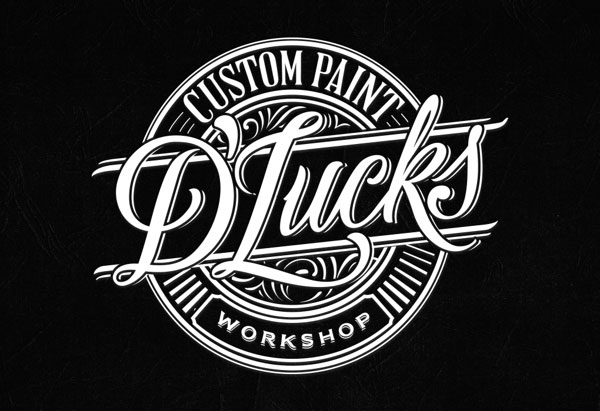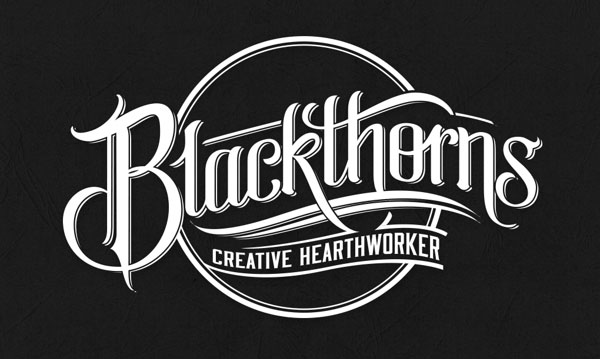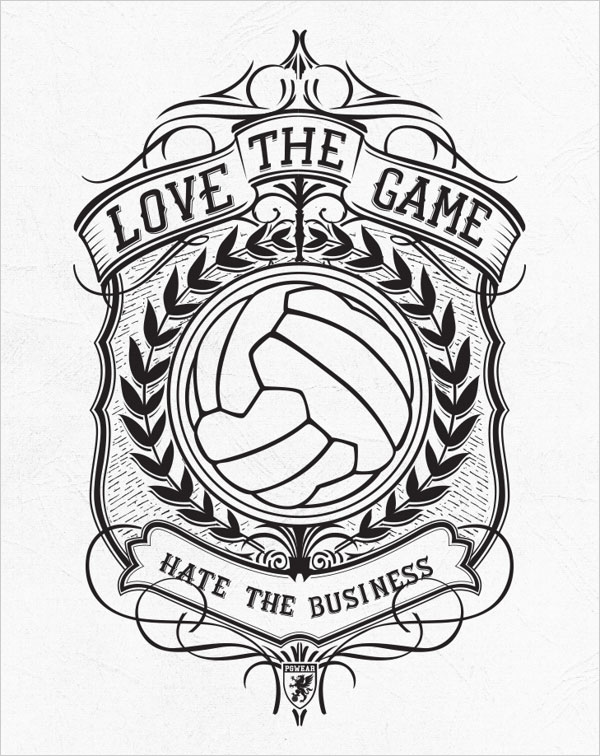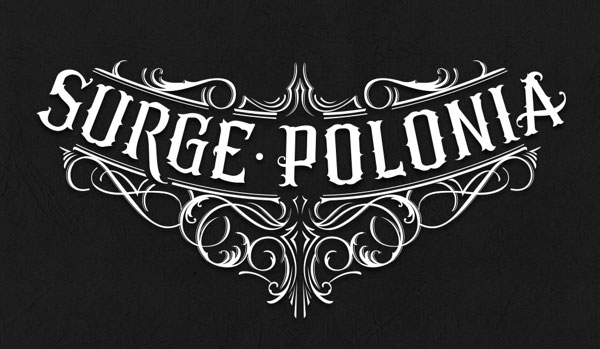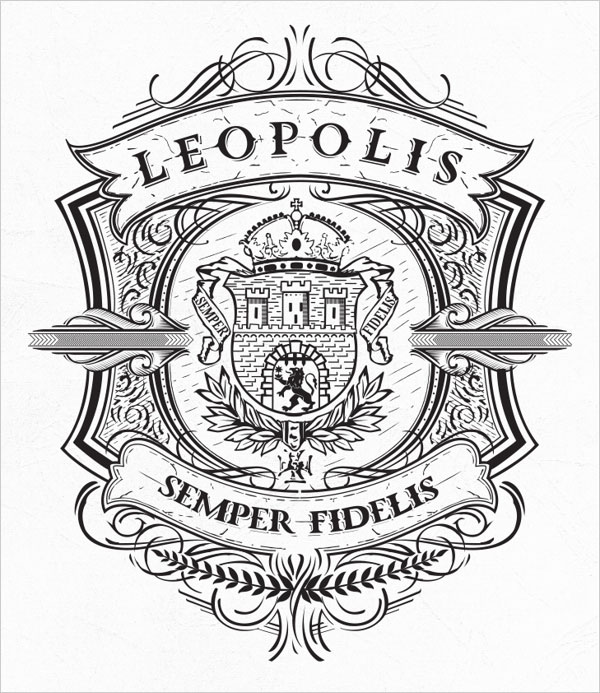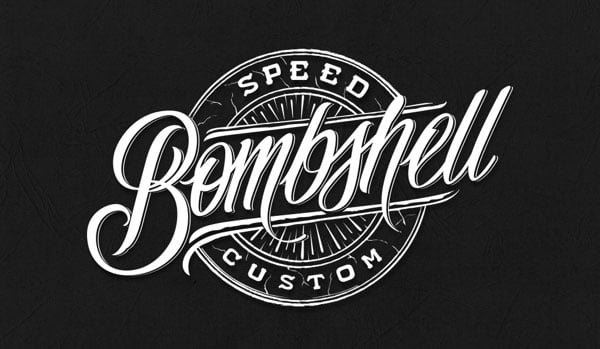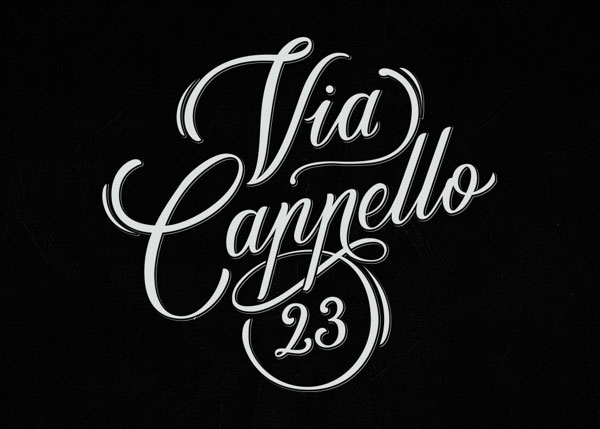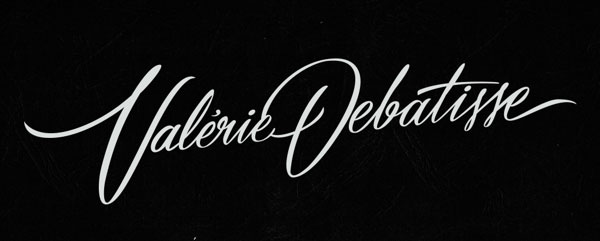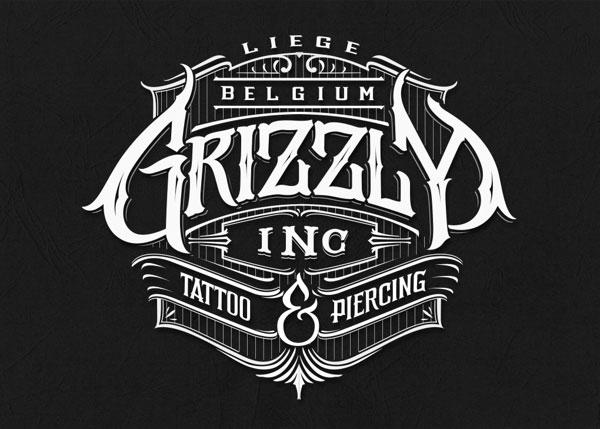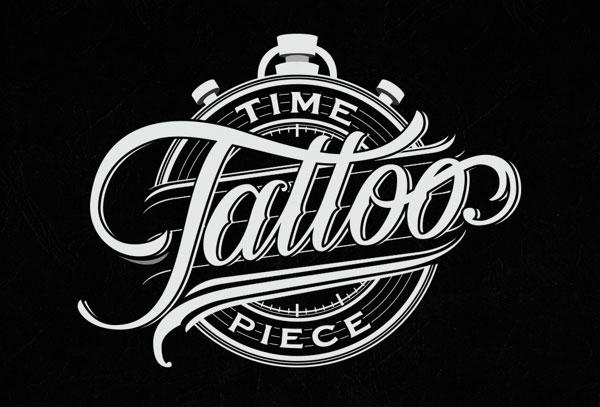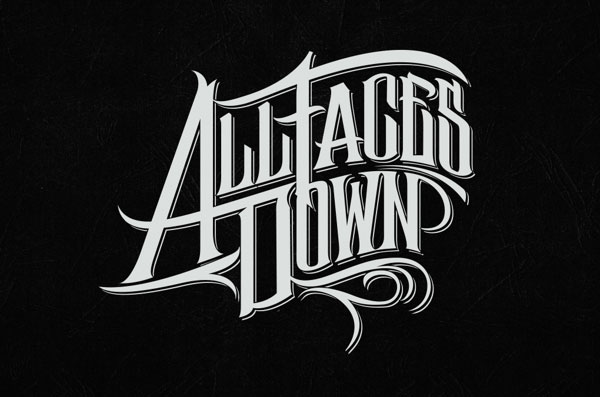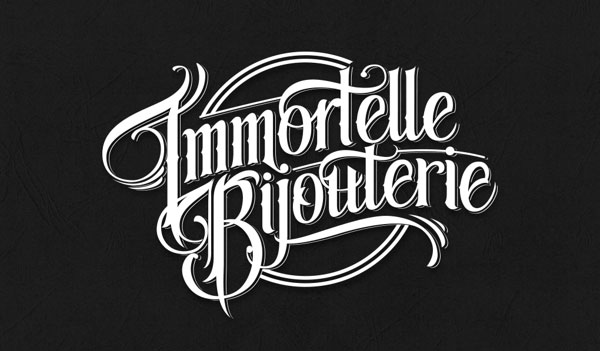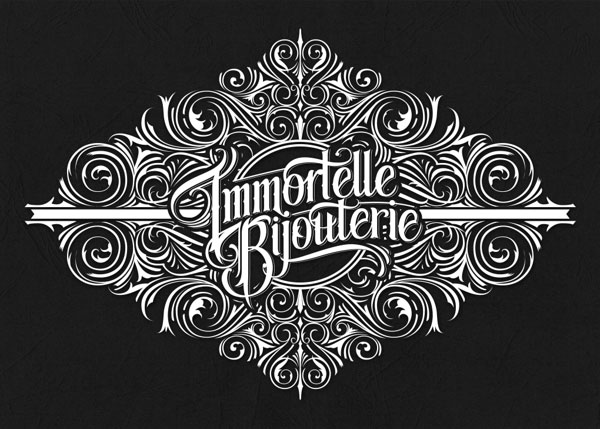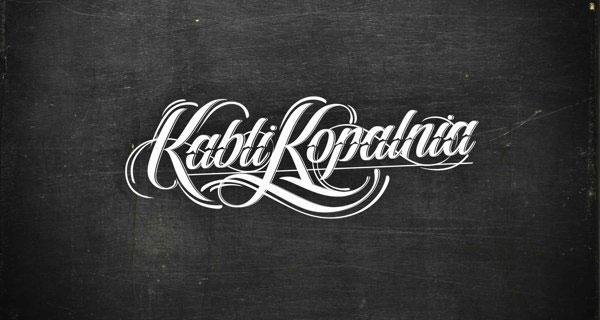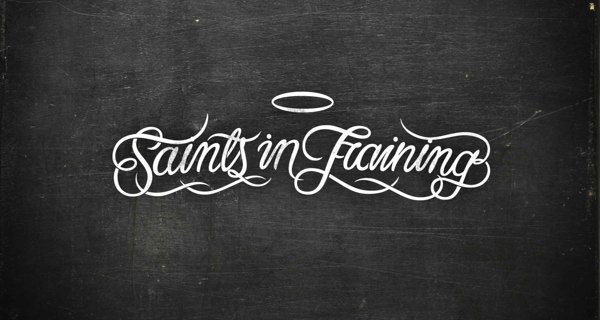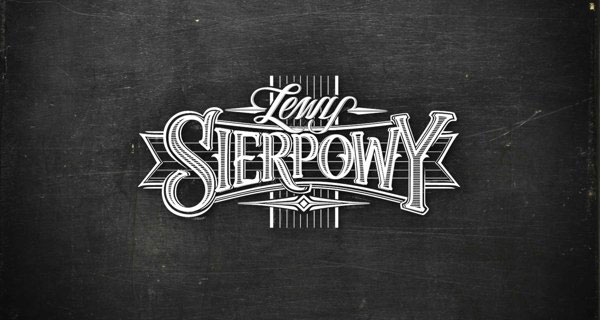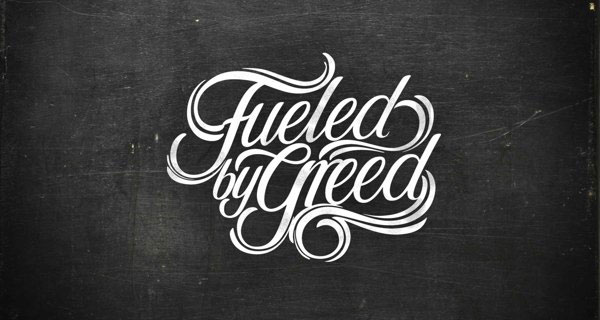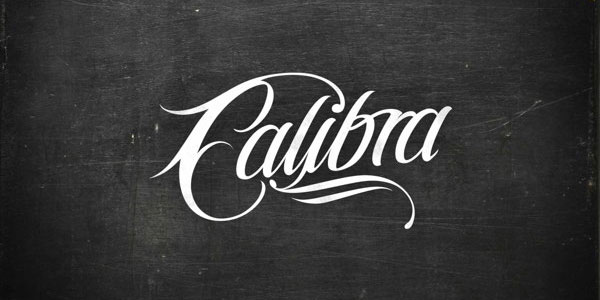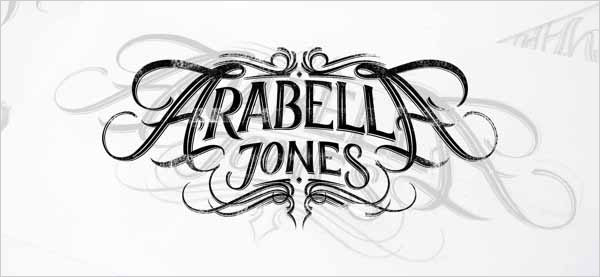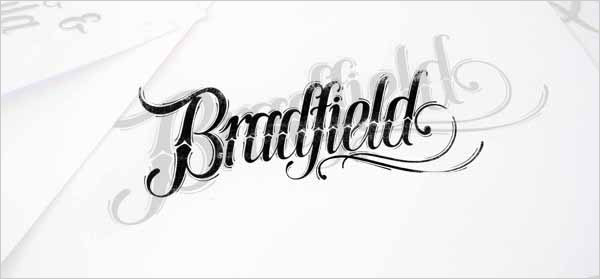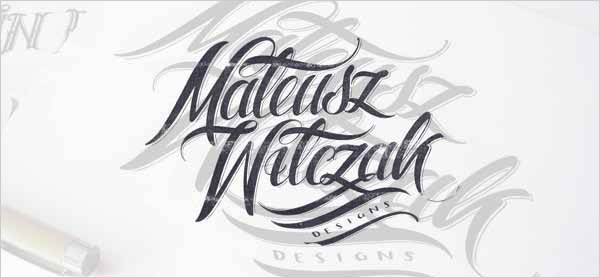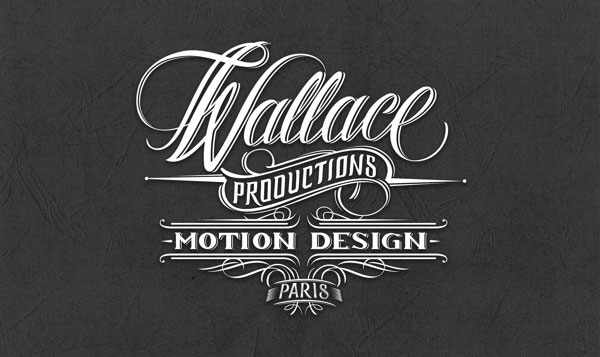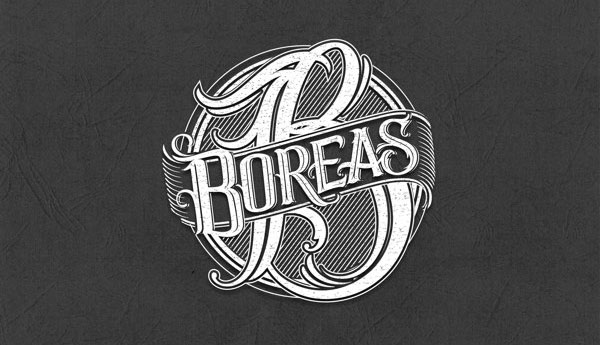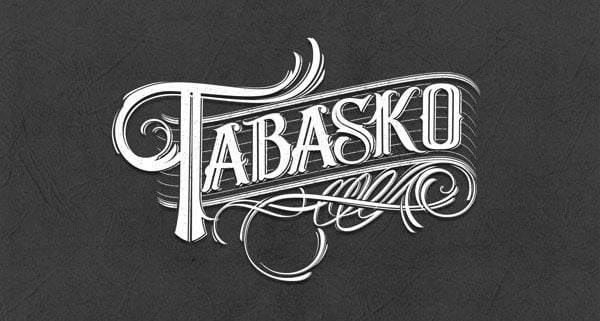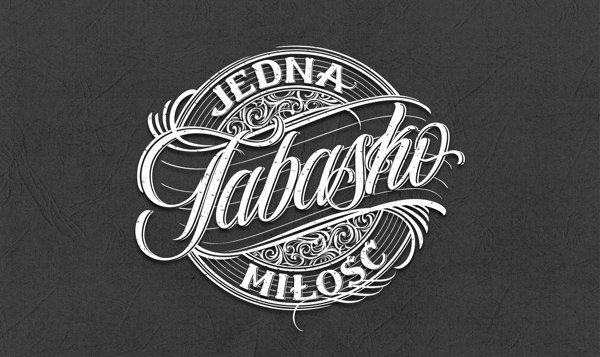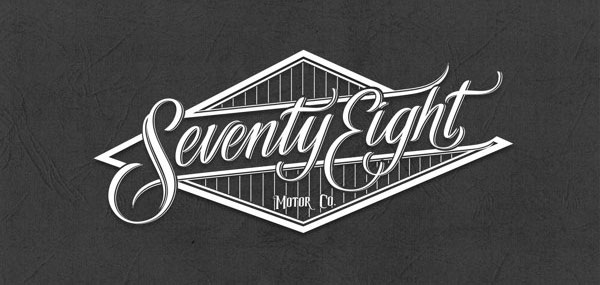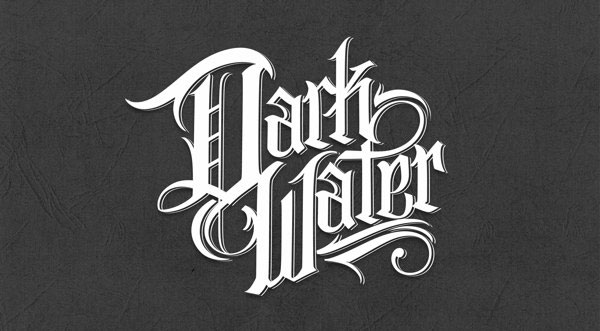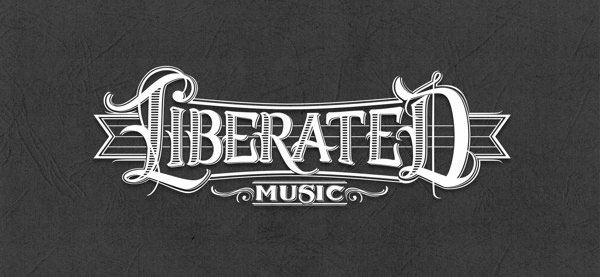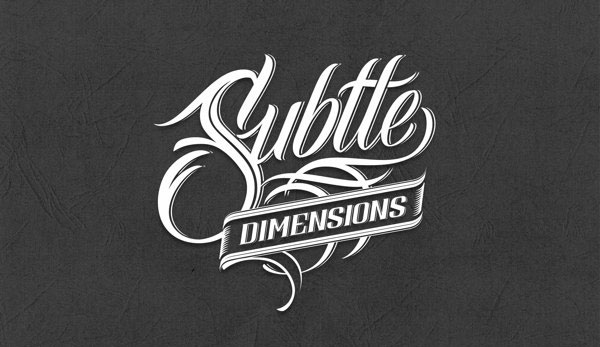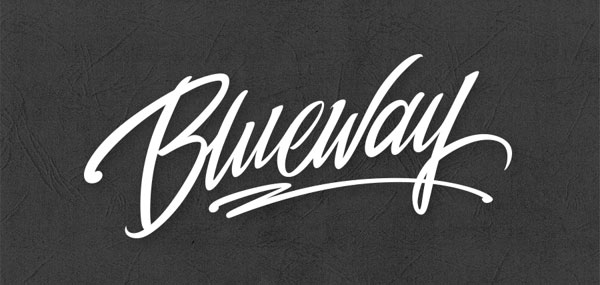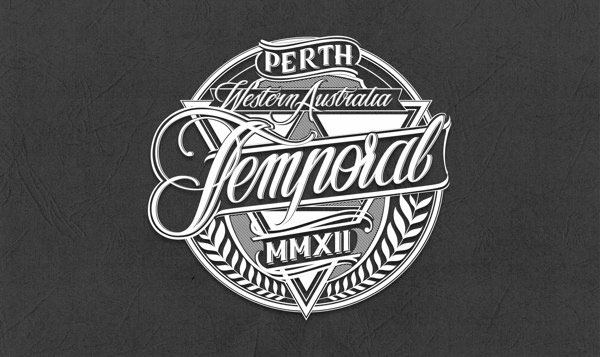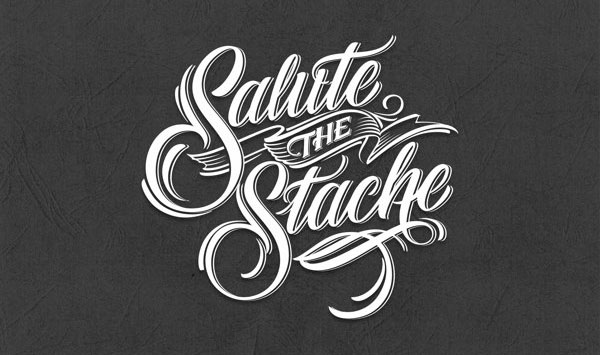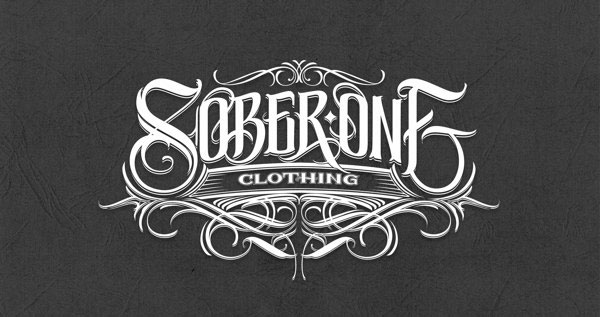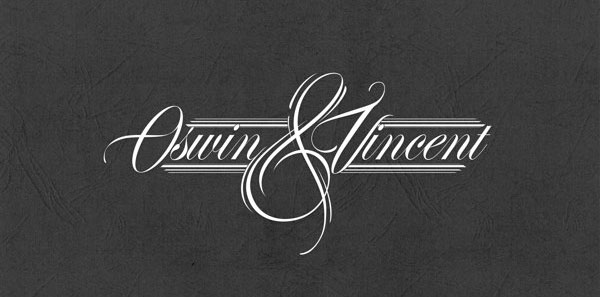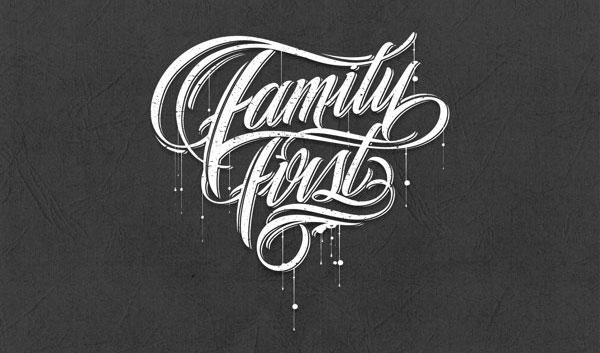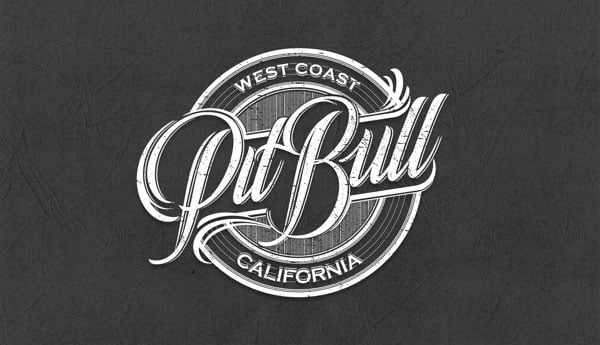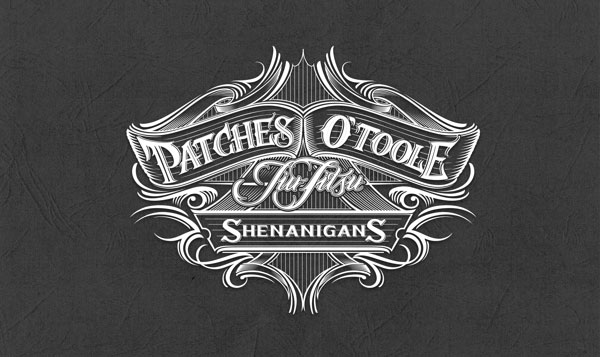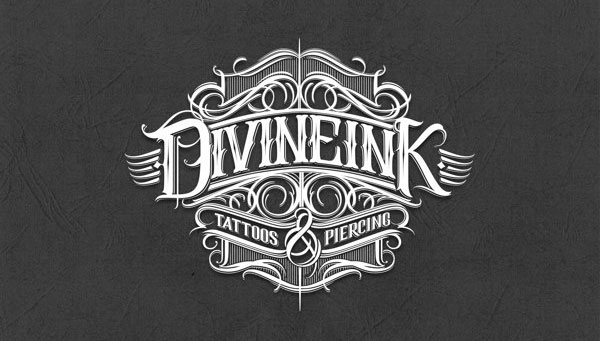 Cool & Creative Logo Designs Collection: