Are you a fan of movies? Then give me a high five because we both share the common interest. I am so passionate about movies, there is not a single action movie left unseen by my eyeballs, I pick up my folks and go straight to the big screens when a superhero movie comes to hit the cinemas. It is a real fun watching supersonic and supernatural things happening before our eyes. Such movies carry what we see in dreams and fantasize about on daily basis.
I am an ardent lover of Spiderman; he is masculine, ravishing, strong and so magically attractive to have my heart. I simply love the way he casts his web all around to save the world from evil beings and gives retaliations against formidable alien invasions.
This is one true thing I would do if I have some super power but alas I can't fly like Superman, fight like Ironman, I have no hammer of Thor, I can't be like Batman and last but not the least I can't use web as well like Spiderman. But what we can't do we can see in the movies having fictitious characters doing almost the same what we daydream about.
The Amazing Spiderman 2 is going to be released this on May 2, 2014 (USA). It is a fantasy, action packed and super adventure movie to have a jaw dropping influence on the watchers. Peter Parker is all set yet again in the movie, he has dauntless courage that can never be shattered and it will help him confronting his enemies in the movie. Only he can rescue and protect New Yorkers, he would save them from evil adversaries that are trying to harm the city.
His old friend, Harry also returns in the movie, now we have to see what conflicts Peter has to look and how bravely he fights back the villains and foes. The film is very well Directed by Marc Webb and produced by Avi Arad & Matt Tolmach. You will see that the screenplay by Alex Kurtzman, Roberto Orci & Jeff Pinkne is strong enough to glue the audiences to the seats till the end. I am unfolding The Amazing Spider-Man 2 wallpapers HD & Facebook cover photos that you would love to have. Have a look and do share these with all your mates who are desperately eyeing up for the arrival of Peter Parker.
The Amazing Spider-Man 2 Characters
See full Spider-man 2 cast here 
The Amazing Spider-Man 2 Wallpapers HD Collection
The Amazing Spider Man 2 Wallpaper HD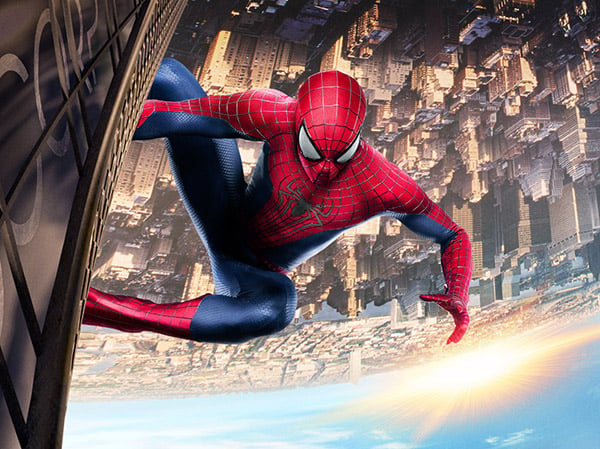 The Amazing Spider Man 2 Wall Climbing Wallpaper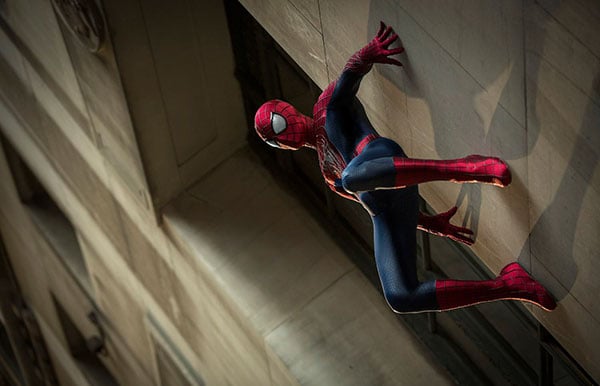 The Amazing Spider Man 2 Wallpaper HD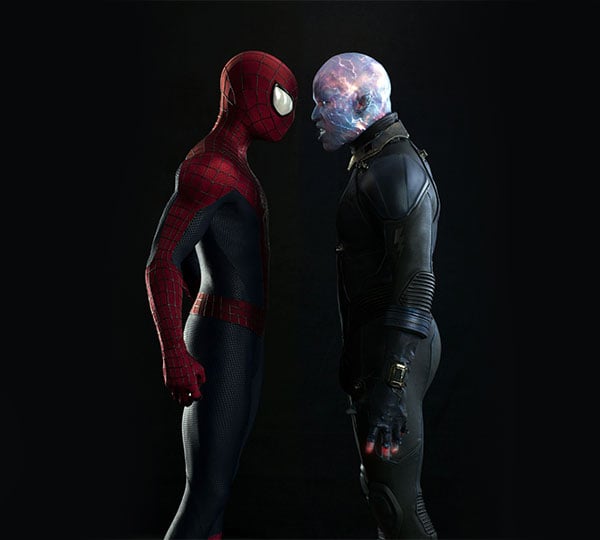 The Amazing Spider Man 2 HD Wallpaper New
The Amazing Spider Man 2 HD Wallpaper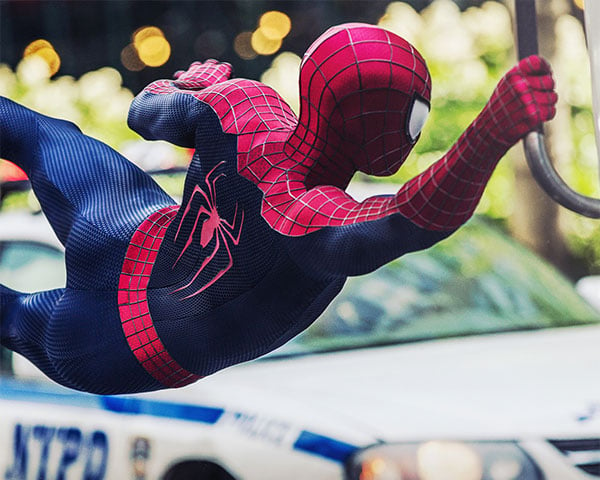 The Amazing Spider Man 2 wallpaper 1920 x 1080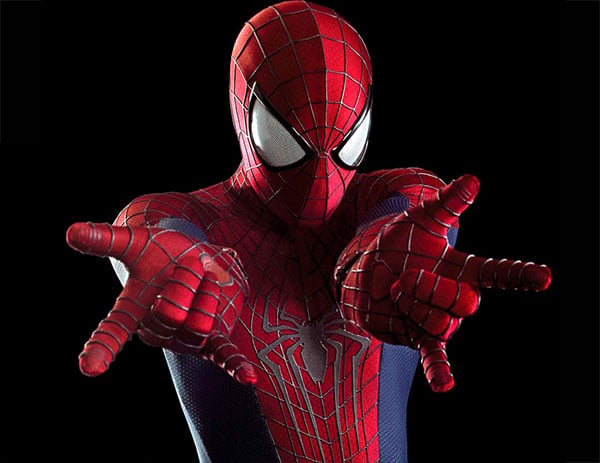 Spiderman Electro Wallpaper HD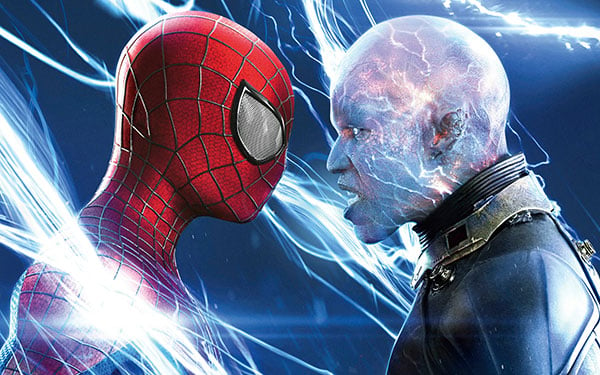 Spider man 2 & Electro Fighting Wallpaper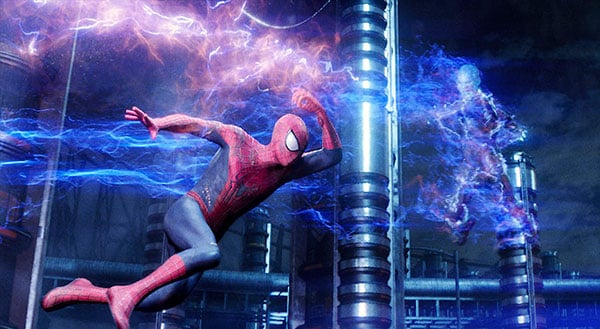 Spidy Wallpaper HD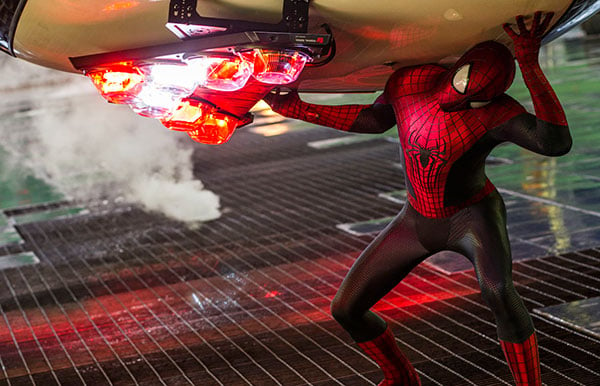 The Amazing Spider Man 2 Movie Scene Wallpaper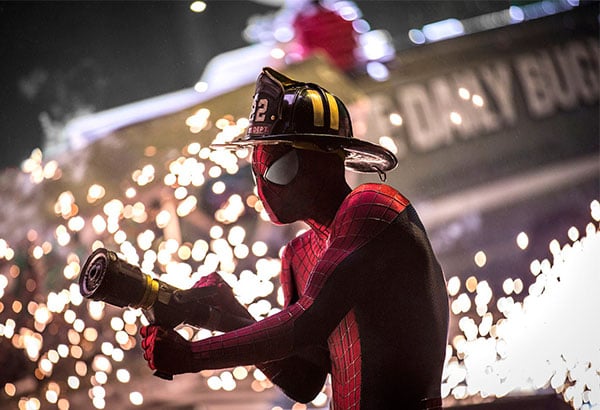 The Amazing Spider Man 2 Wallpaper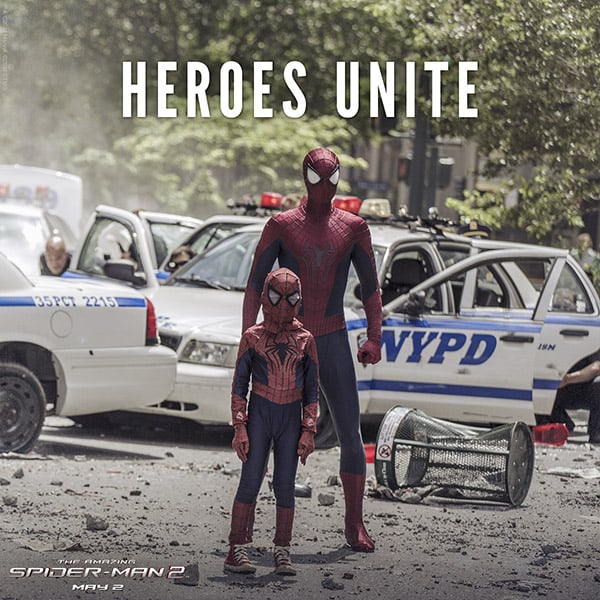 The Amazing Spider Man 2 Villain Wallpaper HD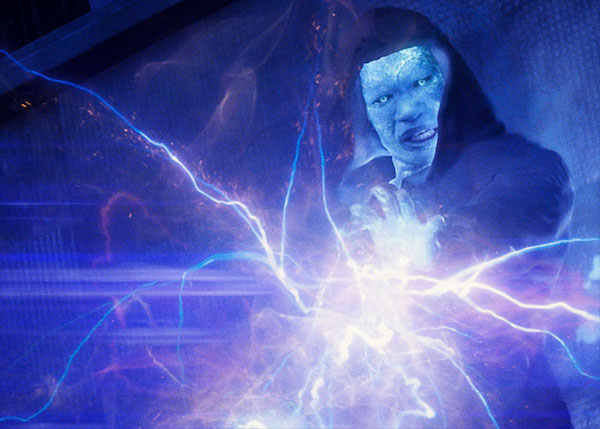 The Amazing Spider Man 2 Quotes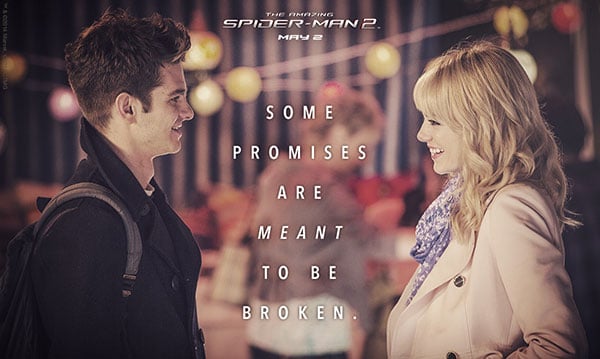 The Amazing Spider Man 2 Movie Dialogues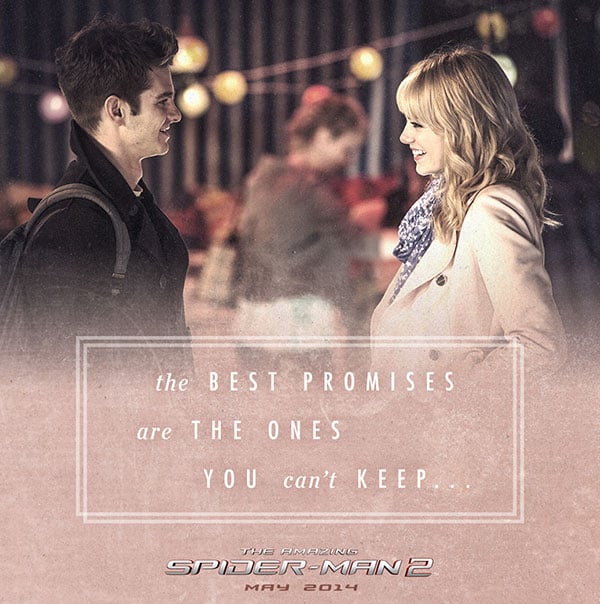 Andrew Garfield Wallpaper HD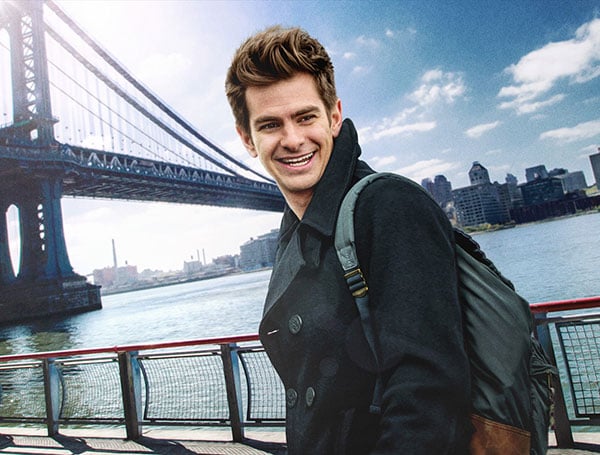 Andrew Garfield Movie Wallpaper HD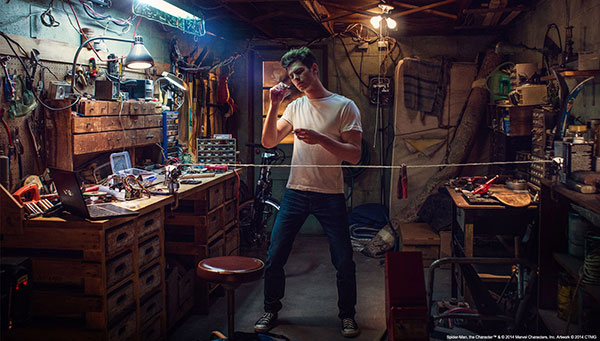 Andrew Garfield Movie HD Wallpaper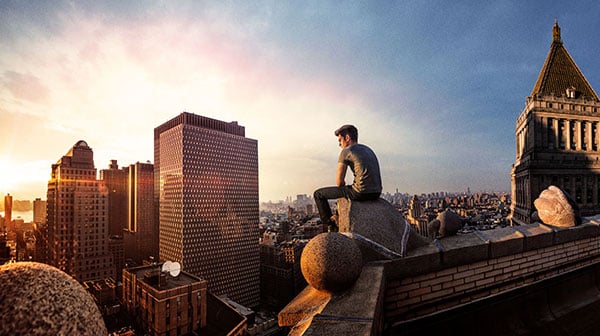 Andrew Garfield & Emma Stone Wallpaper HD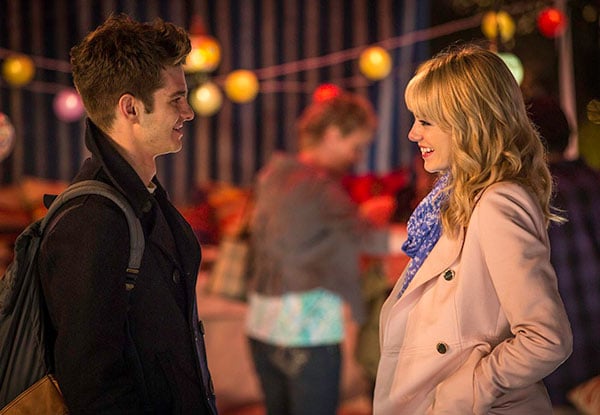 The Amazing Spider Man 2 Movie Dialogue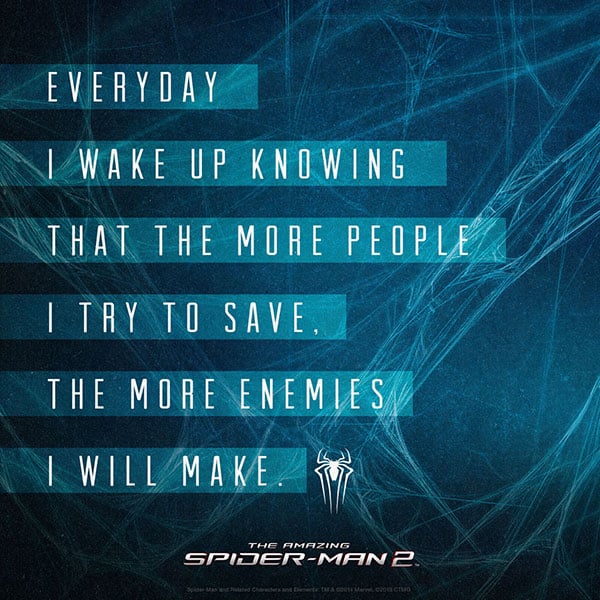 Gwen Stacy / Emma Stone Wallpaper HD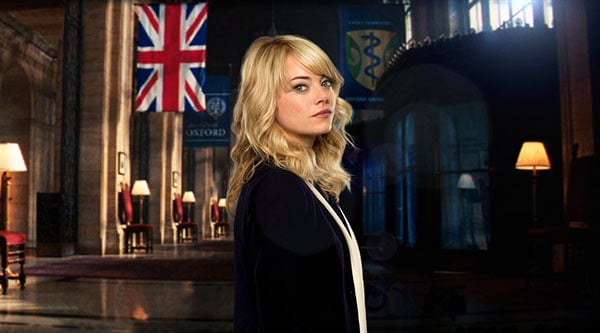 The Amazing Spider-Man 2 Apple iPhone 5 Wallpapers (Retina Ready)
The Amazing Spider-Man 2 Facebook Cover Photos
More High Quality HD Wallpapers to check out: