The movie freaks keep an eye on the release of new movies so they can go to the cinemas with their family and have a nice time together. I like such movies that have fun, humor, amusing things and enjoyable screenplay .When it comes to talk about animated movies, it is really difficult to name one, animation is becoming more and more advance, objects fly like rockets in the sky, false things look so real and tangible, the fancy world is developed with high-fi goodies, we almost feel lost in the characters as if they are the real creatures of this world.
The movie Despicable Me 2 came with such an up roaring response from the audience as the scenes were totally pleasurable, delightful, fun and hilarious that people could not help themselves laughing at the crazy stuff done by minions especially the fart gun became way too popular after it.
Children show their utmost craving for minions' stuff, if we pick minions out of the movie, I guess the soul of the body would get evaporated. The reason of the success of Despicable Me 2 has of course minions behind somehow or the other. We never know when the yellow fun bombs would explode on screen and crack like anything to make us smile.
The naughty habits of minions made all of us fall in love with them. My today's post is all about Minions, you will look through new collection of Despicable Me 2 Minions pics & fan art wallpapers. Check out the various avatars minions are put into and trust me each one looks like a marvel hero, supersonic being and pumped up individual. No one can imagine how diverse types Minions can be put into and in each of the attire they look so adorable and cute. I wish they could really exist so we could meet them, greet them and enjoy a fun time together. I hope you have a great time seeing the collection. Do check out free minion t-shirt designs. Have a gaze!
All minions are taken from cgmeetup
Despicable Me 2 Minions Wallpaper HD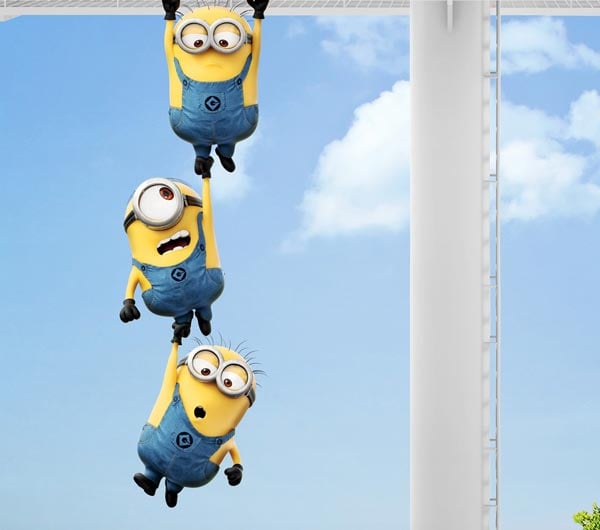 Iron man minion wallpaper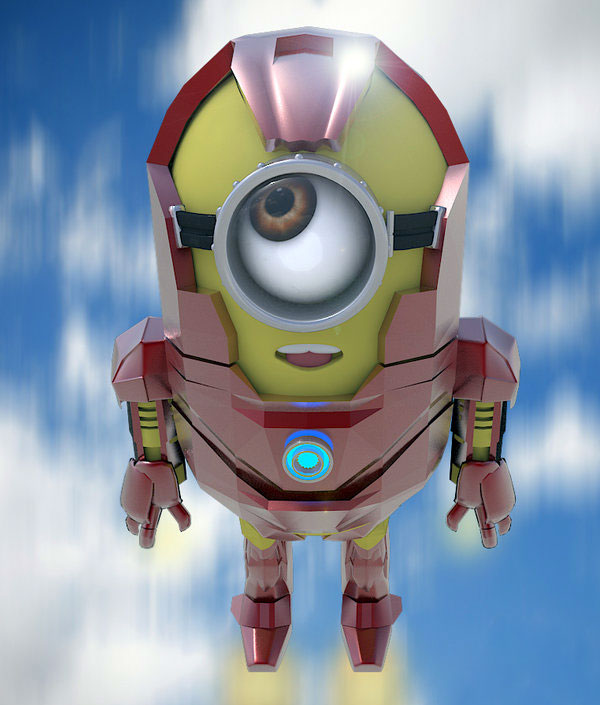 Superman Minion Wallpaper HD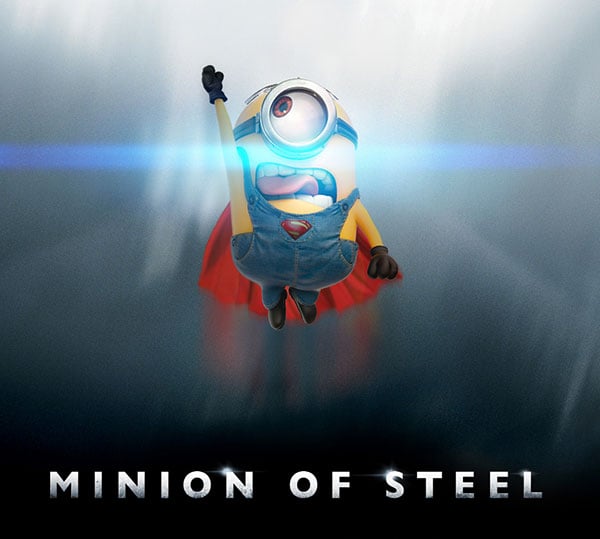 Hulk Minion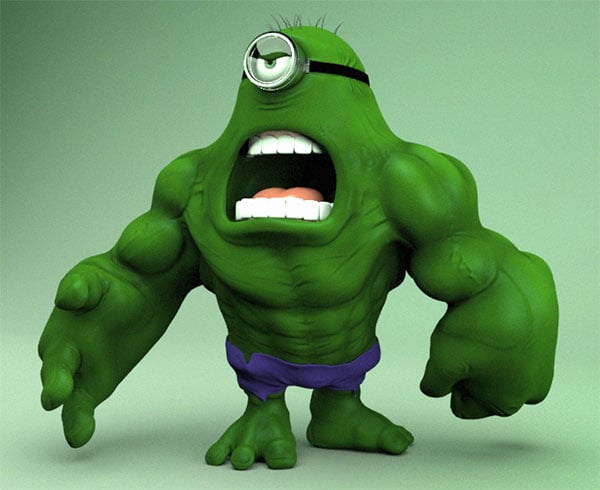 Minion Buzz Lightyear Toystory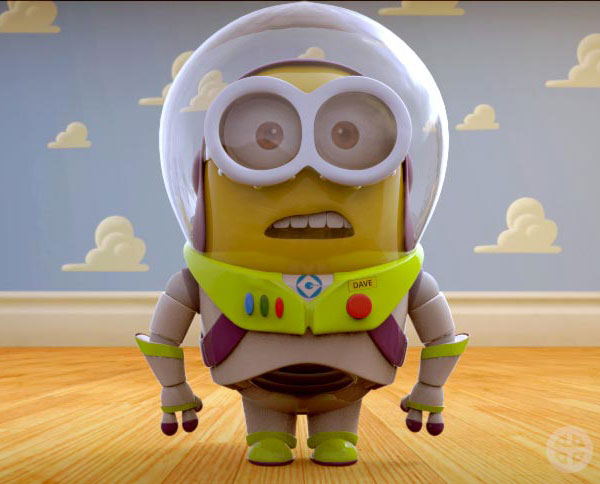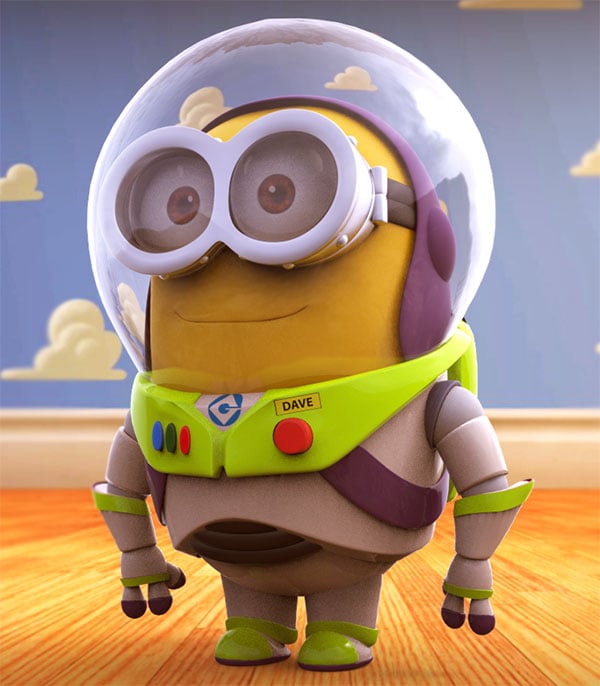 Darth & Obi Wan minion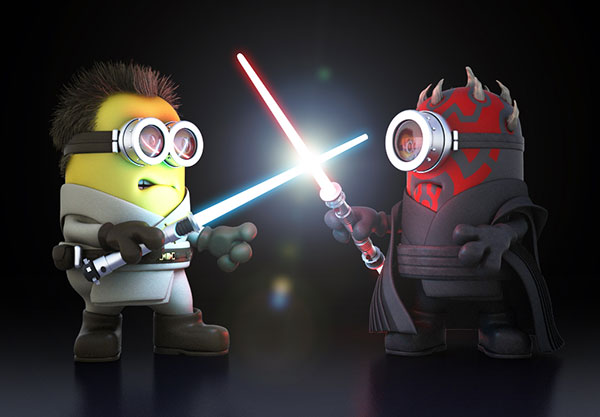 Ghostbuster Minion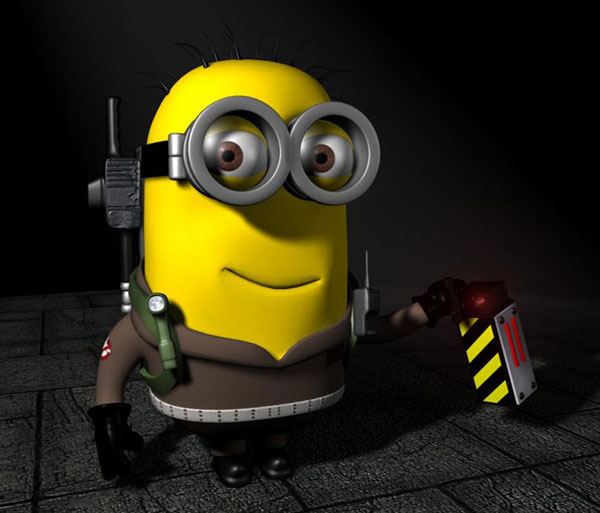 Evil Minion Skeleton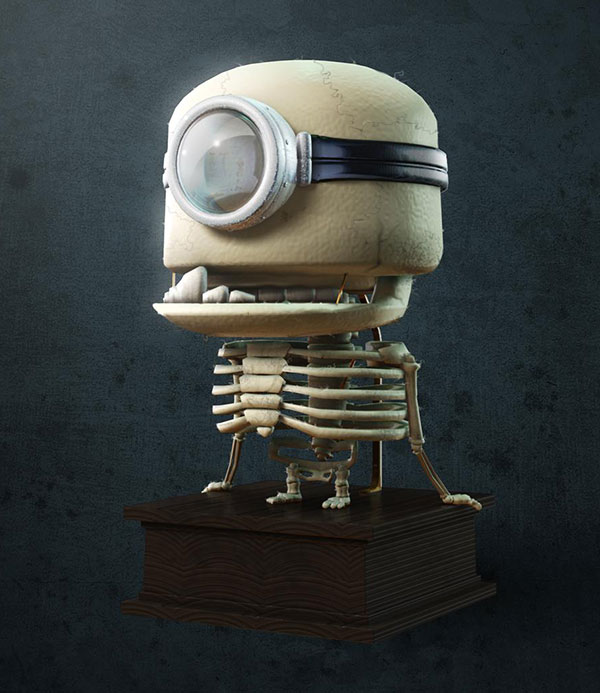 Bat Man Minion
Spiderman Minion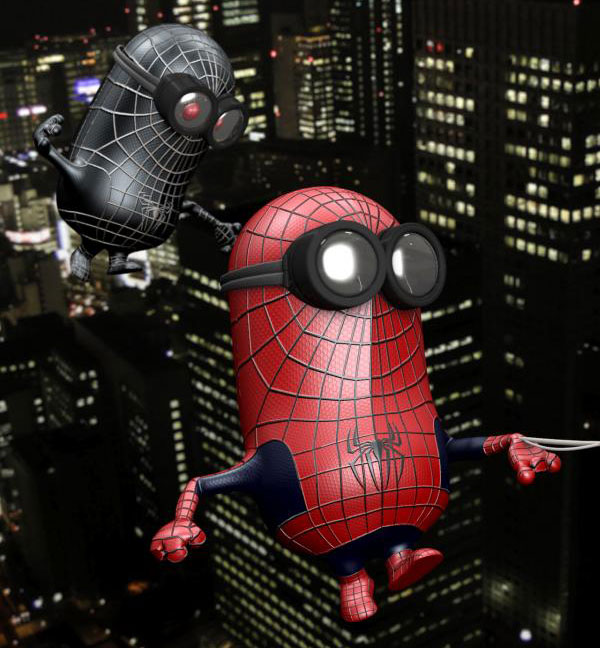 Cowboy Minion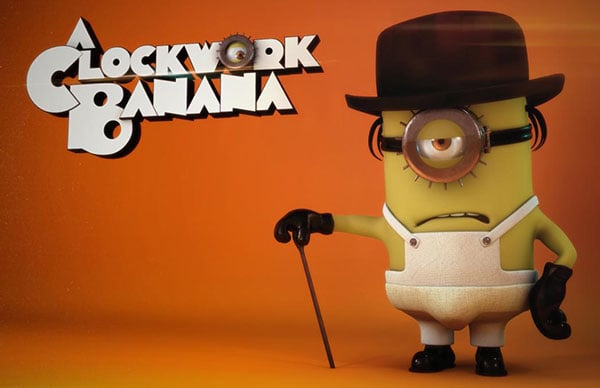 Minion Fan Art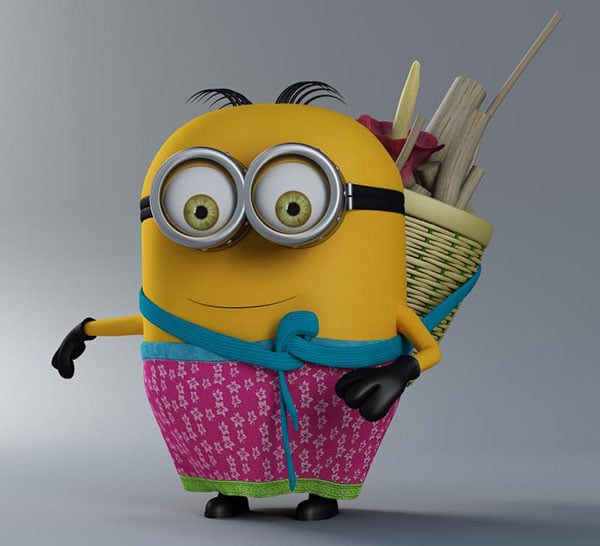 Shrek Minion Wallpaper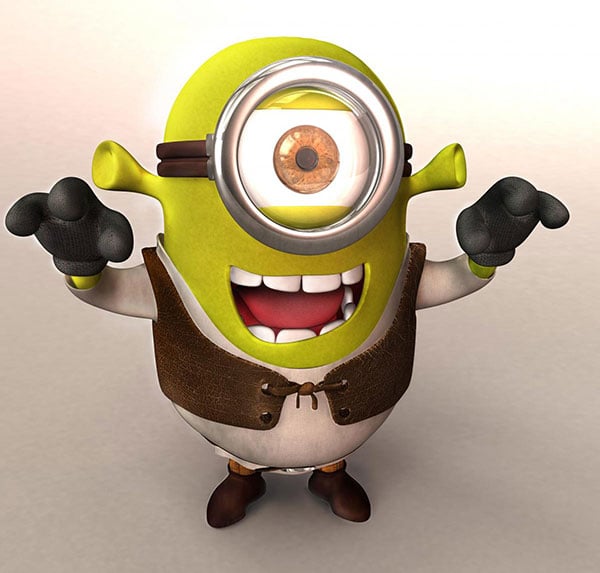 Minions Cossacks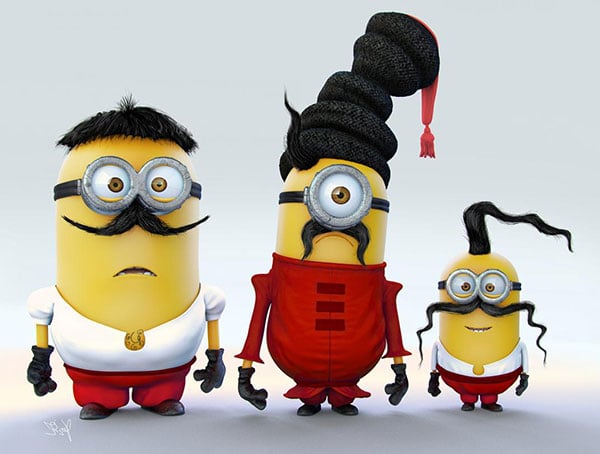 Minion Ayrton Senna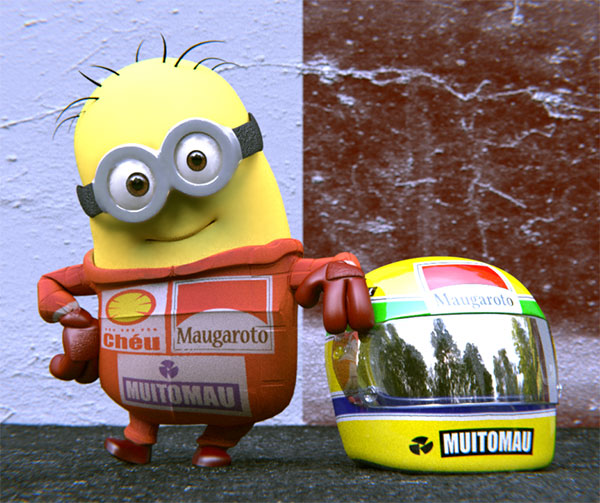 Ocarina of Time Minion Image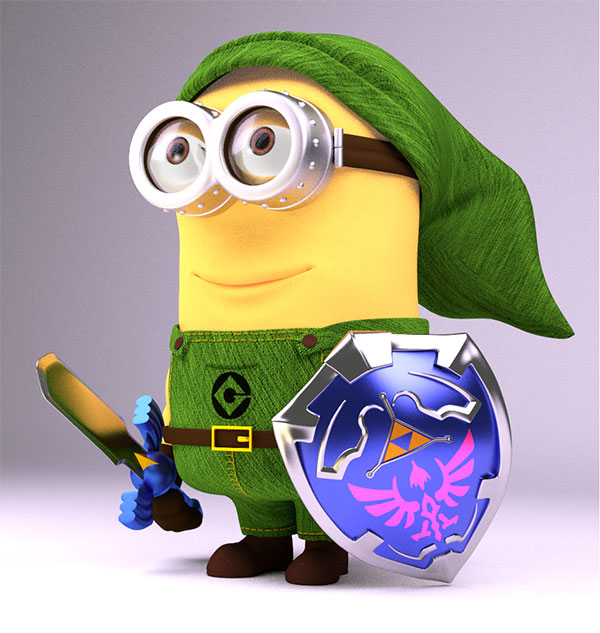 Zombie Minions Wallpapers
X-men Wolverine Minion wallpaper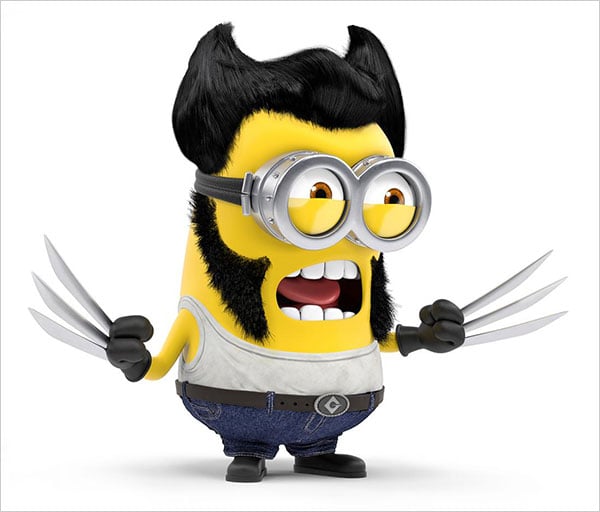 Steve Jobs Minion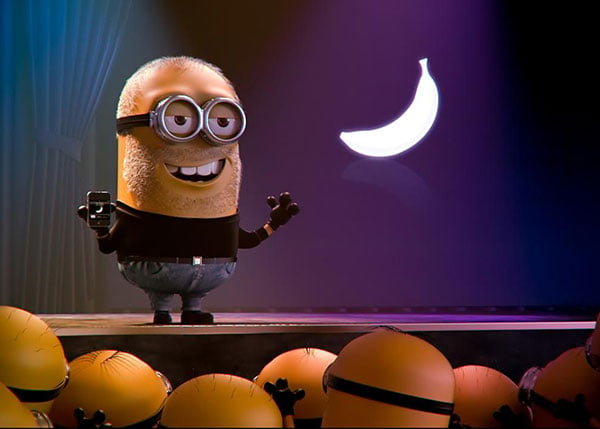 Samurai Minion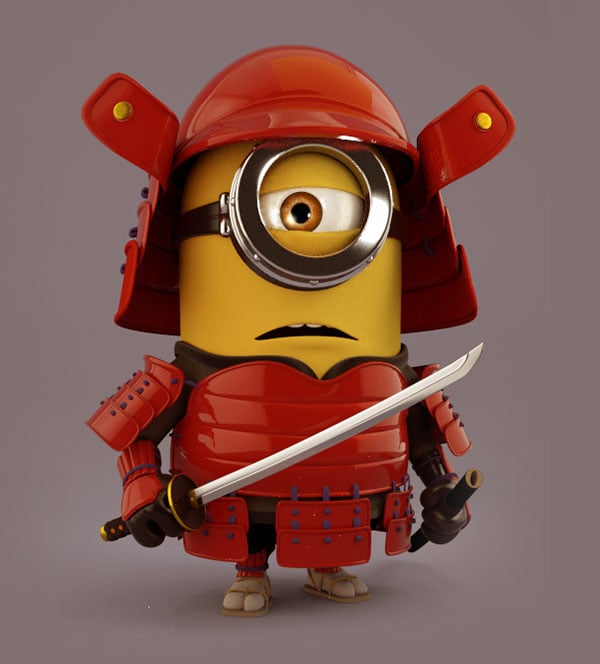 Picasso minion pic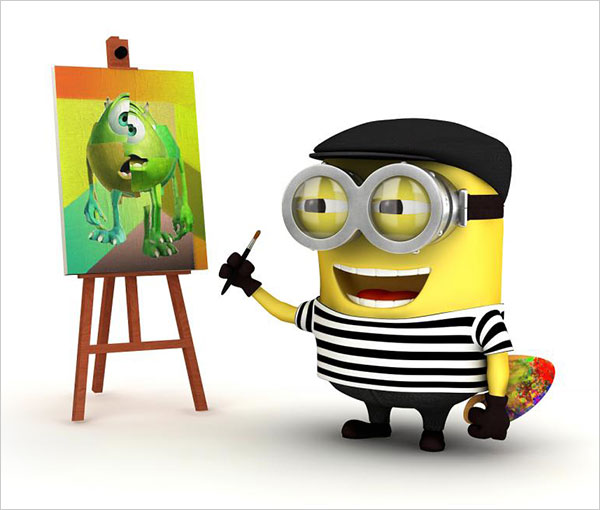 Cyclops Minion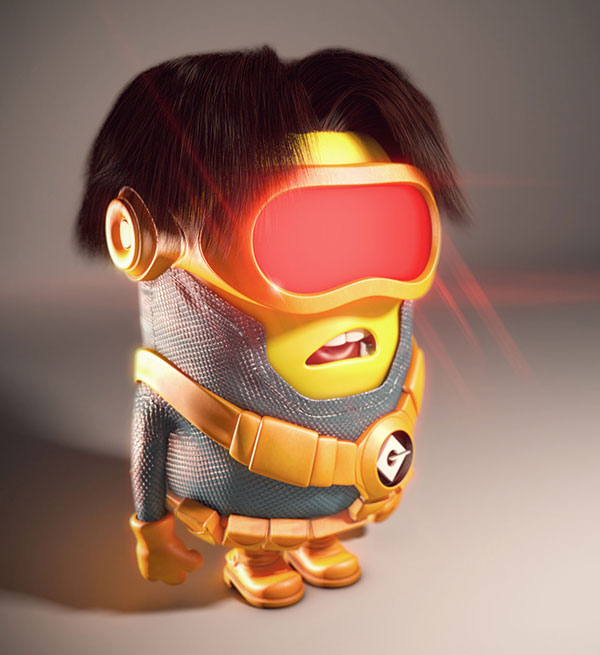 Spartan Minion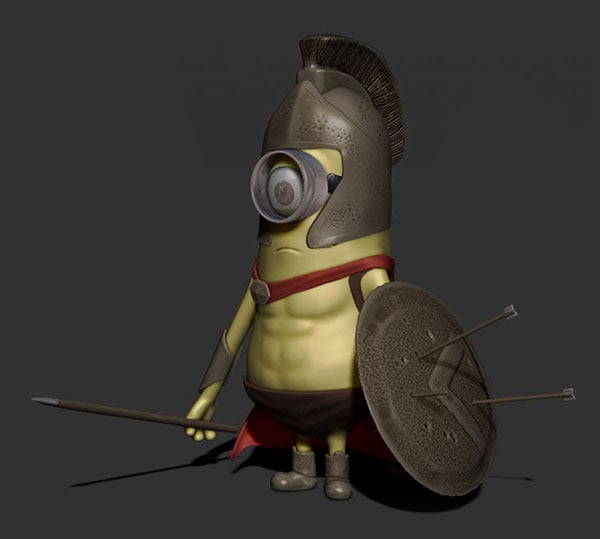 DJANGO cowboy minion wallpaper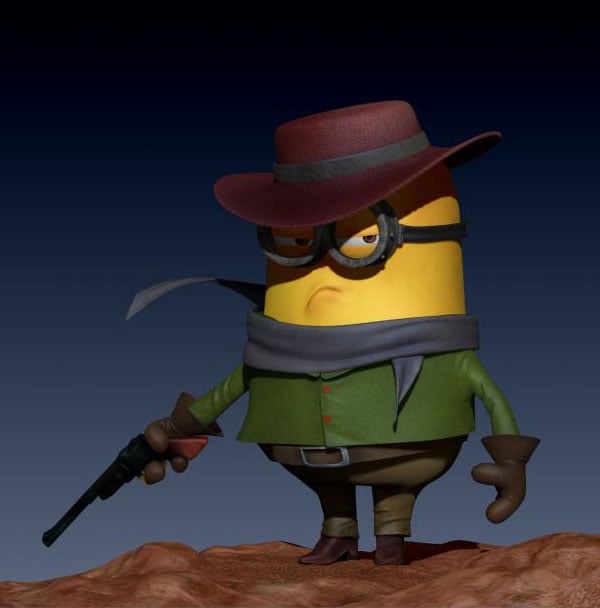 Sponge and Patrick Minion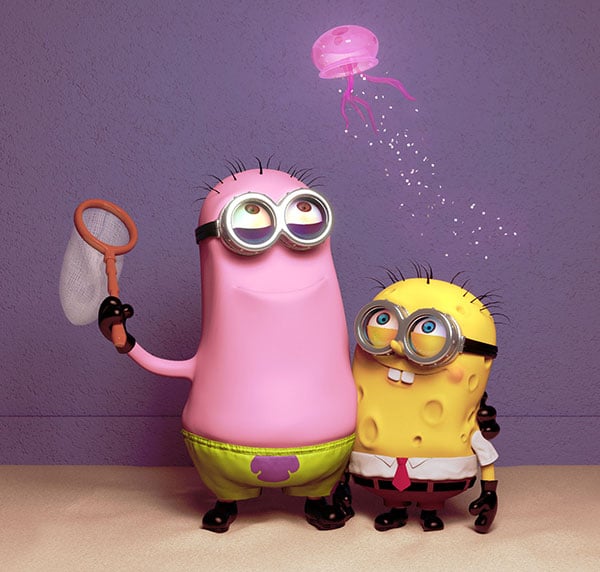 El pibe footballer Minion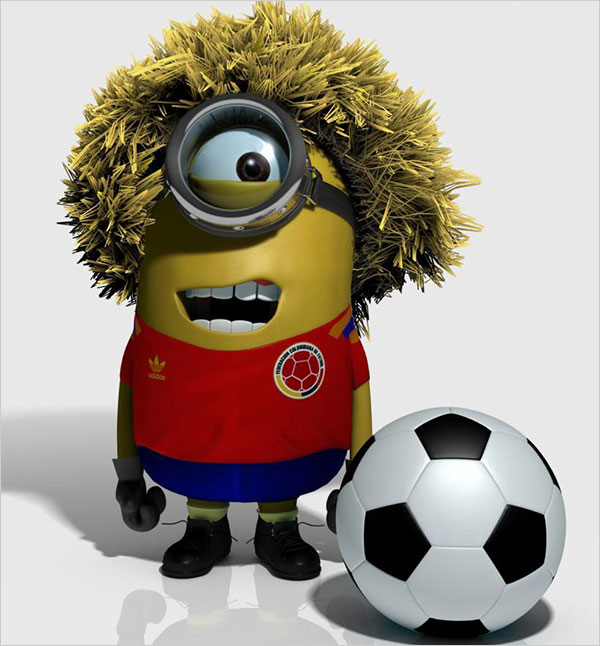 Mario Minion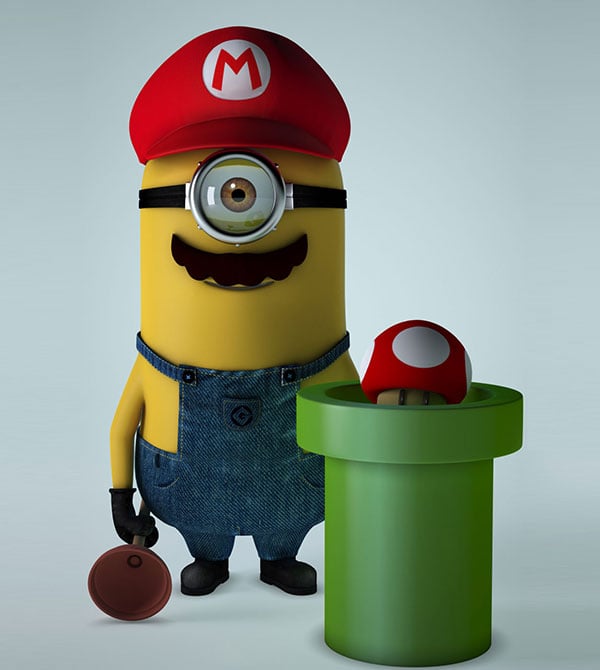 Minion Luchador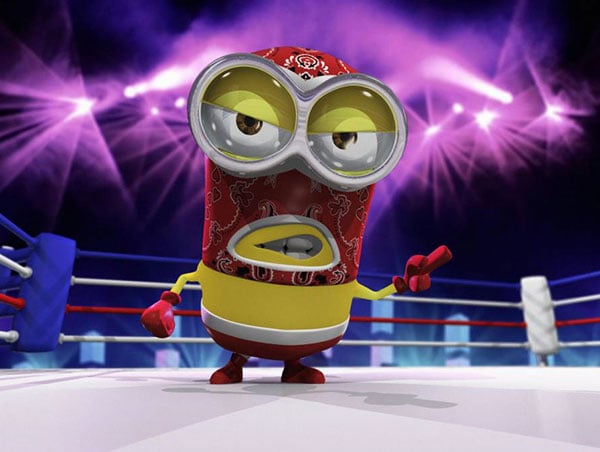 Minion Trooper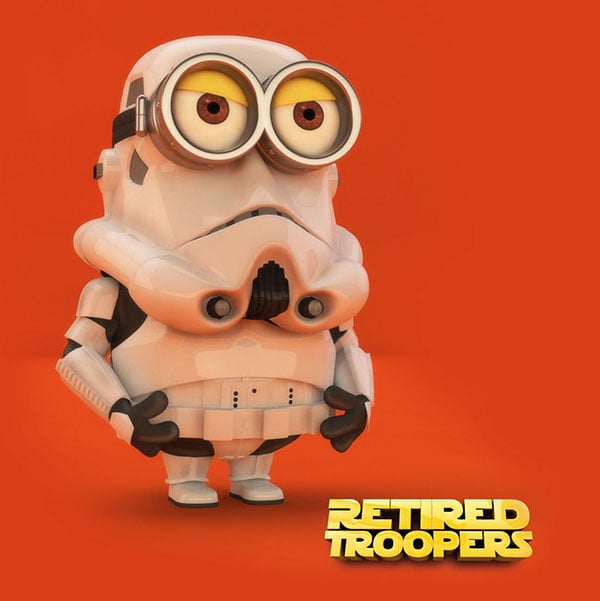 Up Movie Carl Fredrickson Minion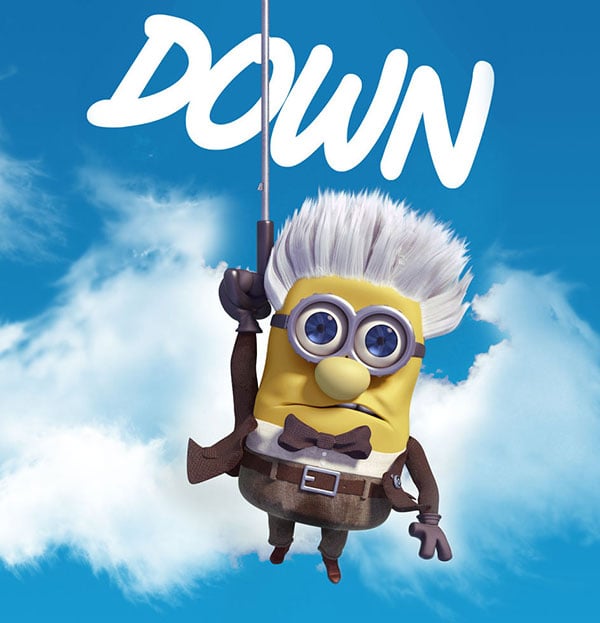 Shingeki no minion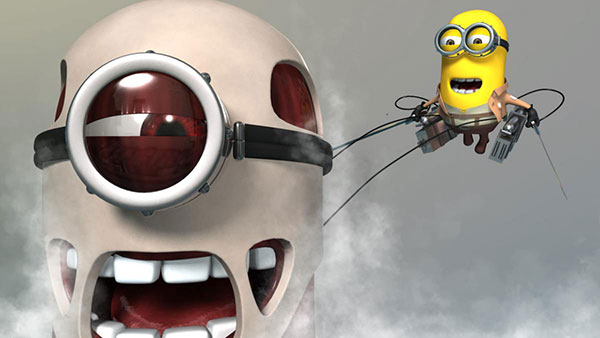 DAFT PUNK Minions Wallpapers
Minion Car wallpaper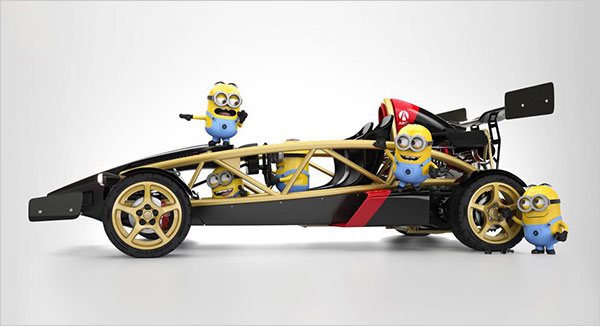 Call of duty minion wallpaper