You don't have to be an artist always to appreciate beauty; you only need to have eyes. Art is the field where beauty and skill goes like hand in glove with each other. No matter what art it is, whether in the raw form or "undone" practice, it looks awe-inspiring. Calligraphy, painting, sketching, sculpturing or any kind of art has a history of its own and a story to tell.
Art inspires human mind, art has always evoked our adrenalins, art seizes the attention, art is maddening, art makes you mature, art is beauty, and I cannot even put in words what "Art" really feels like. An aesthetician perhaps can put it better; poets have elaborated art vs beauty and have already depicted art and beauty in to their poems because art and beauty are indispensable, art is far-reaching, art is never ending and art is inevitably beautiful.
As John Keats says, "Beauty is truth, truth Beauty". So art and beauty cannot be segregated, they are aligned naturally; they are nuts and bolts of each other and they are always an essential part of each other. An artist can make an ugly thing look better with his art. He can execute the dust – the dazzling, he can make an ugly—a pretty, he can portray the impossible—the possible and the tale does not pause here.
He adds beauty into the beauty, he adds grace into the graceful and he also can add richness and glamor into dull and dim objects. Today I am presenting before you 25 fun & amusing street art paintings by Anderson Augusto. Street art has now taken a shape of "profession", people learn it to earn, and people also do it just for fun.
In the following collection, the objects and characters are drawn in a way as if they are popping out, richness of colors are giving and inculcating life into the lifeless, that's the element of beauty that it looks very good and compatible with art. I am sure you will adore the collection. For the learners and beginners, these street art pictures would be steppingstone for inspiration and motivation. Have a look!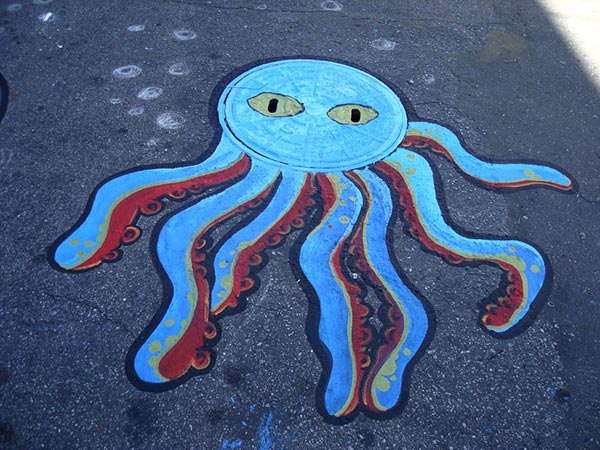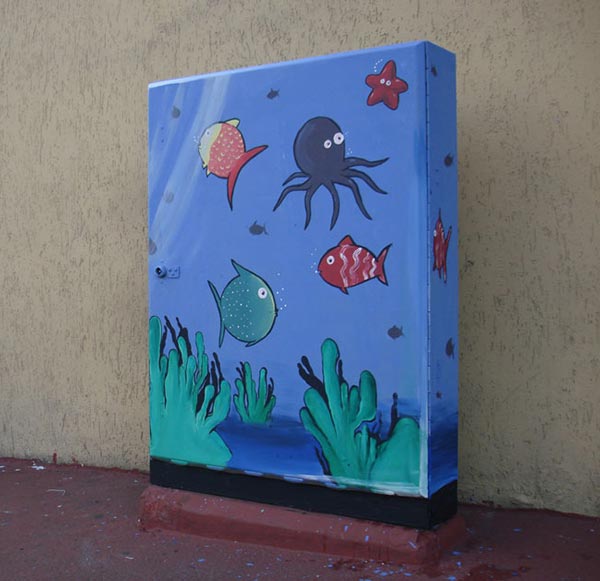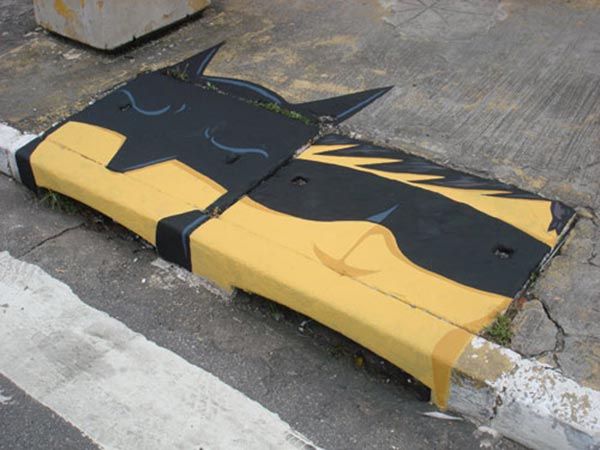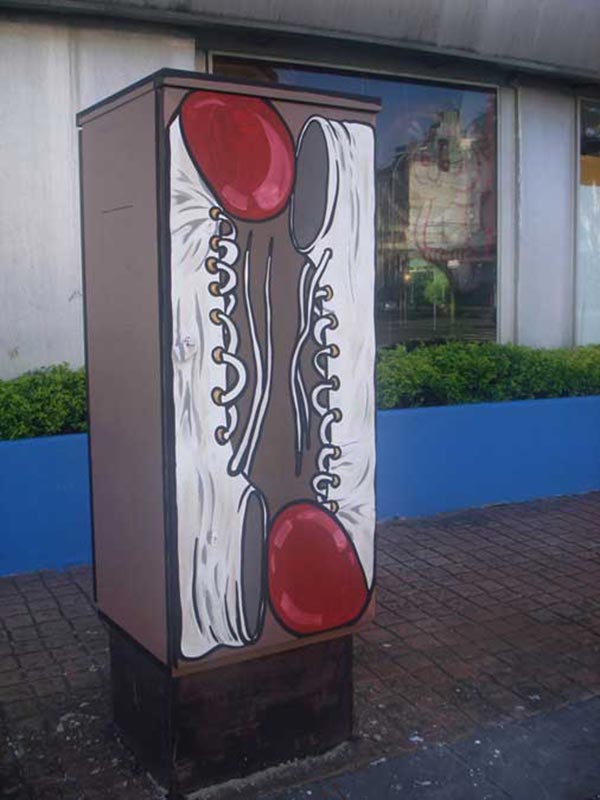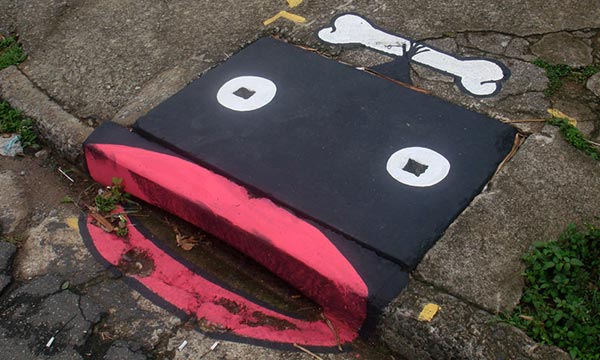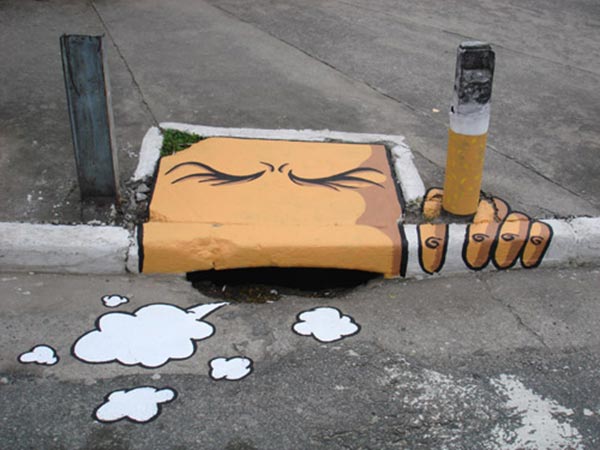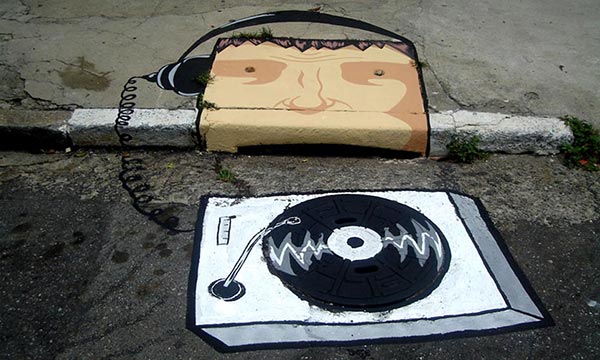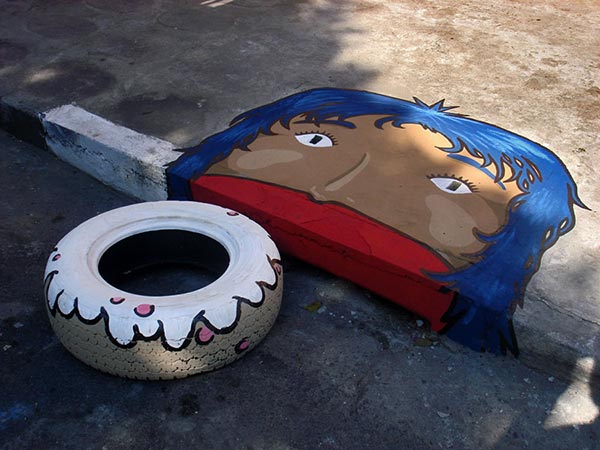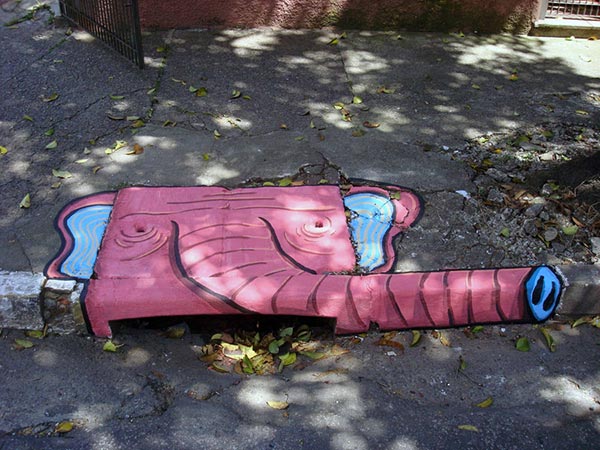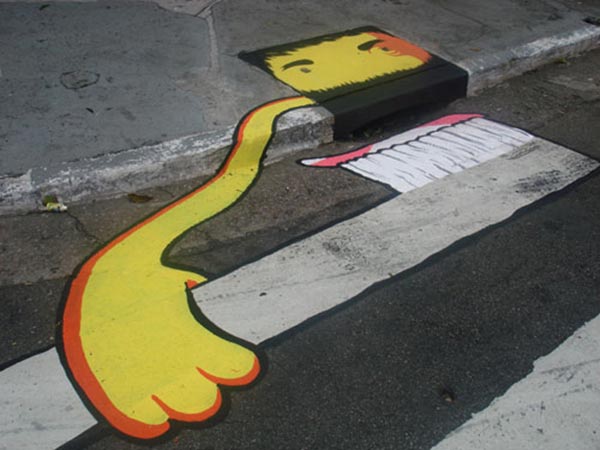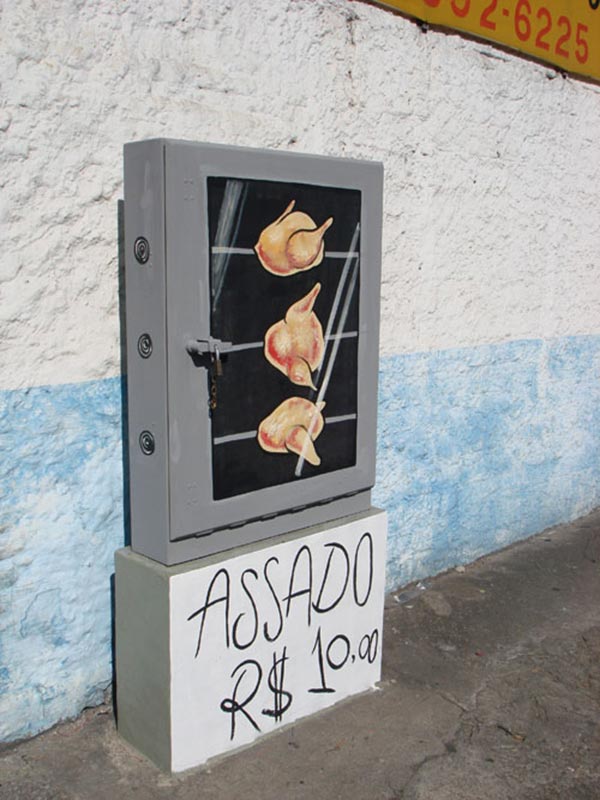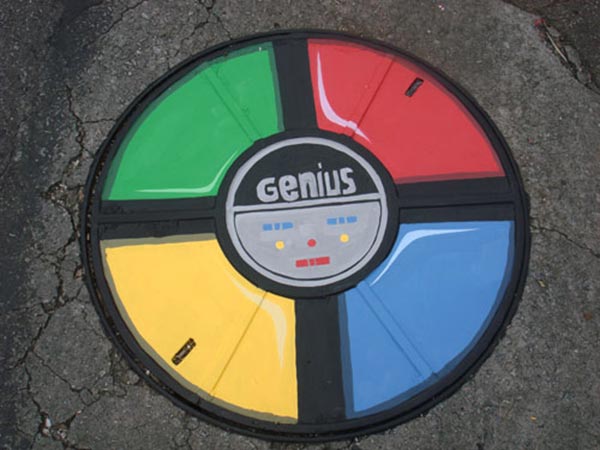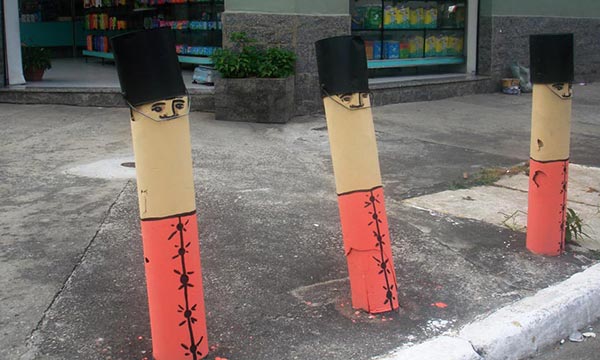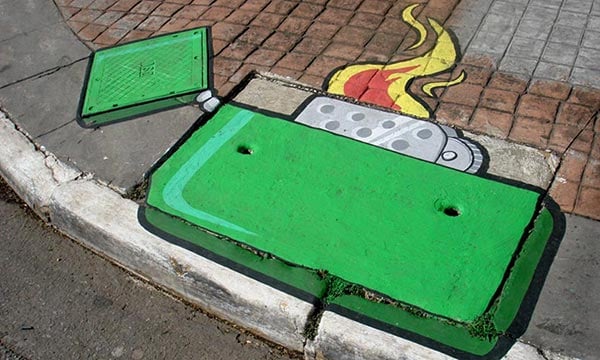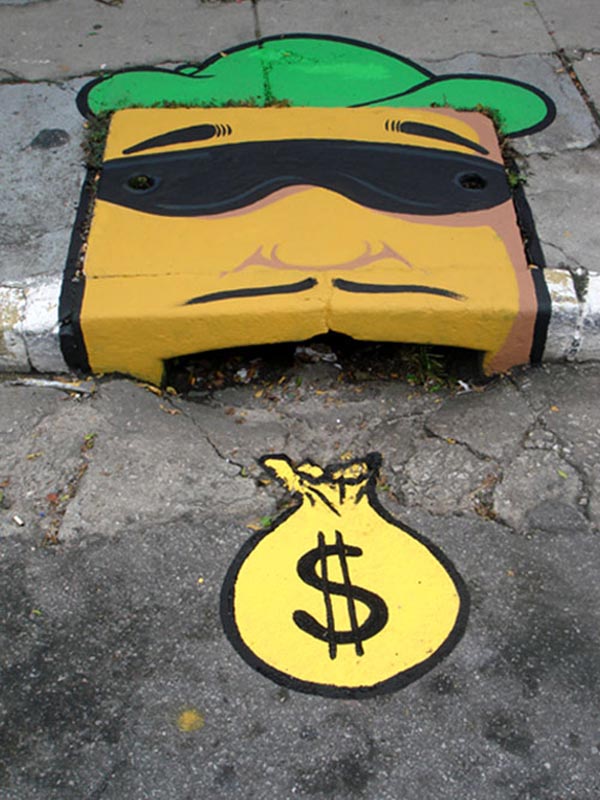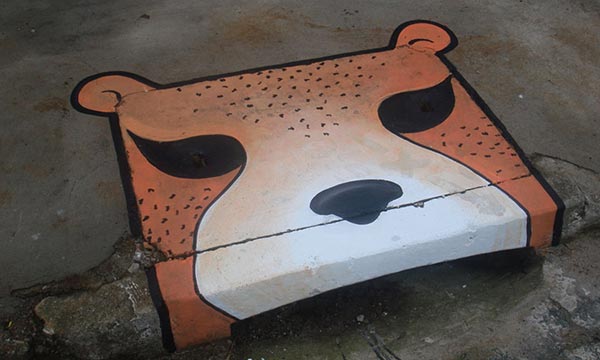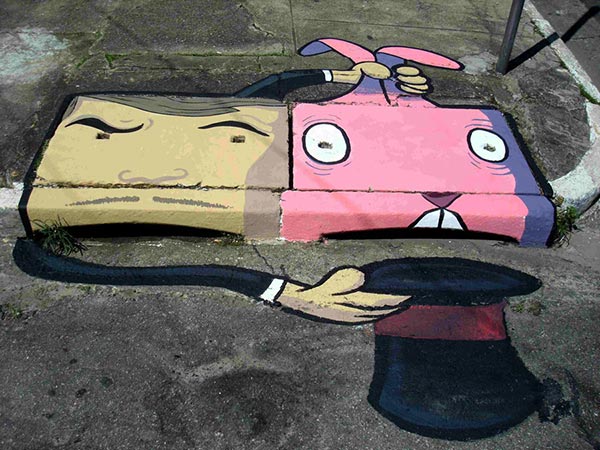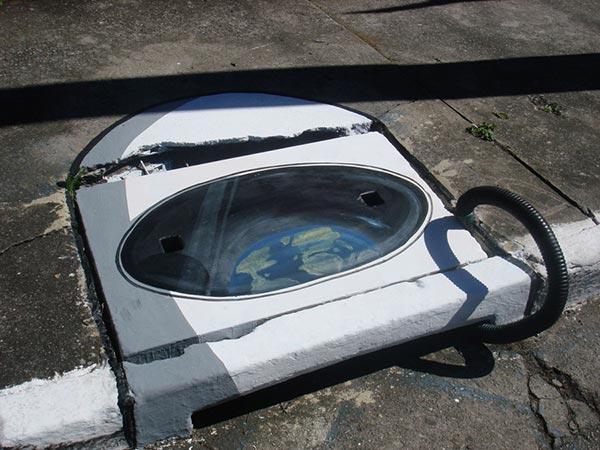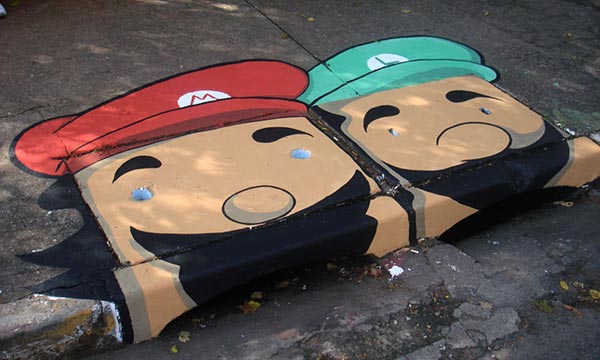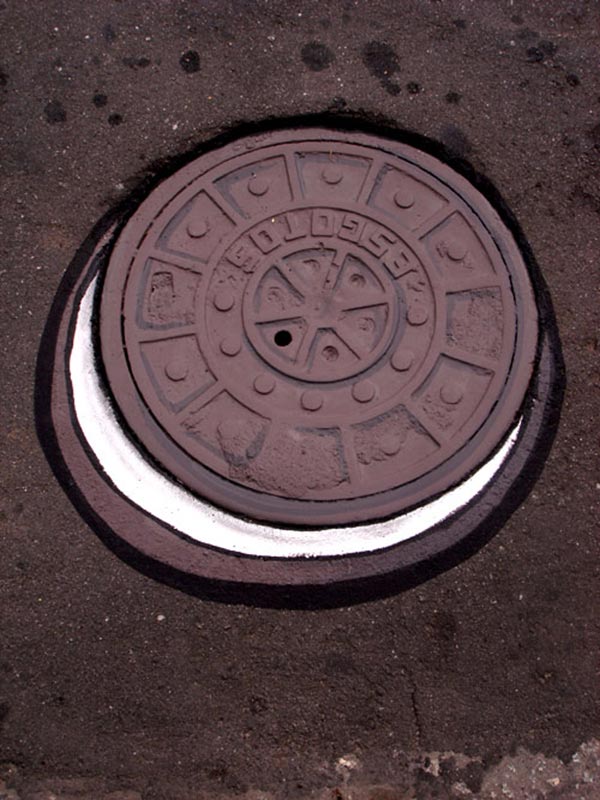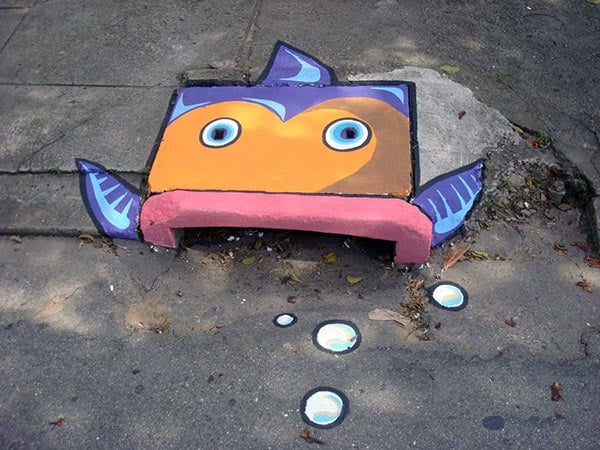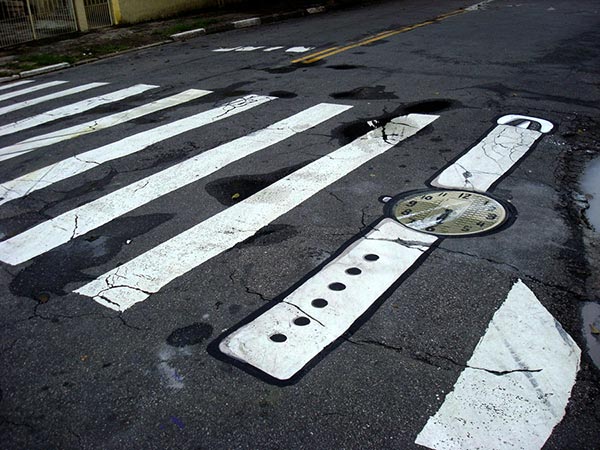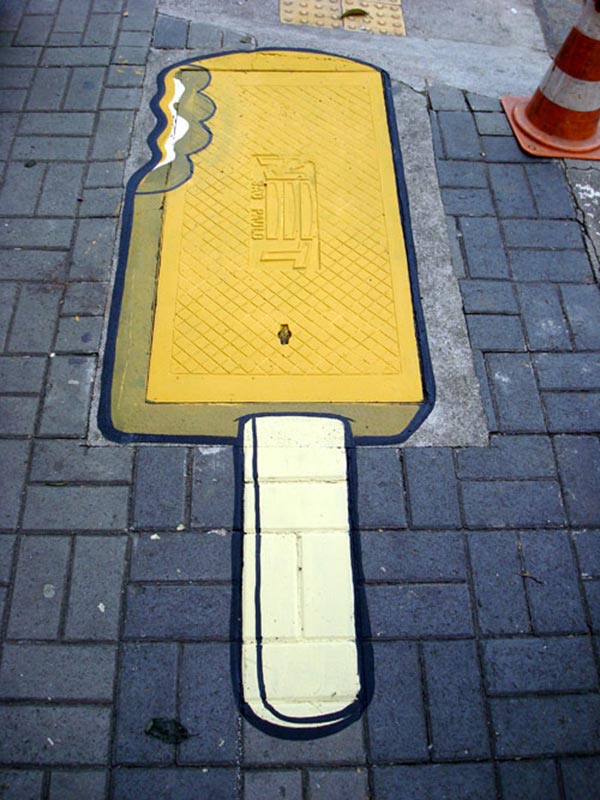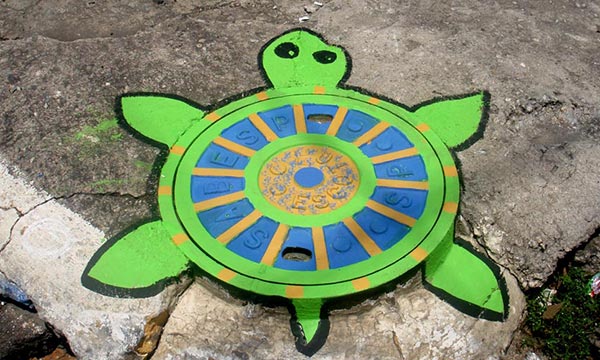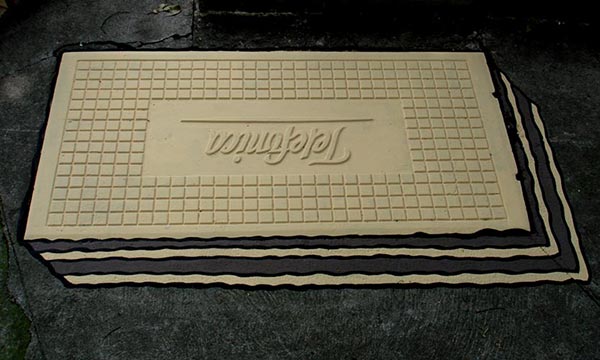 More Amazing Street Art Paintings You should not miss