We've always praised wall paintings of while moving on the roads. And no matter how old you are, street art is something you can never ignore. Different countries organize wall art competitions and paint companies collaborate with various educational institutions for this purpose and large scale campaigns are carried out over the period of days and sometimes, months. Through wall art, you can also draw people's attention towards issues which demand serious consideration of not just the governments but of the common man as well.
There are many artists in the world who love to try out new mediums and techniques to portray their work. Some prefer their social media platforms to showcase what they have been up to in context of their recent work whereas, some go big – so big that they create art on walls. And in this blog, we will be looking at worth watching realistic 3D street art of a France based artist, Scaf.
These 3D stunning art pieces are so realistic there are chances you will have to get closer to the wall to confirm if that is nothing but a painting. We are impressed how this French artist has taken things to the next level. All paintings are here to inspire you and if you're interested in making the streets of your city pretty then you can consider 3D street art as an option (but make sure that you have taken permission from the authorities before you start).
We'd also like to share some tips on how to create realistic street art. Continue reading to know more:
Get to know your style first! Does it involve spray paints, splatters and stencils or brush lettering and handmade approach?
Street art is no different than your regular art works when it comes to sketching the idea on a piece of paper. Draw a sketch first on paper as well as on the wall before you get started with your art.
Pick bright and attractive colors for the art pieces to catch attention.
If your art has some text then make sure that you only use graffiti fonts.
There are other extensive tips and tricks as well for this very purpose but for starters, the above mentioned ones will do the work.
Credit: Scaf
Worth Watching Realistic 3D Street Art by Scaf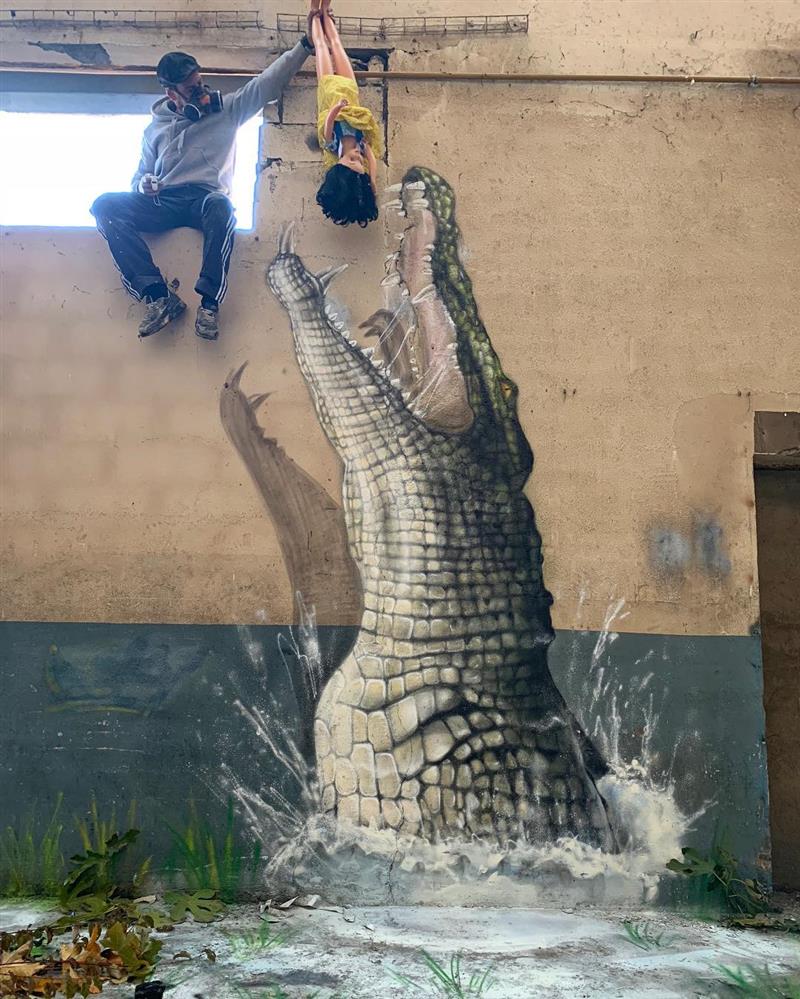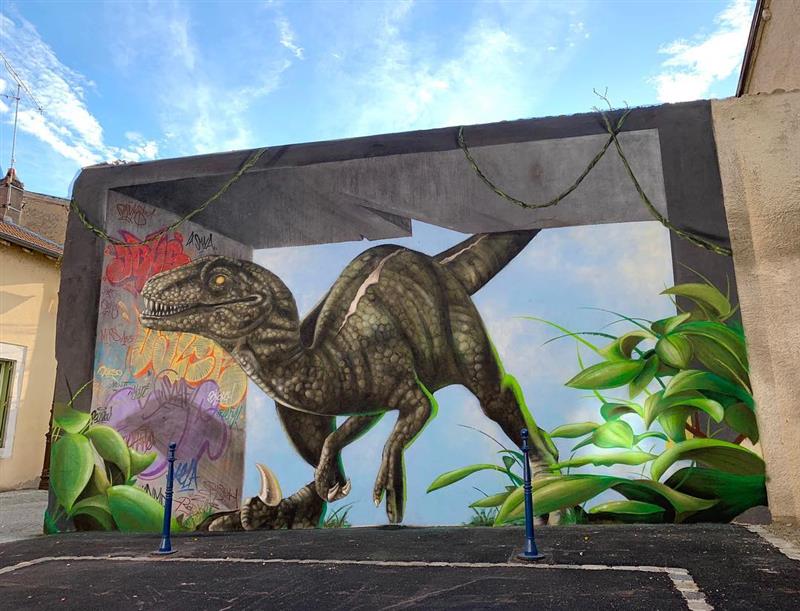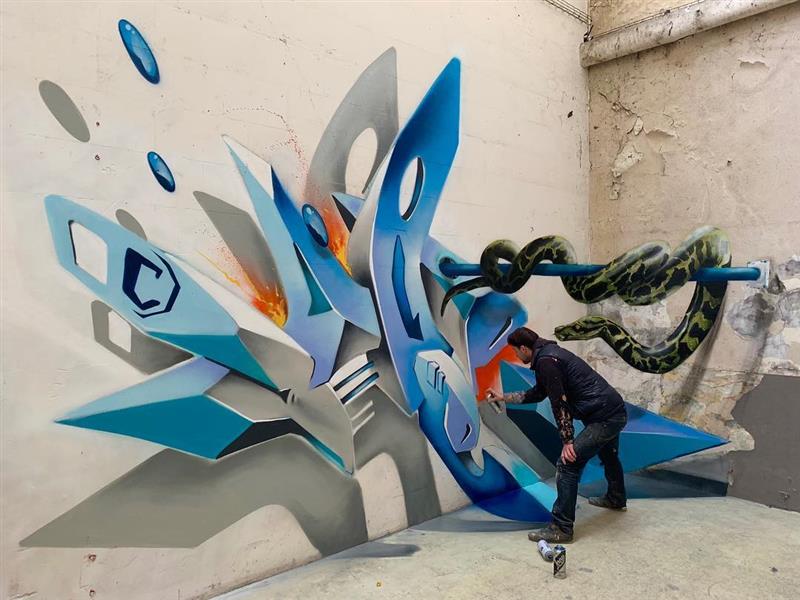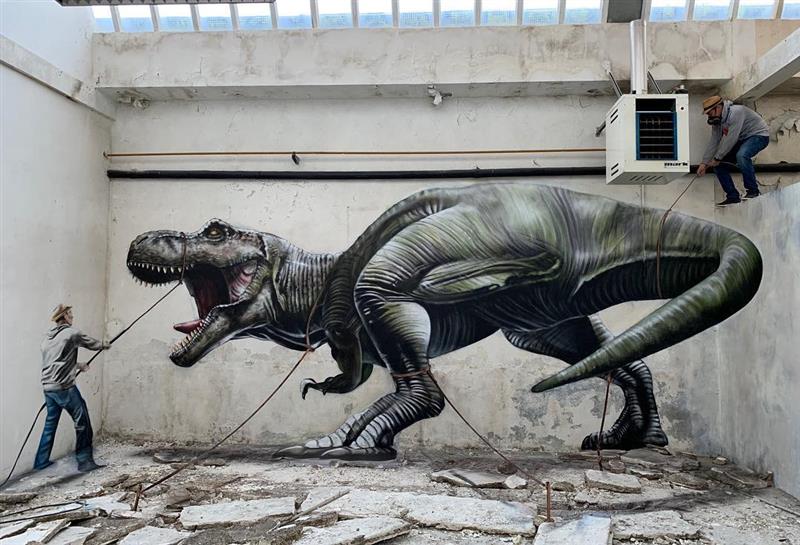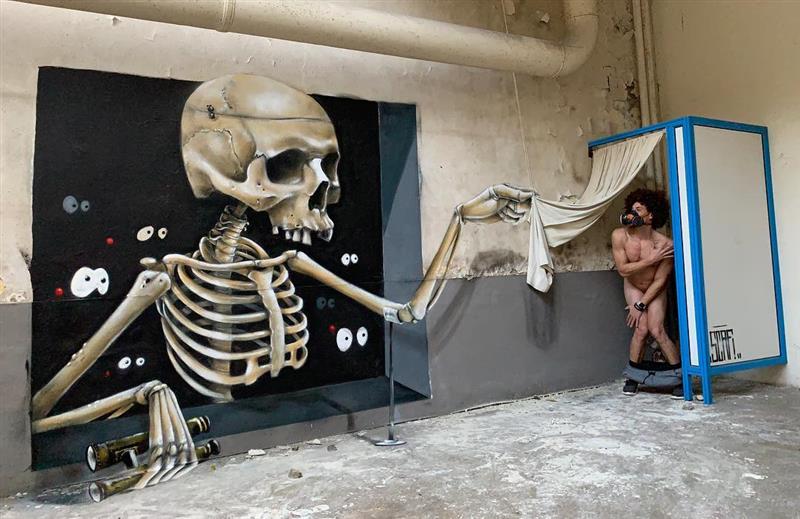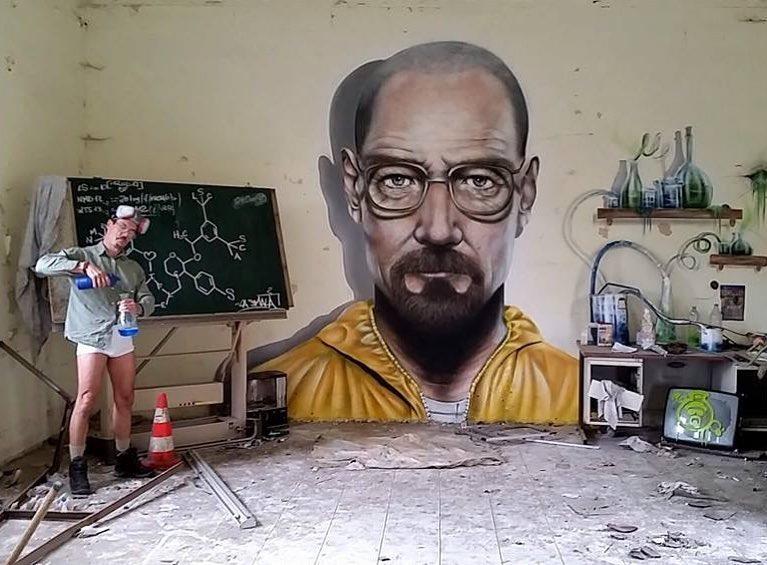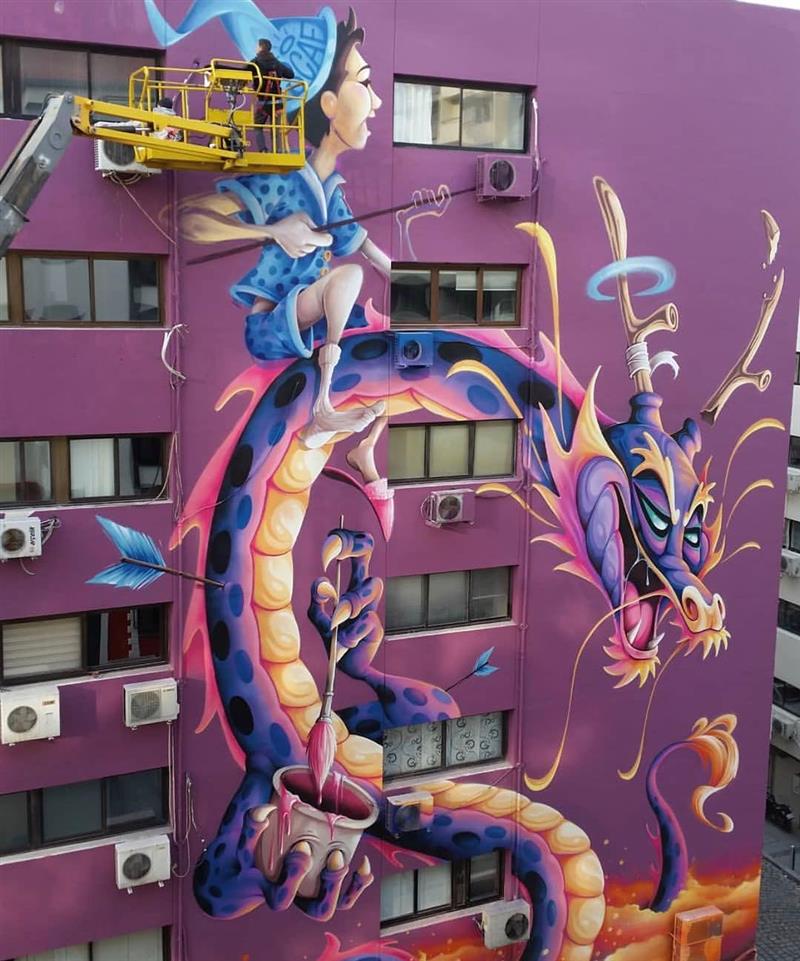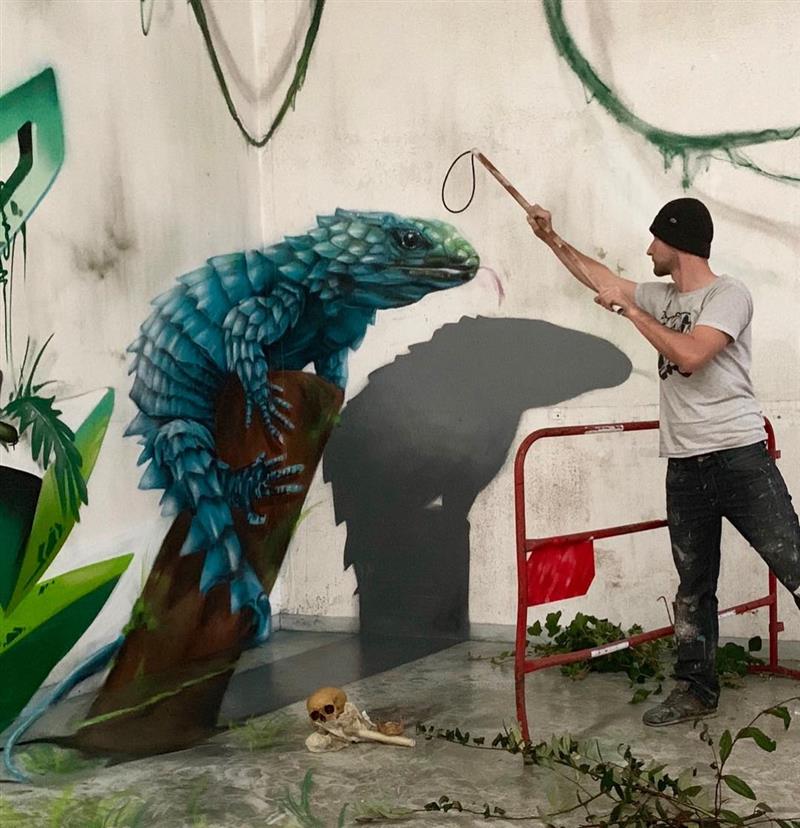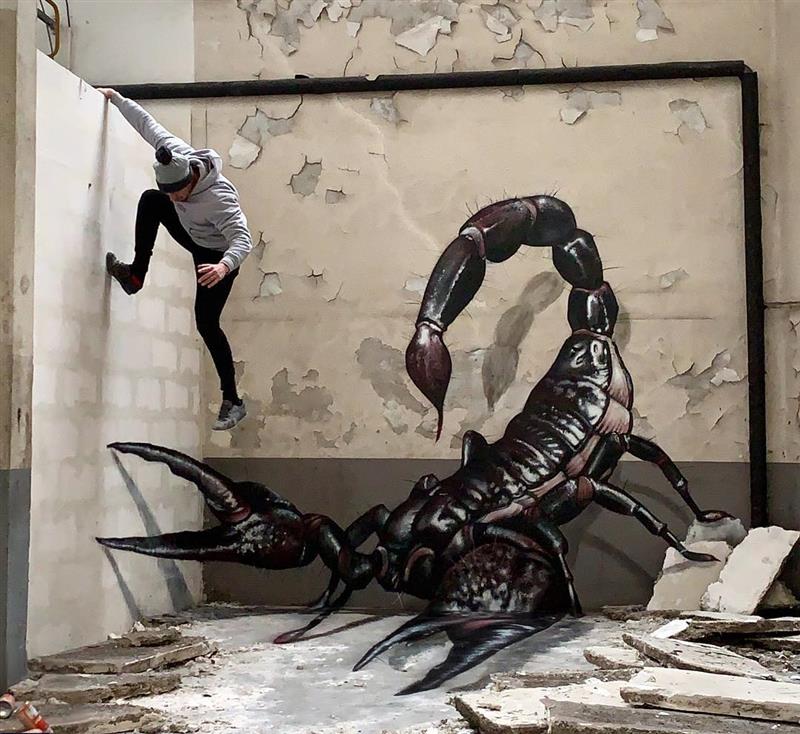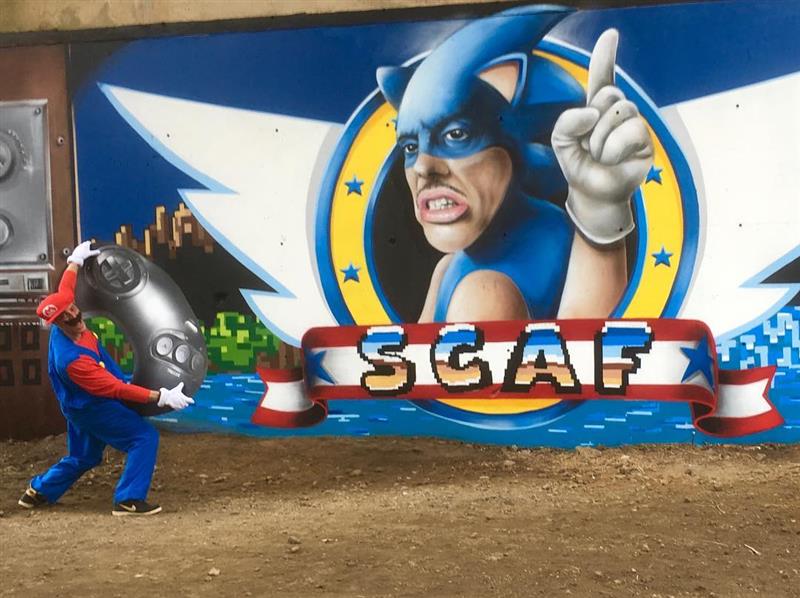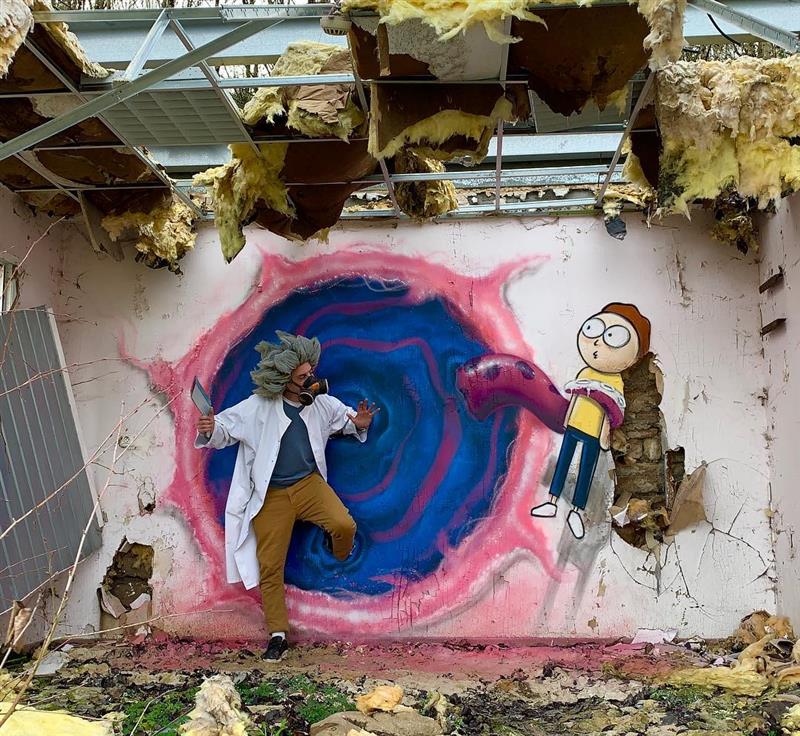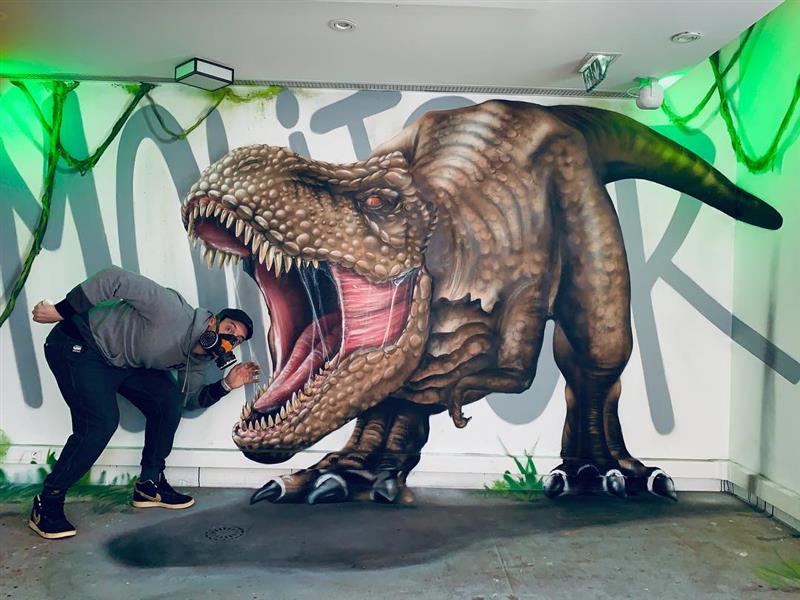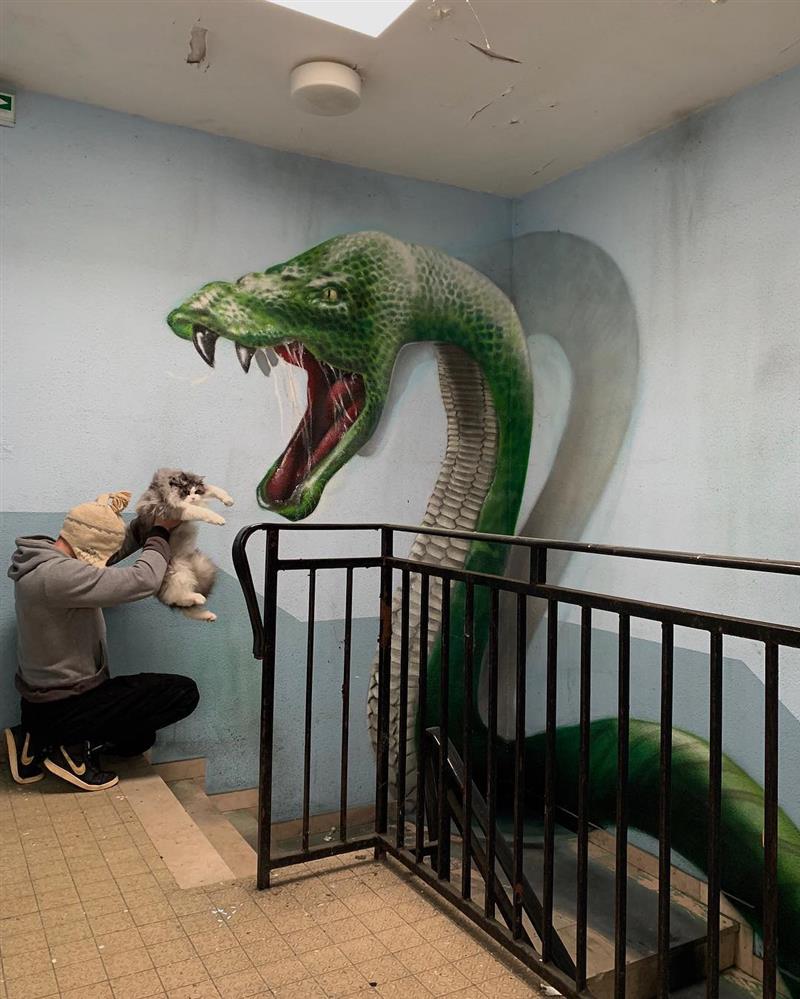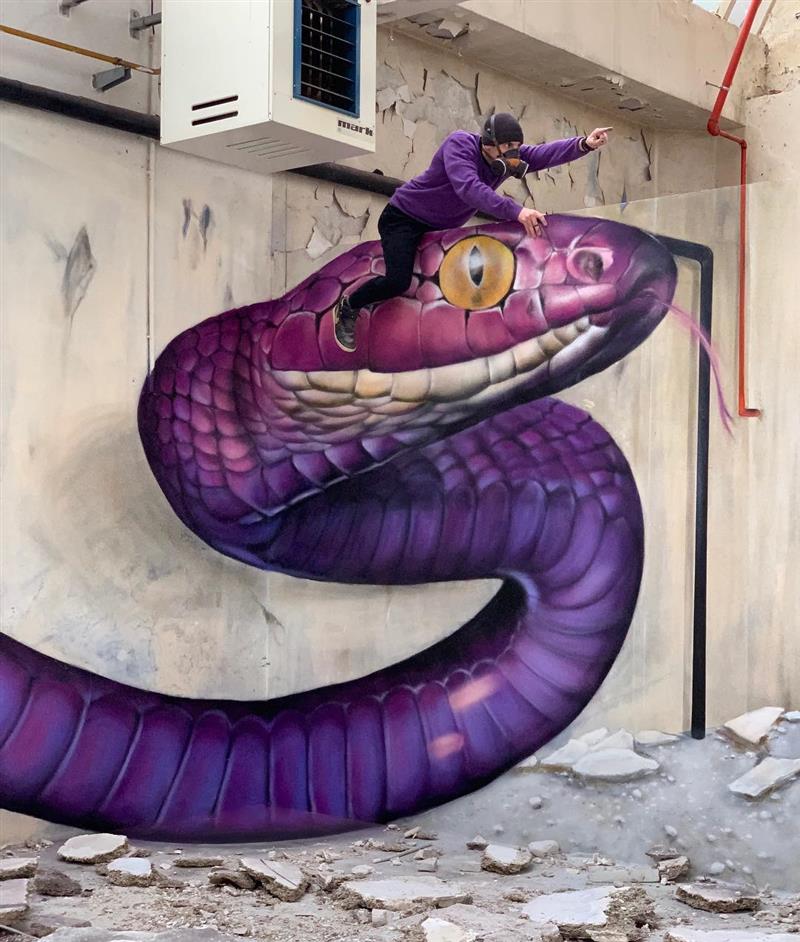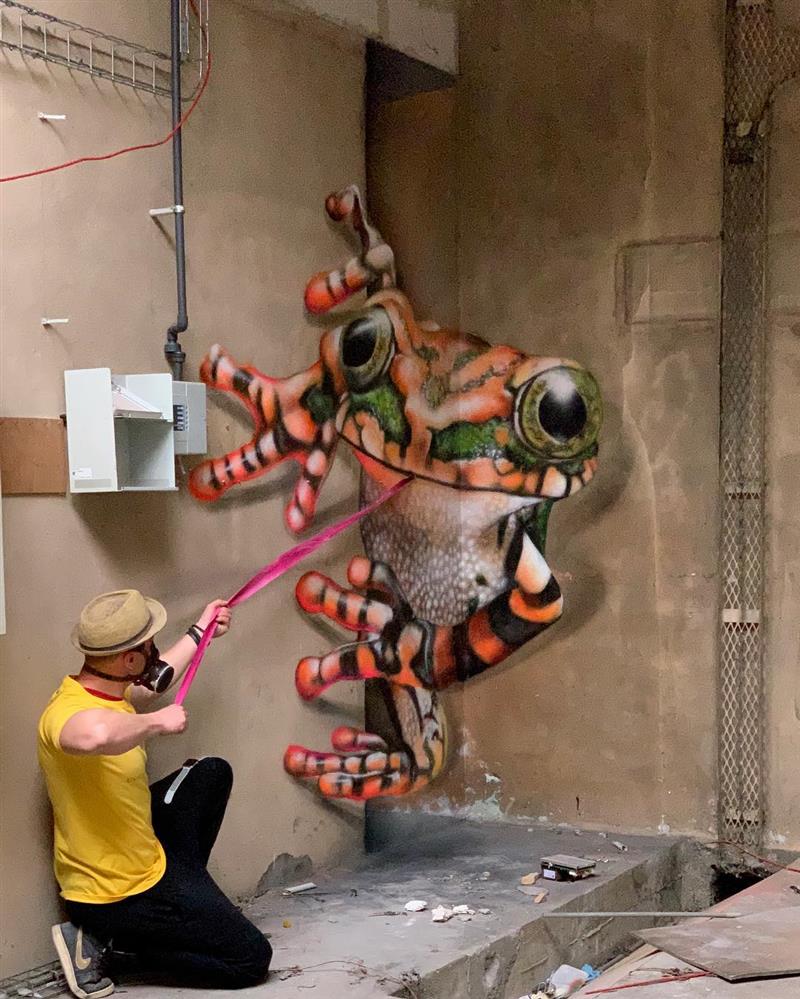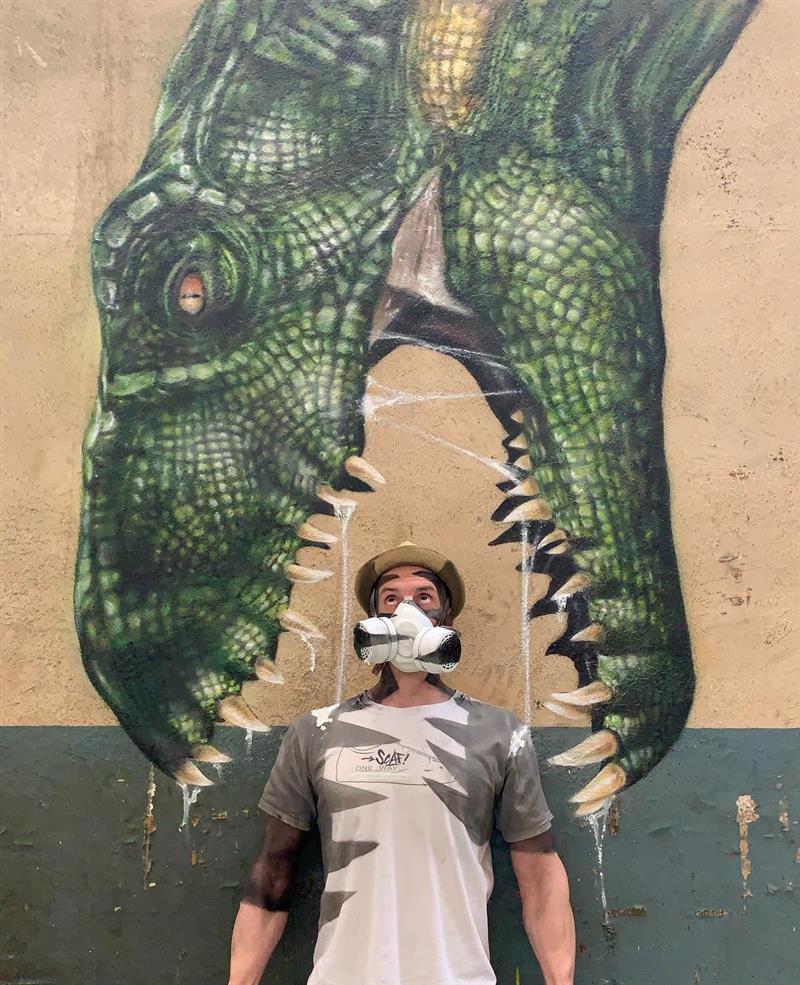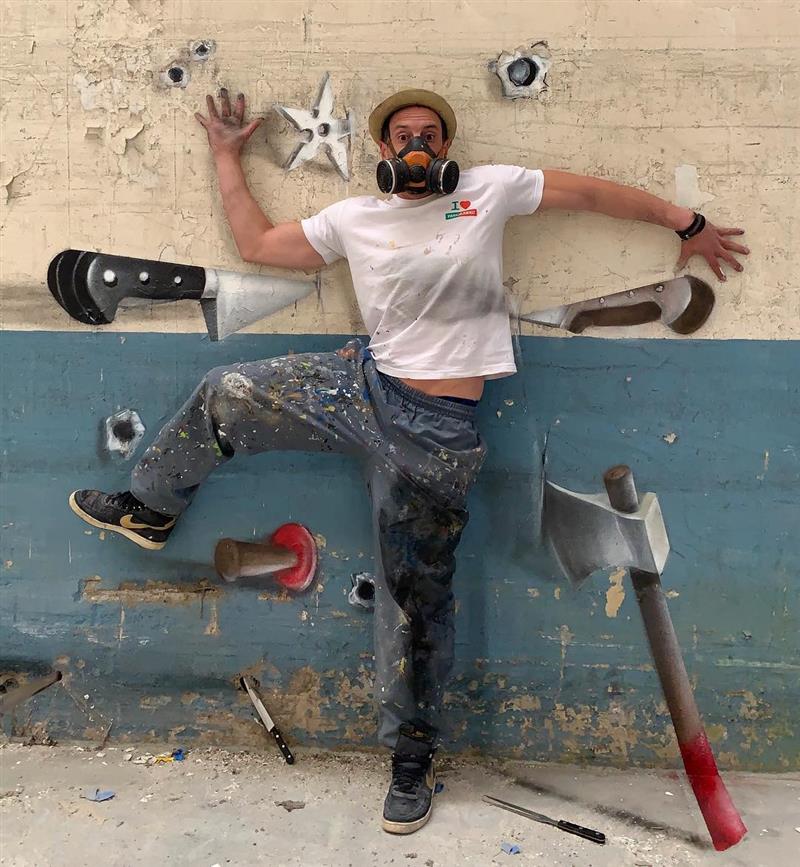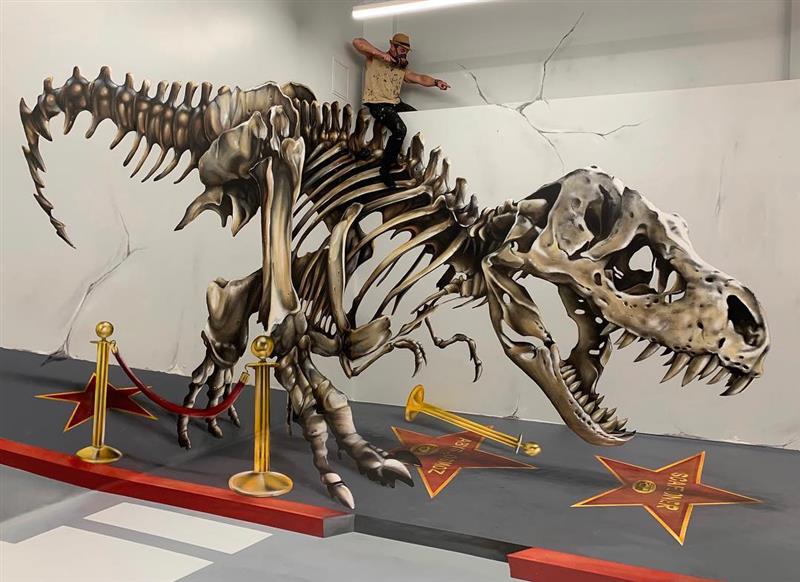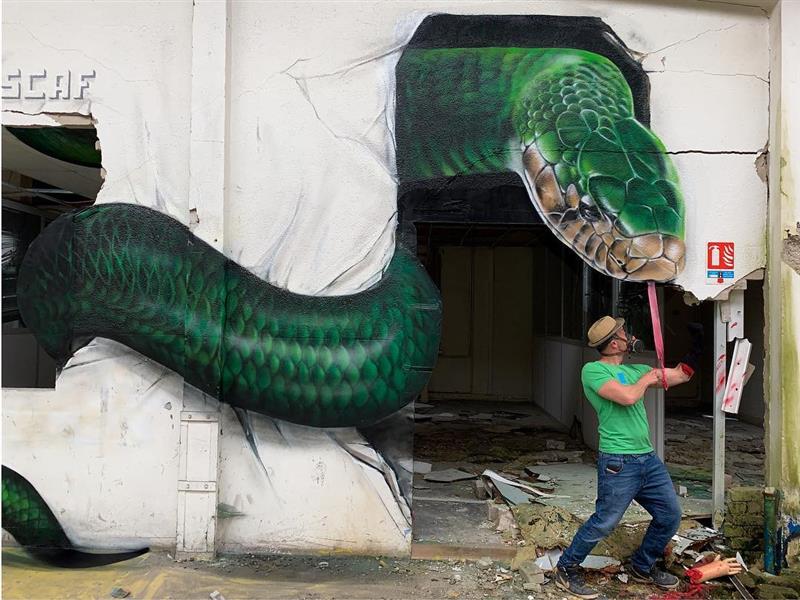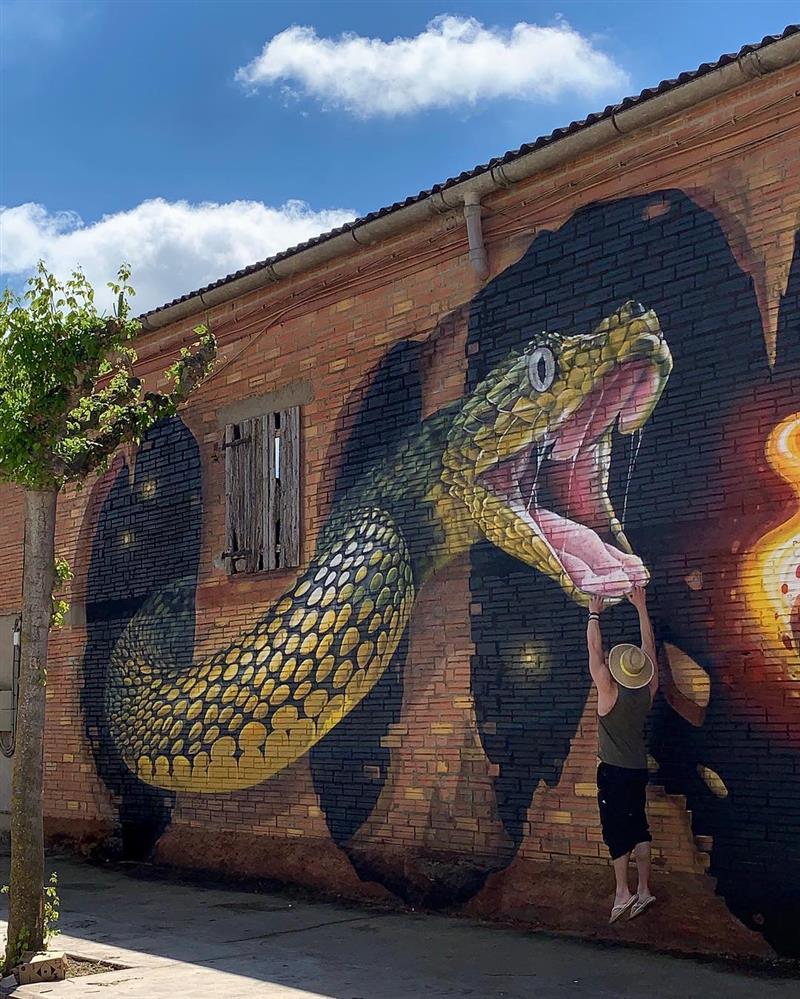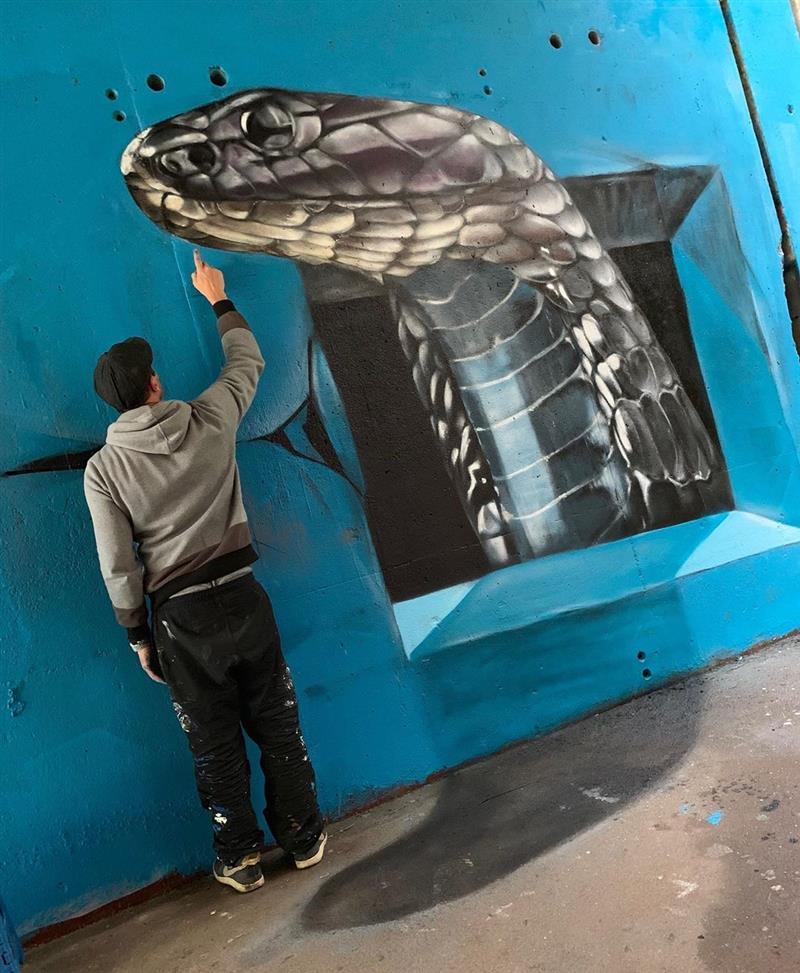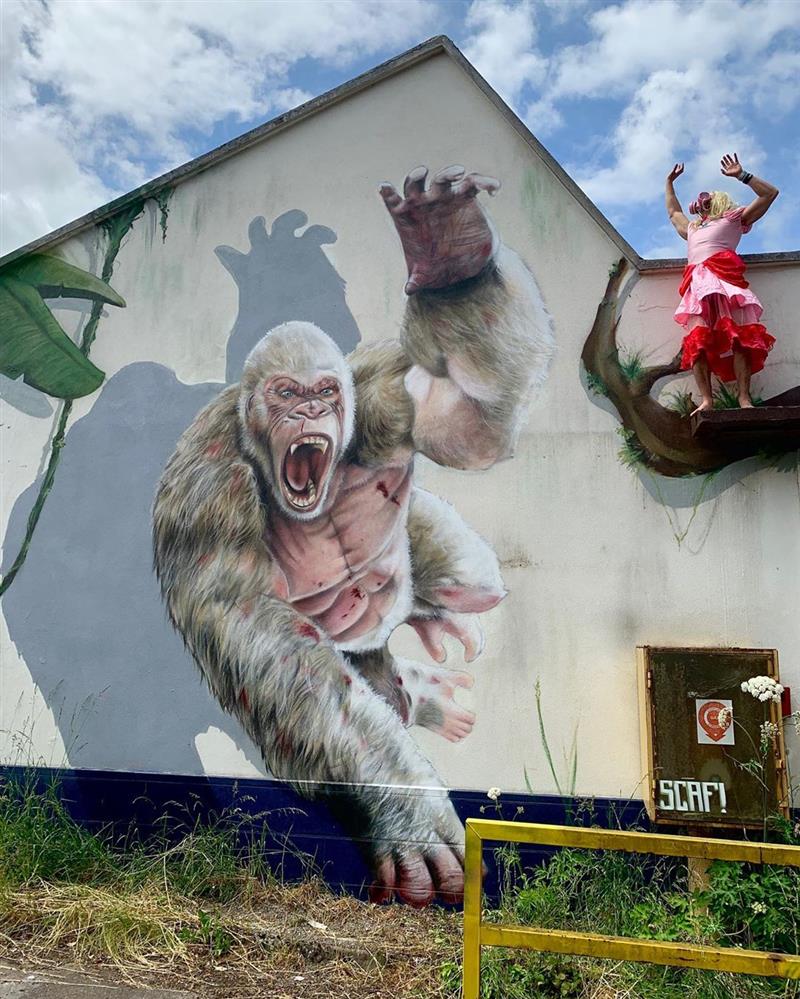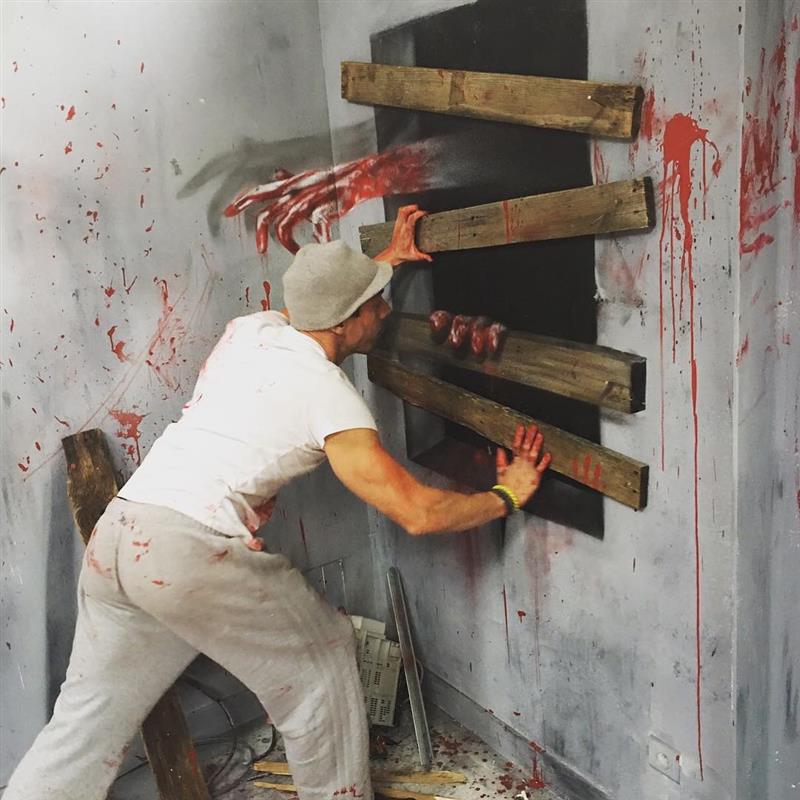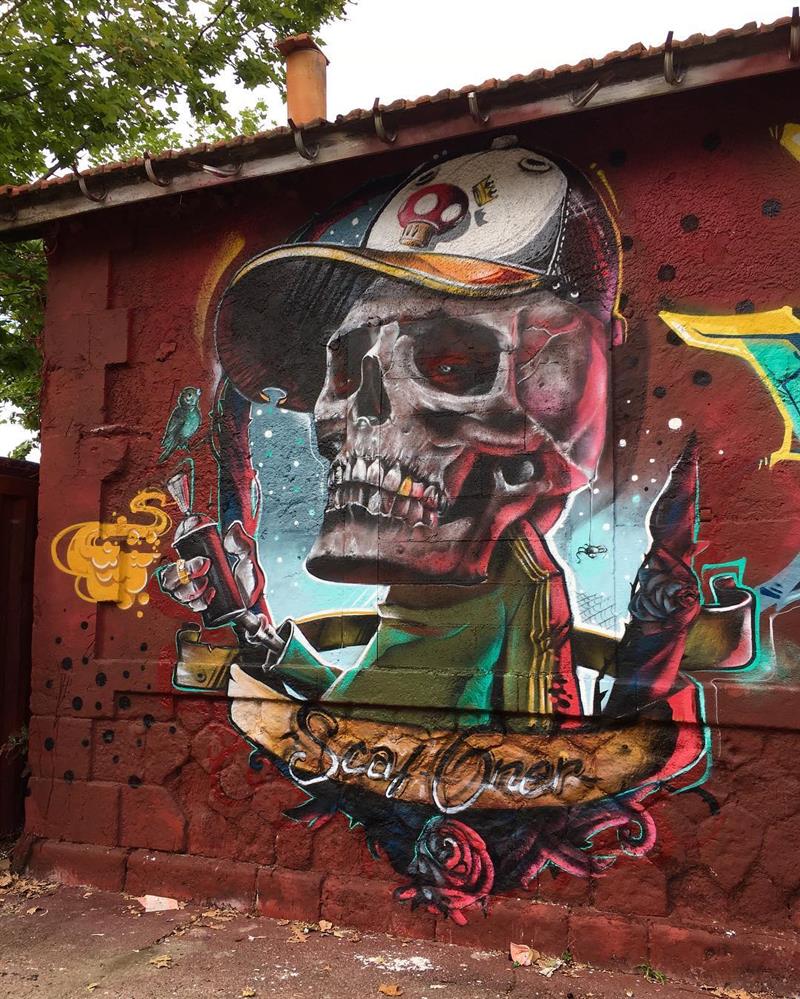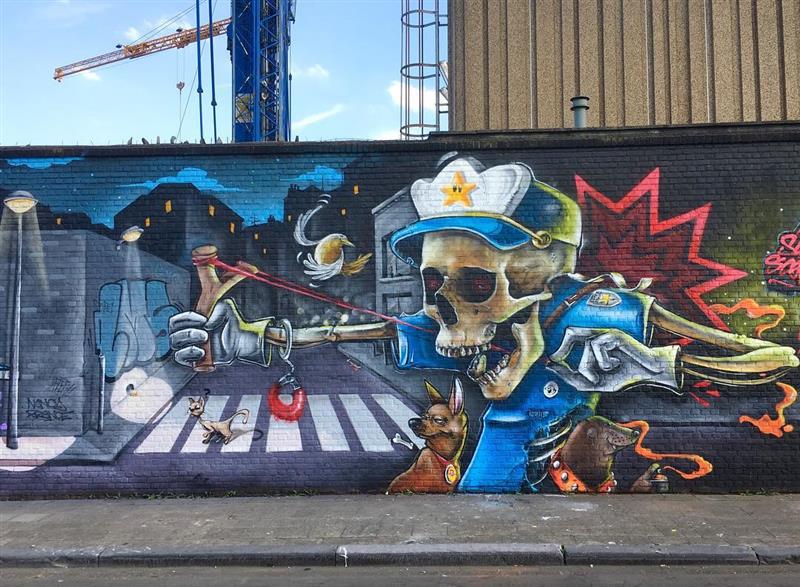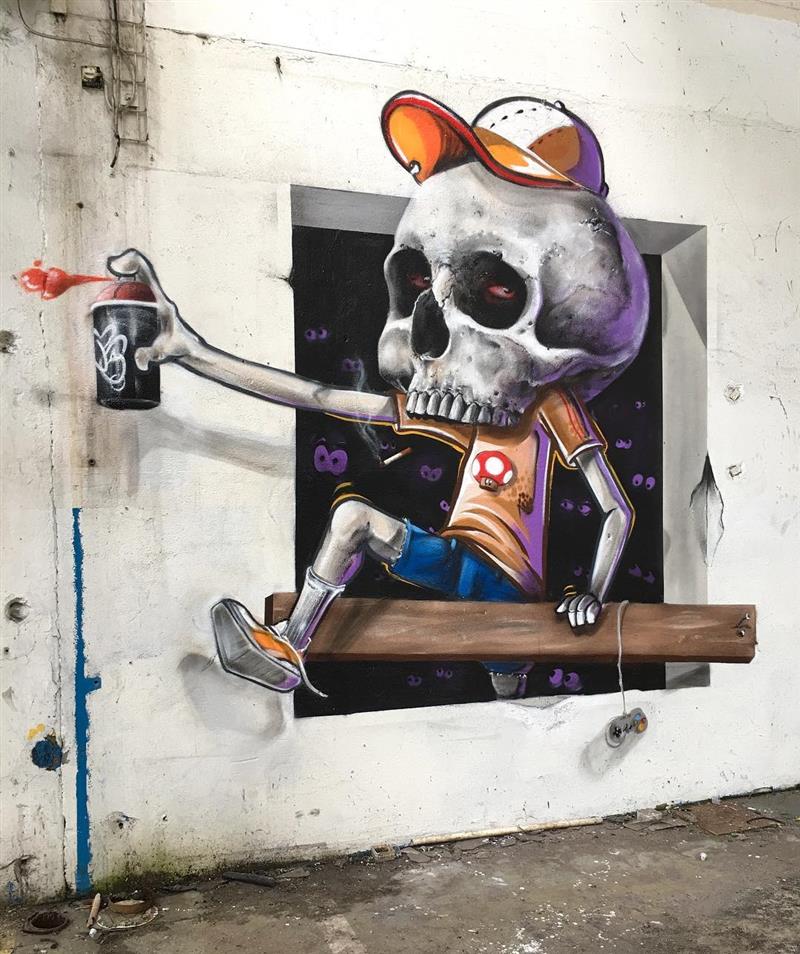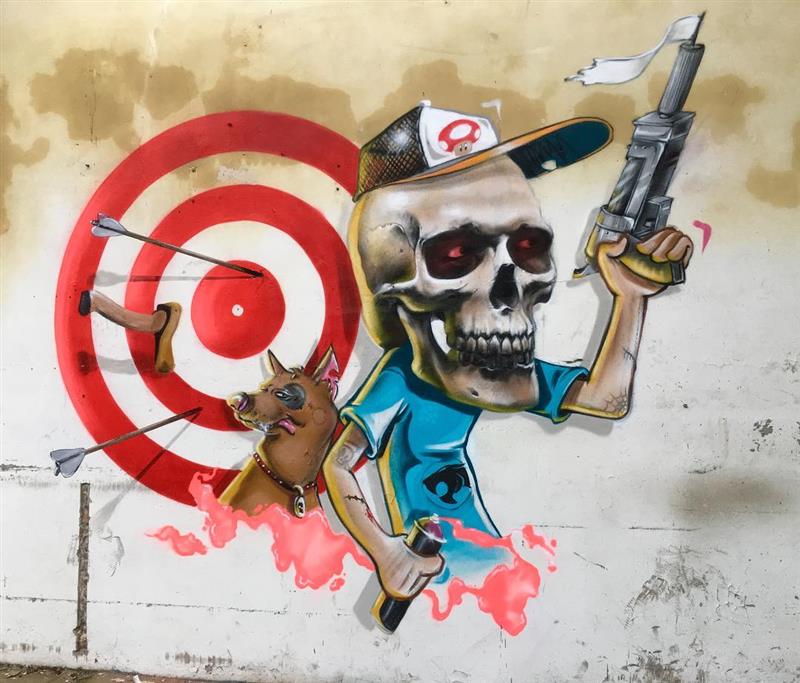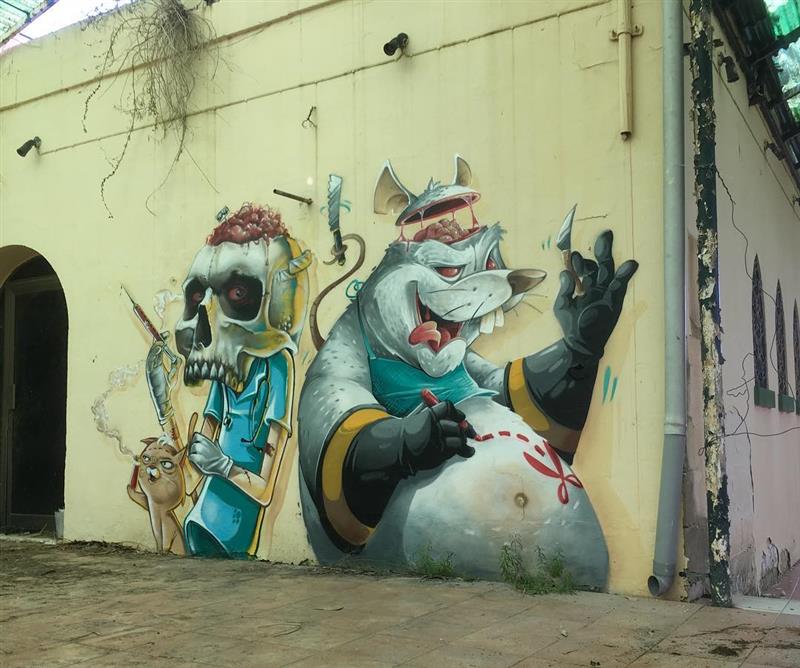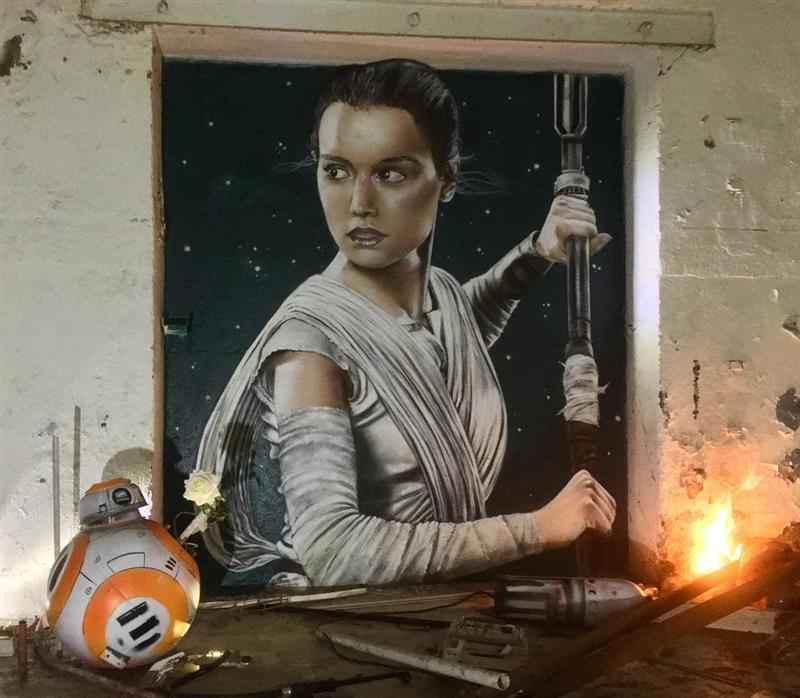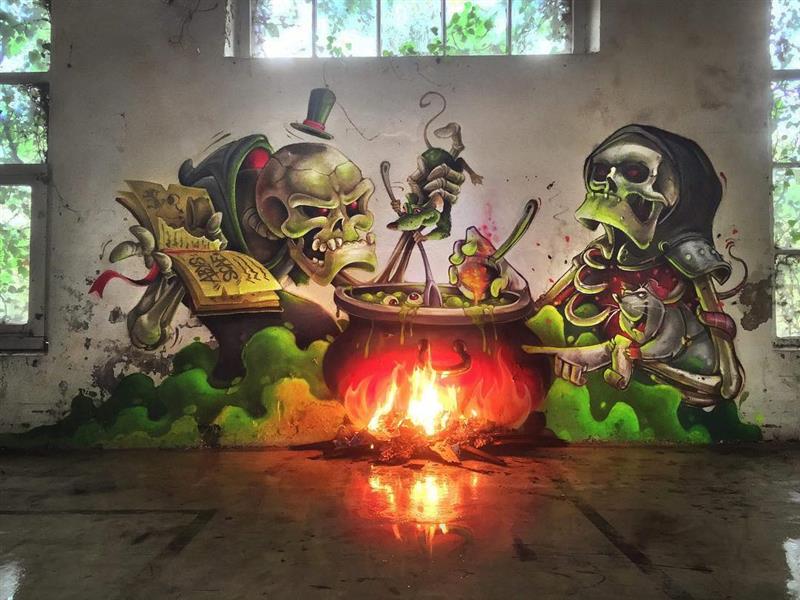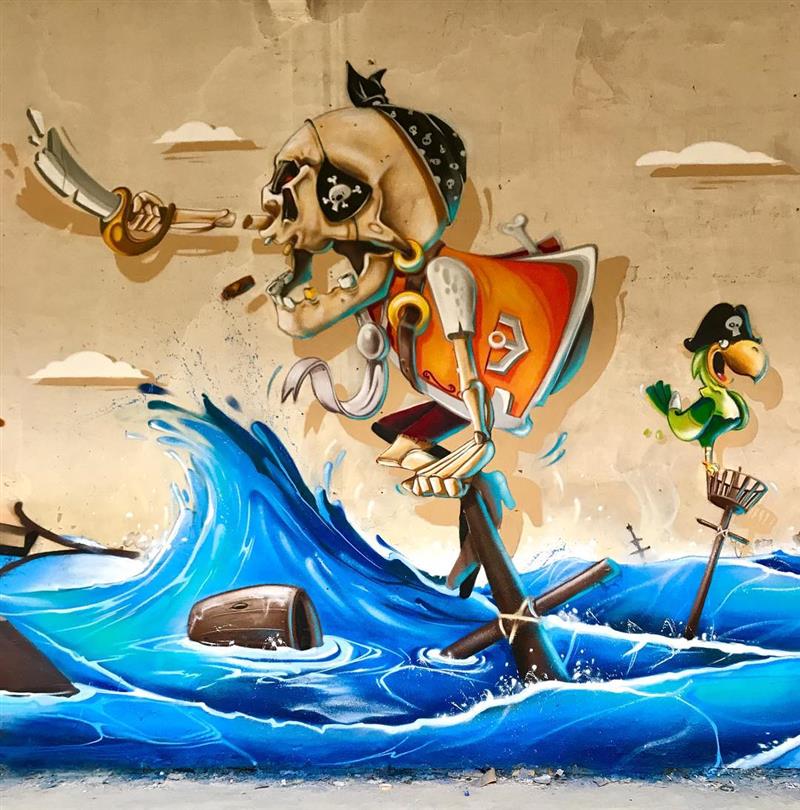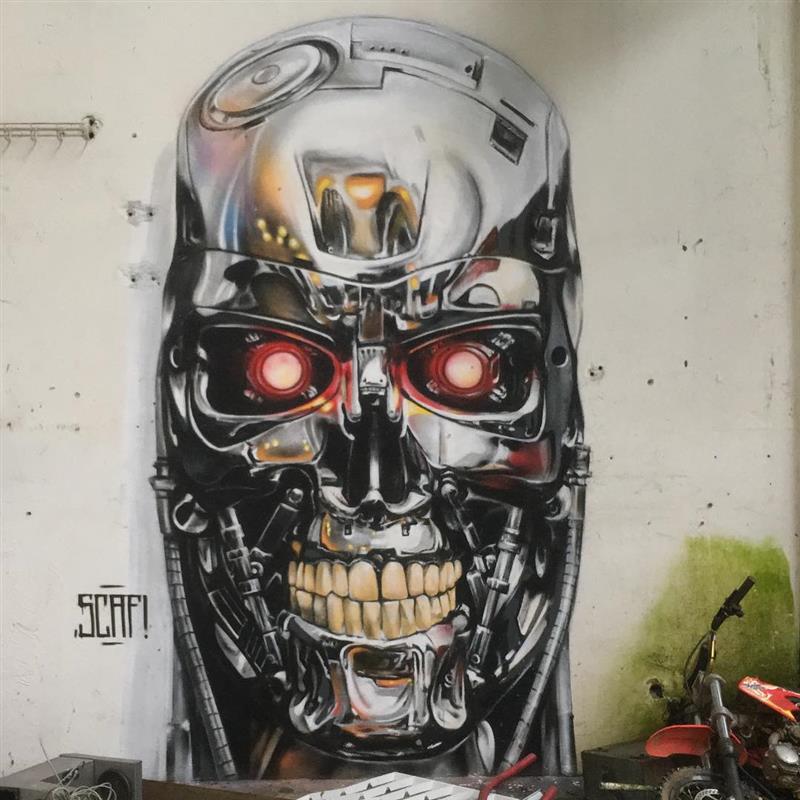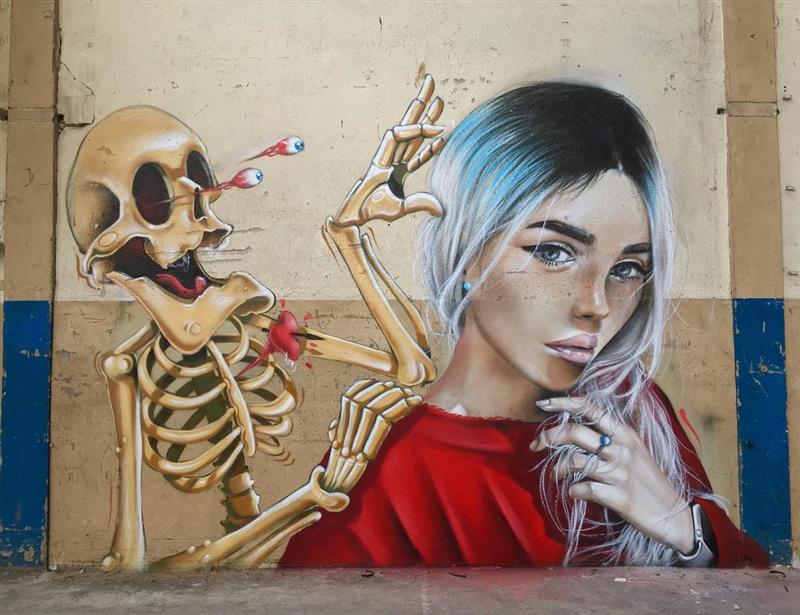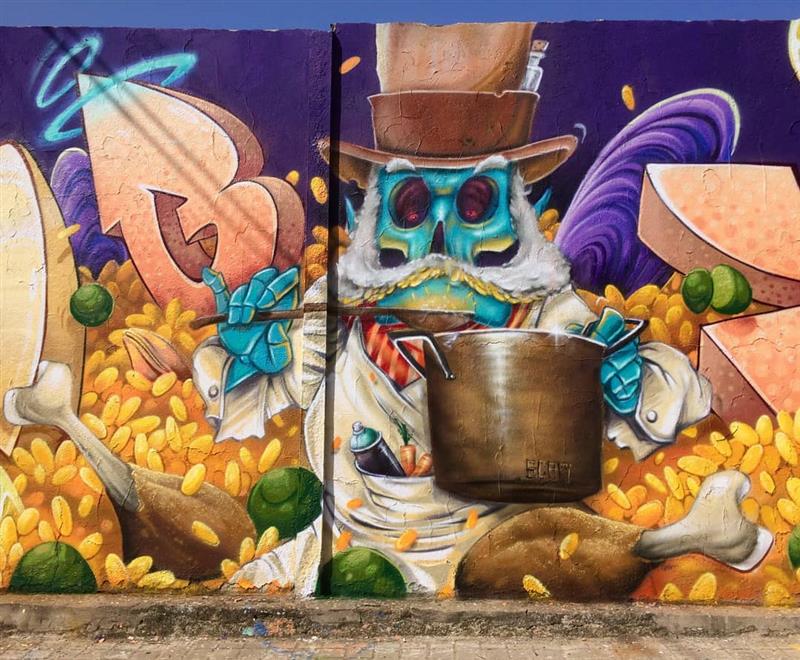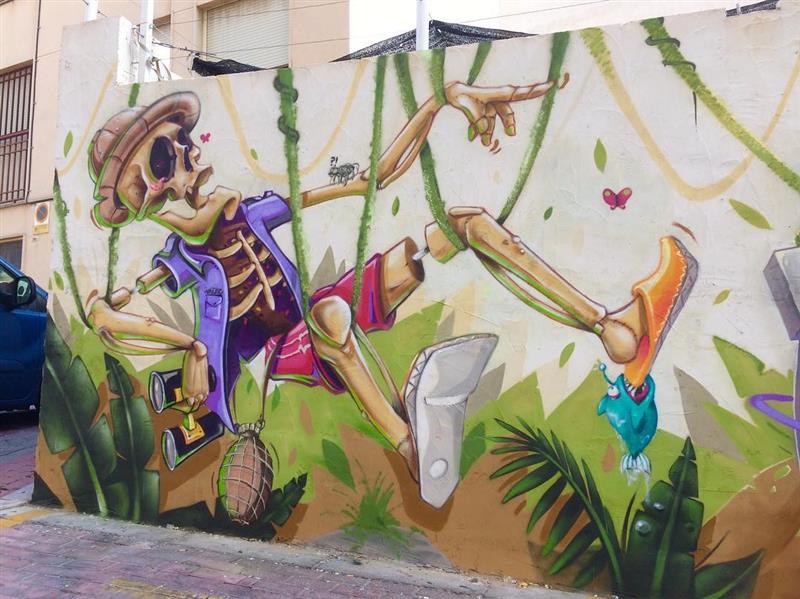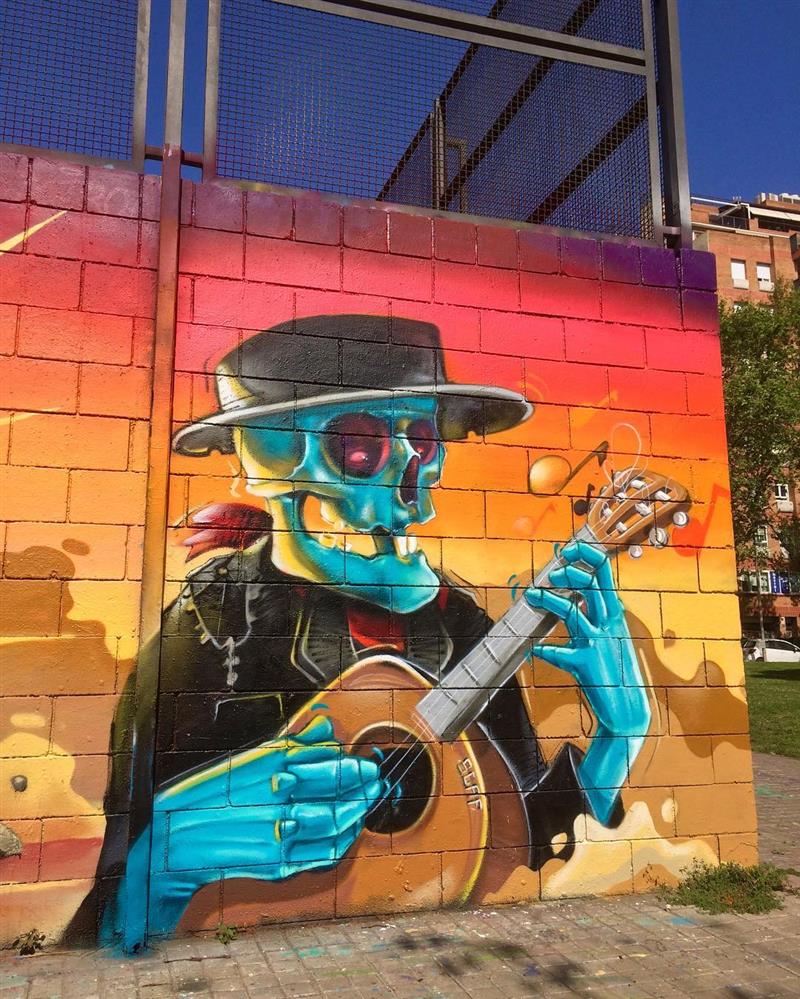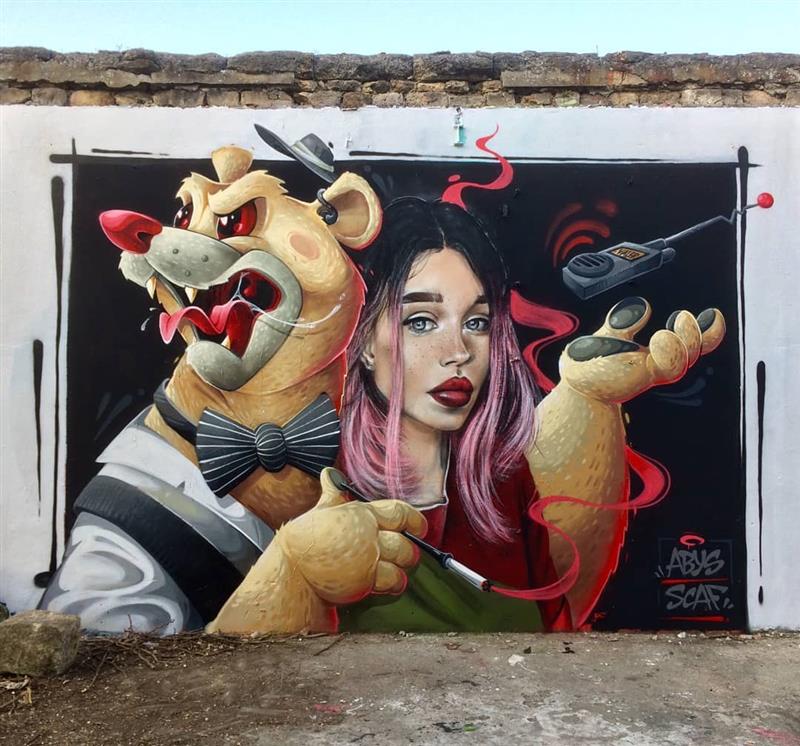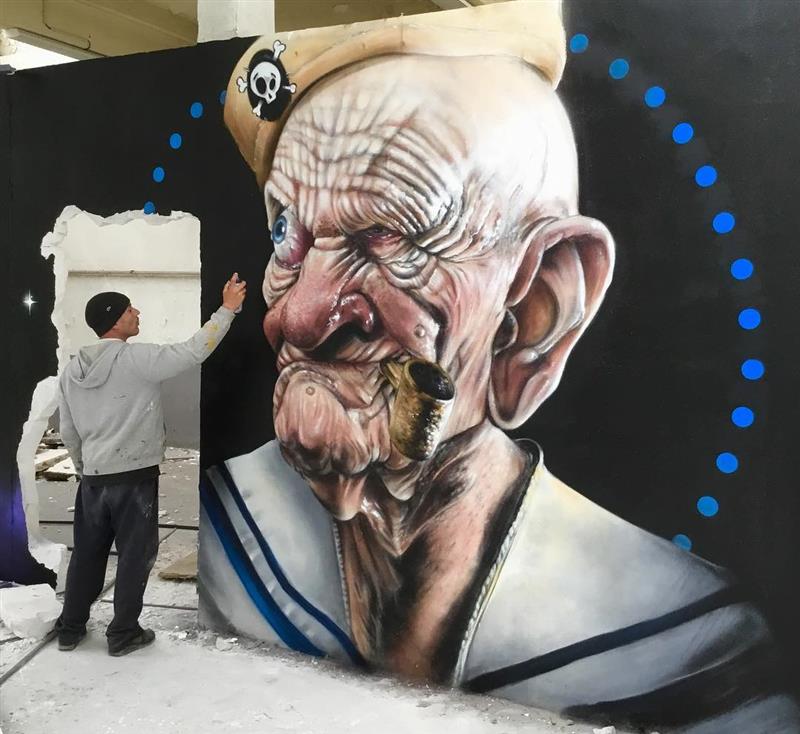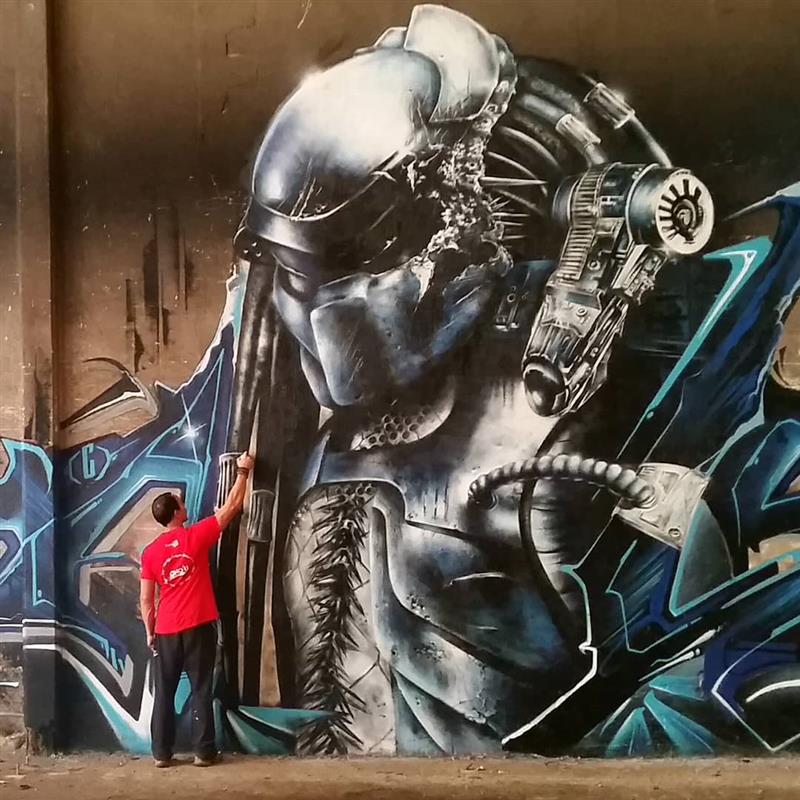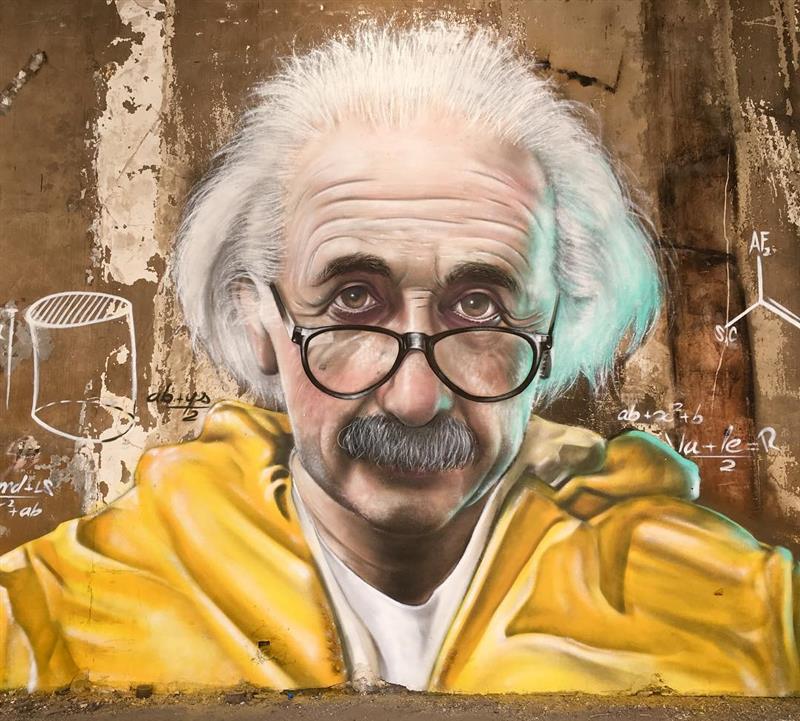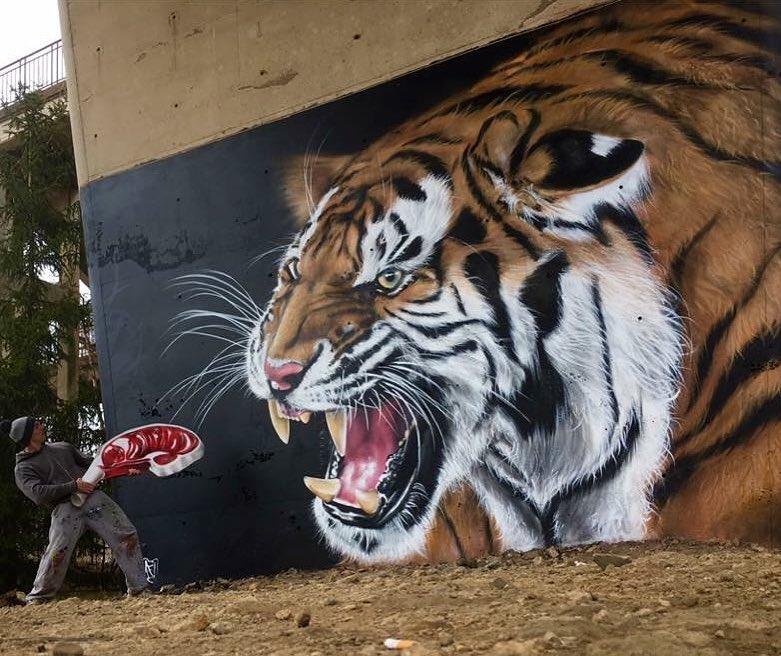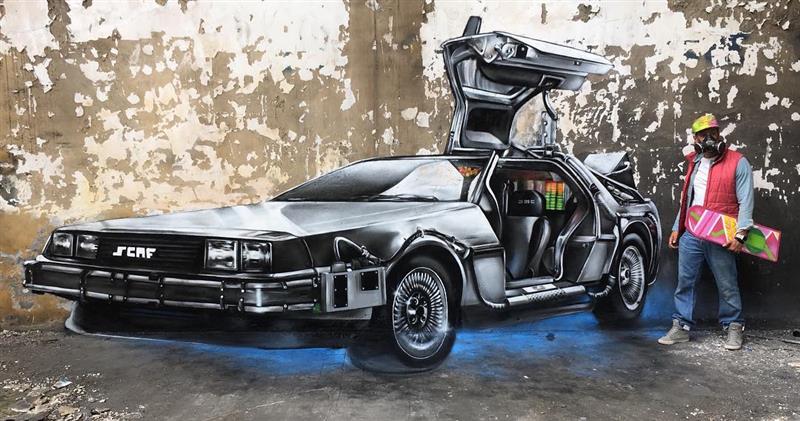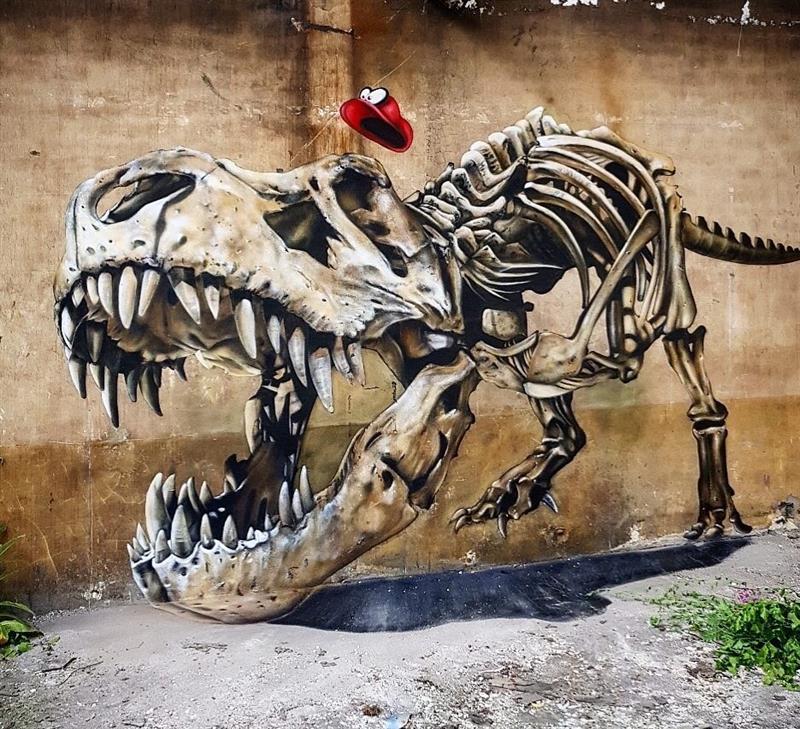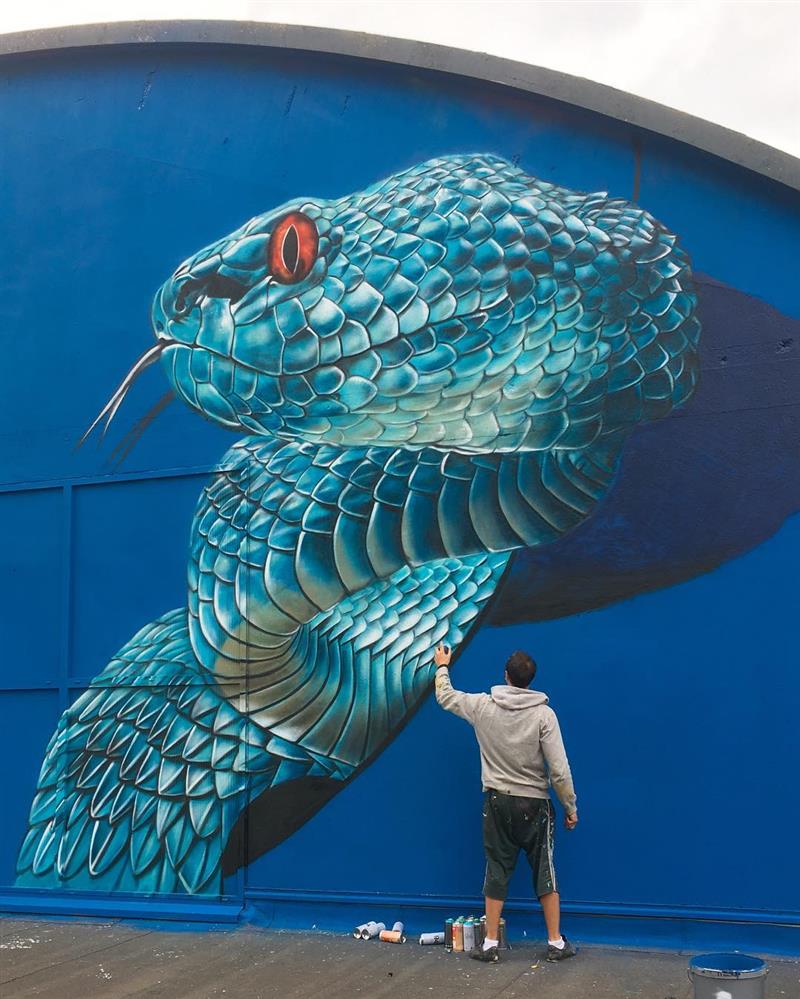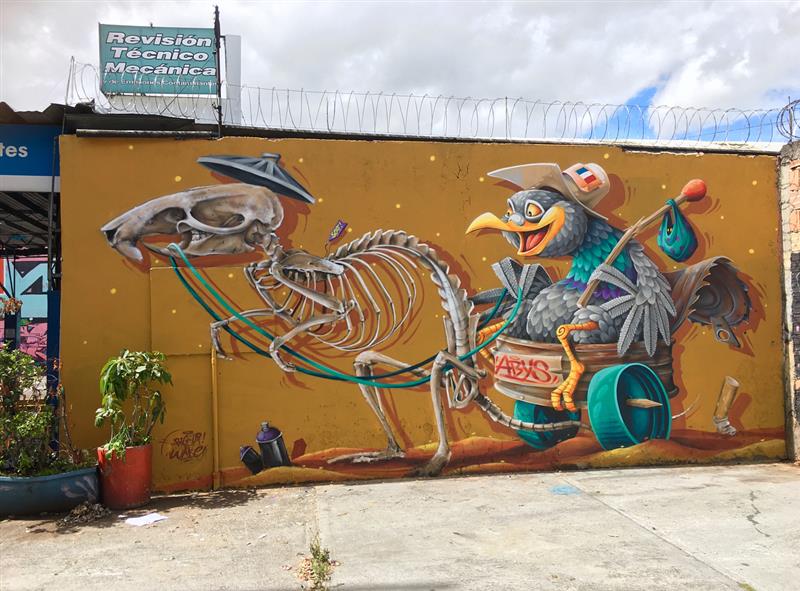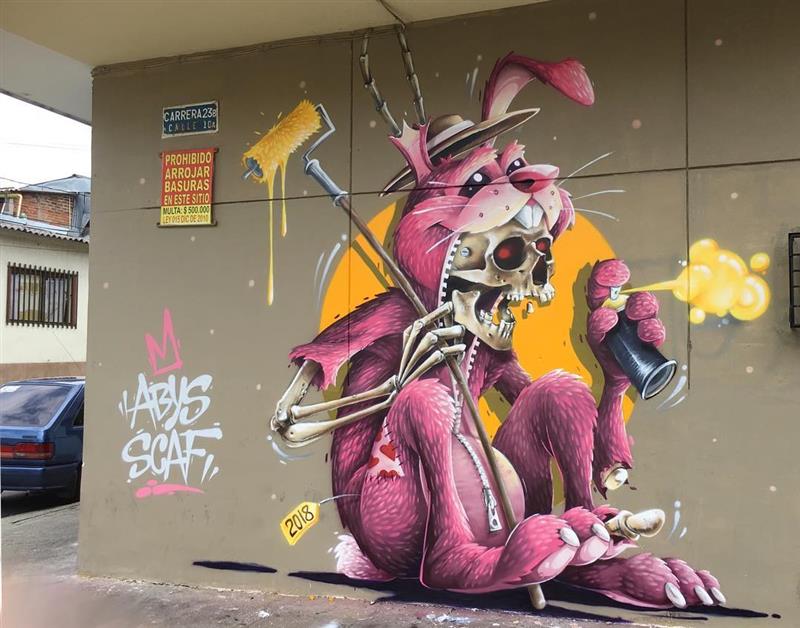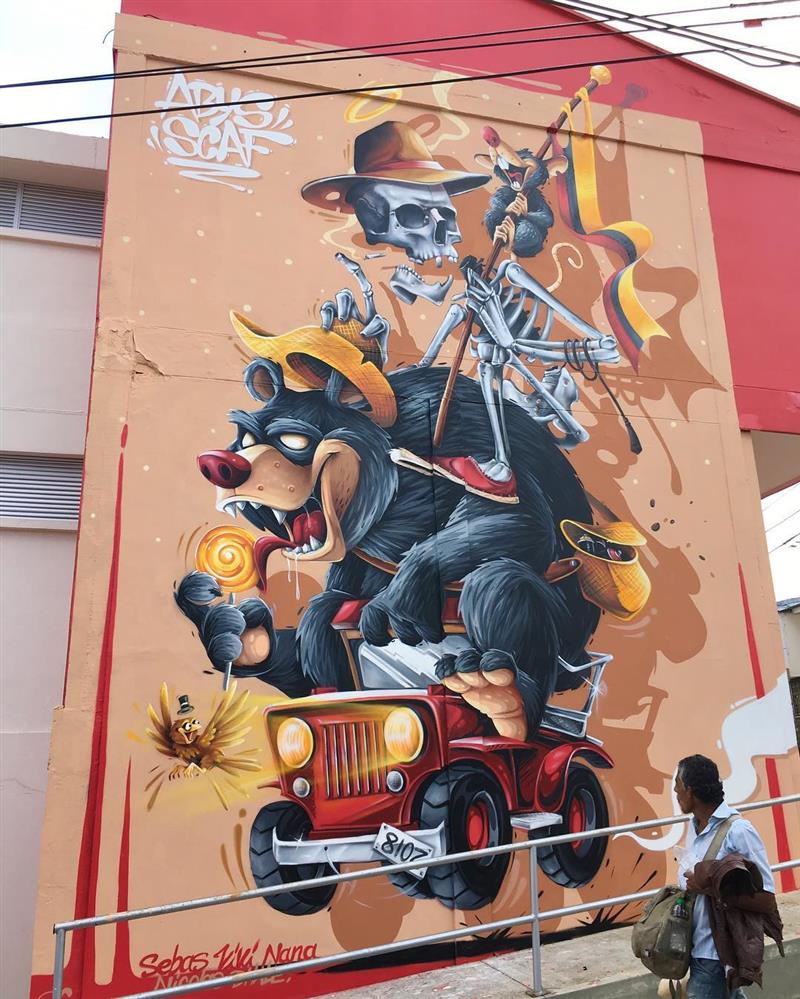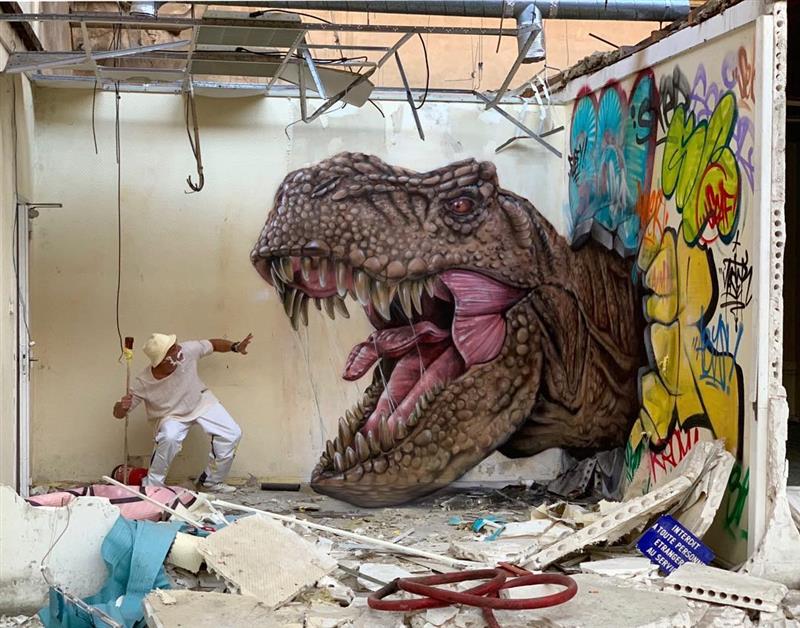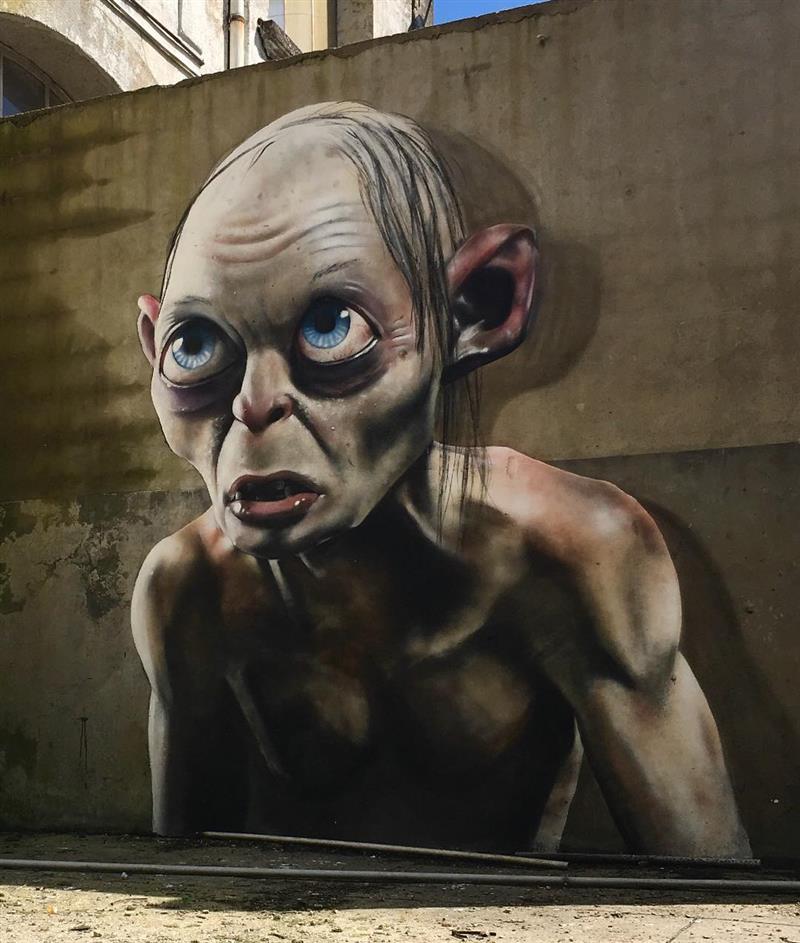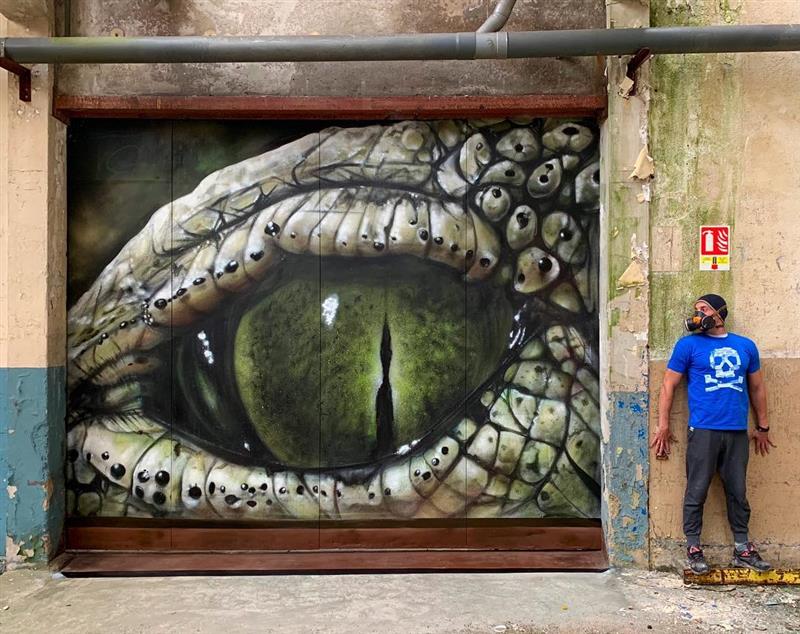 Recommended: