It is a techno world where every new born baby is breathing in the geek air. We all have devices and smartphones at our disposal, the time is not far when all of us would be having flying personal vehicles too, I mean what has left behind other than having a touch-type experience? Who knows we all be flying with invisible wings, maybe going to another planet will be a child's play.
With technology you can expect anything & everything because technical minds don't think ordinary; they have bigger concentrations and biggest use of it. Where every other child is having a laptop and all the latest software, what would we expect from professionals? Yes, a lot of new features and upgrades have come right from such experts to set up new standards and to give new dimensions to progression in the cyber world.
The learners and beginners will probably feel left out so here is a toast to all those who want to learn useful Photoshop tutorials; now help yourself in the maximum way possible. Today I am unfolding before you 20+ fresh Adobe Photoshop CC & CS6 tutorials to learn in 2015.
Let's talk about something very proficient, here are few of the tutorials through which one can learn to operate Photoshop. Now making photo effects are easily done with simple steps. Just think of a text effect or picture scenario and Photoshop will grant your wish like a genie. Simple and conventional snapshots can easily be transformed into fantasy and supernatural world.
Make your photos talk gazillions, also seek ideas of text effects from these tutorials. They are for sure going to make you learn the techniques of Photoshop. Give a new touch to your faded, dull & depressed pictures by learning through Photoshop tutorials. Have a look at the collection. Stay hooked for more such interesting posts and surprise packages we are planning to bring up in the next week ahead!
1. Isometric Art Pixel Perfect Photoshop CC Tutorial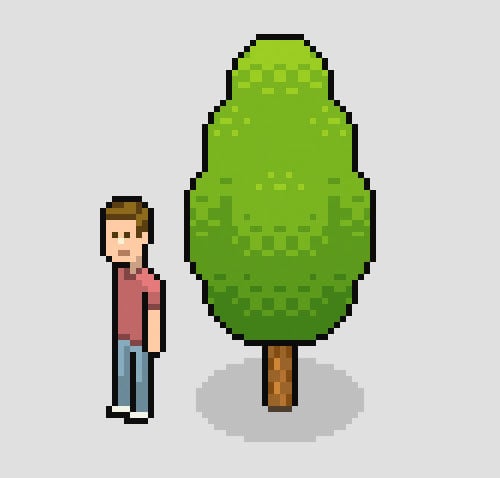 2. 3D Image Effect Photoshop CS6 Tutorial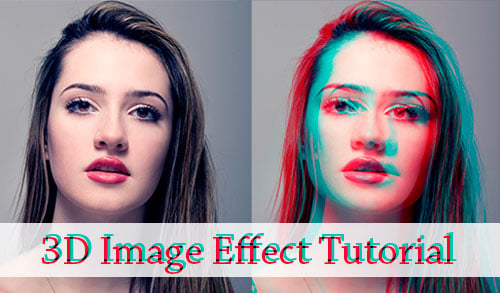 3. Clean Your Sketching Adobe CC Tutorial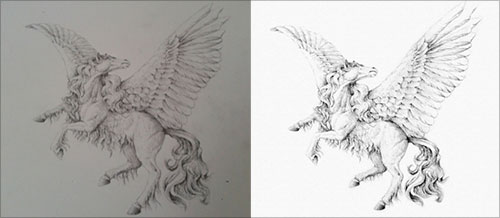 4. Diamonds Text Effect Adobe Photoshop CS6 Tutorial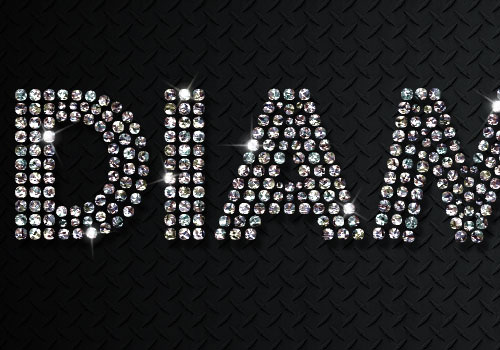 5. 3D Sticker Text Effect Adobe Photoshop CC tutorial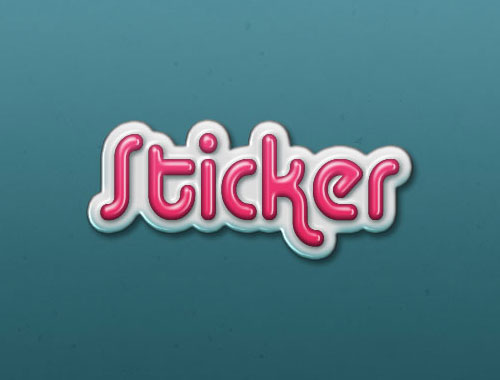 6. Double Exposure Photoshop CC Tutorial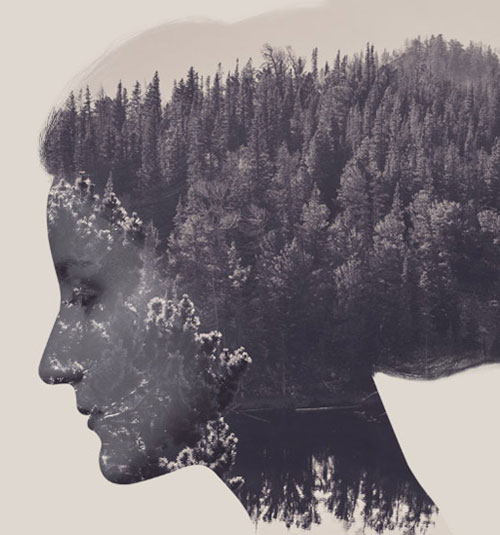 7. Matt Photo Effect Photoshop Tutorial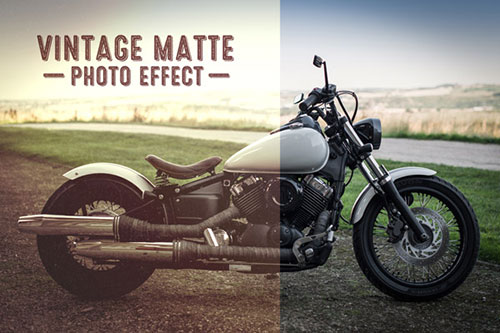 8. HDR Photography Photoshop Photo Effect Tutorial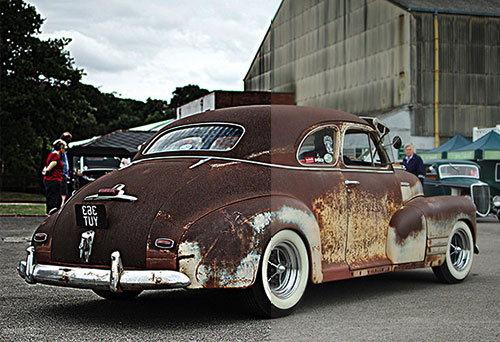 9. Custom Brushes Adobe Photoshop Tutorial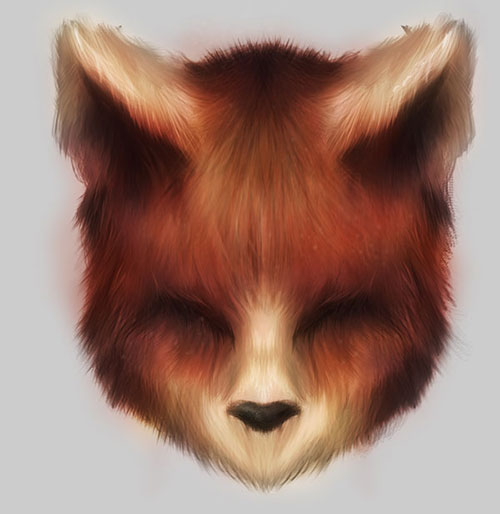 10. Pastel Paint Photoshop Tutorial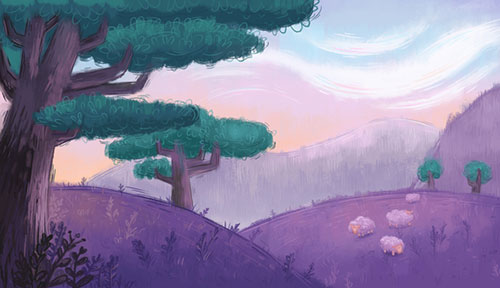 11. Hand and Foot Impression Photoshop Tutorial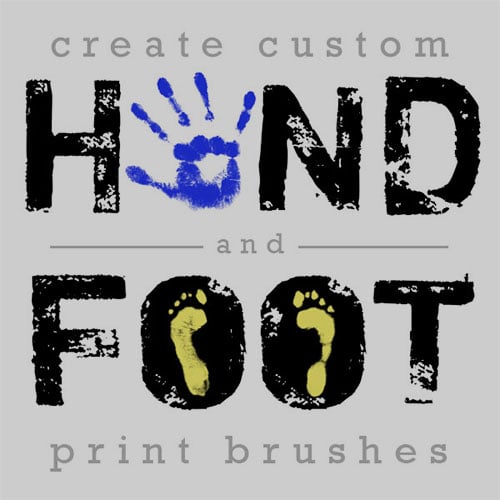 12. Sketch Text Effect Photshop Tutorial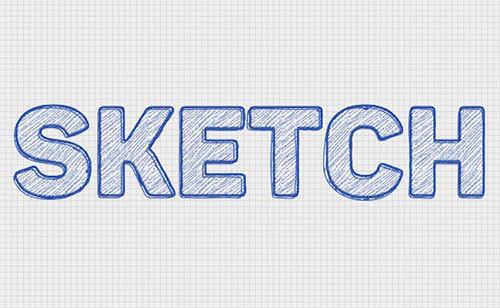 13. Stencil-Banner-Text-Effect-Photoshop-CS6-Tutorial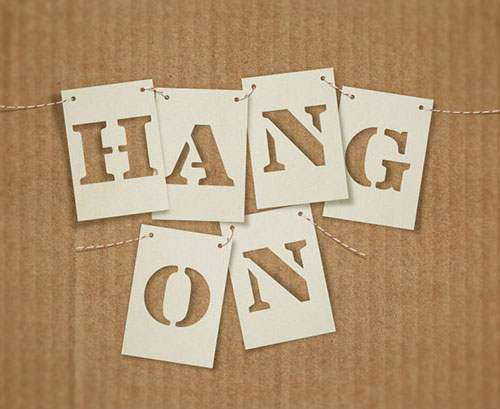 14. Isometric Pixel Art Building PS tutorial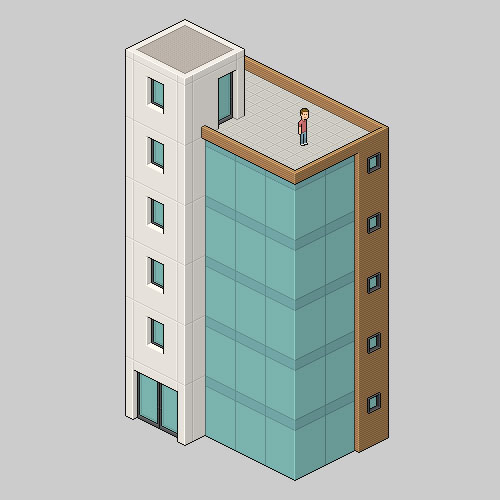 15. UI Kit Elements Photoshop CS6 Tutorial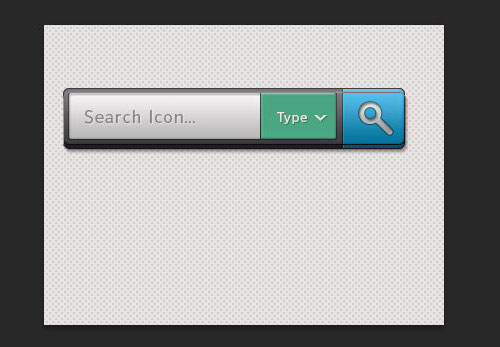 16. Retro Poster Photoshop Tutorial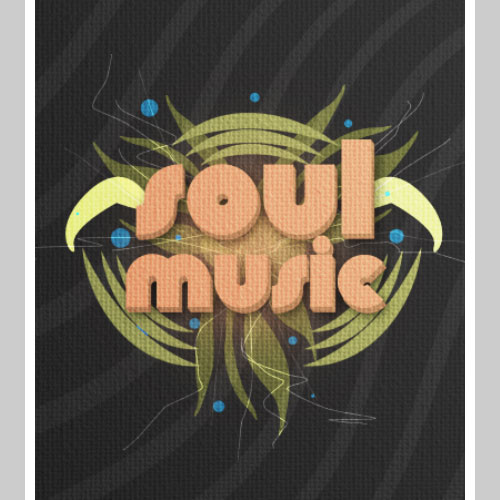 17. Beautiful Lips Digital Painting Photoshop Tutorial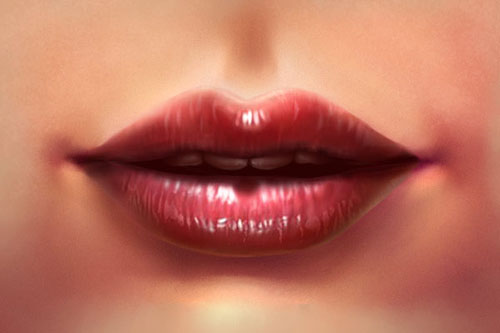 18. Neon Light Text Effect Photshop Tutorial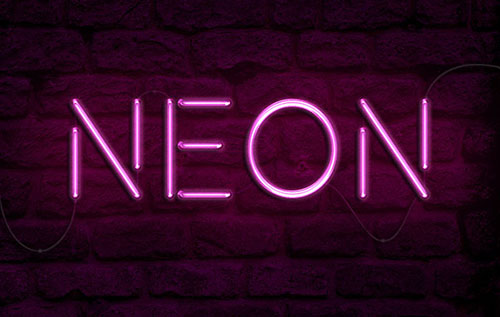 19. Beautiful Eyes Digital Painting Photoshop Tutorial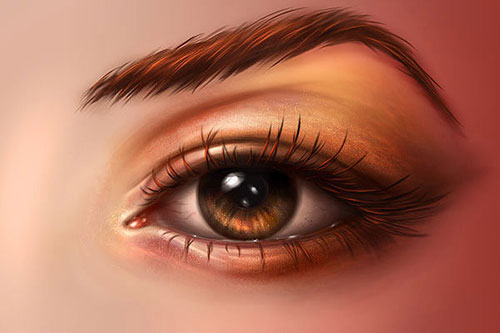 20. 3D Retro Text Effect Photoshop Tutorial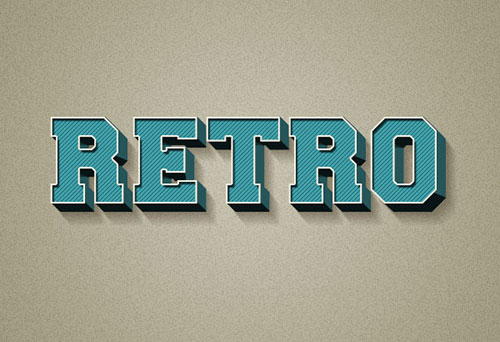 21. Beautiful Flat Icons Adobe Photoshop Tutorial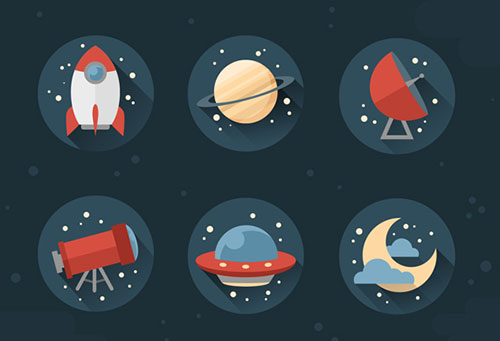 More Best & Cool Adobe Photoshop Tutorials to try
Tags: adobe CC Tutorial, new adobe photoshop tutorials, photoshop tutorial, photoshop tutorials, adobe CS6 tutorial