Designers are indispensable creatures, they are never spare and they are always doing something meticulous in their workplace. Obviously dealing with a diverse range of clients is not a piece of cake, it demands consistency, tolerance and a good conduct.
Designers are open minded people who think outside the box, who know where to do what and how. You can never achieve a skill without burning midnight's oil, you have to walk an extra mile to get the desire end and designers never do hanky-panky in their job. They not only do this for the sake of a job but they do it for their own happiness beyond the thoughts of earning their livelihood.
I have also seen some artists who have been struggling with the invention of new things. Innovation and creativity is the best friend with designers and they never leave each other hands.
Today I am unfolding before you 30+ fresh simple yet beautiful brochure design ideas & some awesome brochure templates. Companies and big organizations get their flyers, brochures and pamphlets made by the designers because it is a constant and quick way to introduce your stance in this massive world.
Brochure designs have to be outstanding in their colors and outlook so the one who holds them will get the idea what company or product it is, how it works and what purpose it is fulfilling throughout. It is more like a trademark and your company's vocal excellence.
Appropriate fonts and layout of the brochure plays a vital role in making its impression—a positive one. It has to be readable and not a distractor, a brochure that is focused, apt and legible will have more effective outcome than any other design of the brochure. So being a graphic designer or being a learner/ beginner, the following collection will let you know how brochures can be effectively made and how should they should look like.
Do give us a revisit and you will get surprised by the interesting posts we are bringing before you in the coming weeks. Your interest is the priority of our blog and we will try our level best to bring you closer to what is really in demand of the time.
1. Universidad Favaloro Modern Borchure Design
2. Building for Brussels Brochure
3. Dados Tecnicos Brochure Technical Data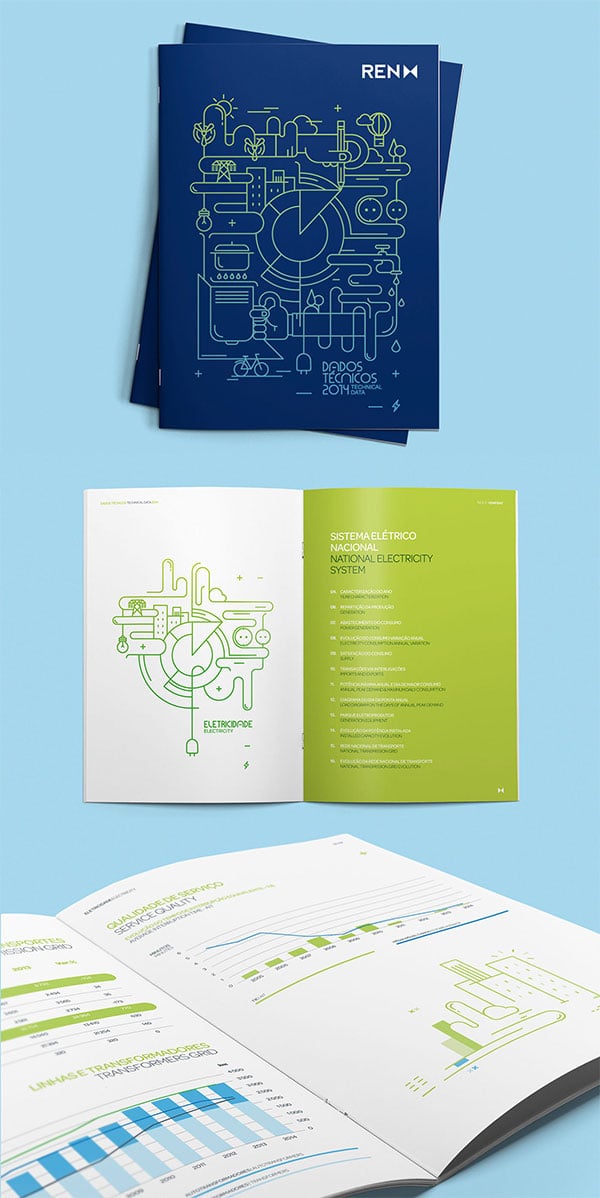 4. Corporate brochure for Moscow Based Real Estate company Metrium
5. Gbox Studio Portfolio Brochure Design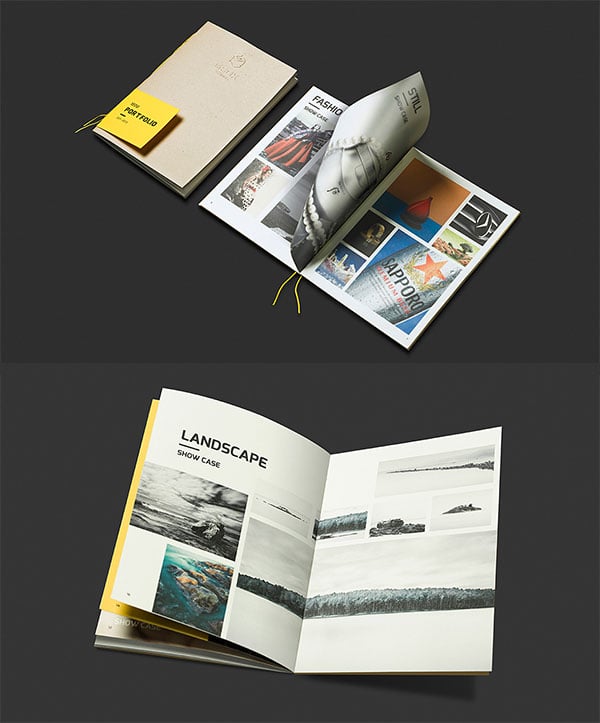 6. Hungarian Guggenheim Creative Brochure Design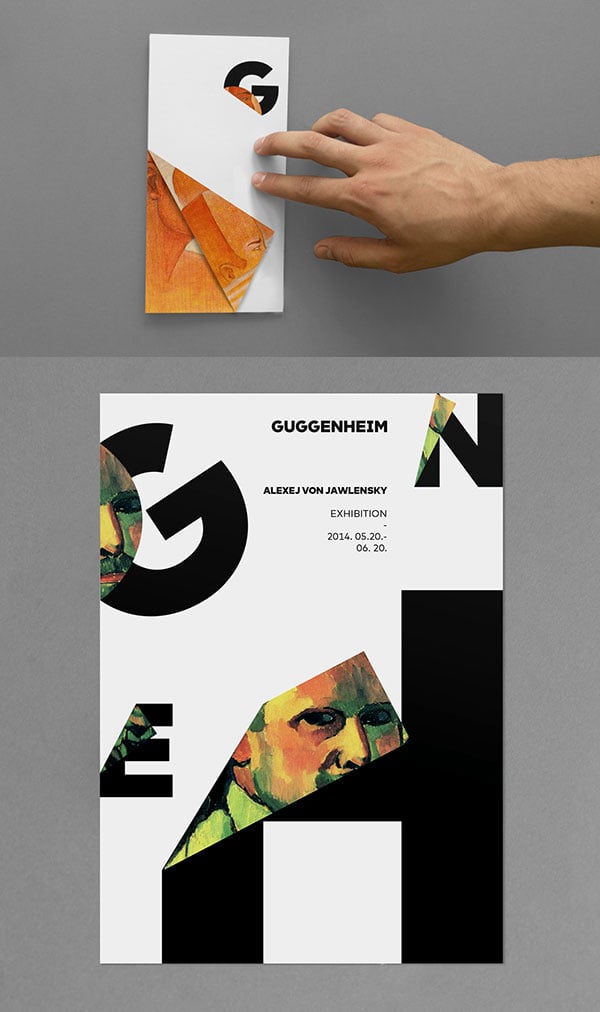 7. Poziom 511 Brochure Design Example
8. Porsche 911 FT3 RS Brochure Design Concept

9. SKHY Apartments Borchure Design
10. Plexure CRM Software Brochure Design
11. Deeper Wireless Fishfinder Brochure Design
12. Magazine & Brochure InDesign Templates
13. iqlab Brochure design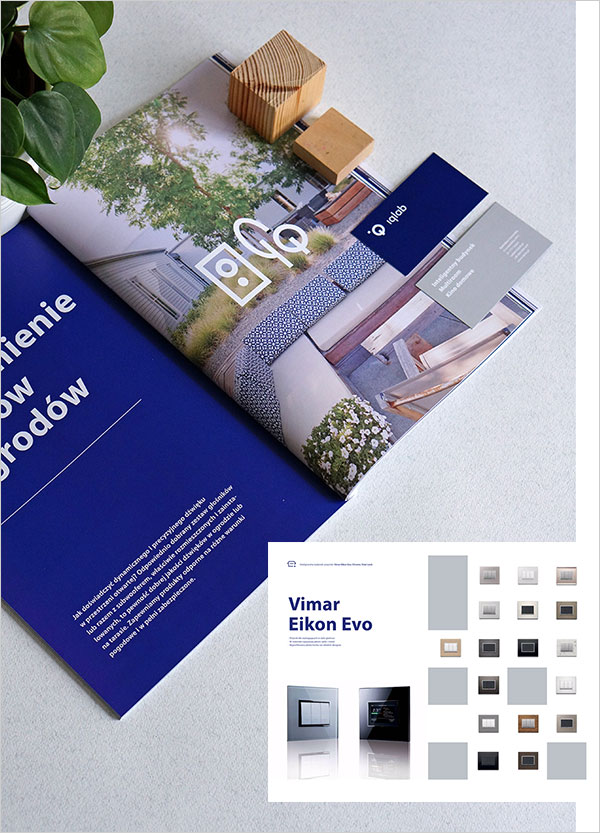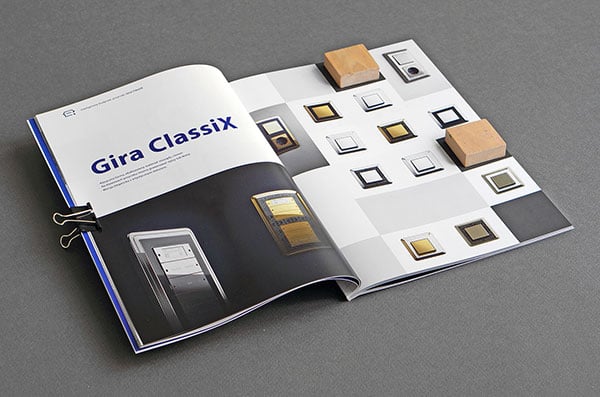 14. BANYU Professional Corporate Brochure Template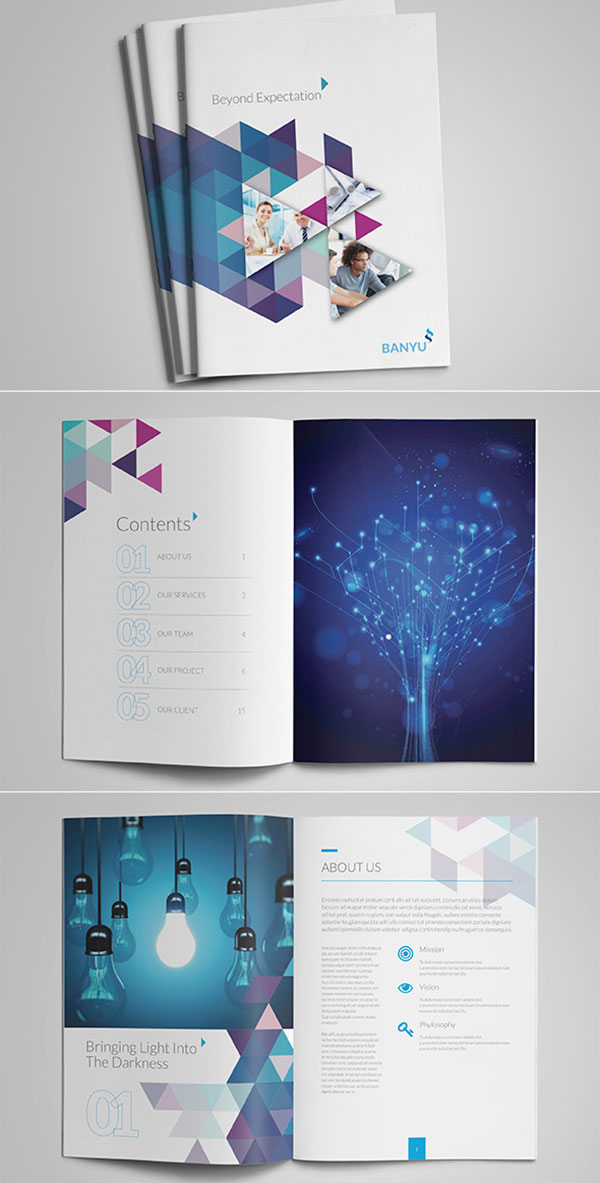 15. Corporate Brochure Template
16. Creative Design Agency Trifold Brochure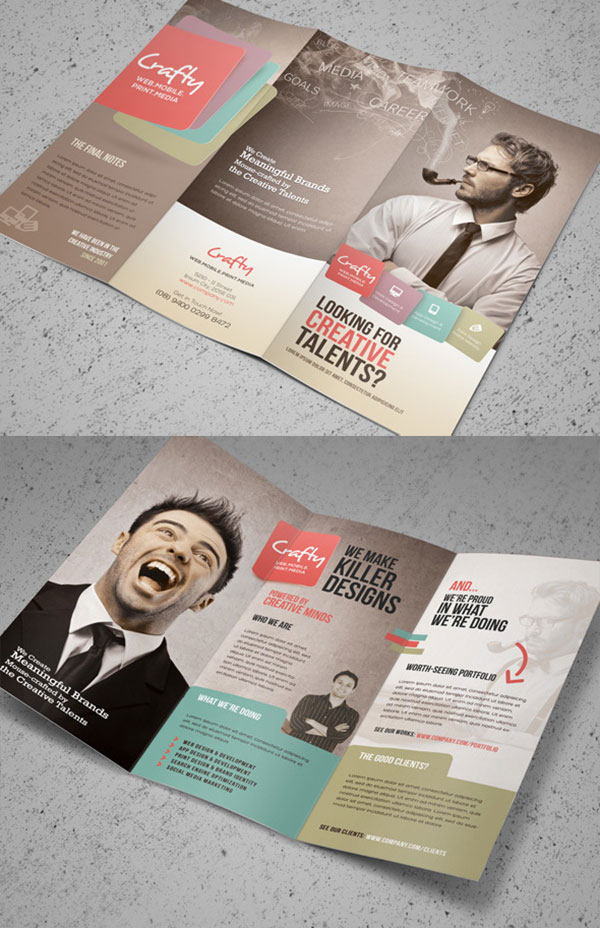 17. Brochure design for Frabrica Furniture
18. Roselle Vietnam Brochure Redesign Project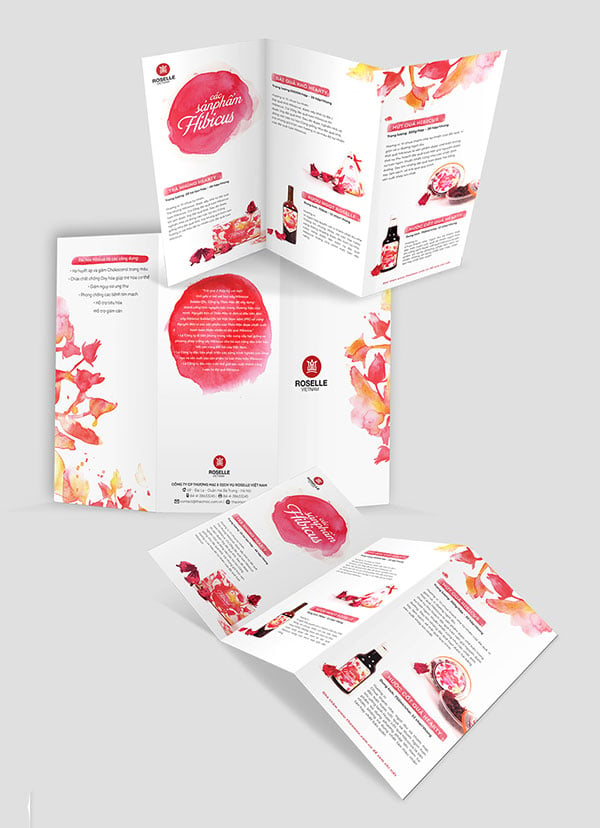 19. Brochure Volochaevsk battle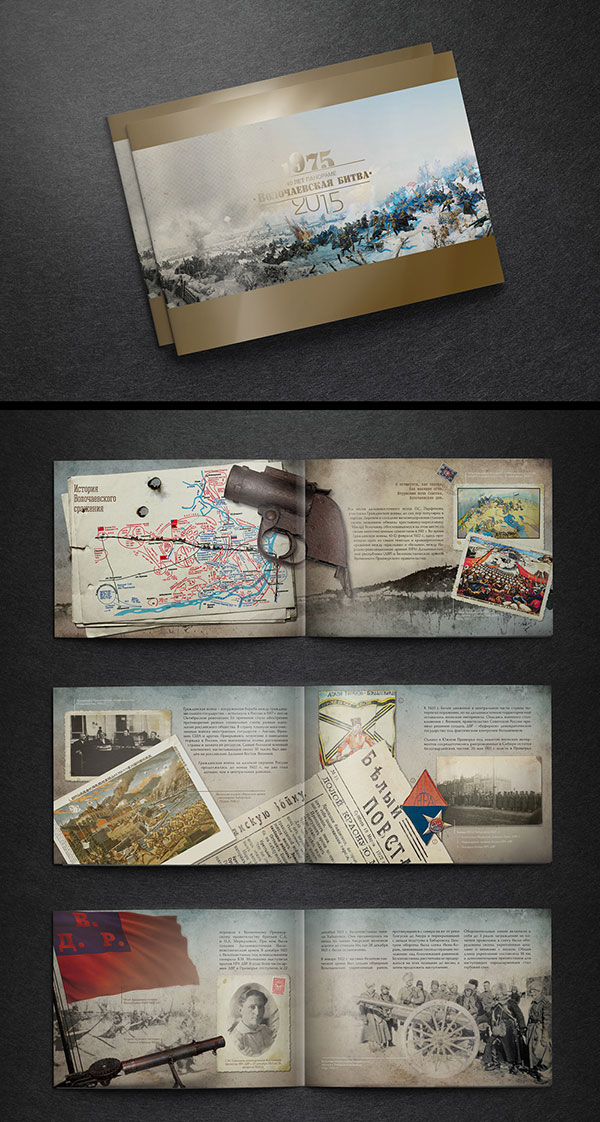 20. Square Minimal Modern Clean Trifold Brochure
21. Motion Brochure Design
22. Talisman Antiques Brochure Design
23. Fencing Brochure Design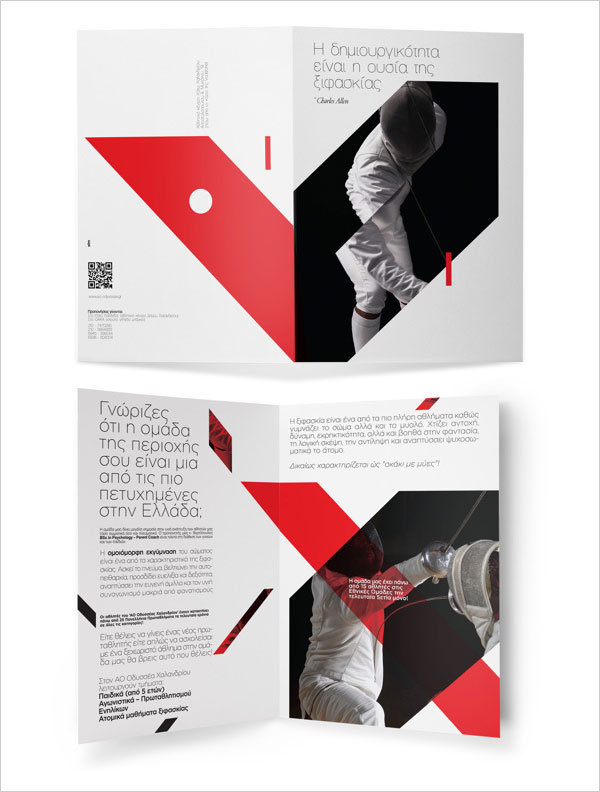 24. Once Upon a Day Kindness Brochure Design
25. Minimal Modern Red Trifold Brochure Template
26. Cha Literario Brochure Design
27. Campagne Maison thatre Brochure
28. Square Simple Business Grey Trifold Brochure
29. Minimal Eyes Brochure Template

30. OVO Wroclaw brochure Design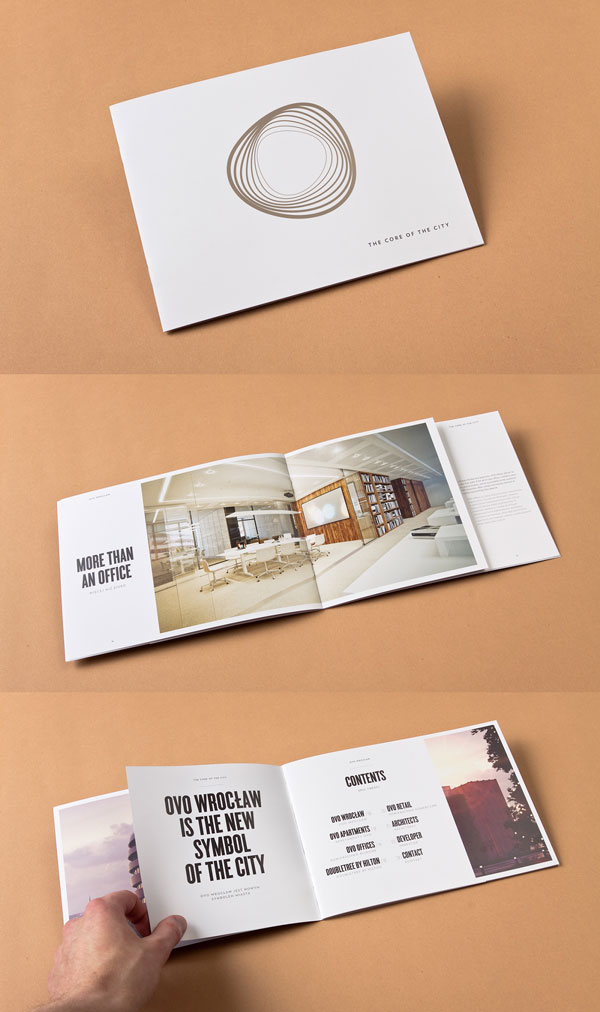 31. Various Brochure Designs
More Brochure Design Inspiration and Free Mock-ups
Tags: brochure, brochures, brochure design, brochure templates