The tasks a graphic designer has to accomplish on daily basis are of wide range, every design he is supposed to make should be superlative so it won't be rejected or ignored, for this he has to think crosswise only then something creative, innovative and up to the mark would come to surface. Every work which is done by him has come out of perspiration, hardcore thinking, meaning & ideas, and nevertheless of inspiration.
Brain cannot produce extra ordinary every time, so brainstorming can happen when graphic designers seek the refuge of professional's work as inspiration; they don't intend to copy and plagiarize their work but look up to them as inspiration and ideas.
For a designer, a new task is just like a riddle, he has to pick up the missing pieces that are his "thoughts & ideas", he then arranges them in a sequence, manipulate them as the best way possible and furthermore implement them in the raw form on the software consequently.
So today I am actually providing all the designers some golden guidelines to look up how stunningly brochure designs can be easily made. For a company its brochure does almost half of the job. To make people aware of the organization, "how it works", "its standard and terms", "its specialty and designation" all can be vividly depicted through brochures of the company. The brochure design should be aimed in such a way that it unleashes its mantra, dimensions, and standard. People having seen the brochure design of the respective company become aware of its very sphere & stance. In short, brochure designs are impression making, confidence building, eye grabbing and indispensable portent for a company. I hope these inspiring brochure designs would knock at the doors of your thinking capacities. Scroll down to see 20 best & beautiful brochure design ideas for your inspiration.
1. OCCUPY Wall-Street Beautiful Brochure/Booklet Design Ideas
2. MOLTO PIANO Creative brochure design inspiration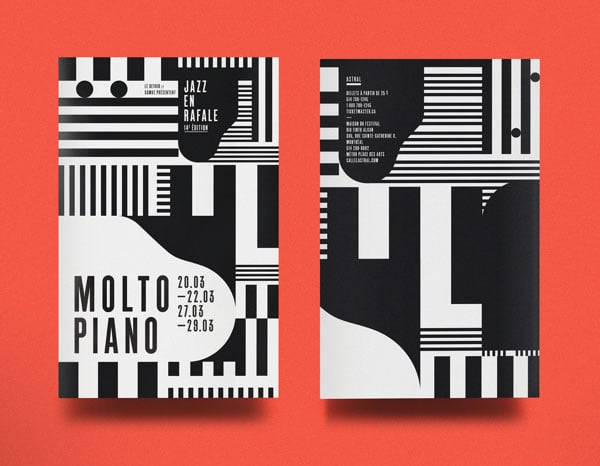 3. NEFF Beautiful colorful brochure design
4. Web Directions 2014 brochure design example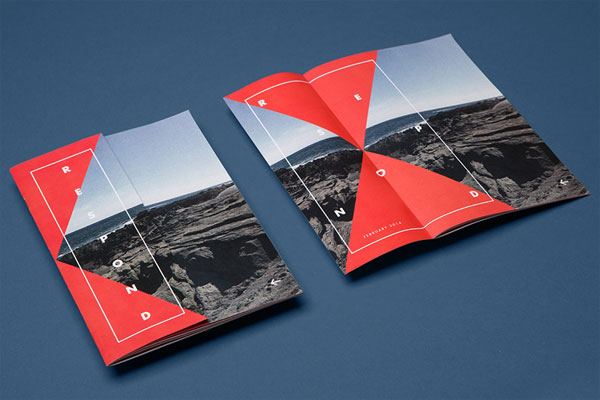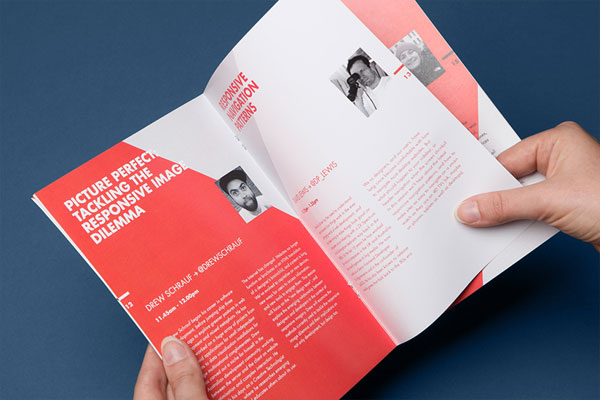 5. MUUTO Interior brochure design
6. Brochure Design for Electronic Music Festival
7. C&EN Media Kit Brochure Booklet
8. FTMDSJ Music Festival Brochure Design
9. China Garden Restaurant Brochure design ideas
10. Medical Healthcare Profile Brochure
11. Runamasi Brochure Design
12. Vulture Labs brochure design
13. Swiss Style Brochure design inspiration
14. Saptco Brochure design
15. Giambatista Bodoni Brochure Design
16. NDFC 2014 brochure design
17. Italian Neorealism Cinema Series brochure layout
18. Multipurpose Editorial brochure
19. Mies Van Der Rohe brochure
20. USA Futsal Brochure designs ideas
More Interesting Posts of Graphic Design