When a designer sits on the desk to contemplate his new design there comes a rush of vague ideas which surround his brain and he finds it a bit off to manipulate what exactly he is supposed to extract out from this puzzle. To make a design, a designer always seeks for innovative ideas and fresh thoughts behind it. He must look for inspiration to carry out with a perfect design.
It is to find a needle in a hay stack; out of abundance of designing ideas; the designer has to go with unique and creative design, so today I am actually providing all the designers a true guideline as quick look through how beautifully brochure designs are to be made.
For a company it's brochure does half of the job. Making people know about organization, what it stands for, its forte, its role and logistics, its terms and tasks & so forth. Scroll down to glare what these 30 simple yet beautiful brochure design templates hold for your vision and creative impulses. Take it away!
Simple Tri Fold Artistic Brochure Template in Word, PSD, InDesign, Illustrator, Publisher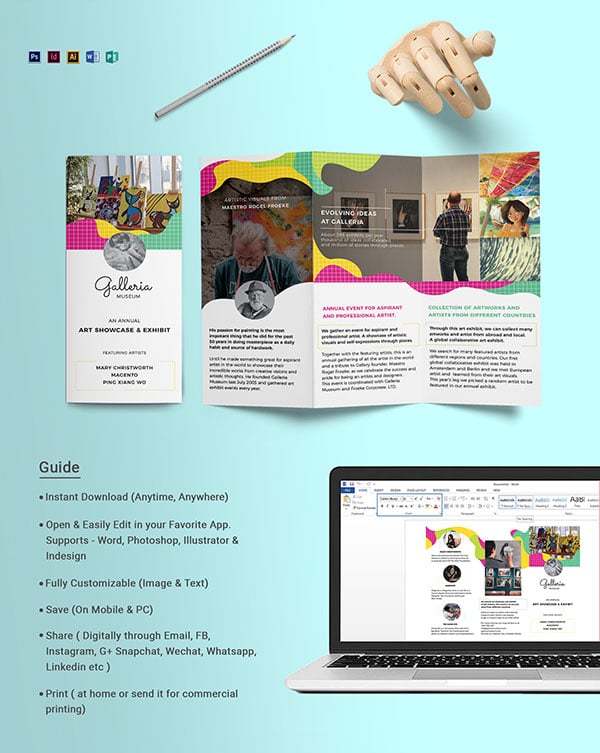 1.  Beautiful Red Bi-Fold Brochure Design Inspiration
Image Source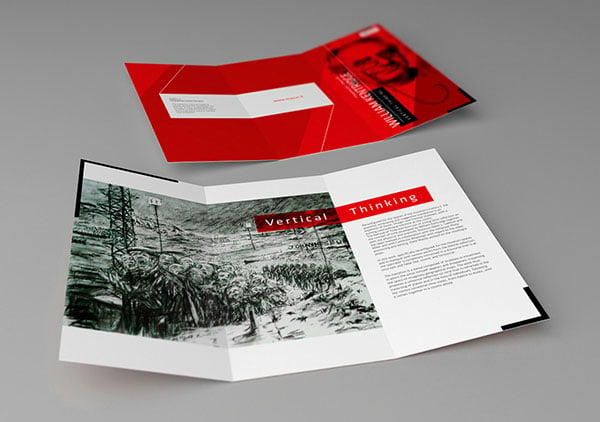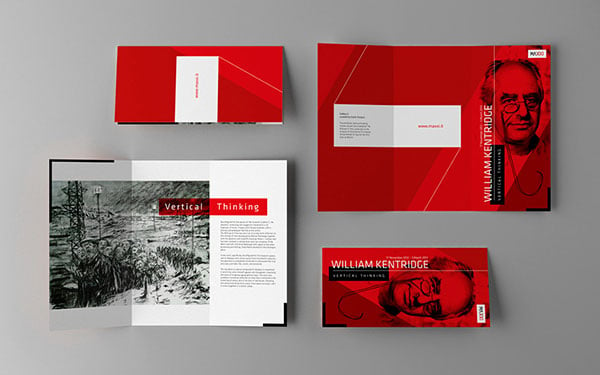 2. Creative A4 Indesign Brochure Design Templates
Buy here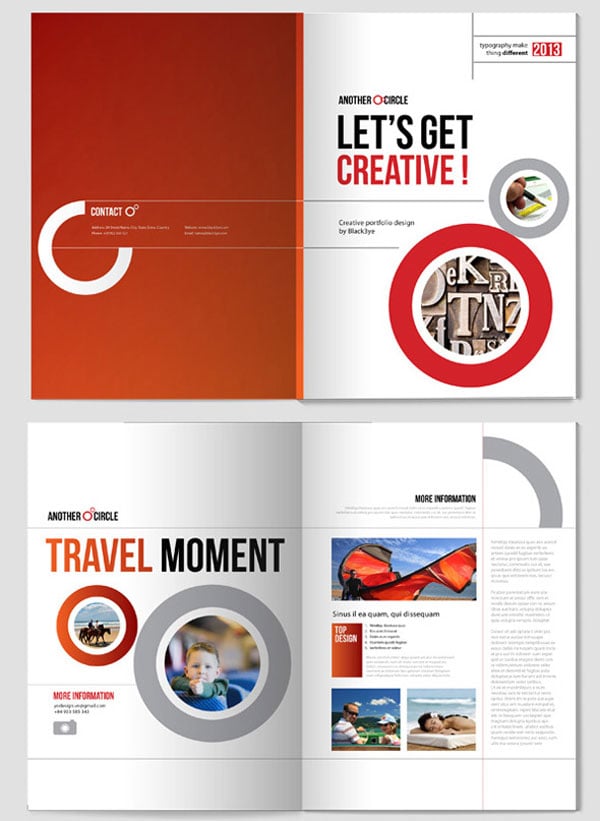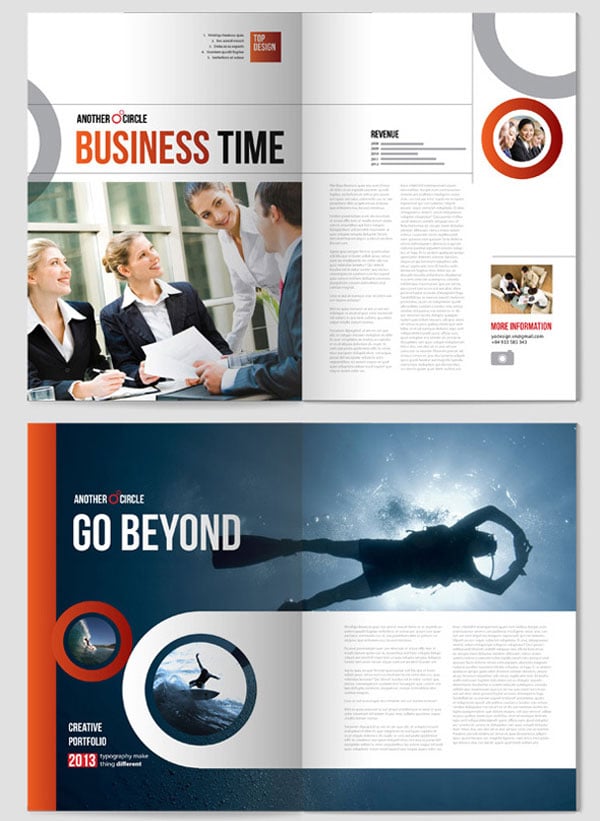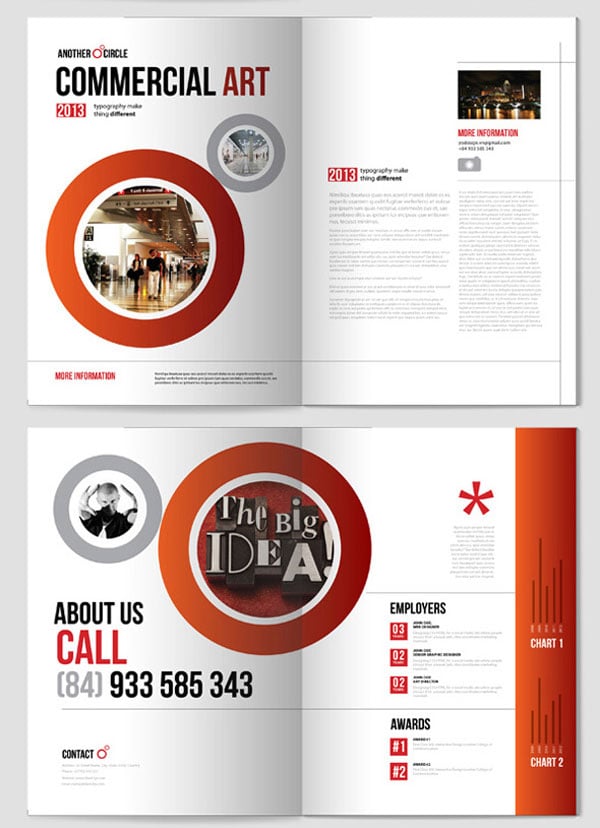 3. Qatari Beautiful Brochure design Inspiration
Image Source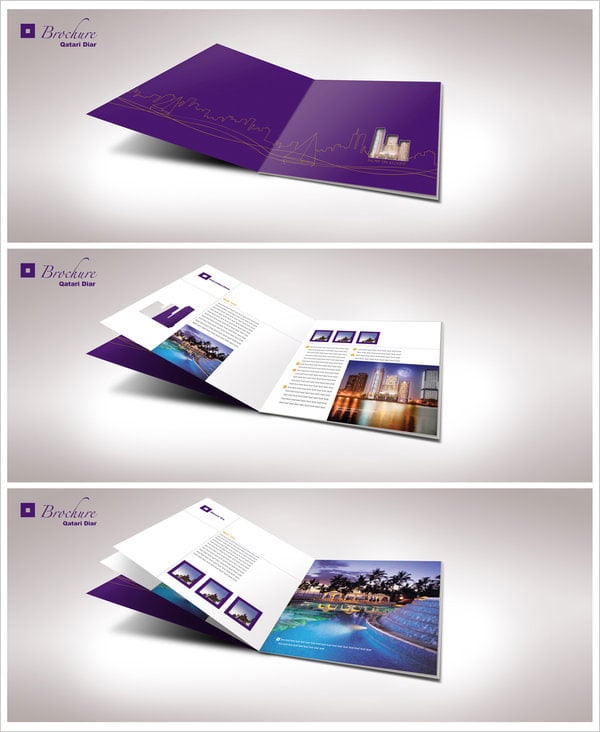 4. Corporate Tri fold brochure design Ideas
Images Source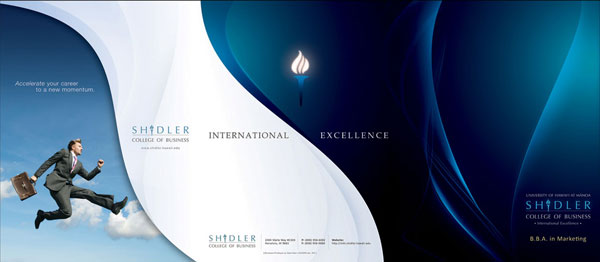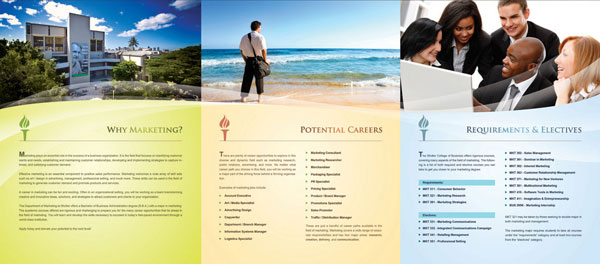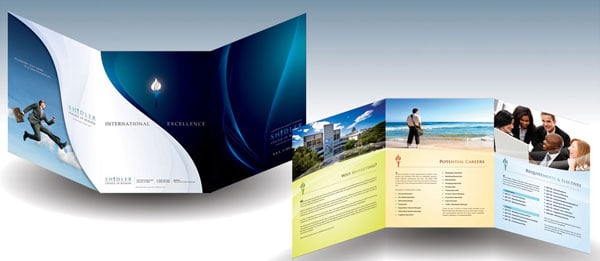 5. Simple Tri-fold Brochure Template
Buy here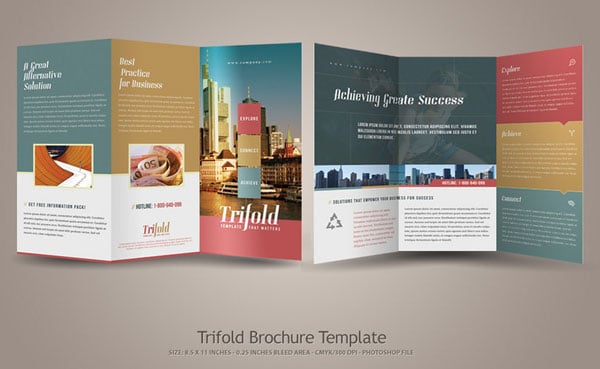 6. Retro Brochure Design Inspiration
Image Source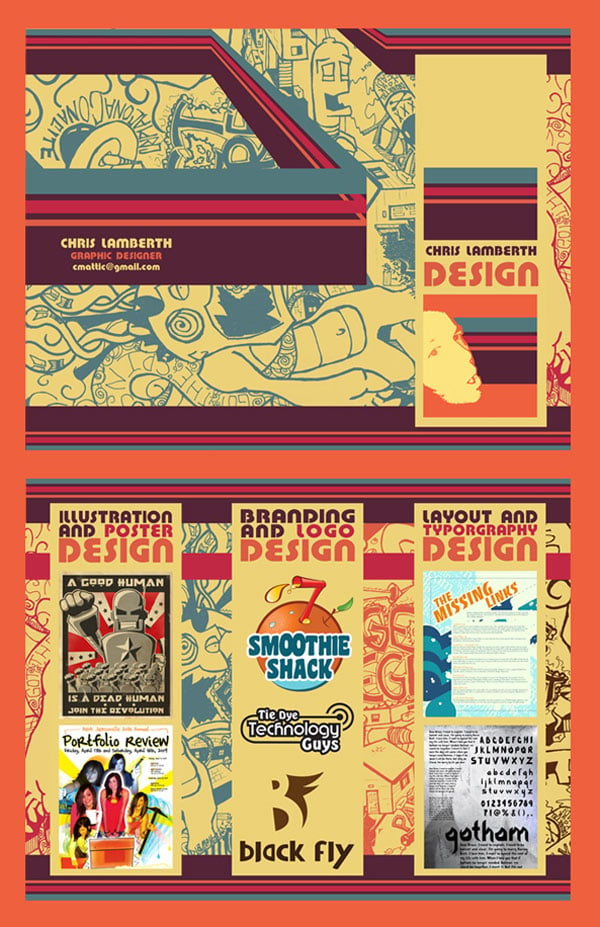 7. PK Fertilizers Brochure Design Ideas
Image Source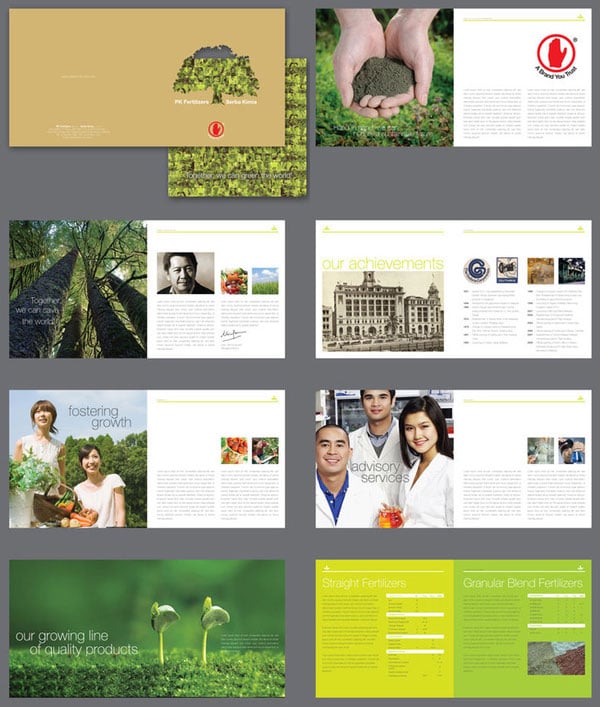 8. Brochures Design Examples
Image Source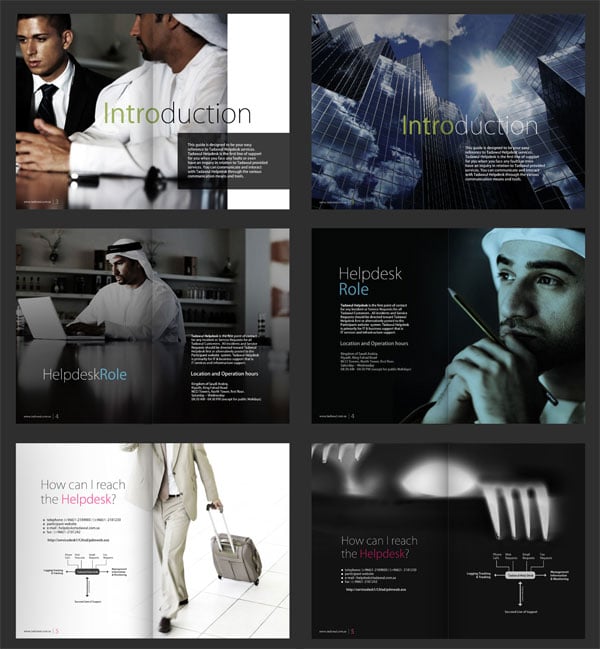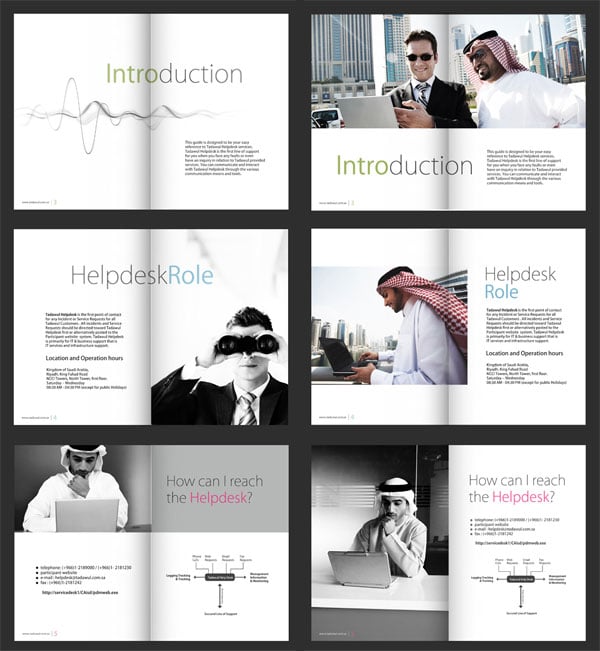 9. BMW Quad Fold Brochure Design
Image Source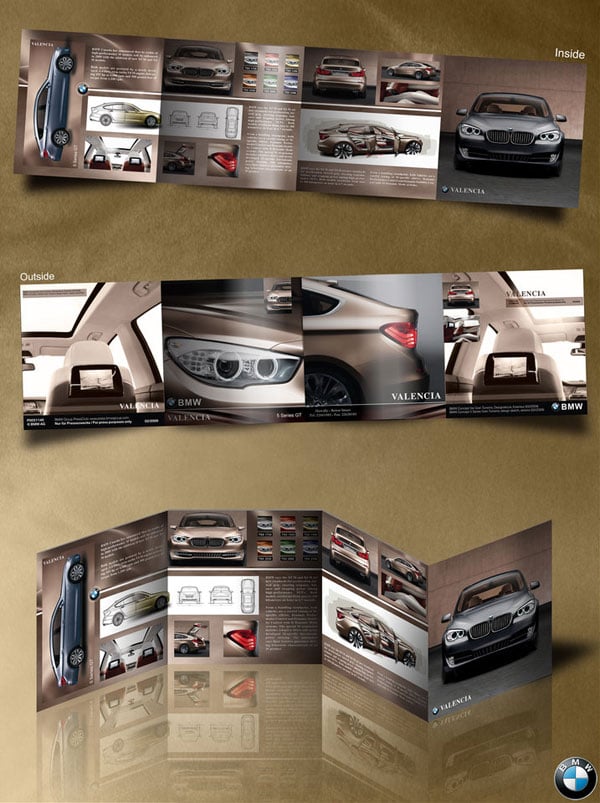 10. Simple Brochure Design Inspiration
Image Source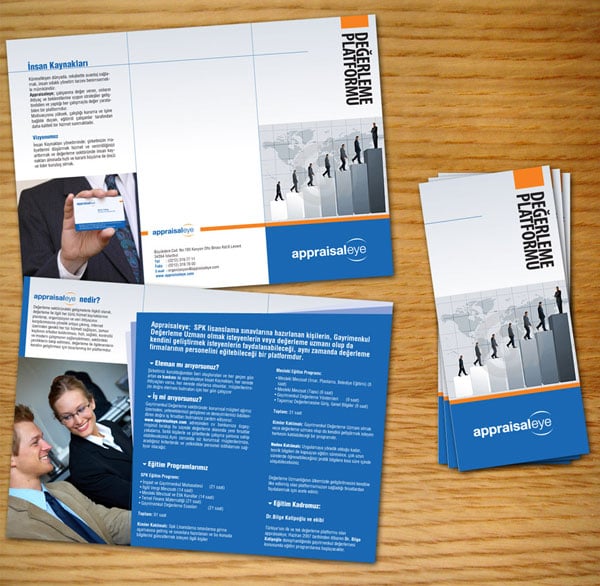 11. Snowboard Creative Brochure Design
Image Source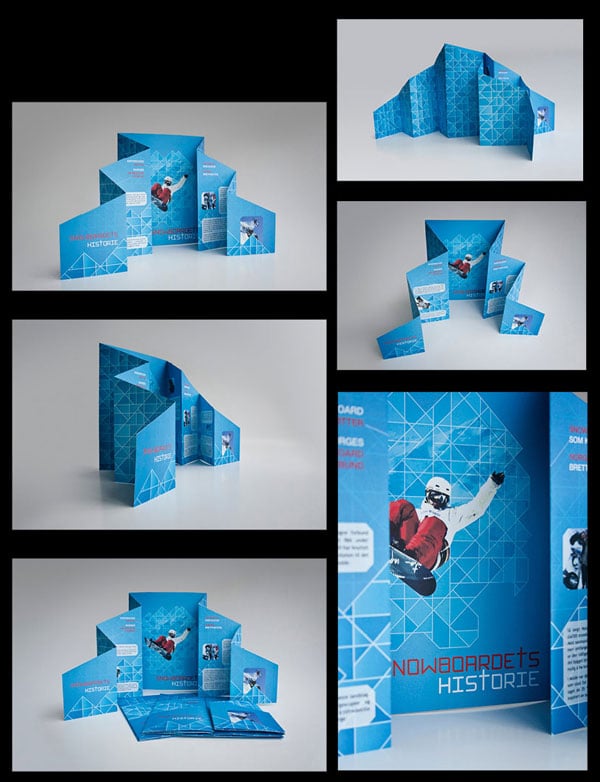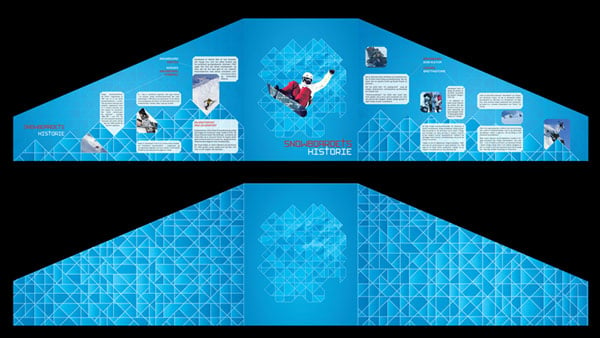 12. Jeep Creative Bi Fold Brochure design
Image Source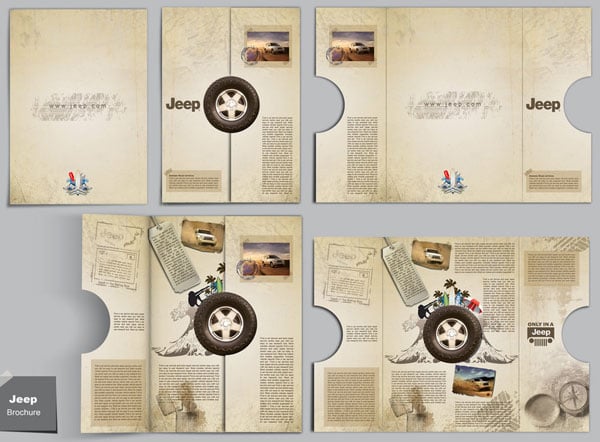 13.  Beautiful Deca Fold Brochure design
Image Source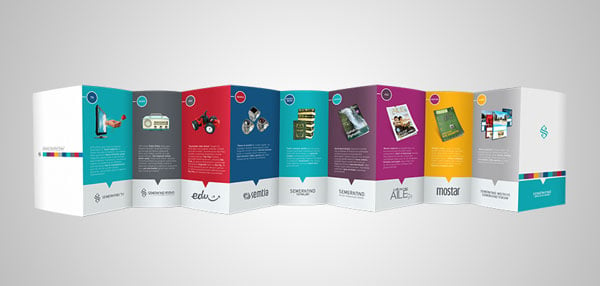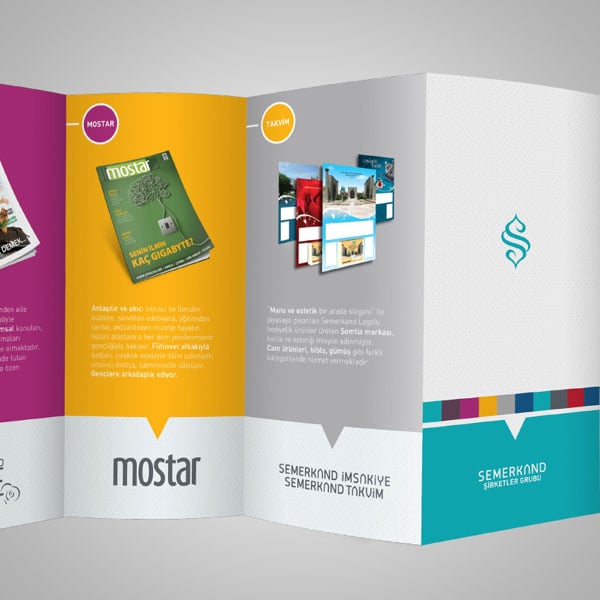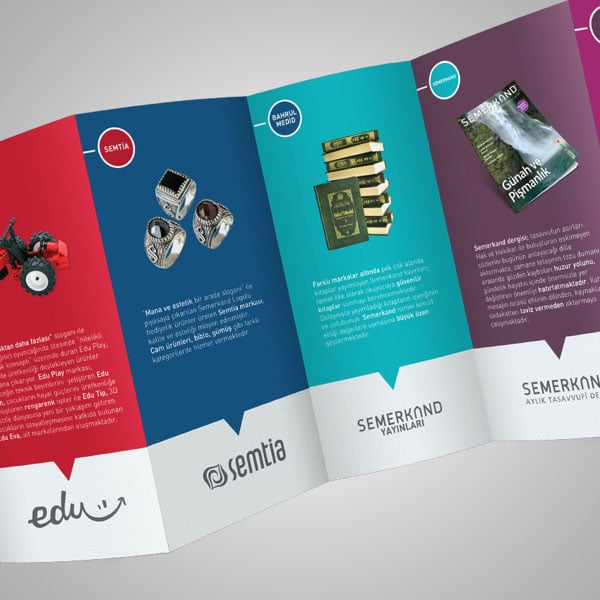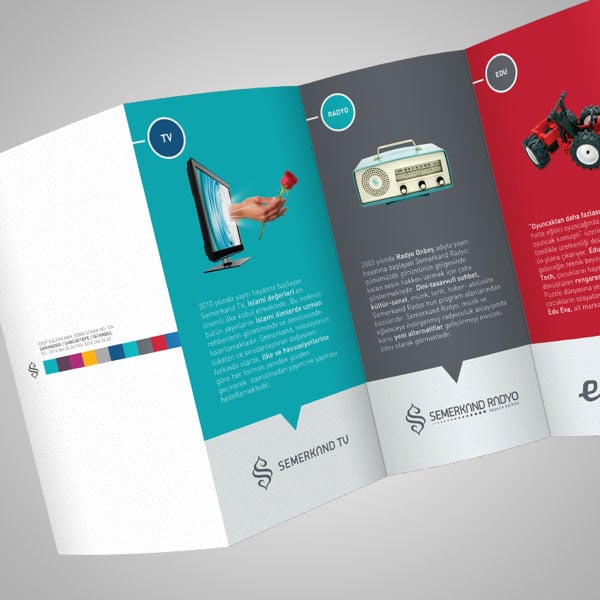 14. Medical Brochure Design
Image Source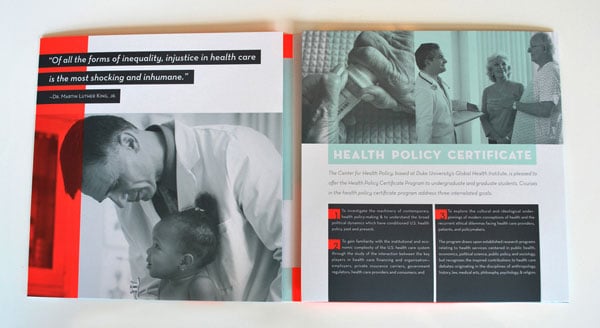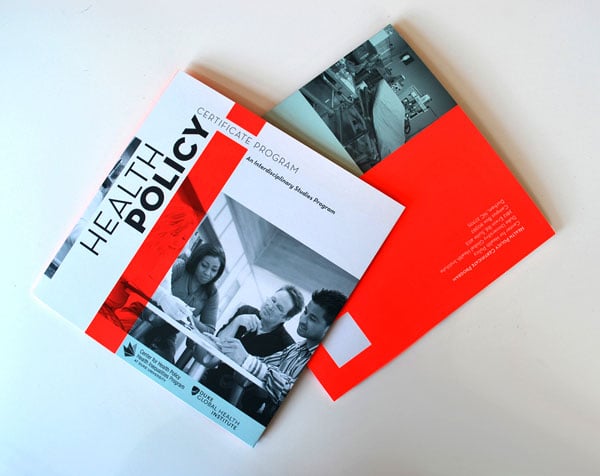 15. Brochure design for furniture company
Image Source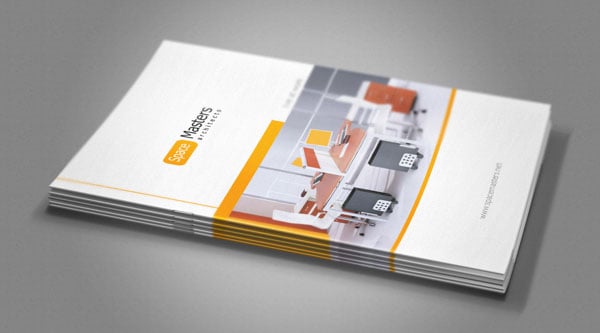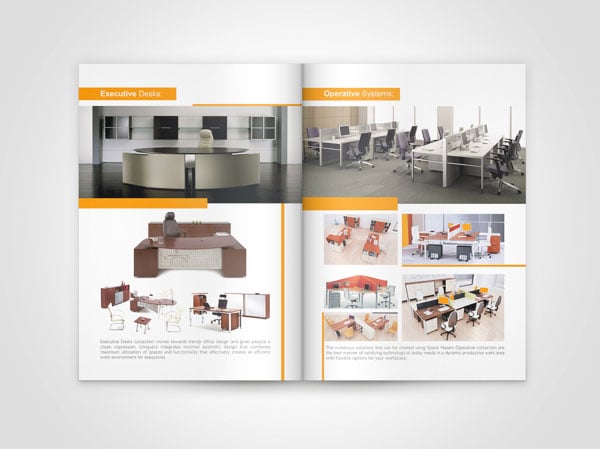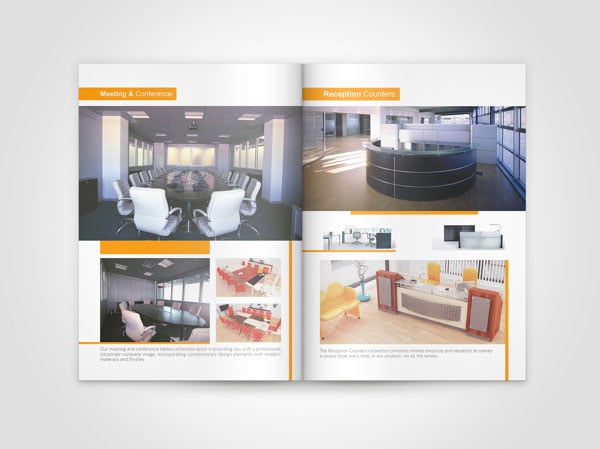 16. Minimal brochure design template
Image Source

17. Pictorial brochure design
Image Source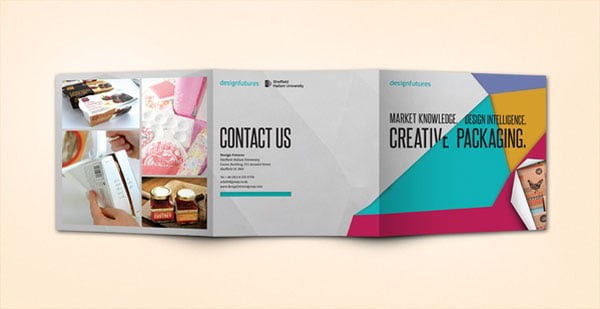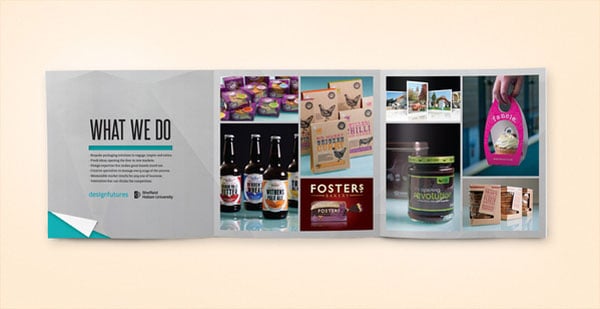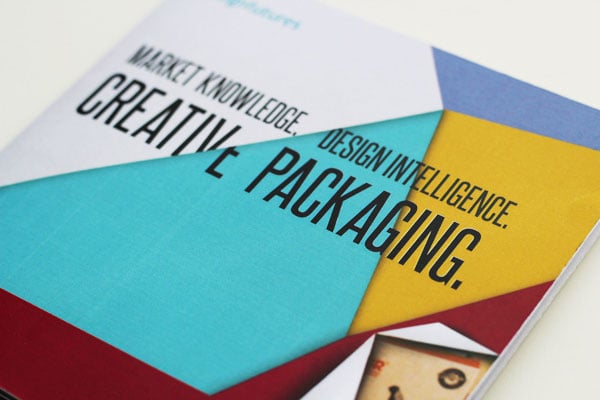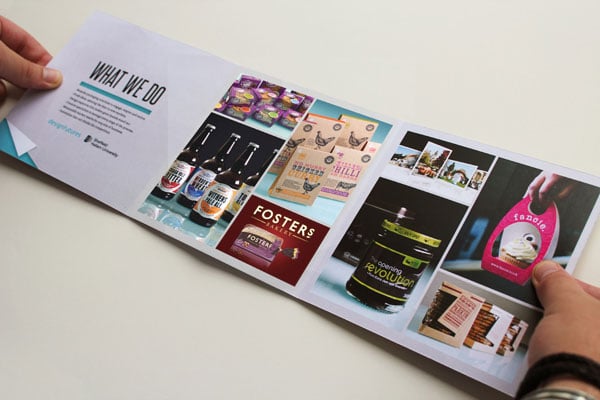 18. Beautiful business brochure design ideas
Image Source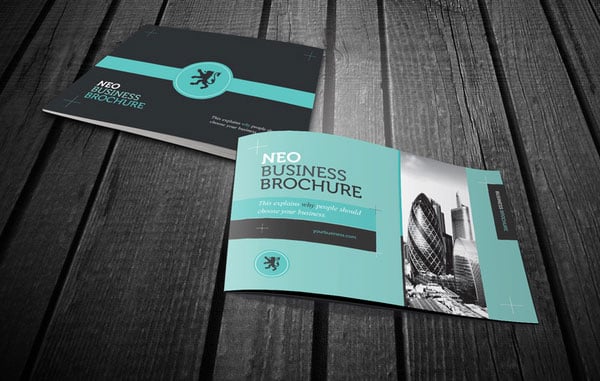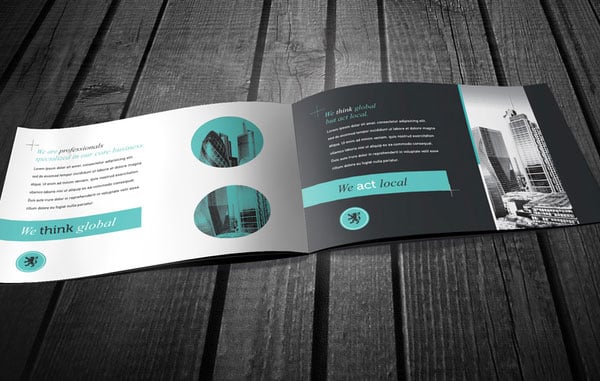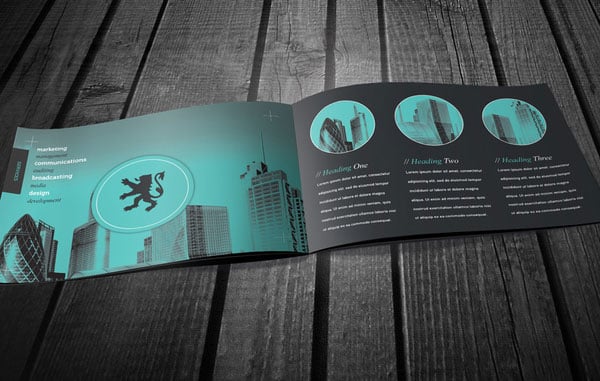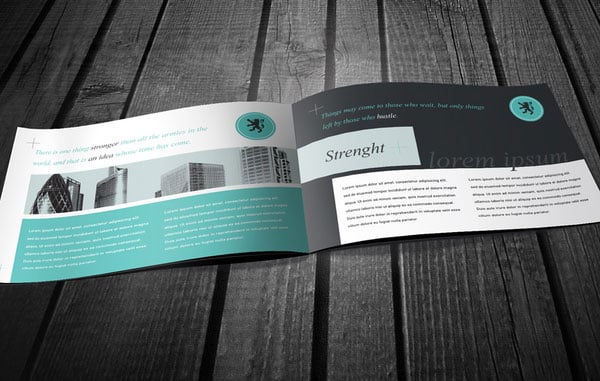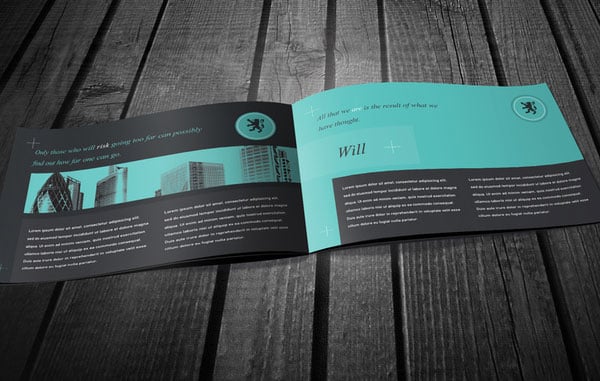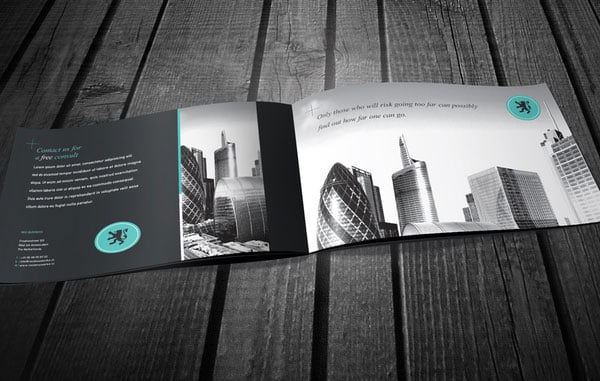 19. Sapto Company Brochure Design
Image Source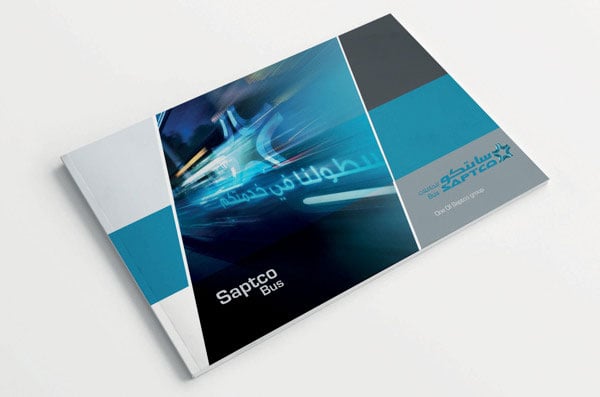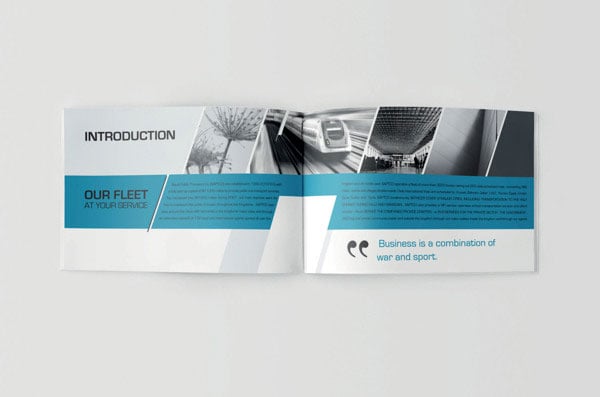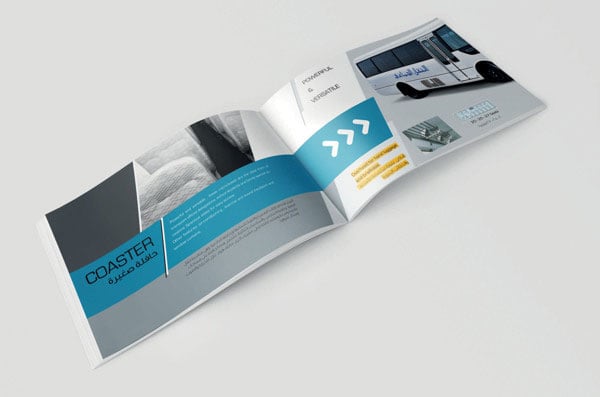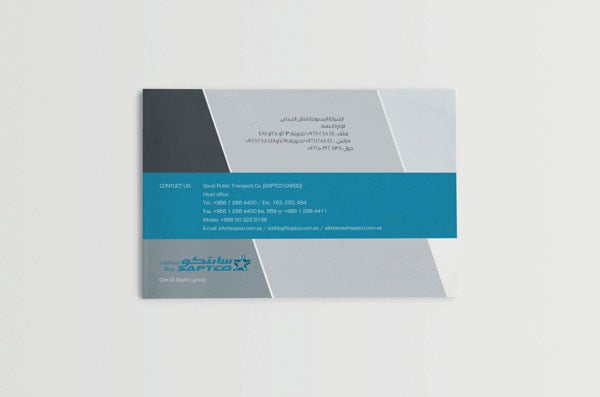 20. Creative studio tri fold brochure design inspiration
Images Source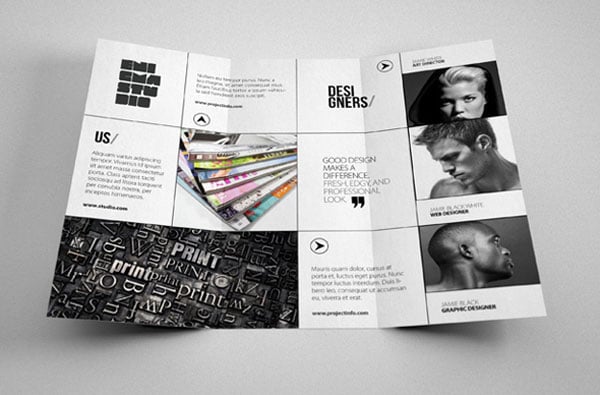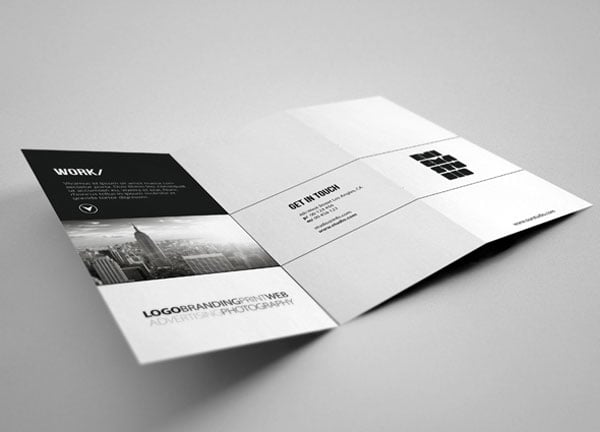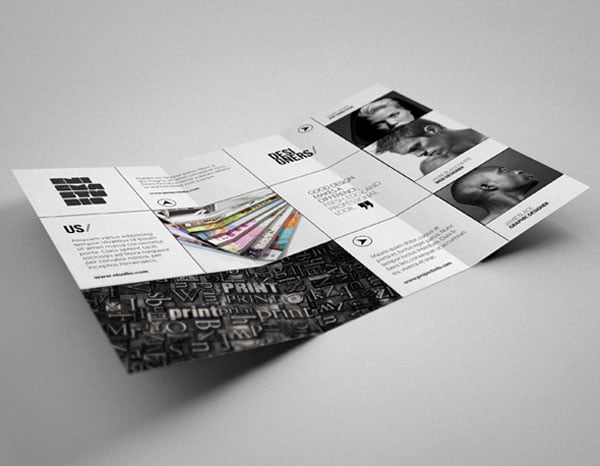 21. Dance Studio tri fold brochure design
Images Source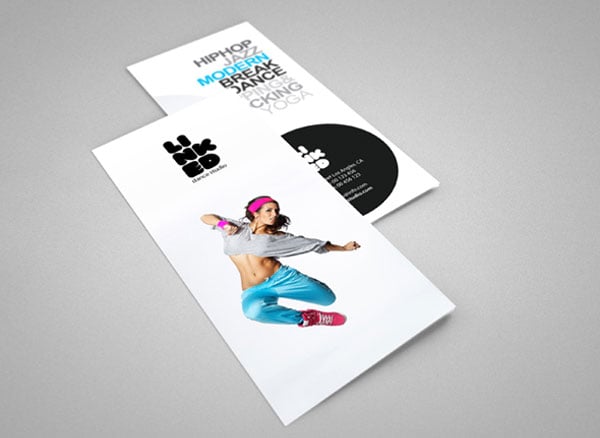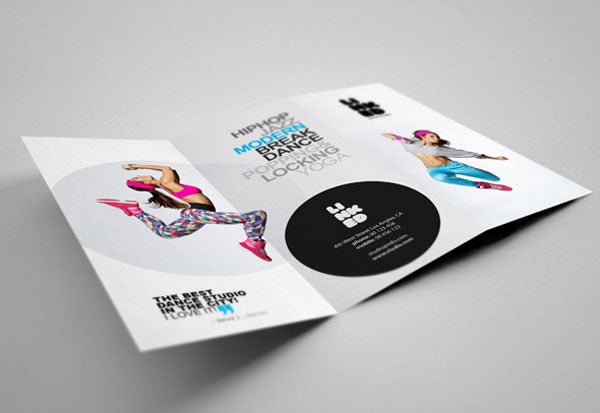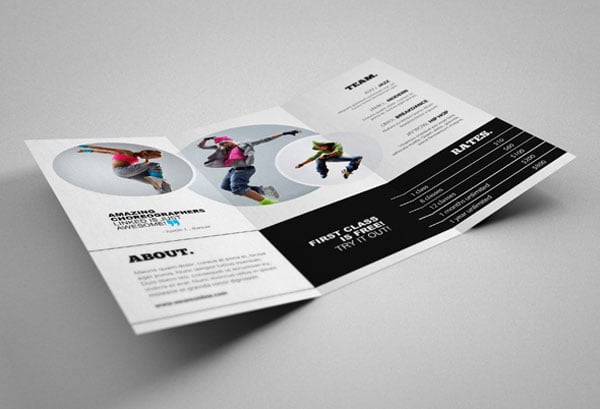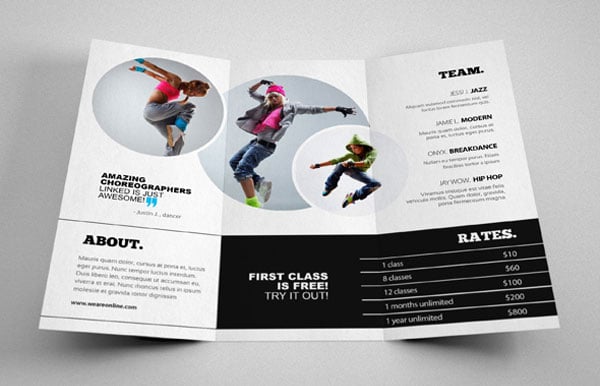 22. Portfolio brochure design ideas
Images Source

 More Graphic Design & Inspiration Posts: