People are just so mean these days, they will never guide you or tell you the exact truth, the story they tell is halfway, they know how to play games and to lie, it is a world of selfies and photographs where in a single second every second person is seen taking selfies all around the world, but when you ask them how did you make your photos this perfect, they will hide the truth, all they want is to get praise no matter they deserve it or not, they go to every inch possible to beautify their photos, installing different software, mobile application and stuff but they will conceal the fact.
Well jokes apart I was also the one who used to do mighty with my pictures after following and taking help of a lot of photo editing applications, you can always get multiple filters in the editing apps in the smartphones, they offer much but the quality can never be as accurate as from any software on your desktop. These photo editing apps are not only heavy to the cellular memory but also of no quality and brilliance.
Pictures may grow pixelated and sharp results cannot be obtained. Let me tell you an easy way out that has been tried out by the photographers and professional graphic designers. Give a new turn to your life with some amazing Photoshop actions.
I am presenting before you 150+ free premium Adobe Photoshop actions for photographers & graphic designers, they are totally free and you never know how heavenly your pictures may turn into after having any of these actions being applied on the shots. Do it a quick go and let me know what compliments you got on the pictures.
Certainly a best way to make pictures outstanding to flaunt on social networking sites like Facebook, twitter and Instagram to make your friends envy you and the glamor you put up. Give a fantasy, rough, crisp, sharp, clear, depth and drastic changes to even the old faded pictures and the results will be phenomenal. That's my word and you can have it with you. Stick around for more, updates are here to please you in future too!
7 Free Adobe Photoshop actions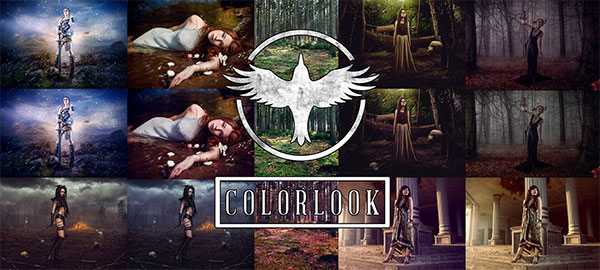 70 High quality Free PS actions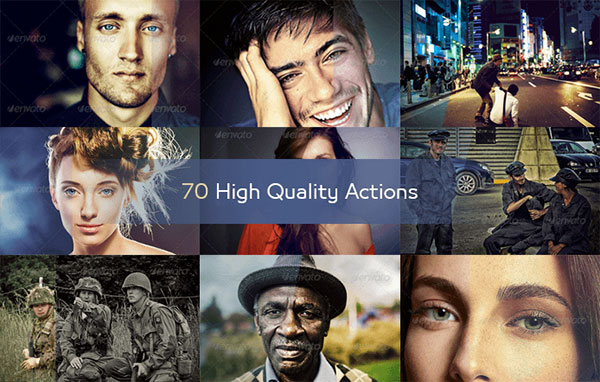 Free Black & White Photoshop Action For Wedding Photography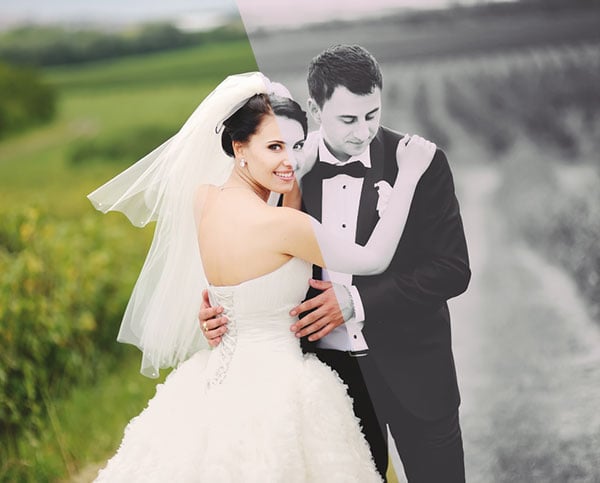 Mist Photoshop Action to get awesome effect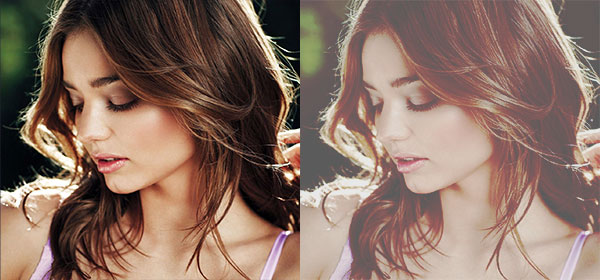 Free 67 Premium Photoshop Action Set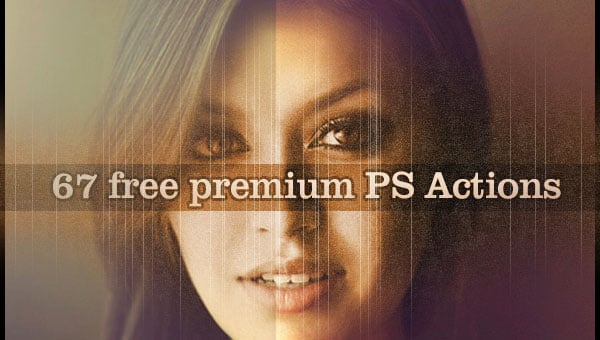 Free Professional Greyscale Photoshop Action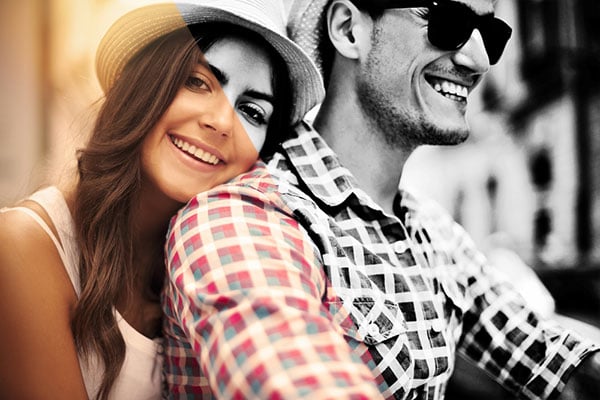 Free Vintage Photoshop Action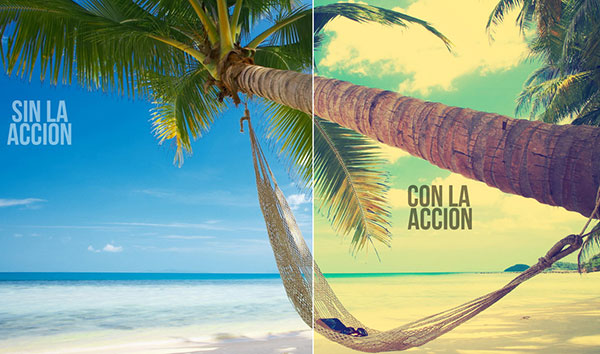 Firestone Free PSD Atn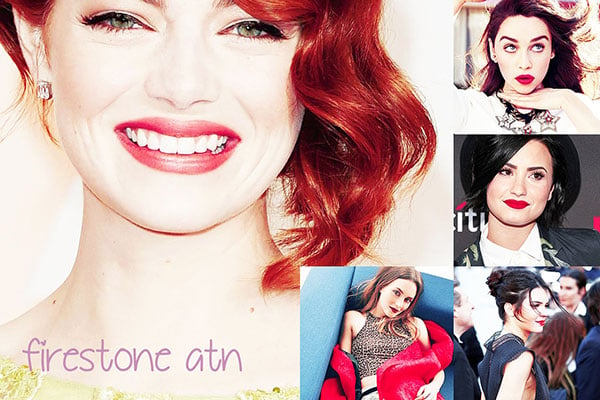 Free Skin Retouching Photoshop Action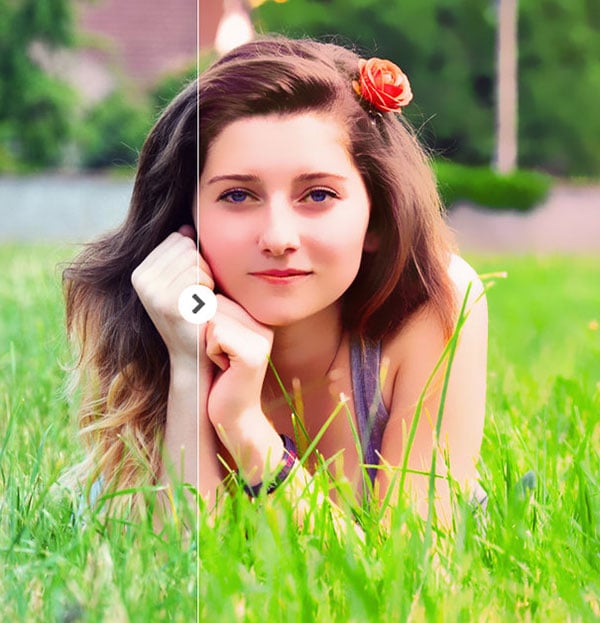 Free White Skin Photoshop action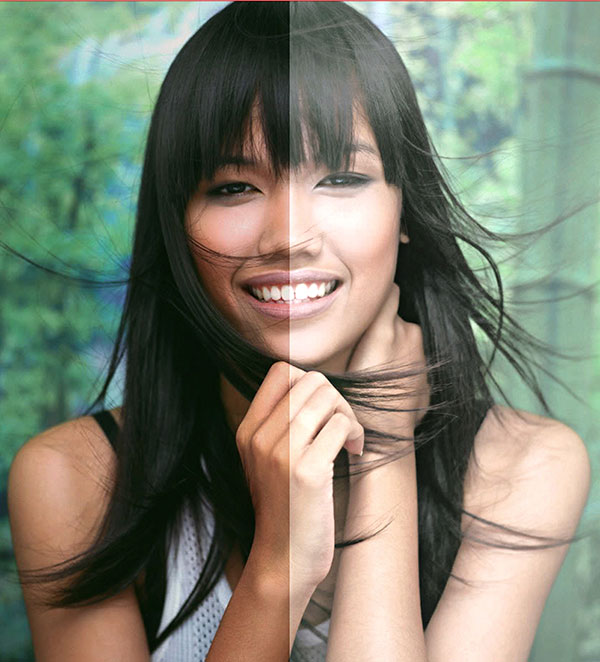 Free Lomo Photoshop Action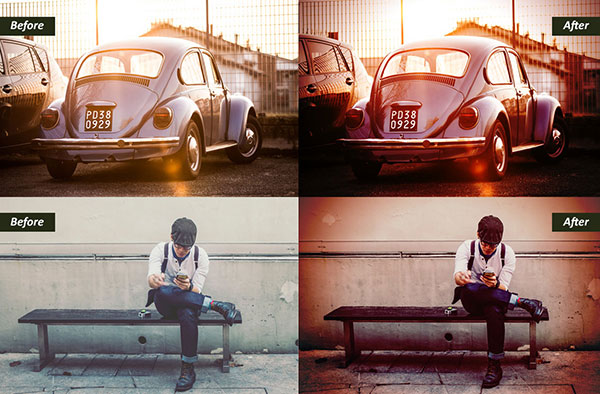 More Photoshop Resources:
Tags: free photoshop actions, photshop action, ps actions