There is nothing best than enjoying the time with family and friends. A nice evening, having a cup of coffee with mates is the greatest gesture ever felt. Because we all want to relax a bit, to be on the laid back side, feeling comfy with our family. Every day to day life is hectic, doing chores indoors and outdoors, office job or teaching, going to university or other errands keep us busy all the time. We should have a time to 'stand and stare' at the beautiful objects around and when in doubt one must go to watch a movie in the cinema.
Watching movies I guess is a hobby of majority of us, we like spare time for ourselves and to watch our favorite characters on screen gives us a next level elation. Animated movies are seen everywhere around the globe, people love it because these movies are full of life, colors, happenings, adventure, action, comedy and of awesome animation that looks so real as if the characters at some point will fall out of the big screen.
Well today I am unfolding before you Kung Fu Panda 3 2016 iPhone & desktop wallpapers HD. This is the most awaited movie of 2016, keeping my fingers crossed, I know it is going to be a big hit. The story revolves around the main Kung Fu Panda, who is no surprise to us. We all are fan of him and his kung Fu skills, isn't it? Save these pretty awesome collection of movie wallpapers and grace your home screen and desktops till the movie arrives on January 29th 2016.
In the movie Po will confront a couple of threats, and his "legendary adventures of awesomeness" won't get muted any bit.  Alessandro Carloni, Jennifer Yuh are doing a great deal in the medium of directing the movie and I am sure it is too going to be a mega success of the season being in the top charts and billboards. Have a look at the collection of wallpapers and let us know how much you like them. You can also share them with your friends who are seeking this movie release like you.
Kung Fu Panda 3 2016 Characters List / Cast:
Kung Fu Panda 3 2016 Characters Wallpaper
(1920 x 1200)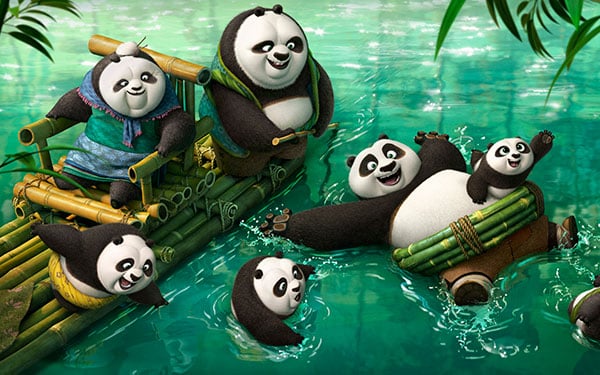 Pro & Li Desktop Wallpaper HD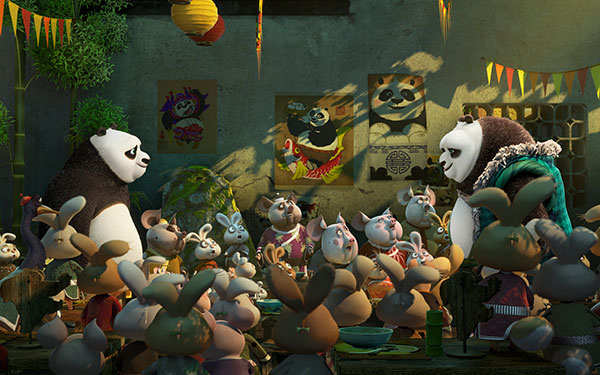 Panda Village Sunset Laptop Wallpaper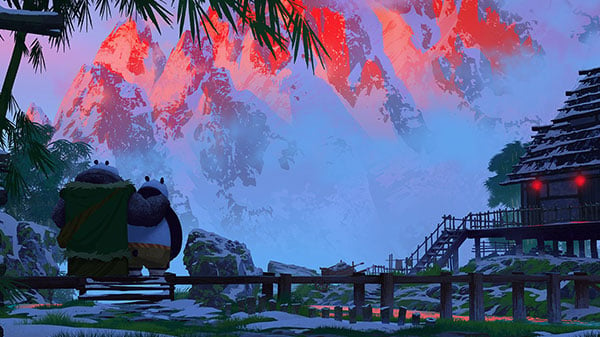 Kung Fu Panda 3 2016 Characters Wallpaper HD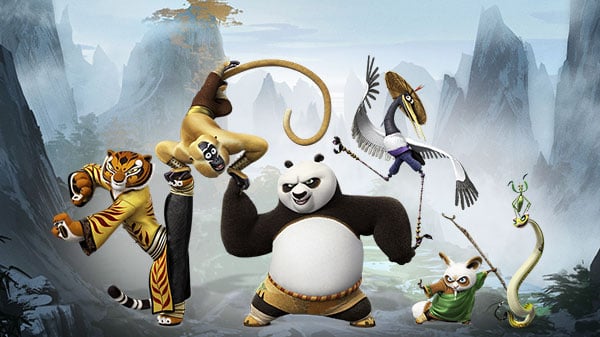 Kung Fu Panda 3 2016 Laptop Wallpaper (1366 x 768)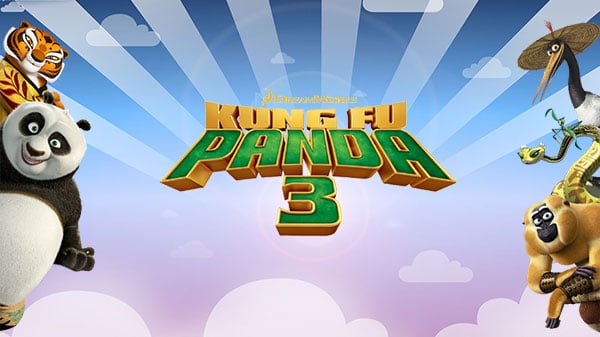 Kung fu Panda Po Wallpaper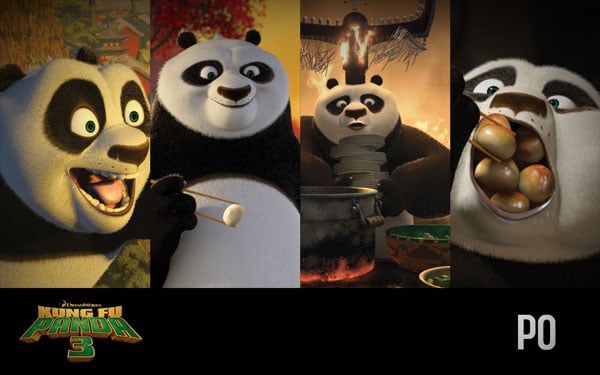 Kung fu Panda Li Wallpaper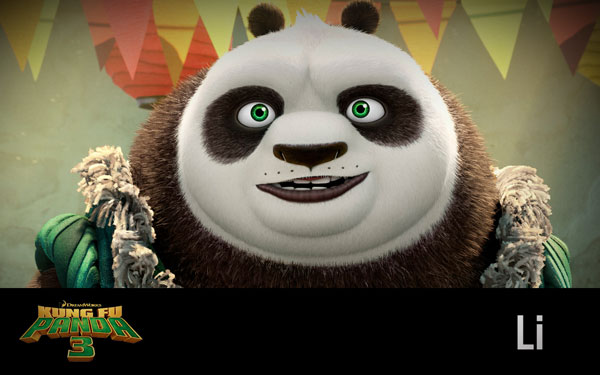 Kung Fu panda 3 2016 Villain Kai Wallpaper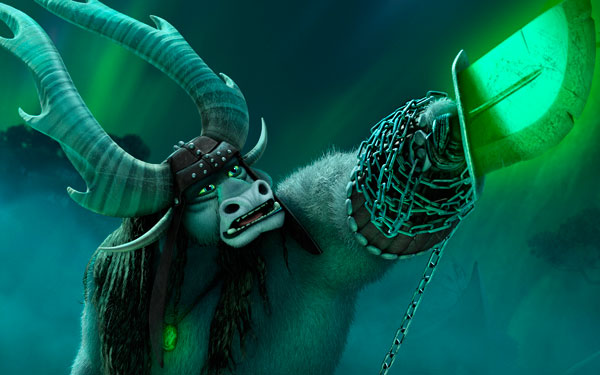 Kung fu Panda Tigress Wallpaper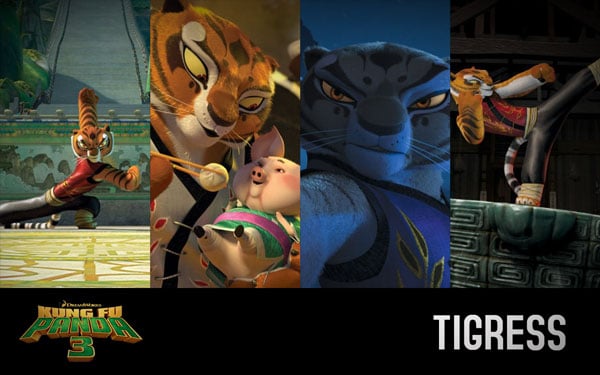 Kung fu Panda Shifu Wallpaper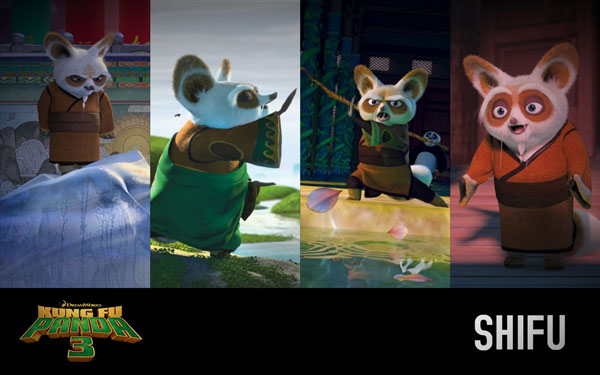 Kung fu Panda Monkey Wallpaper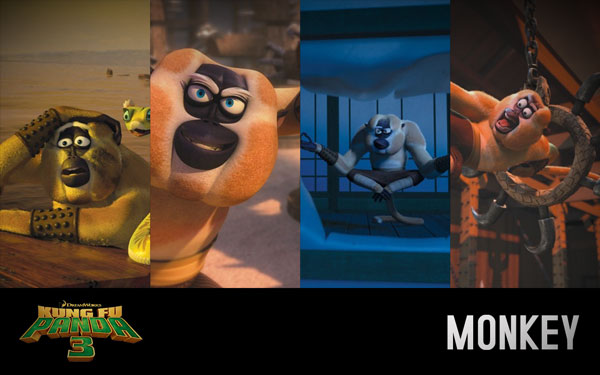 Kung fu Panda Mantis Wallpaper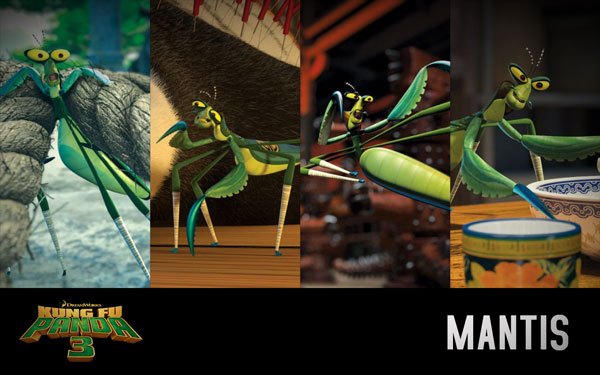 Kung fu Panda Viper Wallpaper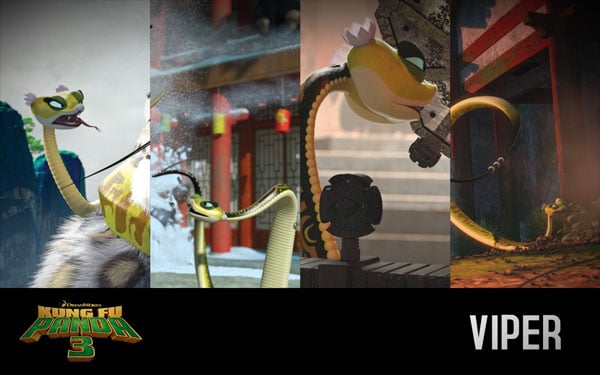 Kung fu Panda Mei Mei Wallpaper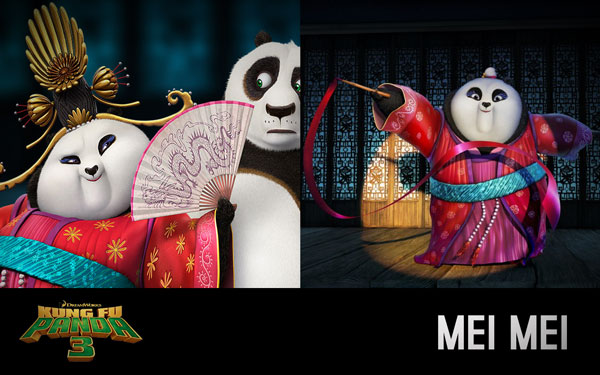 Kung fu Panda Crane Wallpaper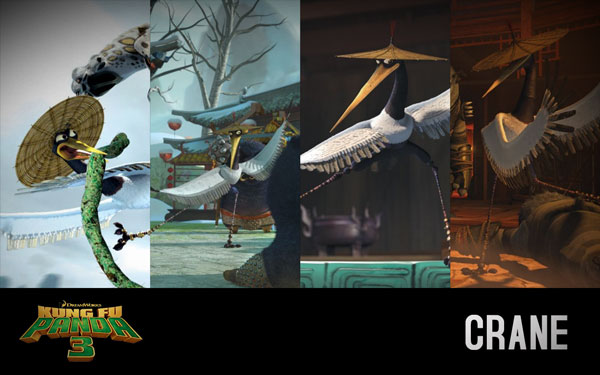 Kung Fu Panda 3 2016 iPhone Wallpapers
All Characters and Wallpapers are Copyright © 2016 dreamworks kungfupanda
Credit: www.dreamworks.com
More Movie Wallpapers to Download: