You know we have a day of 24 hours and it is not possible to work whole day long and have no respite or interval for something entertaining. Even after a long tragedy we see a dramatic relief on the stage likewise we need to feel relax to get going all over again. And what's the best way to do it: is to watch movies. Now there are tons of online sources that offer downloadable movies and it is a cheaper deal to go about.
Add movies in the watch list and give them a go. We keep a check on the latest movies so to watch them on big screens and don't waste the time. The most awaited movie is coming over to surprise the fans of Superman and Batman. But what a bonus it is to watch both of them together in a single movie. Whoa! I wonder what tremendous action and jam-packed movie it would be with a lot of adventure & fantasy.
It will bash the big screens and for sure will hit the top charts because there is no shortage of superheroes fan following. People write fan fictions for them and they won't miss out on their superheroes if they are coming together for the first time. I am totally excited about the movie. Today I am unfolding before you Batman vs Superman: Dawn of Justice 2016 iPhone & desktop wallpapers HD that you would love to have for your home screen and desktop.
The movie will be showcased in the cinemas on 25 March 2016 (USA), the plot runs around both the Superman and Batman__ when the world is at stake, let's see what threats are to be checked and unchecked while the superheroes are in action and standing against each other as two powerful forces clashing and beating the heat. We will explore that later when the right time comes.
Share these wallpapers with your mates who are desperately waiting for this movie to come on big screens. Have a look down here and make us know how you did like these wallpapers. Subscribe us for more freebies, we aim to please you.
Director: Zack Snyder
Writers: 
Chris Terrio

, David S. Goyer

Batman v Superman 
Cast:
Henry Cavill as Clark Kent / Superman

Gal Gadot as Diana Prince / Wonder Woman

Amy Adams as Lois Lane

Jason Momoa as Arthur Curry / Aquaman

Ben Affleck as Bruce Wayne / Batman

Jesse Eisenberg as Lex Luthor

Diane Lane as Martha Kent

Michael Shannon as General Zod
Batman vs Superman: Dawn of Justice Official Wallpaper HD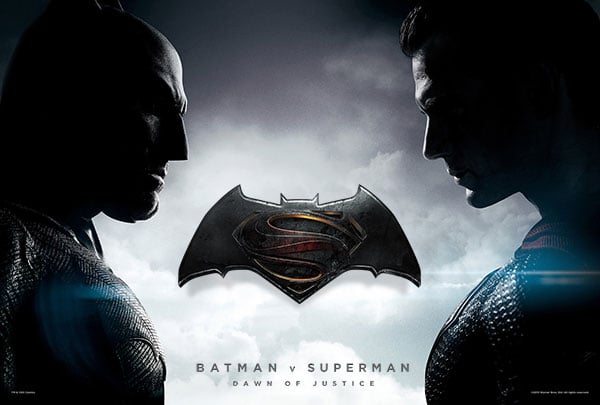 Batman vs Superman: Dawn of Justice 2016 Logo Wallpaper HD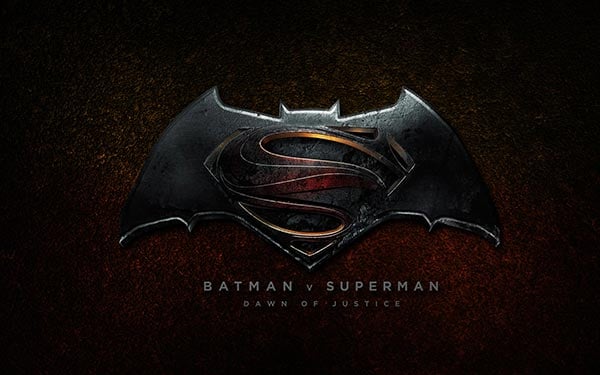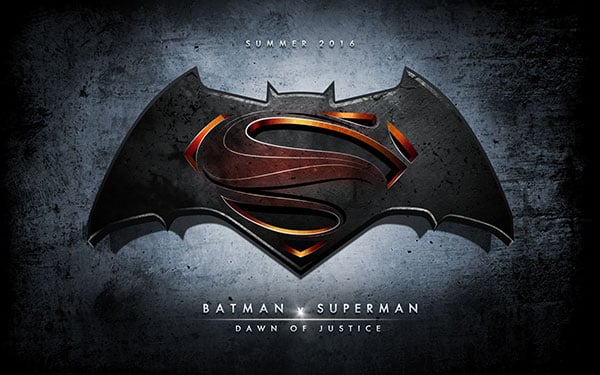 Batman v Superman: Dawn of Justice Logo Transparent PNG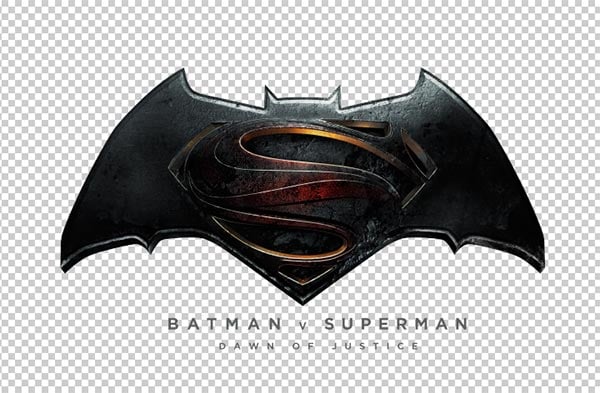 Superman vs Batman & Wonder Woman Wallpaper HD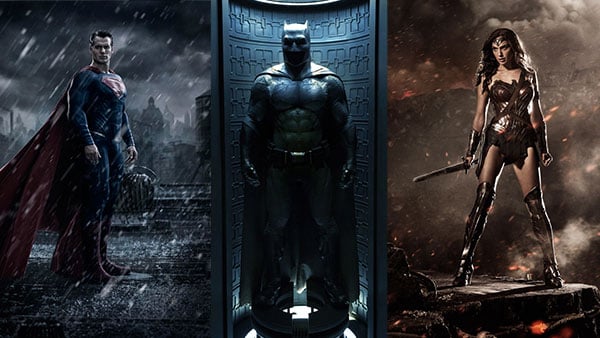 Batmobile car 2016 wallpaper HD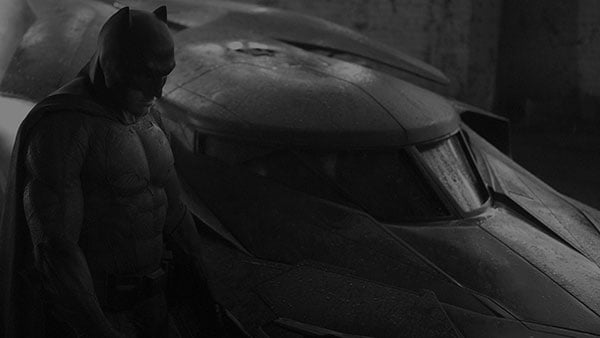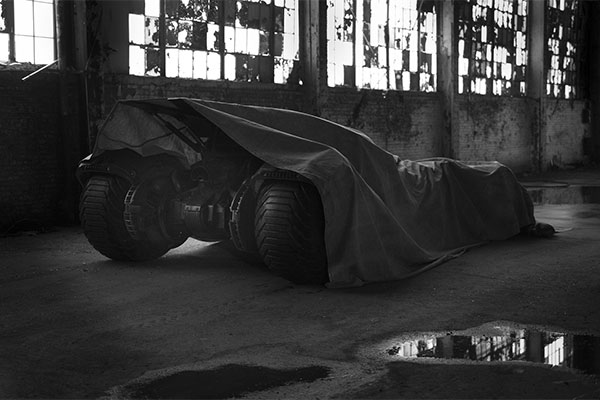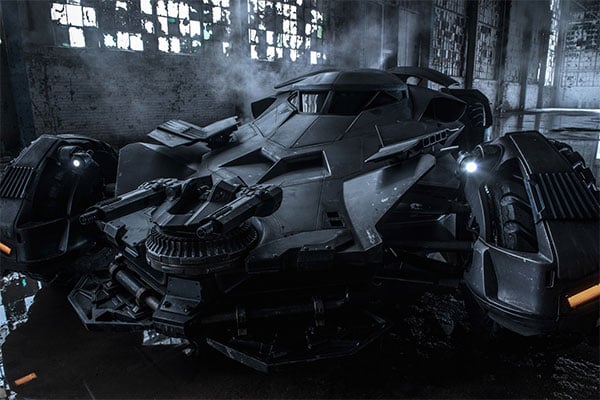 Superman 2016 Wallpaper HD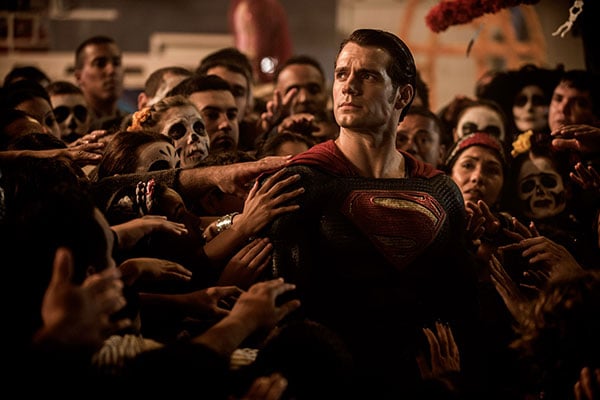 Batman 2016 Wallpaper HD
Bruce Wayne Gal Gadot Wallpaper HD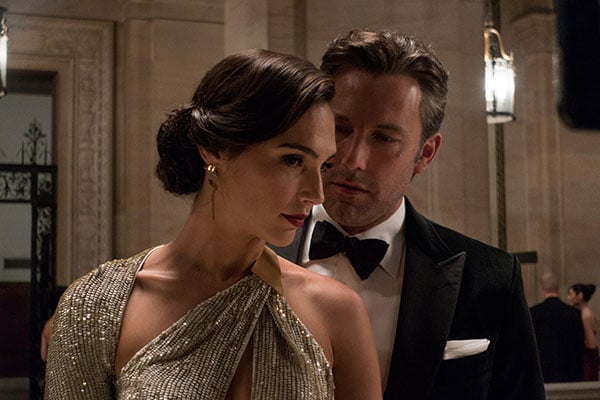 Batman vs Superman: Dawn of Justice iPhone Wallpapers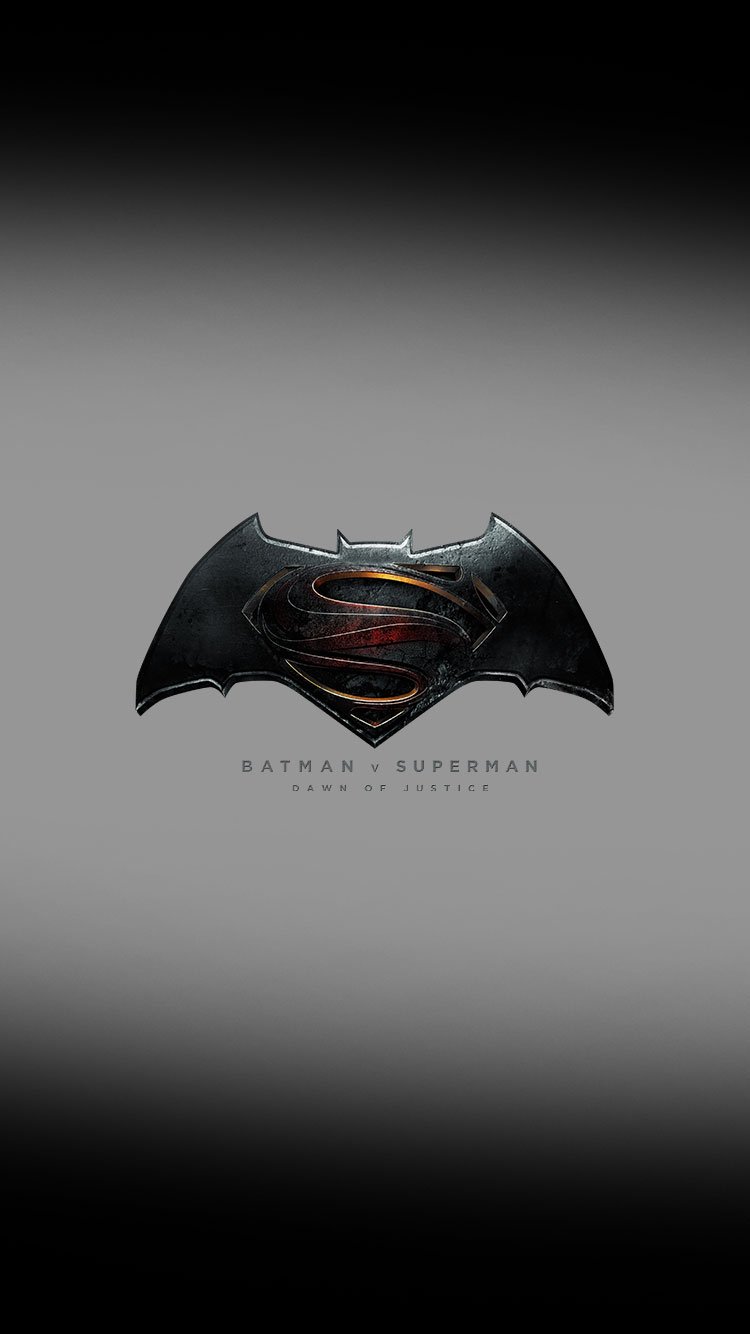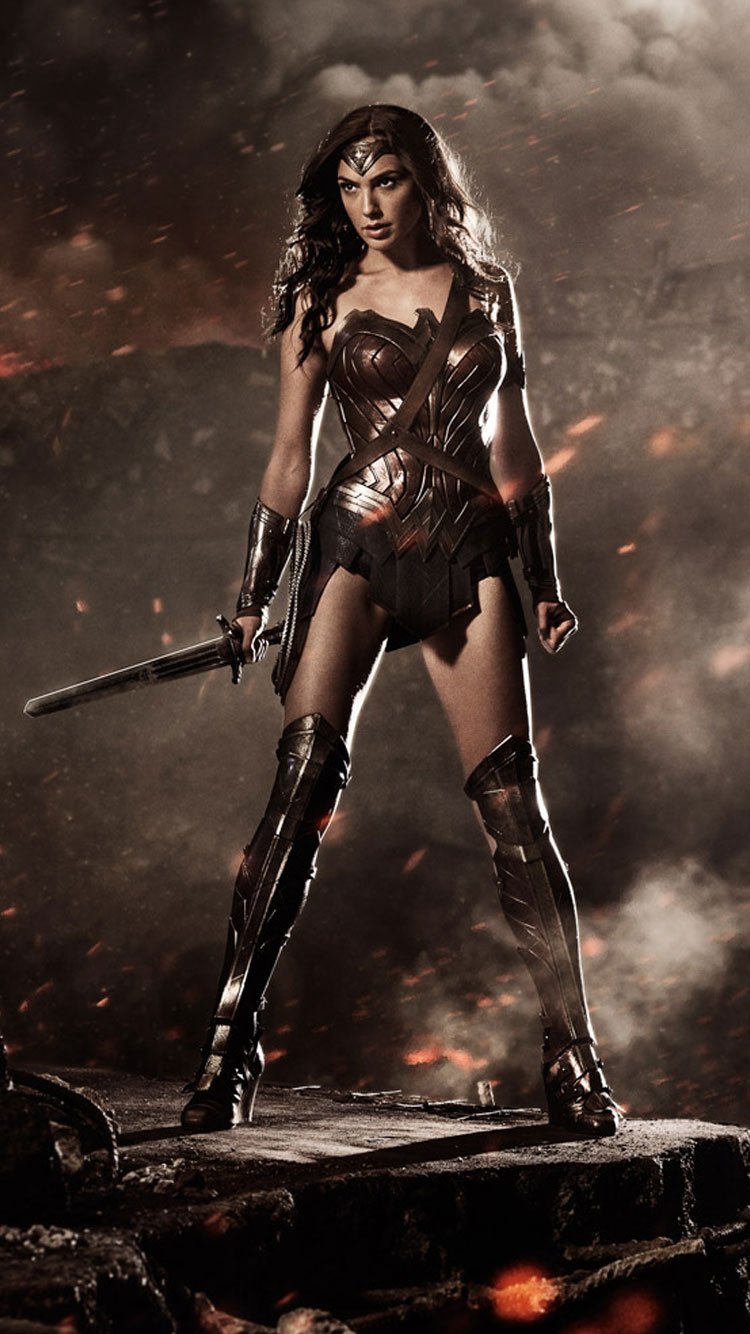 More Movie Wallpapers HD