We all love to download wallpapers for our smartphones and for desktops screens. We flip them according to our moods, some days when we are happy we put on colorful wallpapers. When we are somber and sorrowful obviously a little depressed collection of wallpapers comes into the surface of our home screen and desktops.
People also love to set movie wallpapers and pictures of their favorite characters. It gives them pleasure to watch their heroes time and again. Today I am unfolding before you Avengers 2: Age of Ultron 2015 desktop & iPhone wallpapers HD. The story is yet again enthralling us, the action would be jam-packed again and that is expected from this adventurous series.
Adventure will be tarnishing, now let's see what the story unleashes. The plot reveals all the superheroes in action—Thor, Iron Man, The Incredible Hulk, Black Widow, Captain America and Hawkeye. Wicked Ultron appears and makes terrible plans to destroy the world, now the Avengers will try hard to halt him from doing his evil tactics. The climax would be worth seeing and all the fans will be thunder stricken for sure. I can't wait to see this awesome adventure on big screens.
The director of the movie is Joss Whedon and the writers are Joss Whedon, Stan Lee (comic book) that have written superlative screenplay. The breath bouncing spell will be casted and will make us all mad for the lifelike situations presented on the cinema screens.
This movie is going to hit the cinemas on May 1st, 2015 (USA). You can grace your desktops and smartphones by having any of these wallpapers. Share them with your friends too who are waiting for the movie to launch. Stay hooked to the blog and we will keep on exciting you about our new posts in future. Have a look at the collection!
Avengers 2 Age of Ultron 2015 Characters List
Avengers Age of Ultron 2015 Release Date: 
1 May 2015 (USA)
Avengers 2 | Age of Ultron Logo Wallpaper HD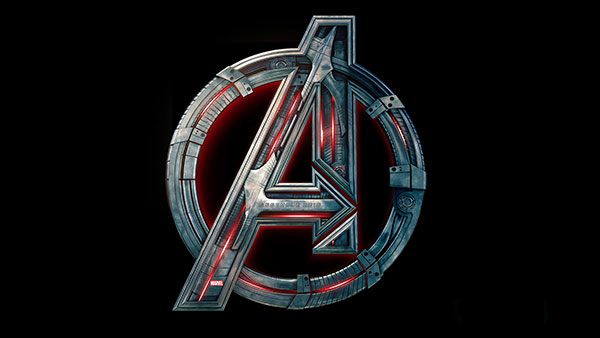 Avengers 2 Age of Ultron Logo Wallpaper HD High Resolution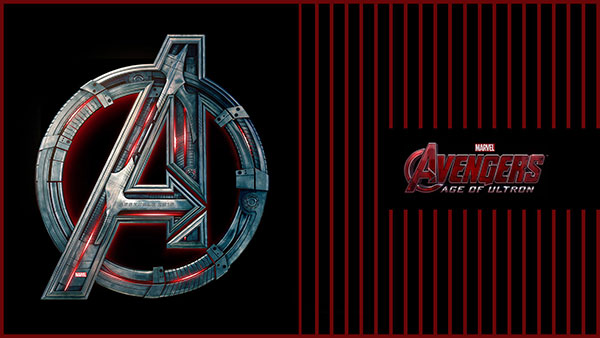 Avengers Age of Ultron Official Wallpaper HD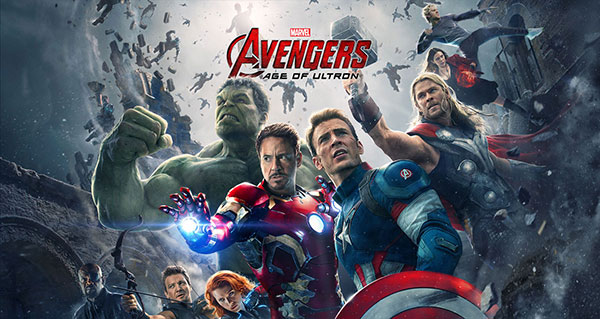 Avengers 2015 Age of Ultron Wallpaper HD 1920×1080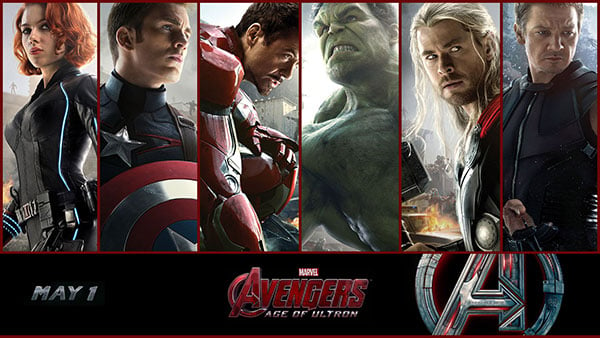 Avengers 2 Age of Ultron Superheroes & Villians Wallpaper HD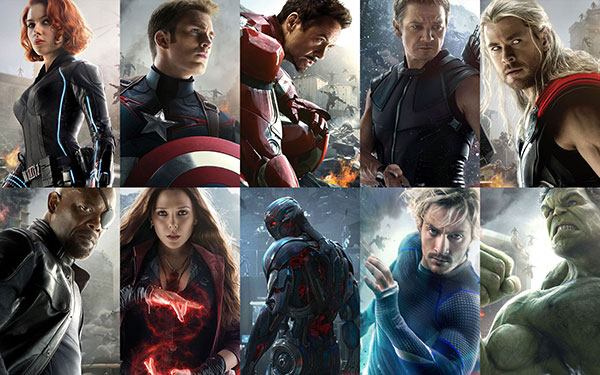 Avengers Age of Ultron 2015 Heroes Wallpaper HD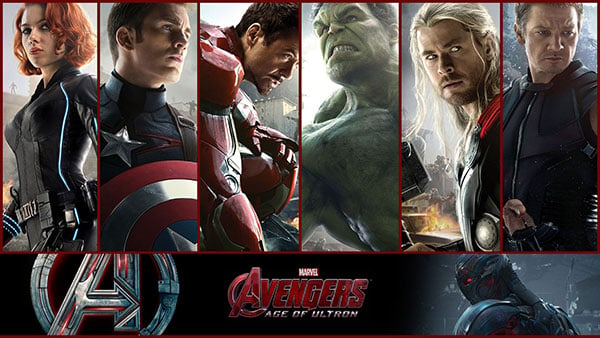 Avengers 2 Age of Ultron Desktop Wallpaper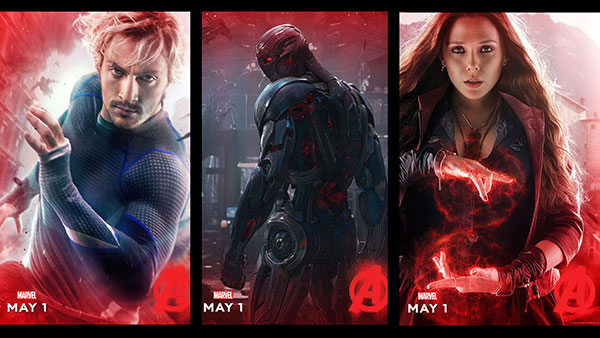 Avengers 2 Age of Ultron Desktop Wallpaper HD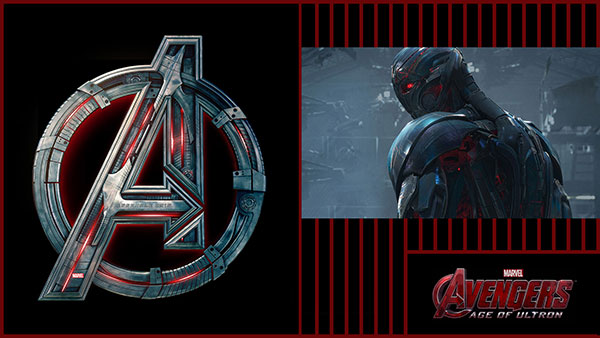 Avengers 2 Age of Ultron Fight Wallpaper HD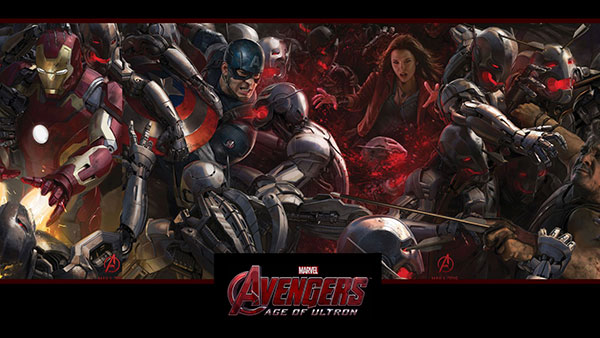 Avengers 2 | Age of Ultron iPhone 6 Wallpaper HD
Avengers Age of Ultron Official Poster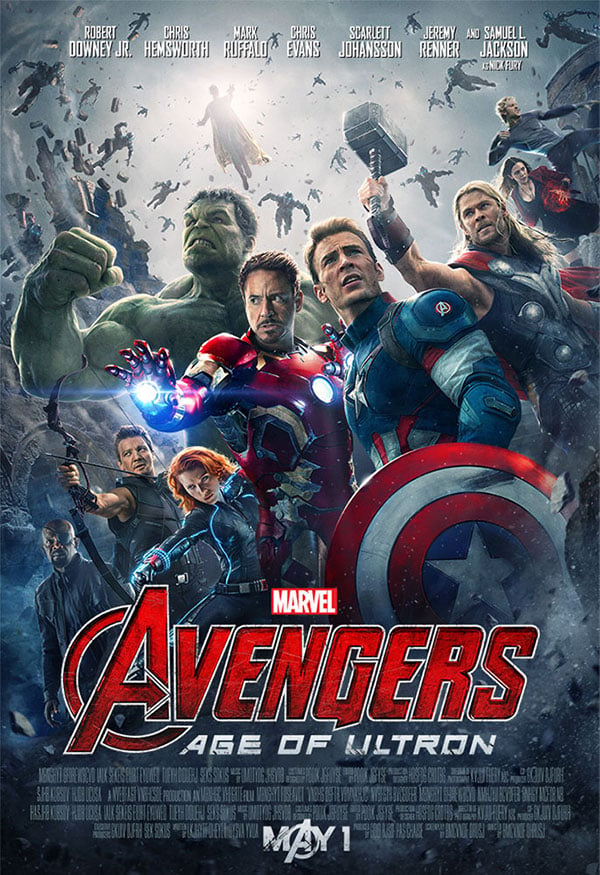 All Images are copyrighted by Marvel.com
 More Movie Wallpapers in HD Quality: