It takes great courage to prove oneself on the professional front, because being regular and punctual does not earn you much unless you are inserting your efforts into your work place. Satisfying the clients, accepting the challenges, tolerating the professional issues and so much more problems of this kind come about in every employee's life.
Every now and then a graphic designer makes use of fonts, either in a logo design or in a business card, either in a flyer, or in an online document; anywhere and everywhere a designer is in high need for an apt font that suits the stance of the project. A font has a meaning, a stance and an impression that unfolds its own story. You cannot use a funky font in an official document and you cannot use a serious looking straight font on a comic typography poster.
Things has a proper match. So be careful when you pick up a font for your document or in a project. A font adds depth into a design, it takes the entire look of it to some other level of excellence and quality. There are gigantic websites offering all sorts of fonts and it becomes harder to choose the right one that suits the prime purpose, so without keeping you in those confusions I put together few amazing ones for your ease and comfort.
I have been looking up for a collection of fonts that can be used anywhere by the designers, either in the calendars, or in the posters wherever you feel like. So here I have a collection of 10 gorgeous brand new free fonts of 2016 for graphic design projects. Bring vitality, flamboyance and colors into your tasks. I am sure it is going to give you plenty of ideas that what kind of fonts are to be implied on official and unofficial projects.
Stay hooked to us because we are going to surprise you with the best posts in future too. Subscribe us to get the daily updates from the blog.
10 Gorgeous Free Fonts 2016 for Graphic Design Projects
1. Free Bold Sans Serif Font 2016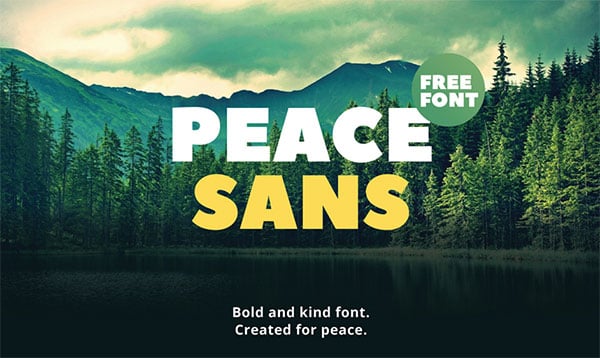 2. Audrey Free Elegant Premium Font 2016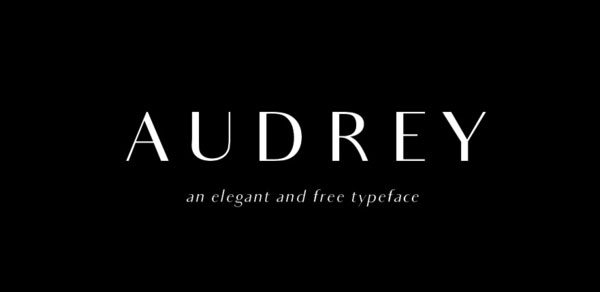 3. Free Extra Bold Sans Serif font for typography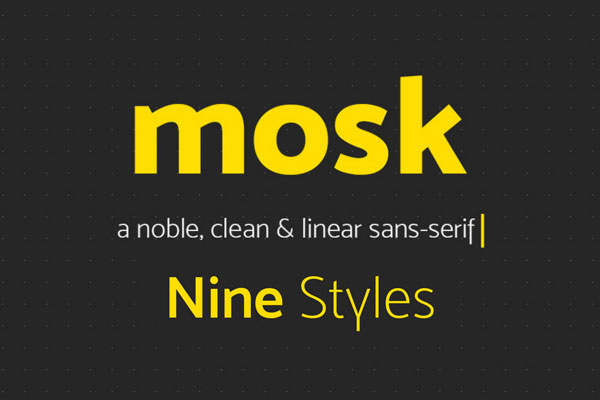 4. Luxia Stylish Free Font 2016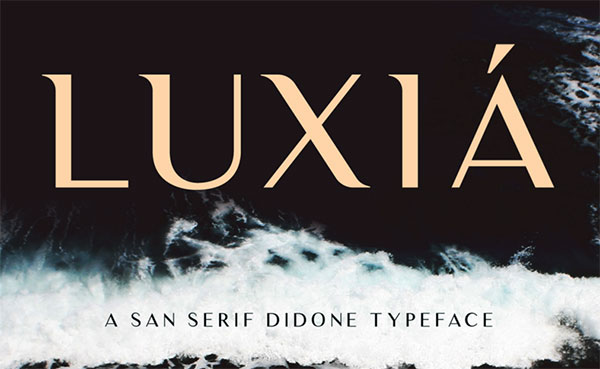 5. Brice Gorgeous Free Font For Graphic Design Projects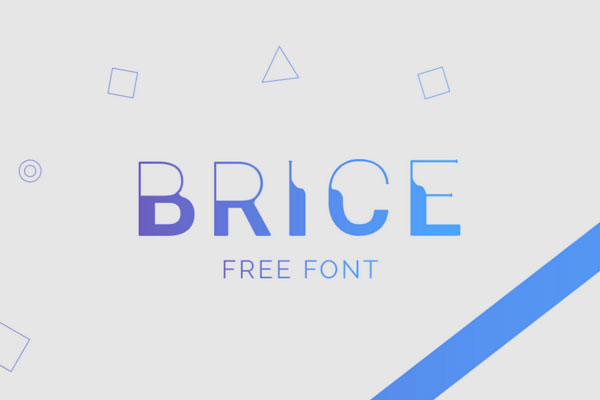 6. Free Butler Serif Font for Headings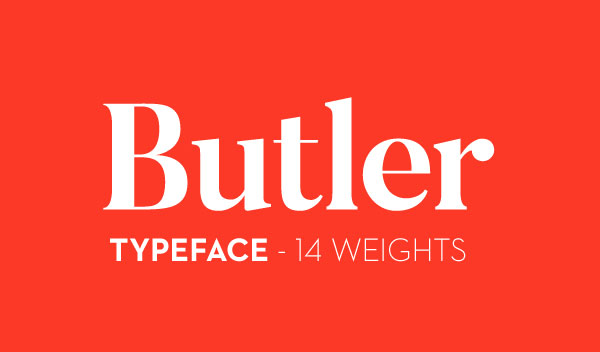 7. Aqua Free Font for logo design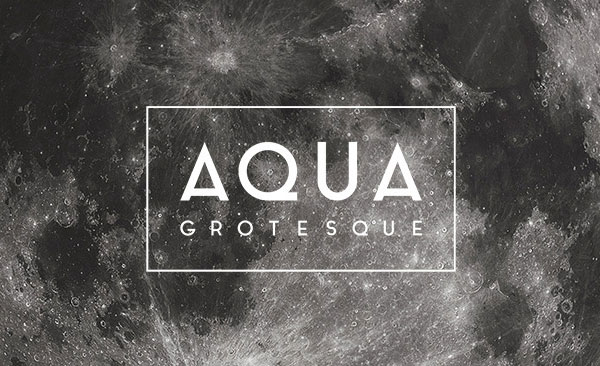 8. Break Free Thin Sans Serif Font 2016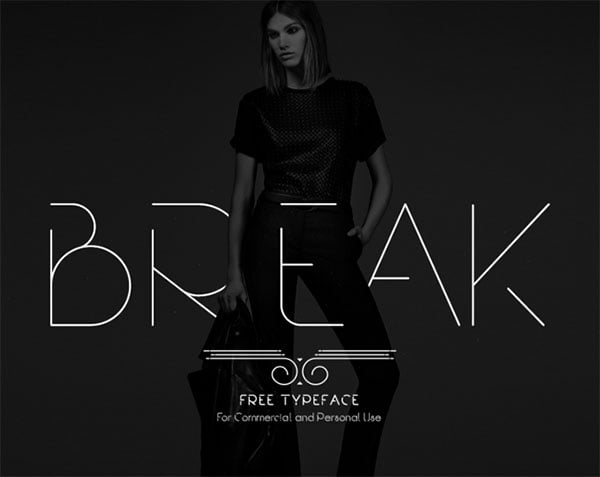 9. Amsdam Free Typeface 2016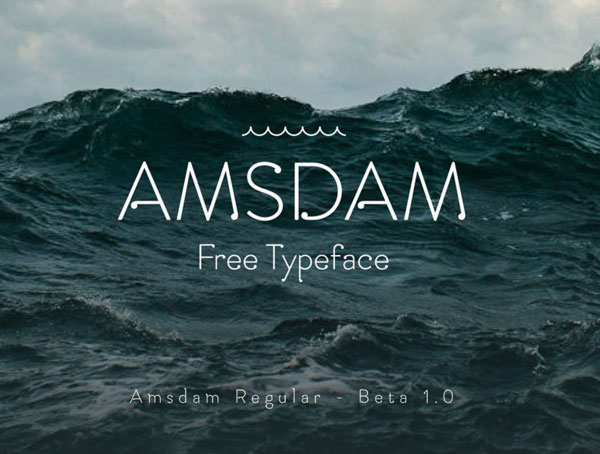 10. Axis Bold Sans Serif Font Best Free Font 2016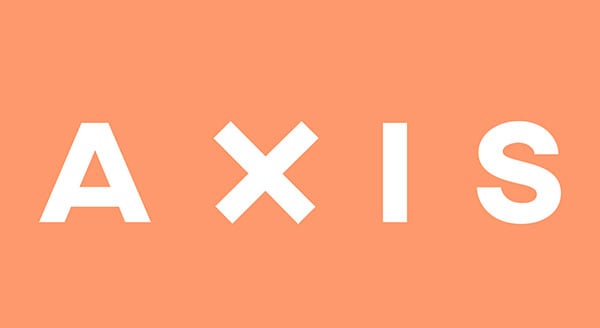 More Professional Free Fonts 2016: