This is an expensive world where buying the latest goodies for family and for you has become so rough that unless your pocket is filled to the brim you cannot move in the market. Earning income is challenging even if you have degrees in your hand, even if faculty wraps around your neck but here your luck plays its card on the business table.
You have to have a personality that is imposing, the very stature of yours should be presentable, remarkable and daunting; your spoken, your outlook, your skill are all a bonus for you like a cherry on top. But before getting started you always have to read the manual of a machine to know how it works. Likewise before getting into a job and going for an interview the most important possession for you is your well-made resume that is like a living will of yourself.
It speaks about you, it unfolds who you are, your credentials, potentials, your talents, your hobbies, your bio data, your all ins and out, its and bits, your qualification and certification, your work experience, your career, your marital status and hence all and more are in black and white precisely on this piece of paper that you carry along with yourself on your work place.
Here I have a collection of 10 all-time best free resume (CV) templates to let you know how resumes can be built with finesse and perfection that will assist you and you won't get refused wherever you go. It is always a yes, if your resume is well built because it does half of the job very easily for you. From this collection you will know how impressively the CVs can be made to give a professional and satisfactory impact onto the minds on the owner and employers.
Subscribe us for more art and design posts. We bring freebies almost every day to cater your demands and needs. Your feedback makes us know where we need to improvise and alter. Help us growing bigger and join us for an exciting design venture, here we go!
1. Free Resume CV Template with Portfolio and Cover Letter
Format: Microsoft Word, Illustrator Ai & Photoshop PSD

2. Simple Free Resume Templates In Vector Format
Format: Illustrator Ai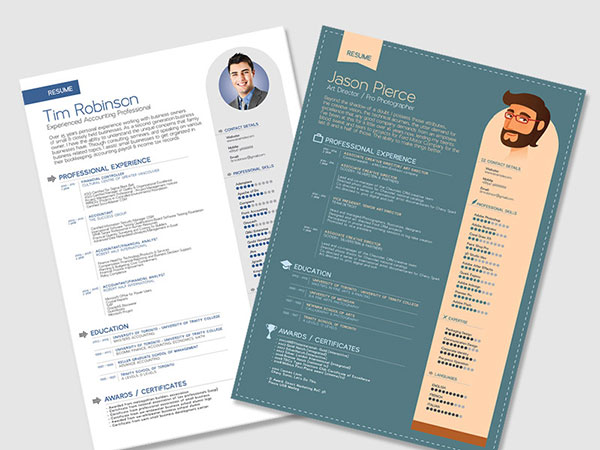 3. Free Simple Resume Template
Format: Adobe Indesign Indd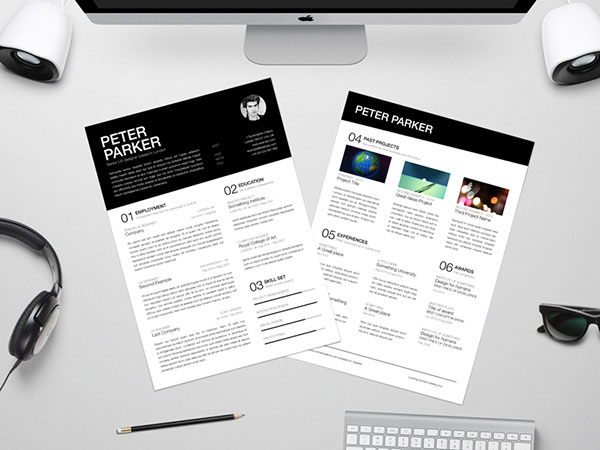 4. Free Hexagon Professional CV Templates
Format: Adobe Indesign Indd & PDF Format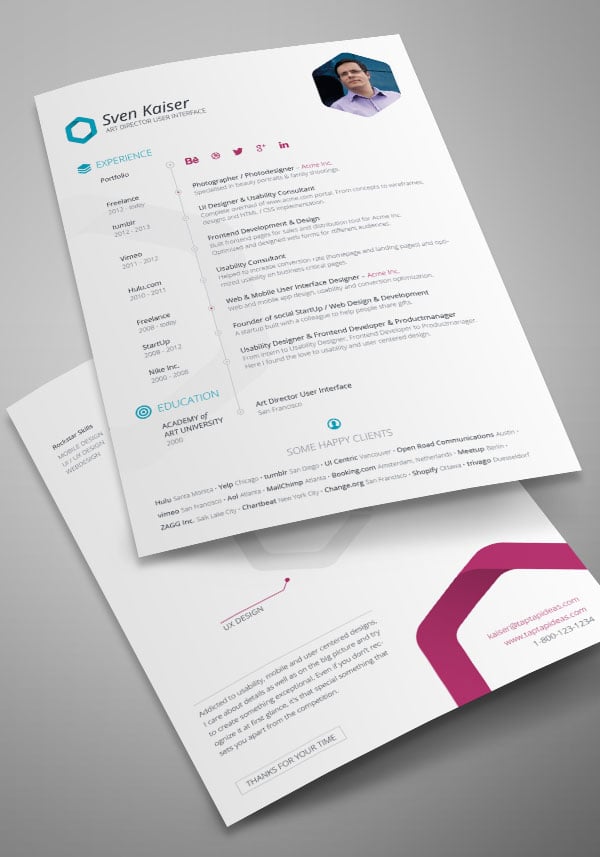 5. Free Elegant Resume Template
Format: Illustrator Ai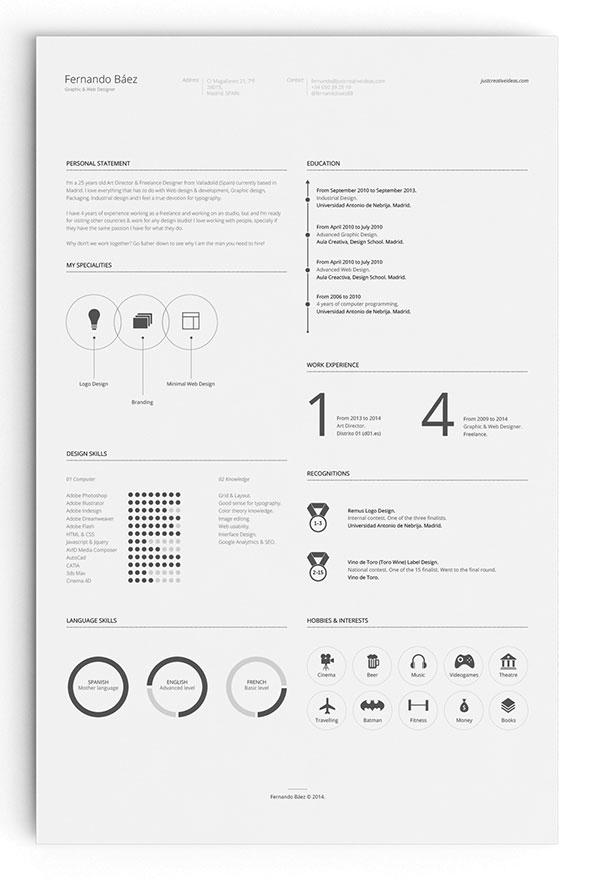 6. Free CV Design Template in PSD
Format: Photoshop PSD

7. One Page Resume Template
Format: Illustrator Ai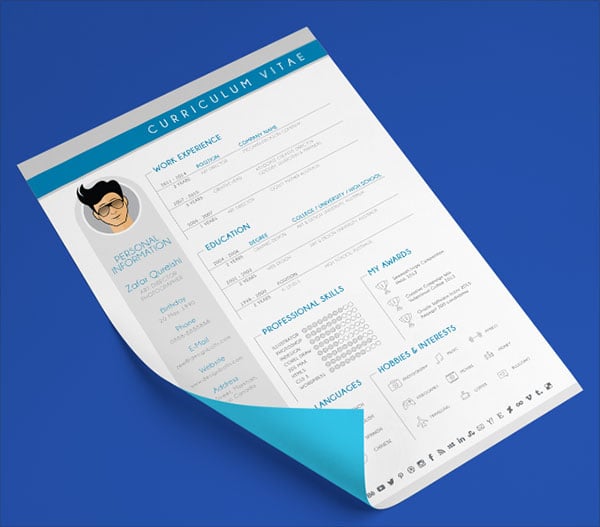 8. Free simple CV template for all
Format: Photoshop PSD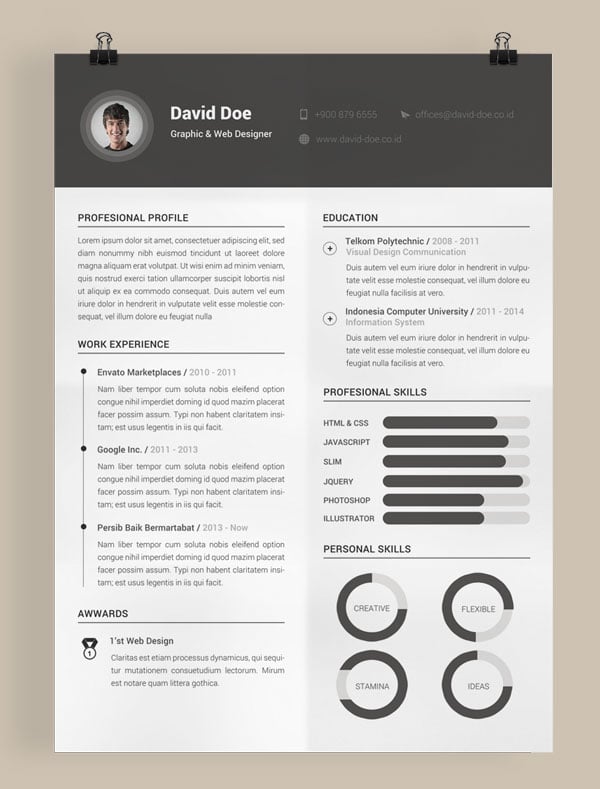 9. Beautiful free cv template
Format: Illustrator Ai & Indesign indd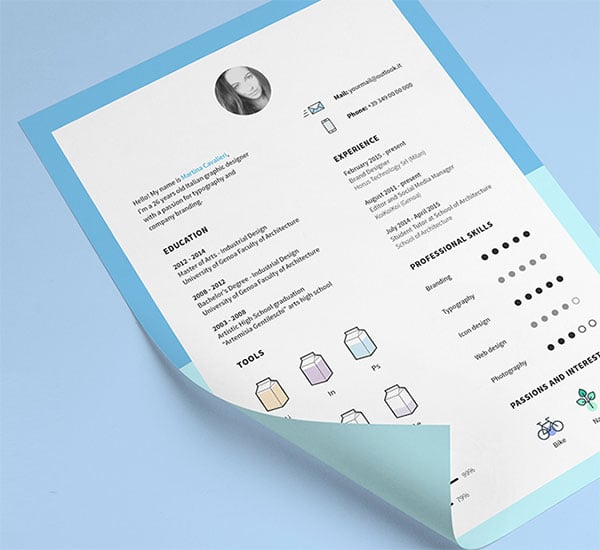 10. Free Minimal CV Template Design
Format: Illustrator Ai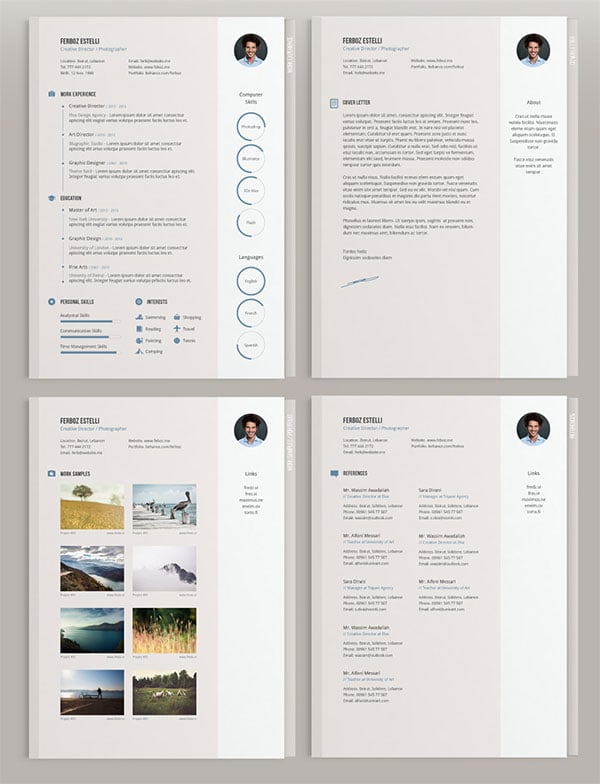 Free Resume CV Template | Free Resume Portfolio Design Template | Free Cover Letter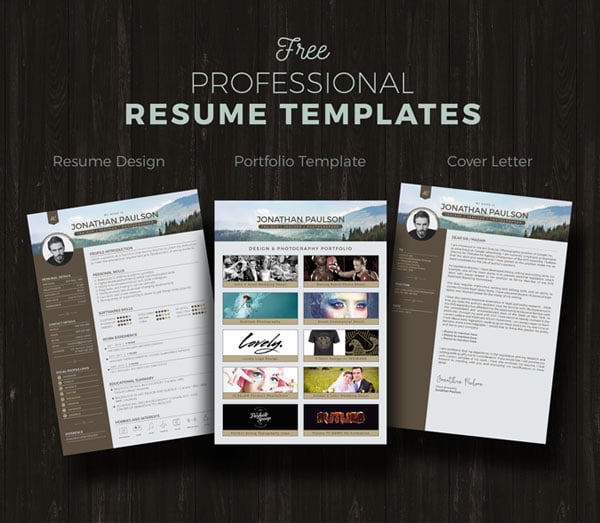 More CV Resume Templates you would love to download for free: