Hi there, hello there! We are back with another exciting Halloween blog of ours and we know that you all are going to love it as today, we will share how you can celebrate the day & night on your Twitter account(s) while also making sure that you and your friends, etc. are in this together especially if your country/city is still under a lockdown of the sorts. Before we start talking about what we have created for you guys today, we would like to take this moment to thank you all for your overwhelming response and for also sharing our blogs with the ones you care about.
Recommended:
– – – – – – – – – – – – – – – – – – – – – – – – – – – – – – – –
400+ Free Printable Halloween Pumpkin Carving Stencils, Patterns, Designs, Templates, Faces & Ideas for the UK, Canada, USA | Best Stencils Ever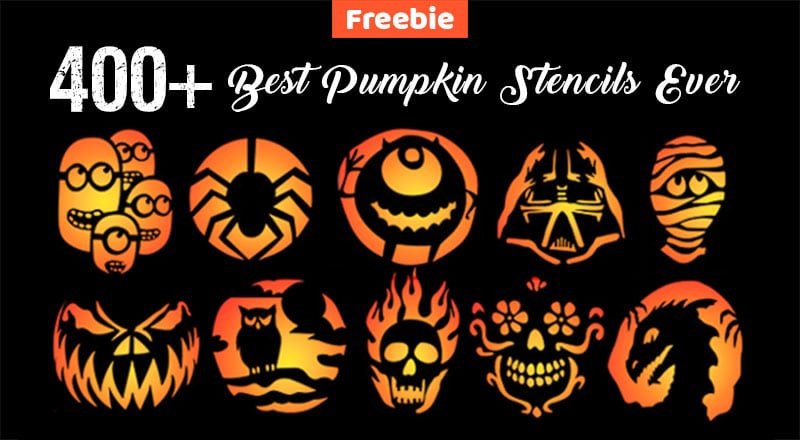 – – – – – – – – – – – – – – – – – – – – – – – – – – – – – – – –
Halloween means different for different people and we get that; some want to celebrate it by creating their own costumes while others want to keep it low and the place they hang out at is usually their own room and we think that that's fine too as long as you are celebrating the occasion on your own way. However, there are people who celebrate such occasions to the fullest and we think that's can be pretty fun too, you know. Because soon after Halloween, the holiday season begins, there is Christmas, New Year and the positivity and happiness these days can bring with them is what most of us need right now.
Recommended: 100+ Painted Pumpkin Ideas
Whenever we share our blogs that are specifically thought of for an important occasion / local holiday etc., we make sure that we cover all the things and activities that you can follow to make it a good day, a memorable day that you got to celebrate with your loved ones, your friends and colleagues as well and that's the beauty of it so whenever you get a chance to celebrate something like that; we suggest you must.
Recommended 600+ Pumpkin Carving Ideas
Cooking food, making costumes and everything else that comes in between for celebrating Halloween can be fun, but on your digital and social media platforms, there are many people that would want to celebrate different occasions with you but they cannot make it for one reason or the other and we feel that when you are doing something good, something fun, you must include everyone that you are comfortable with so that more and more people can make great memories together.
Recommended: Advanced Pumpkin Carving Ideas
We shared a brand new blog with you guys on how you can make your Facebook Cover Photos a fun place to celebrate Halloween with your Facebook friends and today, we are about to share 30 scary Happy Halloween 2021 Twitter Header Photos and images. Every image that you will look at is unique and is carefully designed to cater to the demands of our audiences; from young adults to adults and even people who are managing official accounts of businesses etc. as well. We make sure that we keep things fun, interesting as well as sophisticated for the ones who need that element to go about their business.
As we have mentioned that we have kept the designs unique and different, you will see that we have all kinds of things to offer for example; witches, owls, spiders, minions, mummies, haunted buildings, ghosts, and crows. We also wanted to incorporate the old and traditional Jack-o'-Lantern as well so, you will see them making the appearance in our carefully created collection of 30 scary Happy Halloween 2021 Twitter Header Photos and images. We can bet that you won't be able to stop looking at these images mainly because they are too good and secondly because you will have to pick one at a time to upload as the Header so, yeah. But anyhow, we are sure that you will have an inventory of high-resolution images to use from time to time and we would suggest you get your hands on them right away in order to choose your favorite ones today.
Recommended: 25+ Easy Pumpkin Carving Ideas 2020
Another fun activity for this year's Halloween could be that you sit with your family members especially kids and choose the best images from our collection to upload on your social media platforms. It would be a great night to spend with your loved ones even before Halloween and we are hoping that you will enjoy doing it.
That is all for today from our end, you guys! We are hopeful that you had a great time reading this blog and that our 30 scary Happy Halloween 2021 Twitter Header Photos and images will help you celebrate your Halloween in the best ways possible. Do let us know which Header Photos and images you liked the most in the comments section and while you are at it, do share the blog with your friends, family members, and favorite people at work too. We also hope that you have a great Halloween this year with all the best people that you wish to be with.
30 Scary Happy Halloween 2021 Twitter Header Photos & Images
Recommended: