We are pleasure seekers therefore we from the very start of the year, look at the yearly calendar and encircle the dates of important events. We are born with this instinct to enjoy and to make merriment. No doubt, this life is too short, we are not aware when it is going to end so make the best out of everything and relish every bit of every day.
We should not wait for the events rather we should pick a moment and make it special with our friends and family. In all the big and small events; the event of Halloween is held in great importance from all the genders and from all age groups. When kids are busy in playing Trick/Treat, the adults are seen dressed up in horrific attires of Halloween.
When we talk about this event the first thing that comes to our mind is Pumpkin without which the event looks hollow. From spooky haunted house to the witch on broom, from boo to howl, from vampire/zombie costumes to the rich and loud makeups, from the décor to the Halloween's eatables every other thing is significant enough. But the vital role is played by Pumpkins.
Light of various colors are placed inside the interior of the carved pumpkins so when they light up, a spooky effect can be created. People also play some horrible sound effects in the background to make a scary feel out of it. You must be preparing yourself for Halloween day. So here I am presenting 10 free 10 Free Halloween Scary Pumpkin Carving Stencils, Patterns, Templates, Ideas 2016, you can get your hands on any of these to paste them on walls, to print these and hang anywhere inside the house or you can put them on trees outside your house.
These can also be used for Halloween cards and posters. It is up to you how you want to make use of them. Stick around for more Halloween 2016 posts in future as well. We have tons and tons of ideas to bring before you for your interest. Here we go!
1. Scary JackoLantern Pumpkin Carving Stencil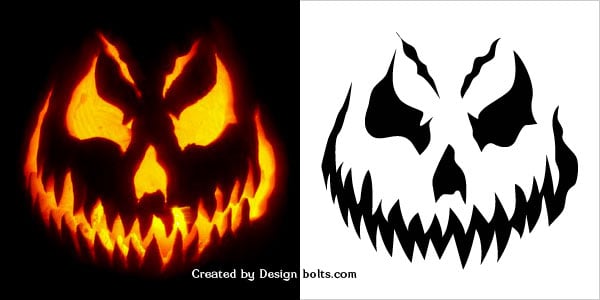 2. Bat Halloween Pumpkin Stencil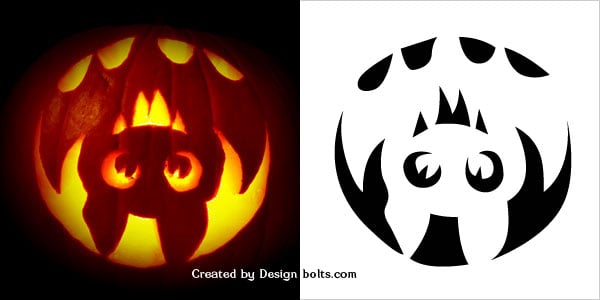 3. Scary Pumpkin Carving Patterns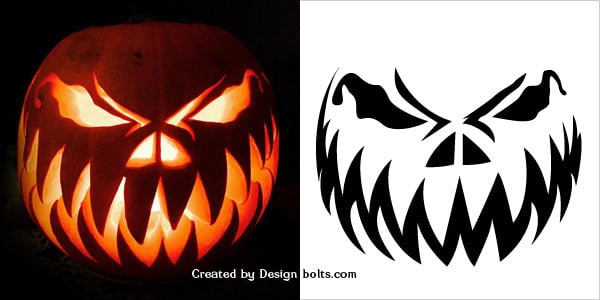 4. Scary Bat Pumpkin Stencil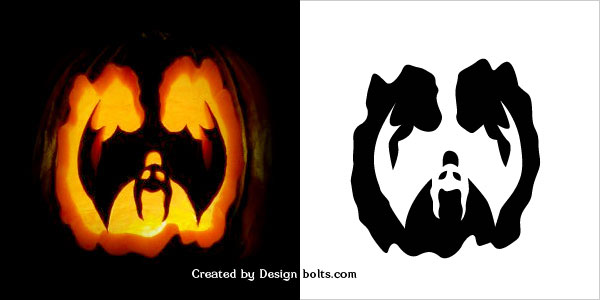 5. Scary Pumpkin Patterns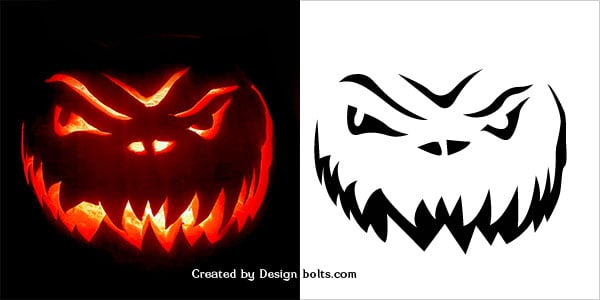 6. Catbus Pumpkin Carving Stencil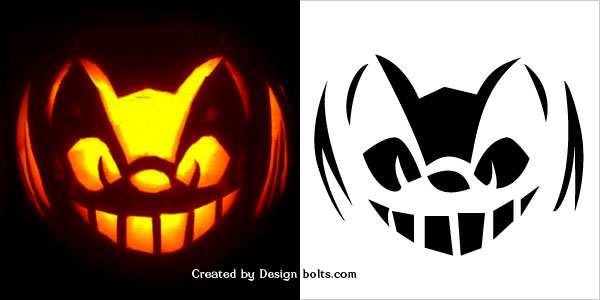 7. Flying Bat Pumpkin Carving Patterns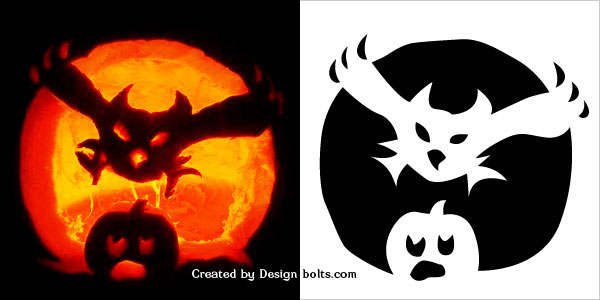 8. Scary Pumpkin Stencil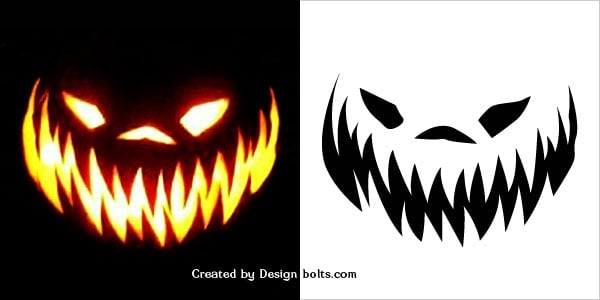 9. Trick or Treat Pumpkin Stencil

10. Headless Horseman Pumpkin Stencil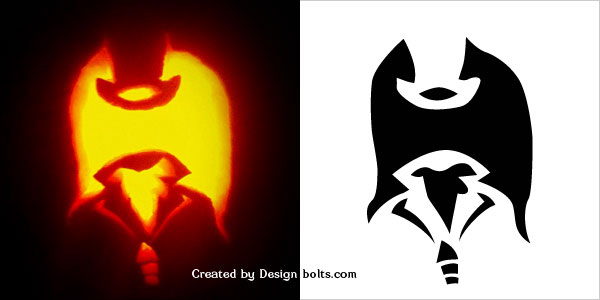 220+ Free Best Halloween Pumpkin Carving Stencils Ever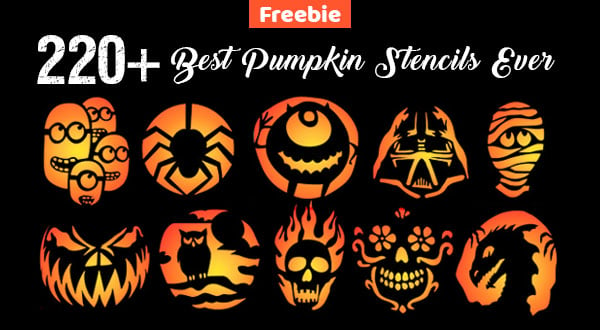 More Pumpkin Carving Stencils / Patterns you would love to download: