You never know how hard life will be the very next moment, but ever since we have parents we get nothing to be worried about, because they provide us with the best help, a shelter and all support that we need from them. The unbound love of parents cannot be judged or questioned, because since birth they have been trying their level possible to bring all peace in the house, to nourish kids and to help their children grow up to be mature and self-sufficient.
Parents are a blessing and they cannot be put away from our lives. They are the only people we can blindly trust on, they are the source of joy and happiness of the house, because they will never get away from us, they care for us and pamper us even if we are grownups. Where father is the financial support for the family, mother is there to take care of the children and to manage the household chores. Women can do anything and everything, and any man who is chauvinist and likes to puts women down, is not a man himself.
Women are stronger, they make their house, and work round the clock without any desire to be paid back. They are the ultimate home in themselves where there is comfort and peace of heart. How can mothers be not taken care of? They should be made special by kids every single day however in order to pay respect to them; Mother's a Day is dedicated to their unconditional love, support, care, and warmth. They are acknowledged and we put forward our gratitude to them on this day. Yes, Mother's Day  2017 is here yet again and this year let us think differently.
As tech world has become a part of our society and mothers too have become geek, let us give them something really amazing this year. Check out this collection of top 10 useful gadgets as gifts for Mother's Day 2017. These are simply amazing and you will love to buy them for your mommy. Revert us with your Mother's Day ideas and we shall use them in our next collection of tech, art and design. Here we go!
Check out the latest gifts for mother's day 2017 | Best Gadgets for Mothers
1. Hamilton Beach | Dual Fast & Easy Breakfast Sandwich Maker
Price: $29.99 | Buy from here
2. 
Lavatools 
Digital Instant Read Cooking Meat Thermometer
Price: $49.99 | Buy from here
3. Innovia Automatic Paper Towel Dispenser
Price: $109.93 | Buy from here
4. Ember Temperature Control Mug
Price: $237.52  | Buy from here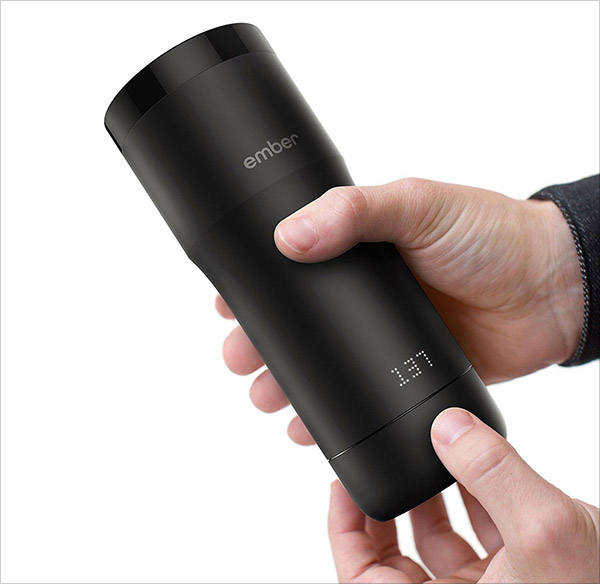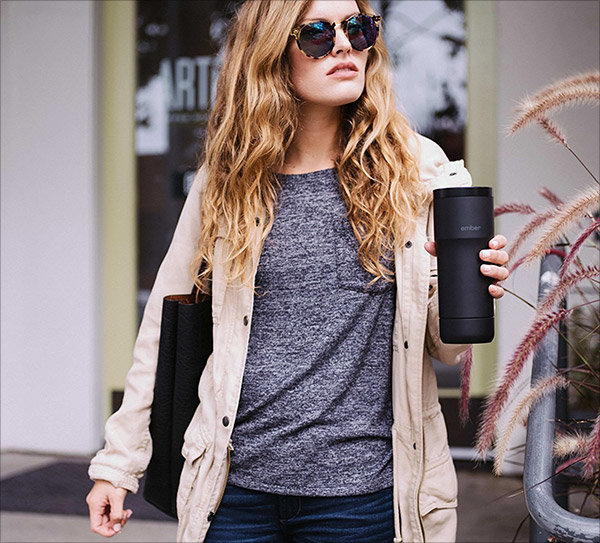 5. ALEX – The Wearable Personal Posture Coach
Price: $99.00 | Buy from here
6. Vacuvita Home Base Food Storage Vacuum
Price: $249.00 | Buy from here
7. Cricut Cake Personal Electronic Cutter
Price: $200.00 | Buy from here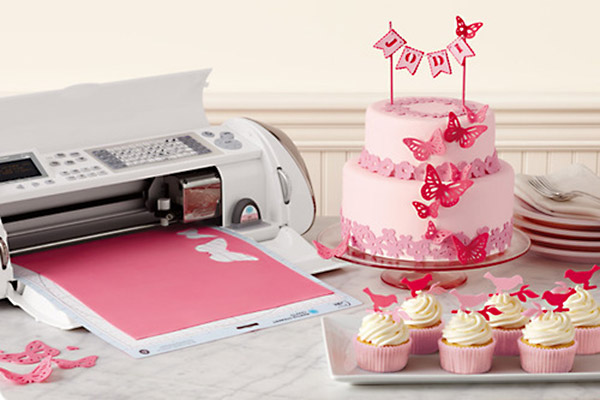 8. Deni 5540 Automatic Soft-Serve Cone Ice-Cream Maker
Price: $57.85 | Buy from here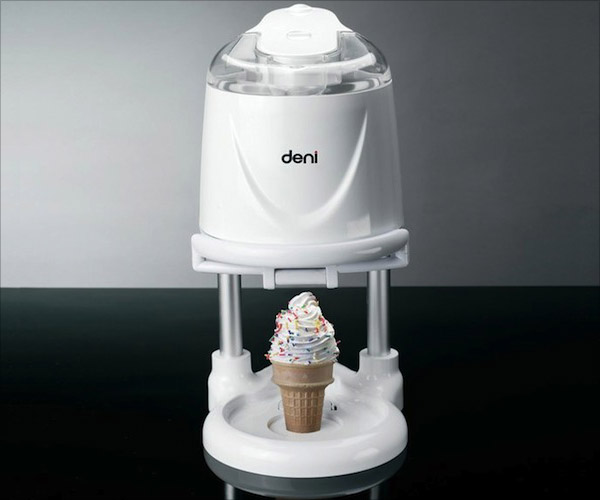 9. Nostalgia MDF200 Automatic Mini Donut Factory
Price: $110.55  | Buy from here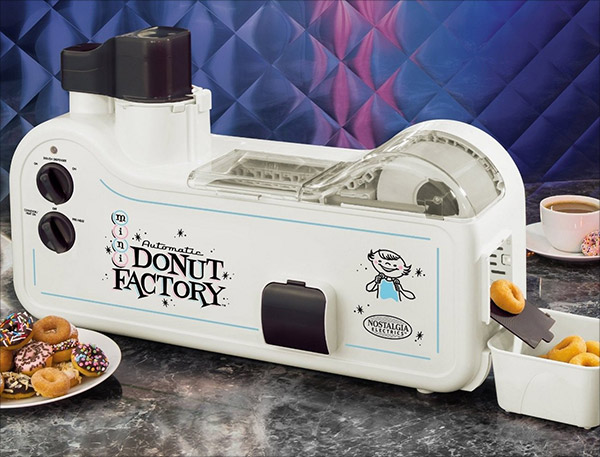 10. Gourmia GTA2800 WiFi Air Fryer – Multi Function Halogen Powered Rotating Rotisserie Grill & Electric Oven
Price: $239.78 | Buy from here
More Mother's Day Articles: