Many business owners and corporate agencies when start selling their merchandises they most of the times never rehearsed or never research about the historic background or the work expertise; it is more like jumping into the sea not knowing how deep it is to drown you. Therefore before getting started; there are certain preliminaries that are to be looked upon and to pay special attention to the essentials to make you float.
The key to success does not lie in the magnitude of projects but in the eminence and brilliance, so even one does little of the tasks but do that unswervingly so there is no room for slip-ups. With trial and error, one can totally get to the unsurpassed end results because a right thing teaches nothing; it is the error which makes one learn about a way out to deal with it and rectify it.
Online shopping stores are doing excellent, and are serving the masses abundantly, therefore people are much into opening up their own shopping platforms. For the starters, ecommerce themes are the right match for shopping websites, and when you expand and grow much bigger than usual, then you can surely choose to switch to the premium themes for your blog. Free ecommerce websites accommodate in mighty ways to help one placing the online shopping store.
Since online shopping has gained popularity predominantly amongst the age groups of 20 to 35, it is seen that people are more likely to sit home and relax having an online shopping experience than to go out in summers/winters and jog their physique out. People have pushed aside all draining things, they don't want to sweat upon shopping outdoors, because it causes serious weariness to mooch around shop to shop and come back being tired in the bones.
For all such people, online shopping caters a great amount of help. So if you want to open up your own shop which is "online", showcasing your products to the people, then you must choose the ecommerce website themes that don't take much longer to load. Choose ecommerce themes that are suitable for online shopping stores where you can put up your t-shirts, bags, electronics, apparel, clothing lines, accessories' range, cosmetics and all. People also post their books online so the readers could buy them straight away.
Check out these 25 best free Latest Ecommerce WordPress themes of 2017. Stay tuned for more amazing and surprising design collection that we are making for your interest, we shall accommodate you as much as time demands, so never forget to come to us for design queries and for the awesome design, art and tech dose.
1. Envo Store fast, clean a modern, responsive WooCommerce WordPress theme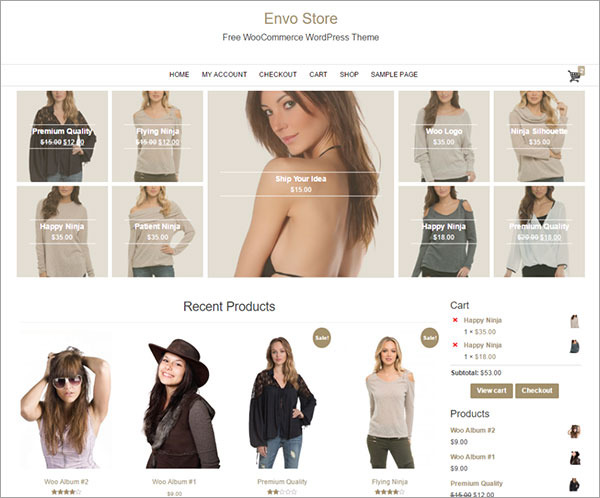 2. Consulting free version of the multi-purpose professional theme 2017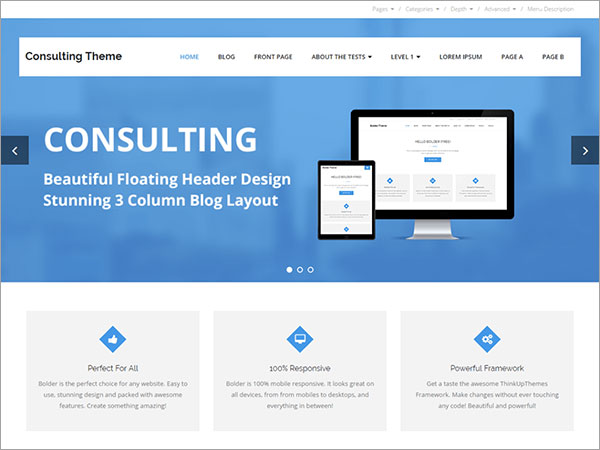 3. Ultra Responsive, Multipurpose, SEO optimized multifunction Ecommerce  WordPress Theme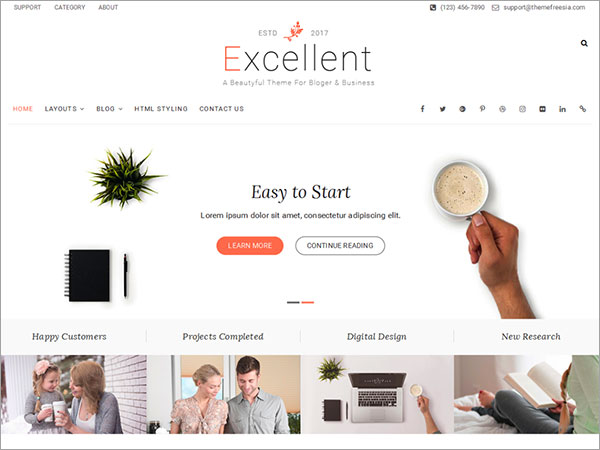 4. Hypermarket elegant website template for your online store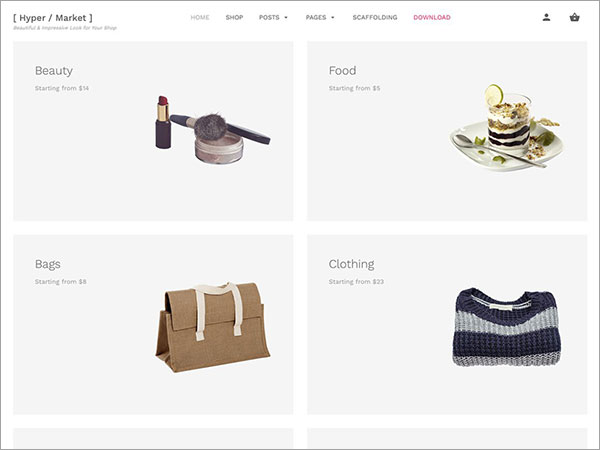 5. Grand-Popo is the perfect WooCommerce theme for any electronic store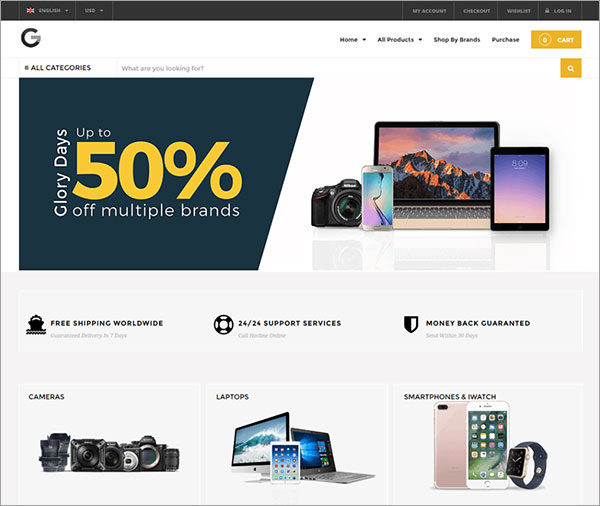 6. Quality Construction attractive, modern, easy to use responsive WordPress theme 2017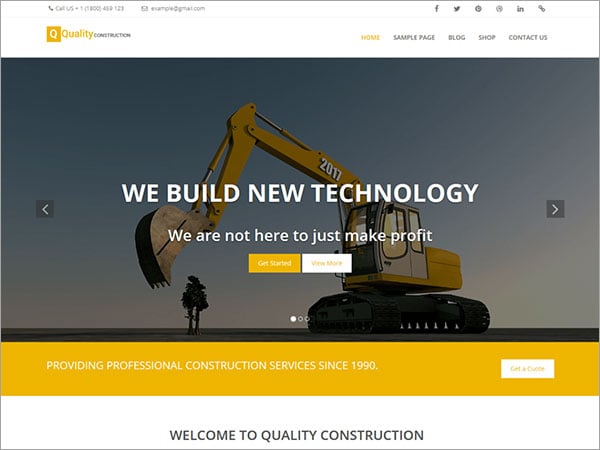 7. Flash free responsive multipurpose WordPress theme with Woocommerce support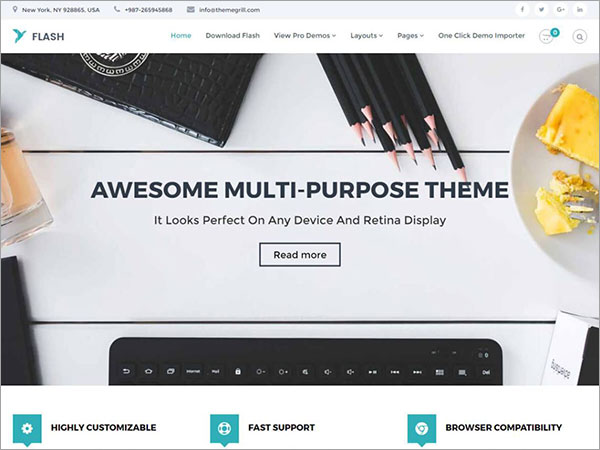 8. Proficient multi-purpose responsive woocommerce theme 2017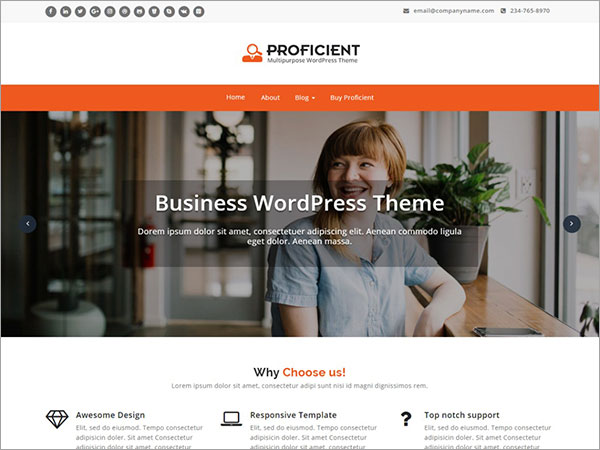 9. Checathlon perfect theme for your next business site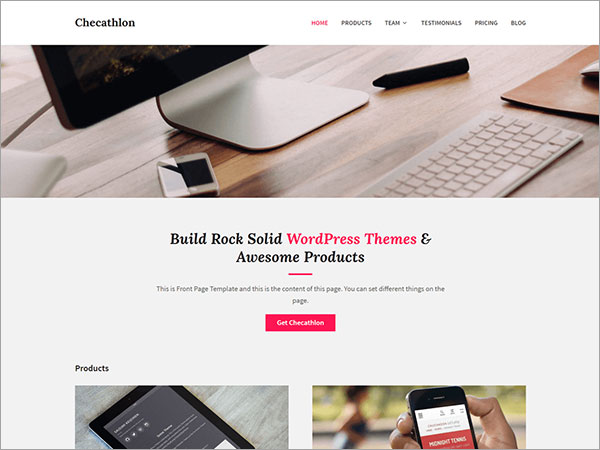 10. Craze WordPress eCommerce theme built with Bootstrap based on WooCommerce plugin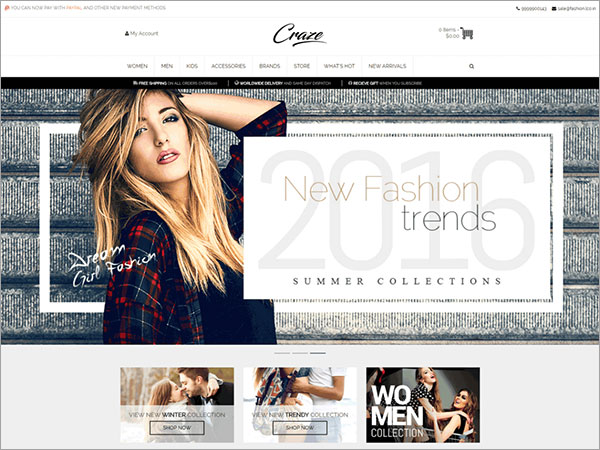 11. Clarina free and beautiful one page woocommerce compatible business WordPress theme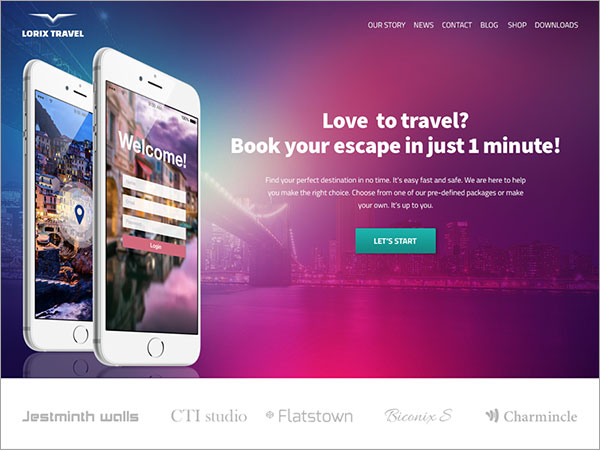 12. Layla clean & responsive multi-purpose theme 2017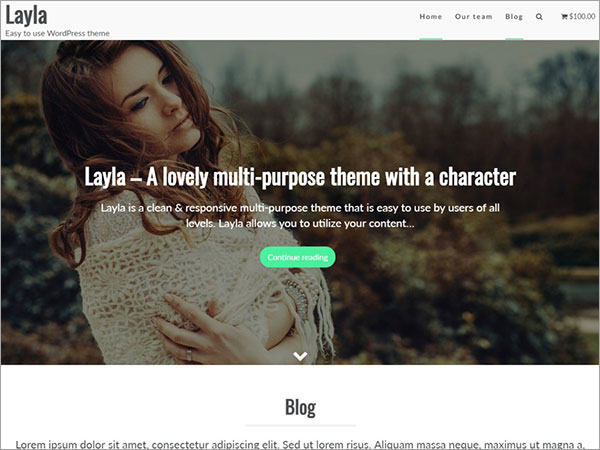 13. Metrostore creative, elegant multipurpose eCommerce-WooCommerce WordPress theme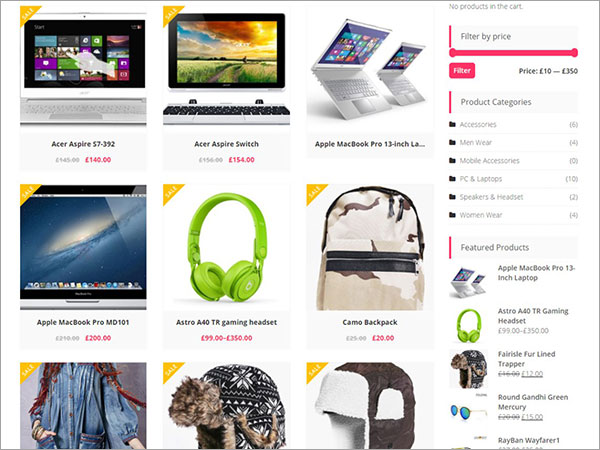 14. Juxter WooCommerce compatible wordpress theme 2017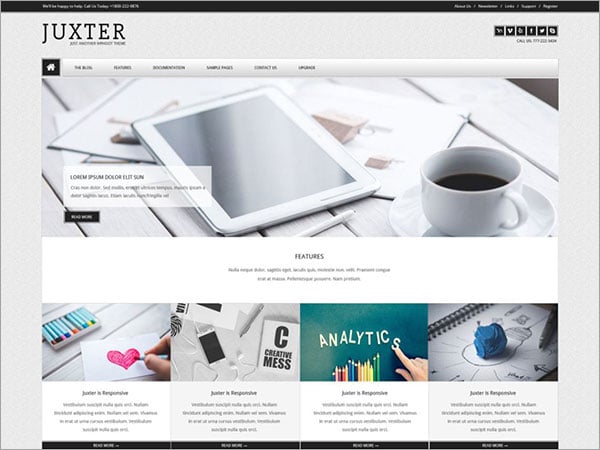 15. Eezy Store WordPress eCommerce theme built with Bootstrap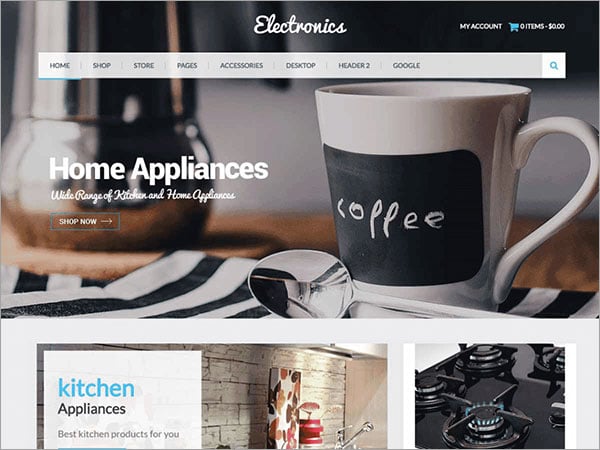 16. Metrolo flexible, responsive, clean, bold, modern and professional woocommerce ready sp theme 2017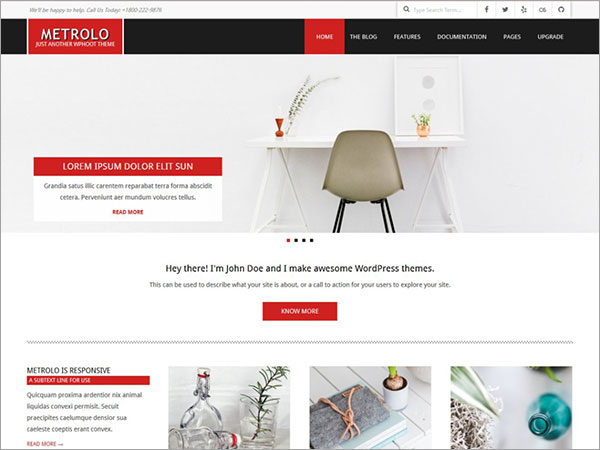 17. Simple Store child theme of MaxStore WooCommerce theme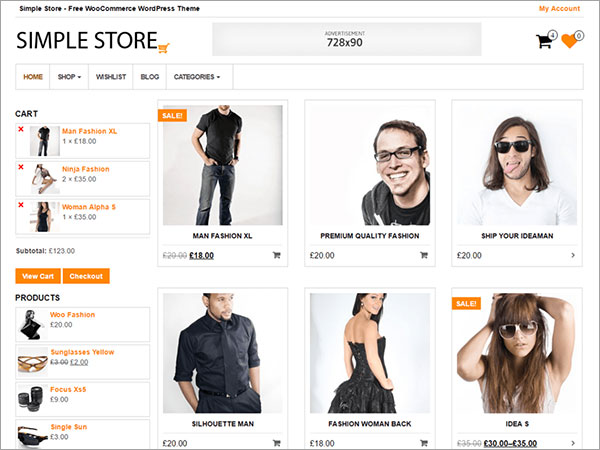 18. Sabino creative, elegant multipurpose eCommerce-WooCommerce WordPress theme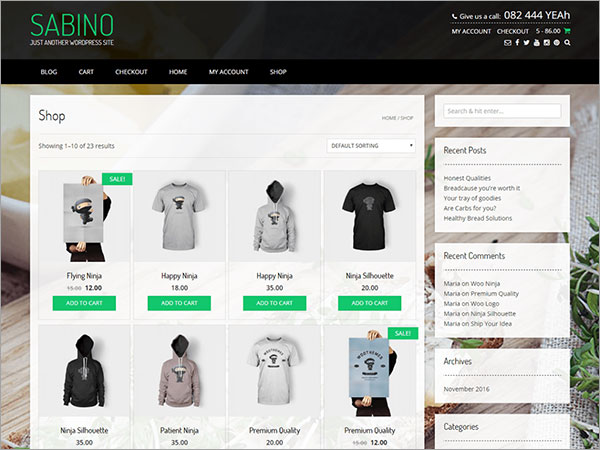 19. Divogue Stylish Woocommerce compatible free wordpress theme 2017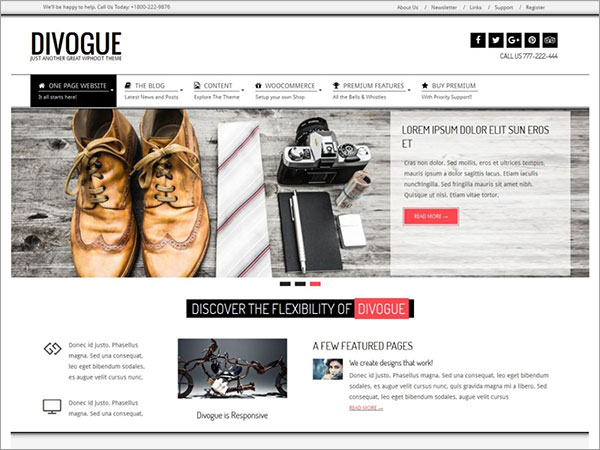 20. Clean Commerce simple yet modern e-commerce WordPress theme 2017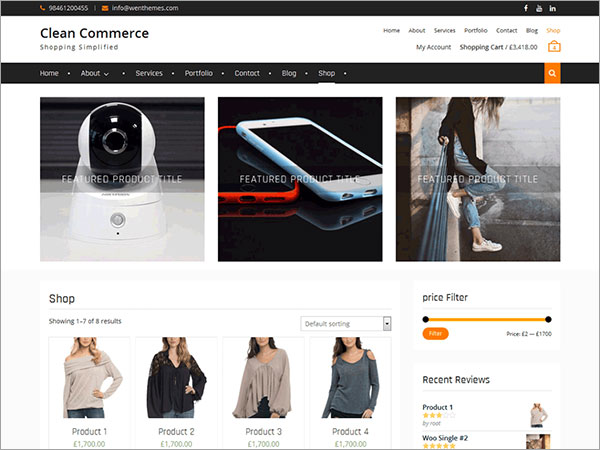 21. Abacus an elegant theme specifically built for WooCommerce.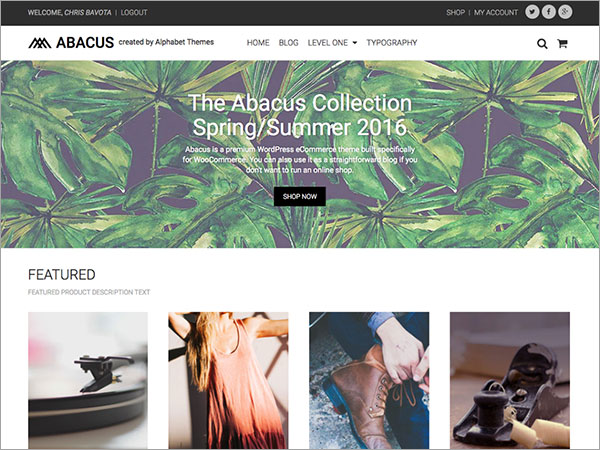 22. Creattica Compatible with Jetpack, WooCommerce, Page Builder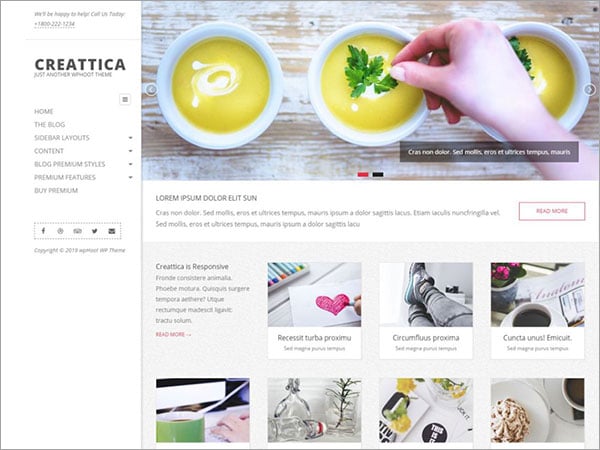 23. eMag professional WordPress Magazine Theme e-commerce compatiable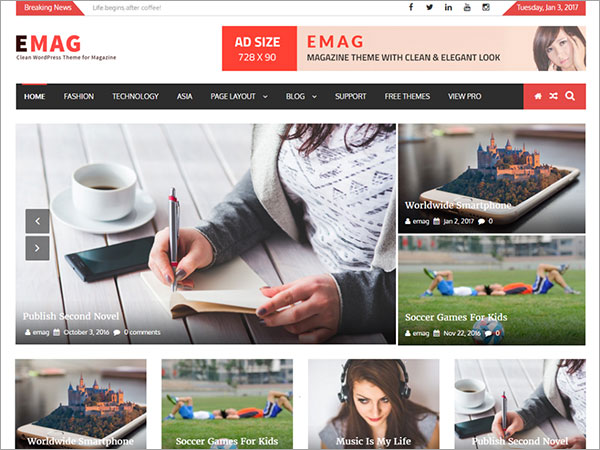 24. ShopIsle perfect free theme designed for your WooCommerce shop based on bootstrap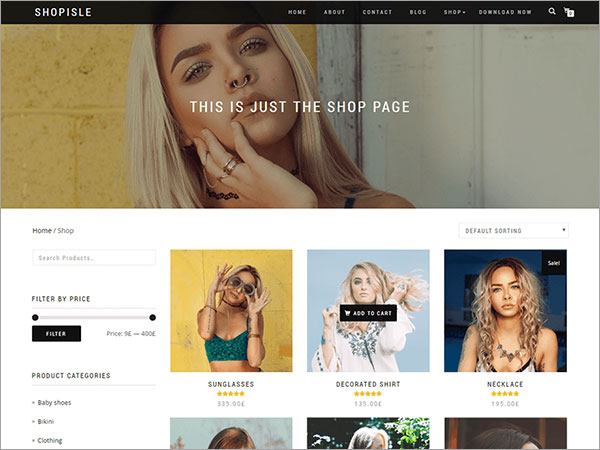 25. FreeStore fully responsive multipurpose WordPress WooCommerce premium theme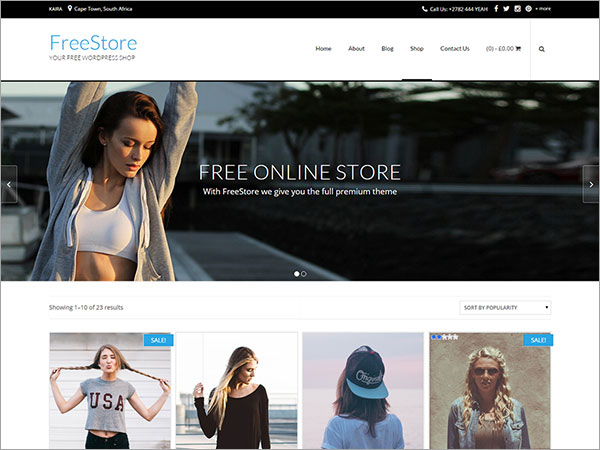 More Free Ecommerce WordPress themes you would love to download: