When it comes to events people like to do it in a beautiful way, they arrange all the seating, they make props for themselves, they decorate the house, they maintain a good hygienic feast and they like to make the grandeur a little too big because that is all needed to spend an event as it is different from any regular day. On Christmas when there is snowman, Santa, bobbles, buntings likewise on Halloween there are props, scary costumes, loud makeups and horrific activities, Easter has eggs and gifts baskets etc., birthdays and bridal showers have cute photo booths and pretty props according to the event, everything looks good if done amazingly and in accordance with the event.
Halloween is somewhat outrageous, it is simply a diverse event which is not even normal, zombies, skeletons, vampires, witches and ghosts make up and cover the entire Halloween setting. So what are you planning to have worn on Halloween day this year? Let us know and we shall accommodate you more likewise. Down here I am putting forward a collection of 20 newest scary Halloween outdoor decorations,  Halloween props & halloween party decorations of 2017. Some of them are expensive and if your pocket allows then you can buy the wall-hangings, props, scary accessories of Halloween to put on the threshold, to place on the bedside, to put up on the windows or anywhere the fear can be escalated.
If you are tight on budget then you can play with some simple scary ideas, use a white piece of cloth or net and put it over a mask, insert in a blinking light to give a horrific feel out of it, carve a pumpkin yourself and hang it under the trees, use loud and bright colored props because they look dangerous. Also remember not to harm any person because this event is meant to be enjoyed and that too in a good healthy terms, live and let others live like you.
Stay tuned for more amazing design and art dose, we like to bring along trendy posts to help you out. Here we go!
20 Newest Scary Halloween Decorations 2017 | Outdoor Props & Party Decorations
1.
Severed Hanging Torso. Halloween Haunted House Decor. 3 Ft. Plastic
Price: $24.99 | Buy from here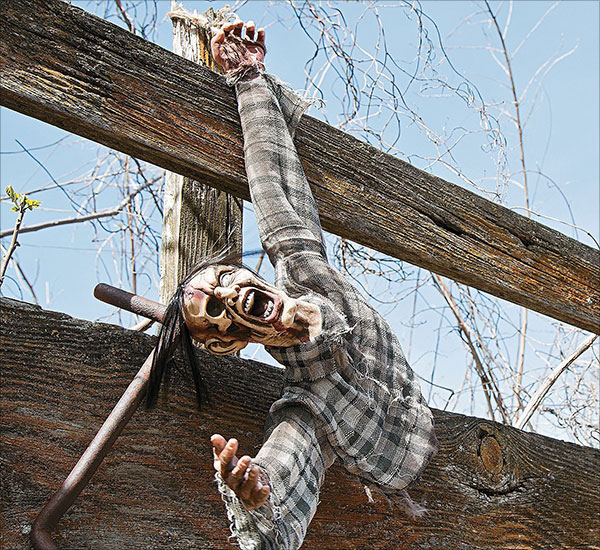 2. Halloween Ghost Front Yard Decoration Light Up LED
Price: $17.60 | Buy from here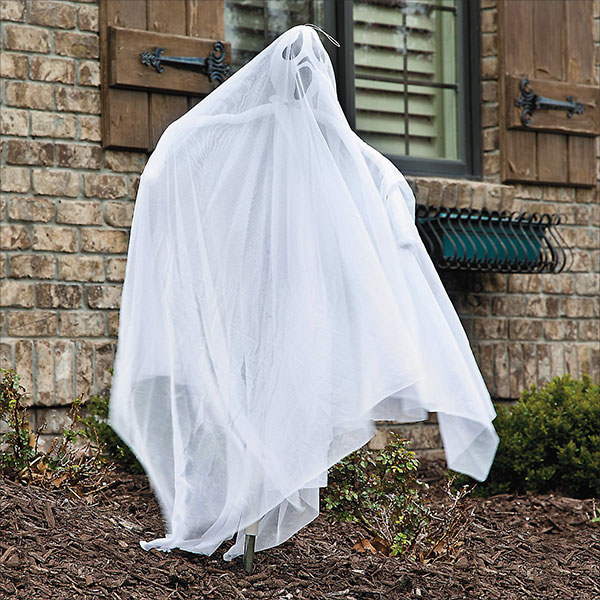 3. Scary Pumpkin Carving Teeth 2017
Price: $17.60 | Buy from here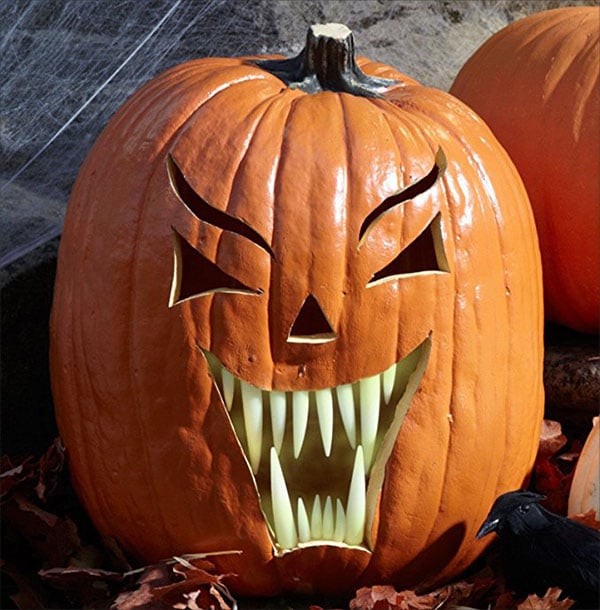 4. Halloween Lighted Skull and Hands Scary Halloween Outdoor Decor 2017
Price: $17.60 | Buy from here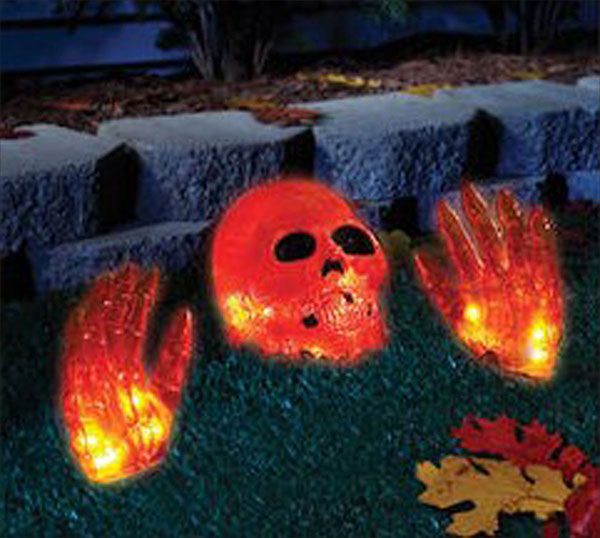 5. Gaseous Halloween Zombie Animated Statue
Price: $53.62 | Buy from here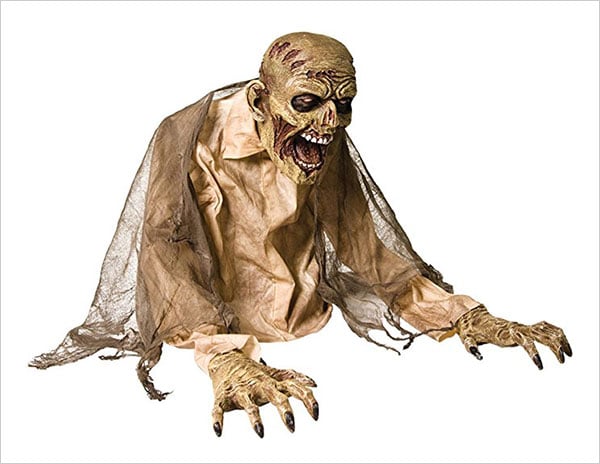 6. 16″ Shaking Brown Reaper Light Lights Up Sound Halloween Prop Decor Decoration
Price: $18.99 | Buy from here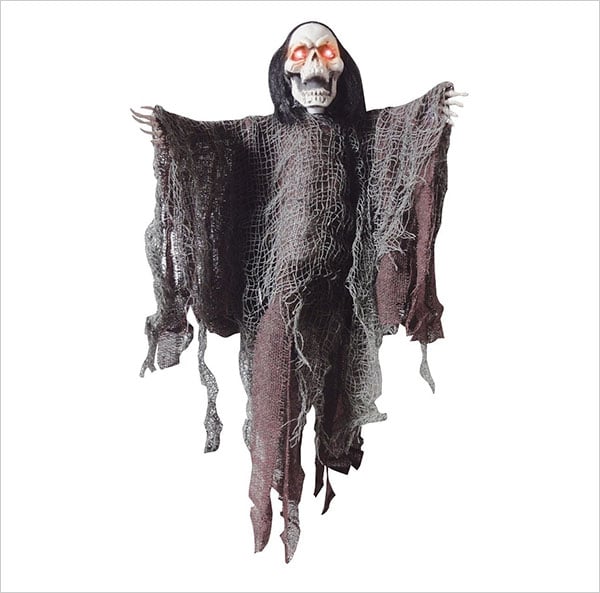 7. Lighted and Animated Creepy Jack-o'-Lantern Scarecrow Halloween Decoration
Price: $49.74 | Buy from here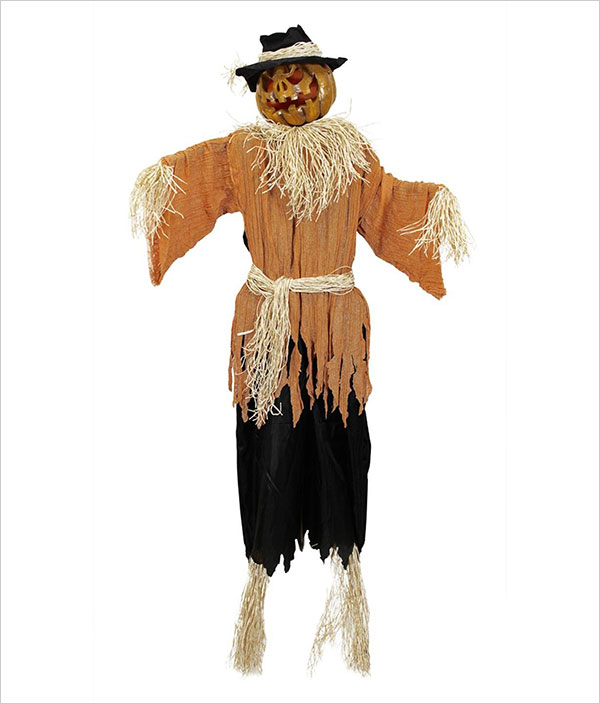 8. SUN-E Tree Face Wild Bird Feeder Garden Yard Decor
Price: $19.66  | Buy from here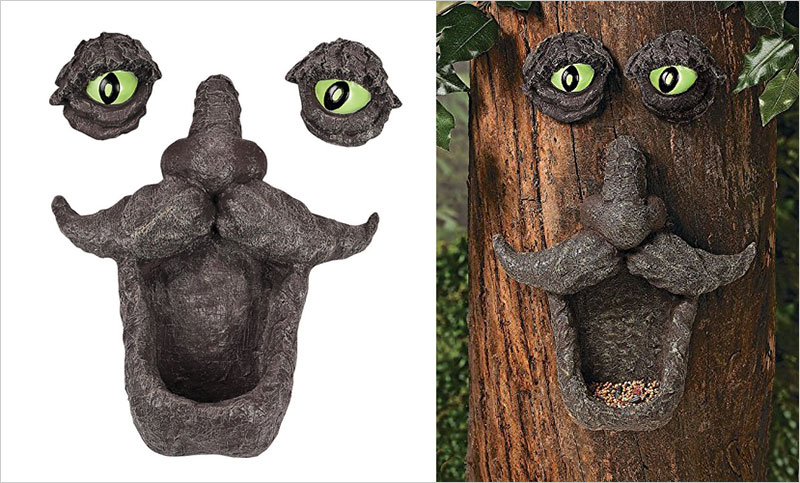 9. Black Cat Pumpkin Holder
Price: $12.99 | Buy from here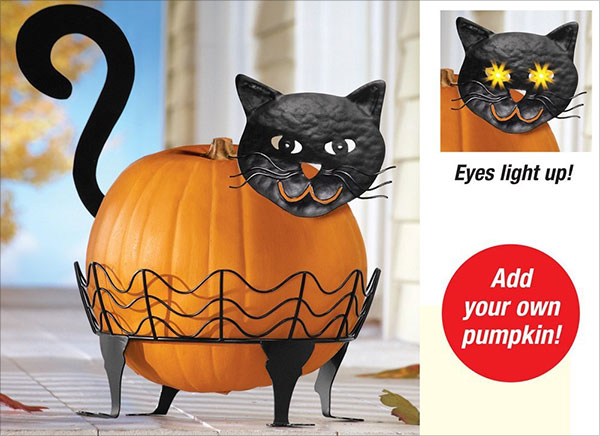 10. Design Toscano Poison Oak Greenman Tree Sculpture
Price: $39.89  | Buy from here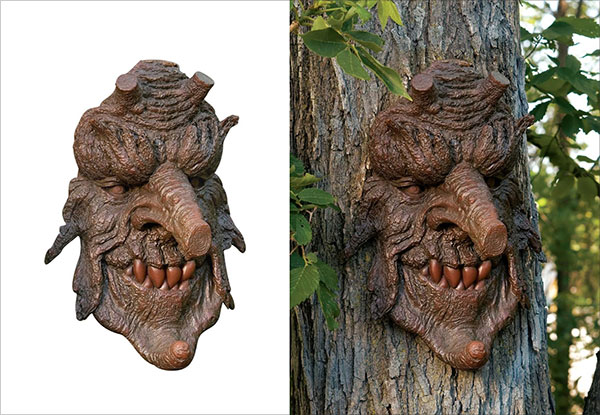 11. Poseable Halloween Porch Decorations Witch, Witch
Price: $14.99 | Buy from here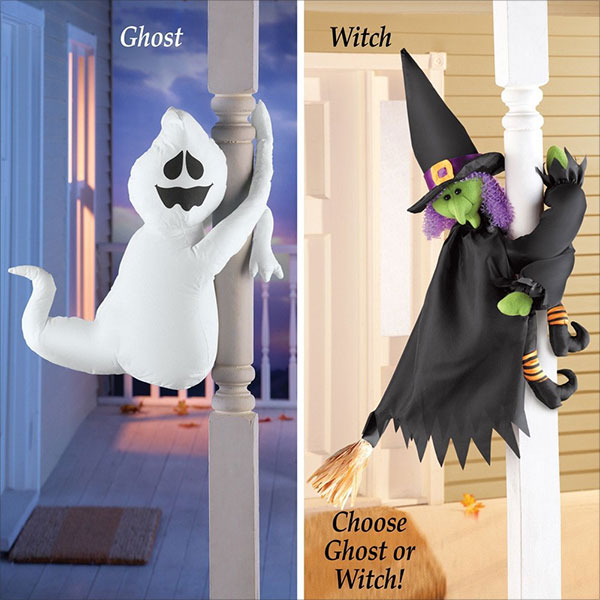 12. 4 foot Lighted Lamp Post Halloween Party Decoration Indoor Outdoor Spider Prop
Price: $19.99 | Buy from here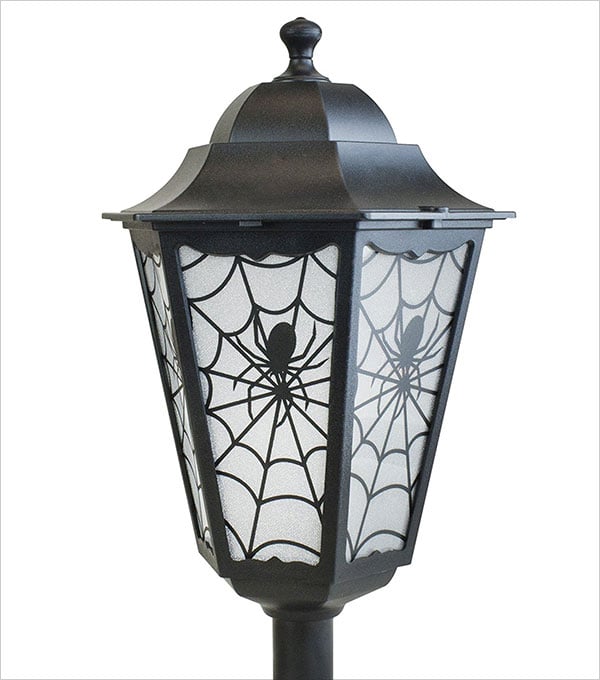 13. Set of 3 Playful Metal Black Bat Halloween Yard Decor Creepy Spooky Haunted House Stakes
Price: $19.99 | Buy from here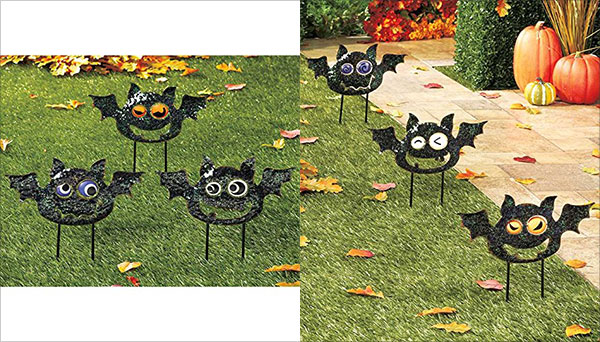 14. Rubie's 68366 The 13th Friday Freddy Krueger Grave Walker Decoration
Price: $76.13 | Buy from here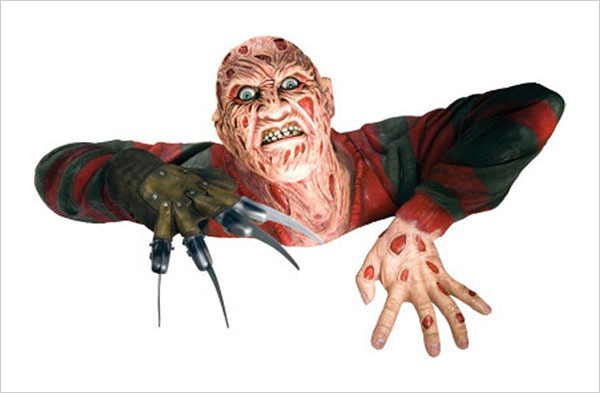 15. Texas Chainsaw Massacre Leatherface Grave Walker Halloween Decoration One Size
Price: $85.98 | Buy from here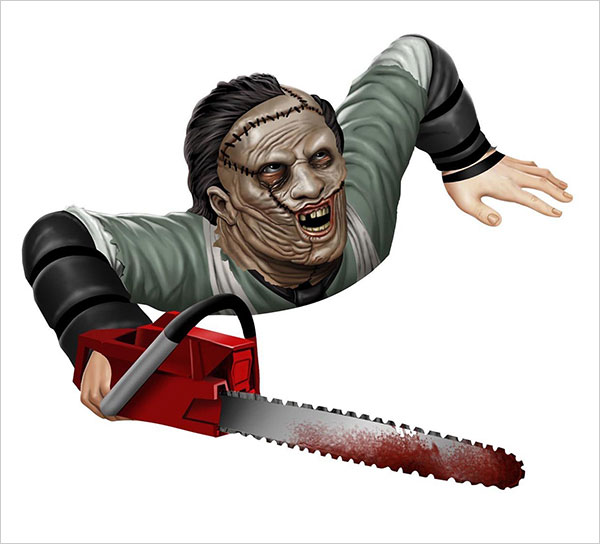 16. Orange & Black Glitter LED Flashing Light Pumpkin Halloween Decoration
Price: $16.98  | Buy from here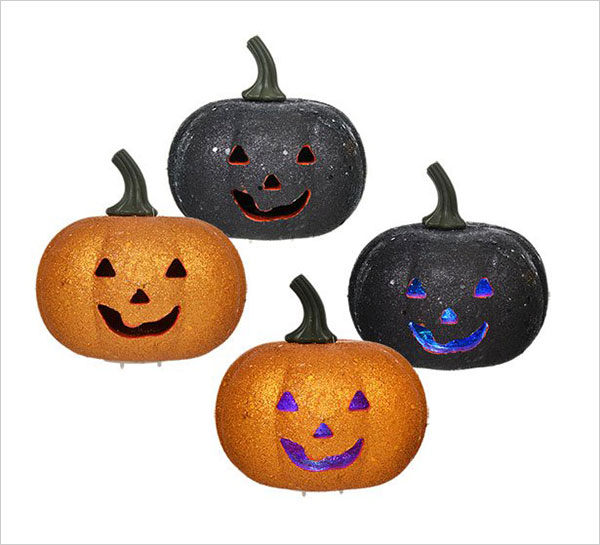 17. Forum Novelties Heartless Zombie Standing Prop for Party Decoration, 6-Feet, Multicolor
Price: $124.98 | Buy from here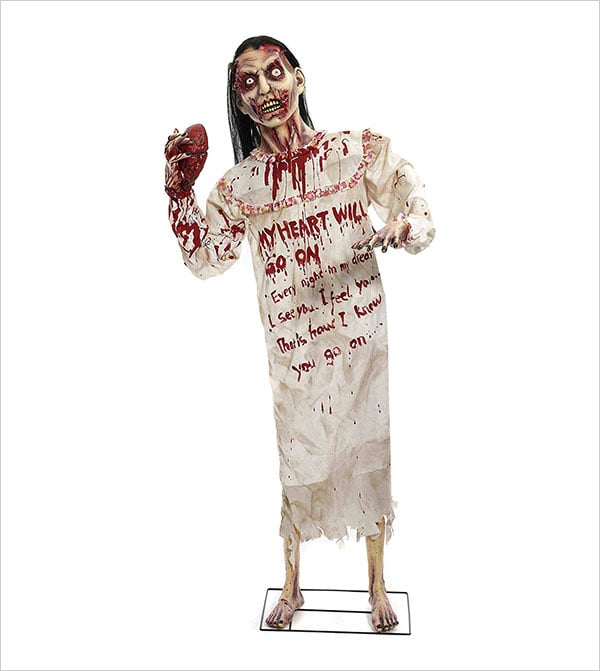 18. Out on a Limb Zombie Prop
Price: $124.98 | Buy from here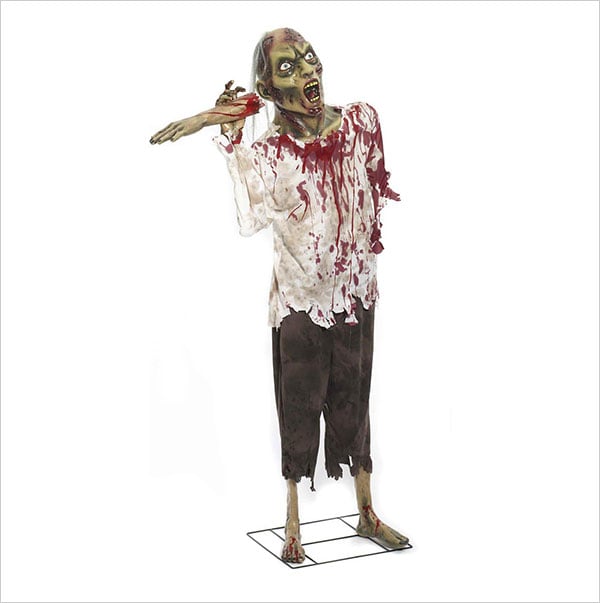 19. Man Eater Zombie Prop
Price: $54.07 | Buy from here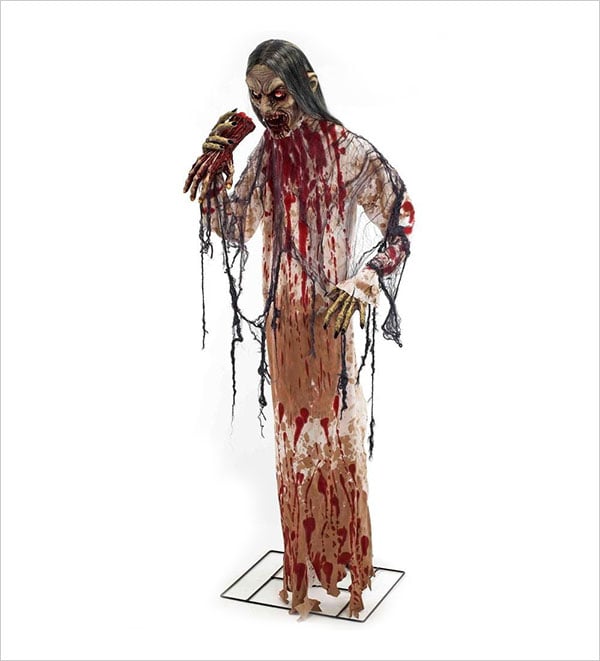 20. 55″ Animated Demoness
Price: $49.99  | Buy from here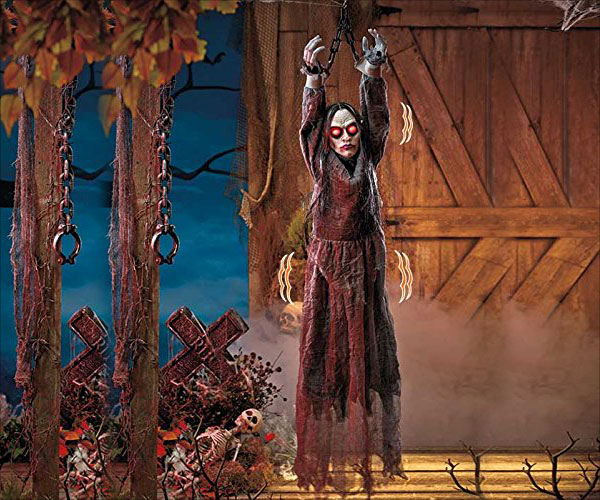 Recommended articles for halloween 2017: