Since the beginning of adulthood, we come across ways to choose a career for ourselves, no matter how big or small project or job it is, it needs focus and fortitude. People are fighting a battle of stardom because if you don't depict your stance in a professional way, nobody will pay a look at you. There are millions of brands that are doing a struggle to come into existence and there are trillions of companies that are still in the pipeline just to reach on the right time. There are always few key steps to be taken while laying the foundation of a company.
Firstly, the logo design of the company reflects its perceptive, its proposals and how it deals differently and secondly the business card of an owner shows how professional and skilful he really is. Down here I am putting forward a collection of 15+ creative Negative Space logos, a unique style introduced by Yoga Perdana, these are highly recommended if you want your company/firm and organization to become talk of the town. Because remember the logo of your brand is your spokesperson, it shows the quality and excellence the company partakes, so don't compromise on it. Hire a good designer who could make a best logo design for your firm that manifests 'what do you stand for', 'what are the prospects' of your work and what your 'stance' is.
Yoga Perdana has beautifully made each of these logos, as if he has drawn them straight from his heart. These logo are attractive, trendy and created with innovative technique and all those learners who are seeking out for inspiration regarding logos must follow this assortment because it is certainly going to give you ideas.
For more design, tech and art collection just stay tuned to the blog, we have something really very interesting and useful for you all. Here we go with a bang to come right back again tomorrow.
15+ Creative Negative Space Logos | A Unique Style Introduced by Yoga Perdana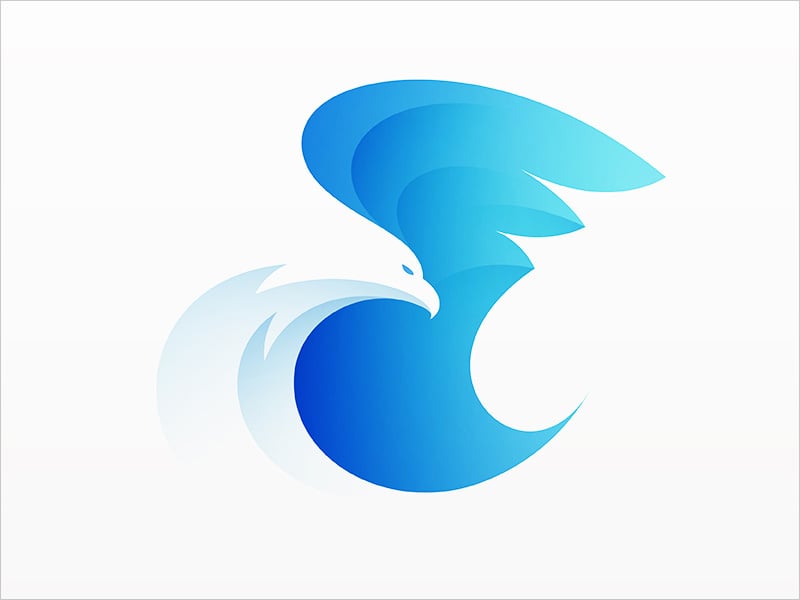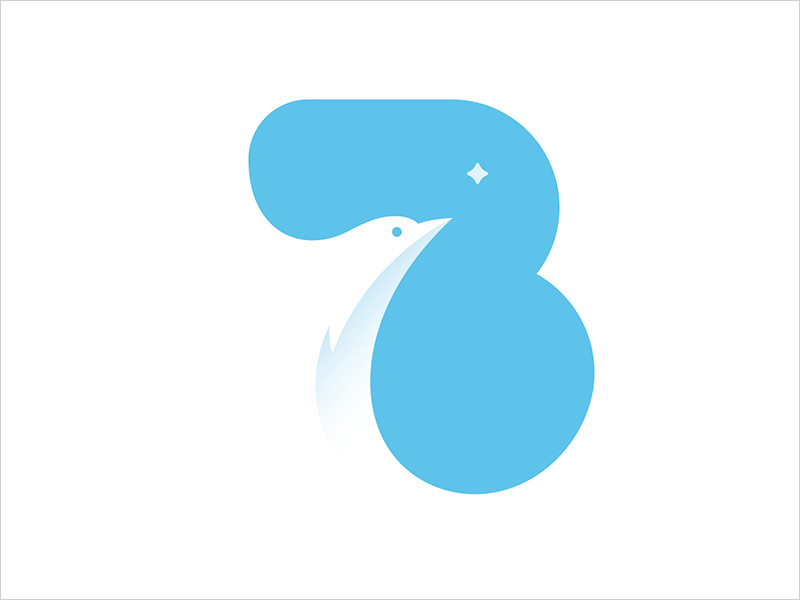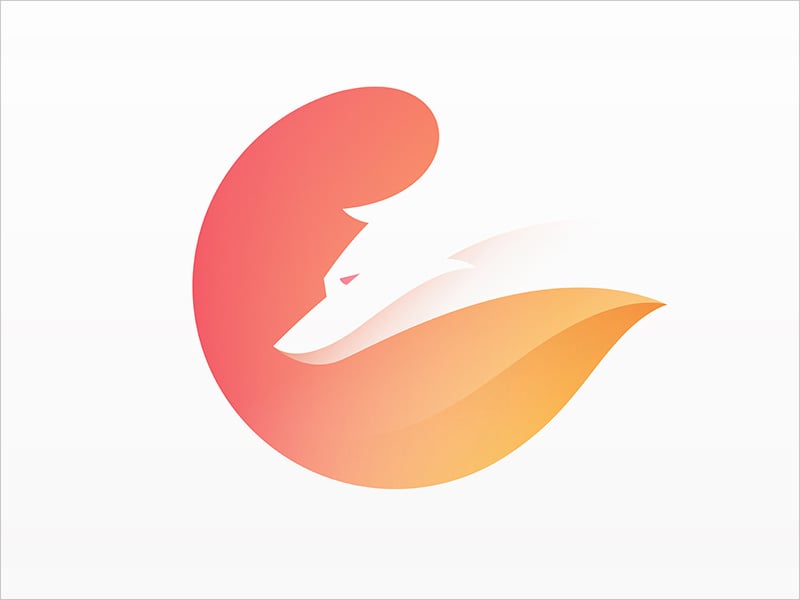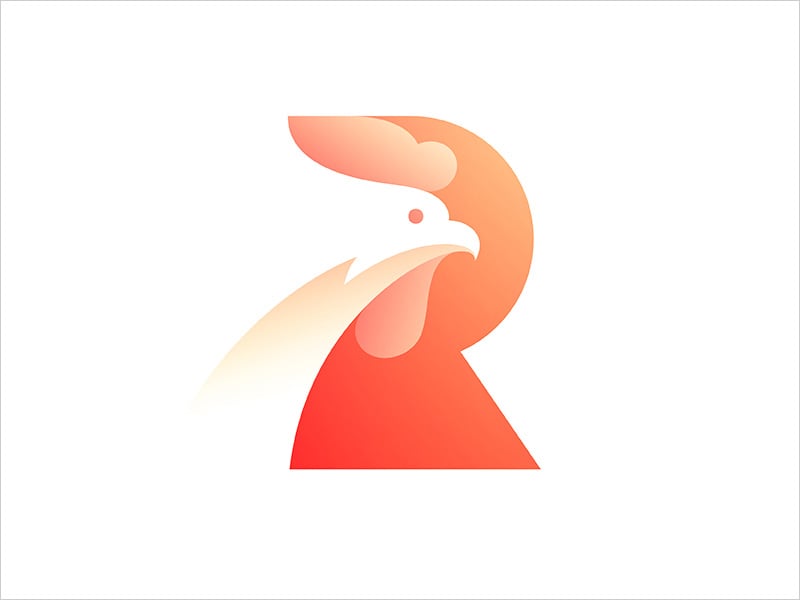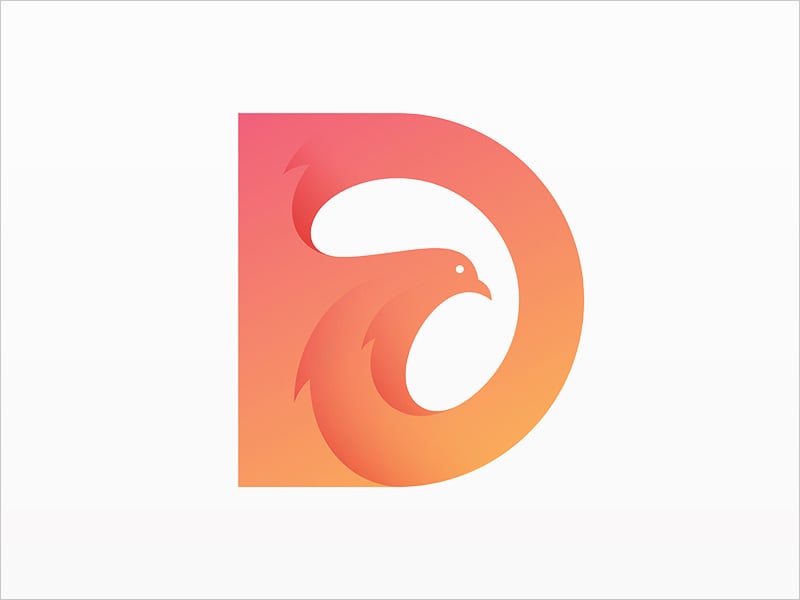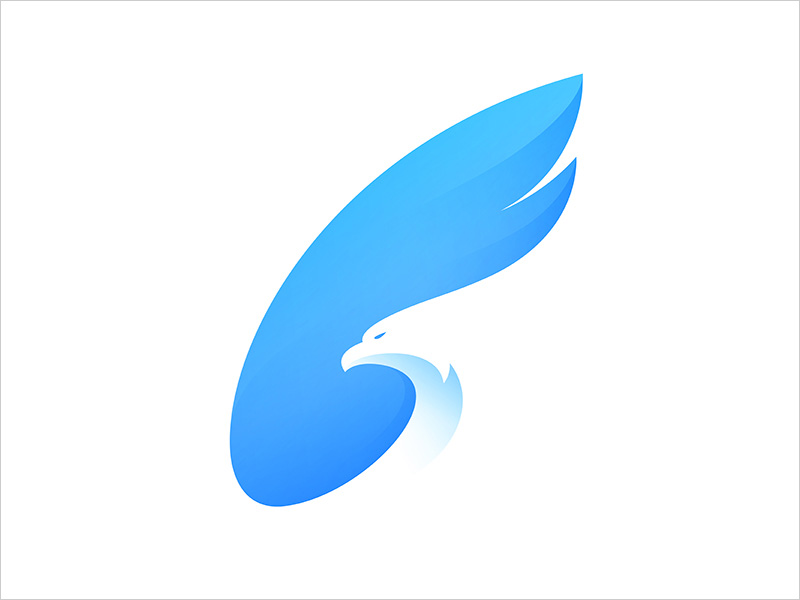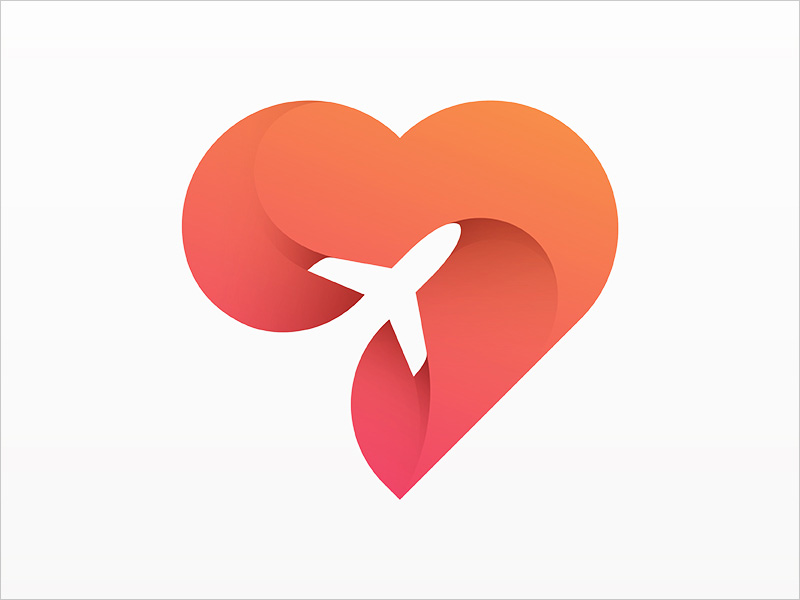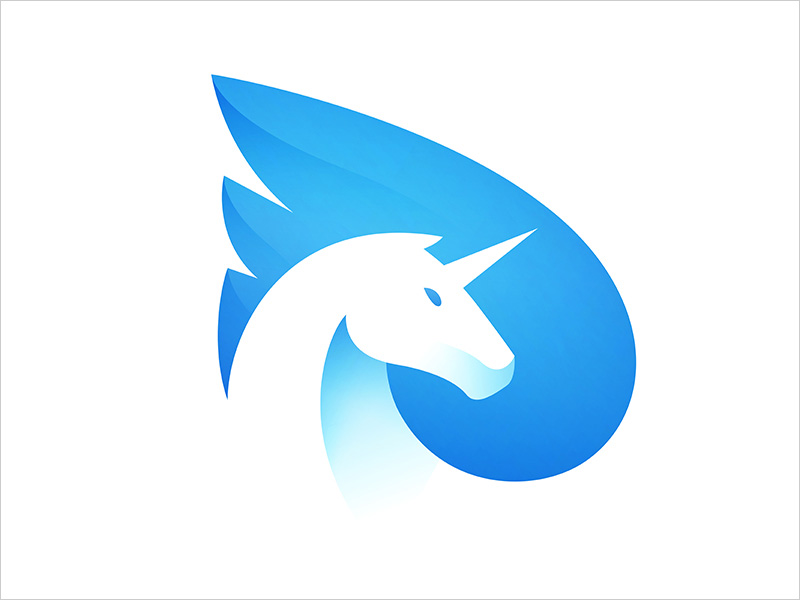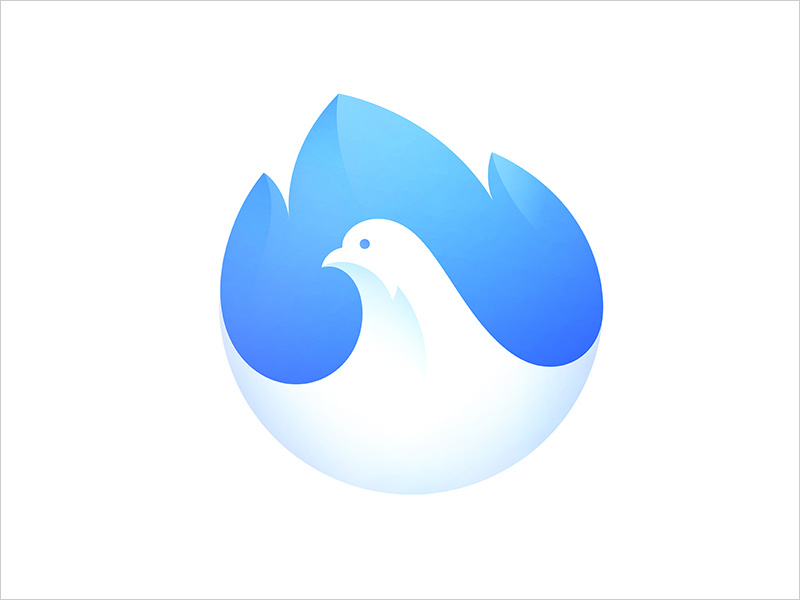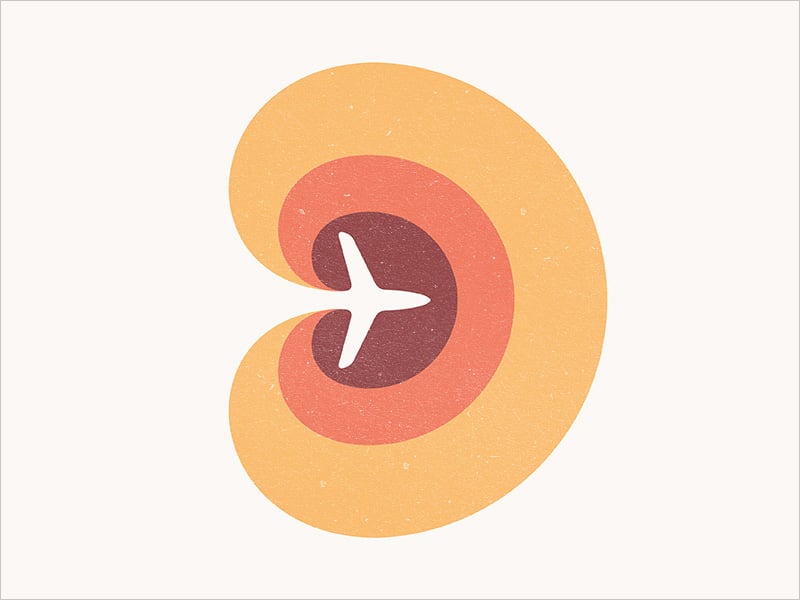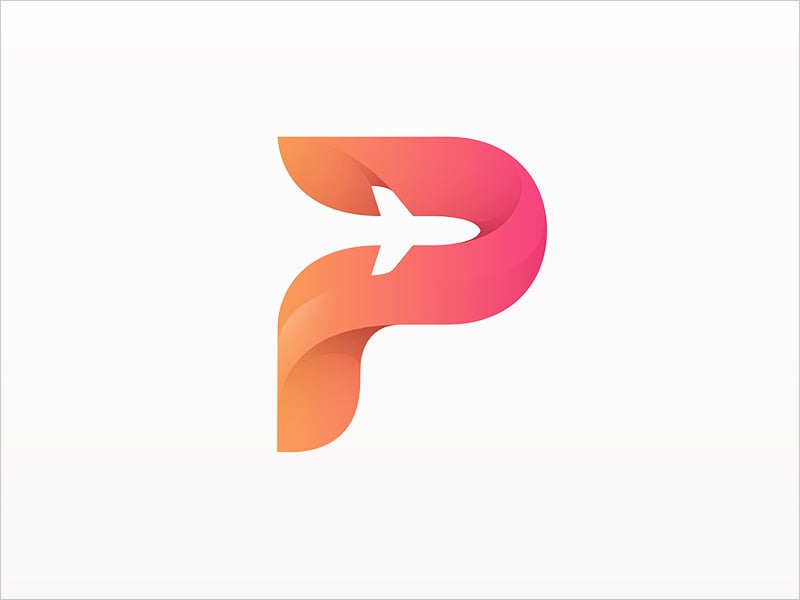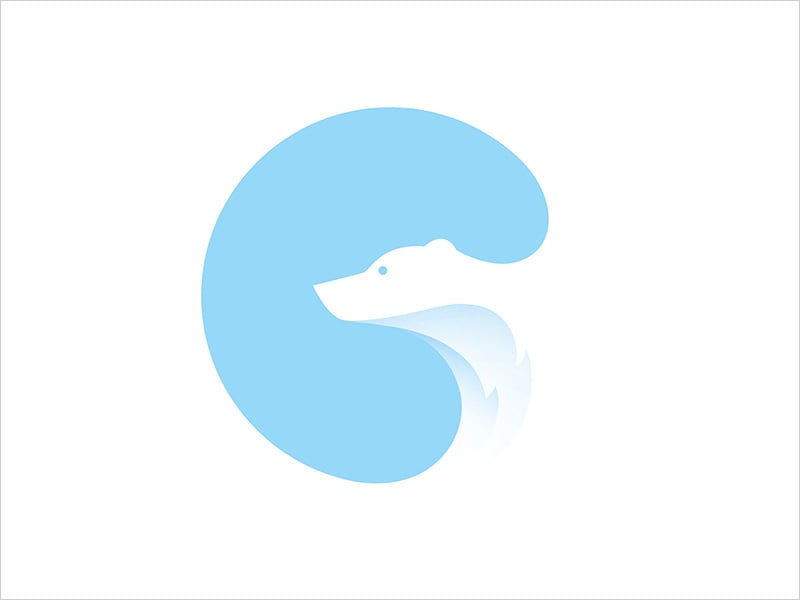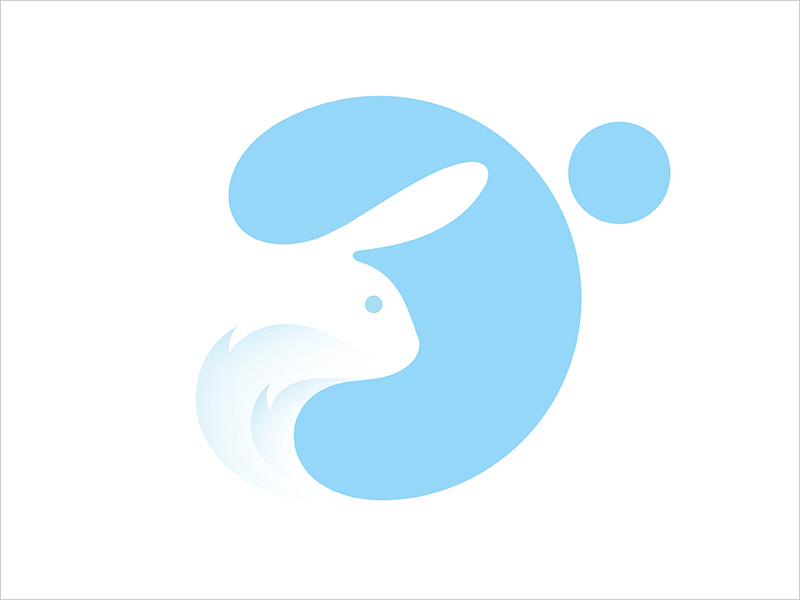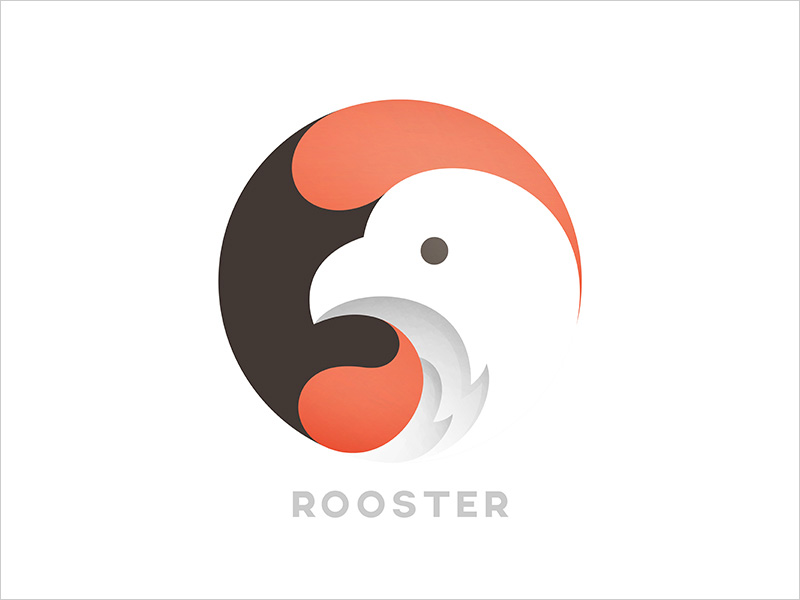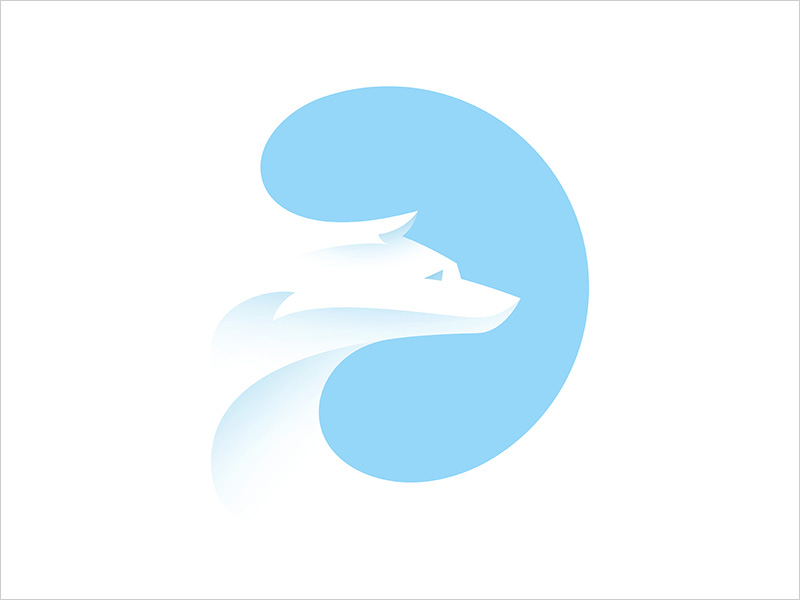 More Trendy Logos You would love to check out: