Save up some money because the biggest shopping gala is yet to open its gate for all the shopping lovers who have been waited for the most awaited 'Black Friday'. Yes it is the day after 'Thanksgiving' for which almost everybody becomes way too excited.
Of course who would ever want to miss a chance of buying heavy and expensive gadgets/electronics and devices on cheaper prices? So it is always a YAY and not a NAY. Since Christmas is the biggest of all happenings it also has to be elaborated and exaggerated and years after years we see people celebrating it like never before just because this event is more than a celebration. It spreads happiness, harmony and also a message of peace is spread over the world that how Christians are a part of the world who love to have a good family festivity, who love giving each other gifts and who never think any bad of each other.
For Christmas you must be thinking to give away some pretty gadgets and electronics to loved ones, well wait up, as Black Friday is almost near you can avail pre black Friday shopping deals to purchase from. These are one of the finest collections I have made for your interest. Let us look through the collection on which there is a massive sale. Here I have put together up to 65% OFF, these early Black Friday deals and sales of 2017 should not be missed. The power packed gadgets & electronics are worth buying and outstanding.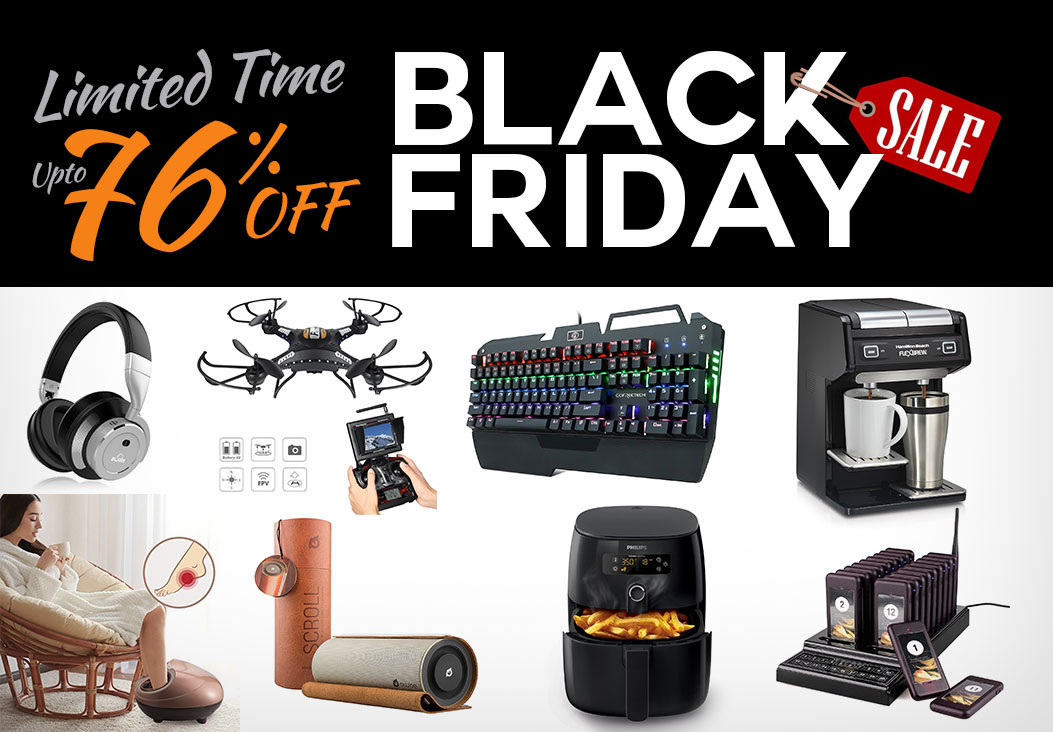 Stay tuned for freebies, tech, art and design feed; also we will bring more sales and current shopping happenings so to give you every inch of awareness highlighting things that you must buy for yourself as well as for your loved ones. Subscribe us to get the design prompts on daily basis, we hope that you won't regret it. Jingle bells, jingle bells, jingle all the way. Here we go to make your day special and filled with joy!
1. Top Ranked 3D Laser Mapping LASEREYE Robot Vacuum: 100% Clean Floors
Price: $279.99 | Buy from here | You save: $120.00 (30%)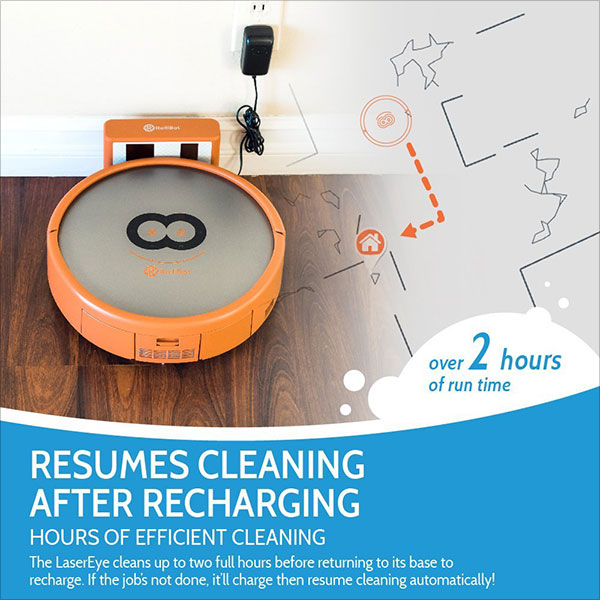 2. Philips Airfryer, Avance Digital TurboStar, Fry Healthy with 75% Less Fat
Price: $199.96 | Buy from here | You save: $80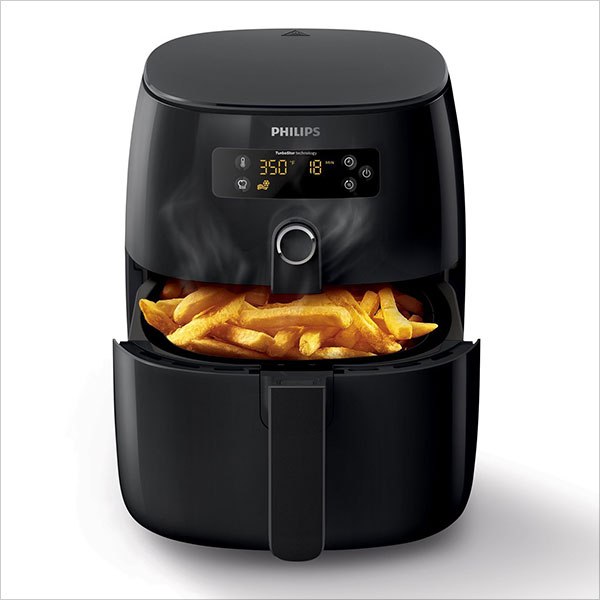 3. Drone with Camera, Potensic F183DH Drone RC Quadcopter RTF Altitude Hold
Price: $127.99 | Buy from here | You save: $32.00 (20%)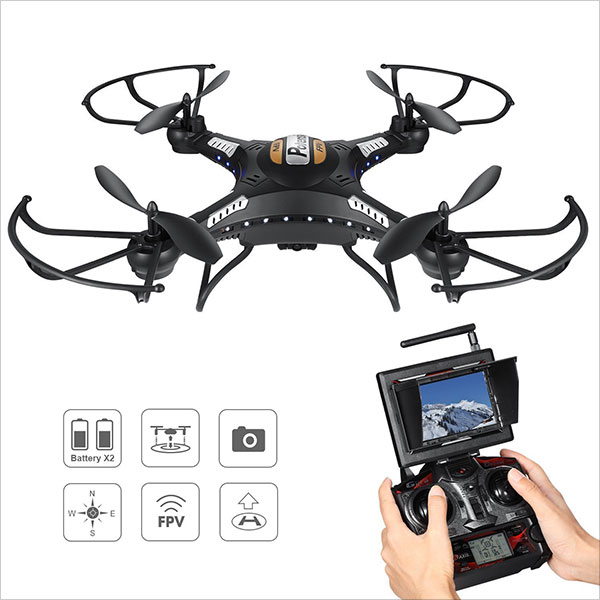 4. Wireless Calling System Restaurant Calling System Pager System with 20pc
Price: $199.20  | Buy from here | You save: $150.79 (43%)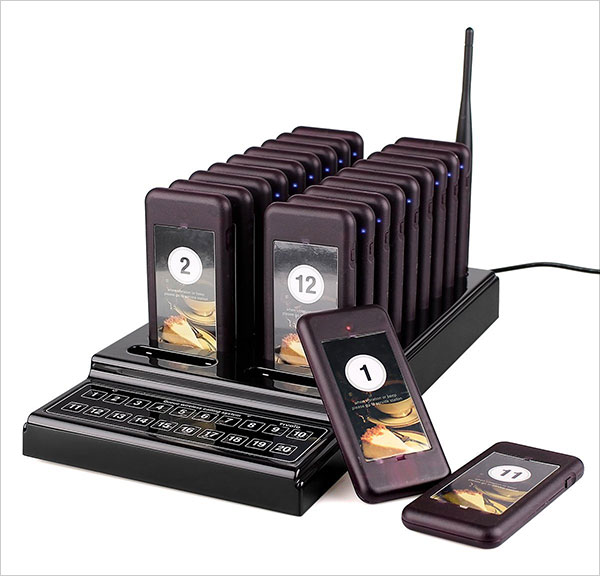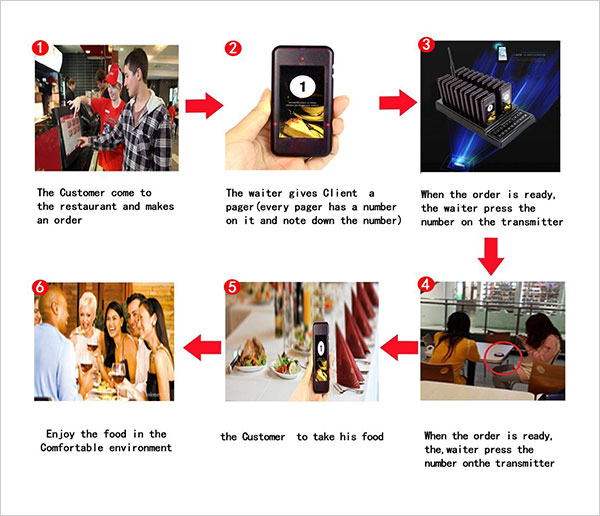 5. Battery Chargers for iPhone 7Plus/7, Galaxy S8 Plus/S8
Price: $20.24  | Buy from here | You save: $36.75 (64%)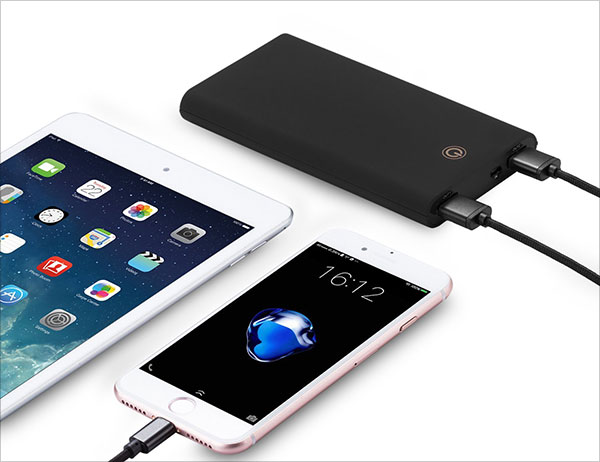 6. KrBn Mechanical Keyboard PC Gaming Muticolor Full Size Backlit Ergonomic Phone Holder 2017 
Price: $59.99  | Buy from here | You save: $190.00 (76%)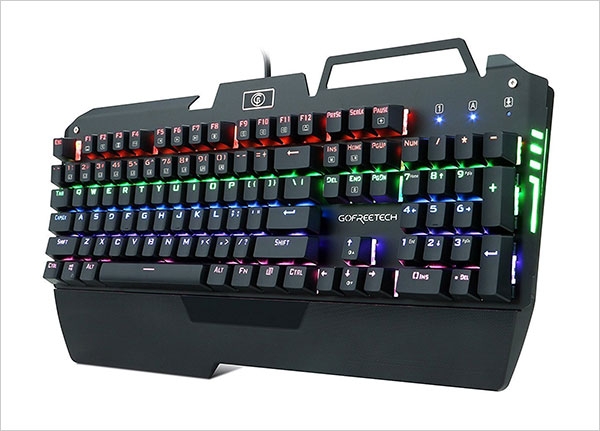 7. Active Noise Cancelling Wireless Bluetooth Headphones
Price: $59.99  | Buy from here | You save: $80.00 (57%)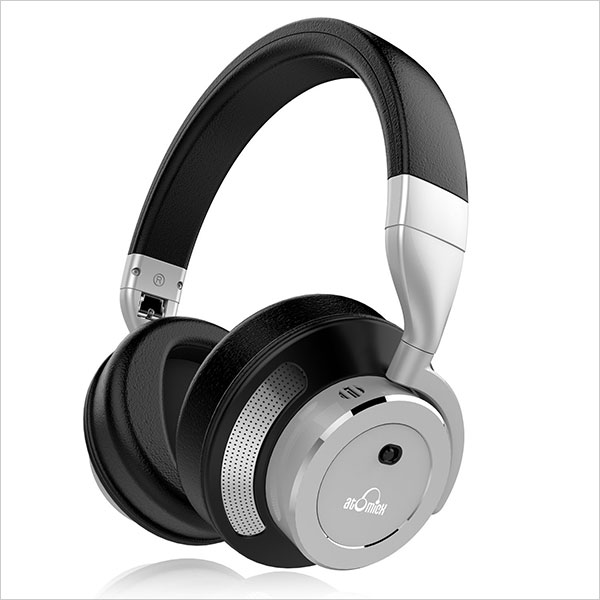 8. Owlee Scroll Premium Portable Bluetooth Wireless Speaker With Unique Vintage Leather Scroll Design
Price: $74.99  | Buy from here | You save: $25.00 (25%)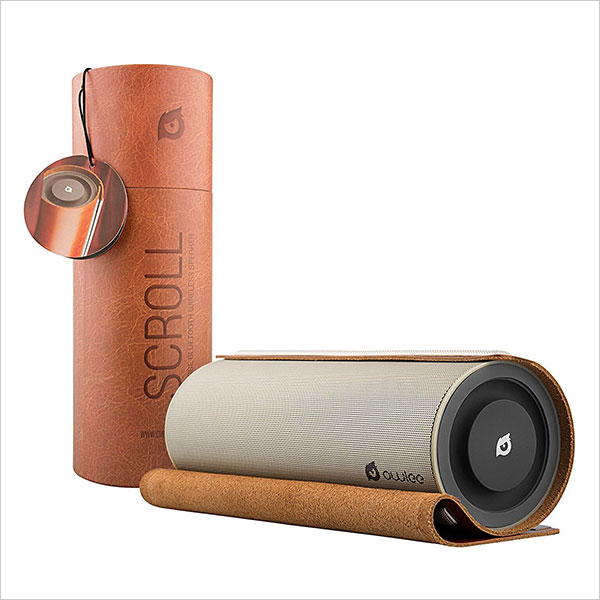 9. Sable Shiatsu Foot Massager, Fit US 12 Size Foot
Price: $99.99 | Buy from here | You save: $99.01 (50%)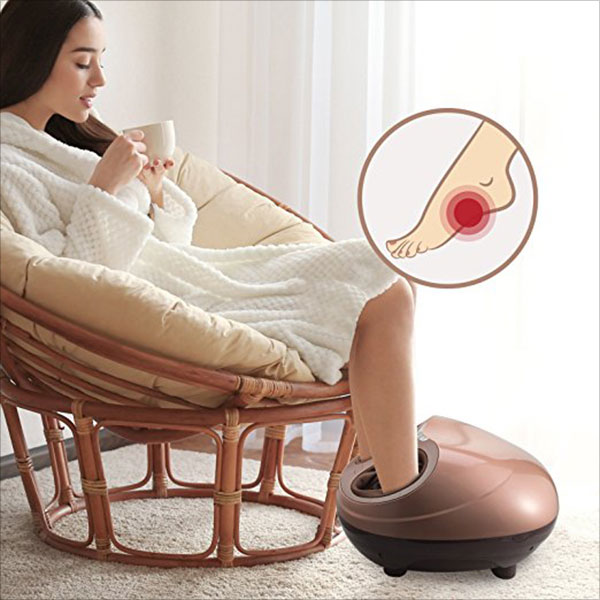 10. Hamilton Beach 49998 FlexBrew Dual Single Serve Coffee Maker
Price: $59.99 | Buy from here | You save: $39.01 (39%)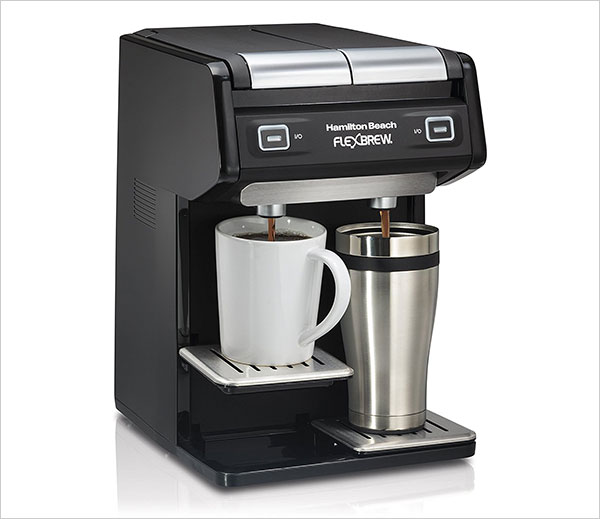 11. Studio Designs 10050 Futura Craft Station
Price: $127.23 | Buy from here | You save: $25.31 (17%)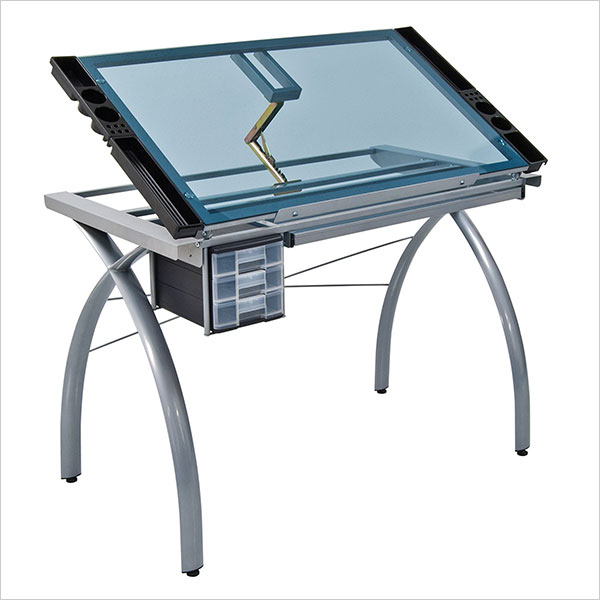 12. Hoover Vacuum Cleaner WindTunnel 2 Rewind Bagless
Price: $79.00 | Buy from here | You save: $50.99 (39%)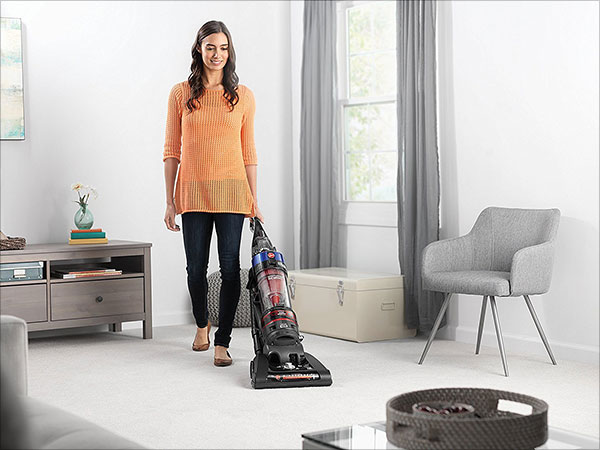 Recommended Posts: