Love is a natural feeling, and the emotions attached to it are priceless. You can never buy love with dollars and euros and that's true; without love you cannot think of your survival because people don't die out of depression but love.
It is the name of warmth and affection, it is the feeling of pain and pleasure, and it is about sharing joys and multiplying them, it lessens the amount of pain and anything that is done with great love is always remembered. Love should be celebrated every day, it is not about partner and spouse only, you love your friends and family as well but the intensity and feeling attached to every relation is different however you can always show the gestures of love to your loved ones every day.
It is not only about a specific day just like on Valentine's, love should be given importance every day. When there is respect there is attachment, when there is attachment, there is care and when there is care there comes unbound love. If someone loves you unconditionally and respects you without any expectations of take backs, never let her go, because you never know what life would turn out to be the time when she leaves you.
As Valentine's Day is reckoned to be day to spread happiness and love, what are your plans? Plan a date with your partner, give him/her flowers, teddy bear, gifts and chocolates to make the significant other feel special & out of this world. Let the ripples of your heart sing on the melody of love and let this warmth not come to an end.
Down here I am putting forward a collection of 10 funny Valentine's Day greeting cards of 2018 for your loved ones, these are funny, lovely, adorable and too cheeky that your other half will crackle up and giggle out on them. You can send multiple of cards to them, it depends on your level of friendship and intimacy. I am sure you will find them amazing and appropriate. For more Valentine' Day collection, freebies, inspirational post, tech and art; subscribe to our blog and don't miss anything. Here we go.
10 Funny Valentine Greeting Cards 2018 for Your Loved Ones
1. Funny Valentine's Day Greeting Card | I love you card 2018
Price: $4.25 | Buy from here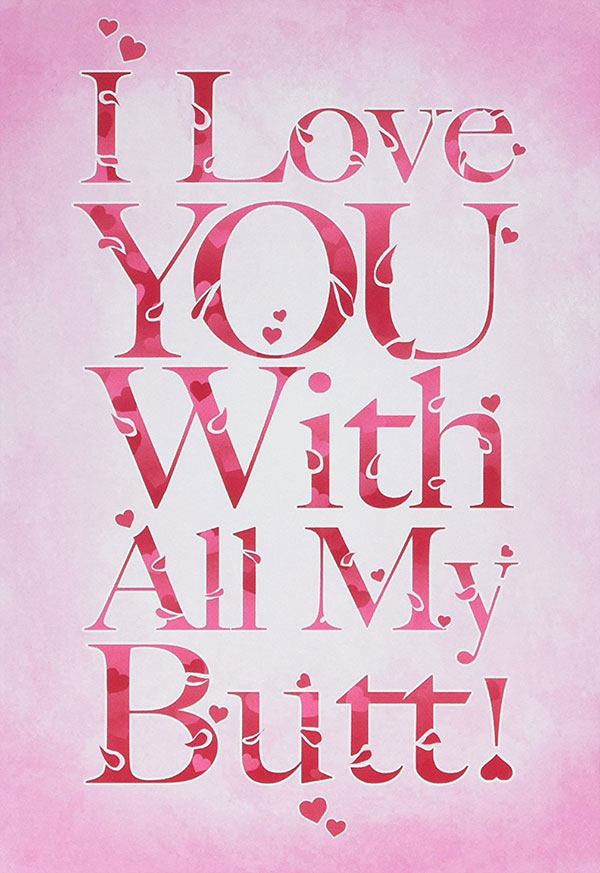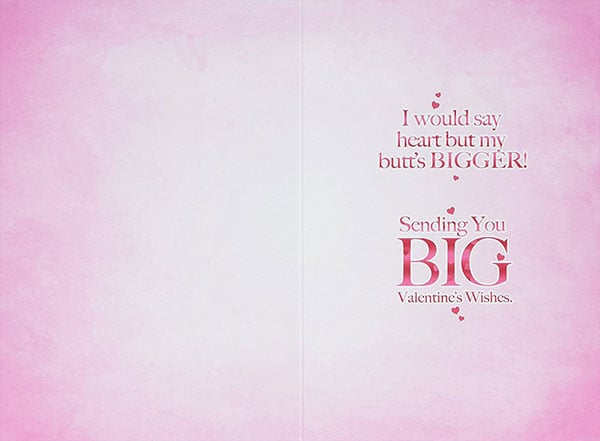 2. Cuddle You So Hard – Funny Valentines Cards
Price: $4.25 | Buy from here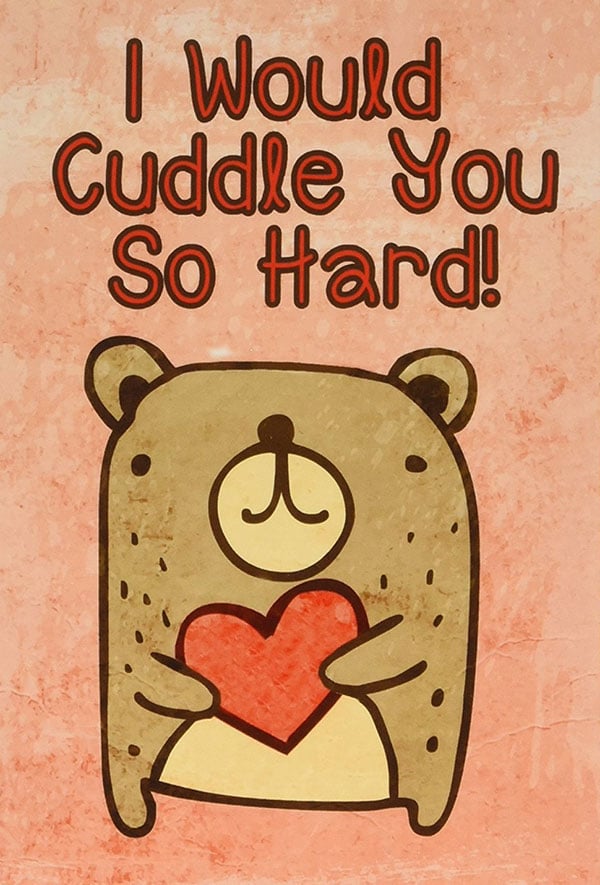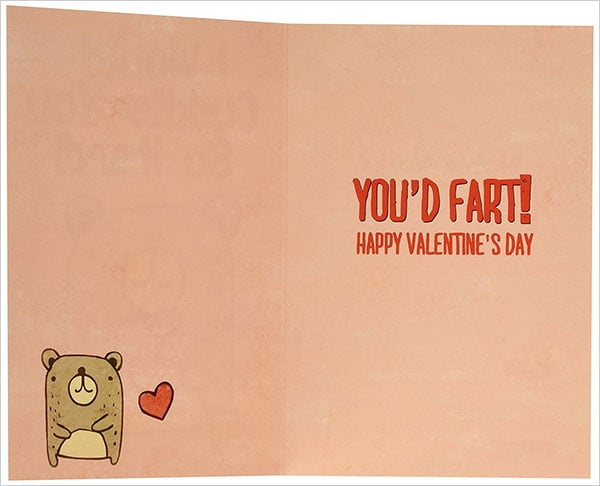 3. Peggy Is a Wh*re – Funny Valentine's Day Greeting Card
Price: $4.25 | Buy from here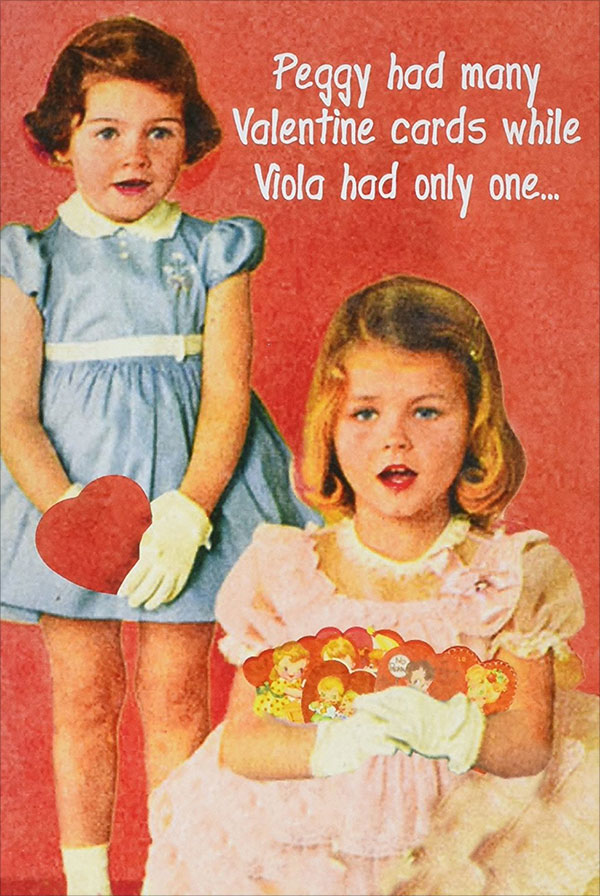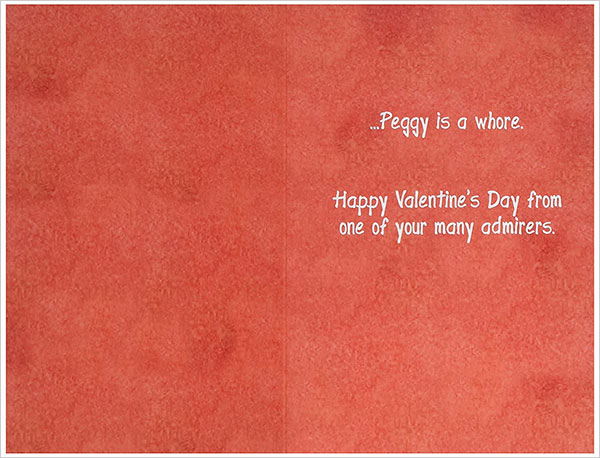 4. We're a Perfect match Happy Valentine's day Cards
Price: $4.25 | Buy from here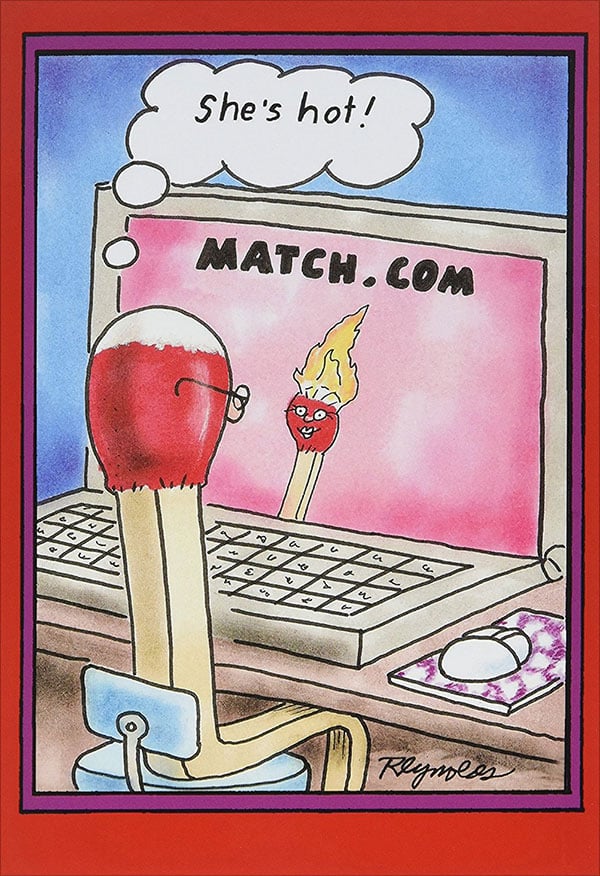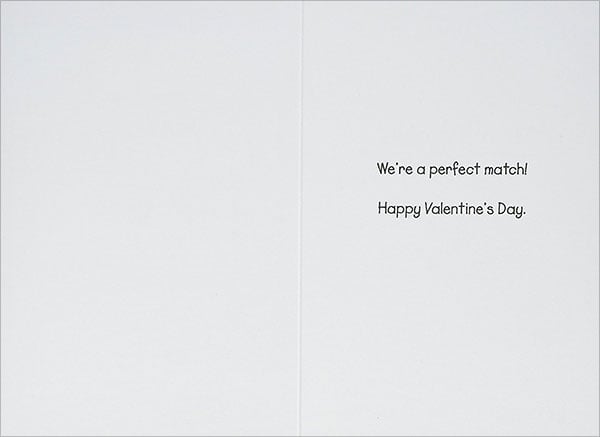 5. Humor Valentine's Day Cards
Price: $9.62 | Buy from here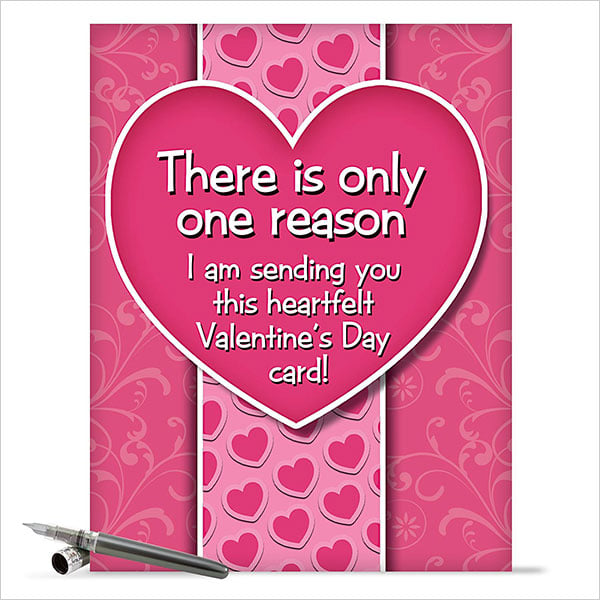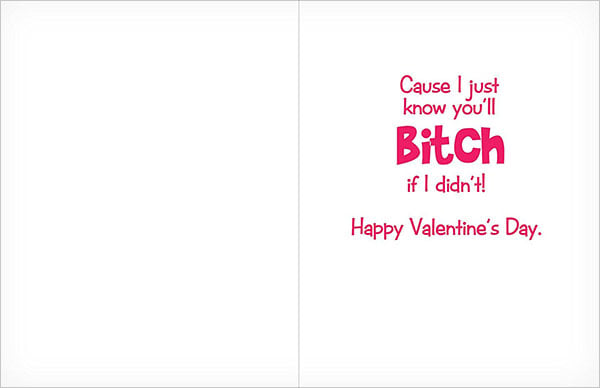 6. Funny Valentine's Day Greeting Card
Price: $4.25 | Buy from here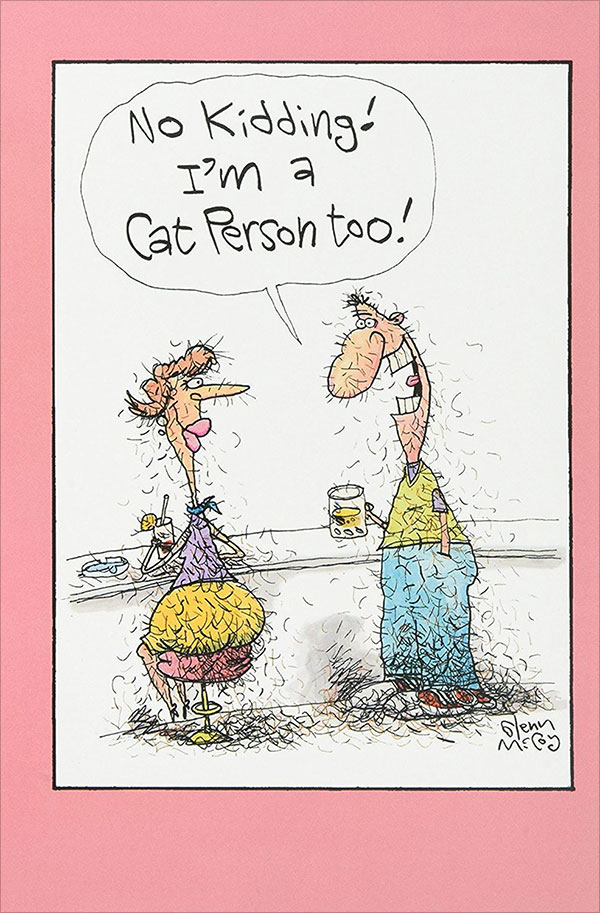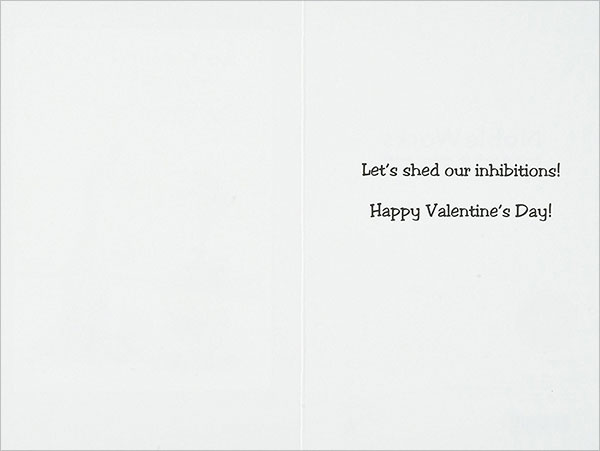 7. Love You So Much – Funny Valentine's Day Greeting Card 2018
Price: $4.25 | Buy from here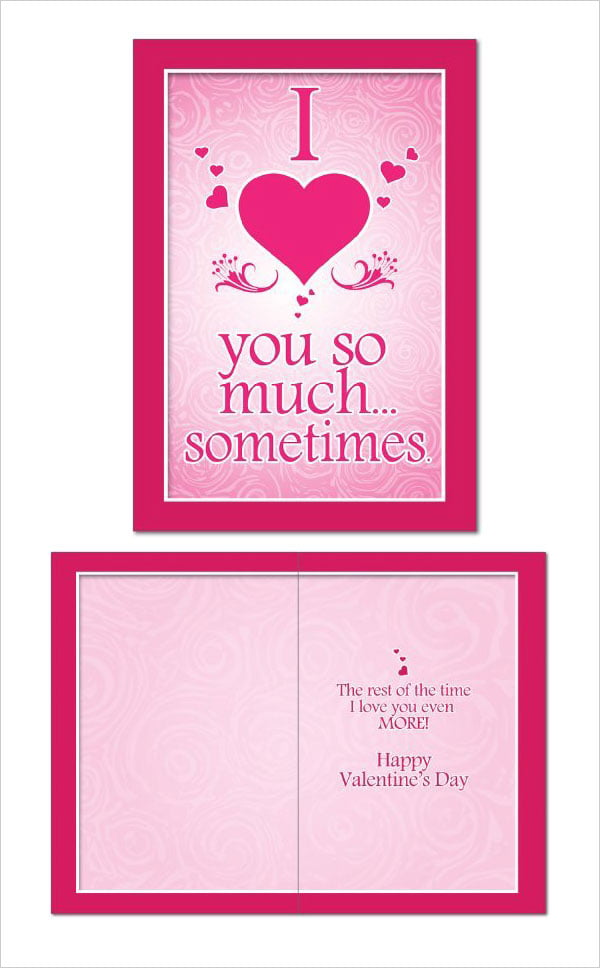 8. Love You More – Funny Valentine's Day Greeting Card 2018
Price: $3.67 | Buy from here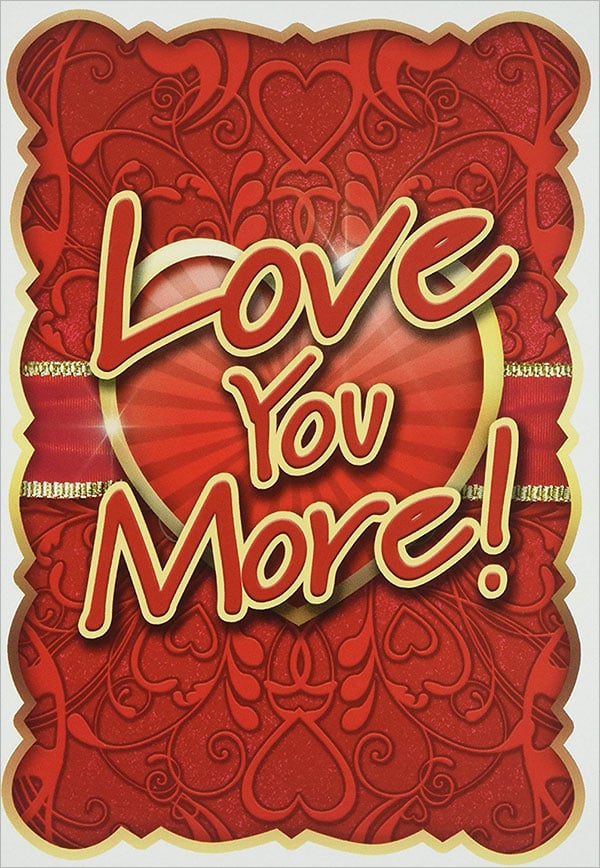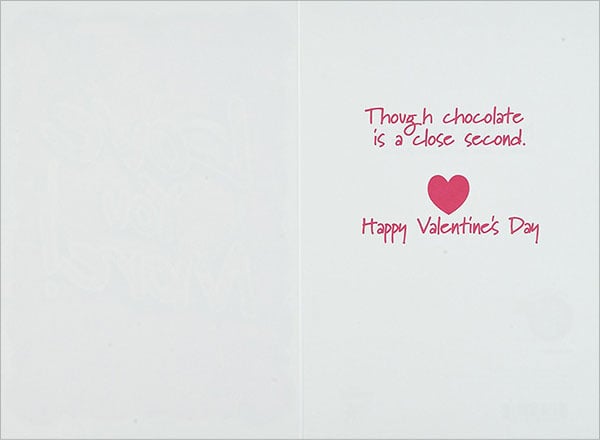 9. Said It Once – Funny Valentine's Day Greeting Card 2018
Price: $4.25 | Buy from here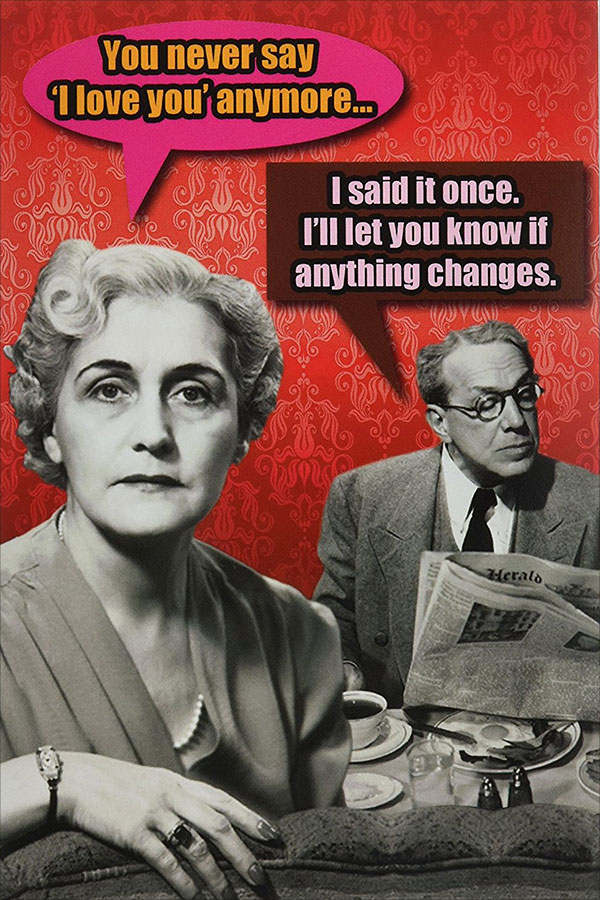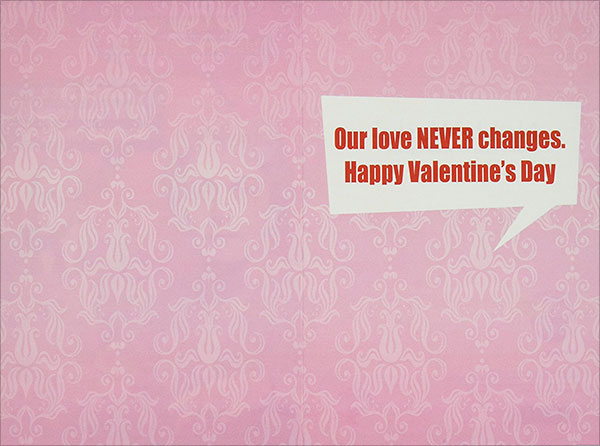 10. Sorry Balloons – Funny Valentine's Day Greeting Card
Price: $4.25 | Buy from here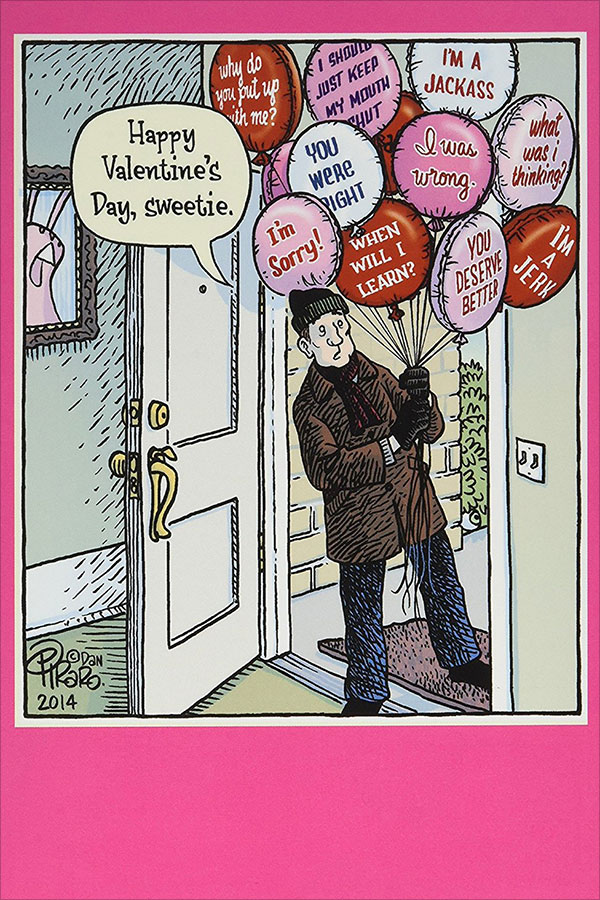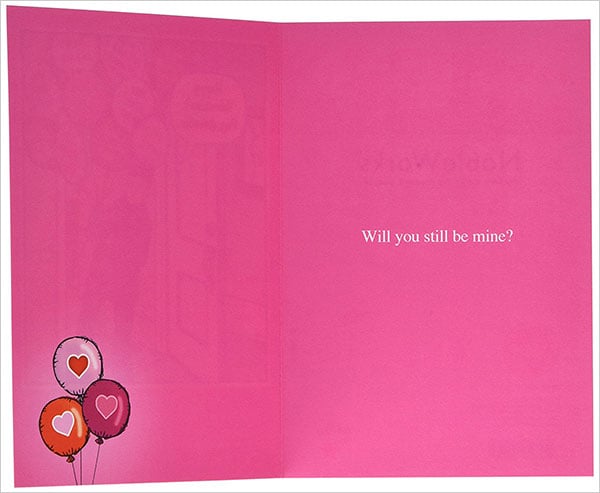 Recommended Valentines Day Articles: