I believe, love should be celebrated every day because it is a feeling of gratitude, warmth and affection that tends to occur between people who connect well, who find each other on the same wavelength and who are never shaken by the tendency of turmoil coming in their way. It is said rightly, if love is not increased it decreases, and the best way to levitate the bond between two souls is to give each other tenderness, security and sense of possession.
Gifts are the best way to keep two people tied up together, it is a symbol of love and a gesture of kindness so one should always make the other happier. Spread joys because if you are not happy with each other then there is no power that can ever help you. Valentine's Day is celebrated all round the world with great euphoria and the world turns all red with cute teddy bears, flower bouquets, chocolates and red/white balloons since this day is specified as the most celebrated day among lovers/beloved. So don't miss a chance to send your sentiments, greetings and warmth to your partner/other half. I wish you all a pretty warm season of love where you forget about your worries, where you only think about your special someone and when you make memories to remember them forever & for always.
My today's post is specially accumulated for the day of Valentine's so I hope this helps you out in a greater way. Check out these 10 cute free fonts for Valentine's Day 2018. These free fonts will look beautiful in greeting cards and print document for Valentine's Day. Usually curly and cute fonts are used in the greeting cards on Valentine's Day posters. So to make them more readable and attractive, choose the fonts that look significant, eye popping and cute.
For more Valentine's Day gifts and art posts stay tuned to us, we also have planned to put forward gifts that you can send to your lovely people. Keep your fingers crossed and bask in the glory of love. Here we go.
1. Amazing Kids Free Cute Font for Valentine's Day
Credit: Typhoon Type – Suthi Srisopha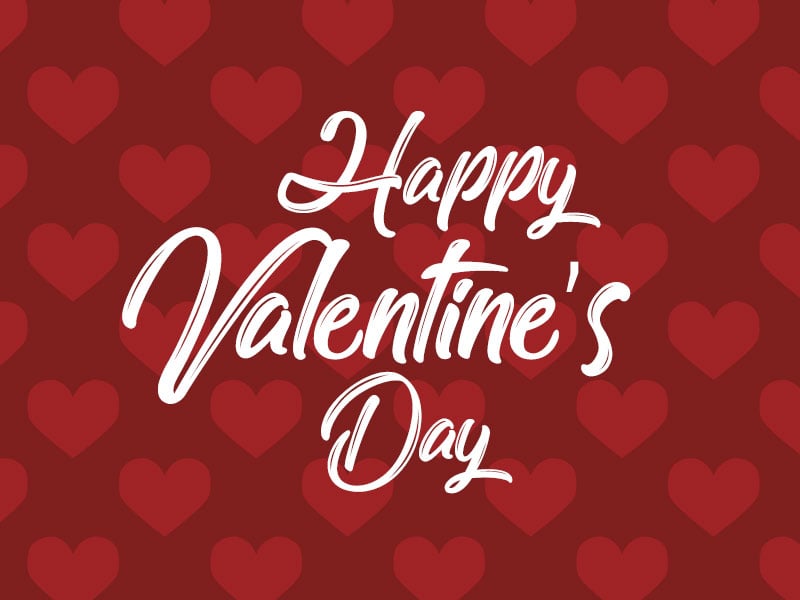 2. Flamante Roma Cute Free Rounded Font
Credit: Dfharo


3. Chasing Hearts Free Cute Font for Valentine's Day
Created by Misti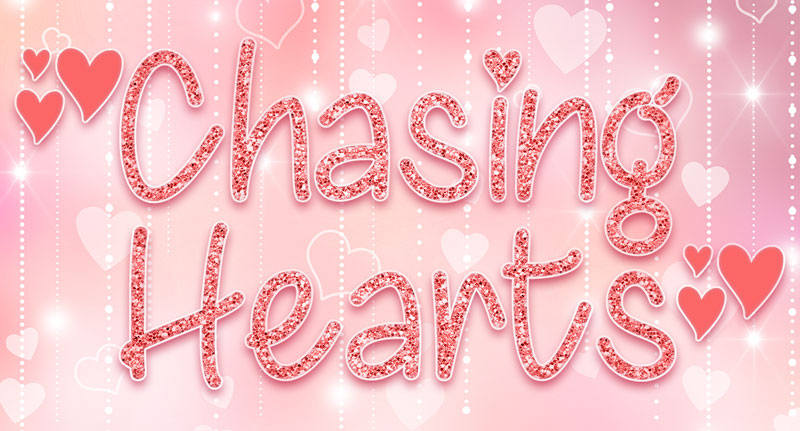 4. Amazing Kids Free Cute Font for Valentine's Day
Created by Misti's Fonts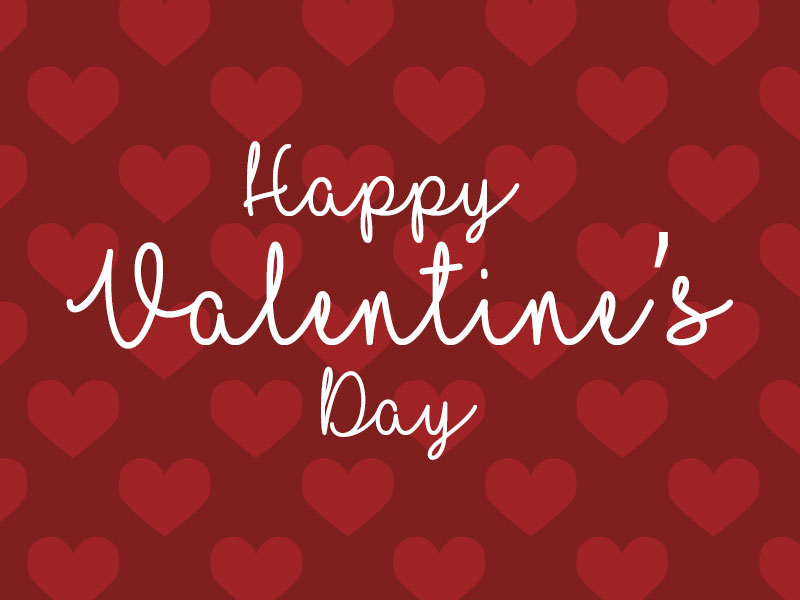 5. Coffee+Tea Free Cute font for Valentines Day cards
Credit: phitradesign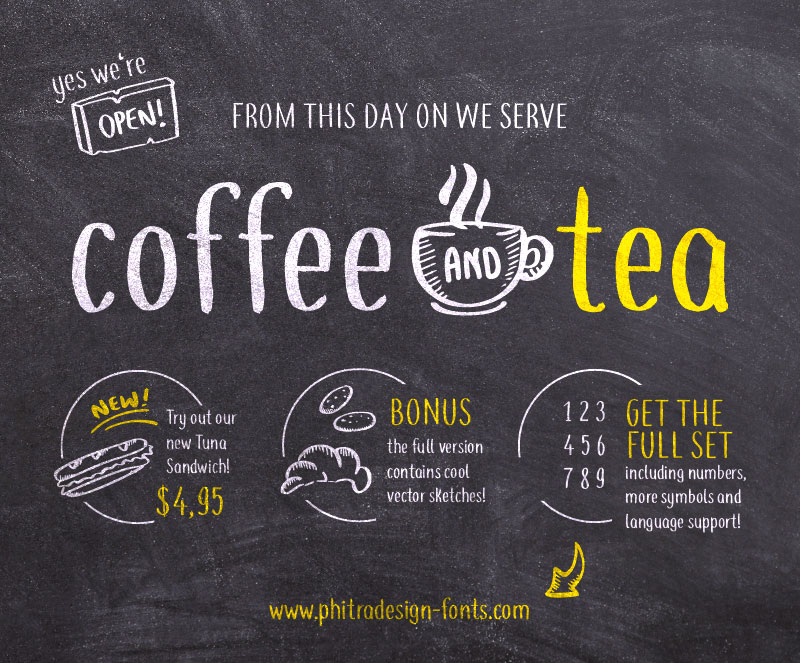 6. Zengo Free Stylish Font for Valentine's Day
Created by Evasunique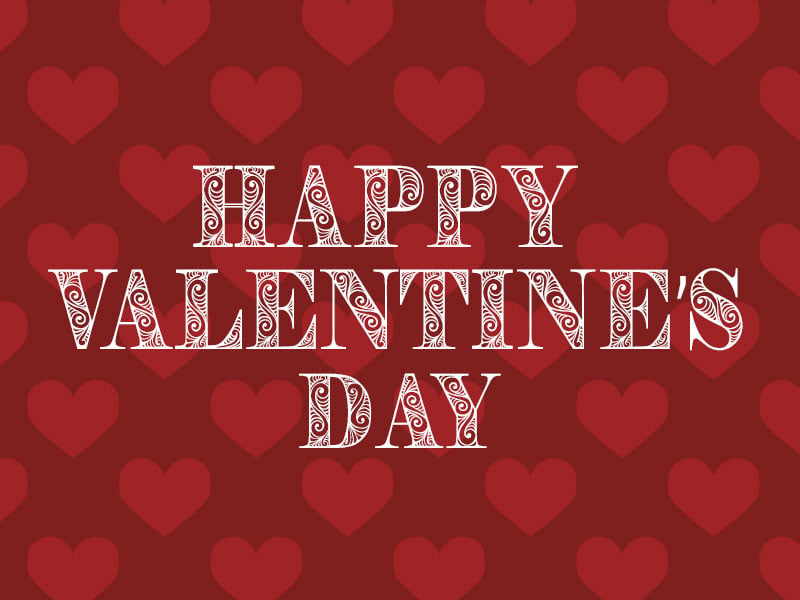 7. Reality Sunday Free Font for Valentines Day
Credit: Suthi Srisopha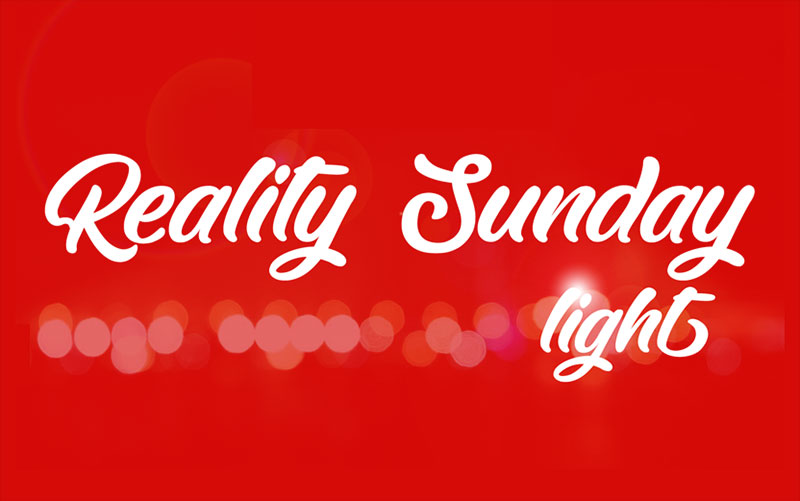 8. Strawberry Blossom best Free font for valentines day 2018
Credit: Stereo Type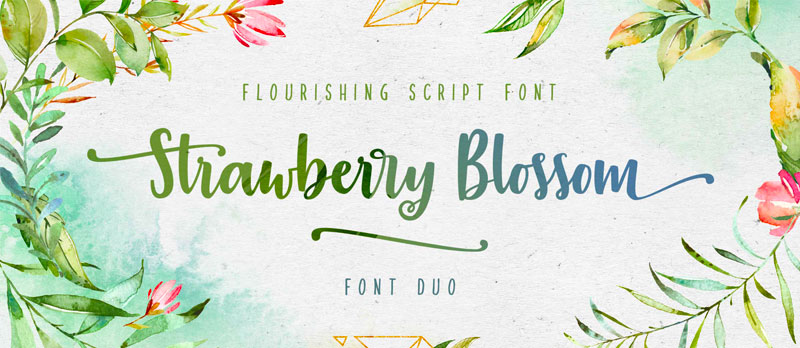 9. Curly Stars Free Valentines Day Font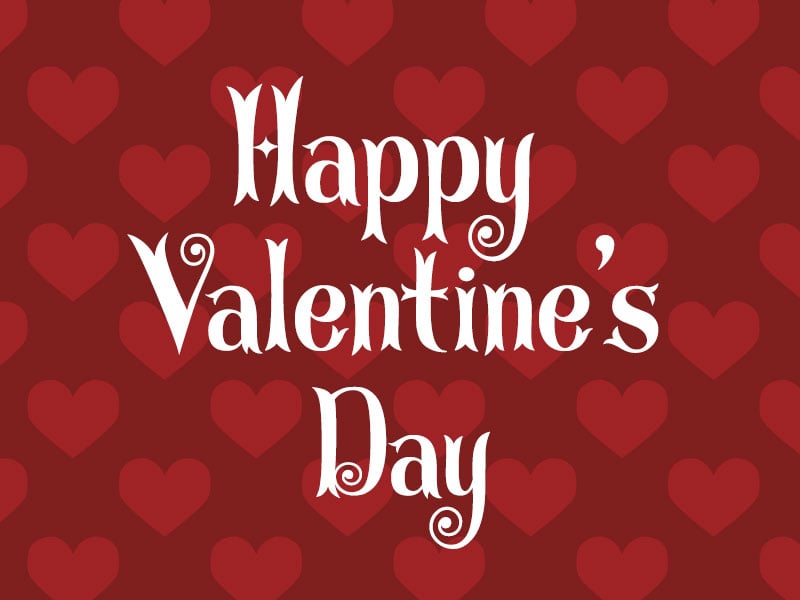 10. Give it your heart Free Font for Valentine's day 2018
Credit:  Vanessa Bays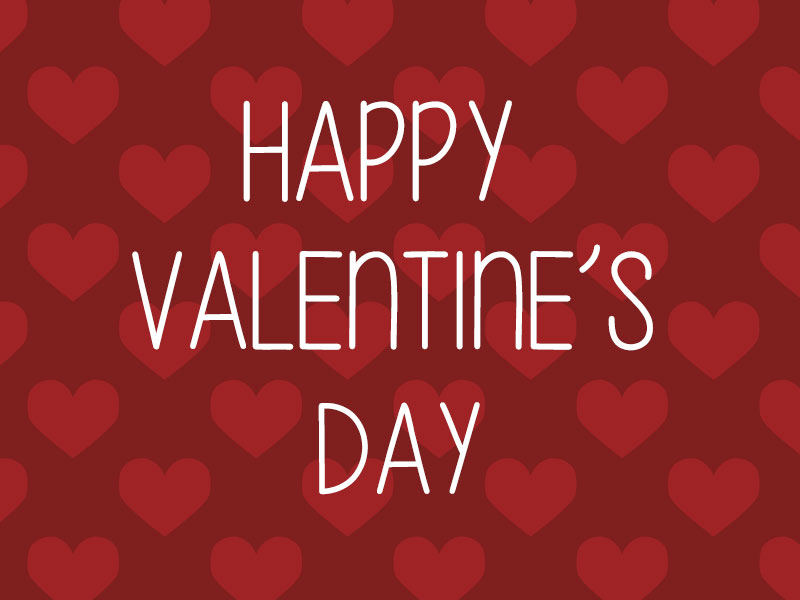 Recommended valentine's day articles: