You know a well-knit thought has a long way to go if it is logical it may be gotten across easily. The law of philosophy is to justify the thought and the meaning behind it, and ever since the field of designing is related to ideas and it is more about innovation therefore designers have to think outside the box every time when they are on their work table. Creating a masterpiece and something that is exceptionally good certainly is not a matter of a minutes, it takes a lot of mental exertion, rough drafting, bits & pieces and a final form comes out after hours and hours.
Being a designer myself, I know how hard it is to meet the deadlines when the workload is immense, it is not about earnings, but more about winning hearts and clients so they will always have your back and come to you for the level of satisfaction and professionalism you manifest.
My today's post is about logos that are super good and are totally inspirational. You will see that every logo design is an art in itself, communicating something, depicting something and having an idea behind it. These are dramatically drawn, terse and comprehensive, creative and stunning. Check out the 25 modern cow animal logo design examples for inspiration.
Cow images are taken to some other level of perfection, used in various ways and all are surprisingly very different. These are good to give the beginners/newbies handful of ideas that how animal imagery can be beautifully inculcated into logos. Owners and companies dealing with dairy products can use cow images into their company logos like this. Do let us know what you think about the following collection of logos. Also do not forget to subscribe to our blog, we love to hear from you often so to put together something that can surprise you, inspire you, educate you and entertain you. Check out the logos that I have previously been sharing with you all. There is more and more to come. Here we go.
25 Modern Cow Animal Logo Design Examples For Inspiration
1. The Digital Grill Cow Logo Design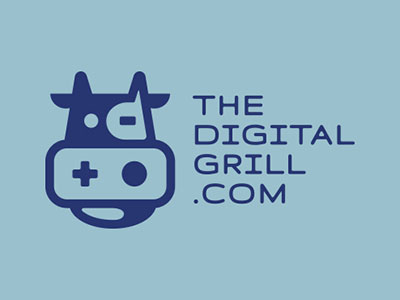 2. Happy Cow Logo Design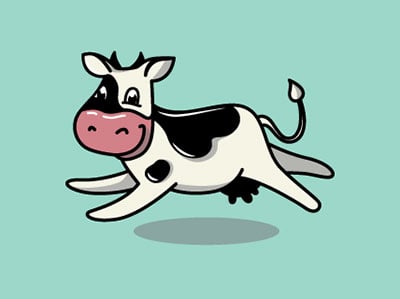 3. The Organic Cow logo Design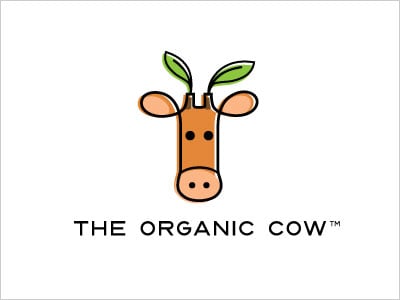 4. Cowtown Logo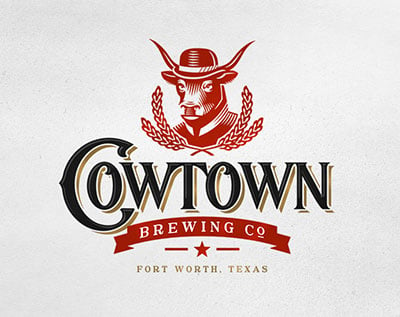 5. Playful cow logo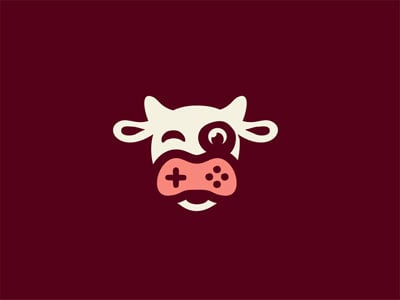 6. Dairy Farm Logo Design
7. Cow Milk Animal Logo Design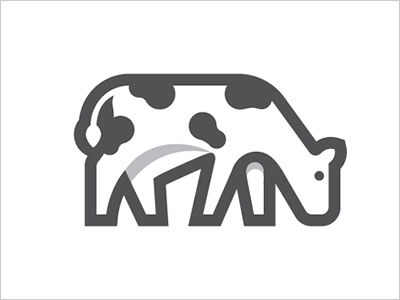 8. Yellow Moon Logo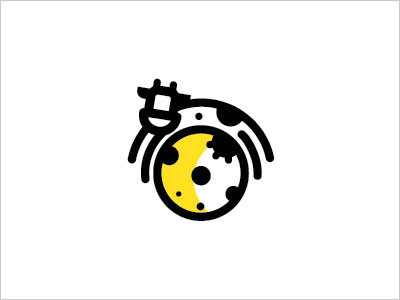 9. Moovers – Cow Logo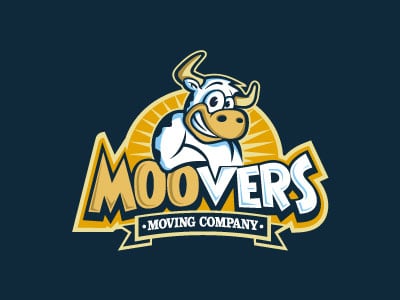 10. Cow Thin Logo Design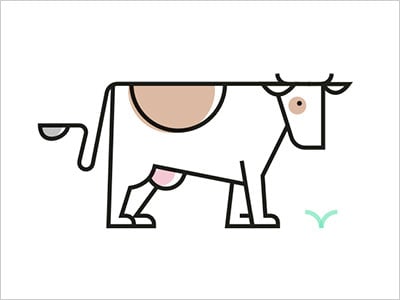 11. Carribean Gourmet Cow Face Logo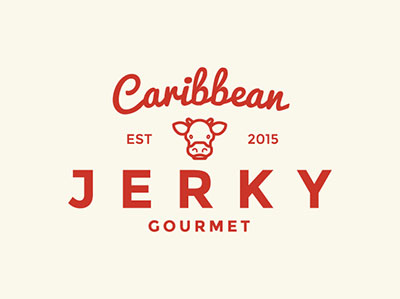 12. Men's Health Cheese Cow face Logo Design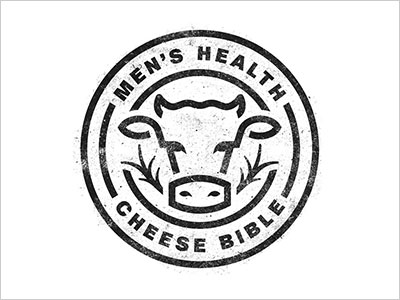 13. Hawe Meat & Milk Cow Logo Design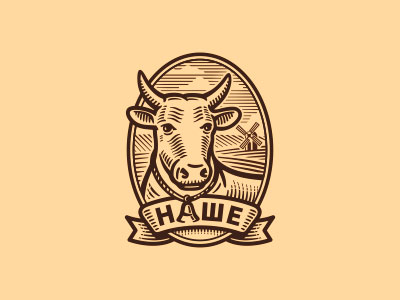 14. The cow Negative Space Logo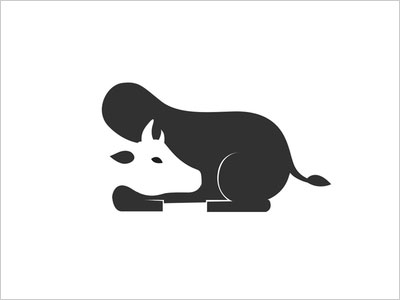 15. Best Cow Abduction Logo Design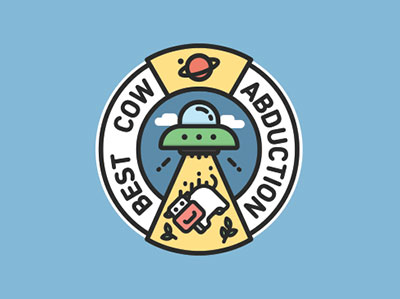 16. Culture Milk Logo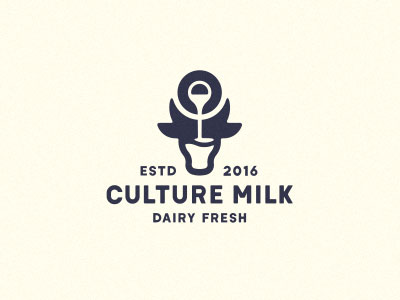 17. Ruckers Family Farms Animal Logo Design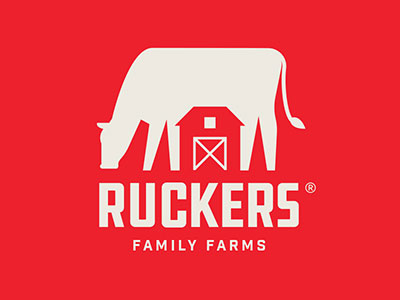 18. Milk Drop Creative Cow Logo Design Example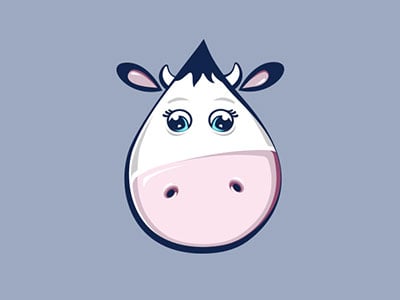 19. Fat Cow Logo Design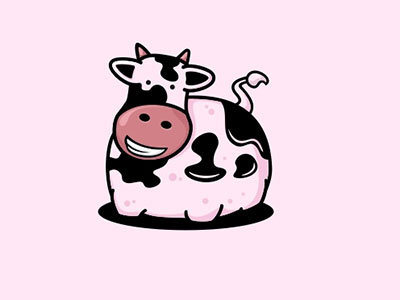 20. SH Milk Logo Design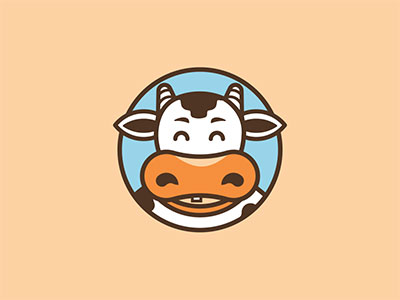 21. The Book Cow Logo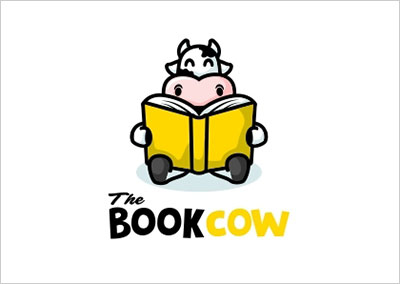 22. Cow logo design for milk companies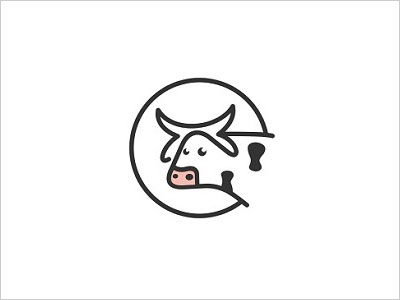 23. Happy Milky Logo Design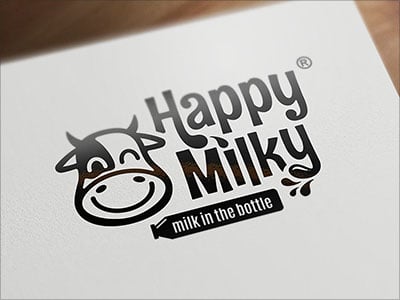 24. Moo Logo Design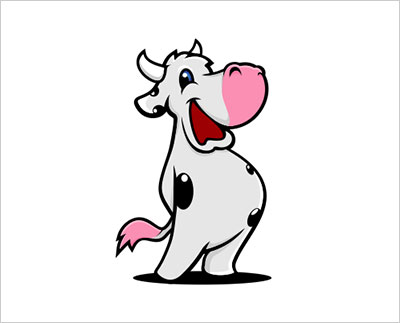 25. Mike & Mary's Meat Club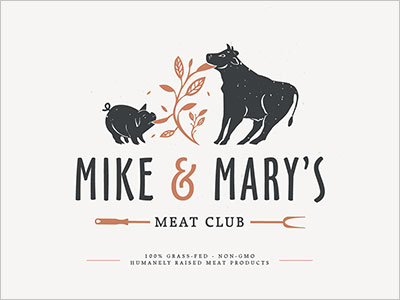 More Logos For Inspiration: