Every artist has its own technicality and expertise to deal with an art piece. Masterpieces are not made in a day, they require a little bit more struggle, effortless skill, finesse and devotion of an artist. The works of inspiration help a lot in forming a new piece of art having a diverse look. The appeal of an art piece is created through imagination, it makes the vigor more elaborated and striking.
Here I am providing you a collection of an exquisite detailed logo design typography work by Mateusz Witczak, the artist has done an amazing job by making every logo different and the tinge of creativity is pretty evident in each one of the typography logos. What a beautiful amalgamation of logos and typography giving vitality to logos and making them innovative. These logos are one of their kind and look highly professional.
Logos are built professionally to make a company's stance clear, they make up a good impression and show the proficiency and capability of a company aptly, so make sure the logo you make reflects the true intention of the company/brand. The logos down here are totally hand drawn and they show the level of excellence and expertise of the artist. Not everybody can create these perfect types of logos since they demands a mighty logo designing experience. But yes, you can seek inspiration and give them your own style and a new direction as much as you like.
For more amazing design feed, stay tuned to the platform, ever since we have a good team of individuals who work round the clock to create and accumulate inspiring yet interesting design collection for you all, you will get to see a variety of design feed for sure today, tomorrow and forever. Subscribe us to get the daily design prompts. Here we go with a bang.
Exquisite Detailed Logo Design Typography Work by Mateusz Witczak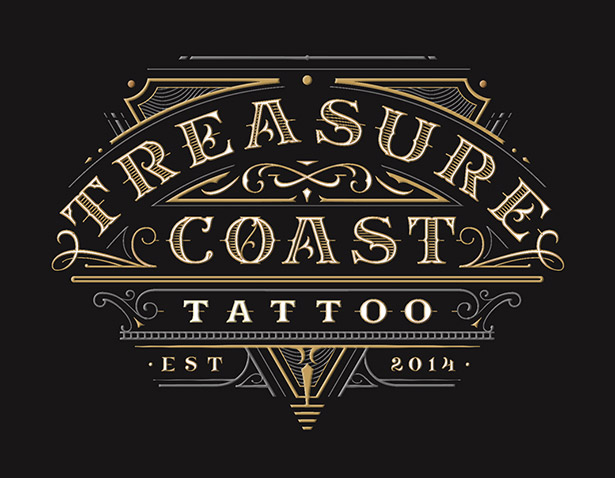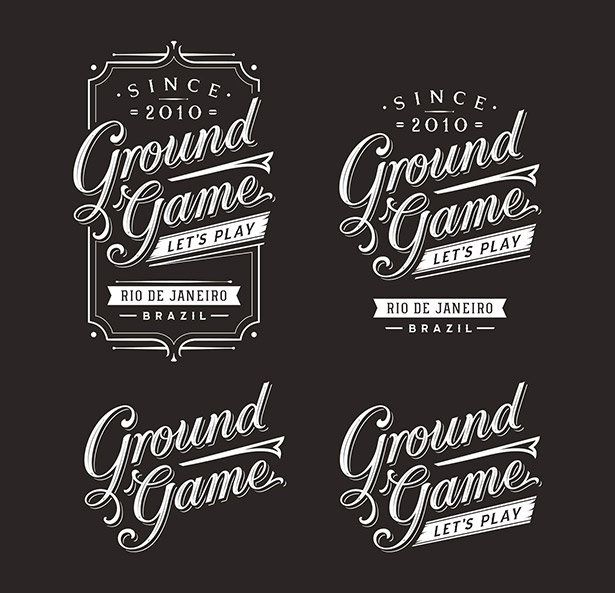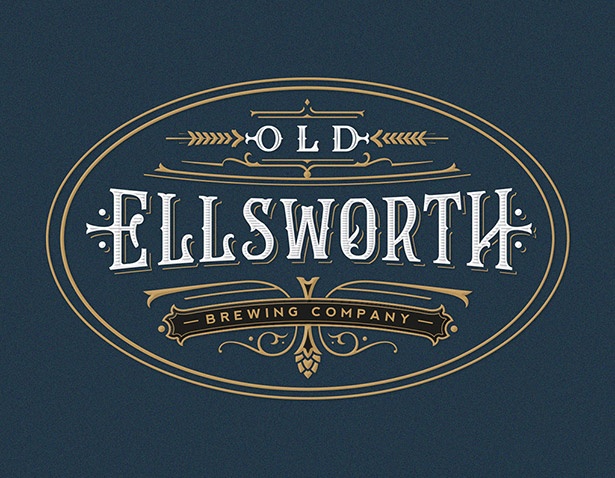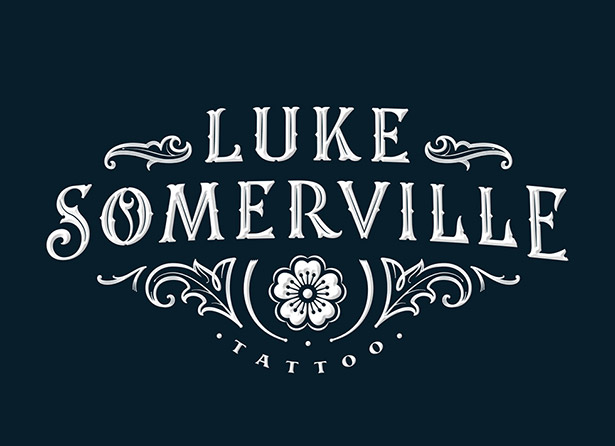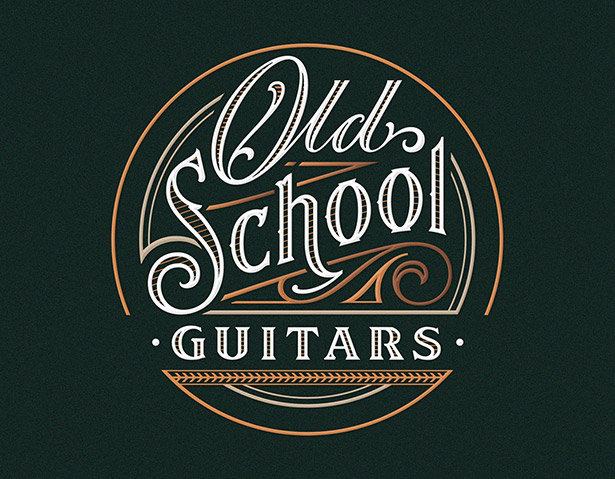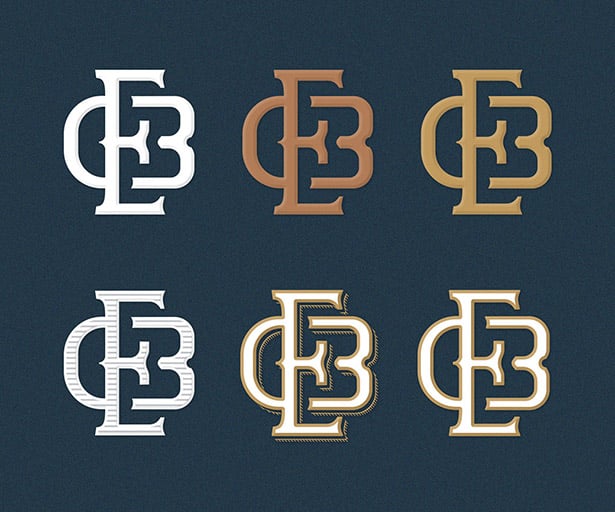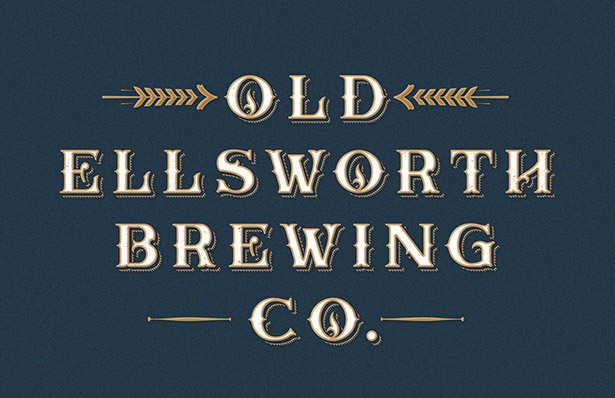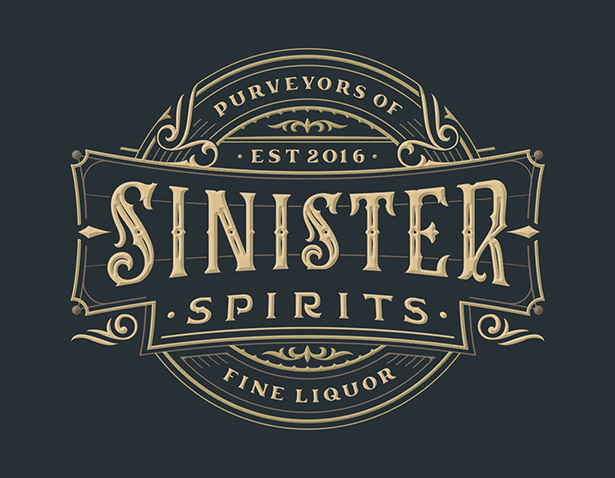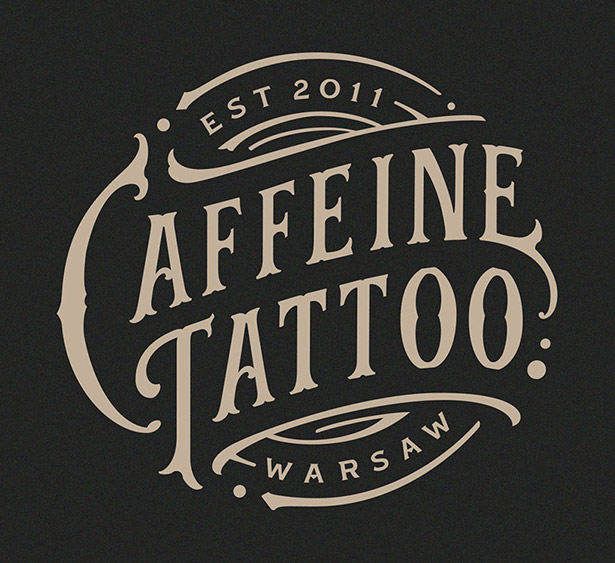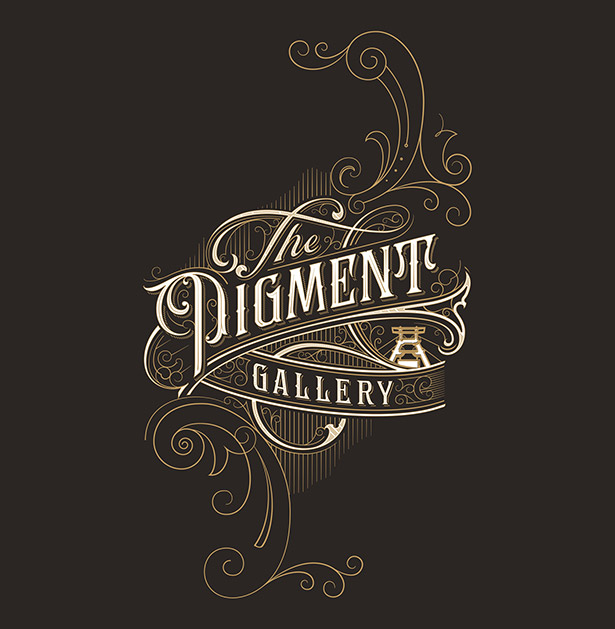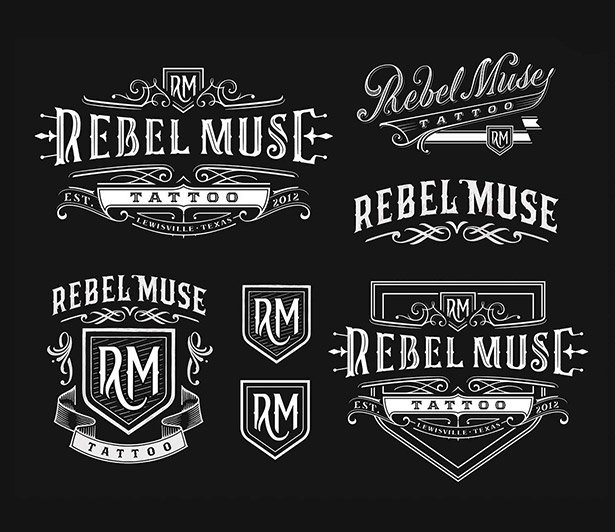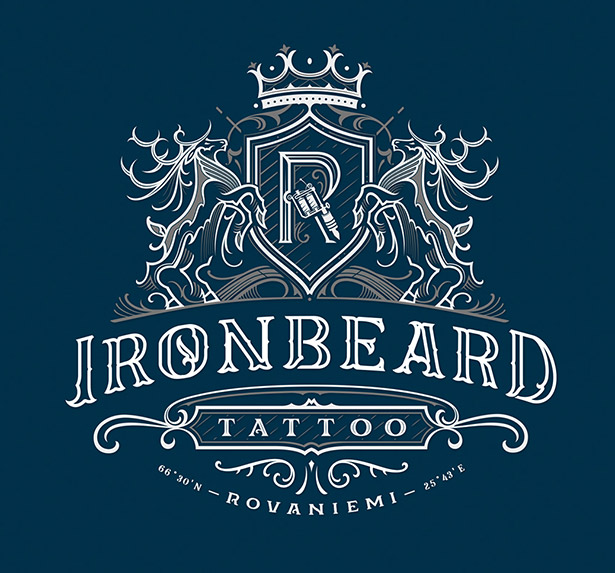 Detailed Logo Design Typography Work Sketching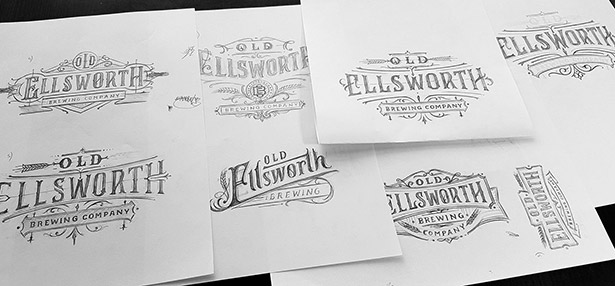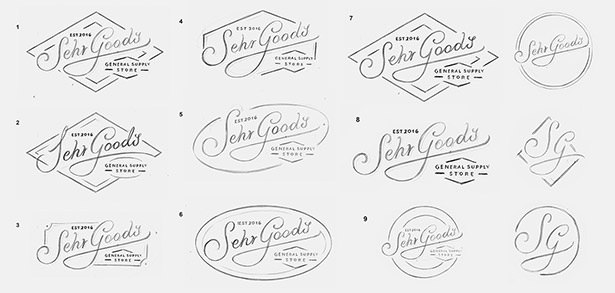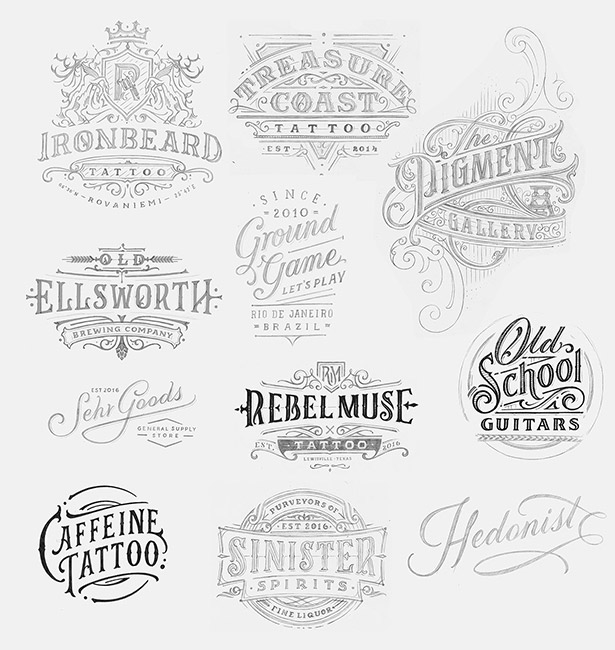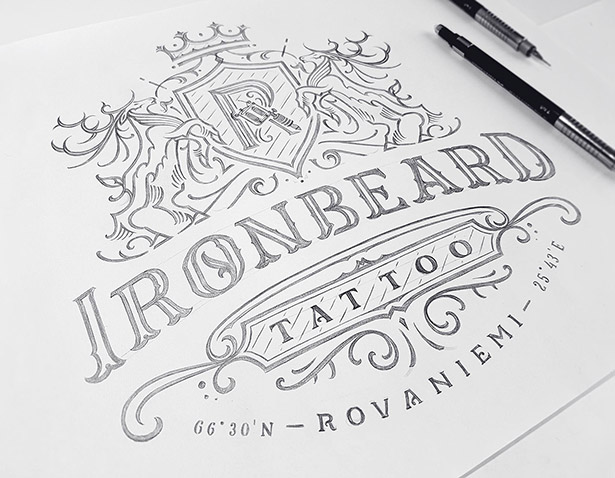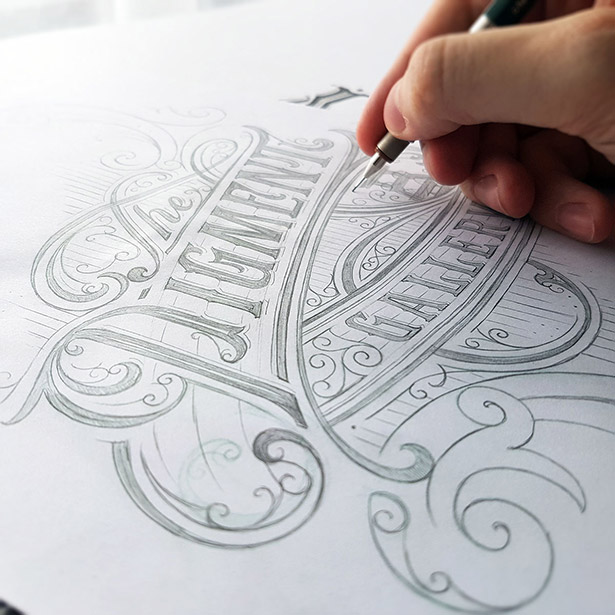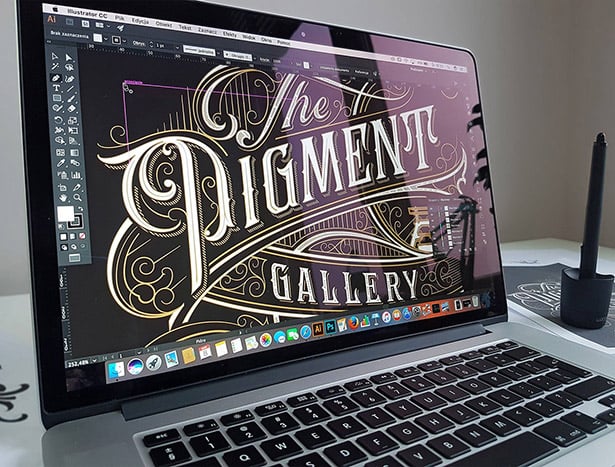 Credit: Mateusz Witczak
More Logo Design Inspiration: