Moms are heaven on earth, trust me, they make our lives a whole lot better, we are perfect because of them, we have shelter because of them, we are being loved unconditionally, we are adored even when we are snappy.
We show tantrums and mood swings but moms always bear with us no matter what. That is why it is said that you will get paradise in your mom's feet because mom makes one feel out of this world. It is impossible to have a peaceful life without her. She is always there at the hour of need like a friend, giving her shoulder to cry on and gives her every attention. She makes sure whether everything is fine or not. She cooks, she feeds us and she gives us endless amount of affection which nobody can ever replace. Yes, moms are special and we should also make them feel special in much greater ways regardless of what day of the week or month it.
She can be your foster mom as well, and anybody who is mother-like. We are so blessed to have mommy in our life because without her we are nothing. Share with us your pleasant and happy moments that you spent with your mother, we will love to read about them. Down here you will see a collection of 25 Christmas gift ideas for mom that she'll really love to have. Although no amount of love or gift would ever do justice but gifts are lovely gestures and some cute moments of giving and taking are so memorable that one cherishes it throughout their life.
These gifts right here are adorable, useful and will make such an impact. You can get multiple of them too as they are not very expensive. A notebook, a mug, a painting, a photo-frame, perfume, bath set, lotions, key chains, cleansing machines and such things can be given to her. For more amazing Christmas collection, stay tuned to the blog. We are here to provide you with the best collection of art, design and tech.
1. Willow Tree hand-painted sculpted figure, Close to me
Buy from here | Price: $32.99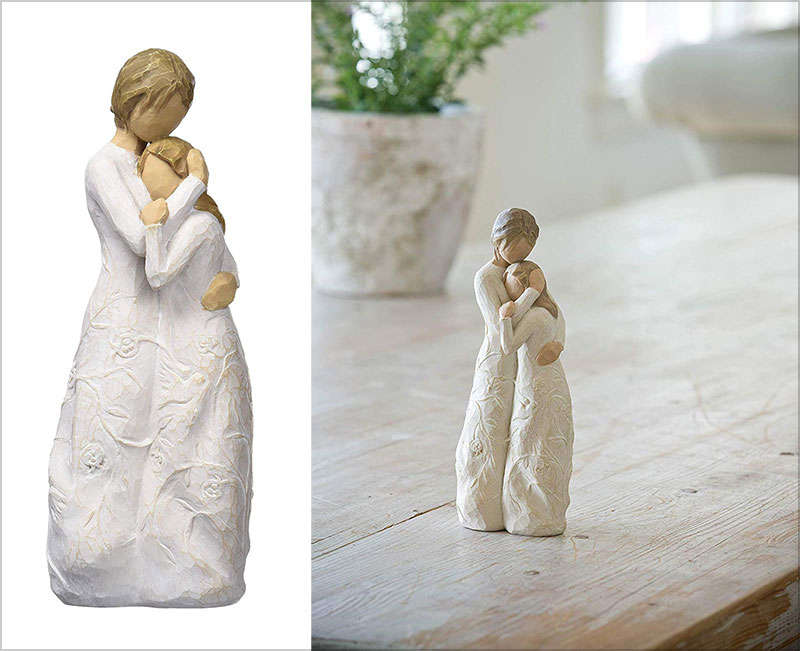 2. Knock Knock What I Love about Mom Fill in the Love Journal
Buy from here | Price: $10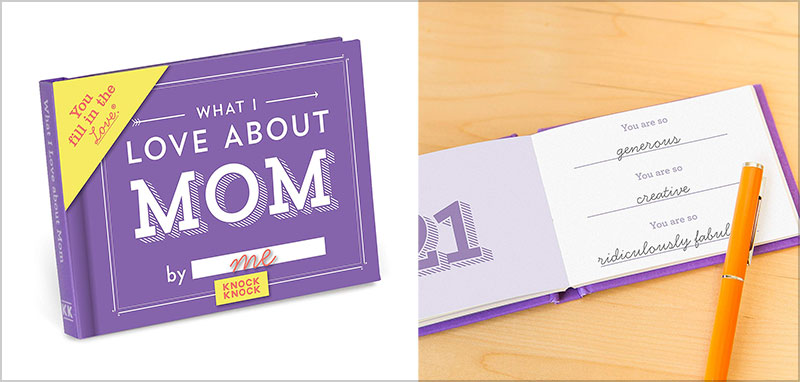 3. Large Capacity Nappy Bags Insulation Travel Back Pack for Mom Travellers
Buy from here | Price: $30.99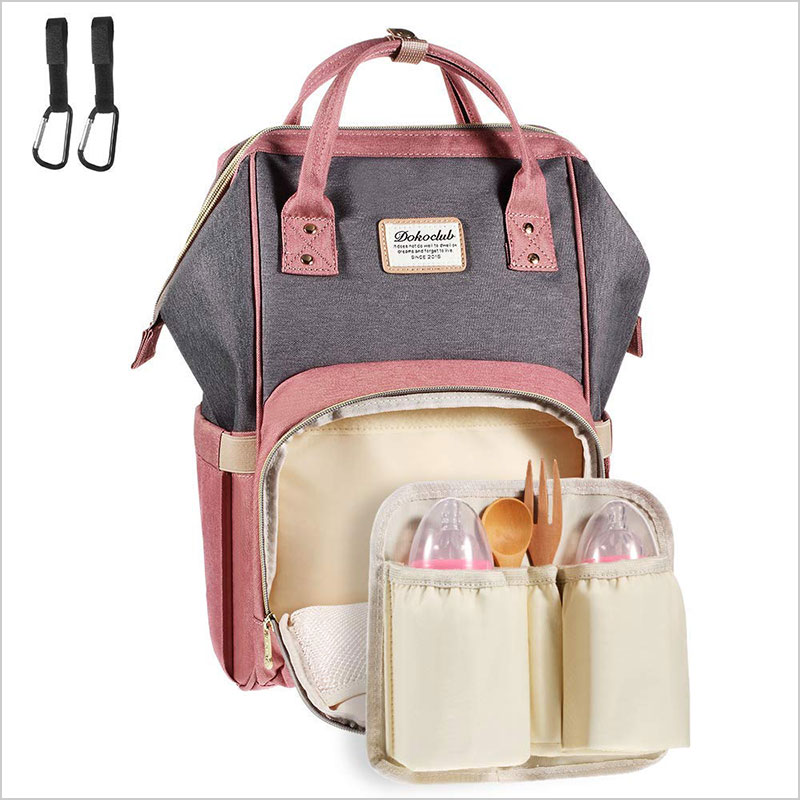 4. Dream Sleeper | Comfortable Sleep Mask with Eye Pockets
Buy from here | Price: $29.95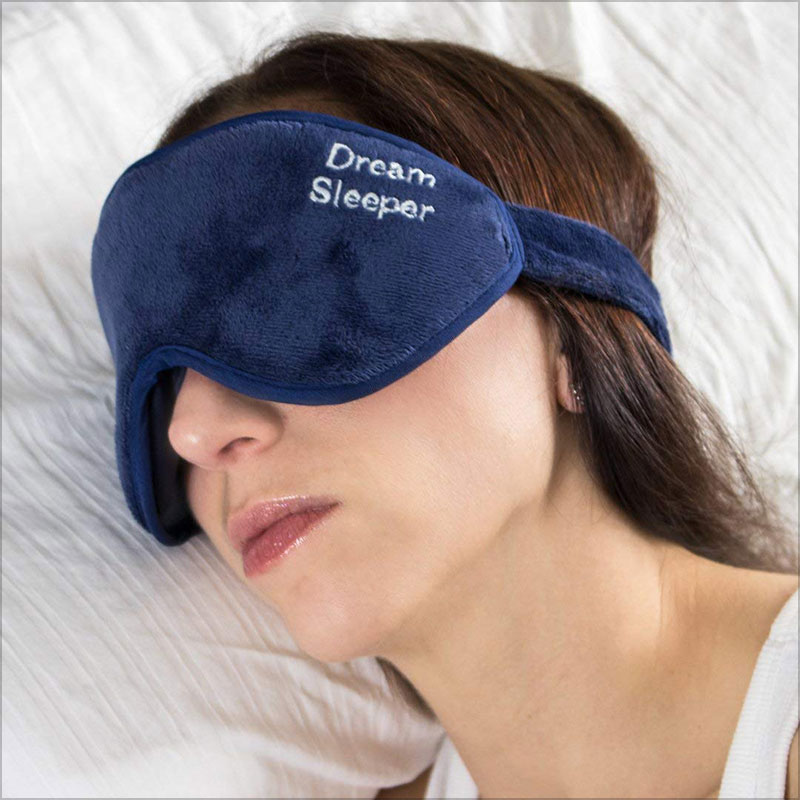 5. Rechargeable toothbrush for Complete Oral Care
Buy from here | Price: $229.95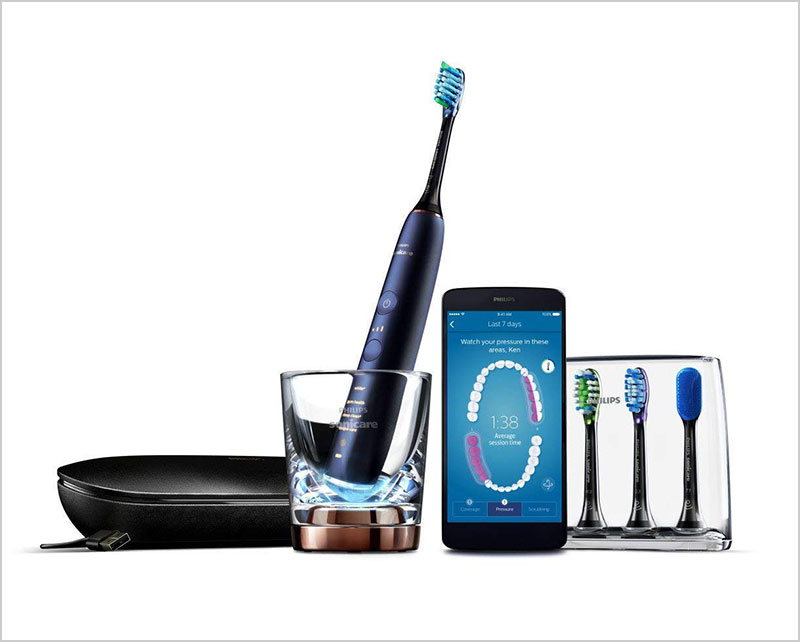 6. 
Magnetic Recumbent Exercise Bike with 8 Resistance Levels
Buy from here | Price: $199.98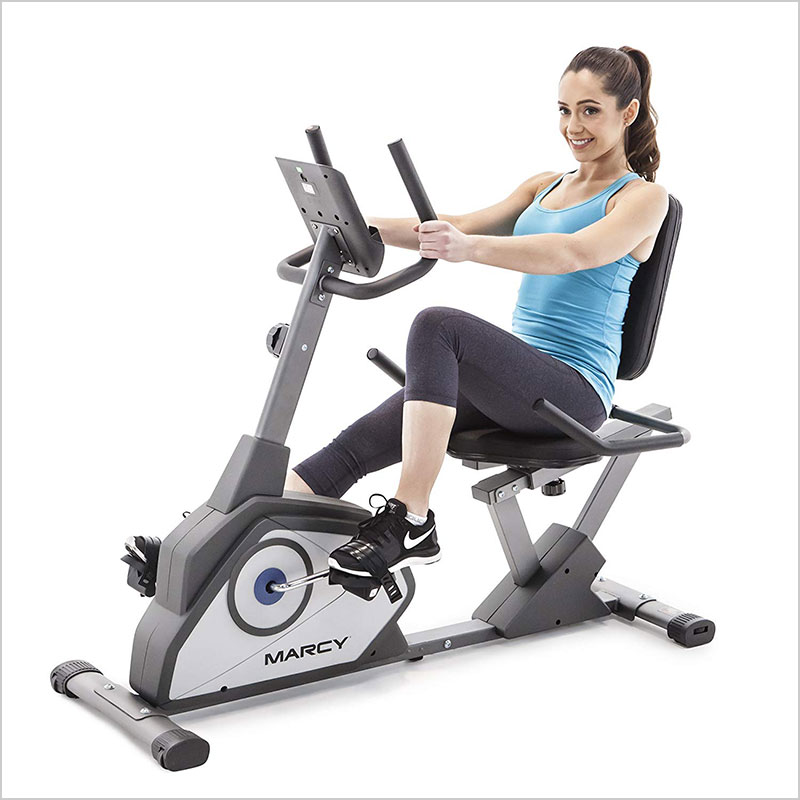 7. Clarisonic Mia Smart Sonic Cleansing Face Brush
Buy from here | Price: $199.00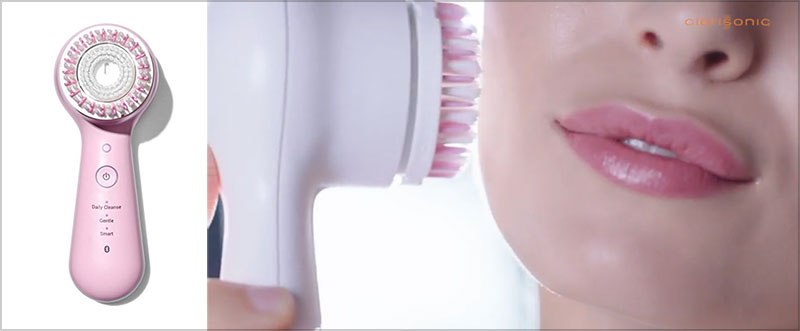 8. Steam Iron Stainless Steel
Buy from here | Price: $49.99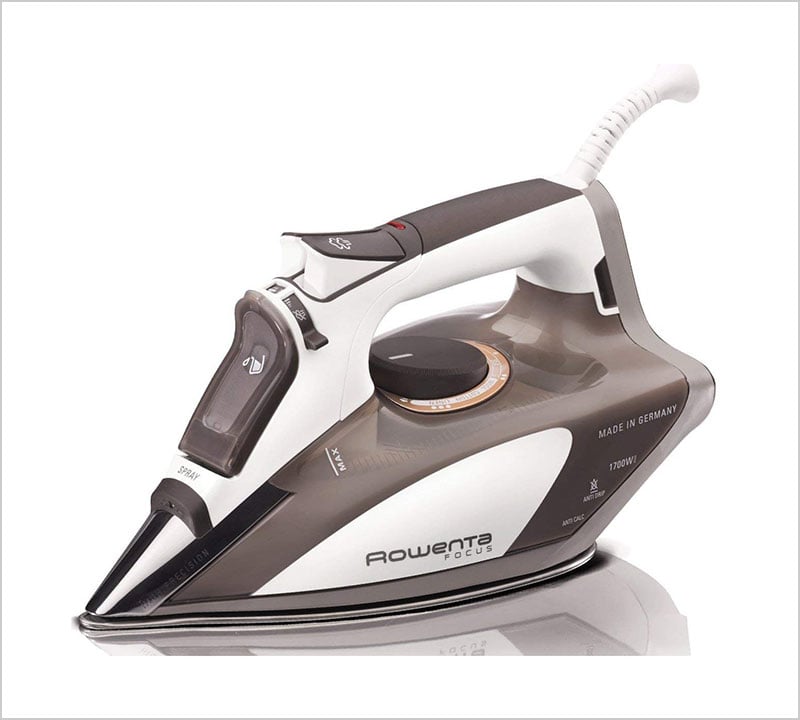 9. iRobot Roomba 690 Robot Vacuum
Buy from here | Price: $249.00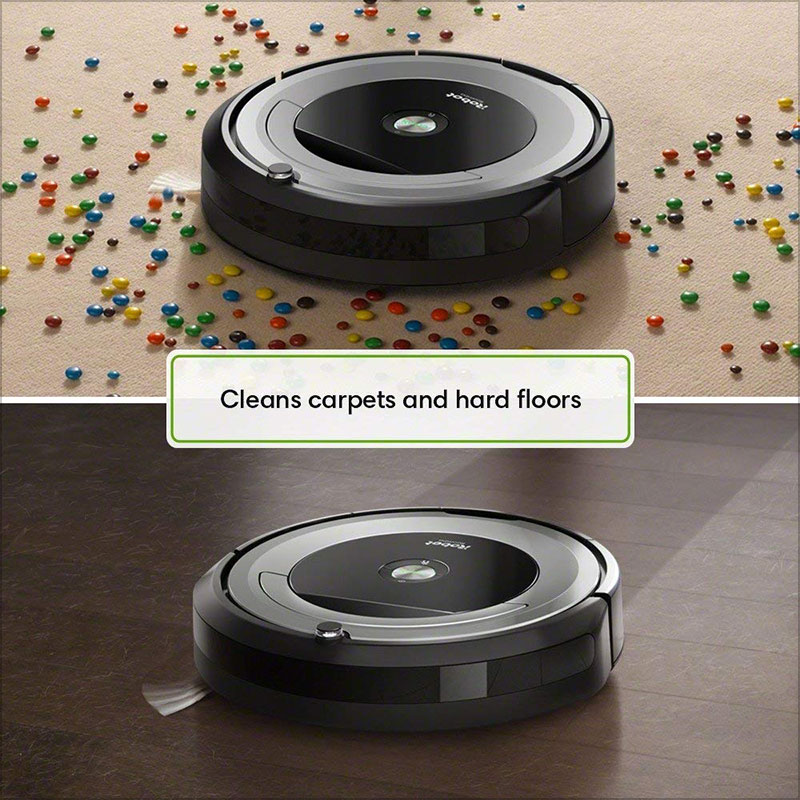 10. Deluxe Rapid Egg Cooker Electric
Buy from here | Price: $23.99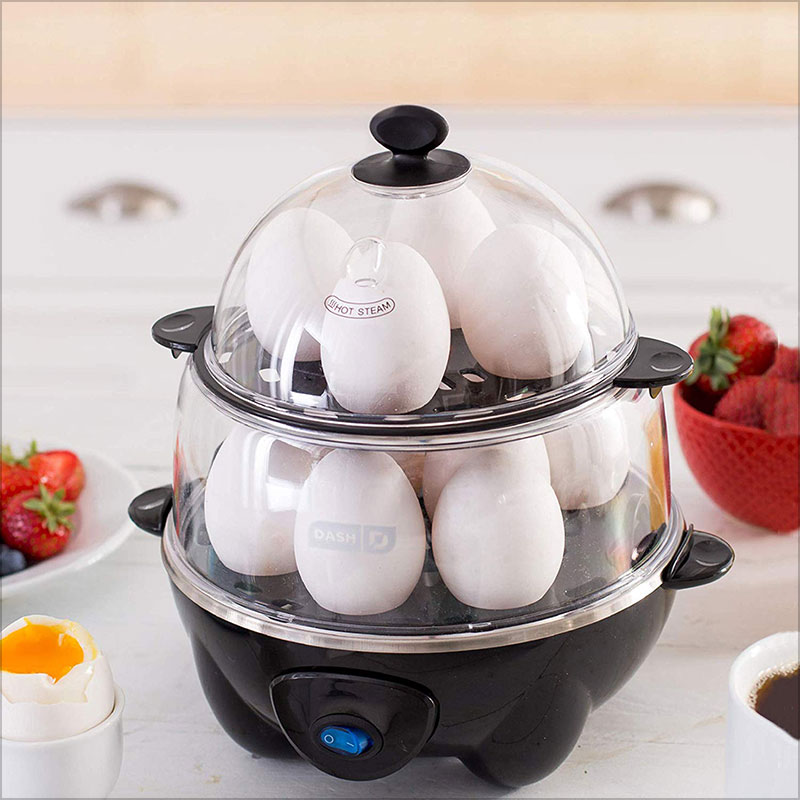 11. Leslies 14k Two-Tone Textured Link Pendant Necklace Length 18″ 
Buy from here | Price: $725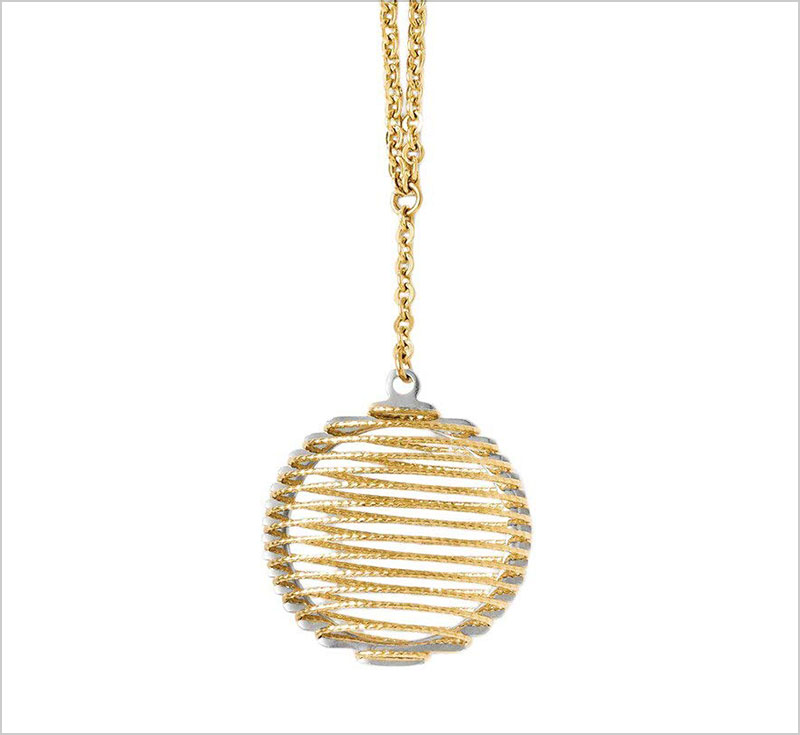 12. Classic Jewelry Storage Display Case Drawer Dresser
Buy from here | Price: $29.95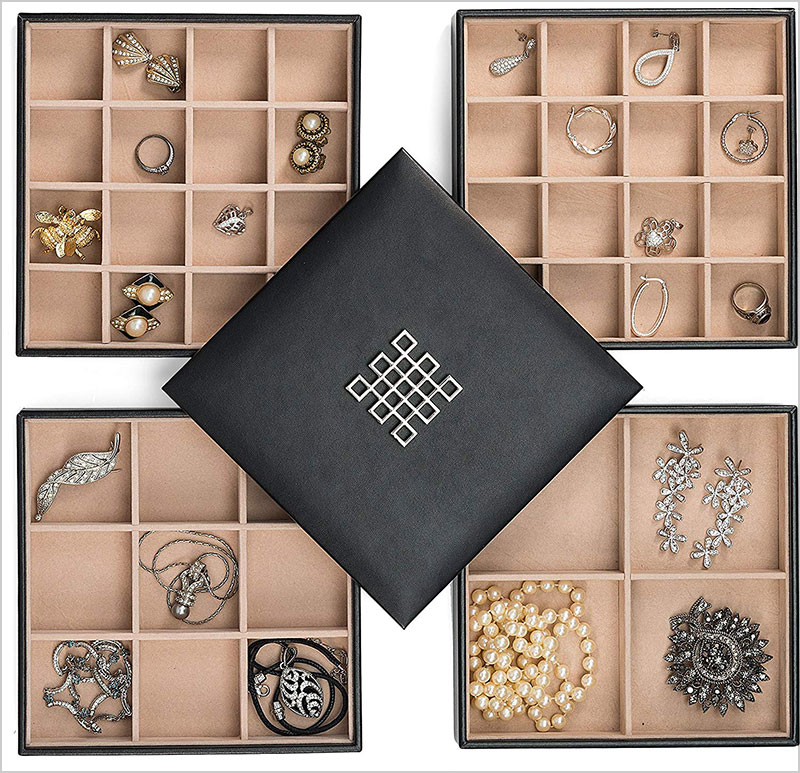 13. 
Brother Sewing Machine, SE600, Computerized Sewing
Buy from here | Price: $329.00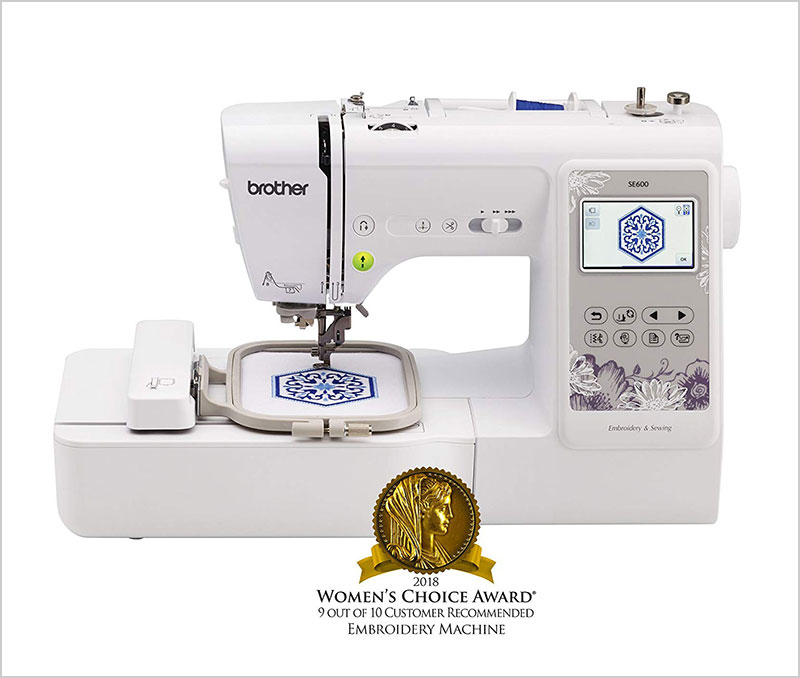 14. Willsence Slow Juice Extractor
Buy from here | Price: $238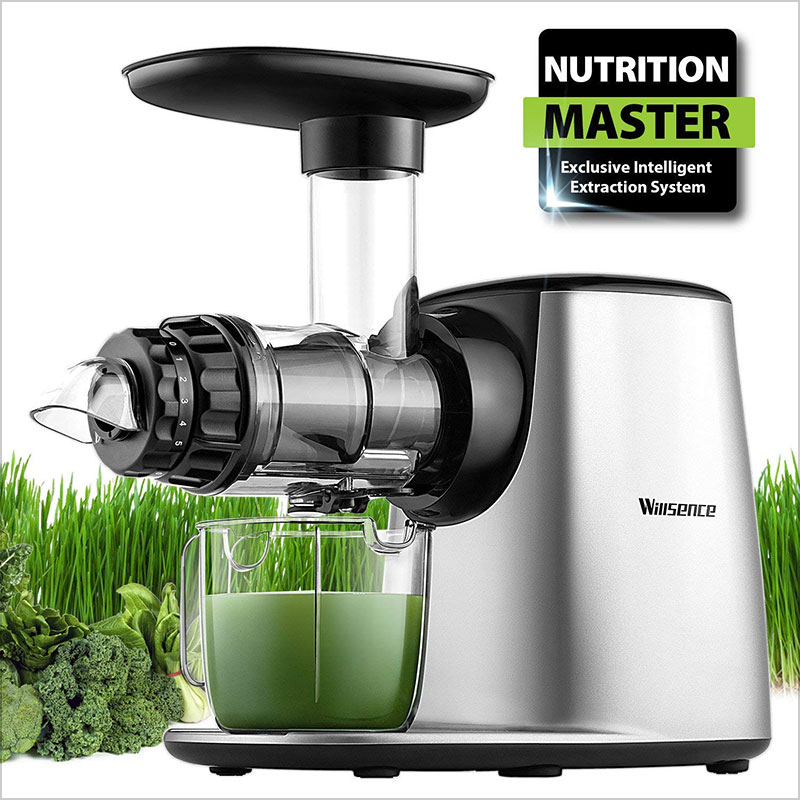 15. AmazonBasics Vanity Set with Stool – Small, White
Buy from here | Price: $238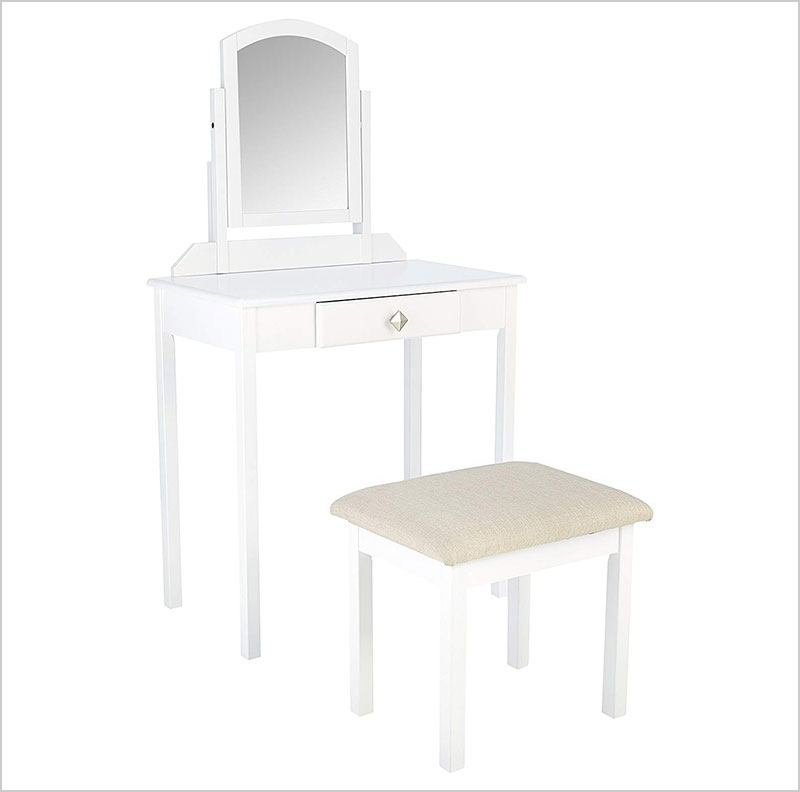 16. Windsor Rocking Chair Medium Brown
Buy from here | Price: $140.99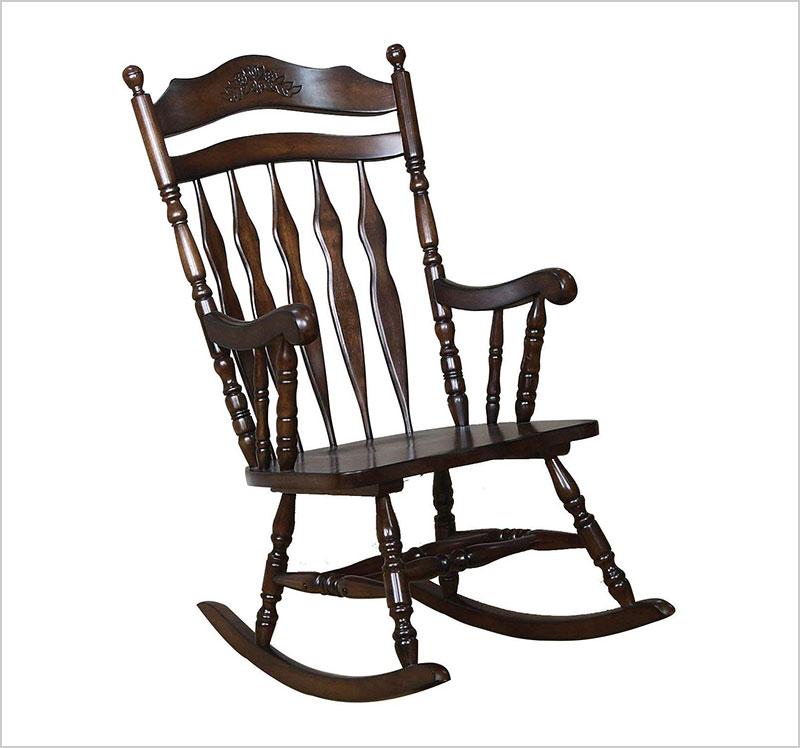 17. Women Who Rock Our World 2019 Wall Calendar
Buy from here | Price: $11.12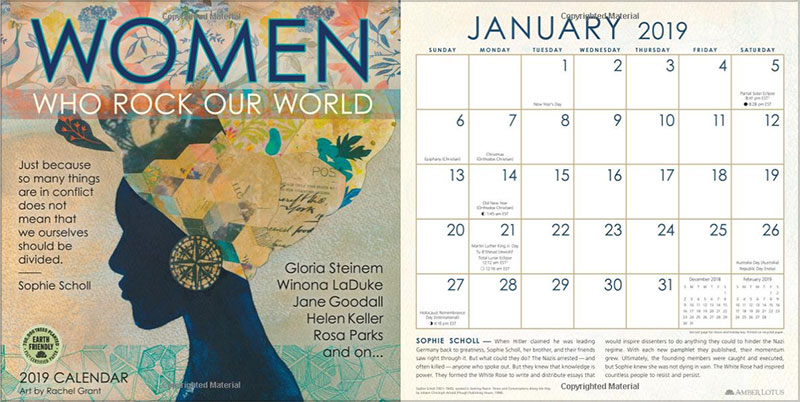 18. Professional Nails Salon Manicure
Buy from here | Price: $198.88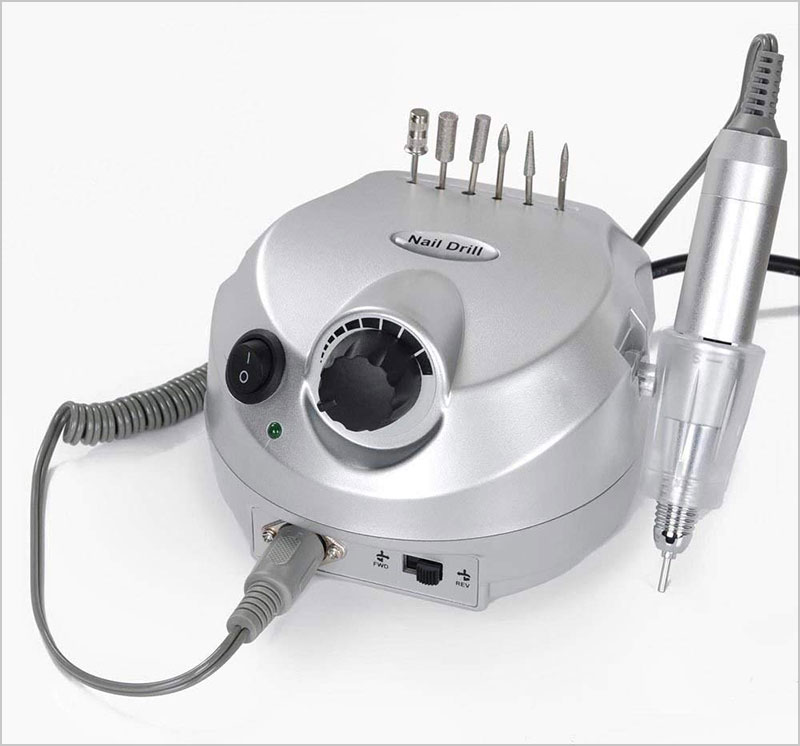 19. De'Longhi FH1363 MultiFry Extra, air fryer and Multi Cooker
Buy from here | Price: $198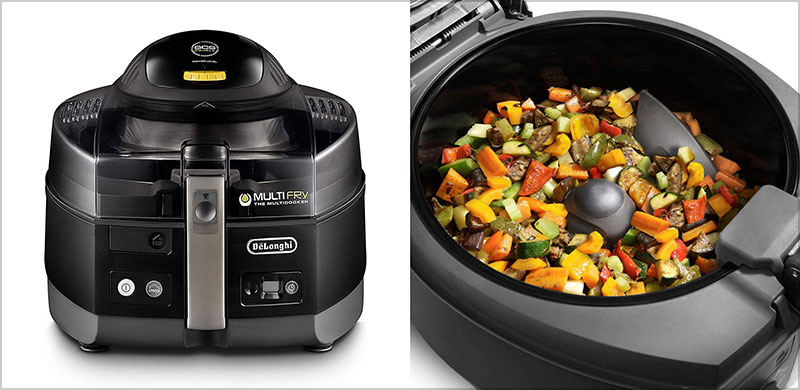 20. Rachael Ray Hard-Anodized Nonstick 14-Piece Cookware Set
Buy from here | Price: $174.99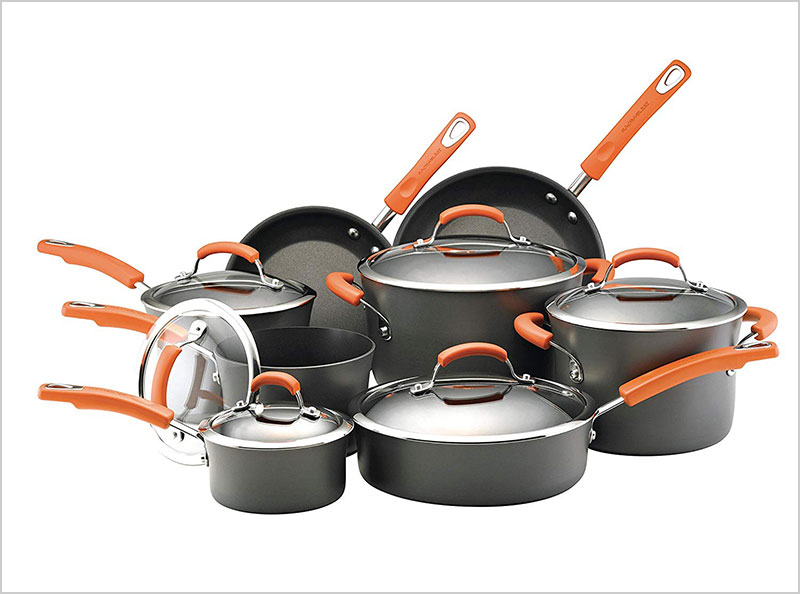 21. Engraved rolling pin for Embossed cookies 16.9-inch
Buy from here | Price: $34.99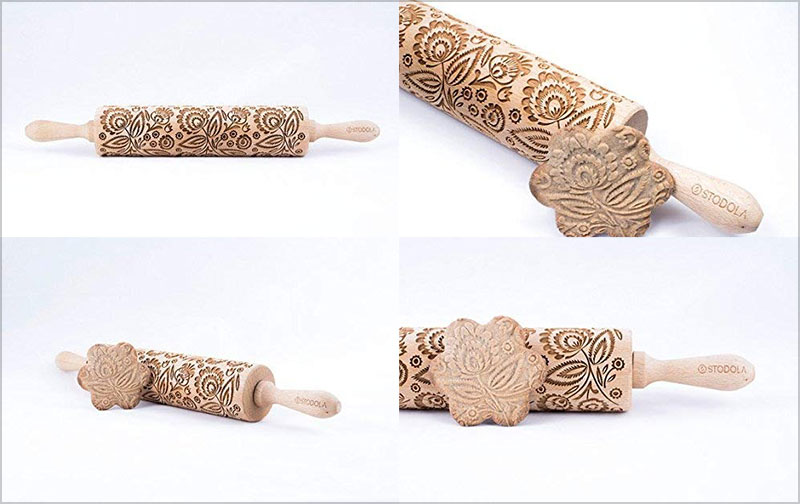 22. Top Selling The Ultimate One-Pan Oven Cookbook
Buy from here | Price: $14.57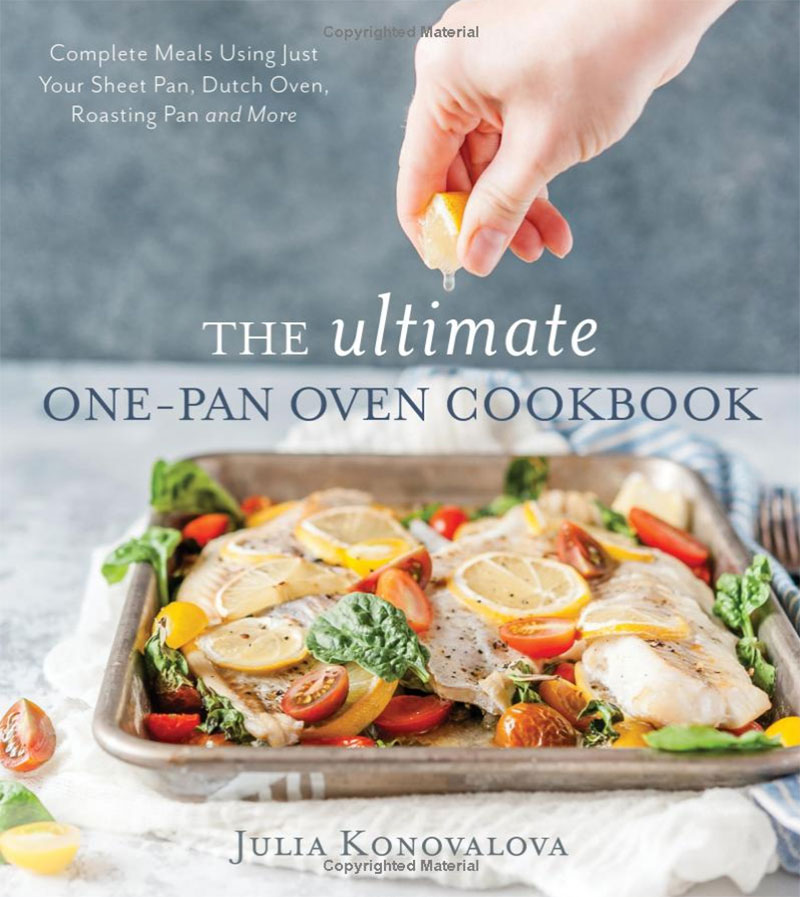 23. Purple Water Repellent Nylon Shoulder Bag
Buy from here | Price: $39.98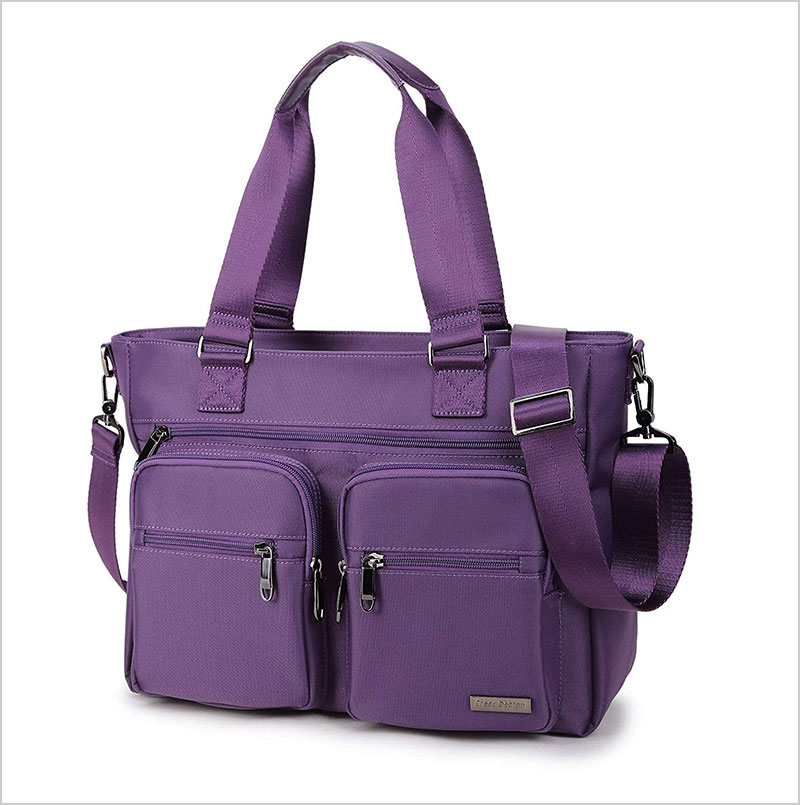 24. Luxurious Plush Blanket
Buy from here | Price: $36.99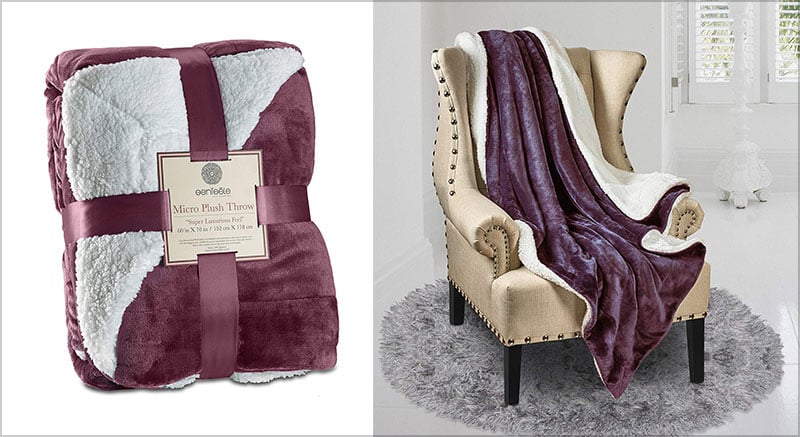 25. Quesadilla Maker
Buy from here | Price: $19.99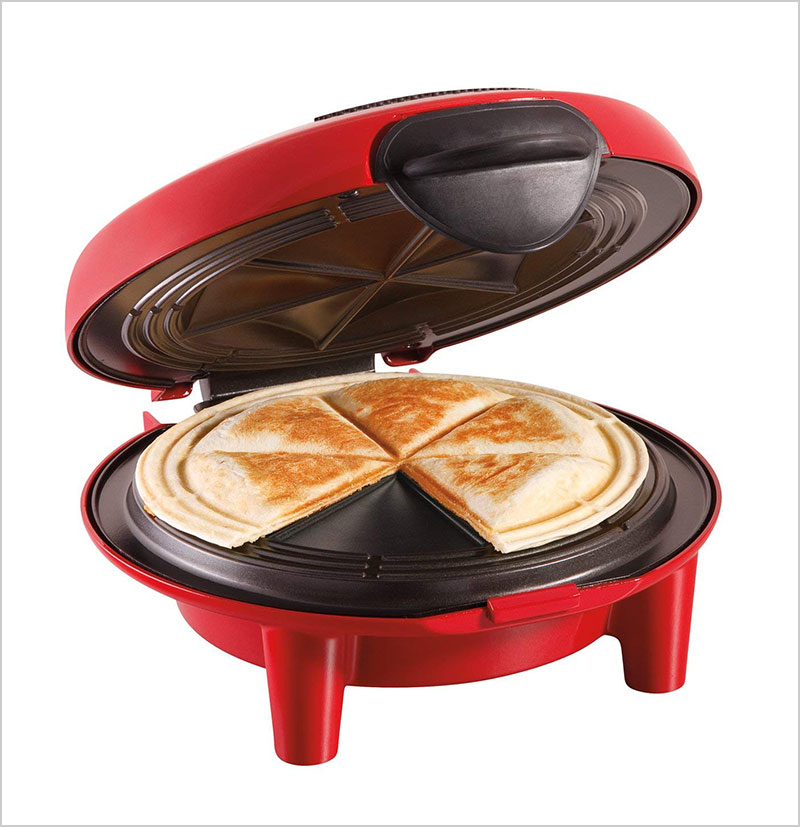 More Christmas 2018 Recommended Articles: