Every day there is something new coming into this globe, especially when it comes to technology. New smartphones, gadgets, laptops and devices are making new skylines and giving new directions to the consumers. Technology has always been giving farfetched results, it is really helpful to bring us closer to the trends around the globe, and to keep us updated that how things are going to be and what should we bought next. Well ever since people are becoming gym rats, and sports/games are the new trends being followed by all & sundry, let us all keep the entertainment factor intact while keeping a check on our wellness and fitness.
Let us burn some more calories and be in shape for the good health and happy vibe. While running, walking we love to hear a good music. It makes our energy levels on top of our lungs, and we don't feel lethargic or tired at all. So the headphones have not been quite a business now, we need something more unconventional, handy and reliable that does not fall or slip off while we are on the sports field/ground or on the jogging track. Wireless sports earbuds or earphones have made the life simpler and breathable. They are so comfy and soft to give a good user experience. However the prices may vary as per the technicalities and features.
But you can always have the good and the cheaper ones, whatever suits your pocket. We hope that you must be looking up for technology posts so here we are to benefit you with the latest wireless earphones that will do good to you in many ways. With amazing noise reduction and noise cancelation quality, they are unique and also are not very expensive for a pocket. So why not to try any of these out? Buy the best for yourself and also you can gift them to your friends or family.
Down here you can see a post of 25 best Bluetooth 4.1 / 4.2 Wireless sports earphones of 2019 for runners. Stay tuned for more collection of art and design. Here we go.
1. Mpow Flame Bluetooth Headphones Waterproof IPX7
Buy from here | Price: 19.99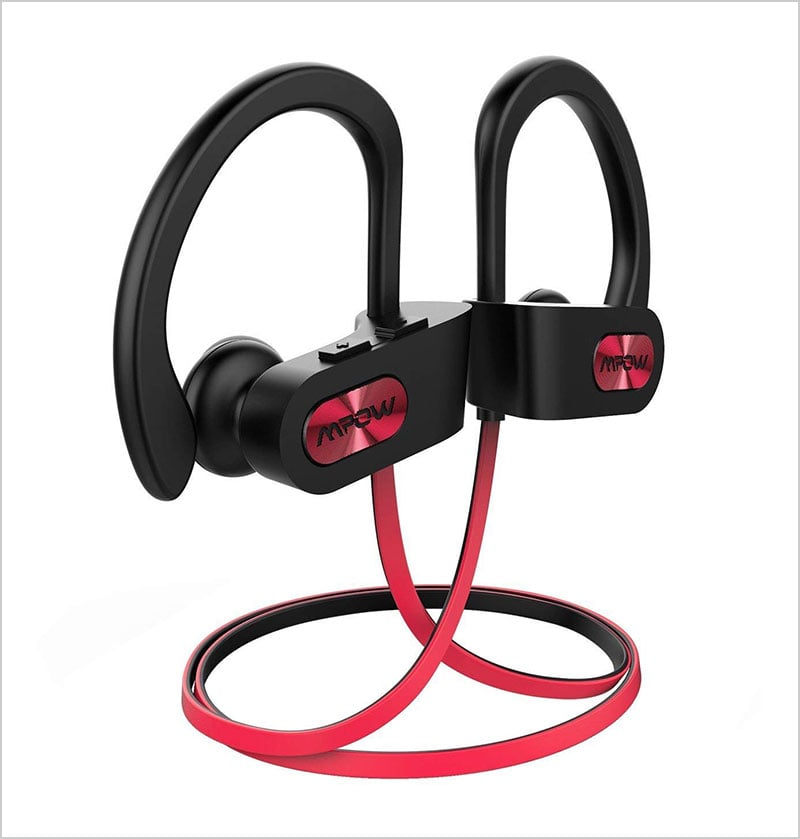 2. SoundPEATS Bluetooth Earphones, Wireless 4.1 Magnetic Earphones
Buy from here | Price: $28.99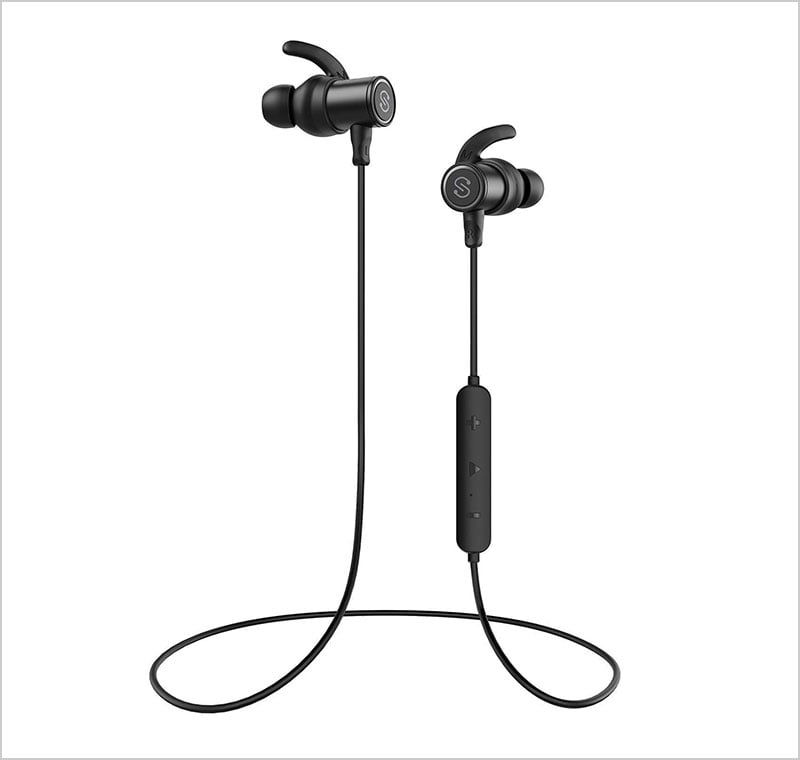 3. Bluetooth Headphones 4.1 Magnetic, Hifi Bass Stereo
Buy from here | Price: $69.99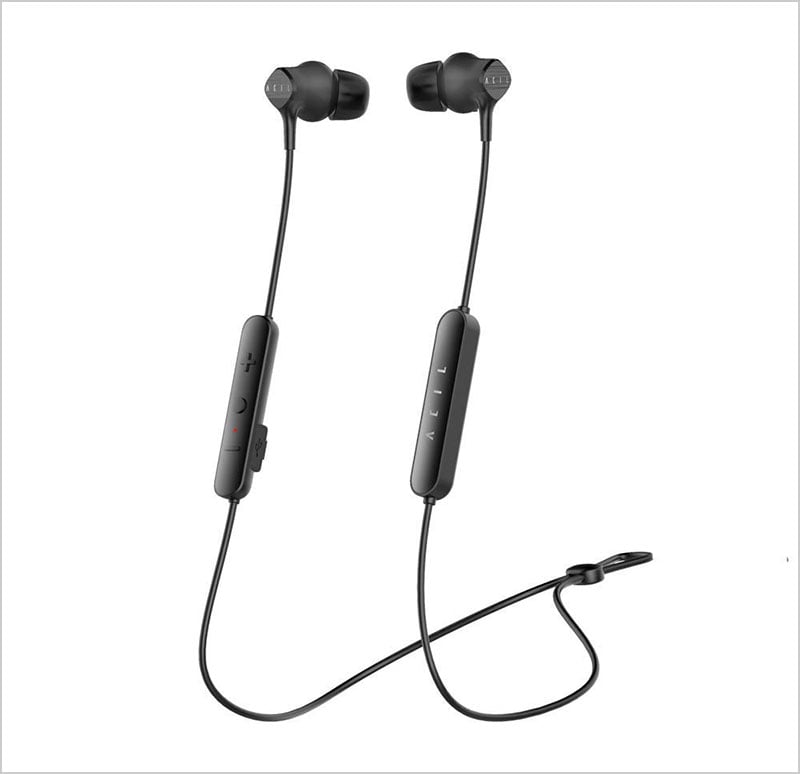 4. Anker Wireless Headphones, Soundcore Spirit X Bluetooth Sports Headsets
Buy from here | Price: $39.99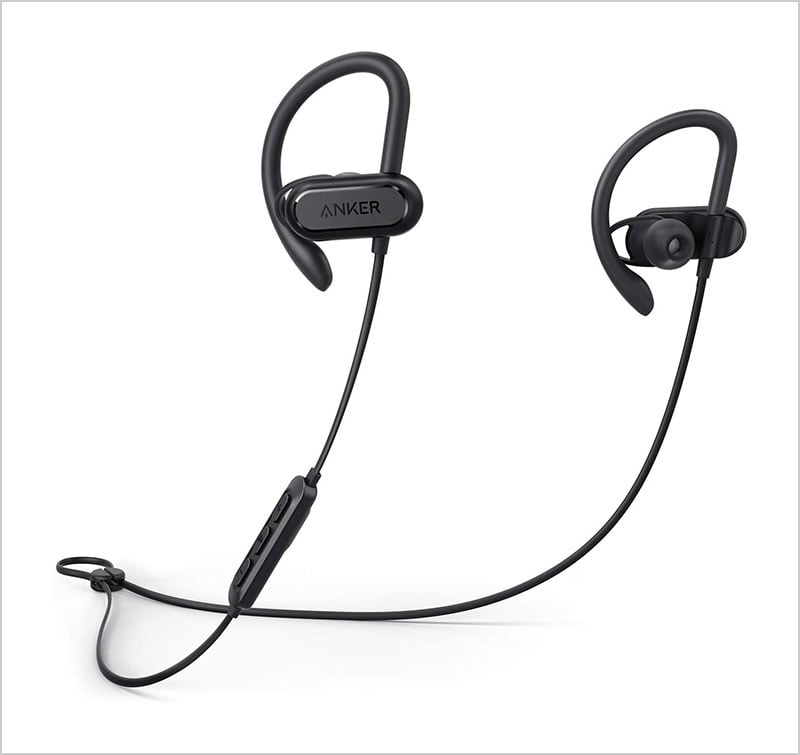 5. Phaiser BHS-730 Bluetooth Headset Sport Earphones with Mic
Buy from here | Price: $29.99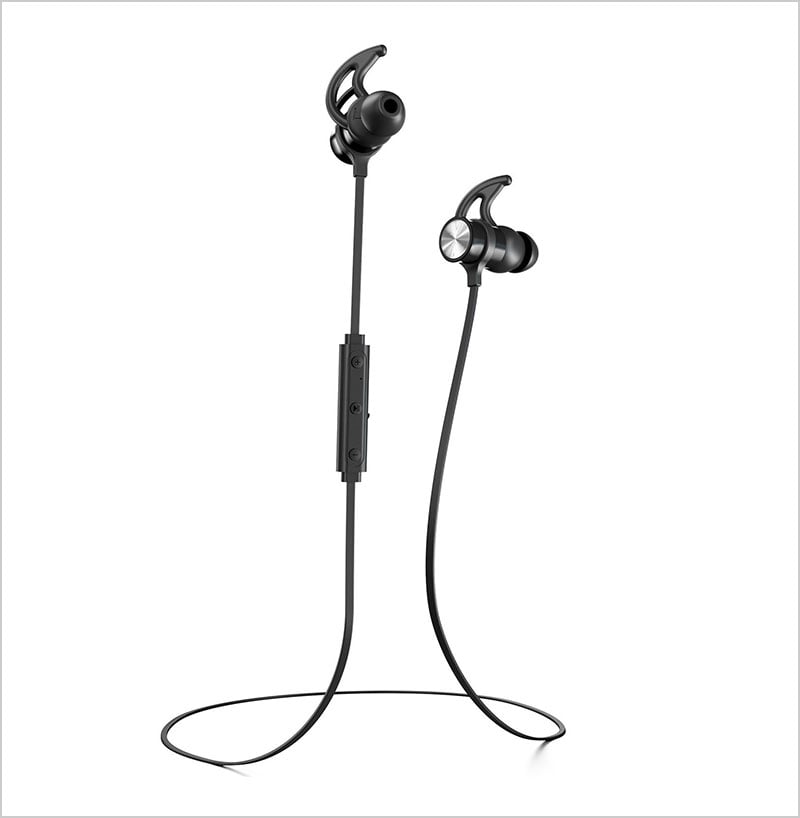 6. Bluetooth Headphones TaoTronics Sweatproof Wireless Headset Sports Earphones 8 Hours 4.2 Magnetic Earbuds
Buy from here | Price: $35.99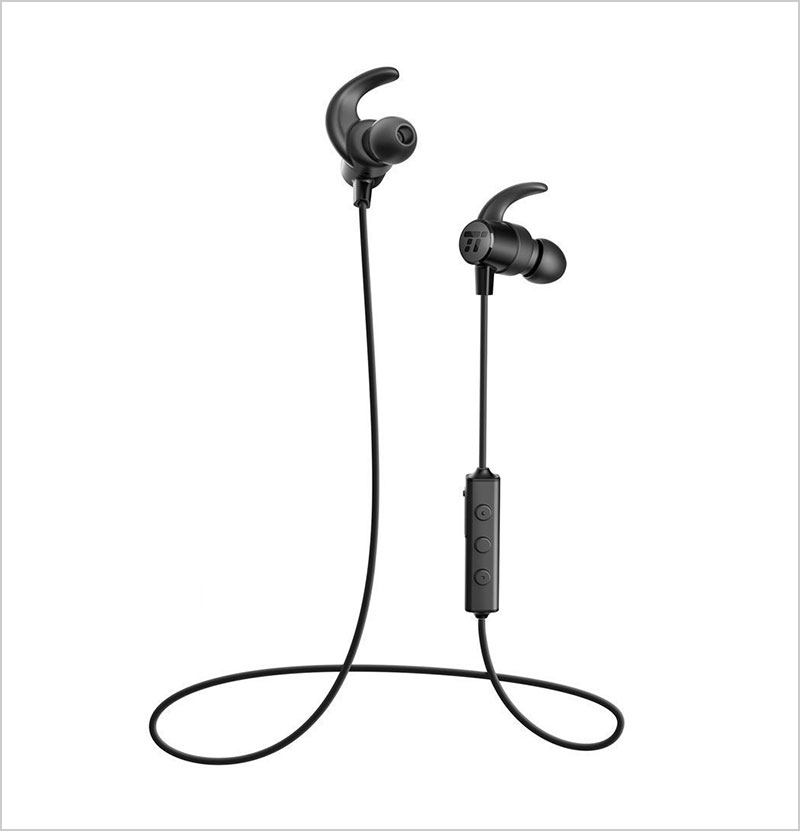 7. Phaiser BHS-530 Bluetooth Headphones for Running
Buy from here | Price: $26.99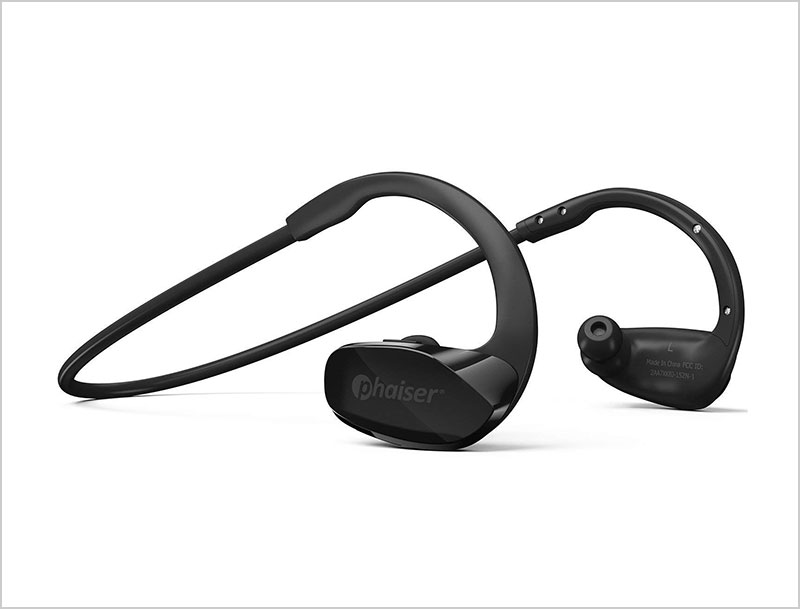 8. Otium Wireless Headphones, Bluetooth Headphones, Best Sports Earbuds
Buy from here | Price: $21.99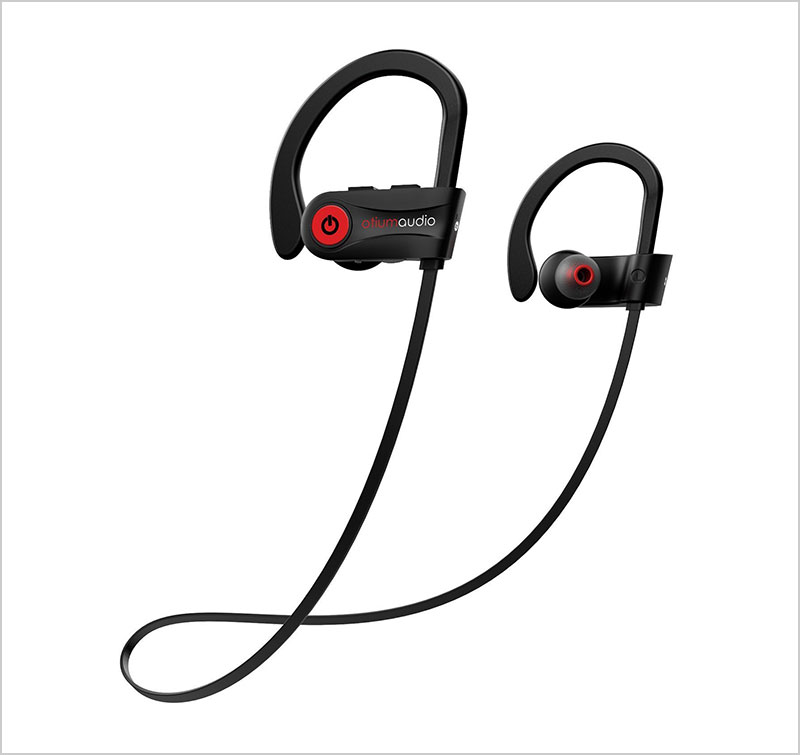 9. Bluetooth Earphones Magnetic in-Ear Headphones HiFi Aptx Stereo Wireless
Buy from here | Price: $19.99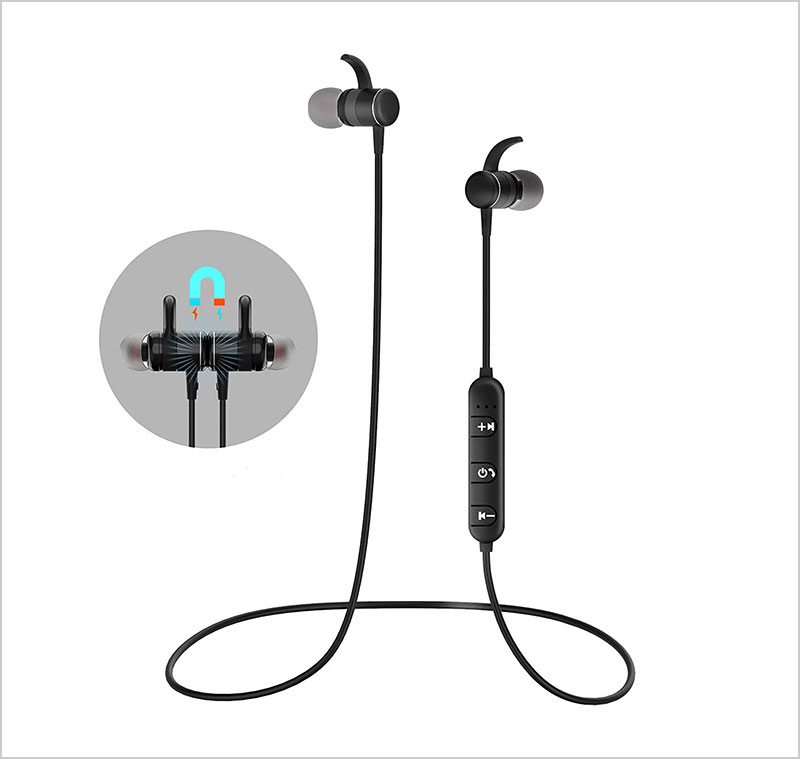 10. TREBLAB XR500 Bluetooth Headphones, Best Wireless Earbuds for Sports
Buy from here | Price: $29.97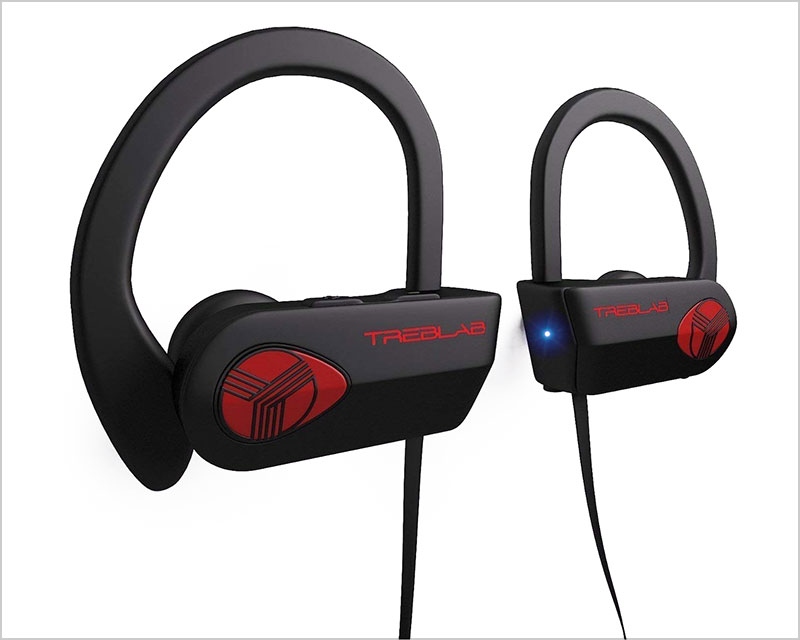 11. TaoTronics Bluetooth Headphones Wireless in Ear Earbuds Sports Sweatproof
Buy from here | Price: $27.99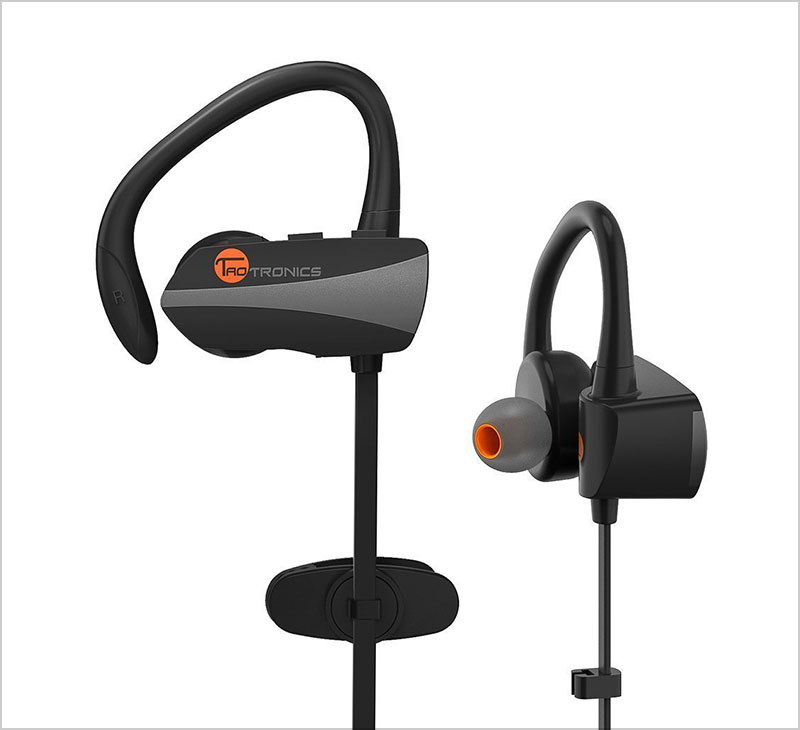 12. SoundPEATS Bluetooth Headphones Wireless Earbuds 4.1 Magnetic Bluetooth
Buy from here | Price: $22.09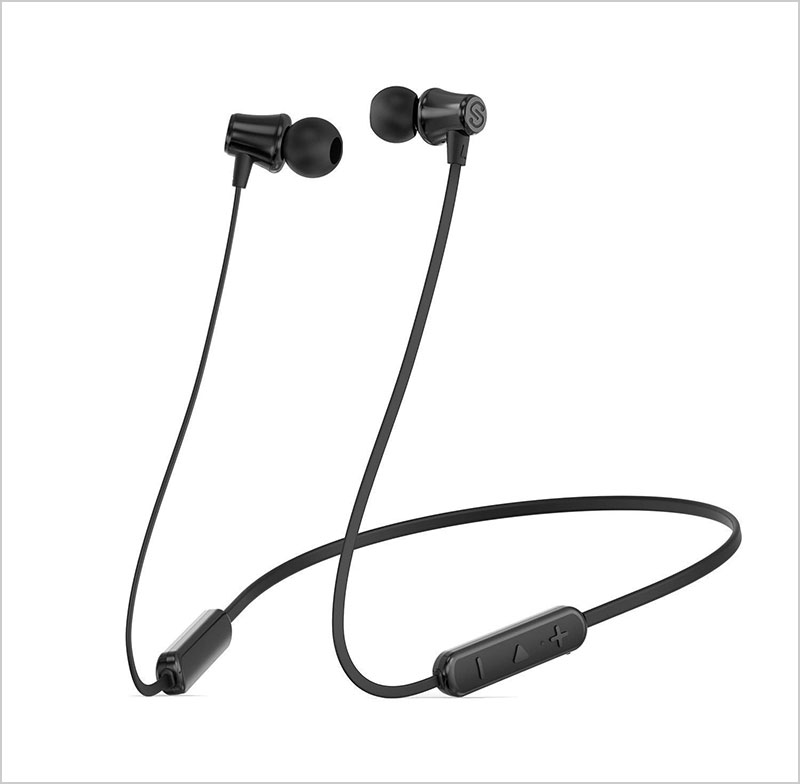 13. Aukiss Magnetic Wireless in-Ear Earphones, Sport Fit Design
Buy from here | Price: $22.98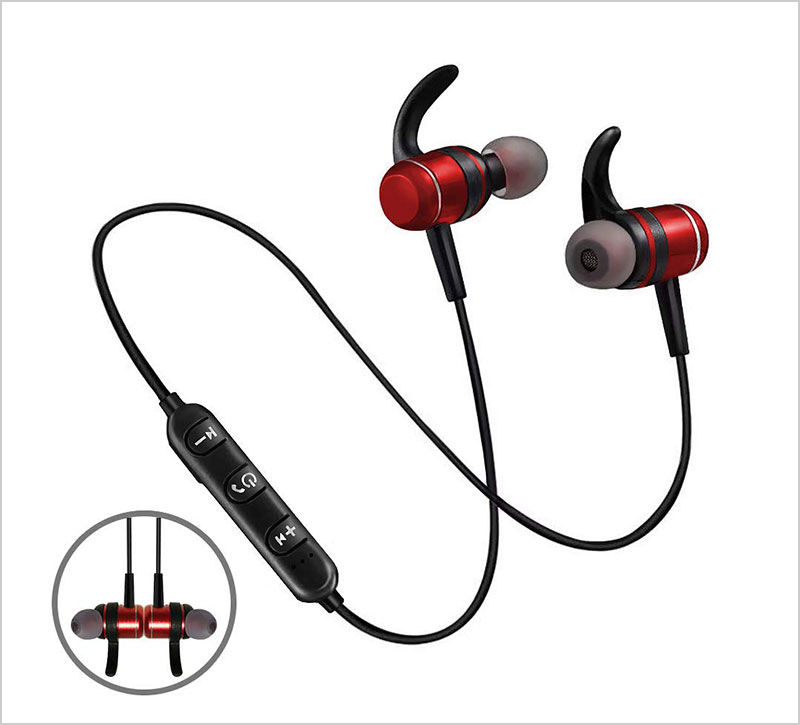 14. Powerbeats3 Wireless Earphones
Buy from here | Price: $99.99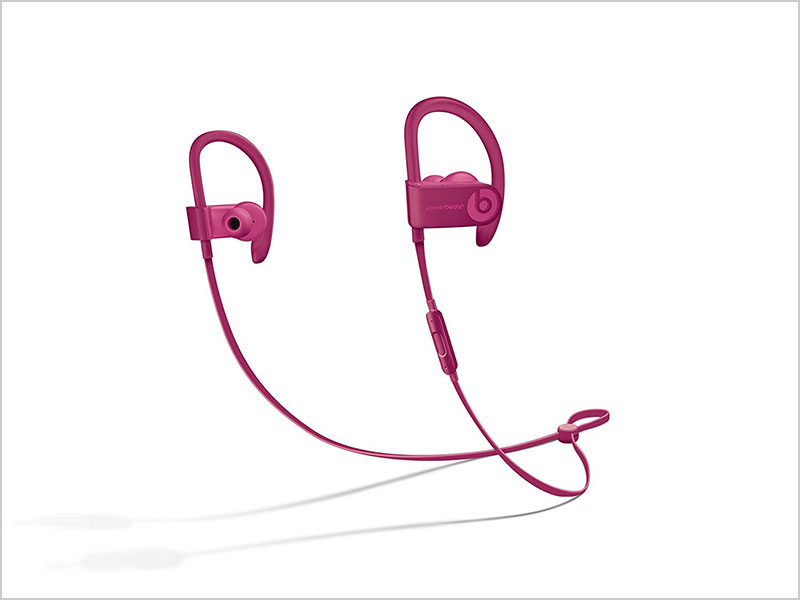 15. RHA MA650 Wireless Earbuds: Sweat-Proof Bluetooth in-Ear Headphones with 12hr Battery,
Buy from here | Price: $84.35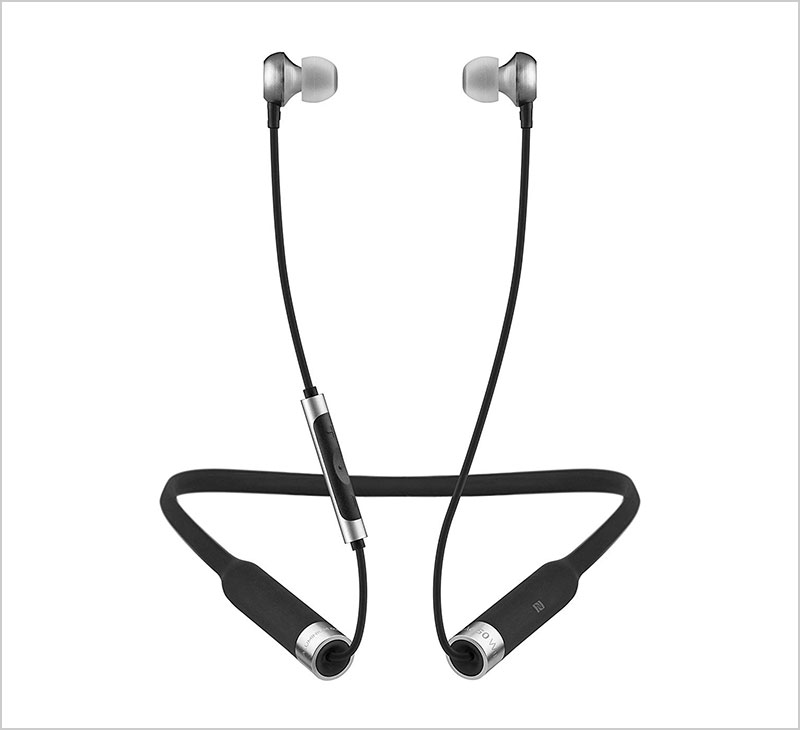 16. Jays a-Six Wireless In-Ear Bluetooth Earbuds w/Stainless Steel Aluminum Housing
Buy from here | Price: $79.99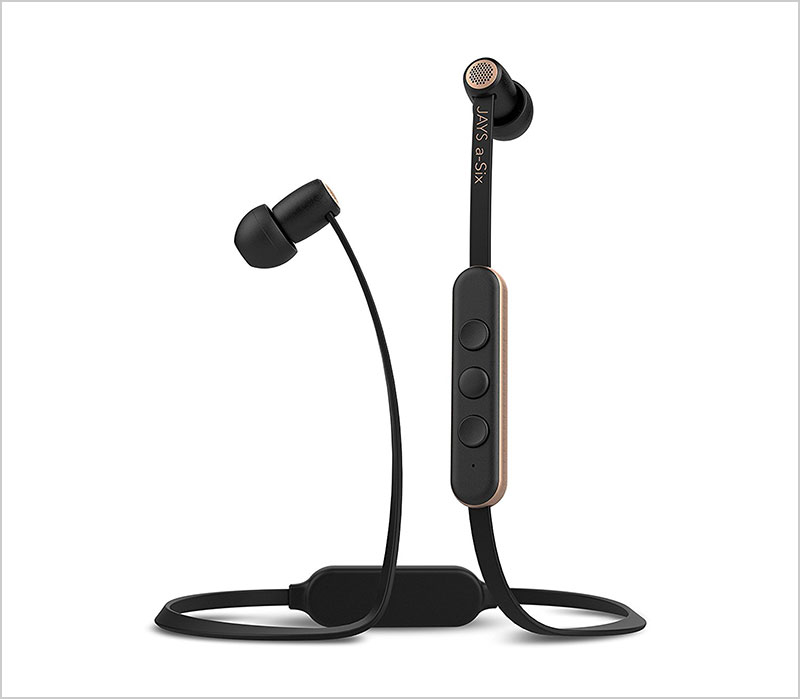 17. SIMGOT MT3 Hi-Res in-Ear Monitors with Detachable Cables
Buy from here | Price: $75.99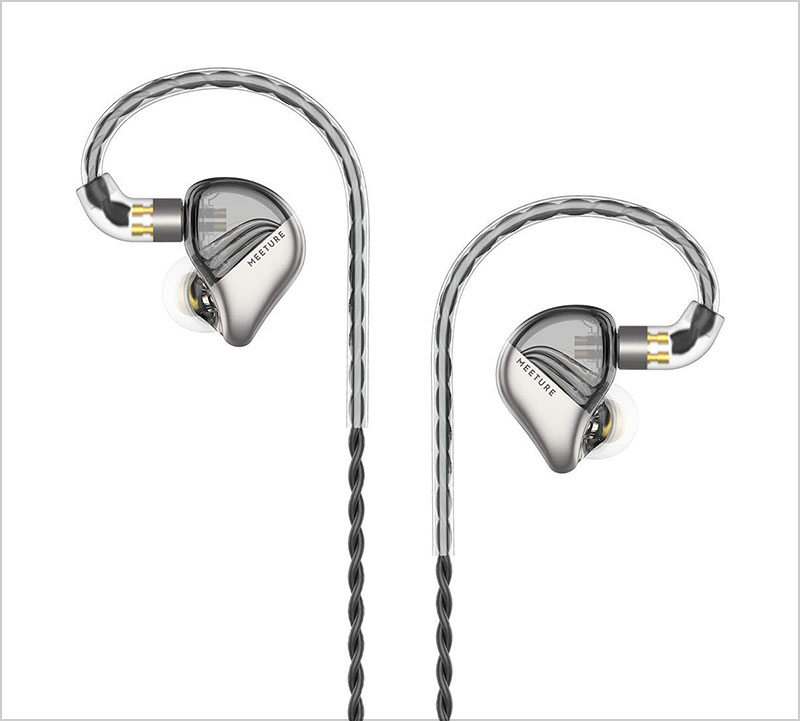 18. Partron PBH-200 Bluetooth Wireless Headset Headphone aptX 2-MIC Long Battery
Buy from here | Price: $59.90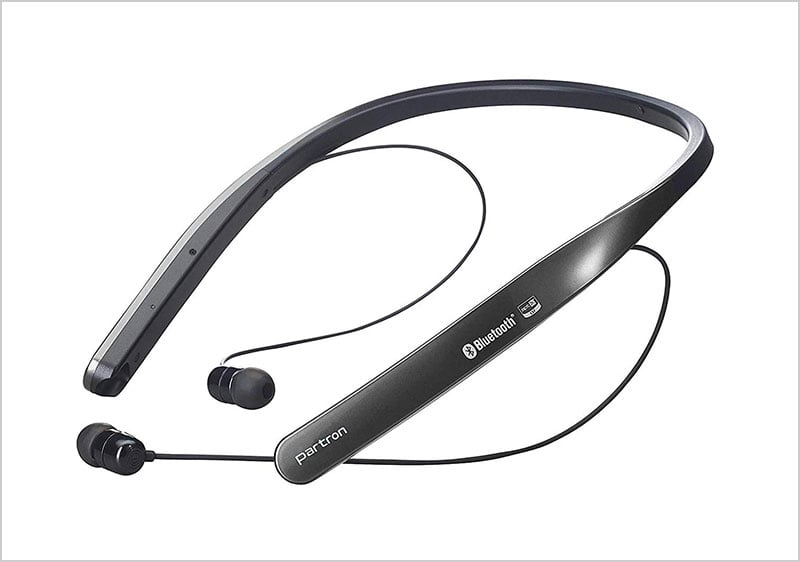 19. Popbeep Infinite Wireless Bluetooth Headphones with MMCX Connector
Buy from here | Price: $53.99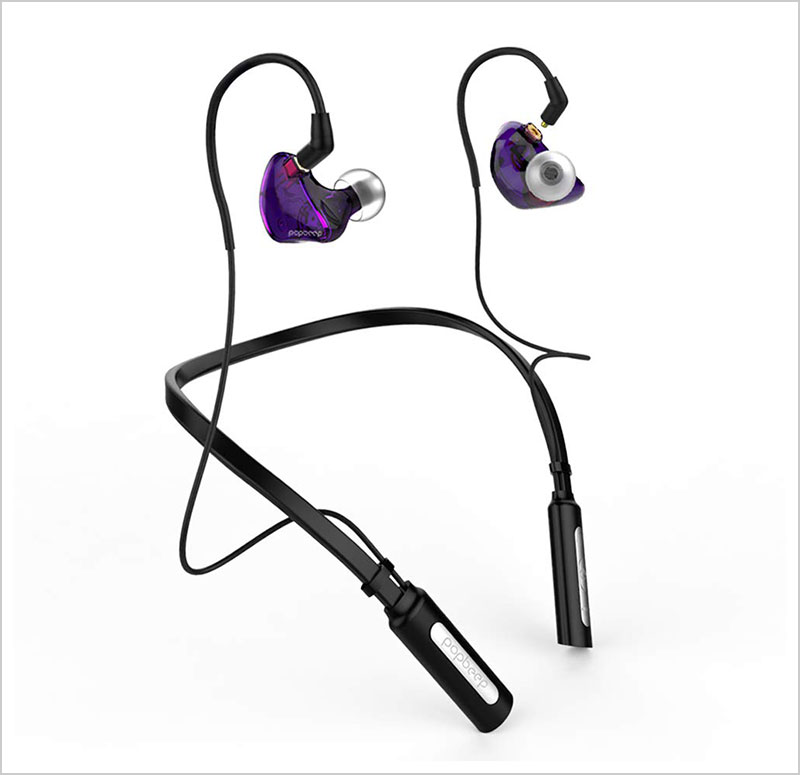 20. 
Bluetooth Earphone Headphones,Miya Hi-Fi Stereo Noise Cancelling
Buy from here | Price: $47.99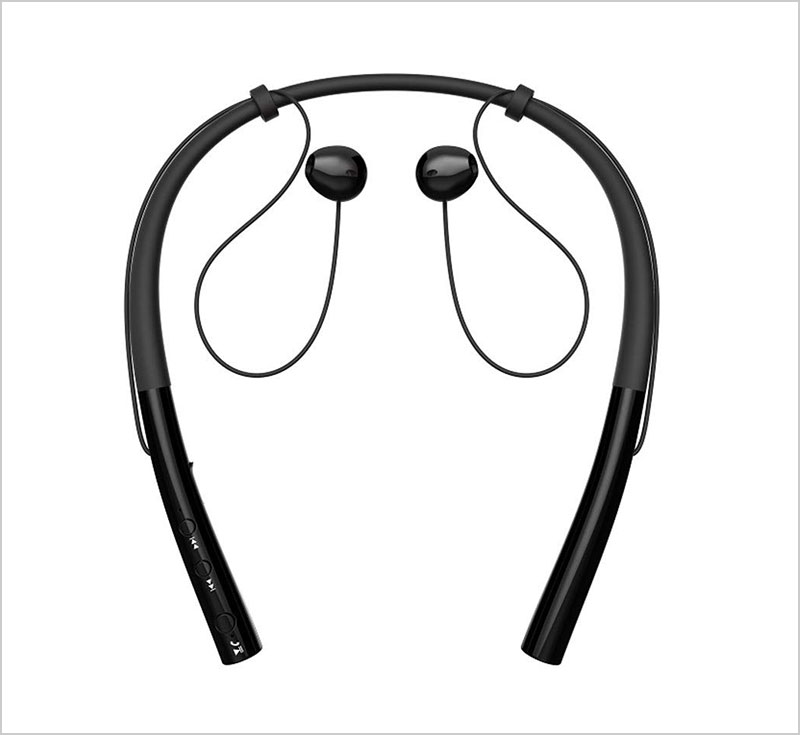 21. Bluetooth Headphones Behind-Neck, SOWND Magnetic Bluetooth 4.2
Buy from here | Price: $39.99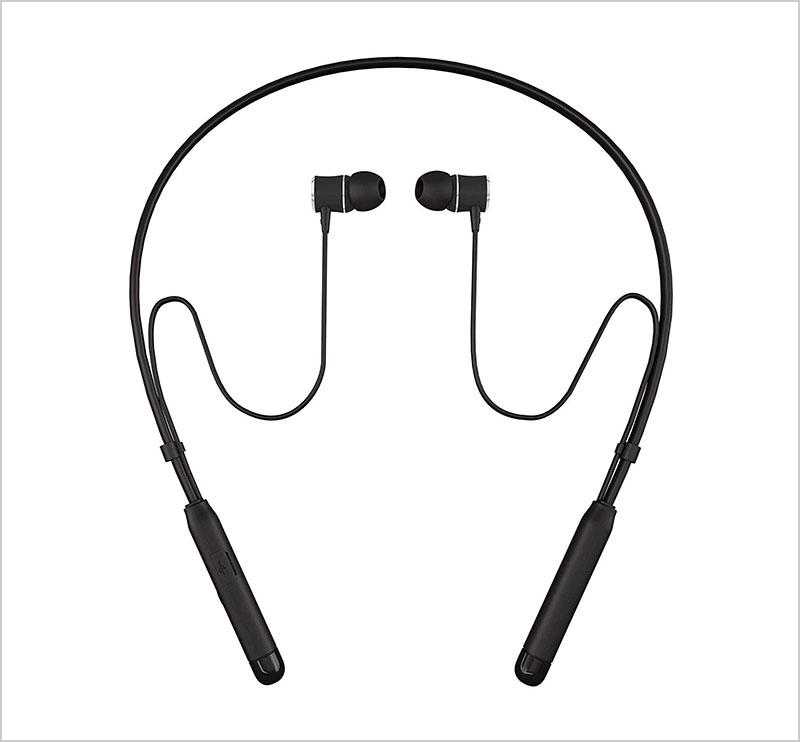 22. Bluetooth Wireless Sweat-Resistant Sport Earbuds with Microphone
Buy from here | Price: $39.99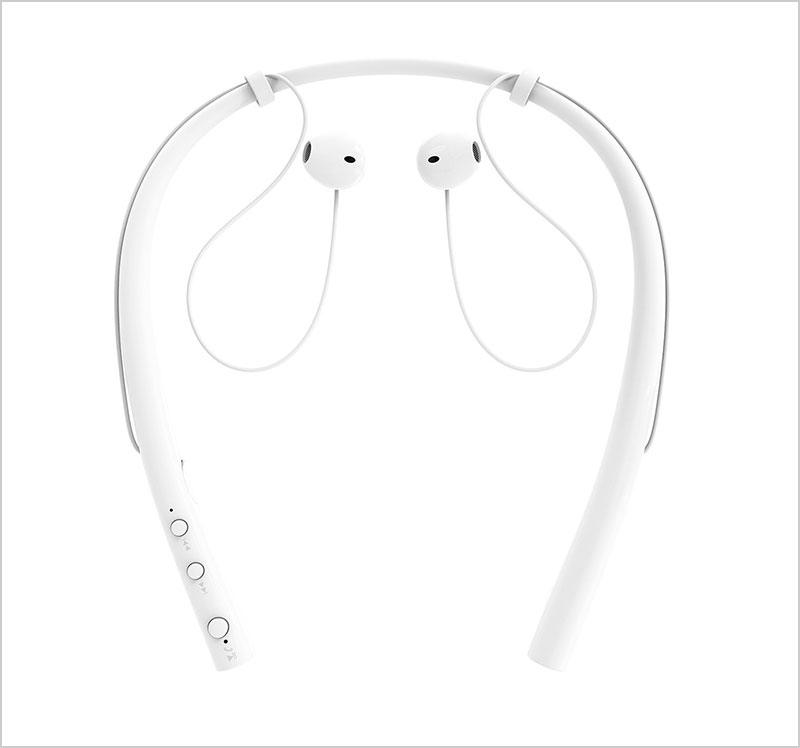 23. Bluetooth Headphones Sport, HiFi Stereo with Bass Wireless Earbuds with Mic
Buy from here | Price: $35.99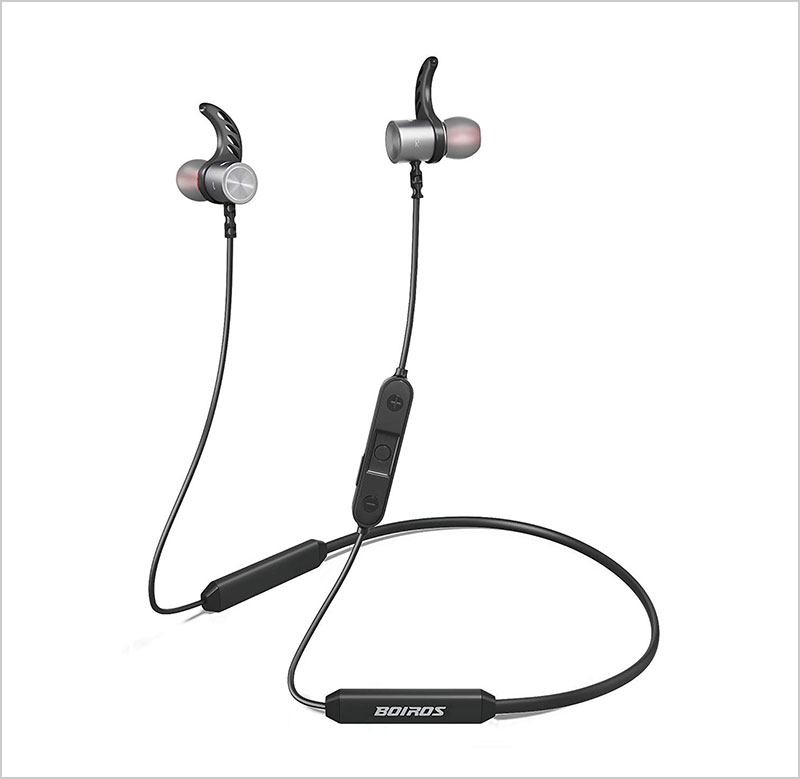 24. Wireless Bluetooth Headphones – LAINNO Sports Stereo Earbuds Headset
Buy from here | Price: $35.99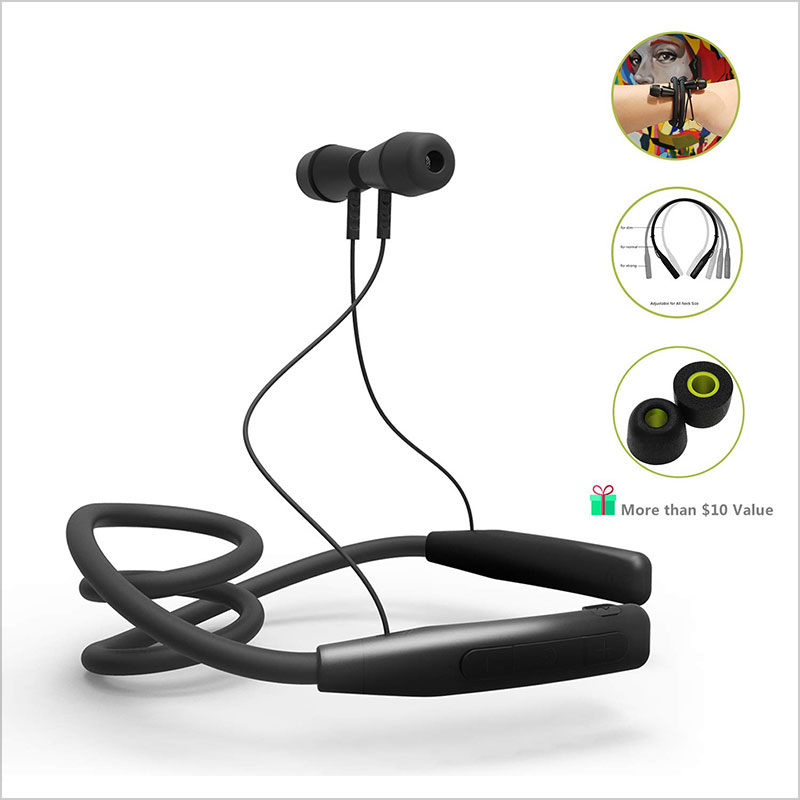 25. Mucro Bluetooth Headphones, Best Wireless Sport Earphones with Mic
Buy from here | Price: $35.99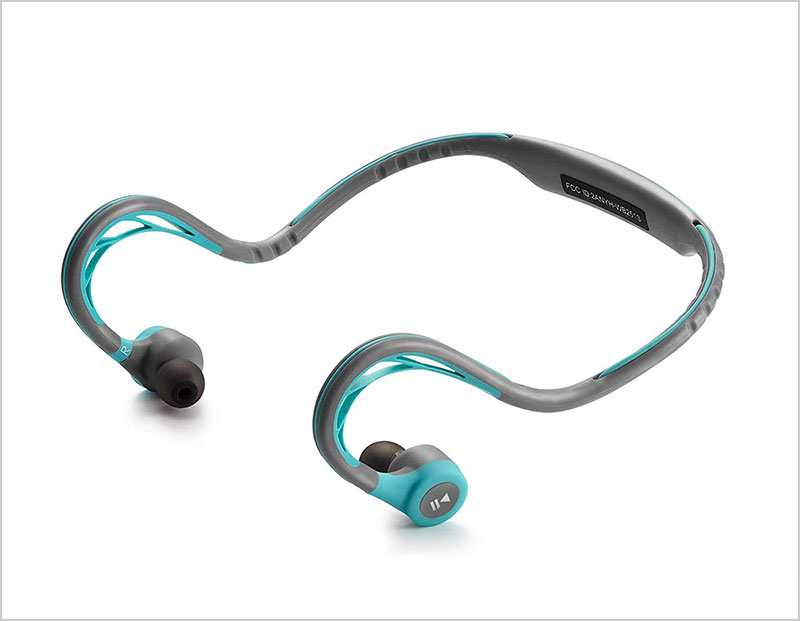 Recommended Posts: