You got inspired with logo designs and want to become a web designer yourself? How to become a web designer? There are two ways of doing it. You can either pay for courses or learn the art yourself. Is there a reason to pay for the courses? Hop on to find out!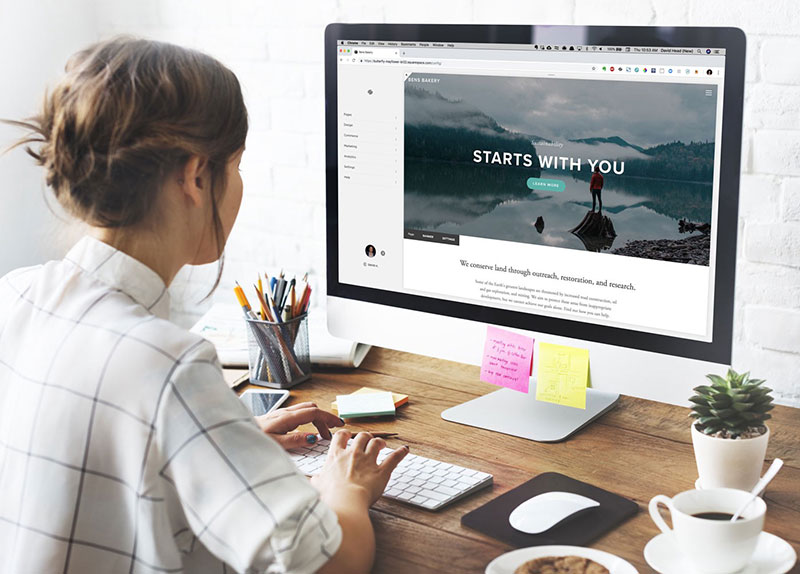 The benefits of learning everything yourself
You don't have to pay for the course if you don't want to. The thing is, you can probably achieve the results that the courses offer you yourself. Here are the benefits of going your own way.
More practice
The whole idea behind mastering any skill is practice. While the 10,000 hours theory isn't as widely supported as it was before, you can't deny the critical value of practice. This artist believes practice will make you a better designer. There's no reason to contradict him. If you've ever spent any time on any skill, you already know that. Practice comes without a price tag. What's more important, no courses will ever give you the amount of practice you need to become a truly great web designer.
The only way you can become one is by doing a ton of work yourself. The best part about studying independently is that you can start a project that you really like and work on it. When you're working on a real project, you're more likely to invest more effort in it and learn more stuff as you go along.
There is a lot of free information
The Internet is overcrowded with places that teach you different skills for free. Website designing is one of them. Here's what you can find on the web:
Free courses
Free webinars
Tool tutorials
Videos
Articles
Podcasts
Daily inspiration
That's quite a lot, isn't it? You can start from getting to know the tools of the trade first in guidelines and then in video tutorials. You can even create mockups and imagery yourself as you go on with watching the video. You can get inspired by other artists and start copying their work to create a style of your own later. You can learn the basics of UI and UX design from the professionals on their websites for free.
More versatility
Most courses offer you the basics and the basics only. With self-learning, you can learn any skill you want. Whether it is creating mockups, drawing illustrations in author style, or creating interactive interfaces, you can learn any or all of them if you want. Ever wondered what do web designers do? You can learn all of the main tasks and specialize in a single one. It's all in your hands.
Progress on your own pace
Many courses are condensed to a couple of weeks. They involve intensive learning because otherwise, the founders won't get the profits. This may be not the best variant for you. If you're trying to learn web design after your 9 to 5 job, or while caring for a child, you don't have the time to attend a course.
If you're studying in a university and want to get into the trade of web design, this can interfere with your studies. You will have to ask someone " can you write my research paper" or juggle daytime studies and the courses. If that's the case for you, you can learn web design yourself.
You still have to do this
Despite what the course tells you, there's still a ton of self-education to do after you finish it. Why not start self-education now?
The benefits of attending a web design course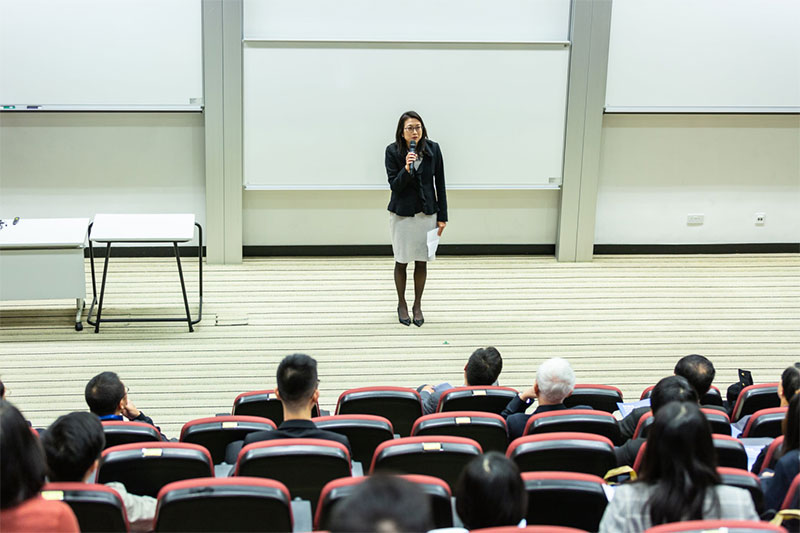 Did all of the arguments above seem convincing? Check out the reasons to enlist in a course.
Return on investment
Most courses are a better alternative to college in terms of ROI. With a college degree, you pay anywhere from 50,000 to 200,000 in student loans to get a profession. Courses allow you to get the skills needed to qualify for the first job for a couple of thousands of dollars. If you're concerned with the ratio of the cost to quality, web design courses are the best option.
Motivation to learn
If you've ever tried to get a skill yourself, you know how daunting it can get. You are tangled up in a job, relationship, or life problems that make it so much harder to concentrate on the task at hand. If you pay for the courses, you're way more motivated to learn. You won't skip classes if you've paid a couple of thousands from your own pocket.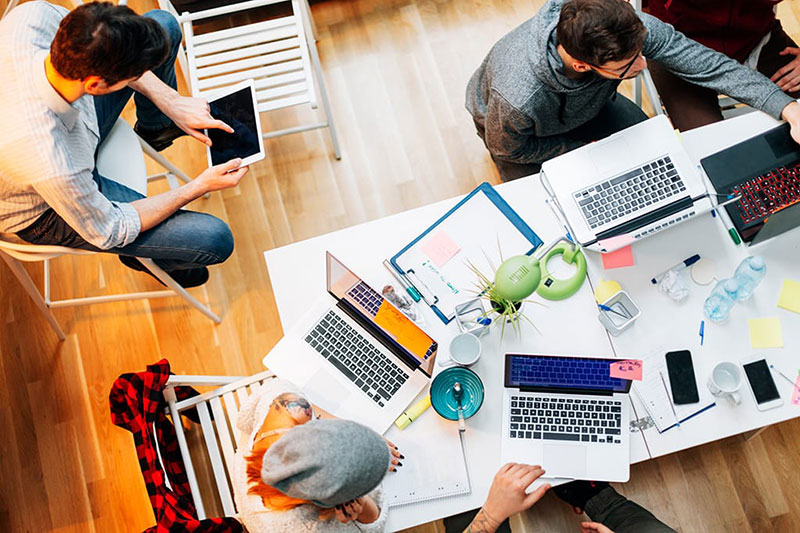 Working with mentors
You can copy the work of professionals on the web, but you will never get their advice for free. Enlisting on a course may give you the opportunity to work with people who work in the web design industry for years and know their craft. They will show you the mistakes you never even though of and give you insights that you may need years to come to understand on your own. If the course you're thinking of buying is taught by a person who has authority in the industry, it's definitely worth the money.
Fast learning
While learning yourself gives you the freedom of doing it at your own pace, courses allow you to study fast. If you have the time to dedicate a couple of weeks to learning and learning only, this might be the best option for you.
Career opportunity
If you choose to pay for a course, you may not need to look for web designer jobs after it. Courses give you the opportunity to network with people who are going to become web designers soon. They may refer you to their boss. The certificate form a respectable company may also open some doors before you. After all, some web design companies that offer courses hire the best students.
To be or not to be?
What was more convincing to you? Do you want to learn web design yourself, or are looking for the courses in the area? We can't answer the question for you. Take all the points listed here into consideration, and make the decision yourself.
Recommended Posts: