Hi there guys! We hope that your work life is treating you well and you are producing brilliant designs. We took a short break from our daily jobs and planned a hangout with our friends. During the hangout, we happened to cover different topics to discuss. But the most interesting conversation we had was about our smartphones. Since some of our friends own Android phones whereas some of them have iPhones, we decided to talk about upcoming new iPhone 11 (2019). And we obviously had to share it with you as well.
Our today's blog is all about the iPhone 11 so, drop whatever you are doing and read this piece to know about all the possibilities this new gadget might have. iPhone 11 is most likely to be released in the month of September 2019 but there are rumors that Apple is already testing out different concepts for their 2019 smartphone. Well yes, that's typical of Apple.
Okay so, iPhone 11 is going to be about camera. And the rear camera might get an upgrade in the new model. We have also heard that there would be a laser powered 3D camera which has now been postponed for iPhone 12. Nonetheless most probably will come in year 2020, iPhone 11 will still be the coolest device to be designed and launched.
iPhone 11's display may be around 5.8 inches with a little smaller bezels. It could also get an in screen fingerprint scanner which will cover the entire screen of the phone. The new iPhone might not support 5G but there are sources which say that the phone will have a 4000 mAh powerful battery.
The new iPhone 11 might also be getting a two way wireless charging. It's a new feature which will allow the users to use iPhone 11 as a charging mat so that other devices can be charged from it. Oh, and this is something super cool. It is being said that iPhone is now testing out a new technique which will let you use the smartphone under water. Yeah, you read that right!
That's all for today! Keep following our blog for more exciting news and updates.
New iPhone 11 2019 Design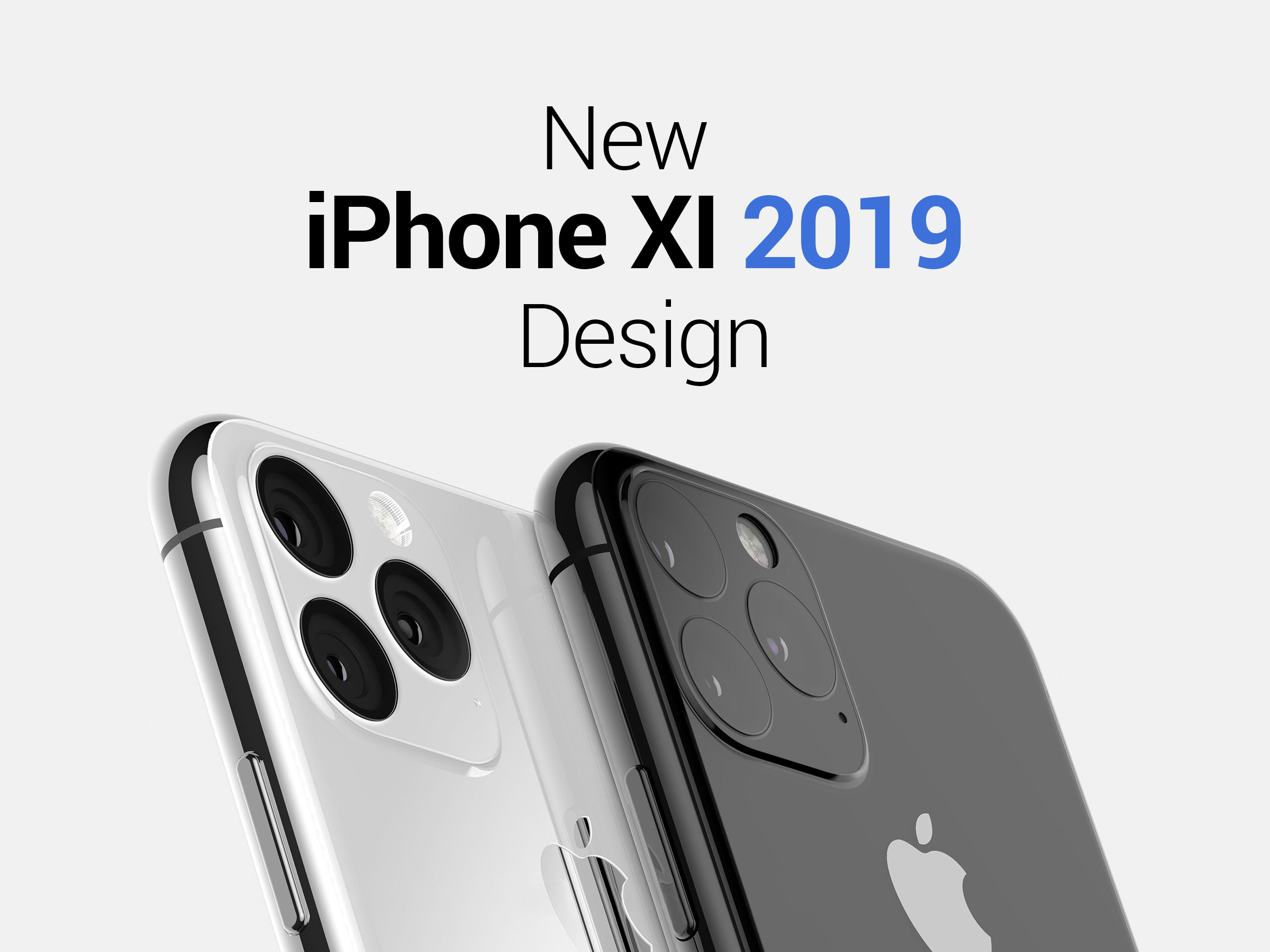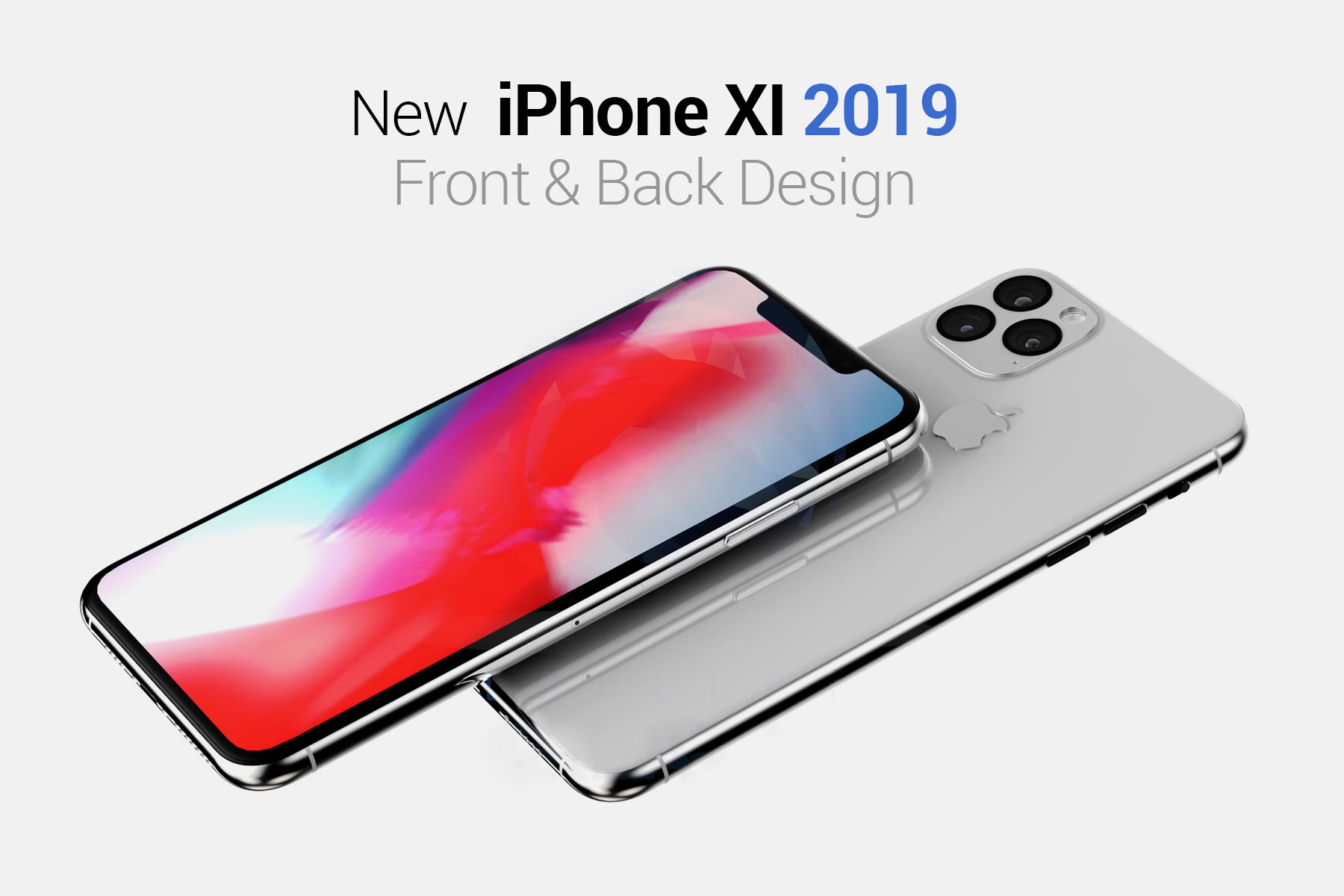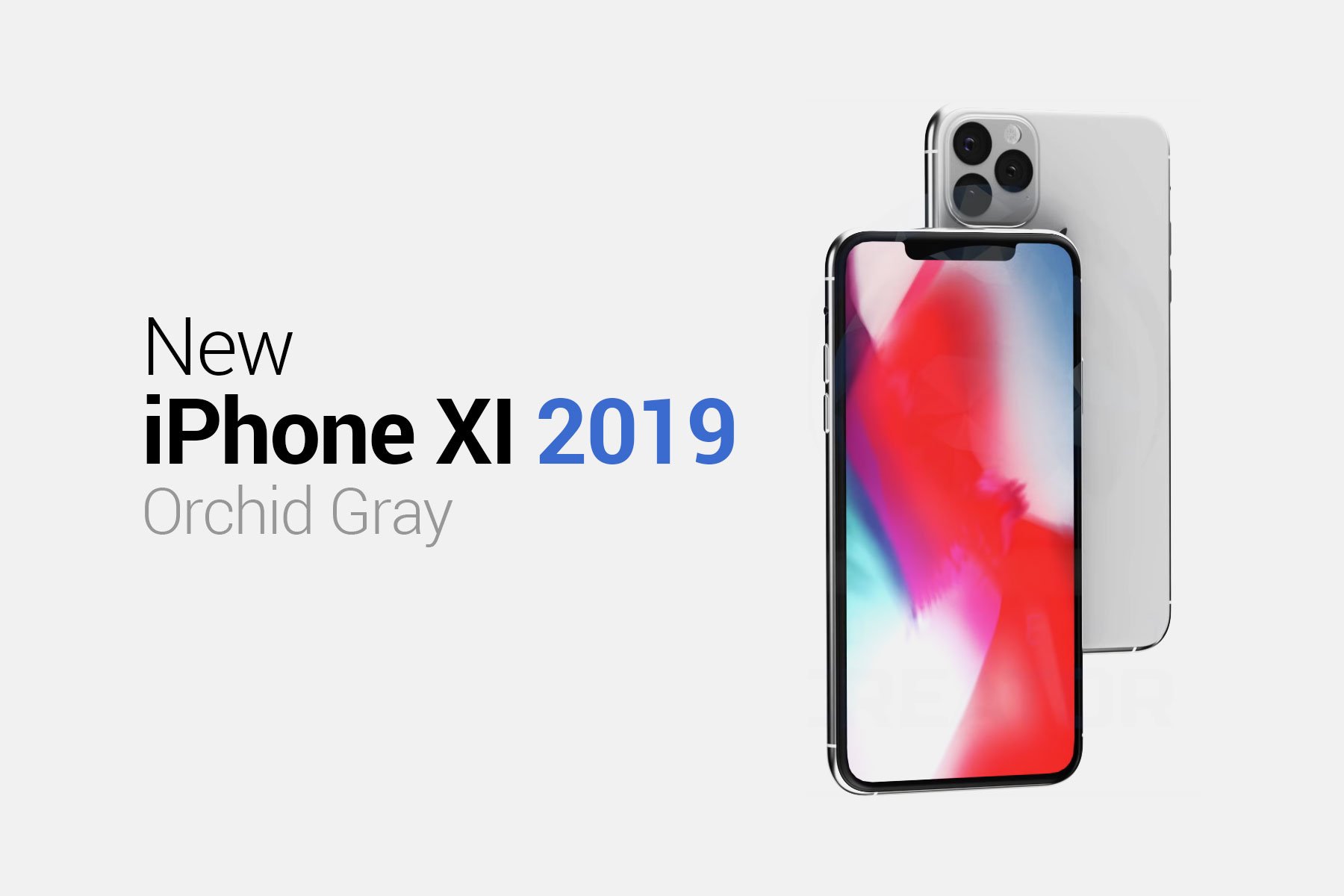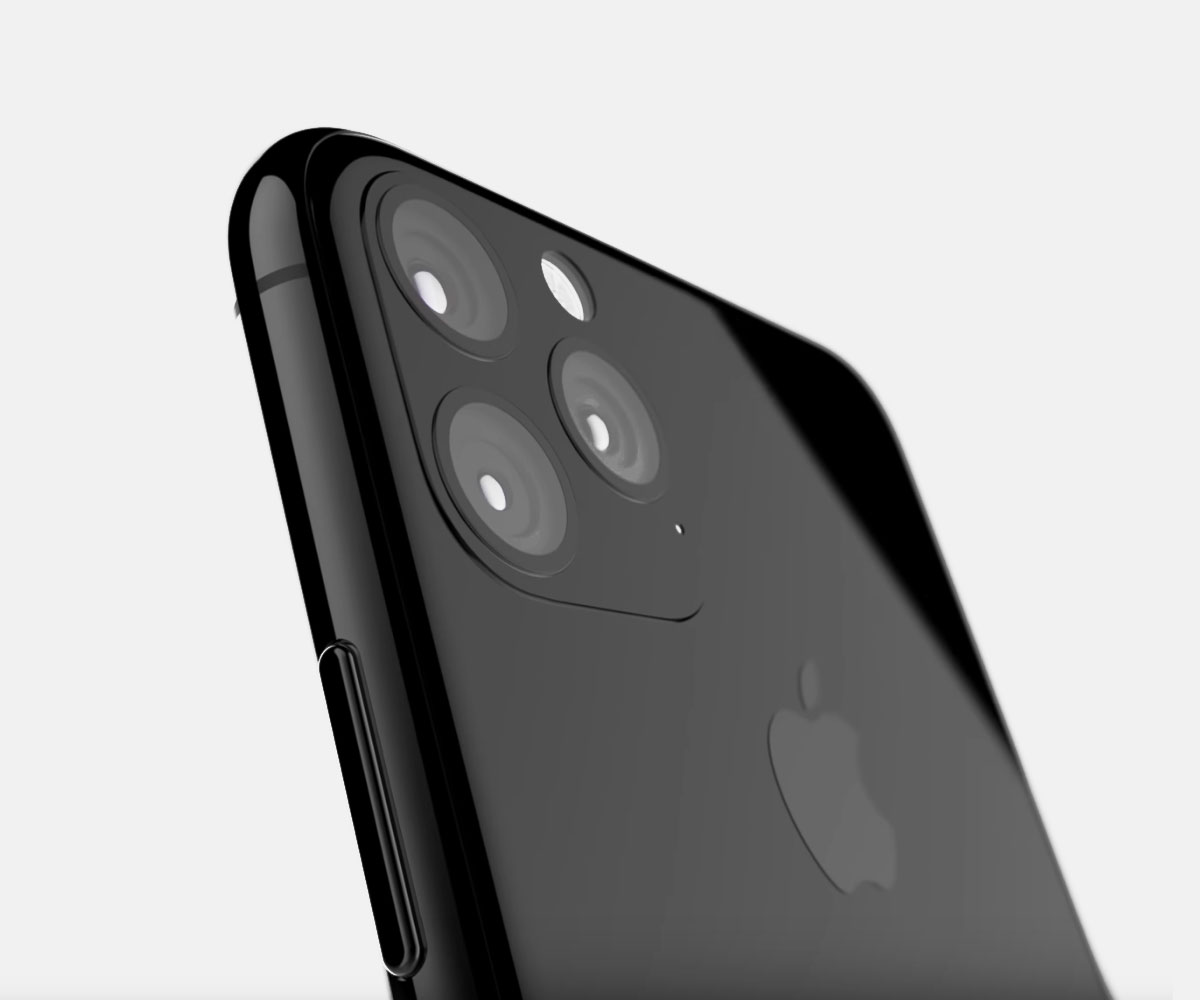 New iPhone 11 2019 Design Concept Video
Credits: onleaks, concept creator
Recommended: