Don't you just love looking at typography? And have you also wondered (like us) how the artist would have come up a brilliant idea like that? Well, it requires a lot of time, efforts, energy in addition to at least ten different creative ideas, brainstorming sessions and almost a dozen coffee mugs to stay on the track. We don't want to scare those who are not designers and artist but yes, that's some serious work which many of us do on a daily basis.
Okay so for this blog, we decided to share some super cool and paper creative typography art by Anna Chiara Valentini. Anna is an Italian architect & artist (who appreciates the difference between the two). She believes in the law of the three 'P': Patience, Precision and Persistence. Anna is of the view that a piece of paper, at times works for her as an inspiration and the texture and results she gets out of her paper art is something that she loves.
Though working with paper, cutter, a pair of scissors and glue can be time taking as well as tiring but she stays patient while working on her projects and once she finds the balance to maintain between paper and glue, she is unstoppable. When we were reading on Anna and were going through her projects, we realized that she has transformed and given a new meaning to the art of typography. It's absolutely interesting and we know this for a fact that it can inspire many people across the globe.
Paper art typography and quilling can be done with the relevant tools but if you don't achieve the desired results after days or even months, be patient with it! It's a trial and learn type of a skill and you can get perfect at it only if you are passionate about it. And once you have mastered the art, do share your experiences and learnings with people in your circle.
Also, don't forget to check out Anna's art and let us know which creation of hers is your absolute favorite.
Credit: Anna Chiara Valentini
40+ Examples of Creative Paper Typography Art By Anna Chiara Valentini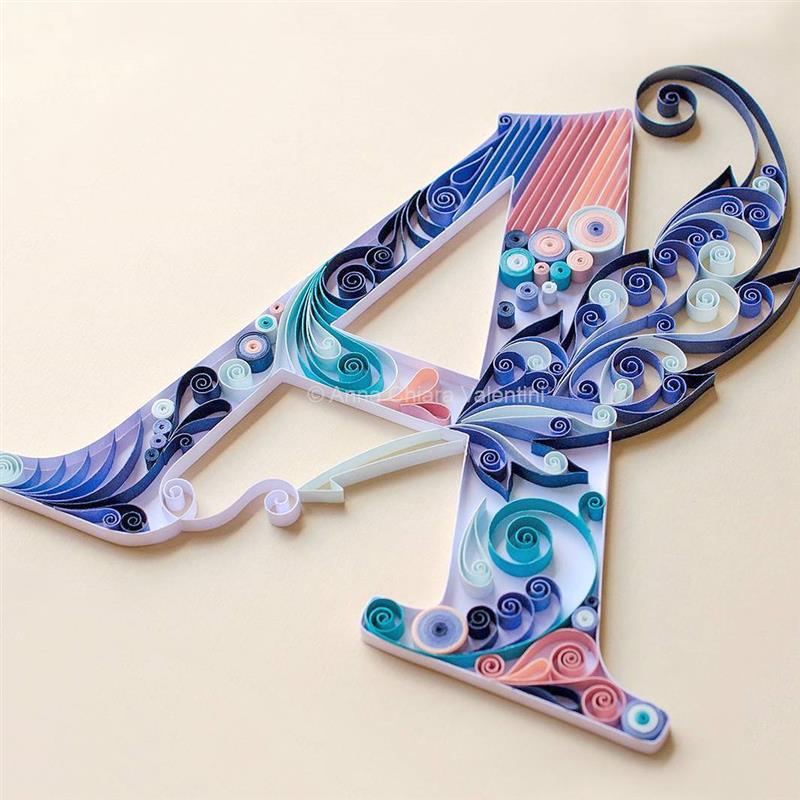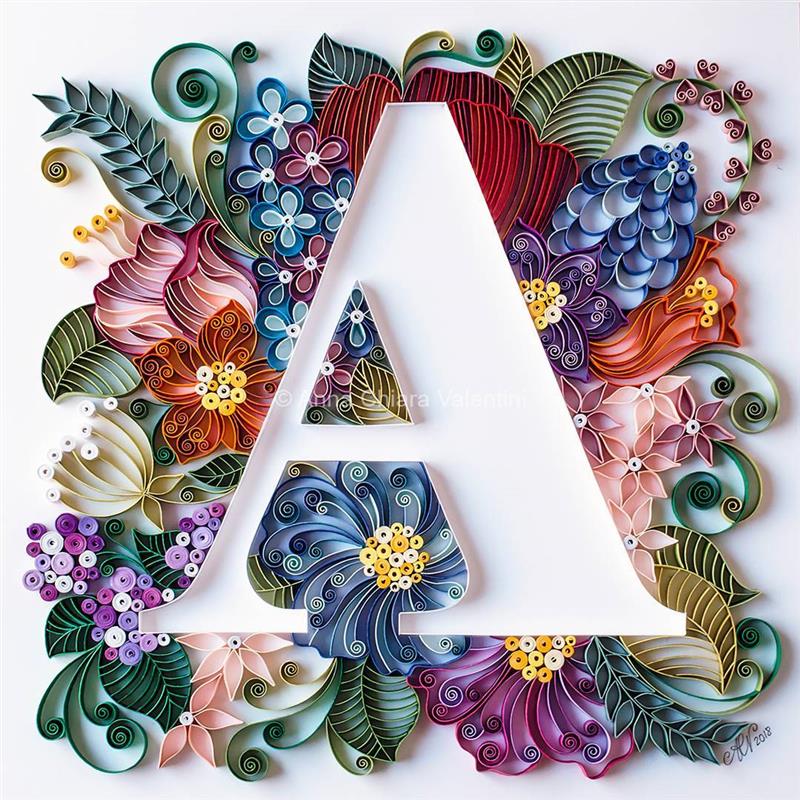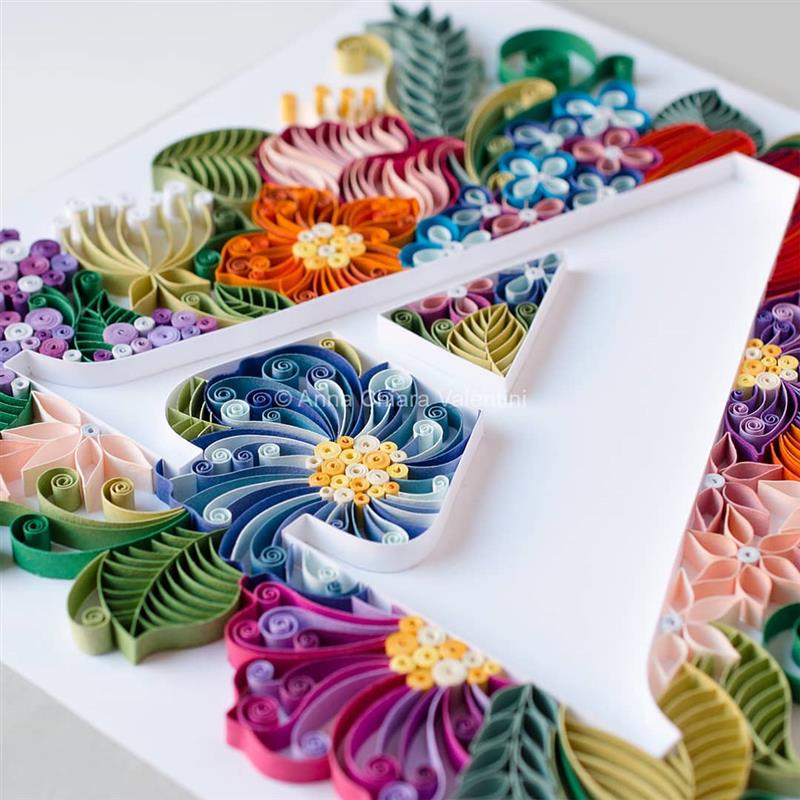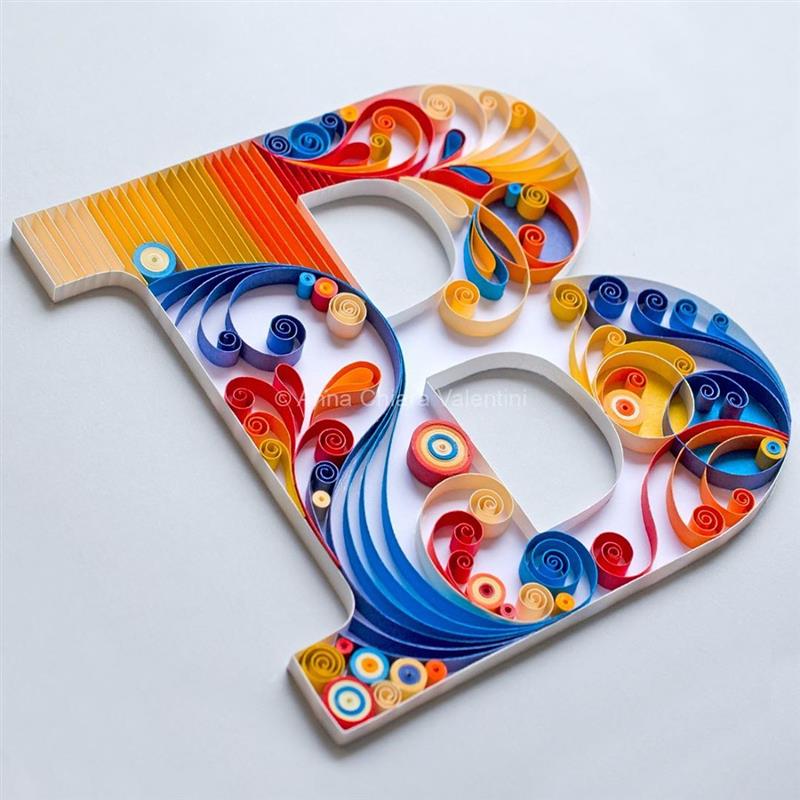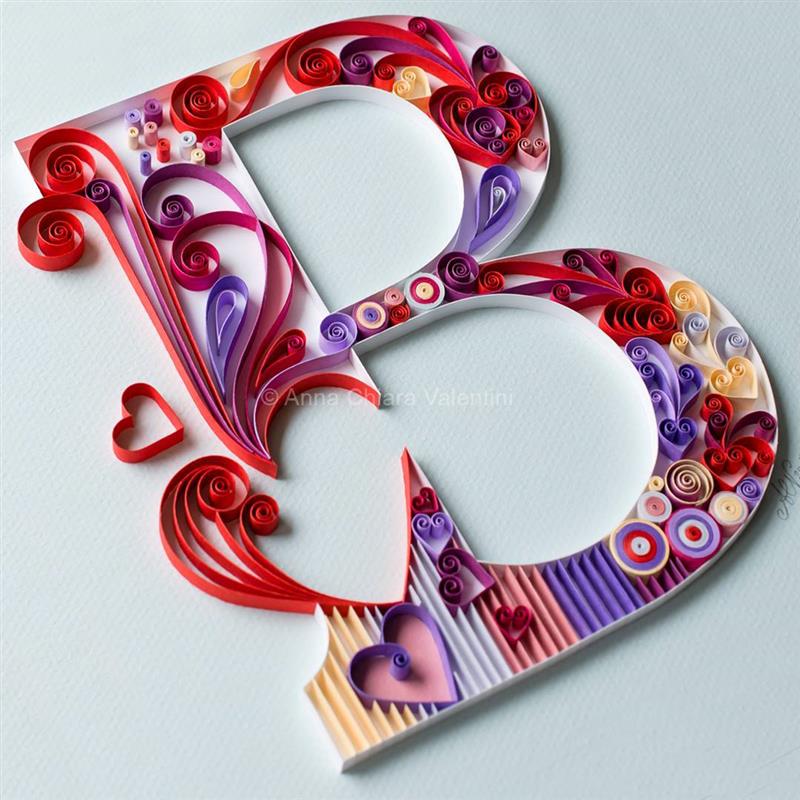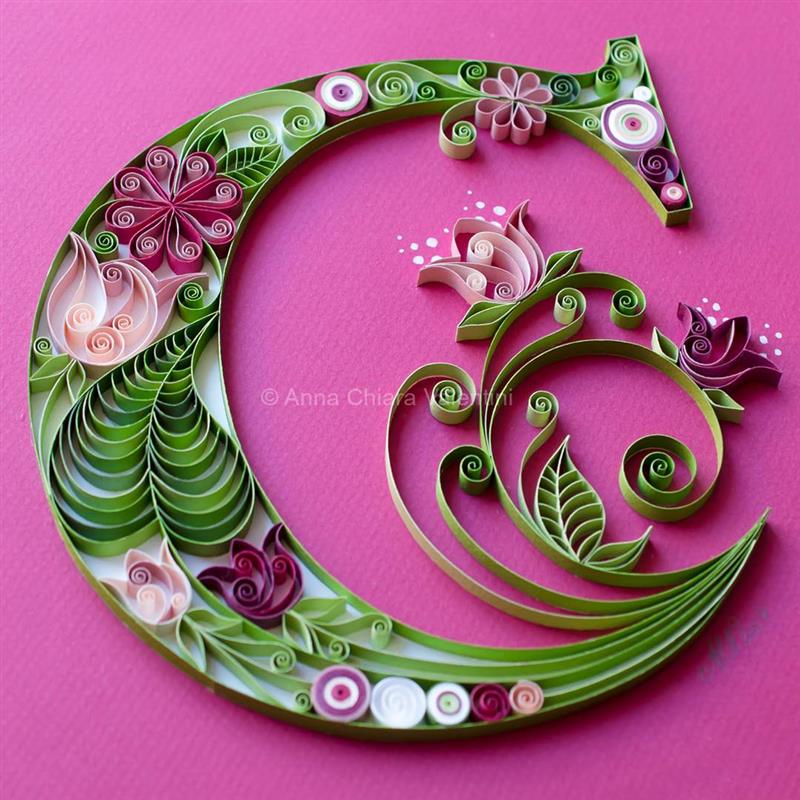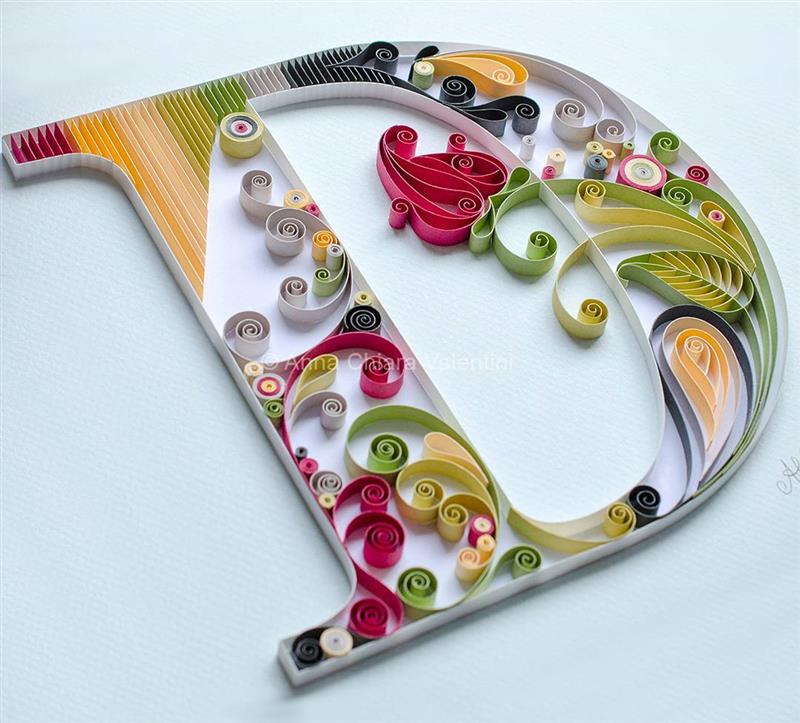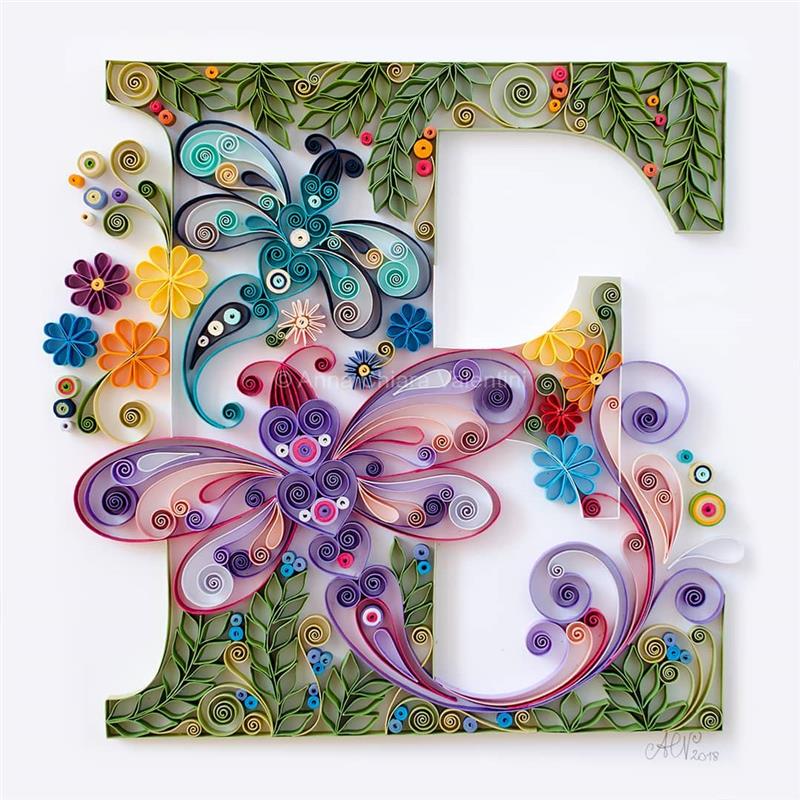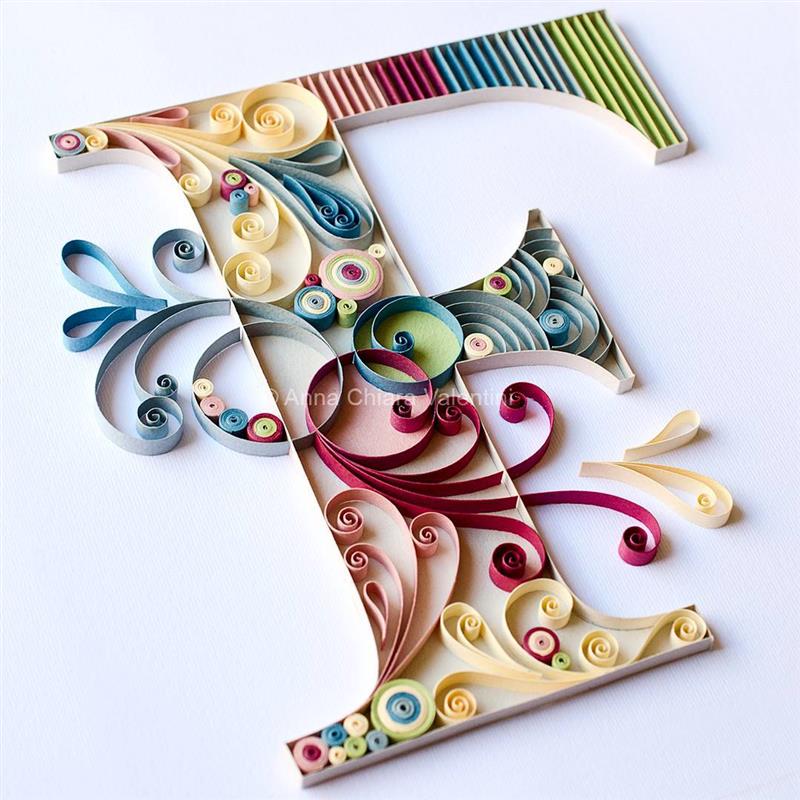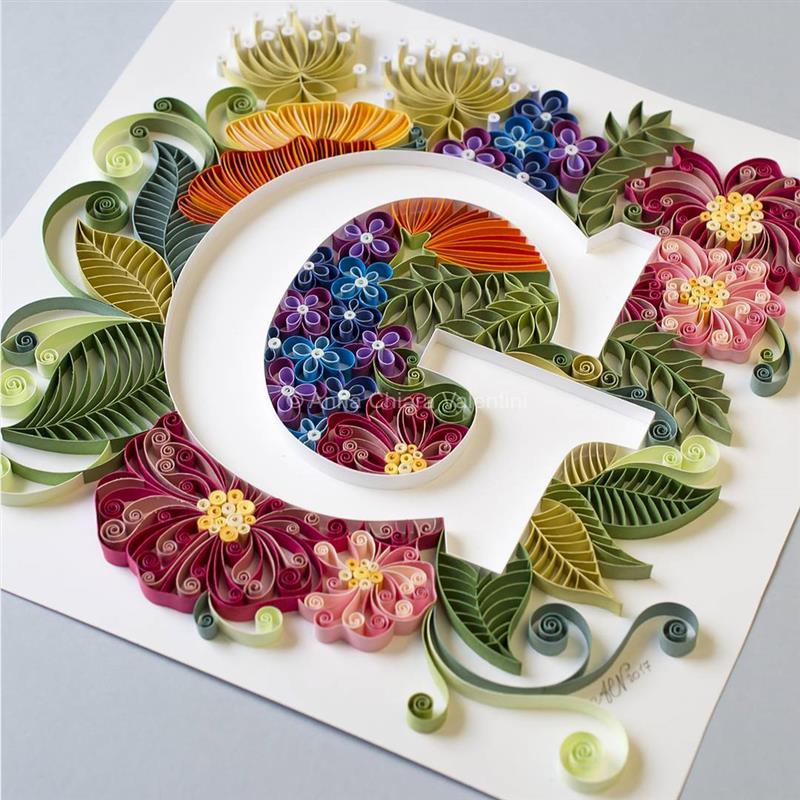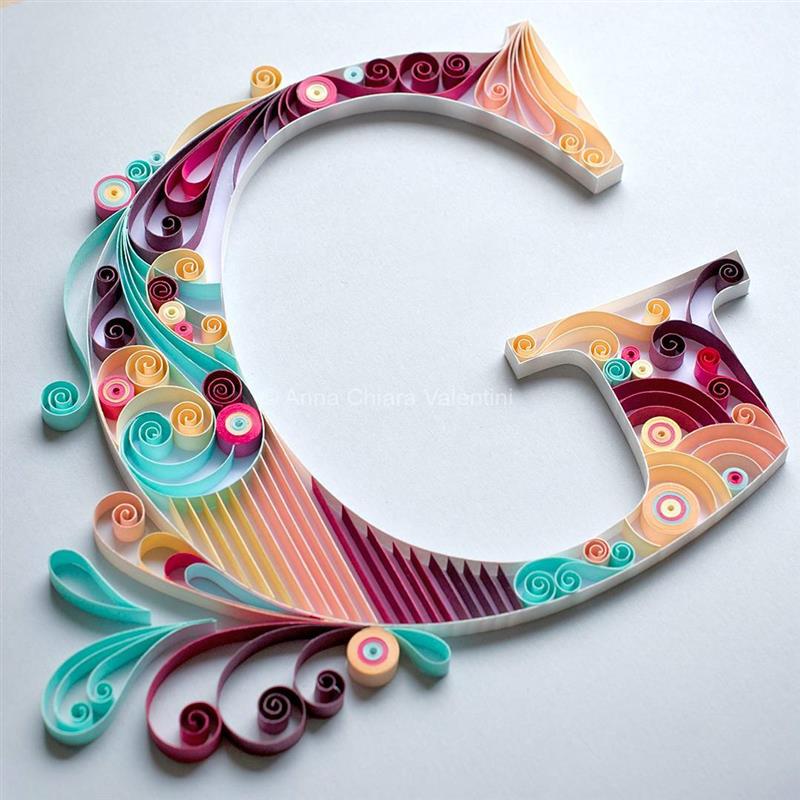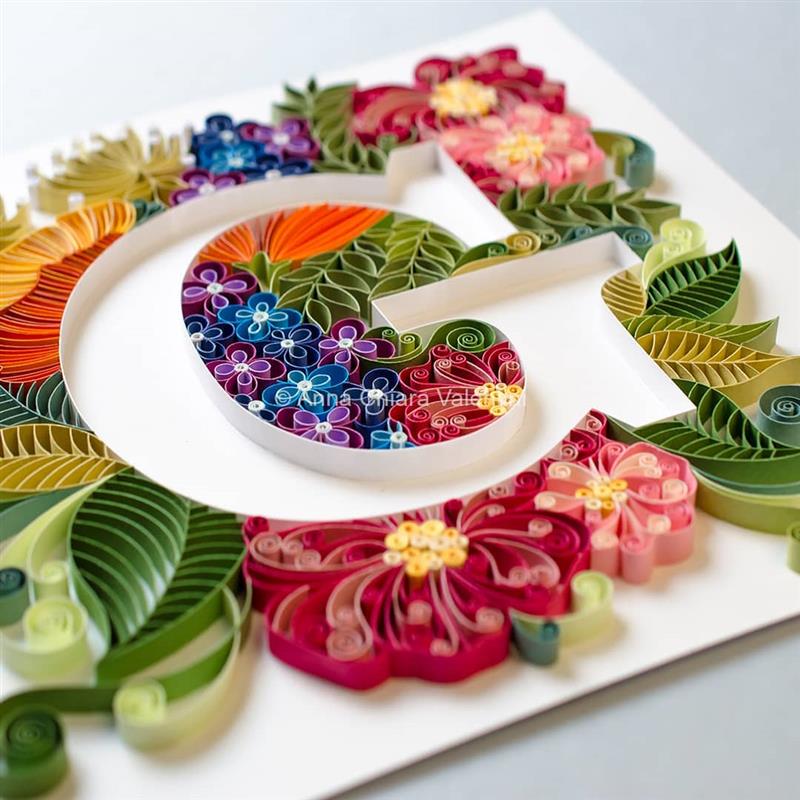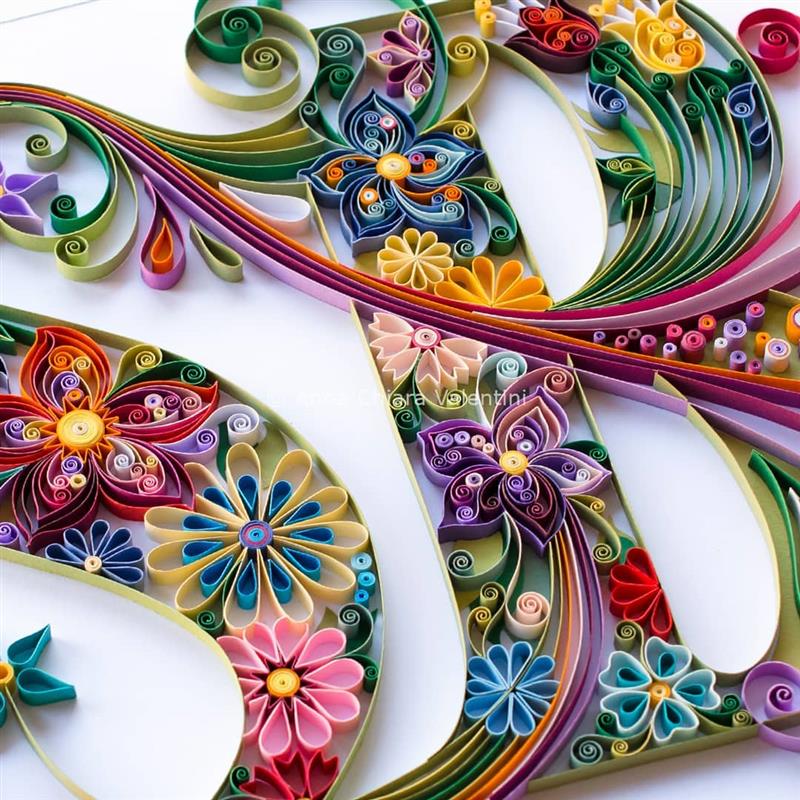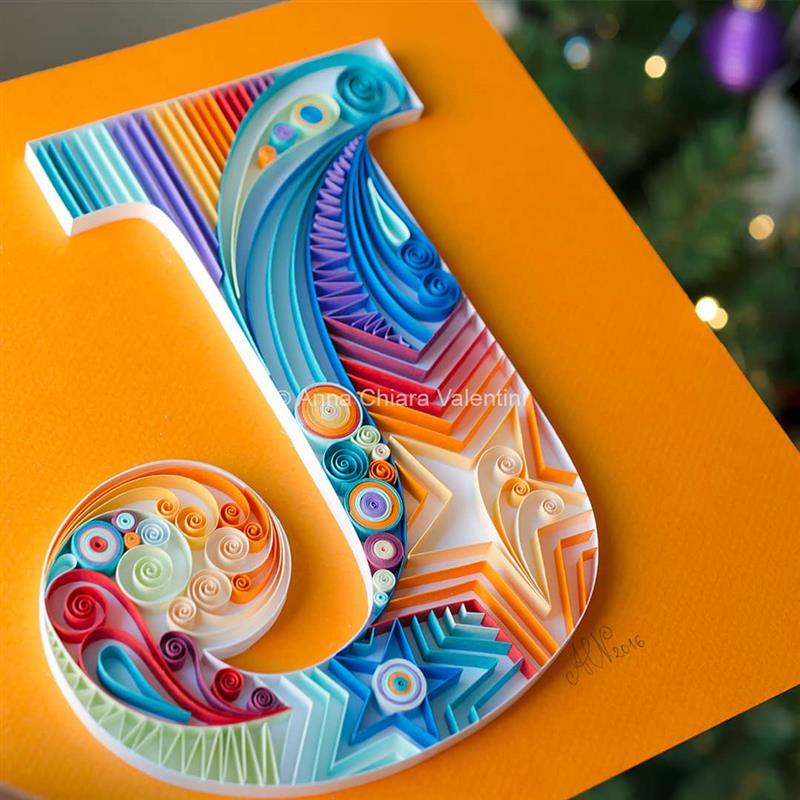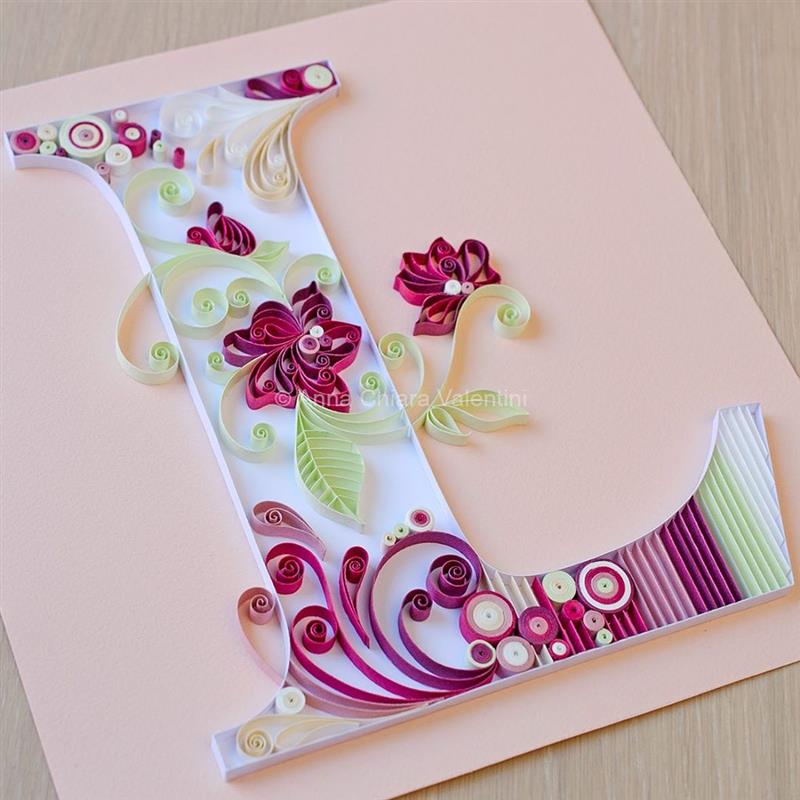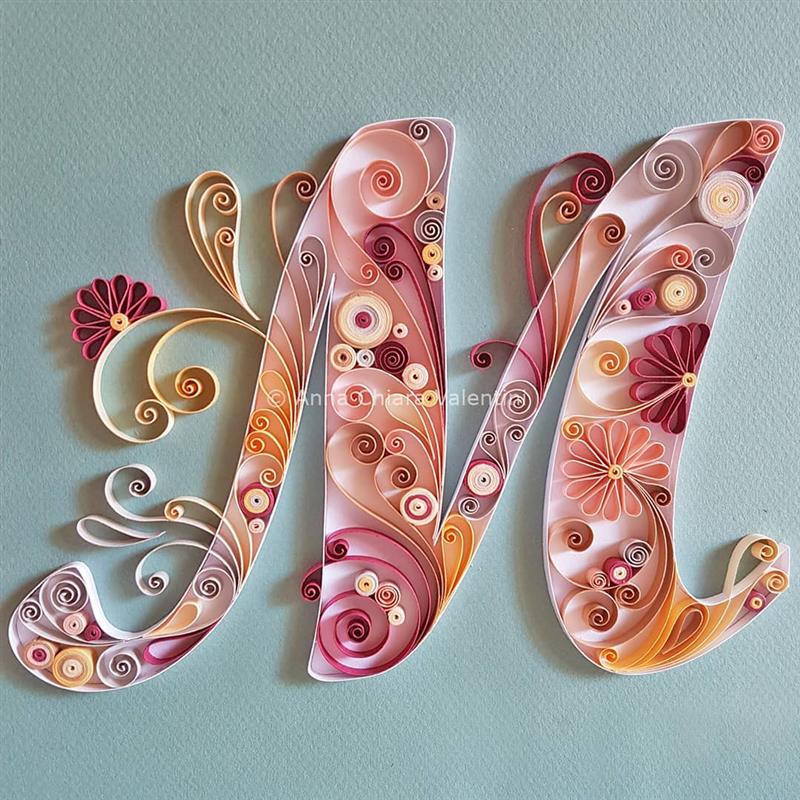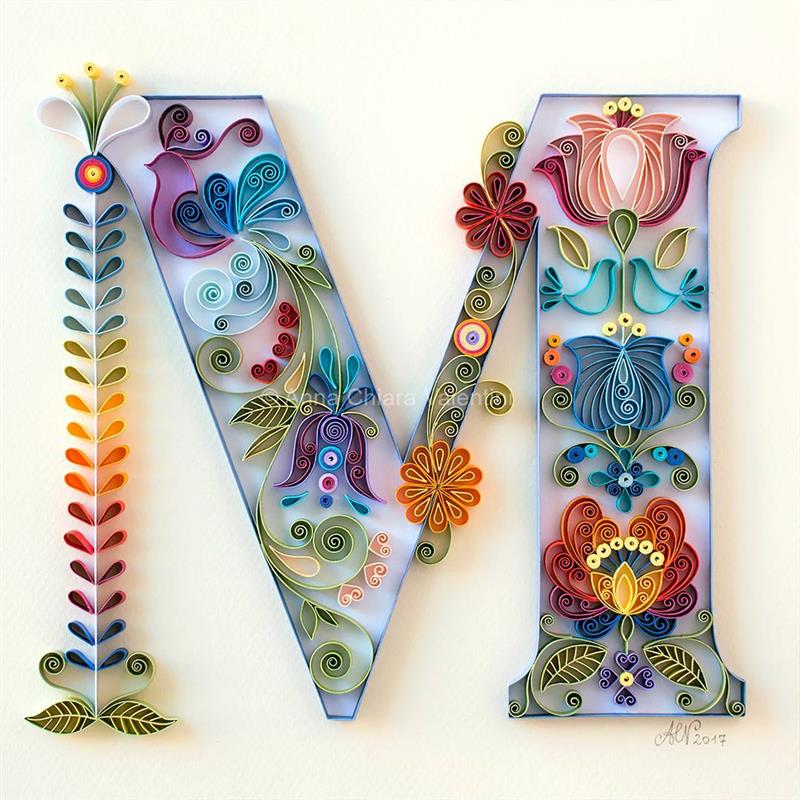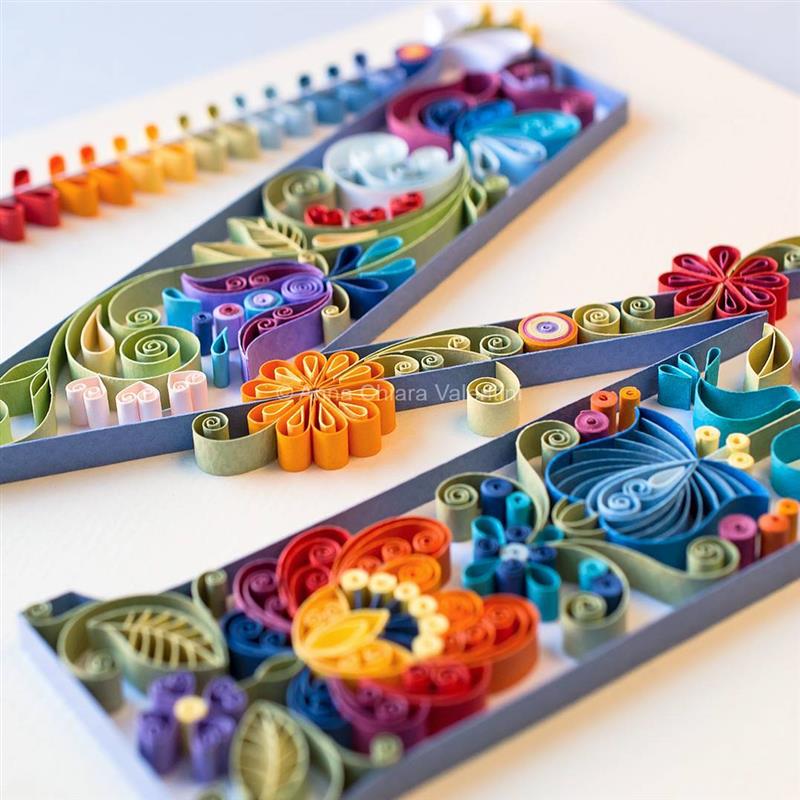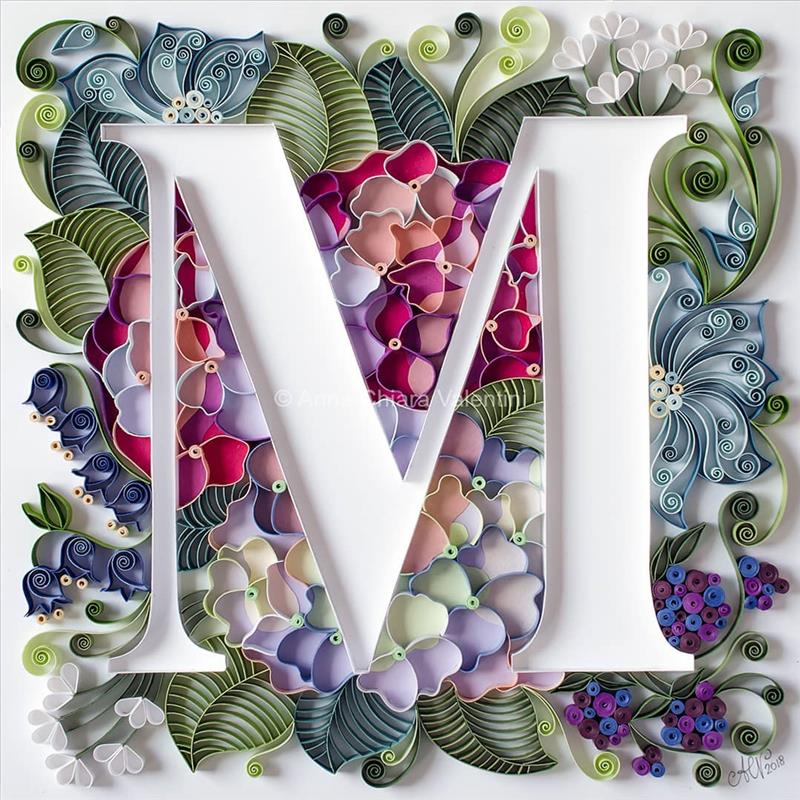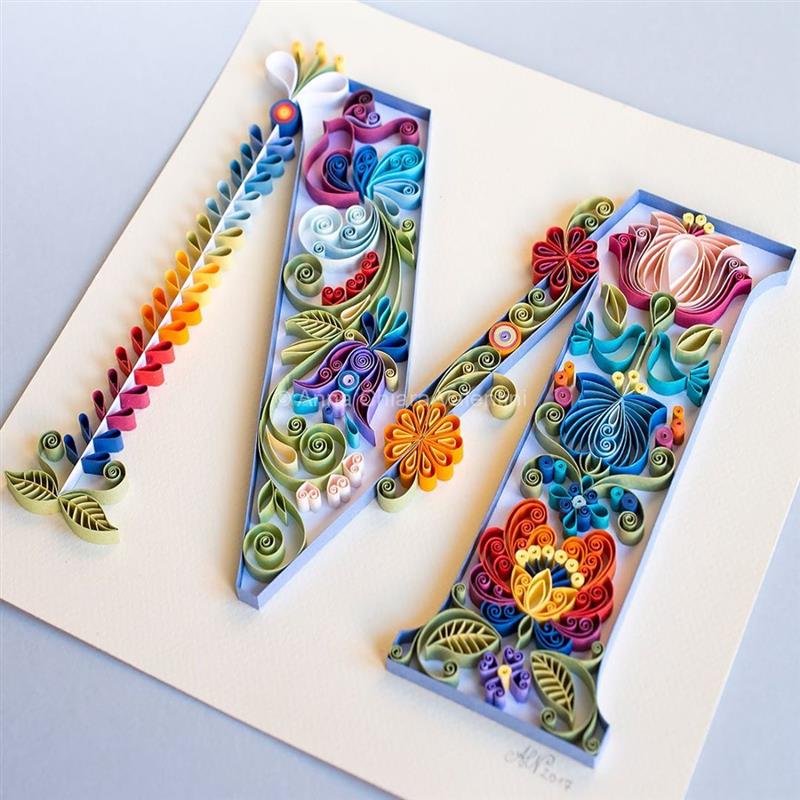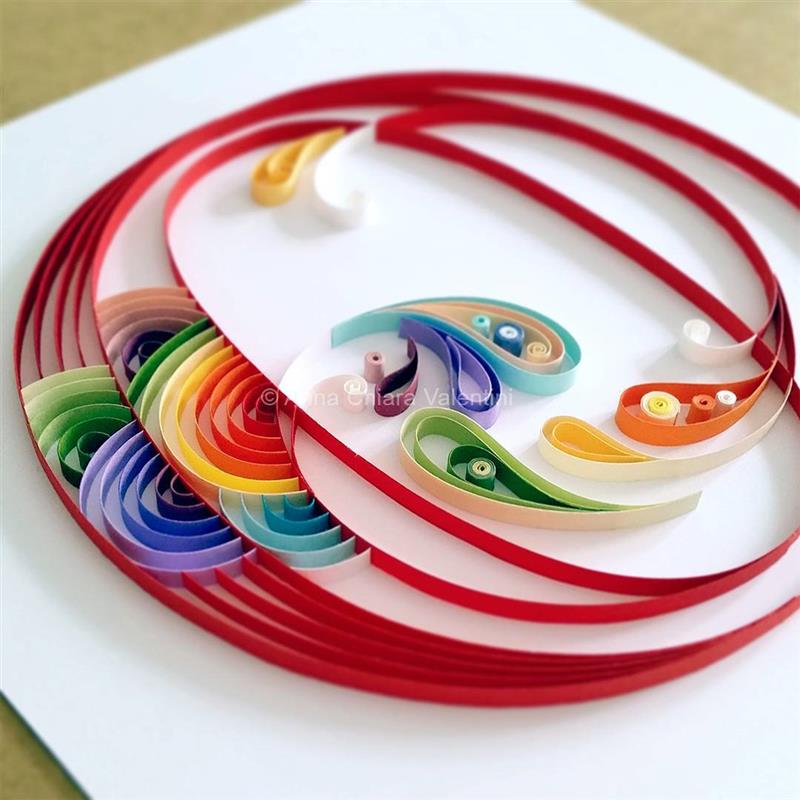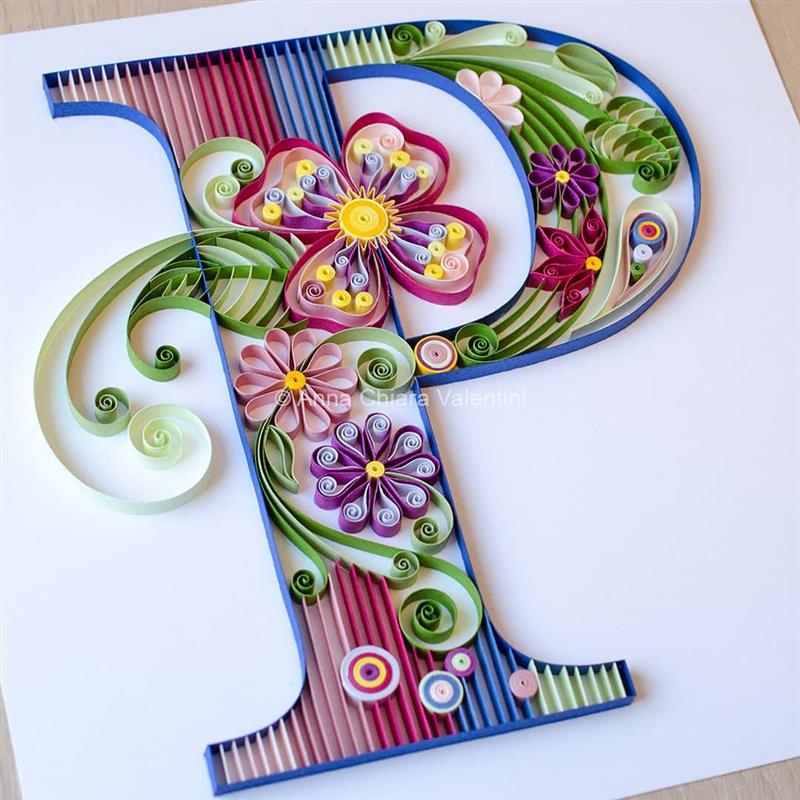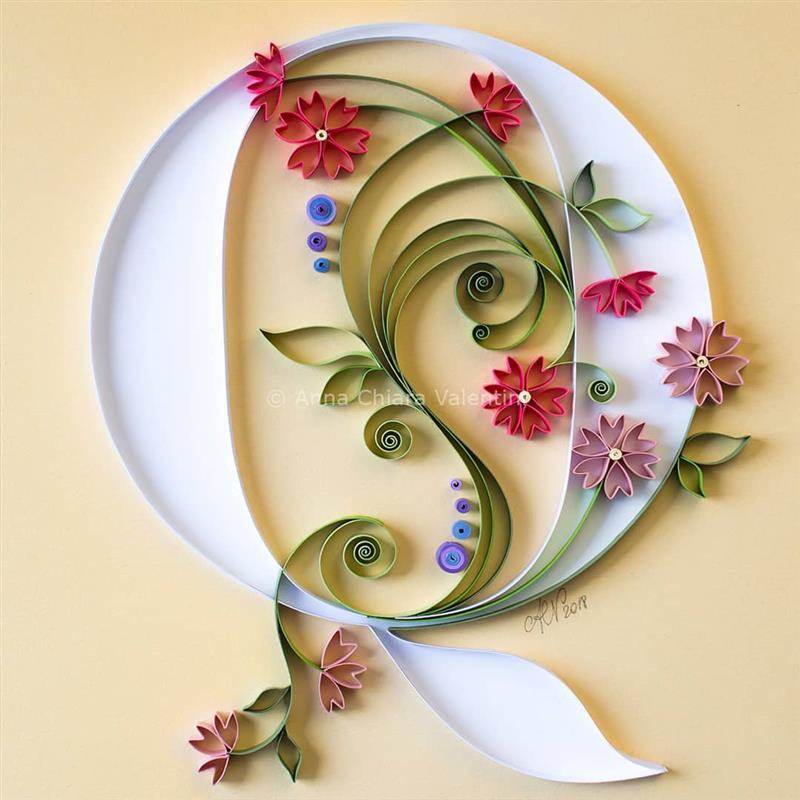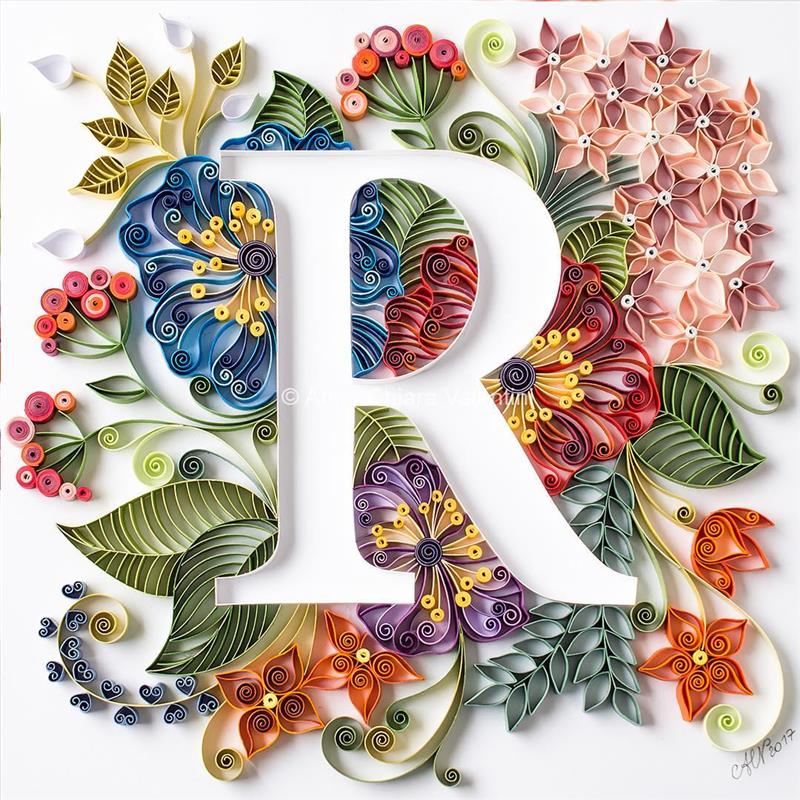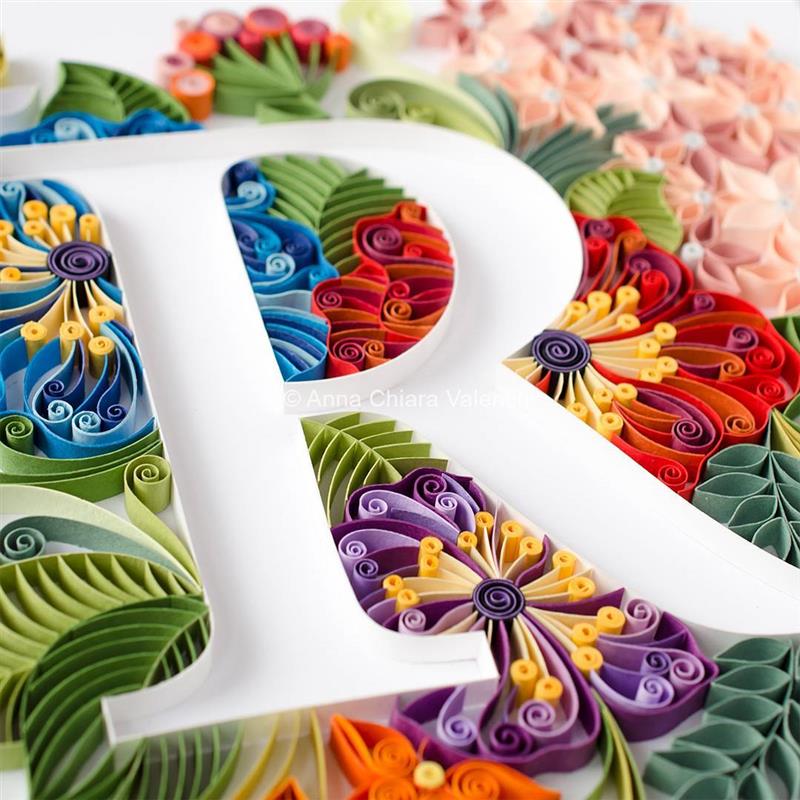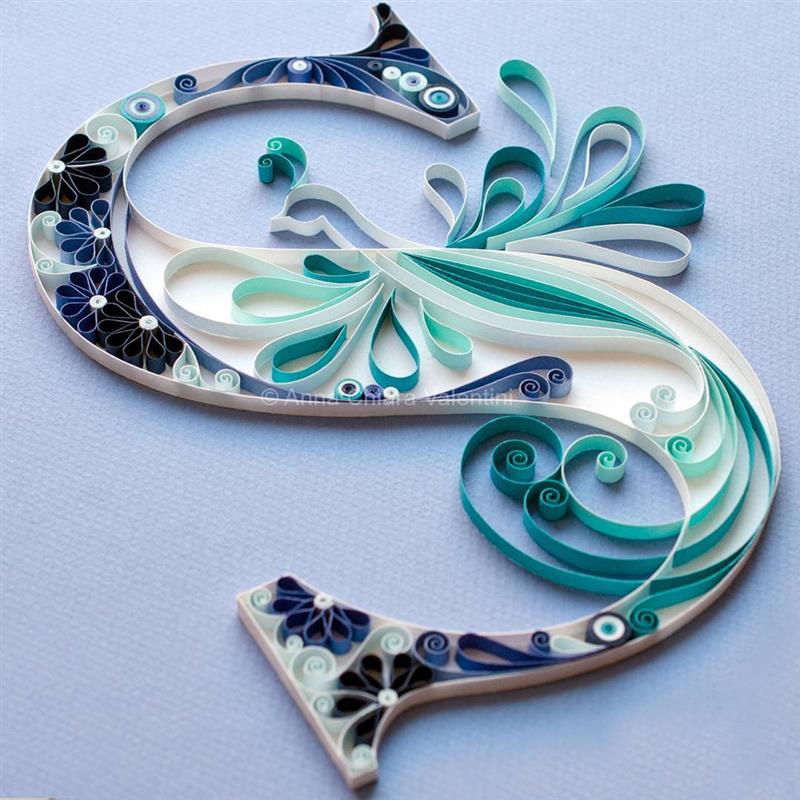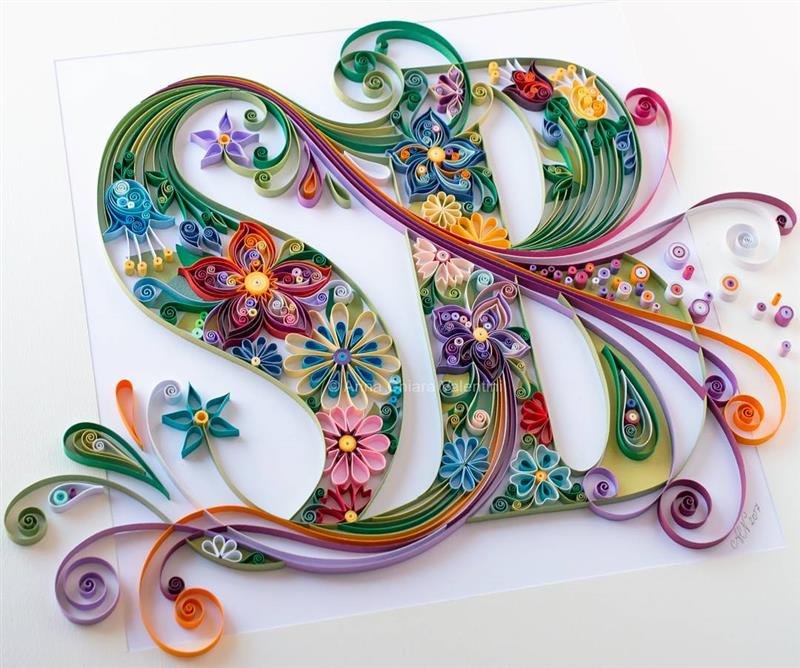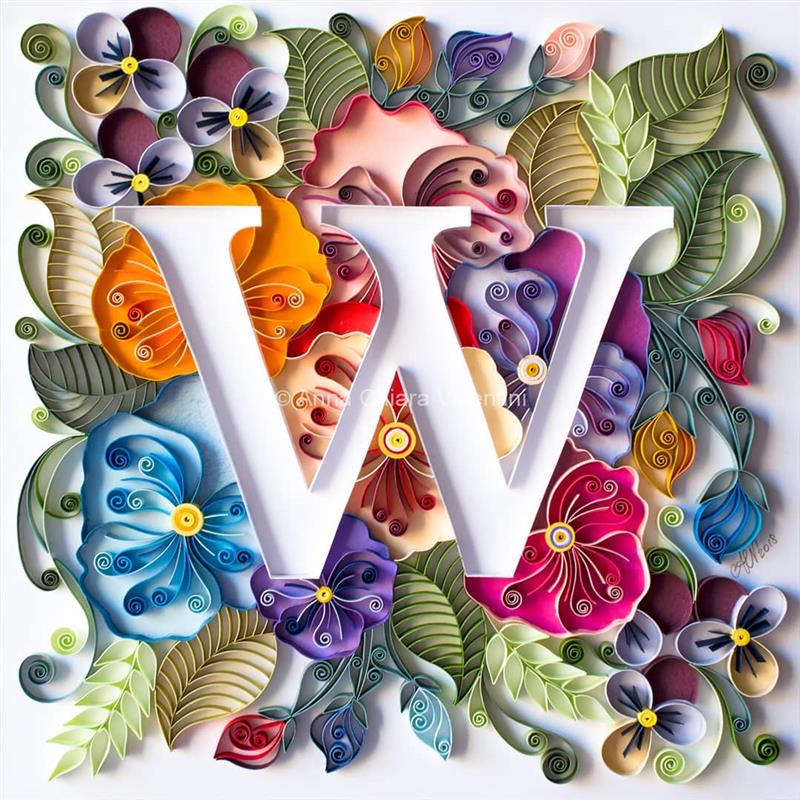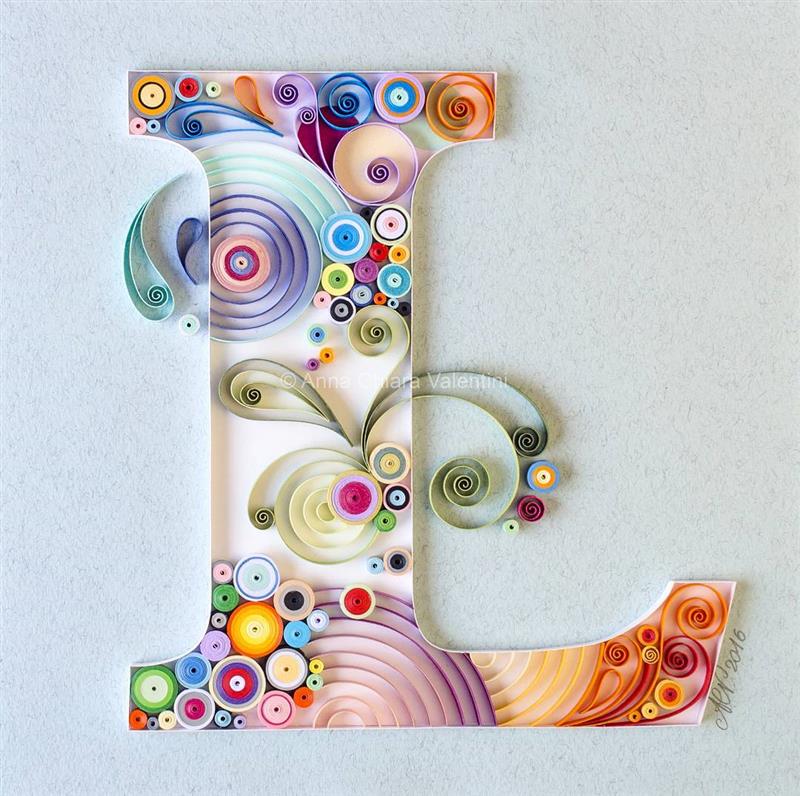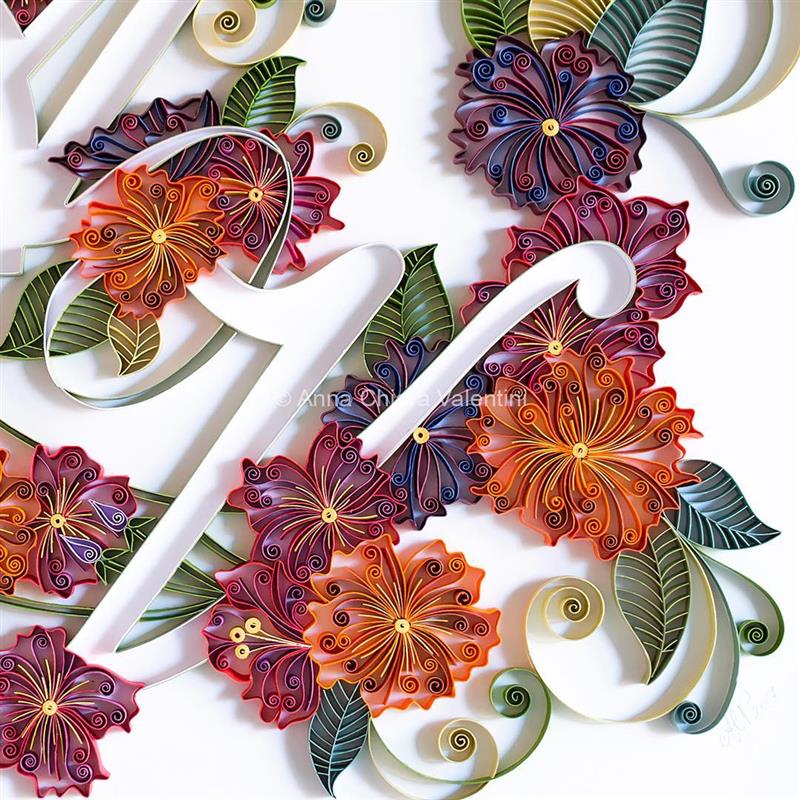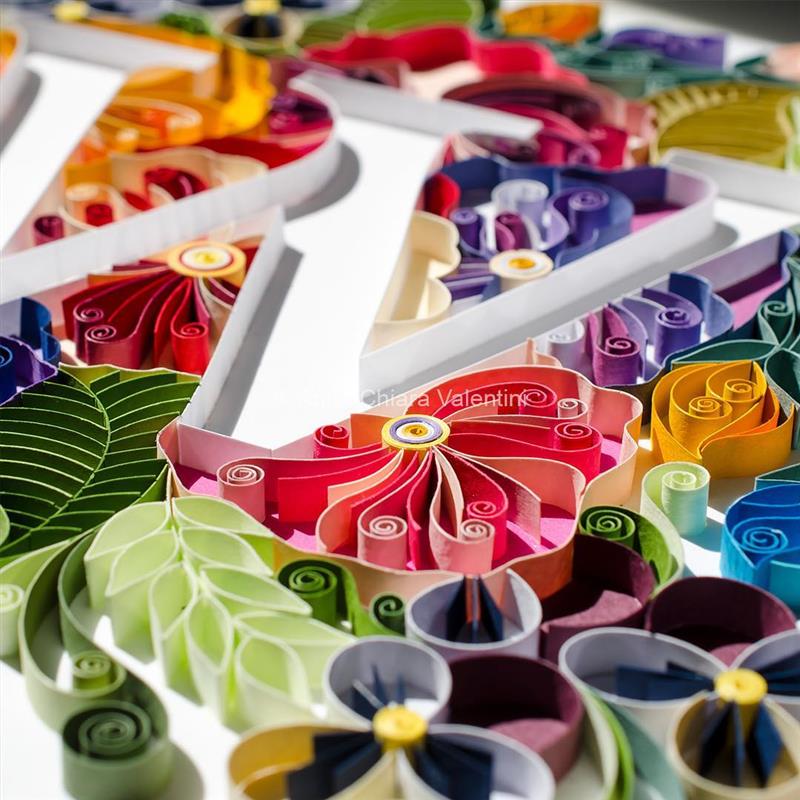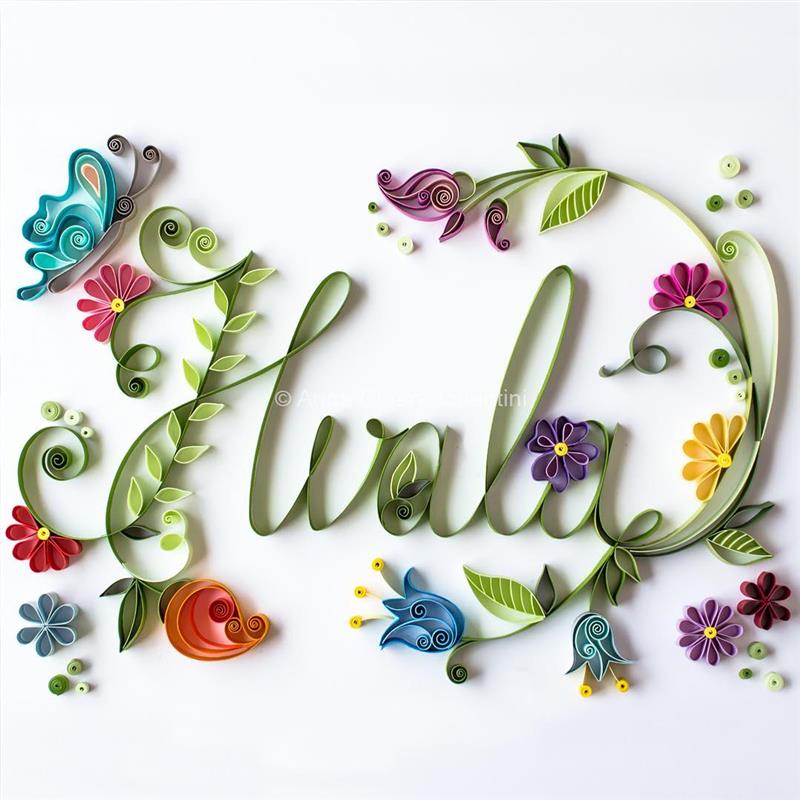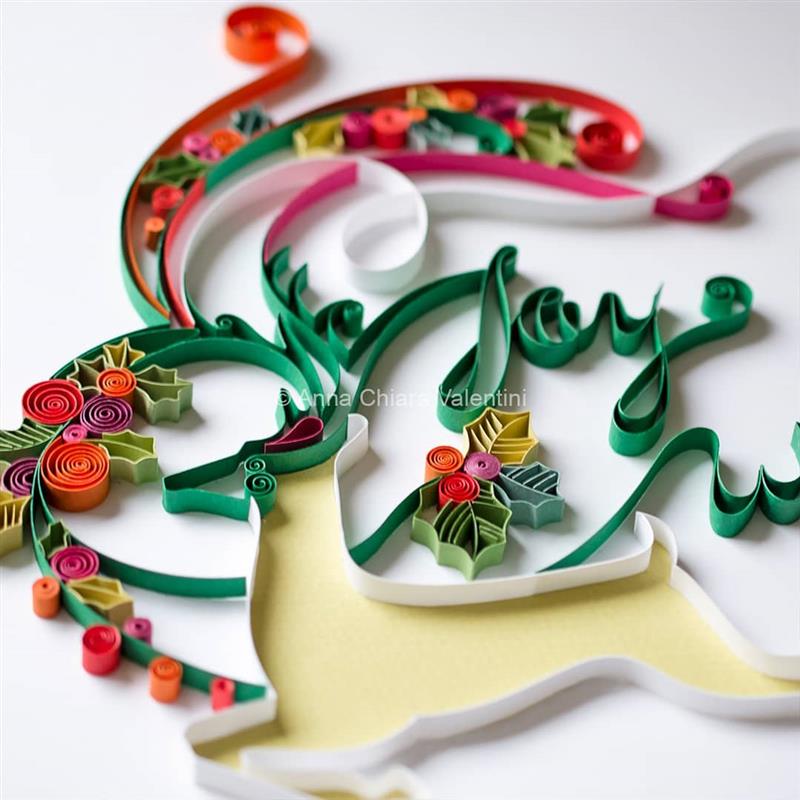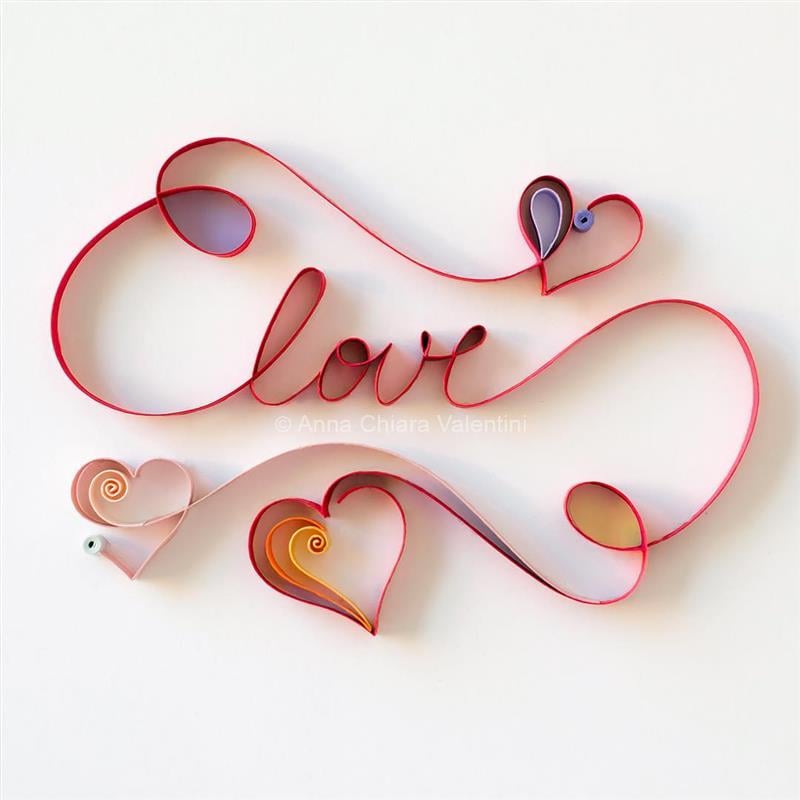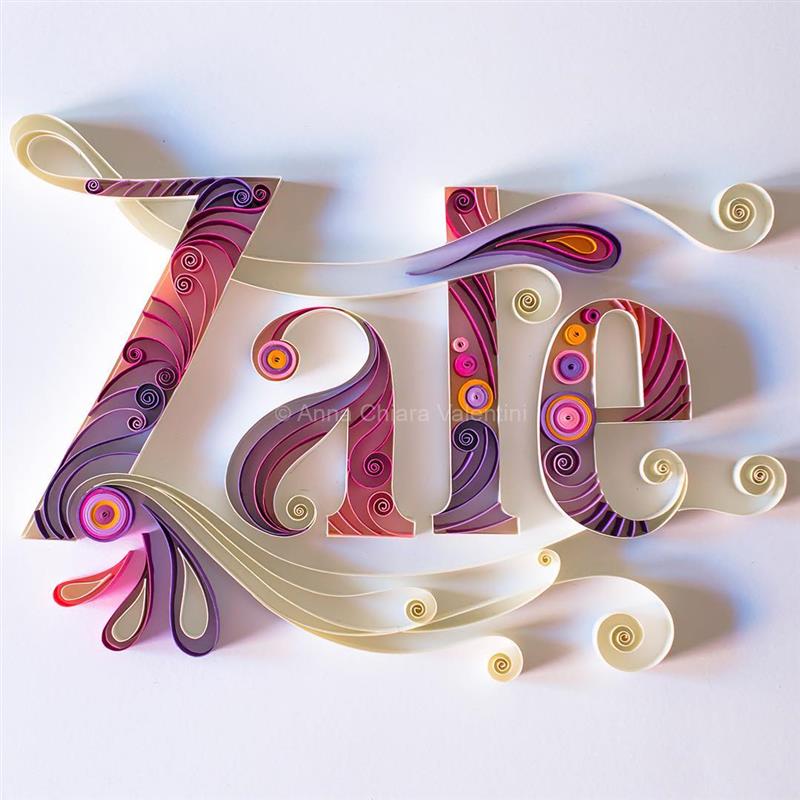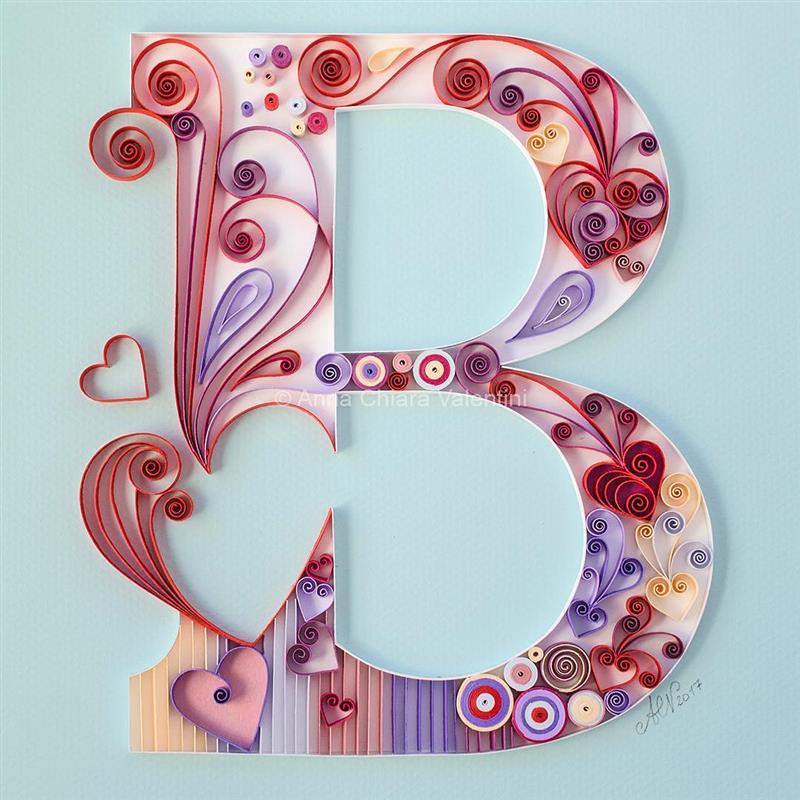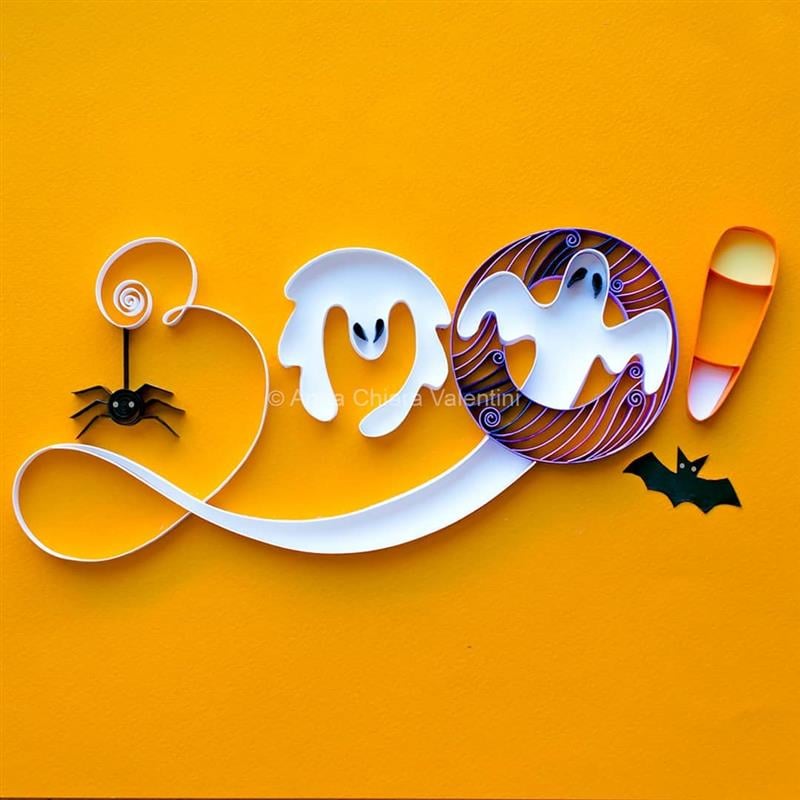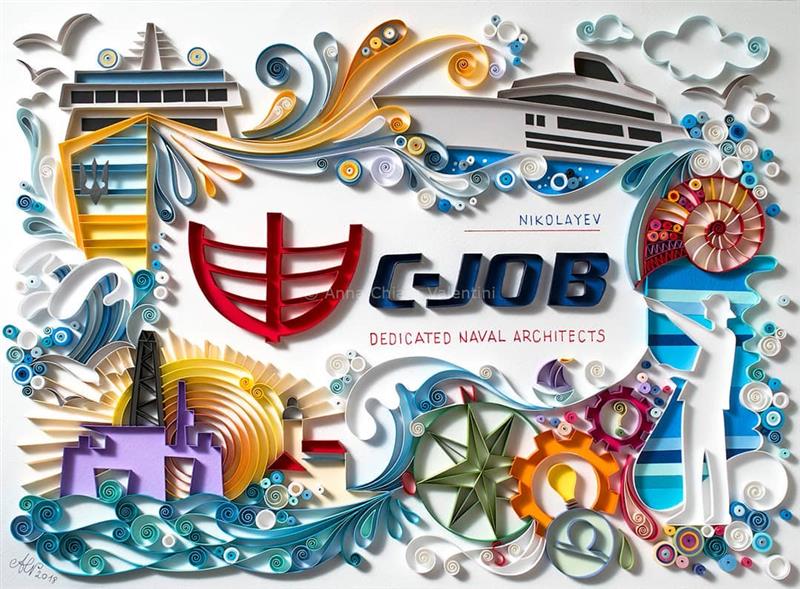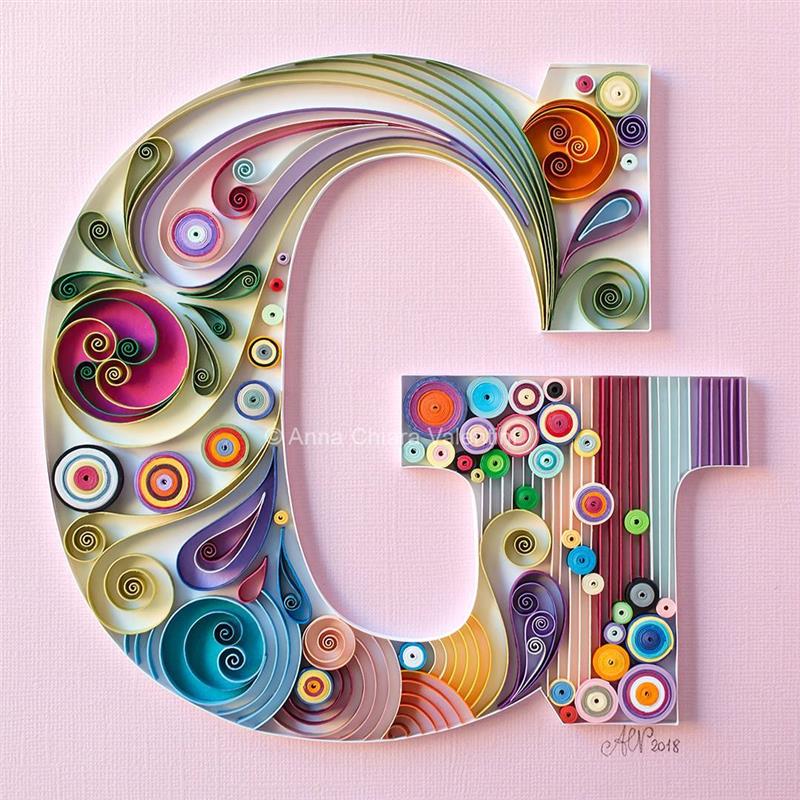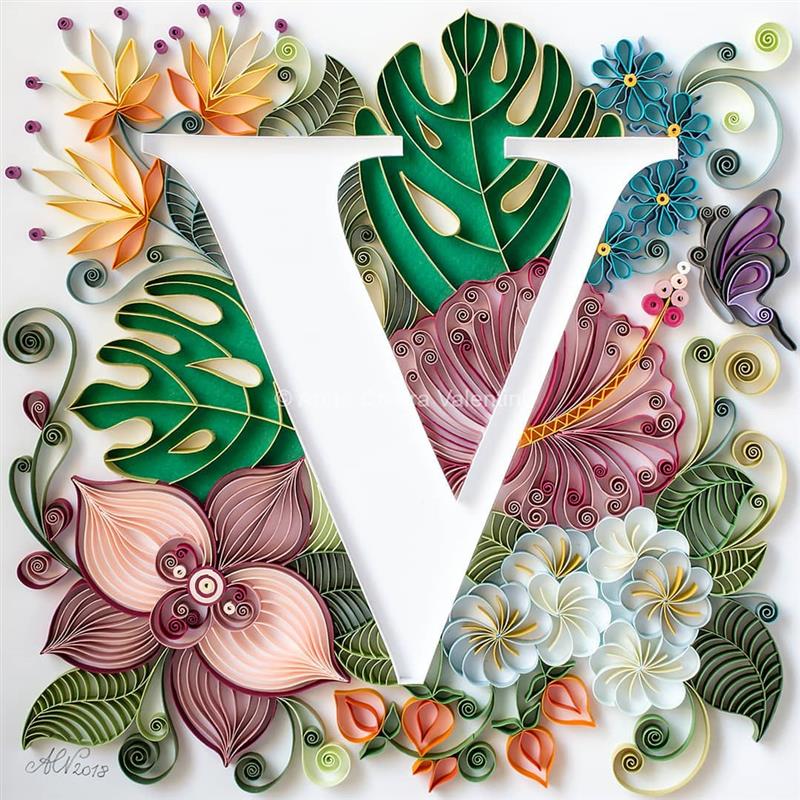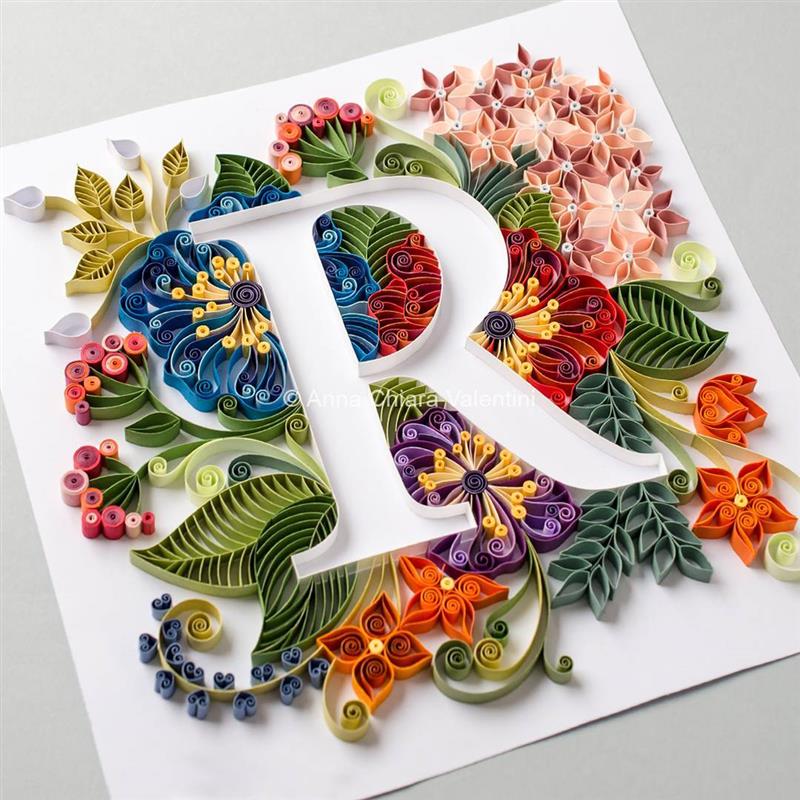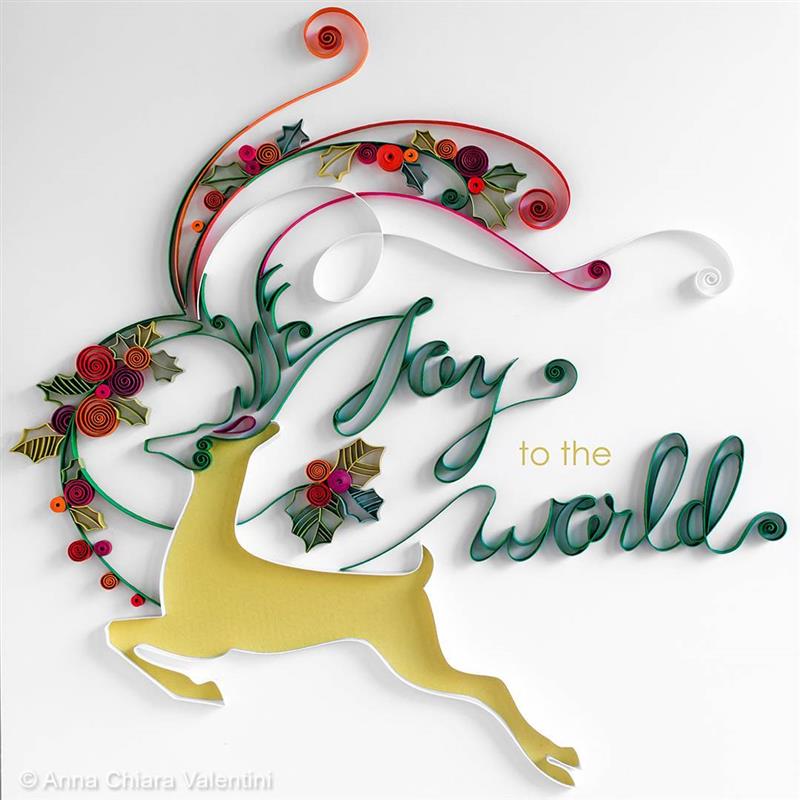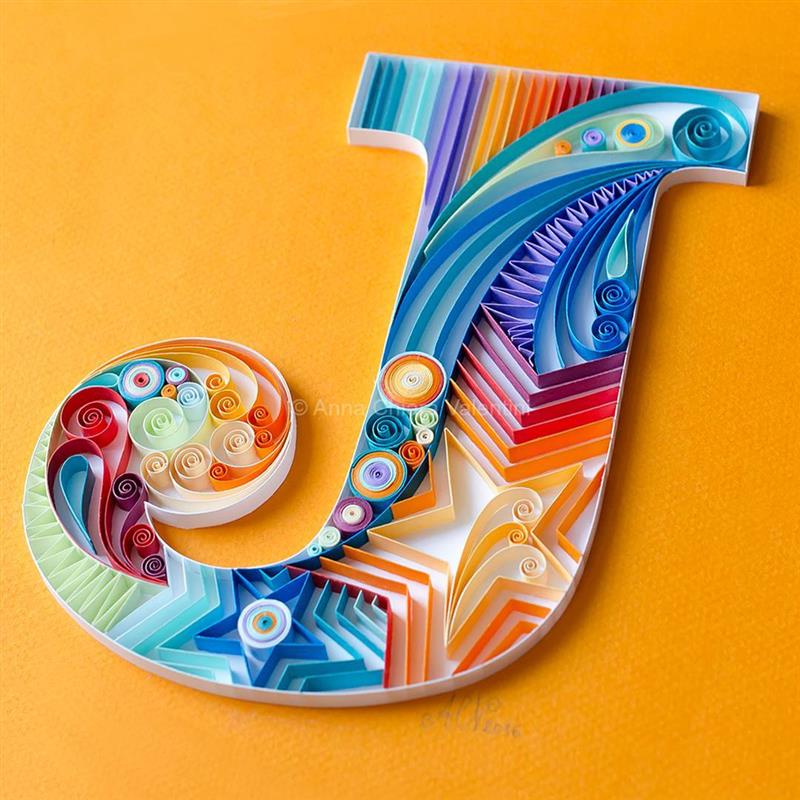 Recommended: