Hi there guys! Since typography is becoming the 'IT' thing these days (and for good), we decided to read more on it and share the findings with all of you. Many artists around the world are picking up typography for innovative ideas these days. They combine it with some other design domain and then come up with something very unique and interesting.
You must have seen different artists using paper to create typography art whereas some enthusiasts incorporate embroidery into creating typography for their personal projects or to fulfill the demands of their clients they are working with. Then there are artists who combine paints (along with spray paints) and brushes to produce typography artworks. And in this blog today, we will be looking at some beautiful 3D typography art created by a London based outlet which covers multiple fields of art & design.
Okay so, if you are someone who is a typography artist or someone with a strong hold on designing eye-catchy artworks then you must try out new styles and also work on how to create 3D art. No one is saying that it will be an easy road but if you wish to explore new opportunities in the field of design or you feel that your creativity doesn't have to be utilized on limited projects then we would encourage you to walk an extra mile – for the love of your creative imagination.
Recommended: 50+ Food Typography Commercial Projects
Also, by looking at this beautiful 3D typography artwork collection which we have made especially for you guys – you will be able to think in a better and creative way. These artworks are meant to help you broaden your vision by thinking out of the box ideas for your design tasks – no matter how small or big they are. So, check out the entire collection created by DUSK (and know that you are allowed to get surprised by looking at these fascinating creations!).
We would like to hear from you so don't forget to share your feedback with us on our blog and let us know which 3D typography artworks did you like the most!
Beautiful 3D Typography Artworks to Broaden Vision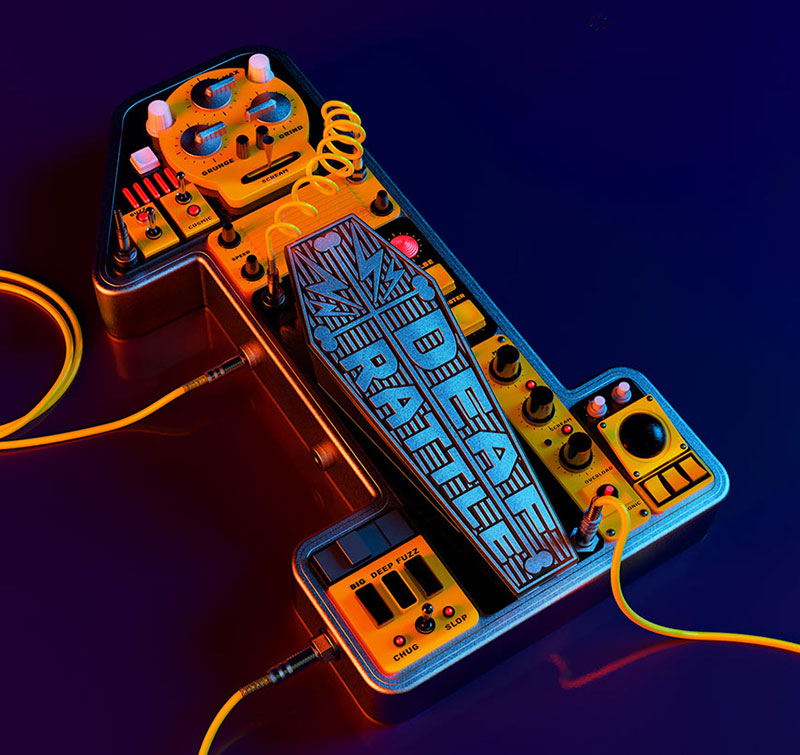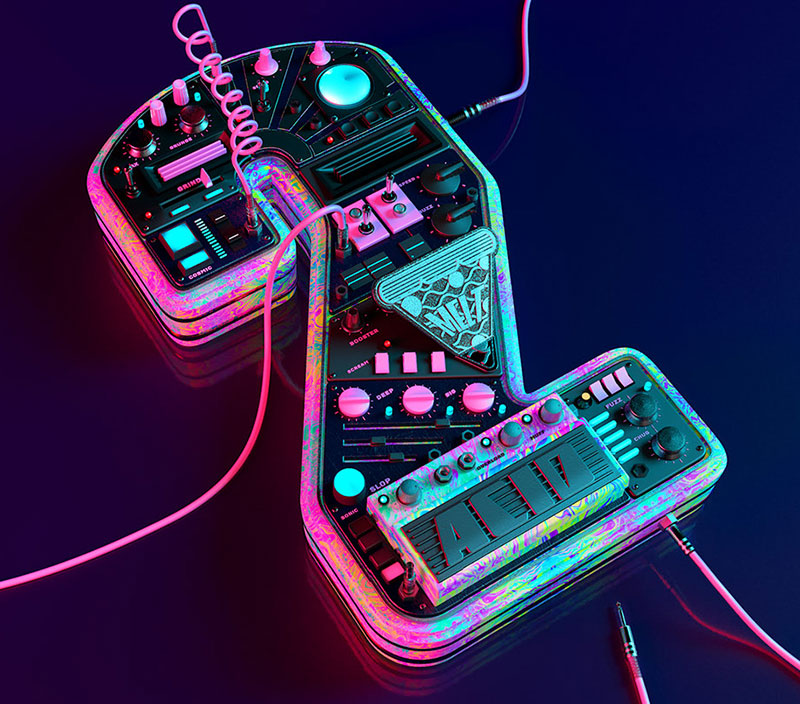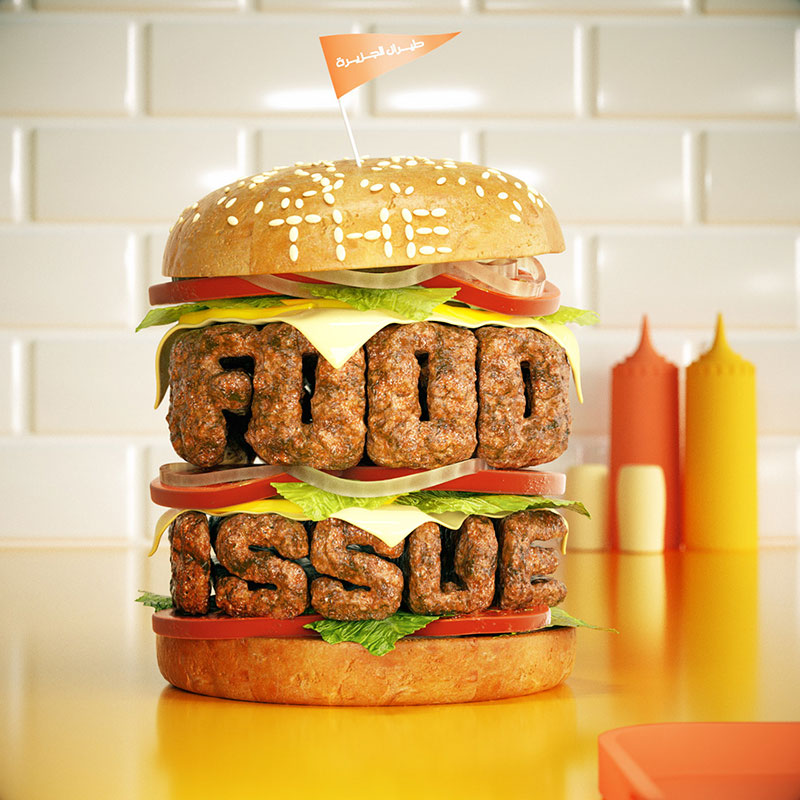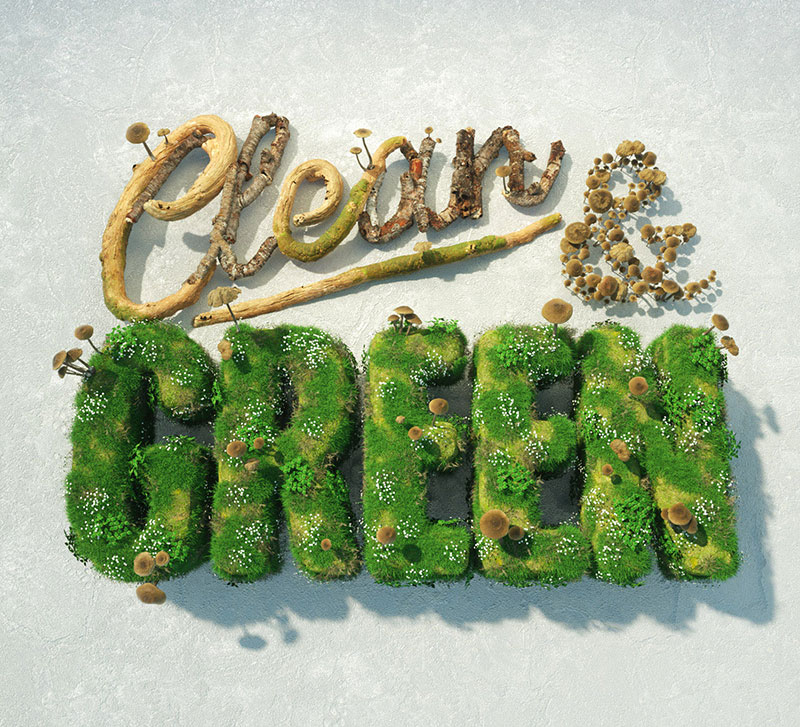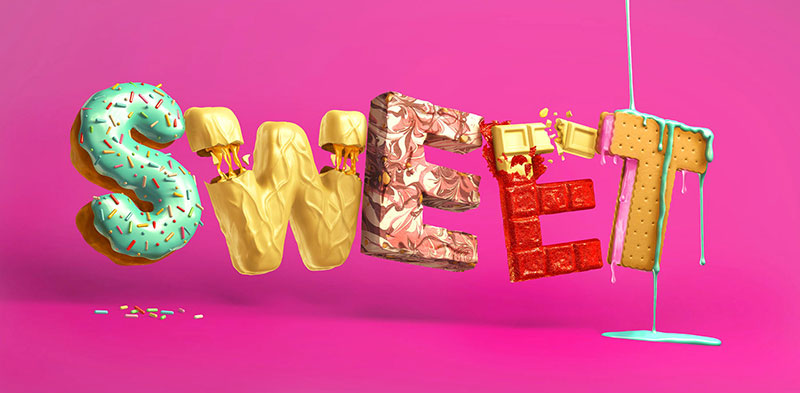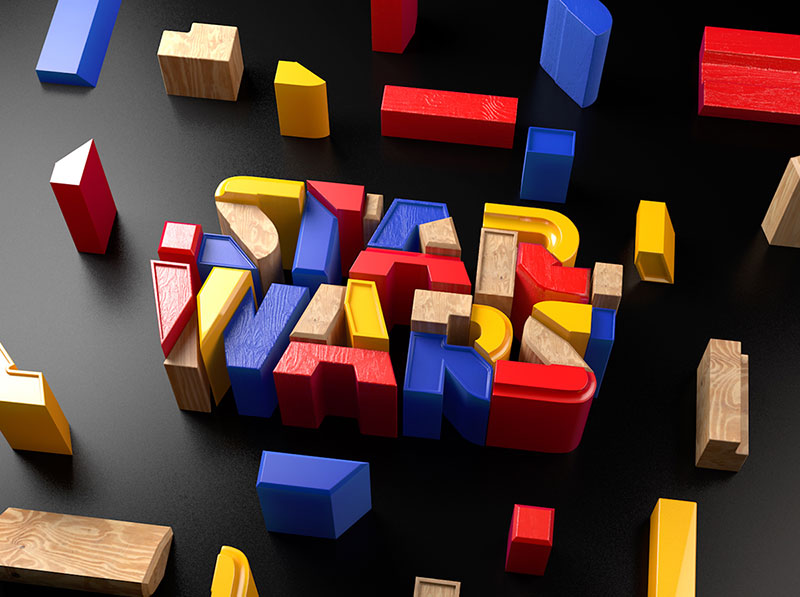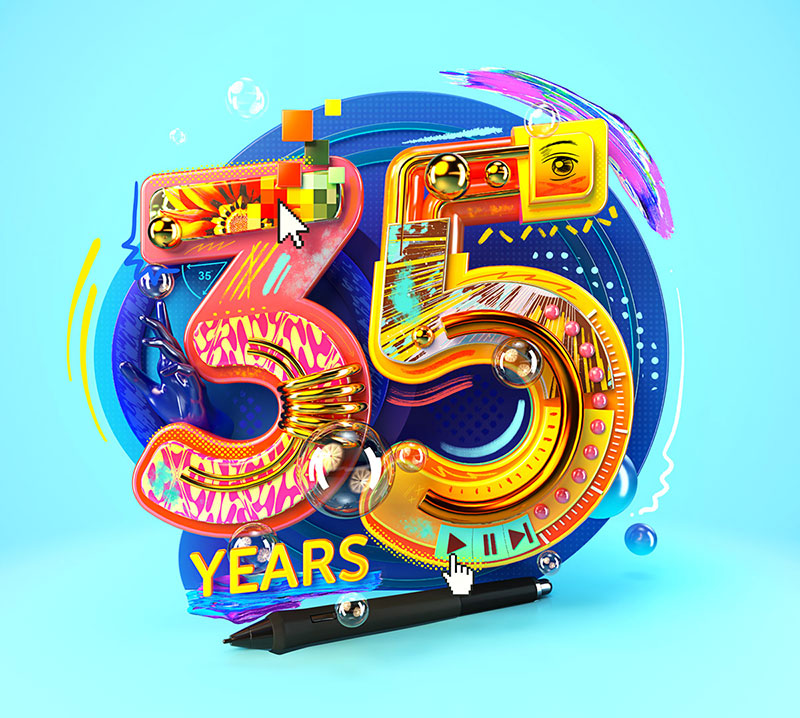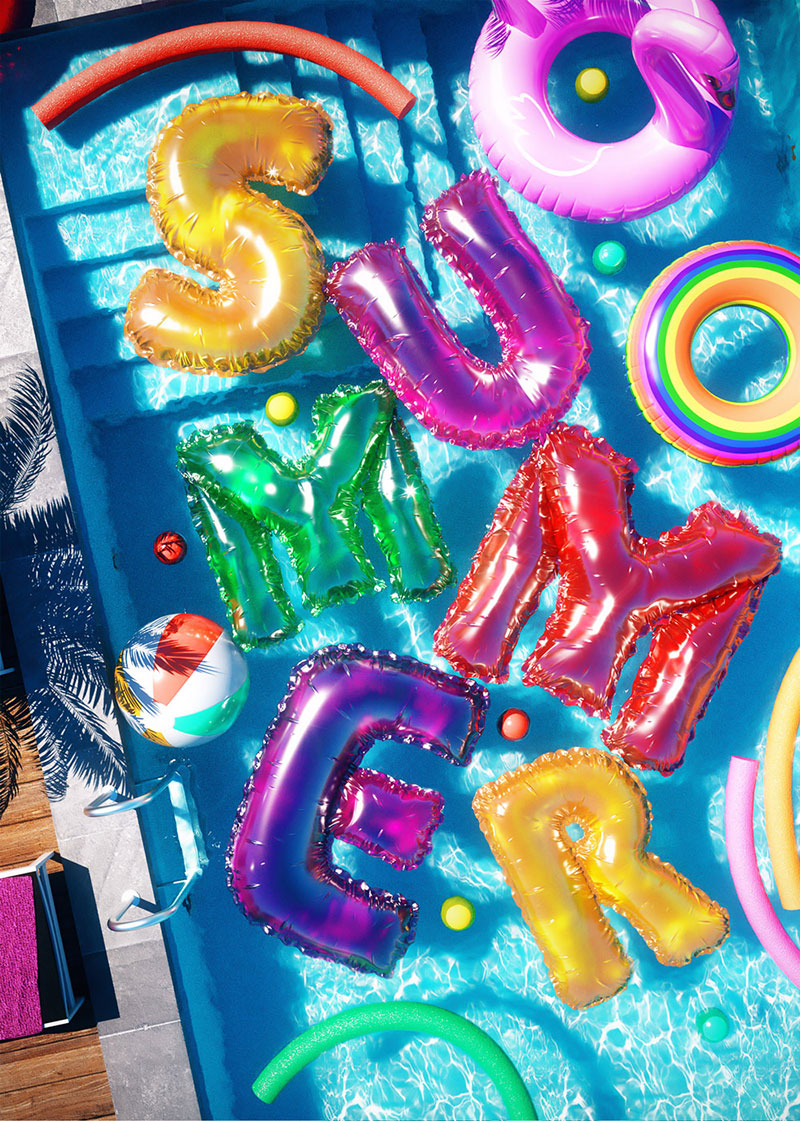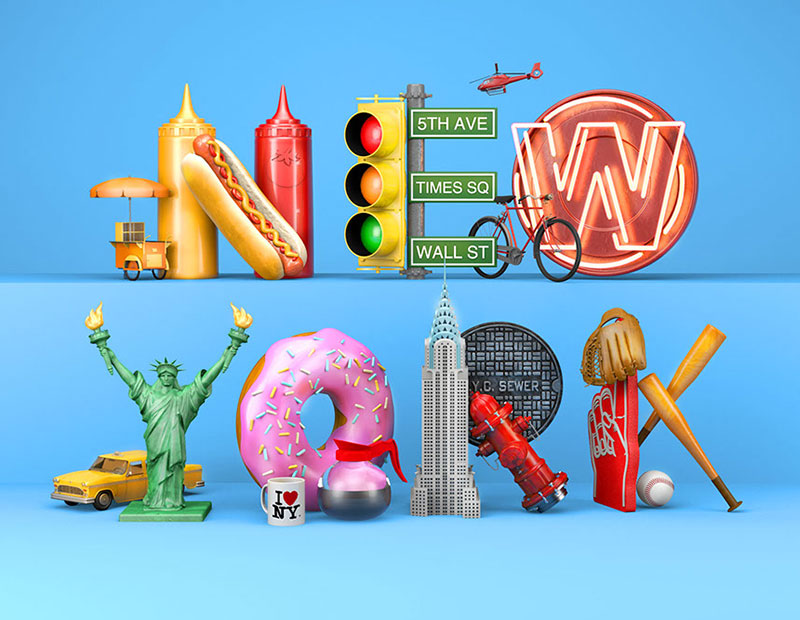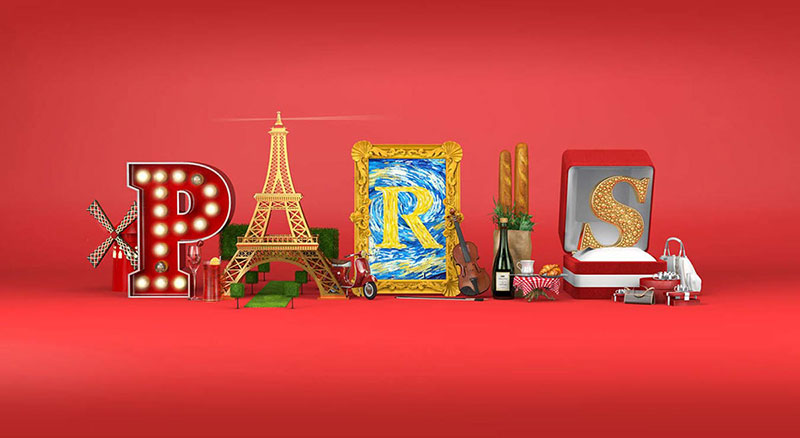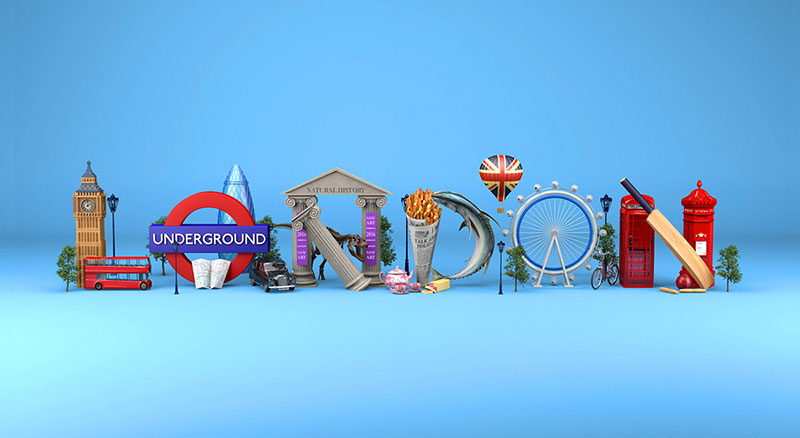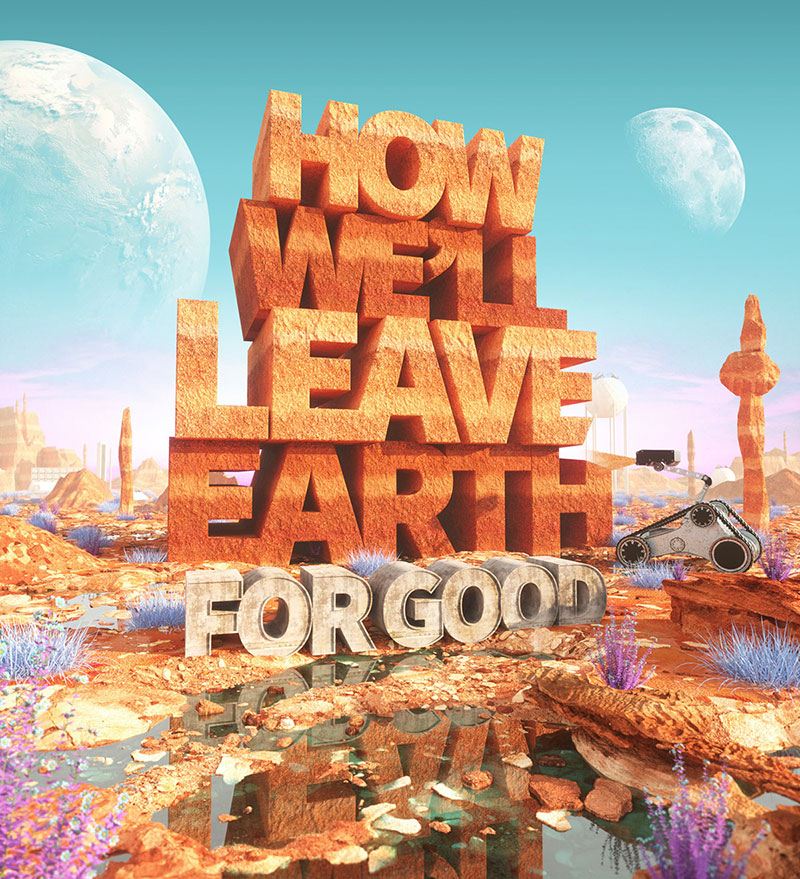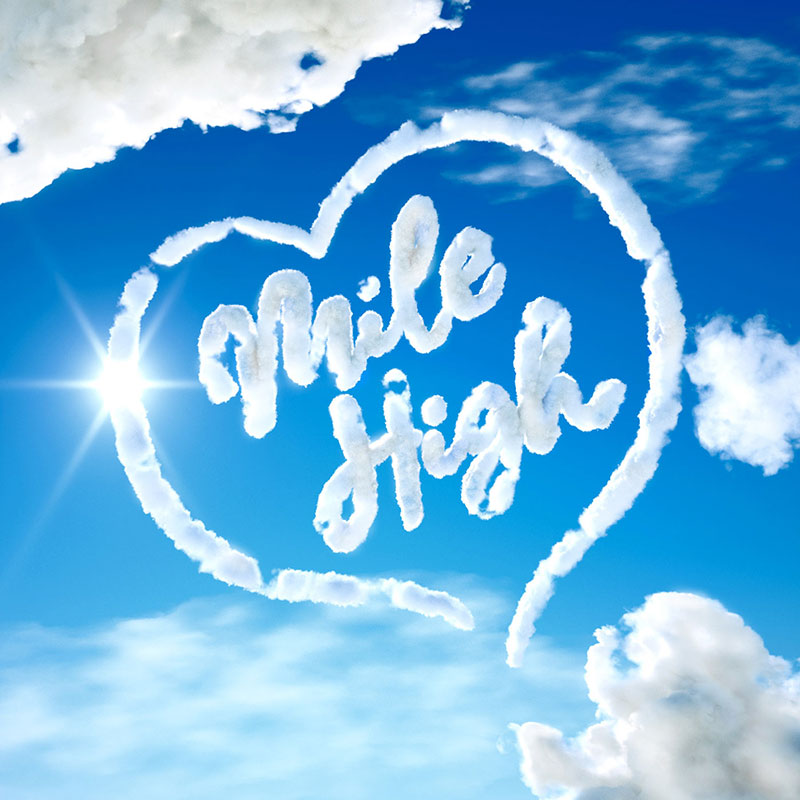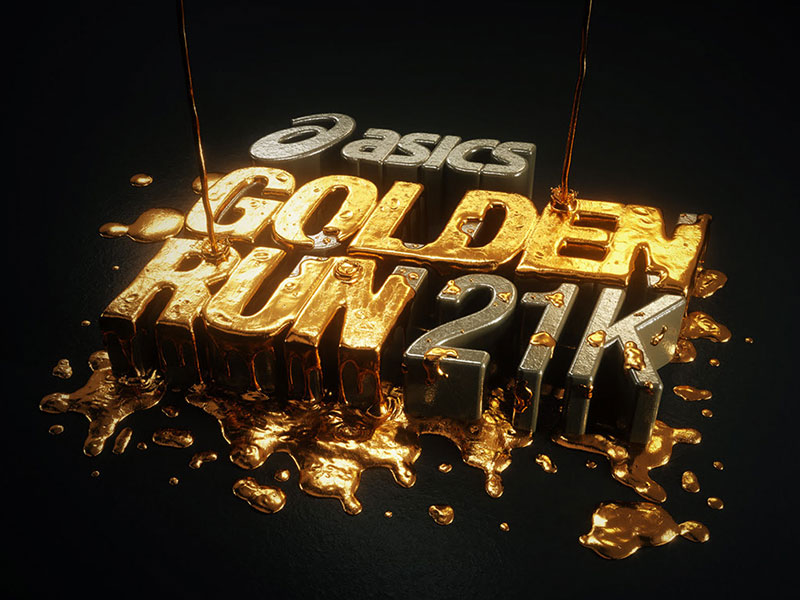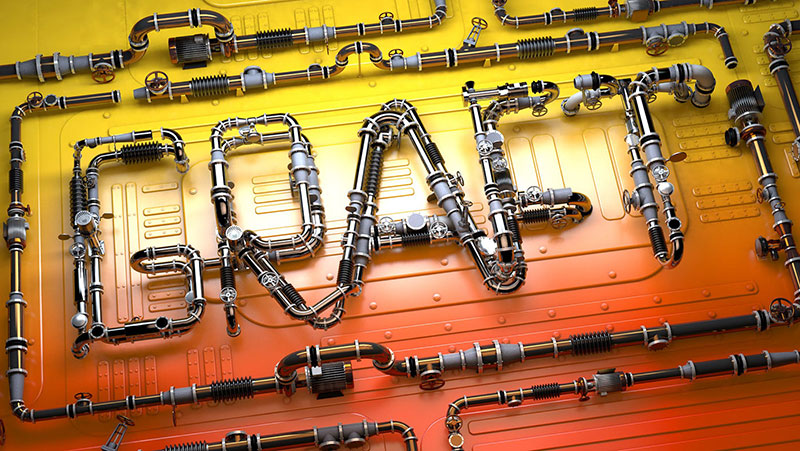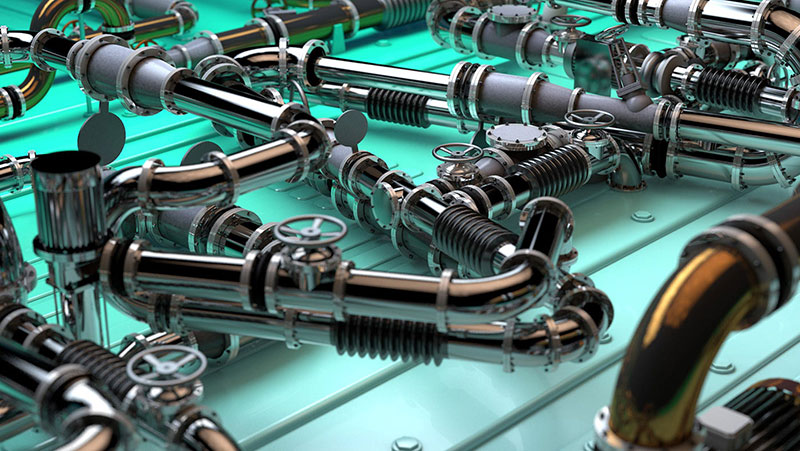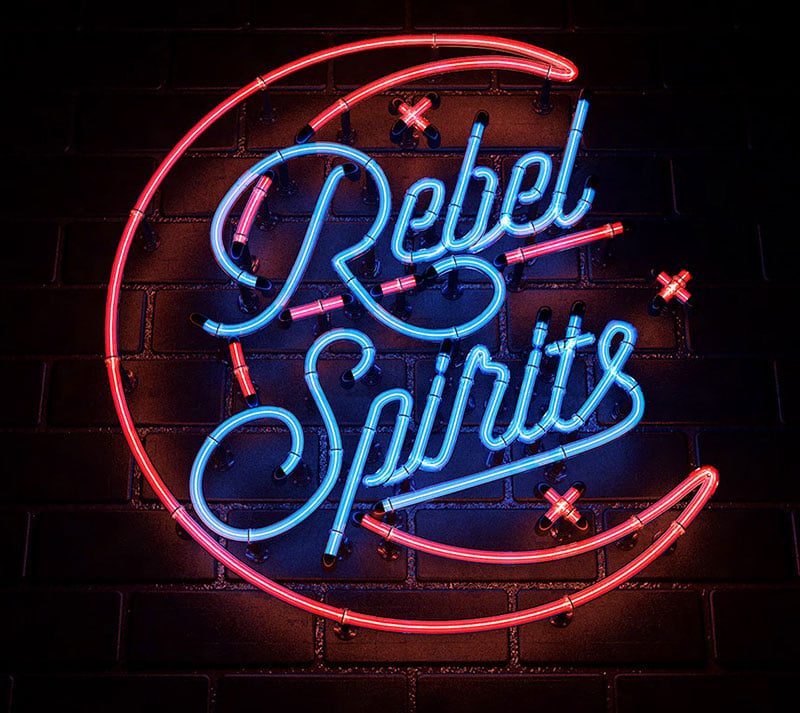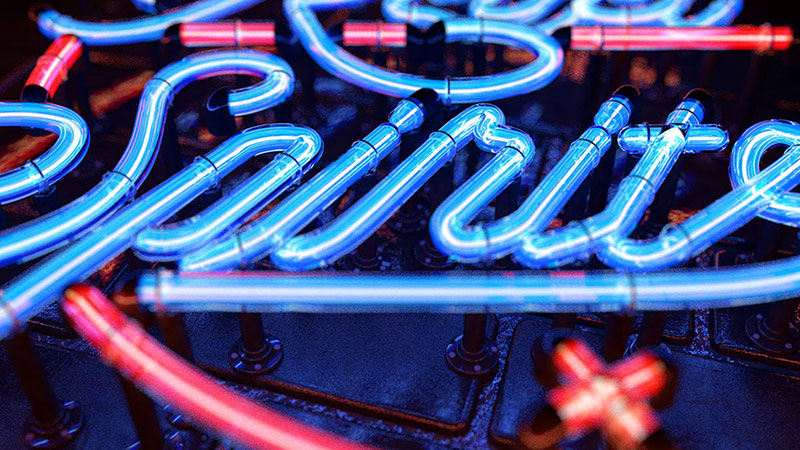 More Awesome Typography Art for Inspiration: