Hi there amazing readers! We have been working on some really cool blog topics and we wanted to share them with you along with the free yet highly editable mock-up PSDs. In the recent past, we have received a number of requests in which you guys asked us to create skin care related packaging and tips & tricks to help you and your brand stay ahead in the game so, here we are with our free skin care cosmetic bottle & packaging mock-up PSD.
Now, we all know how careful we are when it comes to skin care or we would rather like to say how careful we want to seem / sound whenever we get a chance to talk about or may be even flaunt our super elaborate skin care routines and you know what, it should be like that. Because if we are not going to take care of our skin and body then who will, right?
We are sure that you must have invested in cosmetics that look pretty or you have friends who want to grab all those pretty cosmetic bottles & containers and that matte finish must have grabbed your attention instantly and honestly, we know that despite having multiple cosmetic items already lying on your dressing table, you must have bought some more. We feel like there is no stopping to that and since that is the case, we would like to share our very own free skin care cosmetic bottle & packaging mockup PSD file. Allow us to walk you through it!
So to keep things simple yet unique, we thought of creating a new design for our cosmetic bottle design and while we know that you are going to find it quite interesting, we also know this for a fact that you will be able to impress your clients and potential customers too in like a matter of a few seconds. The shape is appealing to every age group that might want to purchase skin care products and the best thing about the design is that it is user friendly as well. You would not have to open the cap by putting in a lot of effort due to its screw cap.
Recommended: 30+ High Quality Packaging Mockups
We have kept the color of both the bottle as well as the cosmetic bottle plain / solid so that you have all the freedom in the world to play with its color. You might want to add a pattern into your design or you might want to keep it as simple as is to stay to the point. Another thing that you must have noticed is that we have kept the fonts clean but we also made sure that those are not some dull fonts that got randomly placed on the packaging.
To keep the design interesting, we have also added multiple design elements and colors to bring more life to the design so that you would want to grab a skin care cosmetic bottle for yourself. As long as the copy of your bottle and packaging itself is concerned, you need to make sure that you not only know the ingredients thoroughly but you must also know what symbols to use when it comes to cosmetic packaging design.
Also, and this is important for all the creative team members, account managers as well as brand managers to read and proofread the packaging multiple times to make sure that there are no spelling mistakes. It is also important for each team member to double check that all the symbols are used correctly and directions as well as allergens were also made a part of the copy so that you do not end up providing no or less information to your customers who will put their trust in your brand.
And like we say this while closing almost every blog of ours, make sure that you and your team works on at least 3 different directions (content, design & theme etc.) so that when you are done creating the designs, you can add the multiple options in your mock-up presentation. By doing so, you will ensure that your client as well as the decision making authorities have a variety of designs, thoughts and themes to choose from.
That is all for today! We hope that you will find this blog as interesting and helpful as our previous ones and we also hope that you will enjoy working on our free skin care cosmetic bottle and packaging mockup PSD file. Also, do not forget to share it with your friends and with your favorite colleagues as well.
Oh, and if you have any more questions or requests especially regarding cosmetic packaging design then feel free to share them in the comments section down below and we will be happy to respond!
Free Skin Care Cosmetic Bottle & Packaging Mockup PSD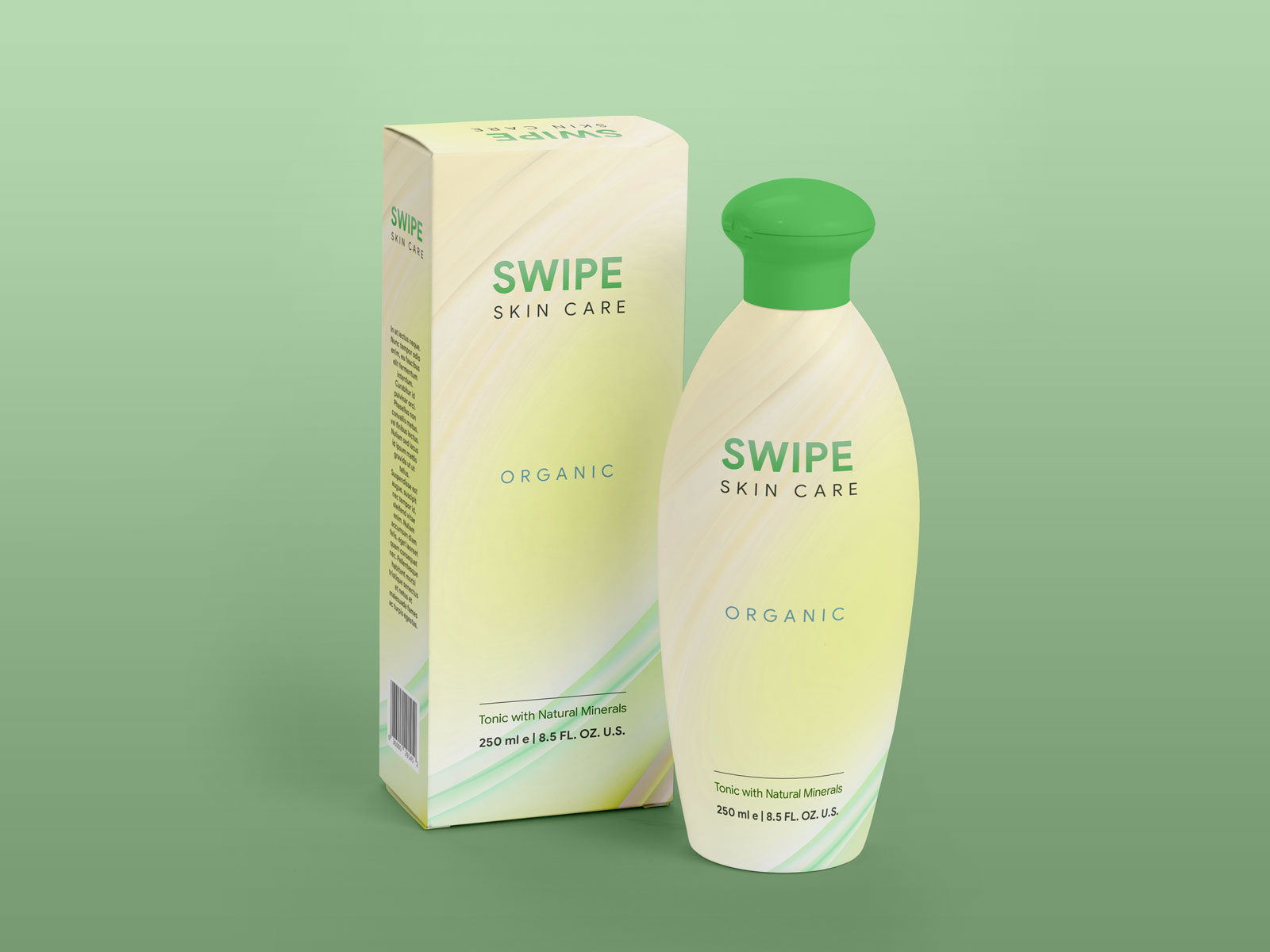 Available Format: Layered PSD with smart object insertion
License: Free for personal presentational use only
WinRAR File Includes: Skin Care Mockup PSD
Resolution: 4000 x 3000 px
Note:
1. Skin Care Mockup is allowed for sharing online (A Must Linkback to this page)
2. Say thanks if you like or share/tweet with your friends.
Download Skin Care Cosmetic Mockup
More Beautiful Packaging Mockup PSD Files: