Hey there friends! We are back with yet another interesting and useful blog of ours and we know that you are going to love is as we will be going to be talking about a different kind of packaging today. So, if you were already planning to try something unique or new for your brand or for your client's business, then keep reading to know more!
One of the reasons of working on and sharing this blog along with our hand holding pillow packaging box mock-up PSD file is that we (really) get attracted towards beautiful packaging. And we think it is safe to say that interesting packaging and their designs and the way they attract us towards them is our weakness. Well, we cannot be the only ones who feel that way. Oh, and did we tell you guys that we also love to keep tiny adorable boxes with ourselves? Because yes, we do that too and it feels great.
Anyways so, as we have mentioned this in our previous blogs as well that packaging designs are always crucial because they have the power to make or break your business. And we are sure that you must have heard this statement at least once in your life that you must approve a design that you would want to see as a customer. That statement is said to make sure that we also like what we expect our potential customers to like and if we cannot bring ourselves to the point of liking our own designs, then that means that even our customers won't be able to feel attracted towards a certain product – in case the packaging is too dull or unattractive and not compelling enough, you know!?
So, how can you create a packaging design that can grab a person's attention in like seconds and they (even if they haven't tried your product) feel the need to spend their money on your business? there are many ways to go about it but the easiest and most effective one is to put something on the table that has not been presented by anyone else. Here, it is important to note that you only have to consider the same category of products only and do not make any attempts to design something by getting "inspired" from another (completely different) type of product as this happens when a brand manager starts to feel pressurized after getting to know that their competitors have launched a new product.
Recommended: 80+ High Quality Packaging Mockups
Let's come to the point now! To design your packaging that is powerful and stands apart from the crowd, you need to first understand the product and its objectives. If you can or want to have a first hand experience, then you should give the product a try to exactly know what you will be going to be talking about. This will also help you in getting a clearer perspective as well.
Your next step should be to do a market as well as competitive research as it will help you in exploring your own options and opportunities. Keep in mind that you need to check each and every platform that is being used by your competitors for their advertising & marketing purposes and then you can have your own strategy designed depending on the demands and outcomes of a particular marketing campaign.
Recommended: 25+ High Quality Packaging Mockups
Once you have gotten the relevant data to start working on your own designs, arrange brainstorming sessions with your Creative and Design teams to really discuss the way forward and make sure that when the first meeting is over, you guys are aligned on the colors, themes and relevant design elements to actually initiate the design project.
Know that you will have to create multiple options to cater to multiple color and font families as well as imagery so it will be required of you to keep the spirits high in order to keep moving forward. As for the pillow packaging box design is concerned, we are confident that you all will be able to get your hands on the mock-up PSD file in like seconds and will start creating designs that will make a difference for you and for your business. We also decided to show the box in a hand so, that you can get a clear idea about the actual size of the box as well.
We would love to share here that our hand holding pillow packaging box mock-up PSD file is highly editable and will help you create whatever you want to create with ease and you sure are going to have loads of fun developing your thoughts into actual designs. So, what are you waiting for? Download our hand holding pillow packaging box mock-up PSD right now and start creating magic! Oh, and don't forget to create multiple versions for your mock-up presentation as well.
Free Hand Holding Pillow Packaging Box Mockup PSD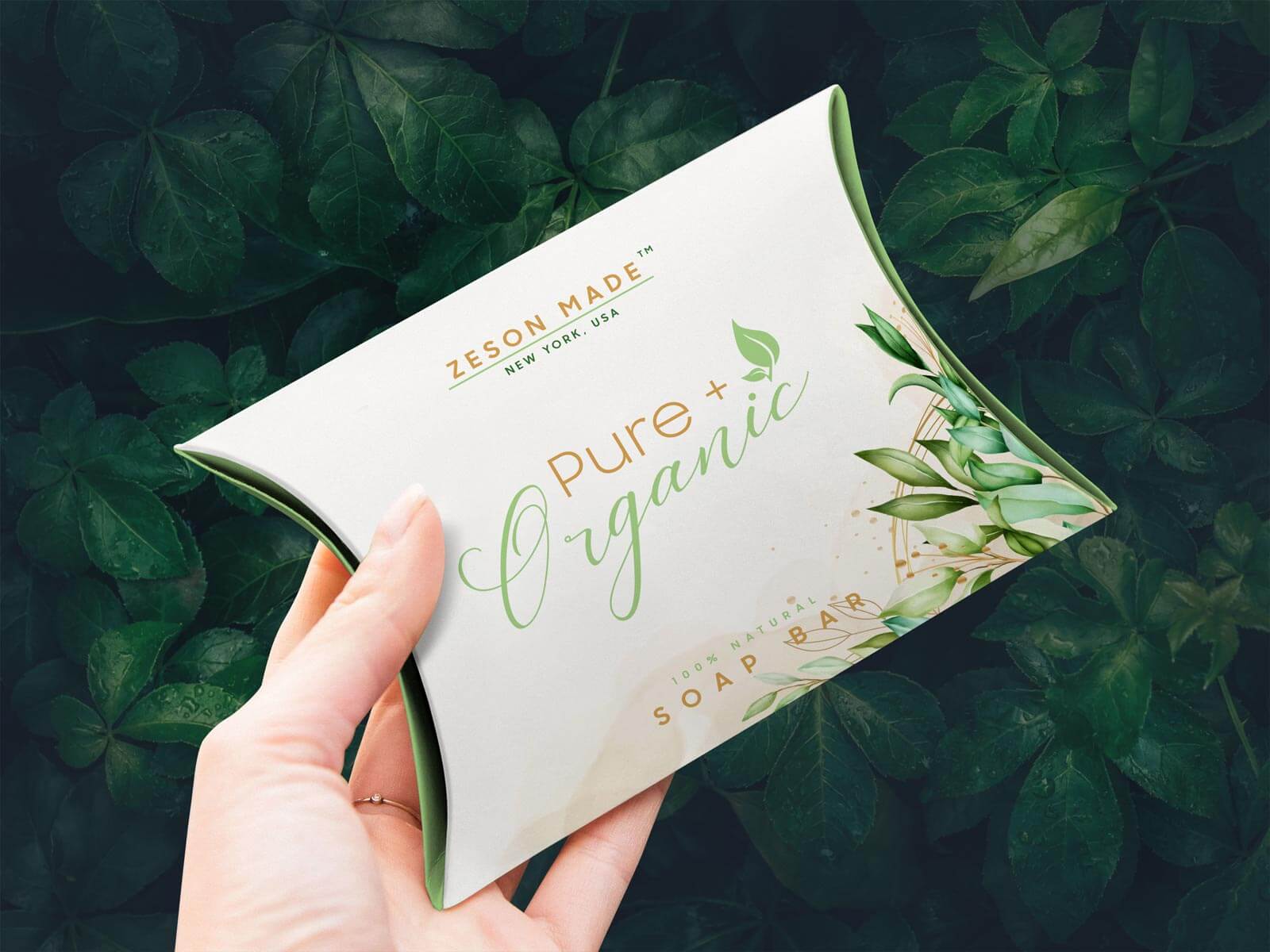 Available Format: Layered PSD with smart object insertion
License: Free for personal and commercial usage
RAR File Includes: Free Pillow Packaging Mockup PSD
Mock-up Resolution: 3000 x 2250 px 

Note:
1. Free Pillow Packaging Mockup PSD is allowed to share online (A Must Linkback to designbolts.com)
2. Say thanks if you like or share/tweet with your friends. That means a lot to me.
3. And don't forget to subscribe to receive for more high quality premium freebies & awesome articles only.
Download Pillow Packaging Mockup
Recommended Packaging Mockups: