Hey there everyone! We hope that you guys are having a great time reading our blogs and working on the PSD files that we are sharing here on a regular basis and we also hope that all of you are taking good care of yourselves while being self-quarantined.
We know that it has been several months that we happen to live like this – as in by staying indoors and not leaving houses unless absolutely necessary or by not meeting, let alone seeing our friends (for this long) and also by not being able to have those gossiping sessions at work but here is something that we made peace with and we would love to share it with guys as well: as long as you are safe and not being exposed to this deadly virus, we have a feeling that it is all worth the isolation.
So, what is up at your end? Are you guys doing something other than work? For example, you can learn a new skill online or take a digital class from Google etc. to upgrade yourself or you can make your own new recipe by experimenting with the ingredients that are already available in your kitchens. Or how about installing a language app and start getting to know what things are called (generally) in a foreign language. We have tried a few things here and there and have discussed with our friends as well that the best way to make the most of the quarantine is to do something that won't remind you of the sad things.
As you all know that we have been sharing design ideas, mock-up PSD files, design templates and so much more here so, that you guys can get your hands on the stuff that helps you in shaping your personal & professional design projects. Keeping in mind that many new readers have joined us on our blog, we decided to write yet another blog on how to design packaging and of course, along with that you will also be able to get your own box packaging mock-up PSD file so, let's get started!
Recommended: 80+ High Quality Packaging Mockups
Packaging designs have the power to make or break your brand – that is something we always mention here as well as explain to all the advertising & marketing enthusiasts. Because it is true. And also because that is literally how powerful a well designed packaging is.
We will share an example here so, that you can understand it better. When you go a super market or use an online grocery store's app, you get to see thousands of products lined up but there is something about that one box that not only grabs your attention but you feel that you are all set to spend your money on it. Here it is important for us to remind you that, that box has something you have never tried before but because the packaging design is so compelling that you are like: "Oh, I am going to get it!".
Recommended: 25+ High Quality Packaging Mockups
Then the brand to customer journey starts. You get the product that you happened to like at the store, you bring it home and consume it and you fall in love with the brand again. It is a cycle and now you have made your mind that you are going to get that very shampoo or that very tea or that very pack of biscuits that first attracted you with nothing but through the design (of the packaging).
And that is literally what we want you guys to put on the table. With our free yet highly editable mock-up PSD files, you can design whatever you want to design – using your own aesthetic sense, creativity and skills without having to worry about anything. You can have the box packaging mock-up PSD file downloaded in like seconds and then you will be all set to create your very own designs. But here is something that you must follow as well:
Although, packaging design is fun and games but there are certain things that should be kept in mind for example; the color scheme, the logo and relevant design elements, the fonts and styles, the copy too and most importantly the finish of the box.
If you have already done your research and know where to start from then you are good to go but if you still have to have a discussion with your Creative & Design teams, then know that in addition to discussing all the design opportunities and marketing objectives, you will also have to ensure that your packaging design reflects the brand & its identity as well. Everything must be in accordance with the design brief and the business objectives to make it work.
And once you are done, do not forget to create mock-ups as well including multiple design options so that you have enough creative thoughts to share with your team as well as with your clients.
That is all for today! Feel free to share your feedback & suggestions with us in the comments section down below. Happy designing y'all!
Free Square Shape Organic Product Box Packaging Mockup PSD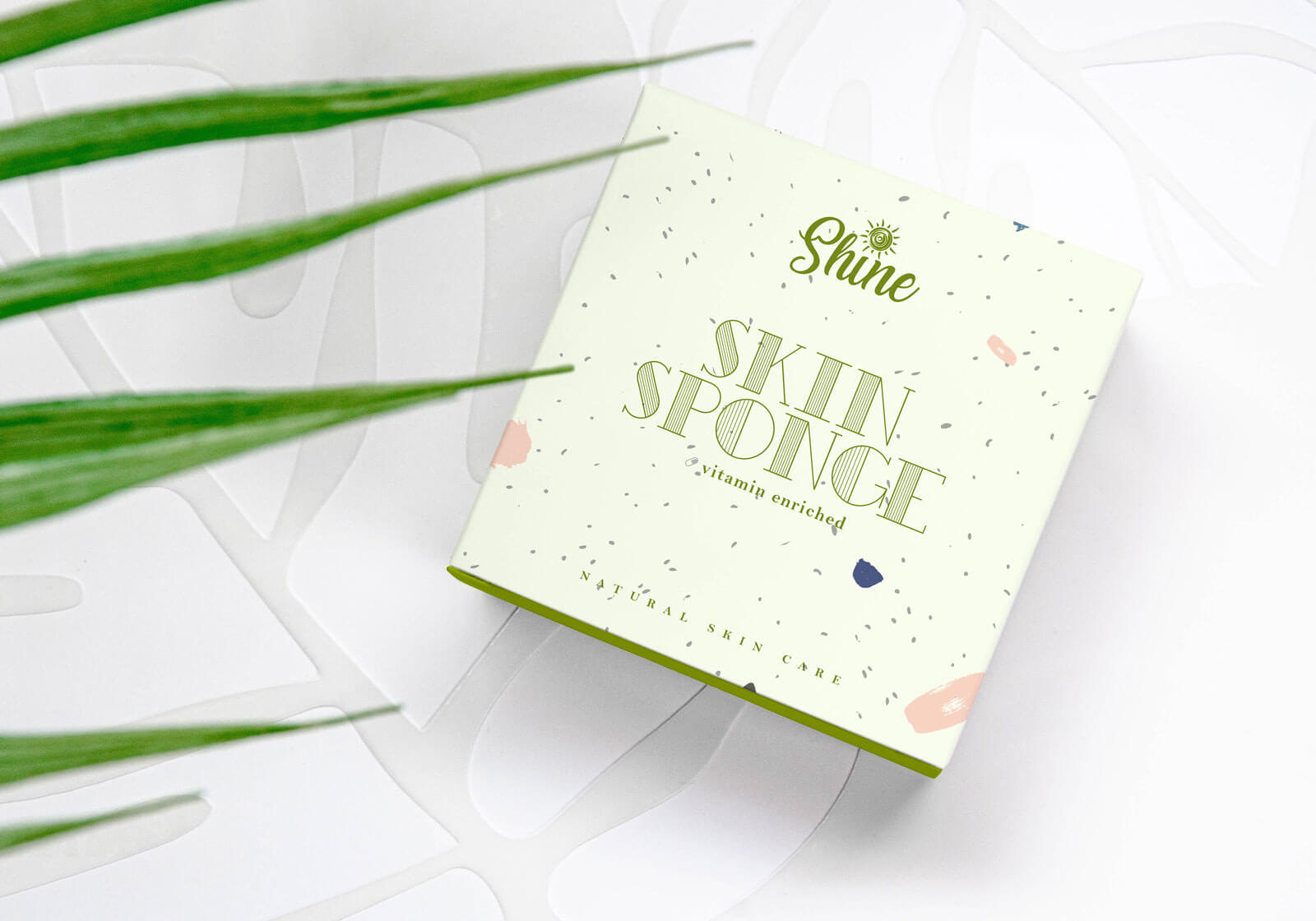 Available Format: Layered PSD with smart object insertion
License: Free for personal and commercial usage
RAR File Includes: Free Product Box Packaging Mockup PSD
Mock-up Resolution: 4000 x 2800 px 

Note:
1. Free Product Box Packaging Mockup PSD is allowed to share online (A Must Linkback to designbolts.com)
2. Say thanks if you like or share/tweet with your friends. That means a lot to me.
3. And don't forget to subscribe to receive for more high quality premium freebies & awesome articles only.
Download Box Packaging Mockup
Recommended Packaging Mockups: