Hello there everybody! We hope that you enjoyed reading our previous blog and that you made the most of it too. In our today's blog, we are going to talk about the wallpapers that we have created for you guys so, if you happen to own a Vivo, OPPO or Huawei mobile, then at the end of it you will be able to get your hands on not just 10 or 20 but 61 high quality wallpapers. Let us get started now!
We have shared multiple blogs and amazing wallpapers over the years, and we have always made sure that you guys get to read the rationale behind setting up a wallpaper on your phone. Allow us to share what we have learned or know from our own experiences as well as the things that our very close friends wanted us to put out there. Keep reading to know better!
Your mobile phone, tablet / iPad, laptop and any device that you use are yours to be used and when you do feel that connection between you and the device, you tend to create a more personalized experience too. For example; setting a photo of you and your mom as the home screen wallpaper. Now, whoever will be around you might get a chance to look at that photo, there will be people who will say cute things about the photo and then there will be people who are just trying to keep tracks of your personal information.
That is not just creepy, but it is also scary and trust us when we say this: things can go wrong and at times, we do not get the time or have the energy to make them right. This is breach of privacy too and as much as we hate to say it – and know that we just want you guys to be careful that it is better to not put any personal photos / information out there because you cannot really trust anyone with sensitive data. And might we suggest that you must not trust anyone when it comes to information about your family members, friends etc.
Another thing that most of us do not really happen to consider is that our wallpapers can have an influence on our moods. Want us to share a fact here? Well, consider a situation where you spend a day – any random day of your life at work or anywhere else where you were not happy or relaxed. You were trying your best to live in the moment or to keep your cool, but you could not do it due to some reasons that you do not know.
Now, let's just go back to the time when you woke up on that day! What was the first thing that you did? Checked your phone, scrolled down on your Facebook timeline, and then you finally got the strength to head towards the bathroom. Something happened right there that you cannot even think of at the moment so, allow us to share it with you. It was your bright red wallpaper that did not do anything but gave you heavy & negative vibes. And that is when it all started. You are not feeling good about anything, you feel down, and you do not really know how to handle the situation.
Allow us to share one more scenario here before we start talking about our 60+ high quality wallpapers that we have created for Vivo, OPPO & Huawei mobiles that you must use in 2020. Okay so, there are people who are offered a (separate) work phone which also makes their lives a little better. And if you are one of those people then we can tell that you would want to make some changes to how the phone looks. You would want to change the settings of the fonts and of course the wallpapers too, right? So, to help you make this and the above mentioned situations happy and better, we decided to make designs that can be used by anyone for any Vivo, OPPO & Huawei mobiles.
Let's have a look at what we have created! We know that most of you here happen to love Joker – The Movie, mostly because of the character and his acting in the movie and keeping in mind that, you would want to set the wallpapers on your personal or work mobile. We love beautiful skies and the show they put up and we know that you will love what we have created by keeping in mind some very scenic views.
Oh, and if you love Groot, then we have wallpapers of him too. Also, we have worked on really pretty wallpapers that include people, faces, galaxies and so much more that we would like to leave you guys with our collection of 60+ high quality wallpapers for Vivo, OPPO & Huawei mobiles for 2020. Share these wallpapers with your friends and colleagues too and don't forget to let us know what you'd like to read about in our next blog.
60+ High Quality Vivo, OPPO & Huawei 4K Mobile Wallpapers & Backgrounds 2020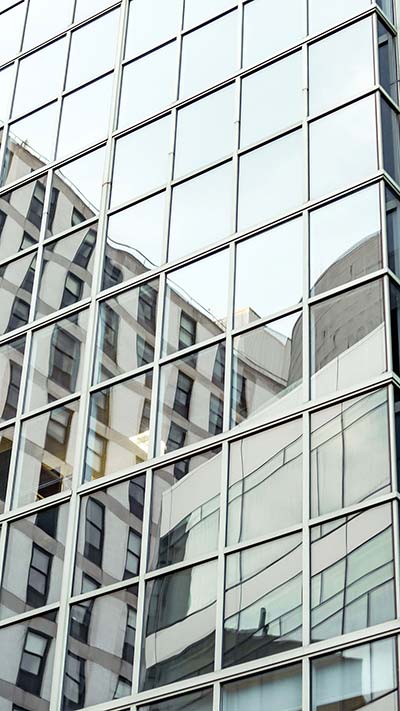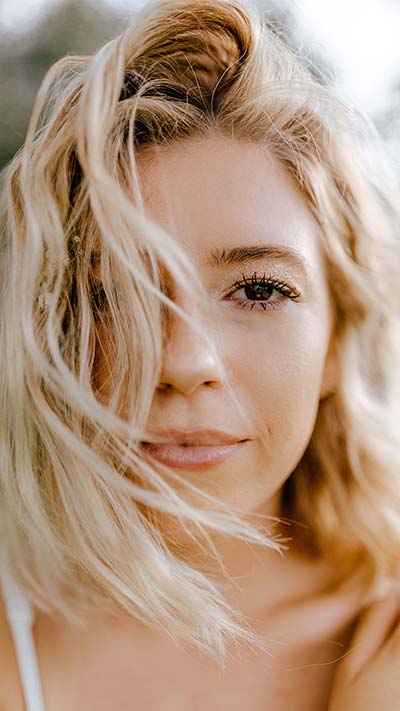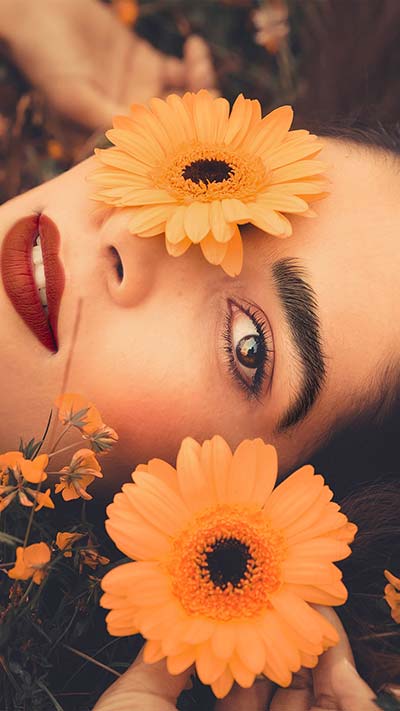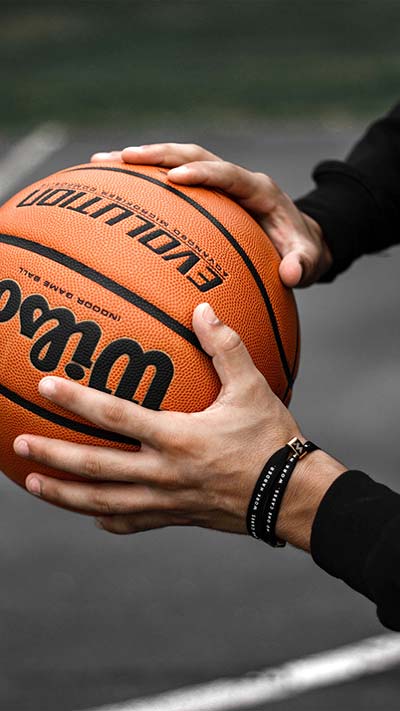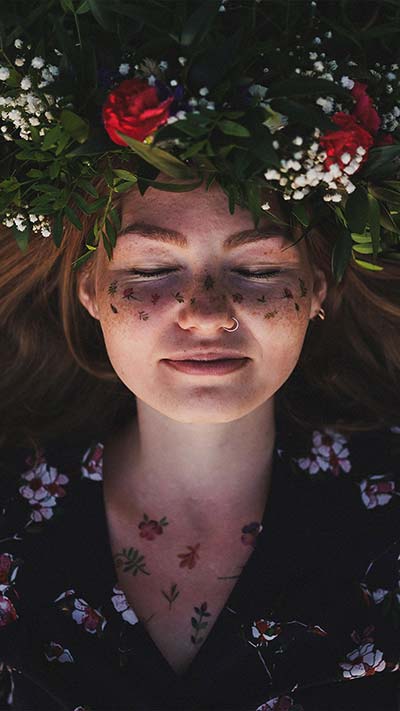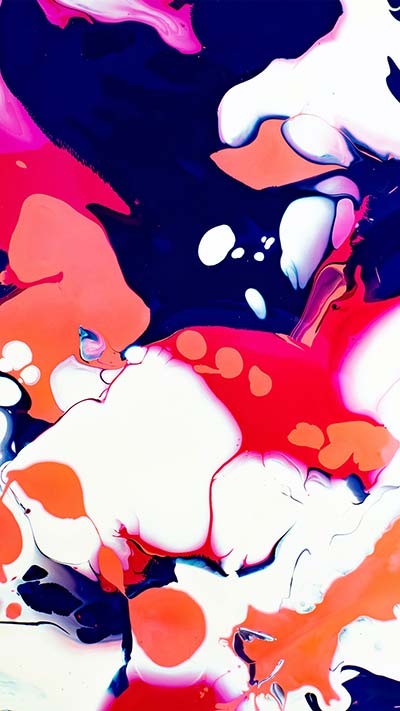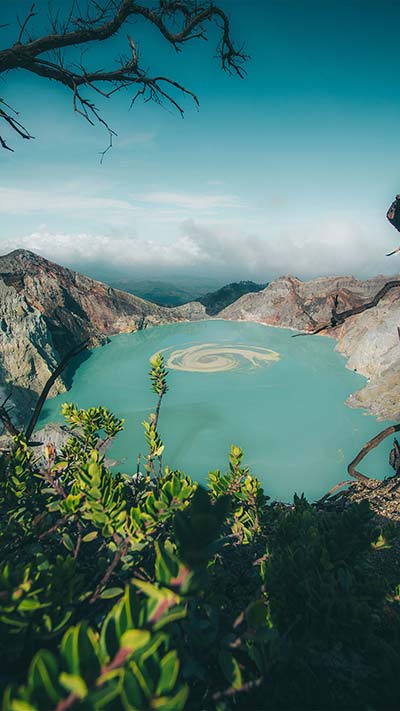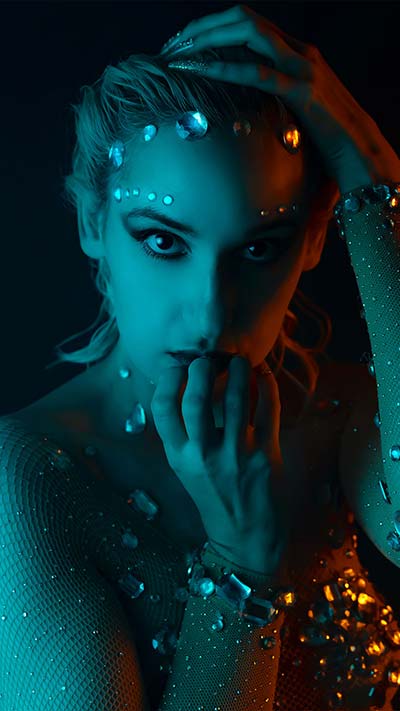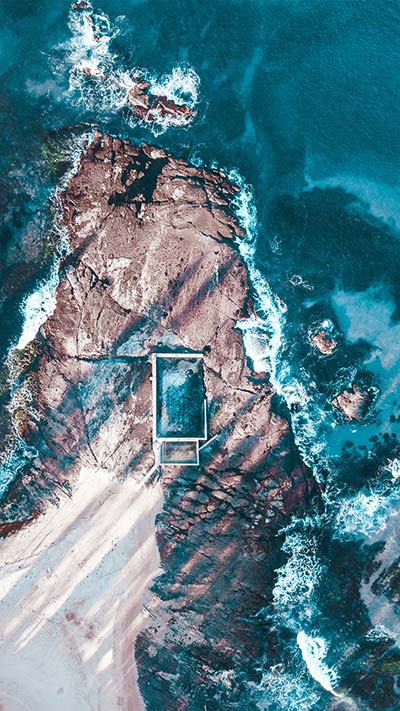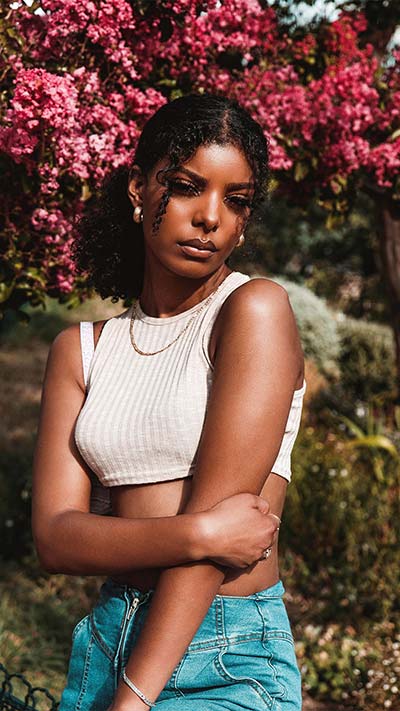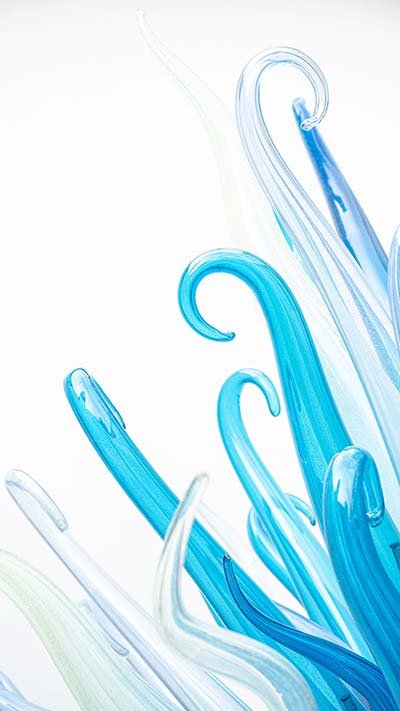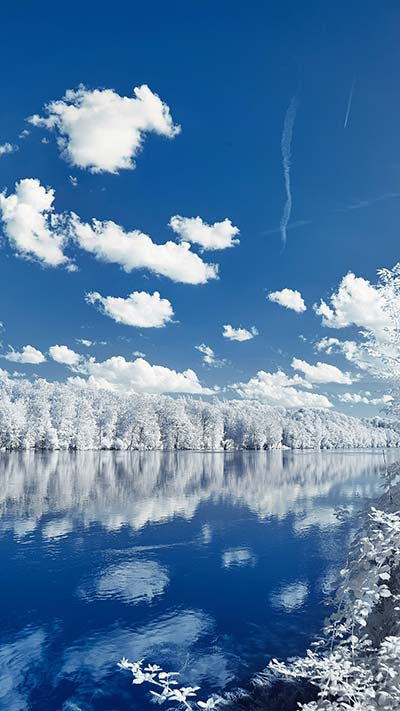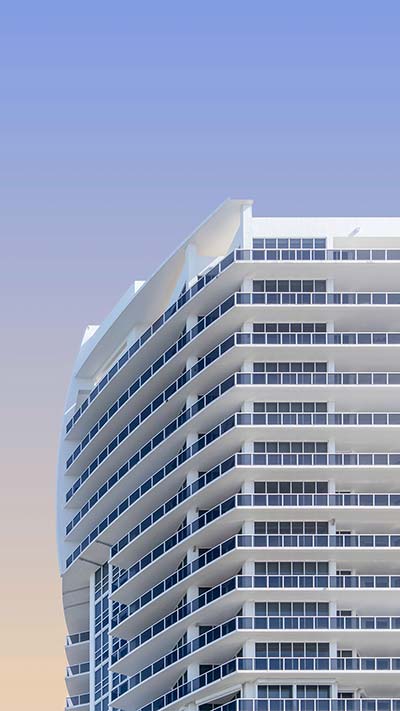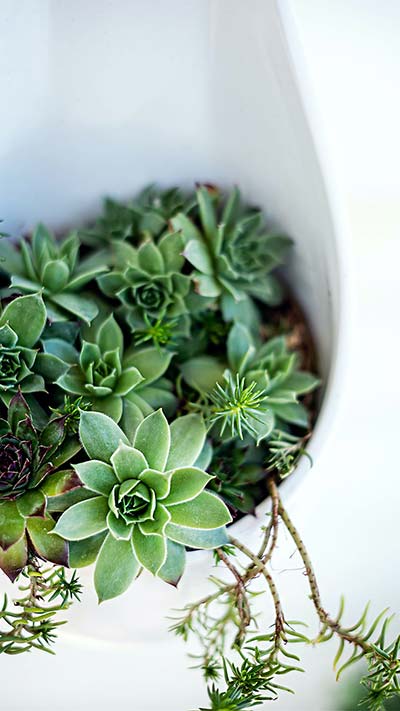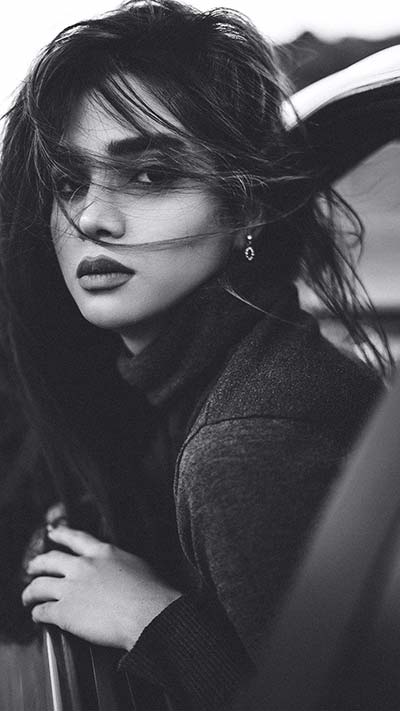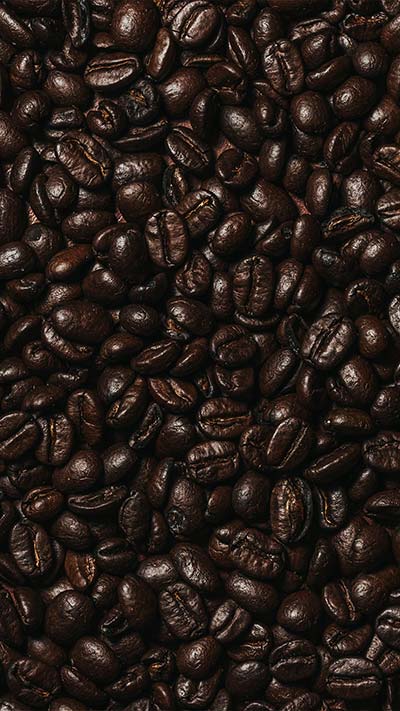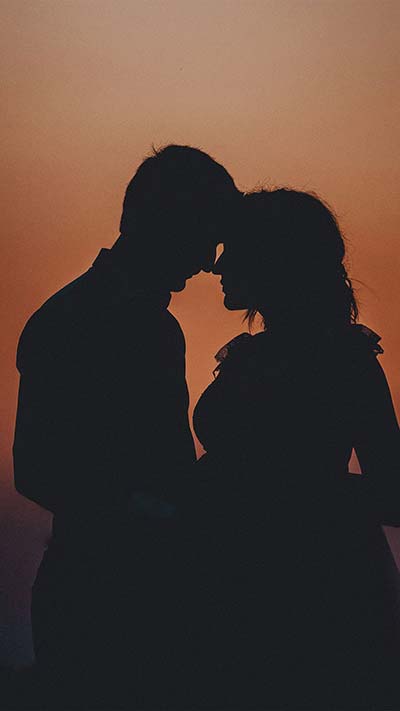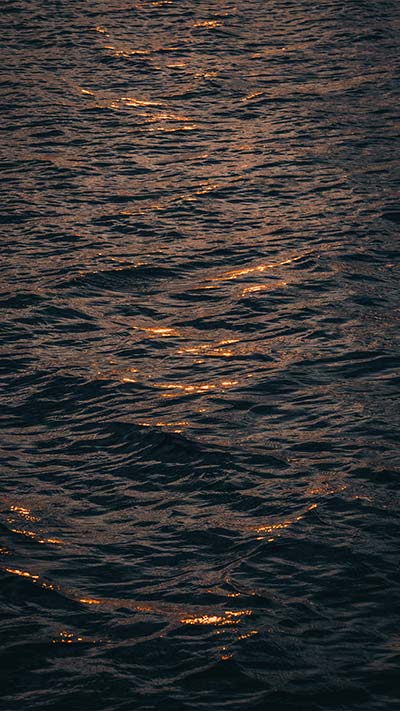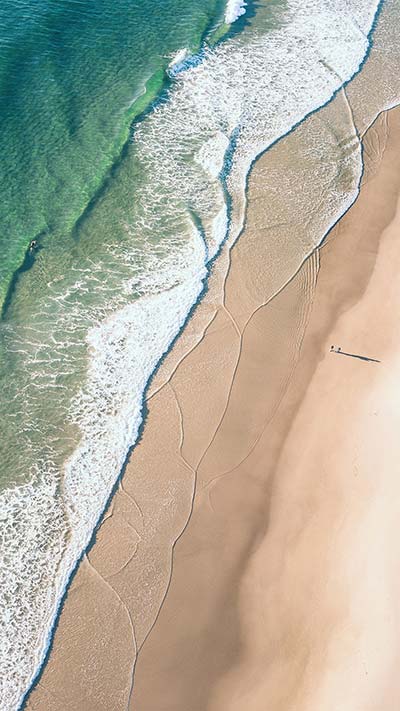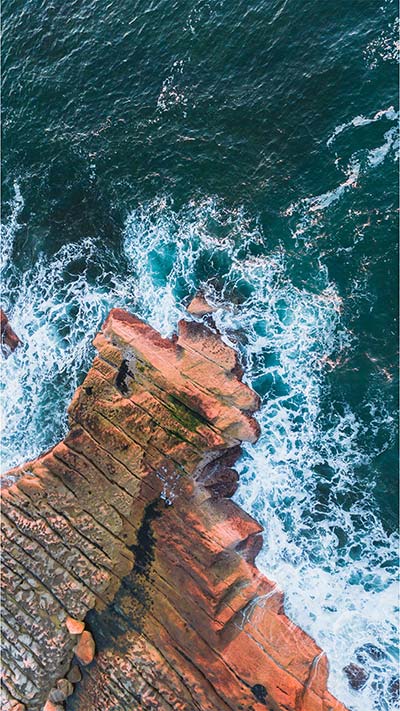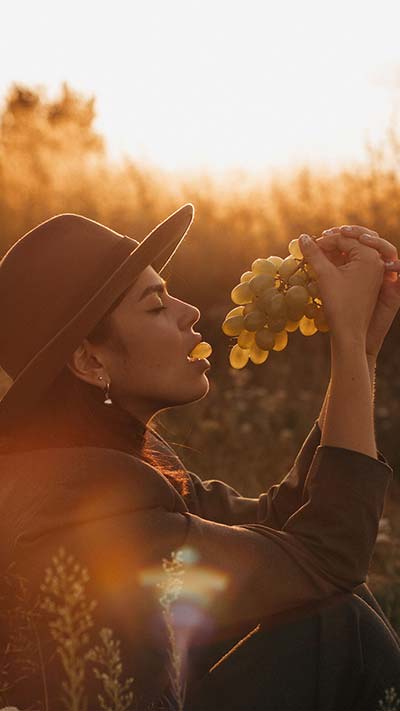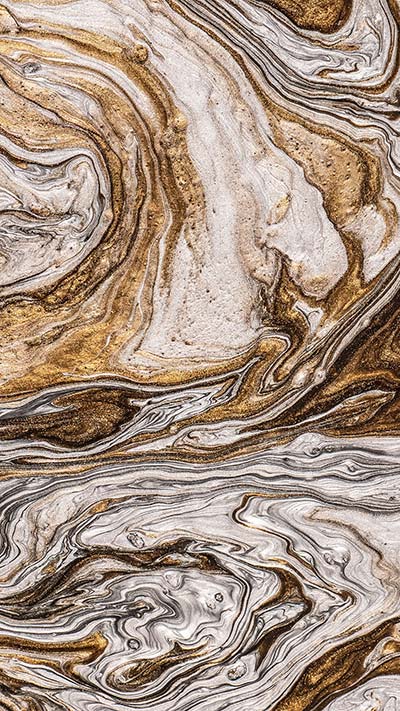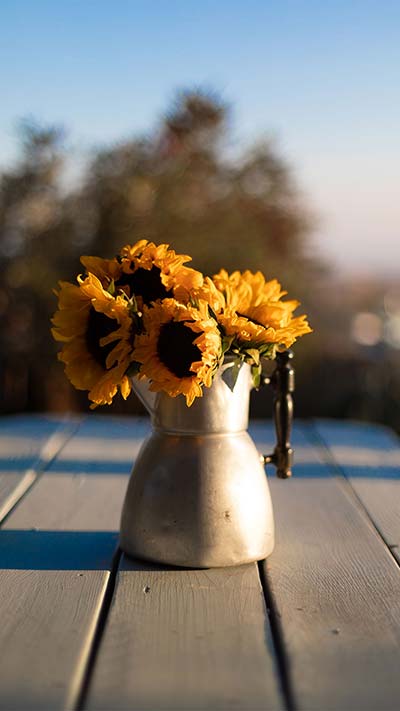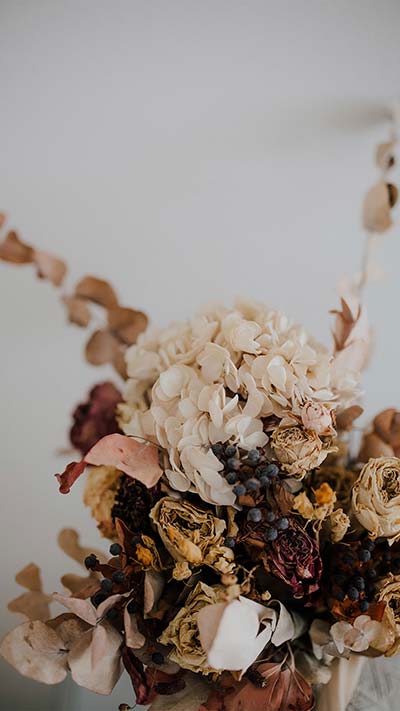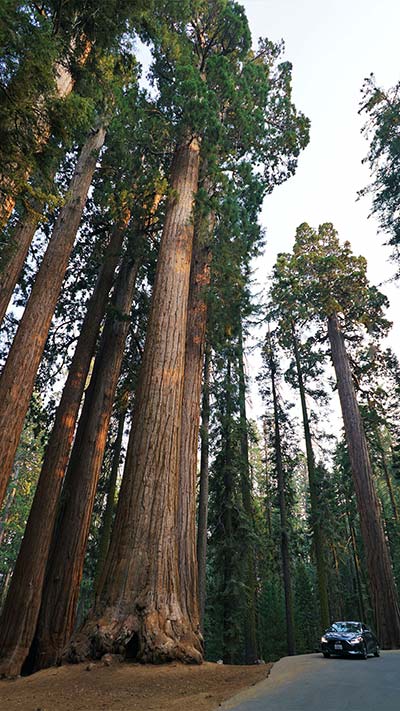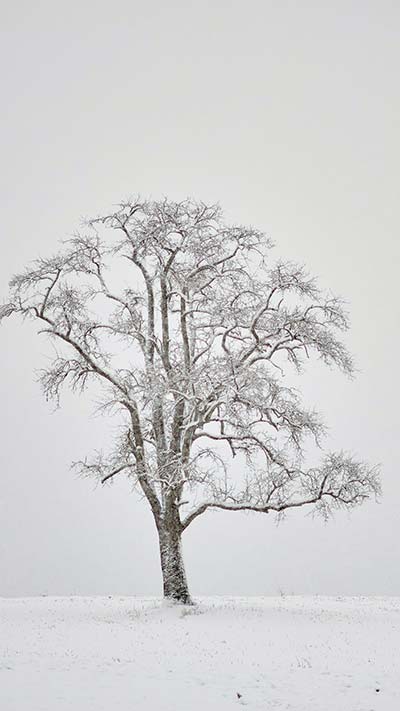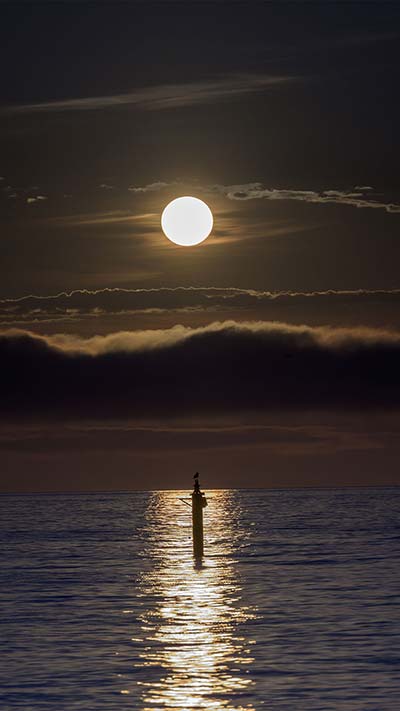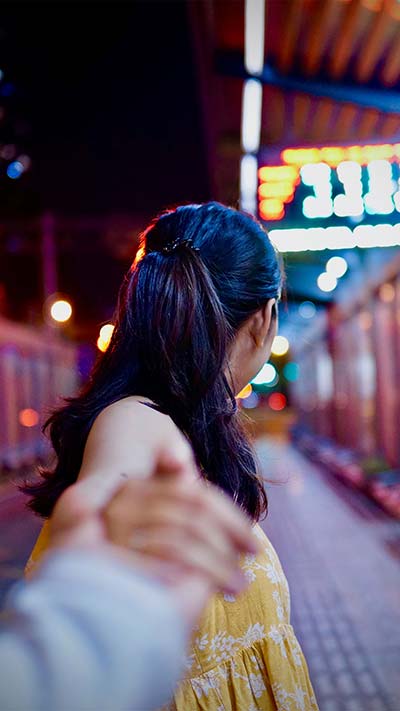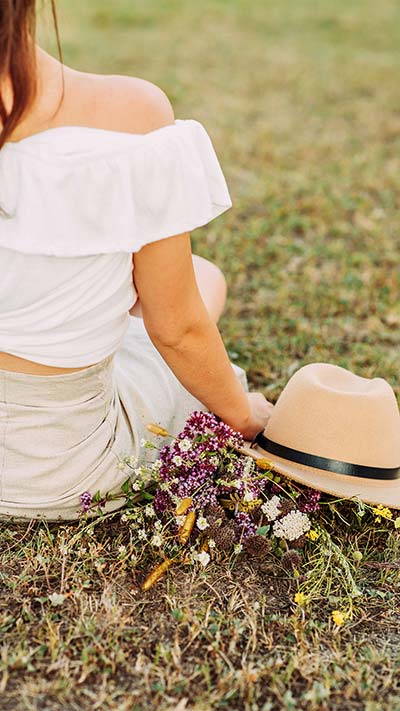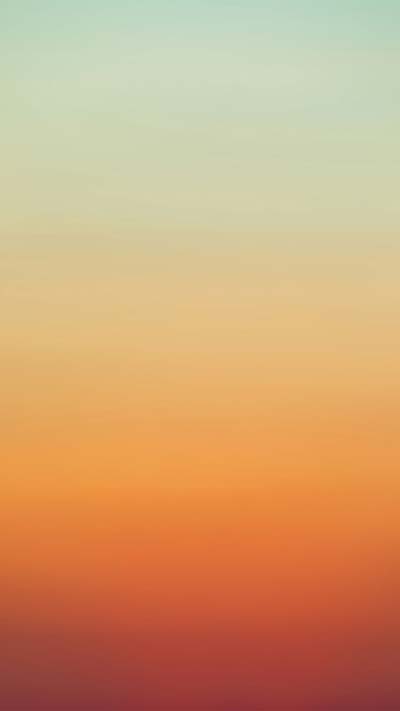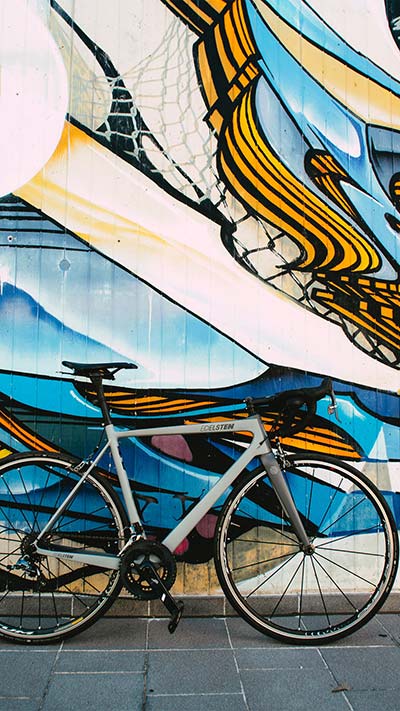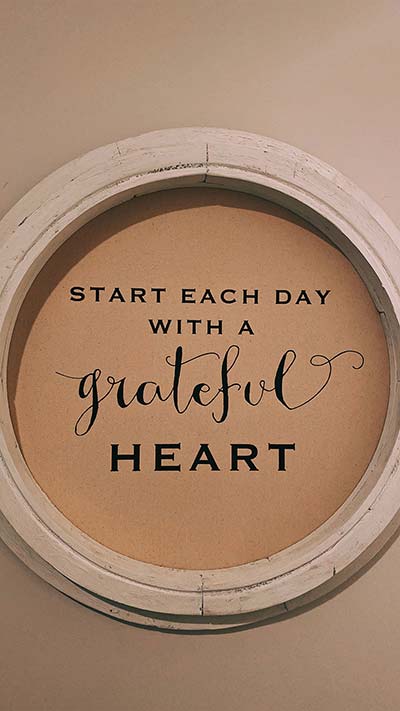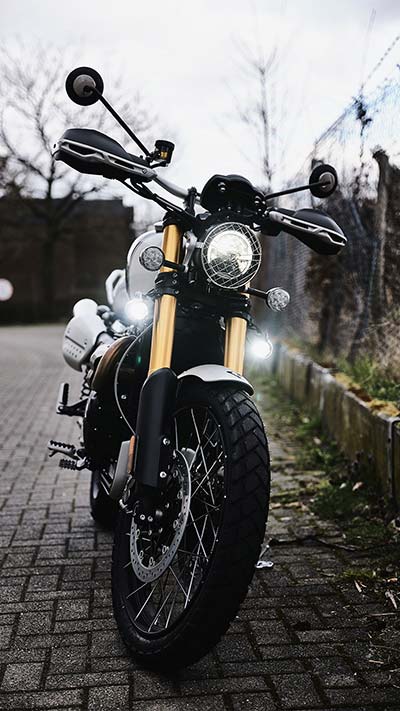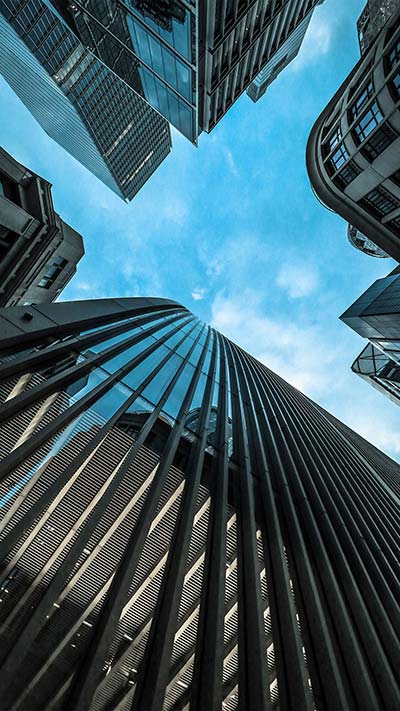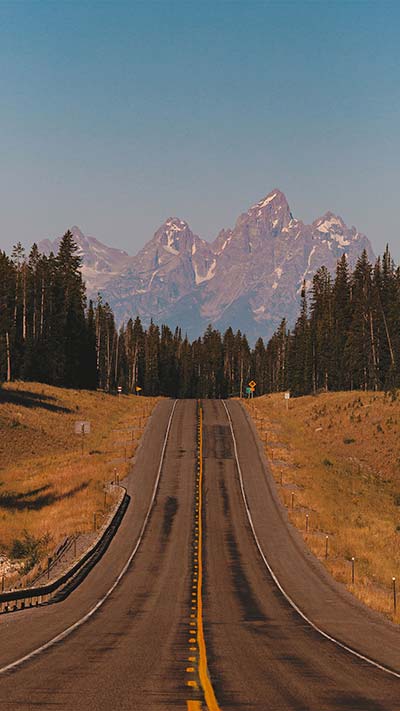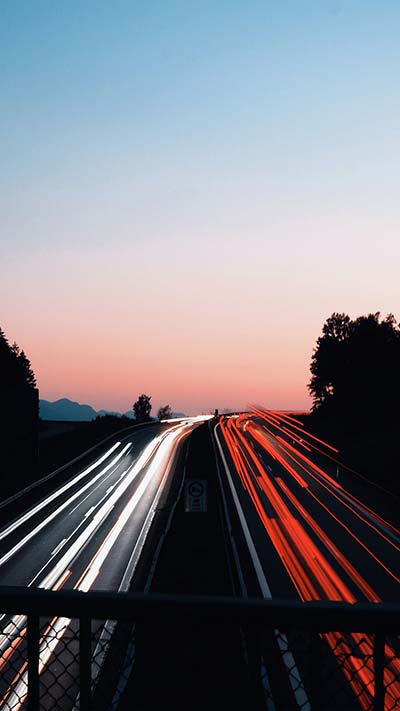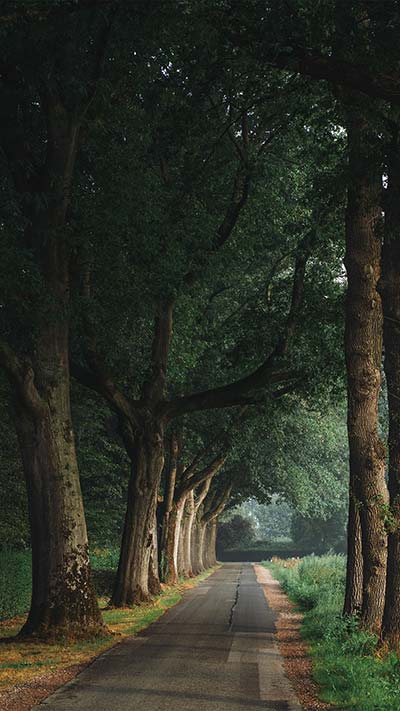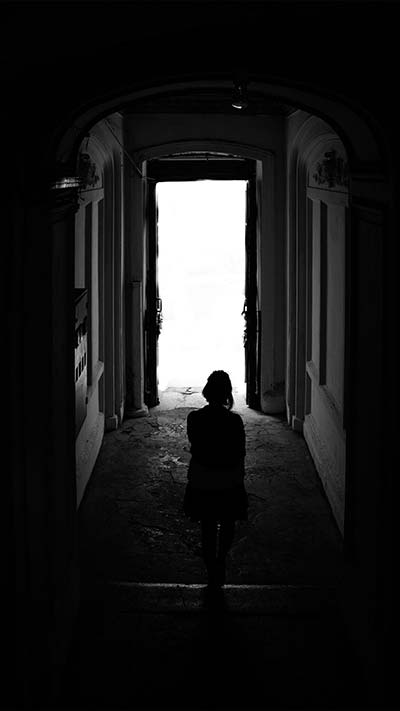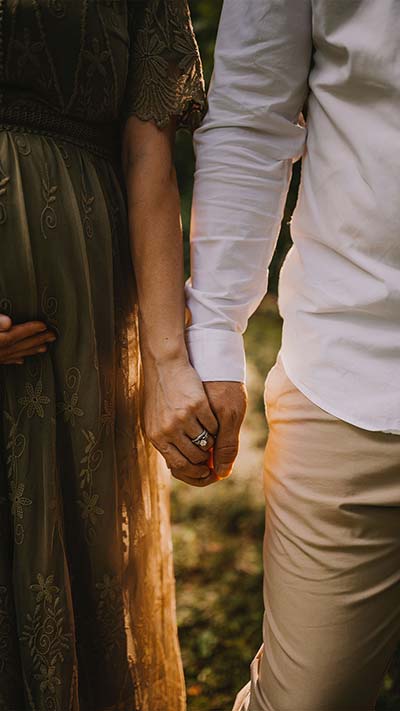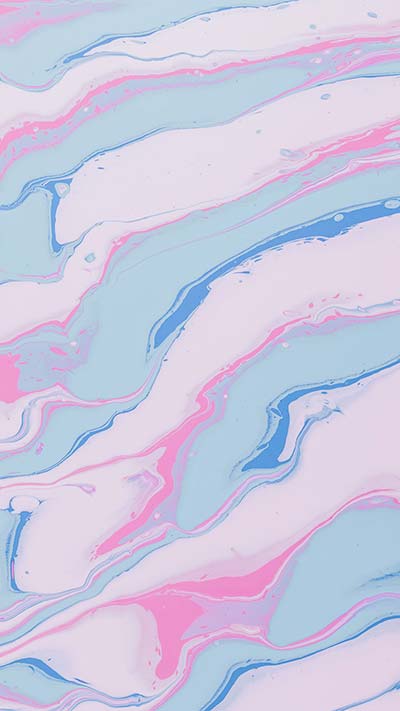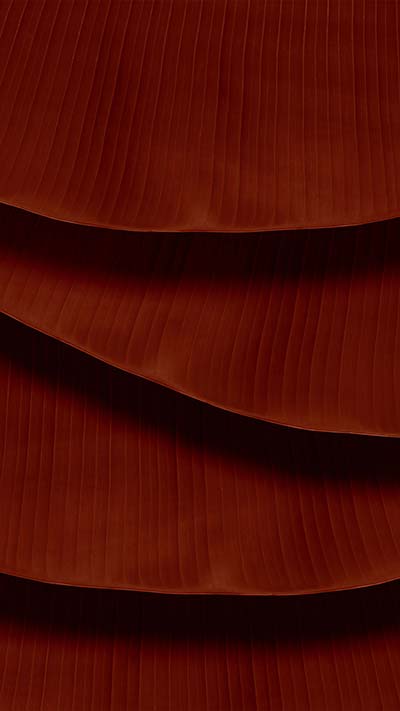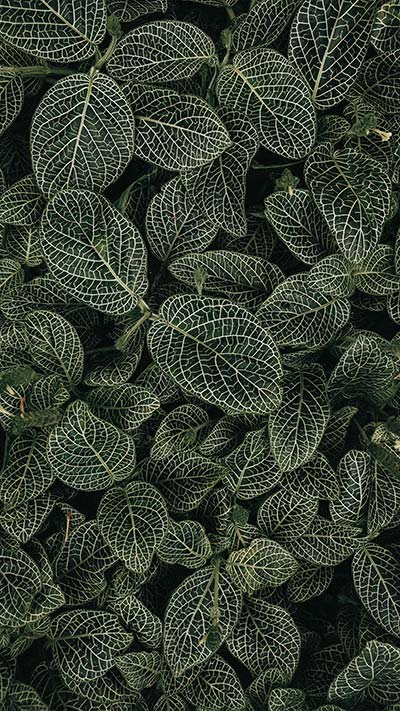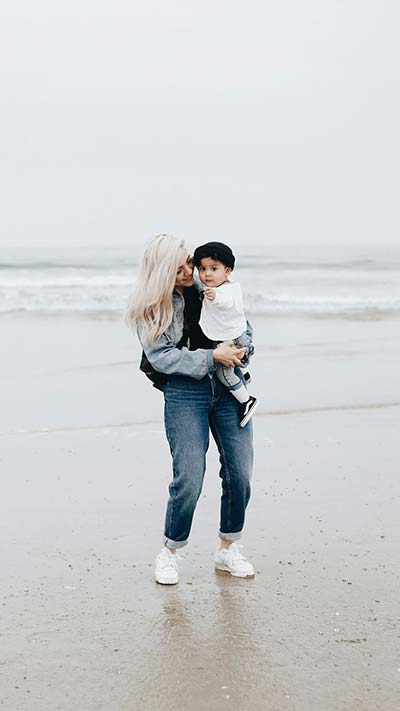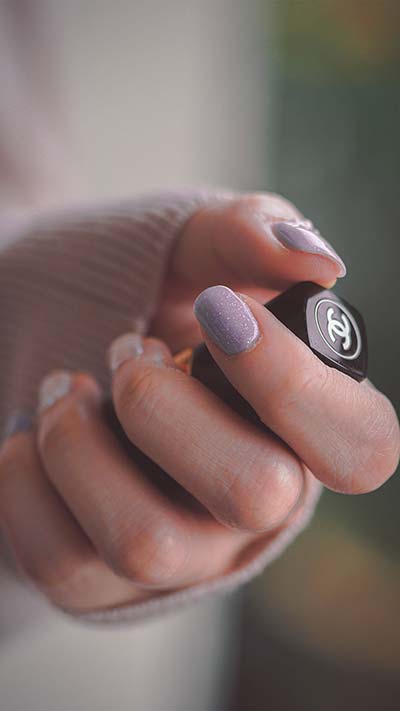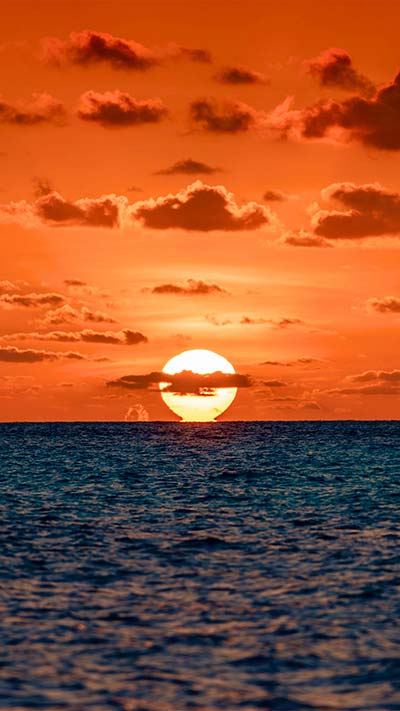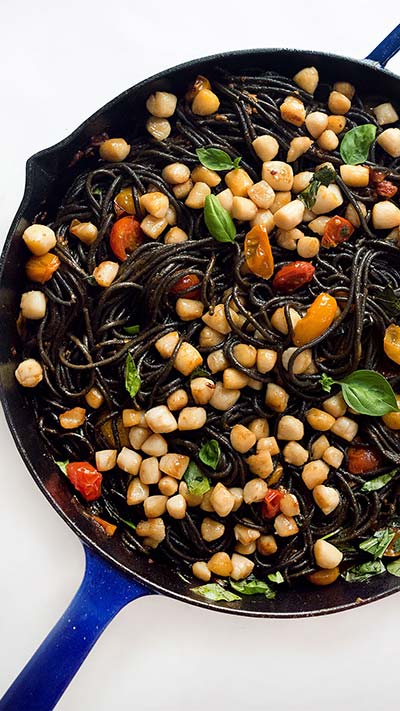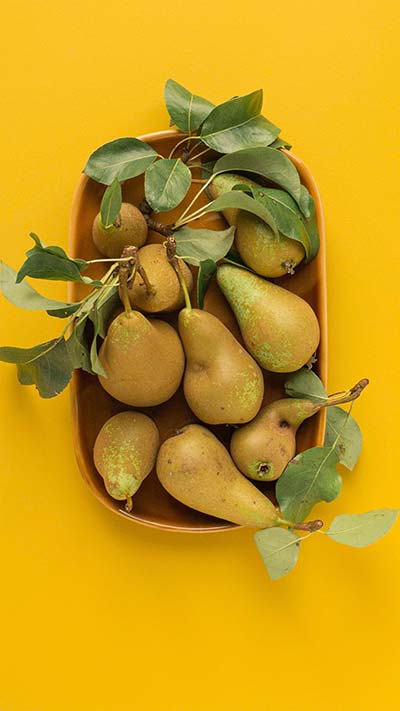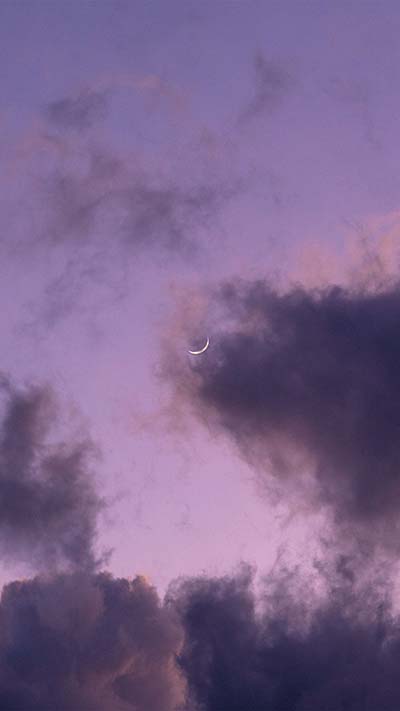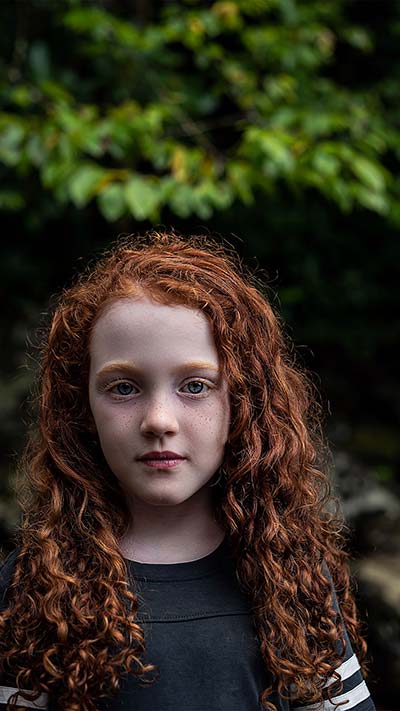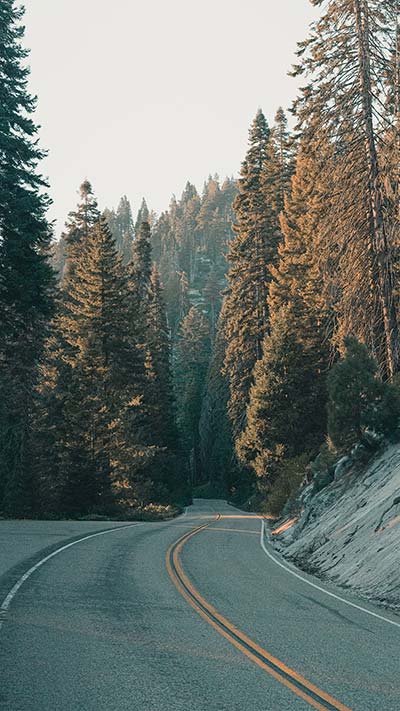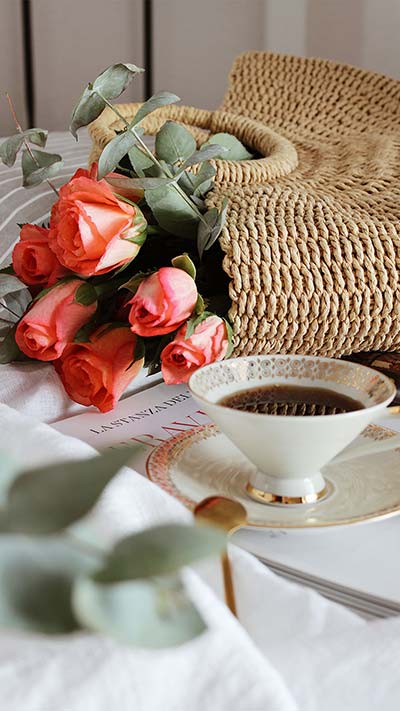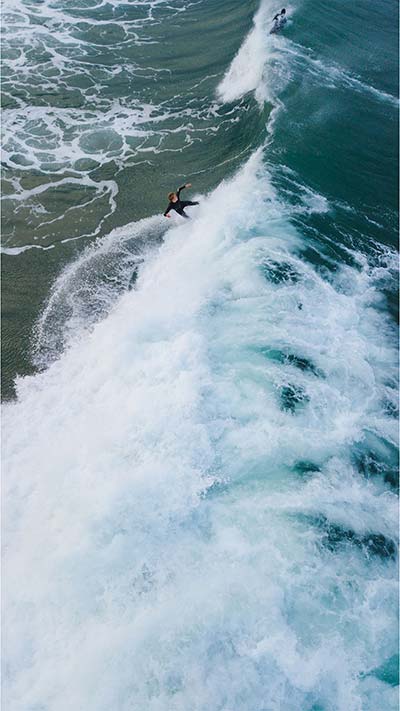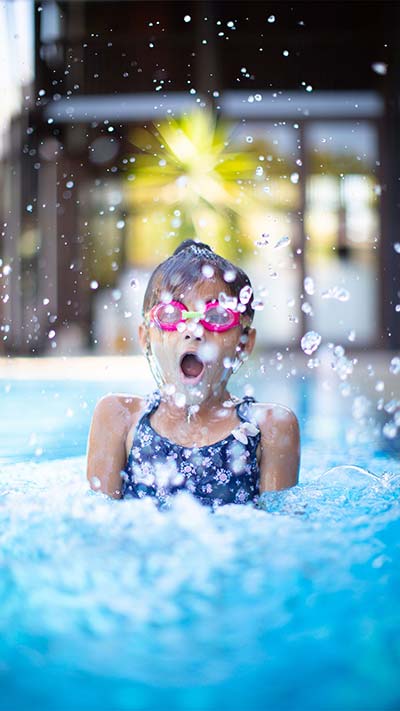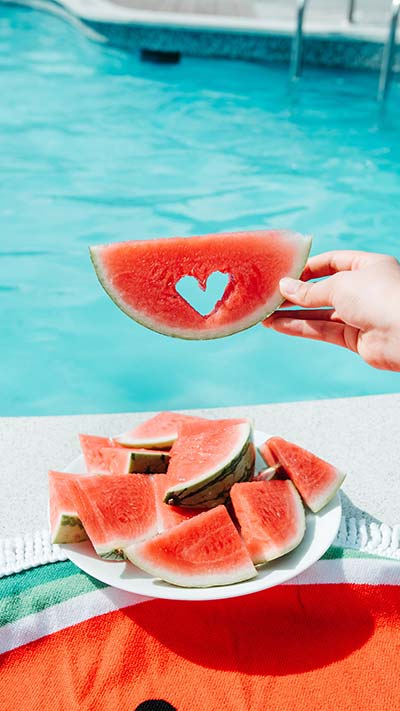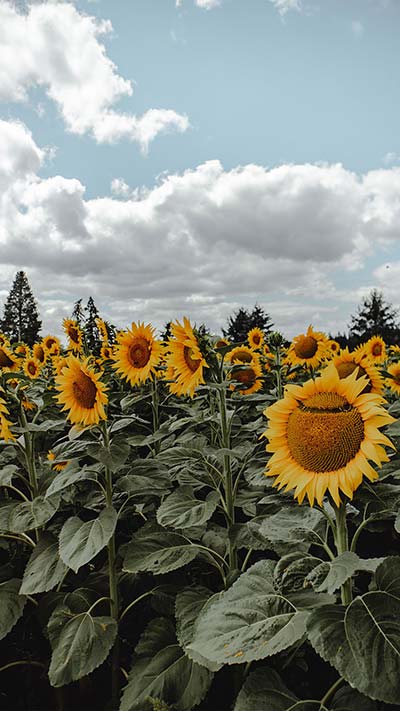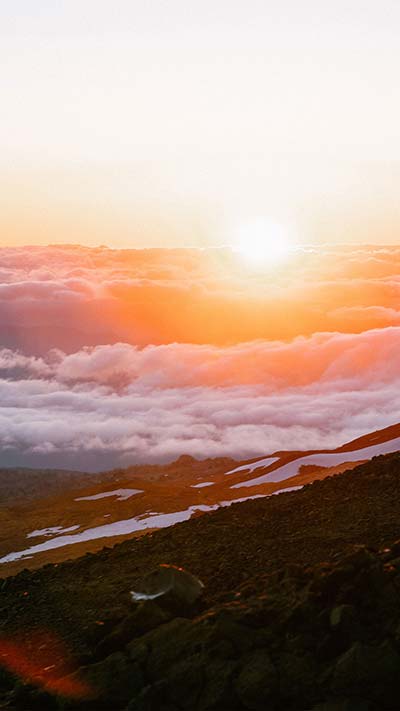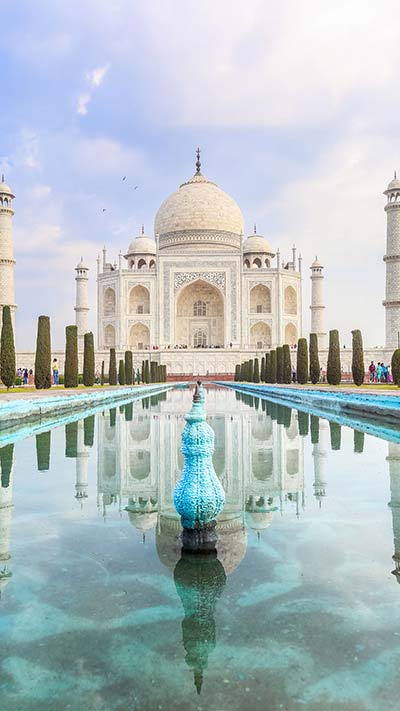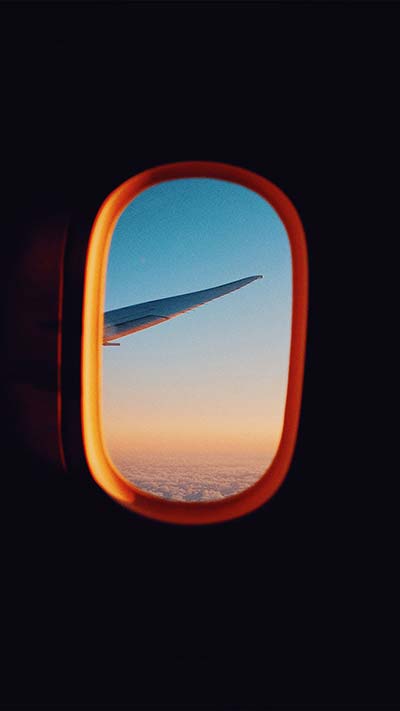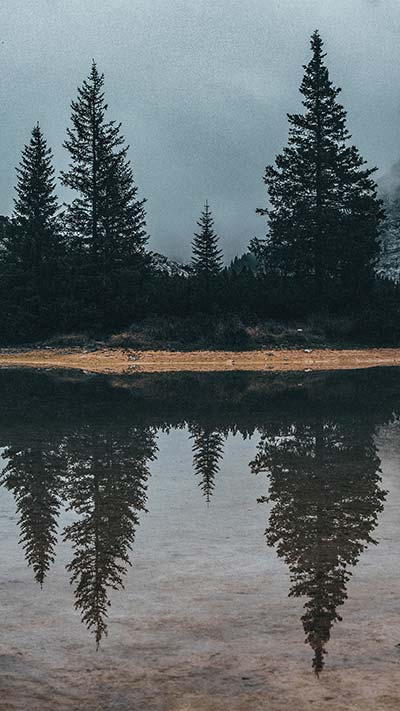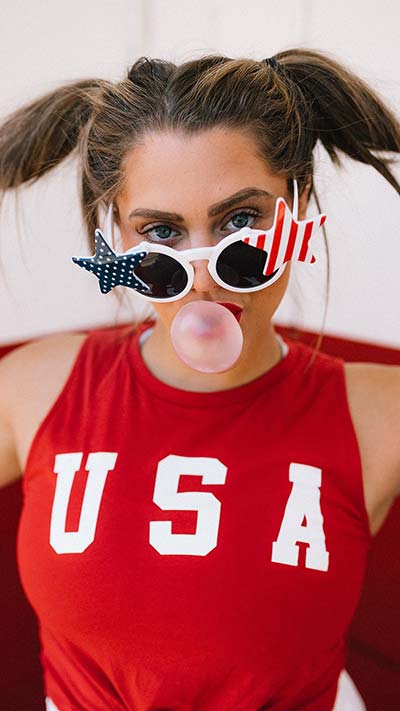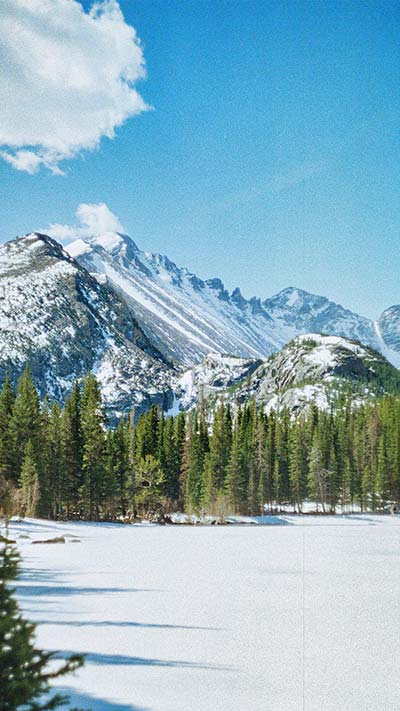 Recommended: