Hey there lovely readers! It's been days that Apple launched their new smartphone series but we are just loving the interesting conversations almost everyone is actively participating in. You must have seen a that there is a huge group of people who is criticizing Apple for the triple rear camera thingy but there are so many others who are in love with the camera results and are planning to up their smartphone game in the near future.
Since you cannot keep everyone happy, and that's okay but there is something we wanted to share with you today. Your new smartphone would also be needing pretty wallpapers and backgrounds to flaunt. Now, we are not implying that the images you would get in your phone by default are not attractive enough to be displayed but the stuff you will get from us is unique and so awesome that it will be too hard for you to not get your hands on the images that we have created for you guys!
But before we move on to the topic of what we have created for you, we would like to share how good pictures, wallpapers or backgrounds can change the course of your day. Do you know how much time do you happen to spend in front of your digital screen(s); be it your phone or your laptop? It is okay if that's a lot of time but since you are spending may be 1/3 of your day in front of your screen, you would want to customize it to an extent where you start loving that space. And this is exactly why our wallpapers and backgrounds are designed.
The best part about having a variety of wallpapers and images on your phone is that you can decide which one to set as the background depending on your mood or time of the year. Maybe it's your birthday and you want to feel all the happy feels so you would want to put up something that depicts a party and celebrations. Or you are feeling a little demotivated or exhausted and to feel a little better, you change your wallpaper to the one that has all the happy vibes and voila!
We can literally understand that most of you at this point would be like how can a mere screen wallpaper change your mood but give this thing a try (at your own risk though because we would never want to ruin your day)! Before you go to bed tonight, set a wallpaper that is dull and boring or maybe too dark to even look at it and sleep. Tomorrow when you'd wake up a little cranky because you do not feel like going to work, you will grab your phone to check if there are any notifications or emails etc. only to find out that you did not wake up fresh.
At this point, you don't even know the reason of being extra fatigued but you somehow gather the strength and start your day. You will soon realize that you are just not in the mood, you are getting hyper, your mood is not great, you probably are all over the place and you are angry that you missed so many points during one of your important meetings of the day. The day will be over in a few hours and you still don't know what exactly is happening until you (would) notice that this dark and uninteresting wallpaper of your smartphone is annoying you.
Your sudden realization will only work for you if you are willing to accept the fact that one of the factors of you not feeling like it is a pixelated, boring and sad wallpaper on one of your digital screens. But since you have solved the riddle, you are absolutely going to love the people (us, we mean us) and the images they create keeping in mind each and every thing that decides the 'fate' of your mood for the day.
We had some (extra) free time today so, we decided to make a huge collection of latest best iPhone 11 wallpapers and backgrounds for everyone. We didn't say the number as of yet so here it is: with the blog, you will be able to get your hands on 60+ iPhone 11 wallpapers and know that we can imagine how excited all of are right now.
No, don't thank us because this is literally what we love doing for you guys but don't forget to share which of the wallpapers and backgrounds did you like the most. Also, do not forget to share the blog and wallpapers with your friends too. We would also love to receive suggestions and requests from your end so, feel free make the most of our comments section and share whatever comes to your mind!
60+ Latest High Quality iPhone 11 Wallpapers & Backgrounds for Everyone
1. Abstract Dark With Blue Flares iPhone 11 Wallpaper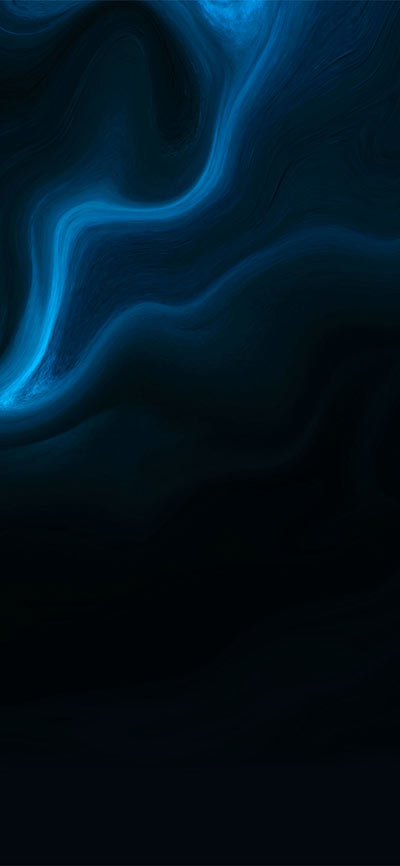 2. Anime Girl Taking Photos iPhone 11 Wallpaper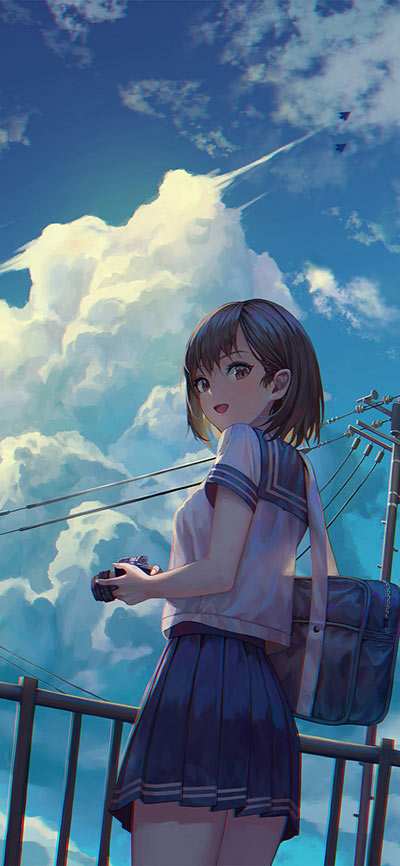 3. Beautiful Girl iPhone 11 Wallpaper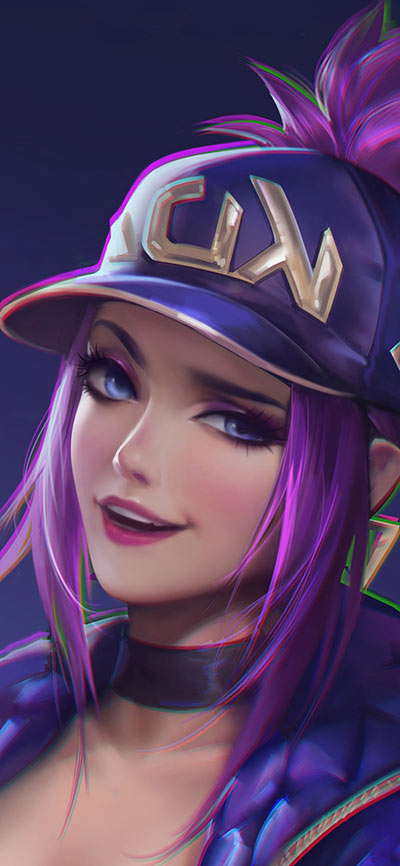 4. Beautiful Sunrise iPhone 11 Wallpaper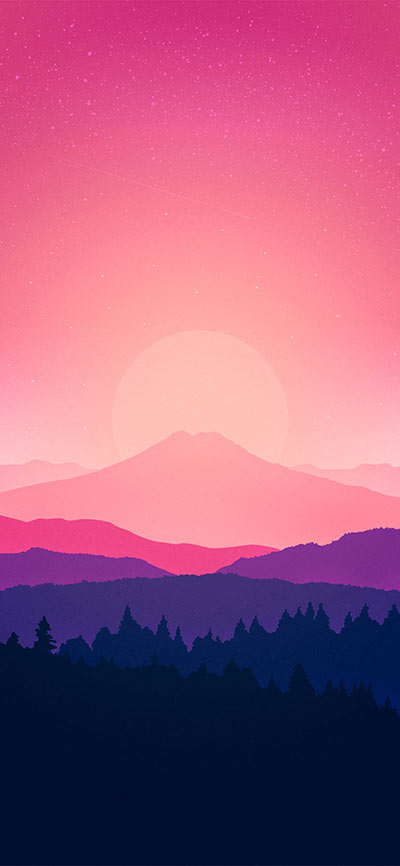 5. Beautiful Girl Listening Songs on Mobile Photo iPhone 11 Wallpaper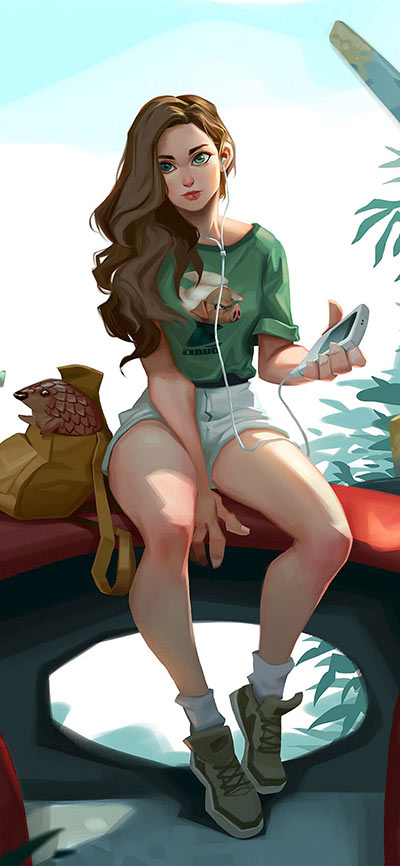 6. Gradient Bubbles iPhone 11 Wallpaper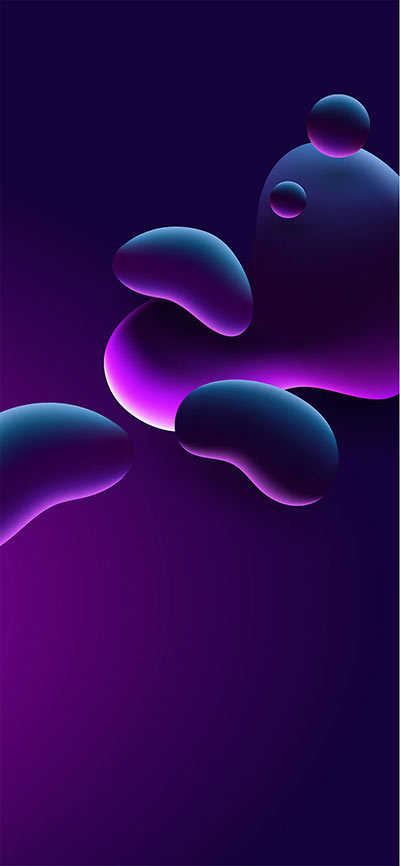 7. Dark Gradient iPhone 11 Background
8. Vector Landscape iPhone 11 Wallpaper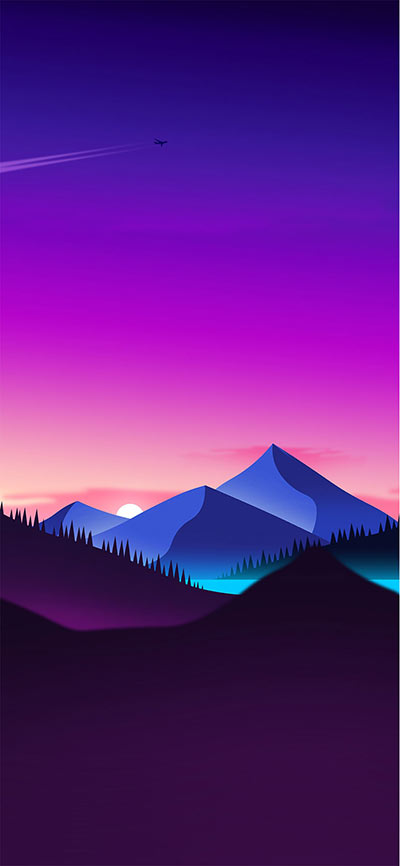 9. Vector Meteor iPhone 11 Wallpaper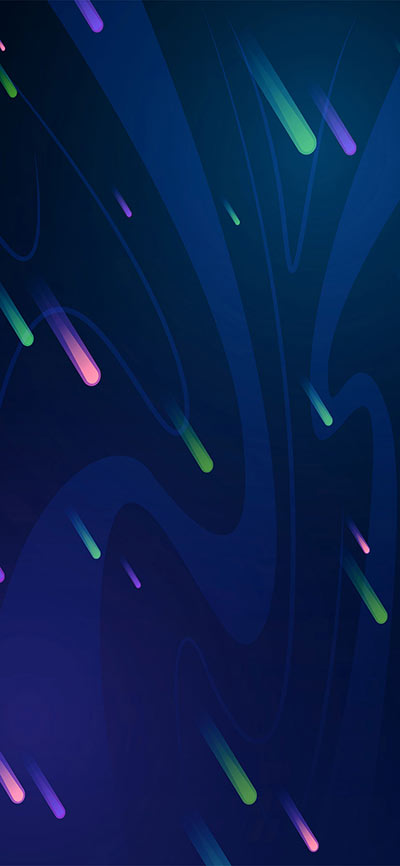 10. Best Flower iPhone 11 Wallpaper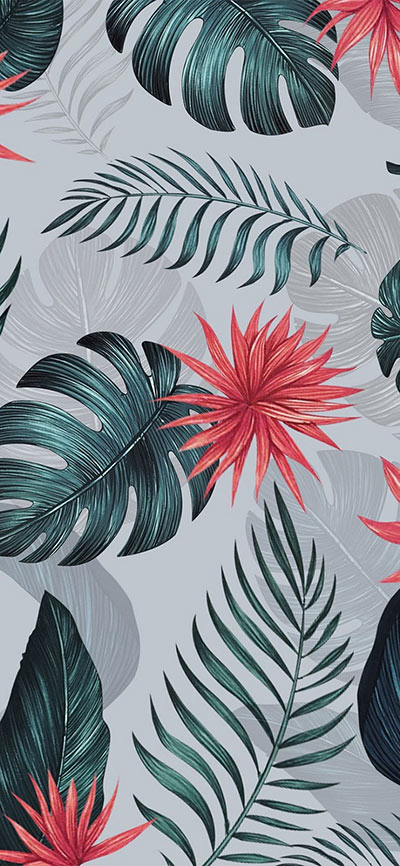 11. Black Technology iPhone 11 Background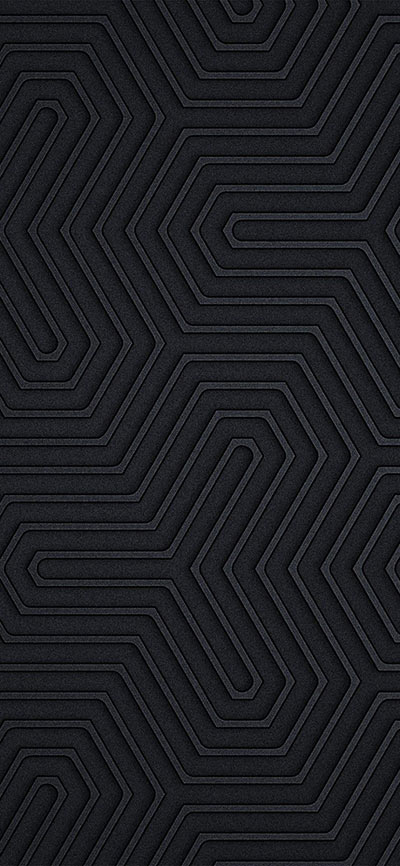 12. BMW High Quality iPhone 11 Wallpaper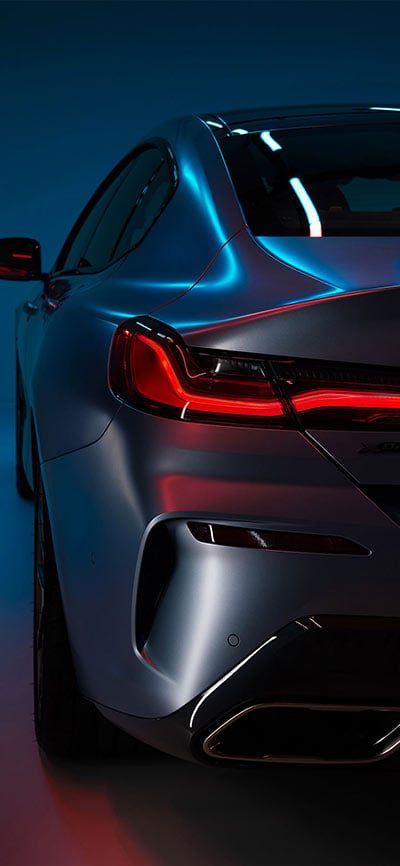 13. Chameleon on Dark Background iPhone 11 Wallpaper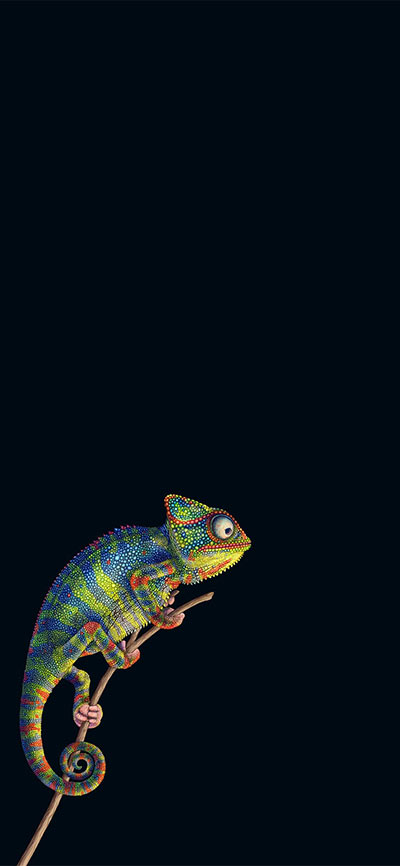 14. Classy iPhone 11 Wallpaper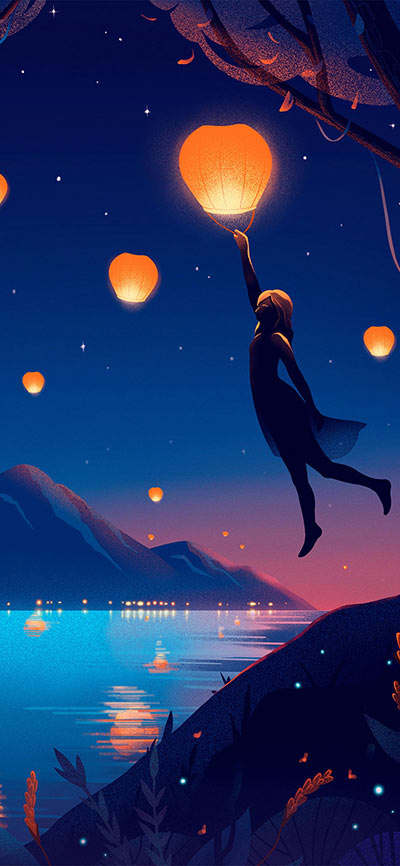 15. Colorful High Quality iPhone 11 Wallpaper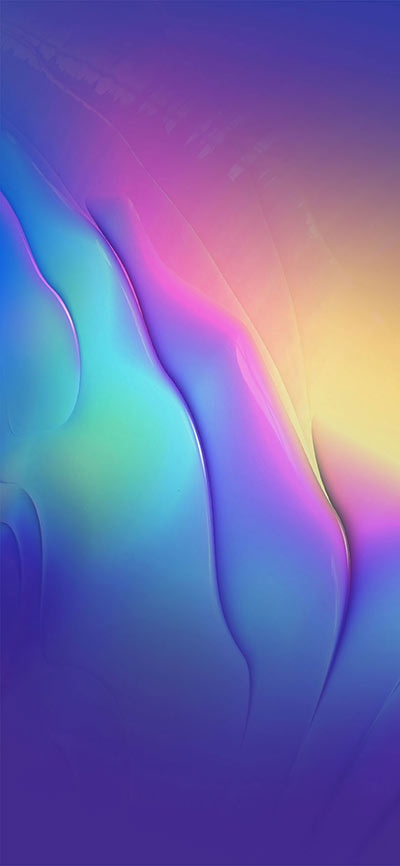 16. Cool Girl iPhone 11 Wallpaper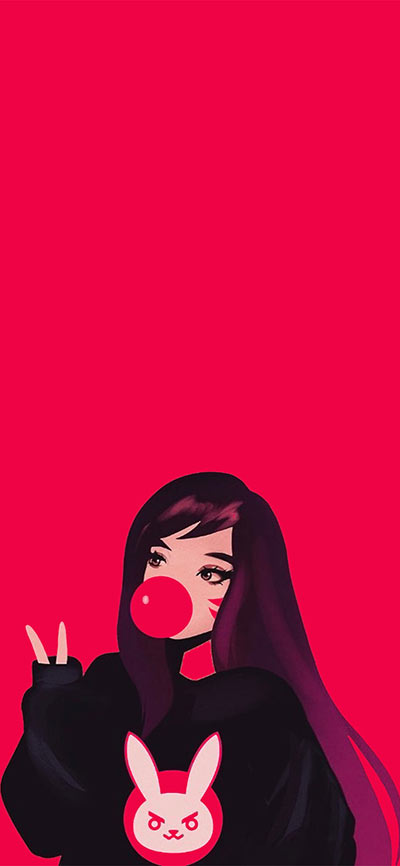 17. Cool iPhone 11 Wallpaper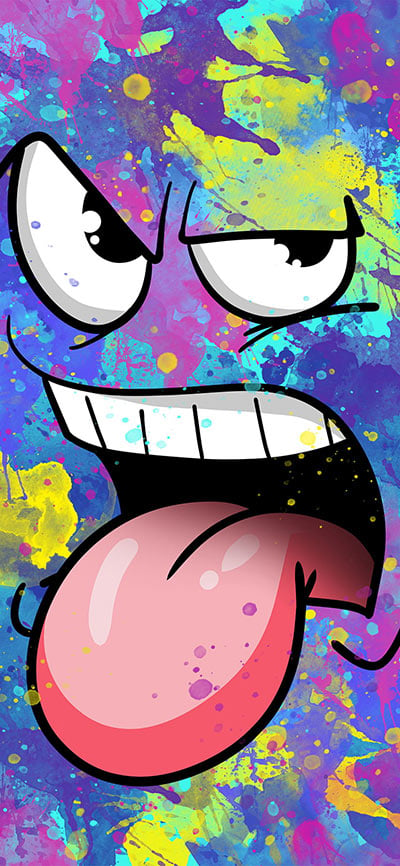 18. Cool Girl iPhone 11 Wallpaper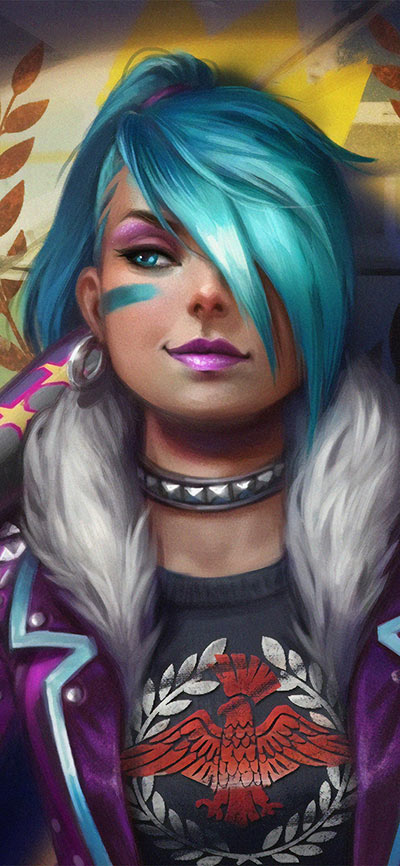 19. Dark Landscape iPhone 11 Wallpaper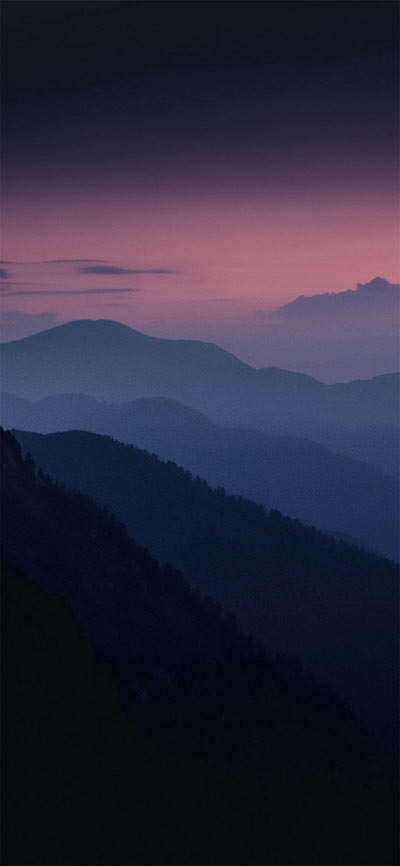 20. Colosseum Desert iPhone 11 Wallpaper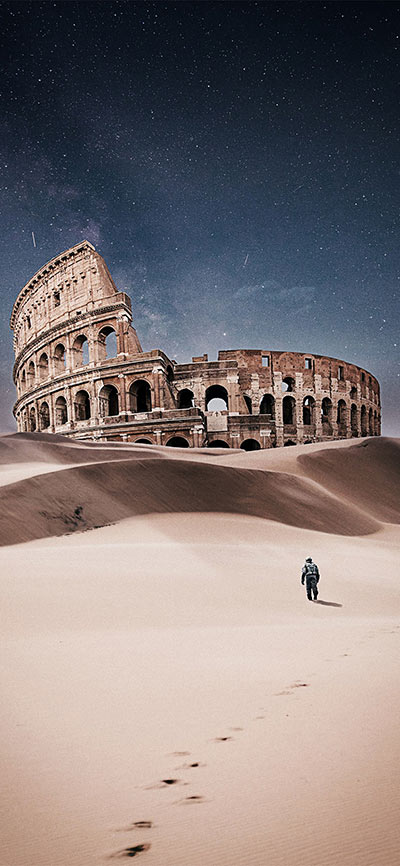 21. Devil iPhone 11 Wallpaper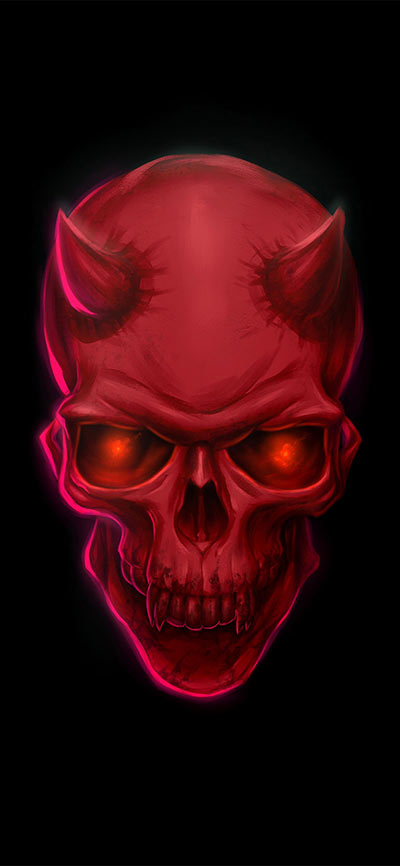 22. Floral Texture iPhone 11 Background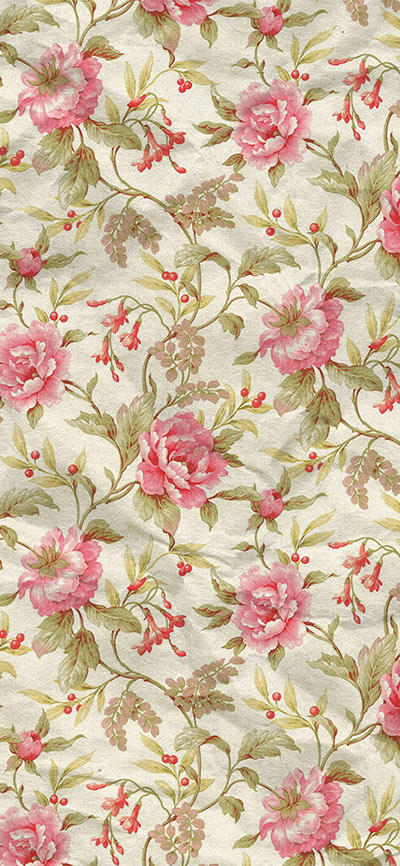 23. Glowing Gate iPhone 11 Wallpaper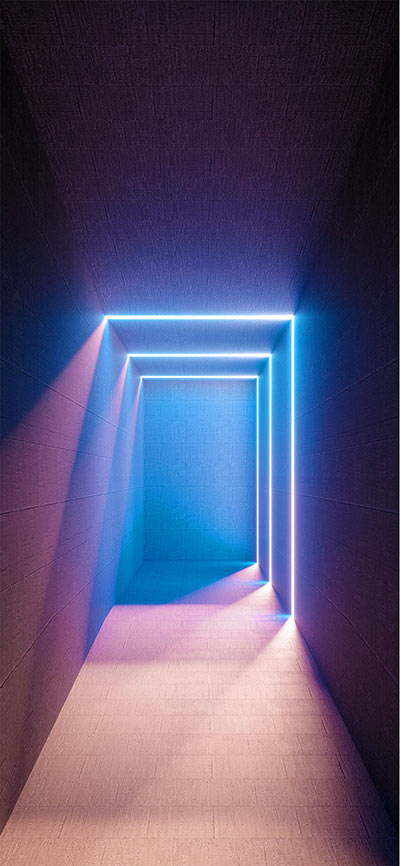 24. Girl Hiding Face iPhone 11 Wallpaper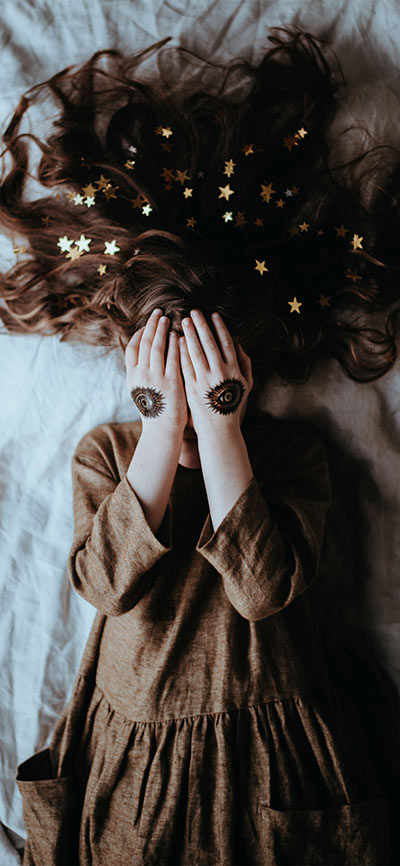 25. Young Girl iPhone 11 Wallpaper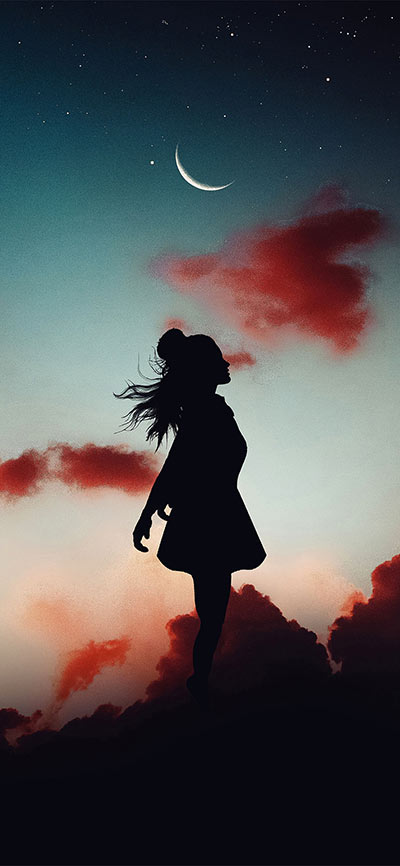 26. Dark Gradient High Quality iPhone 11 Background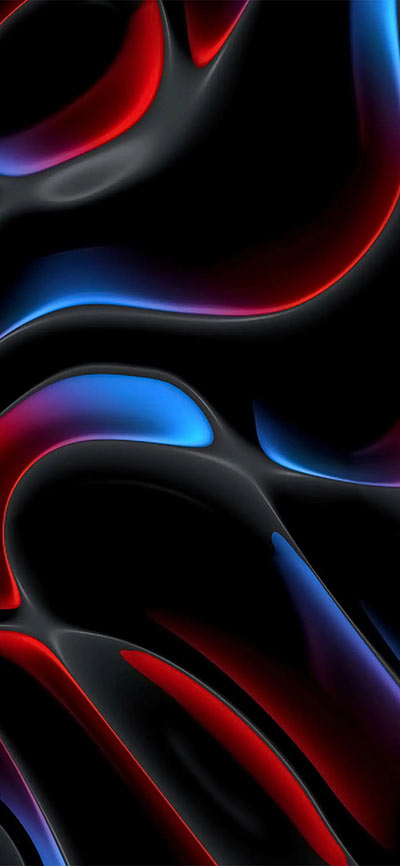 27. Purple Gradient iPhone 11 Background HD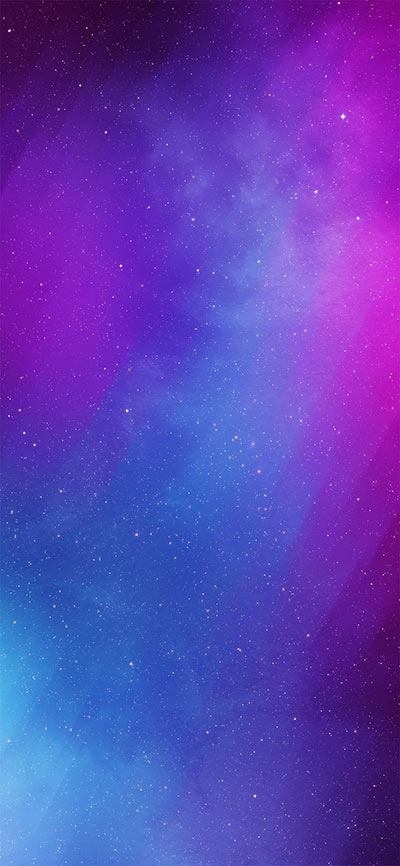 28. Blue and Yellow Gradient iPhone 11 Background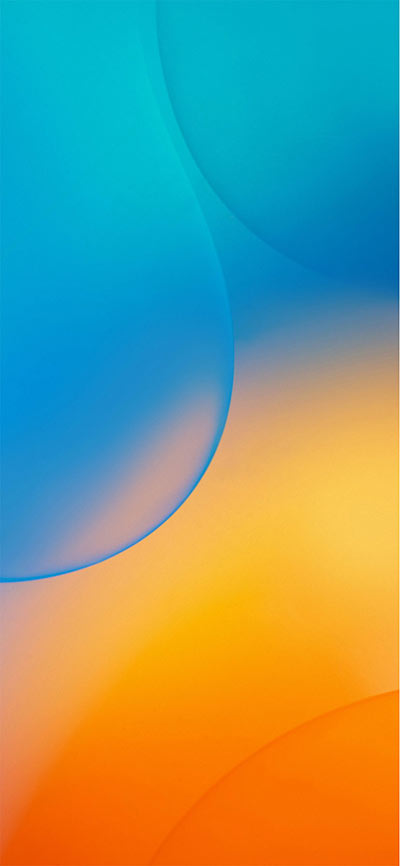 29. Purple and Blue Gradient iPhone 11 Background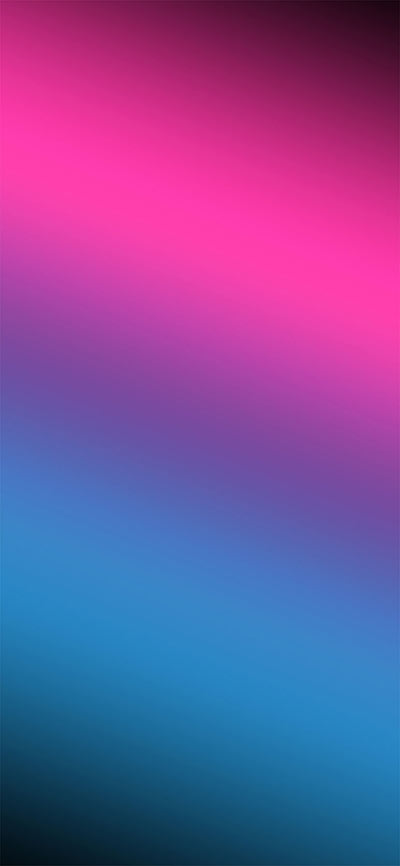 30. Green Orange & Red iPhone 11 Background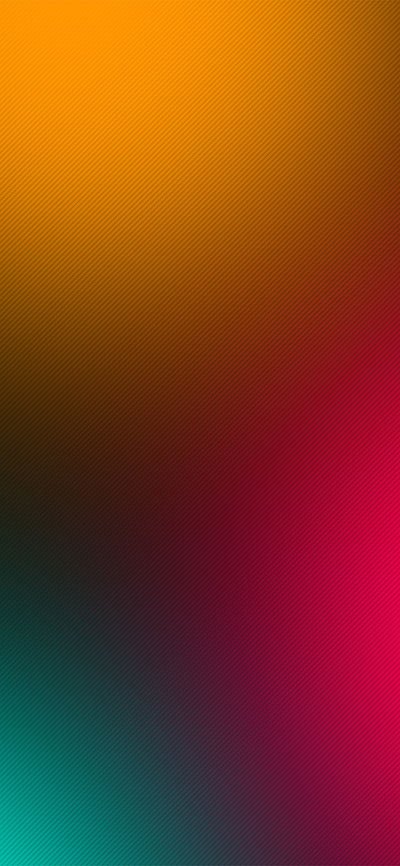 31. Happiness iPhone 11 Wallpaper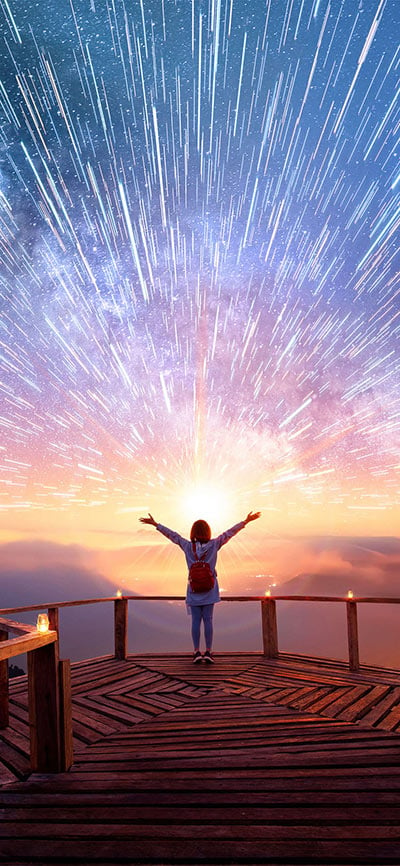 32. Dangerous Act iPhone 11 Wallpaper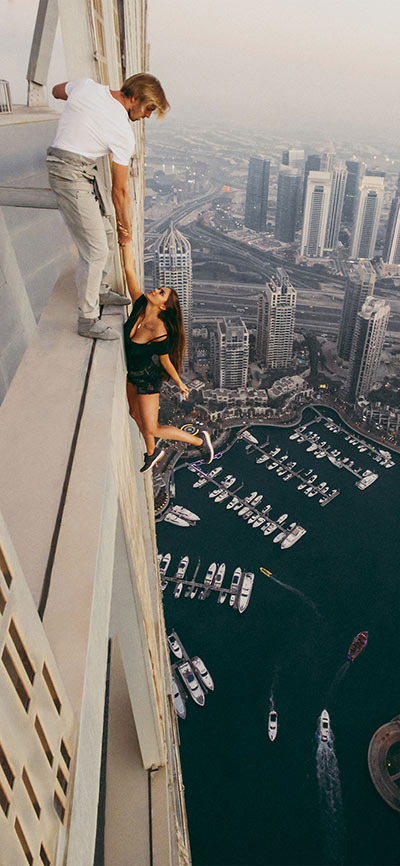 33. Blue & Purple Gradient iPhone 11 Background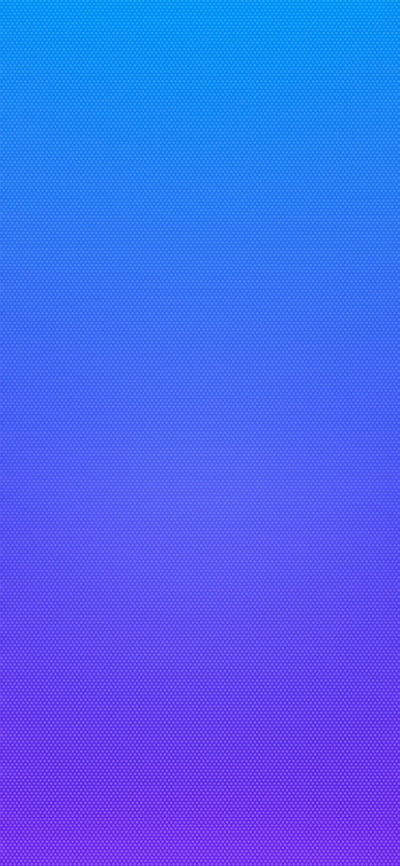 34. Vector Landscape iPhone 11 Wallpaper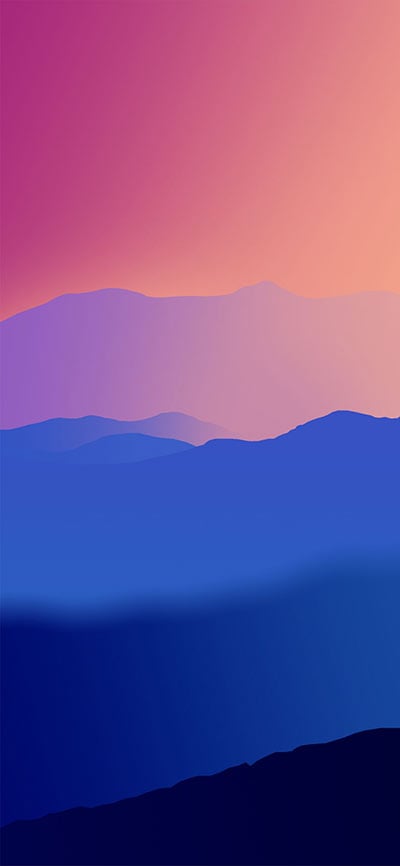 35. Colorful Interior  iPhone 11 Wallpaper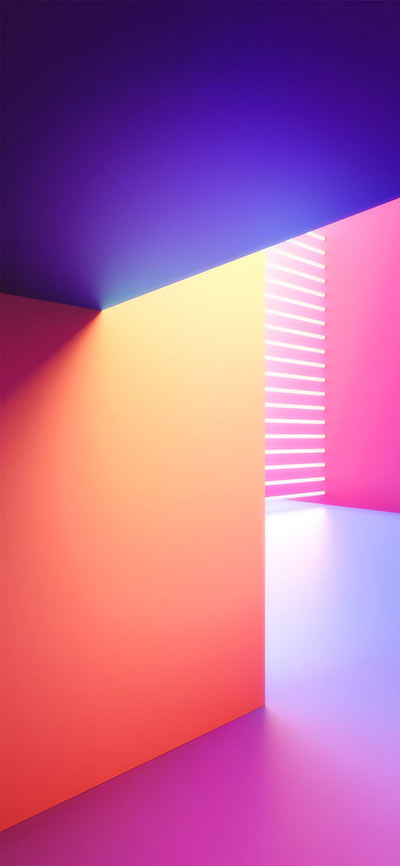 36. High Quality Purple, Pink & Orange Gradient iPhone 11 Background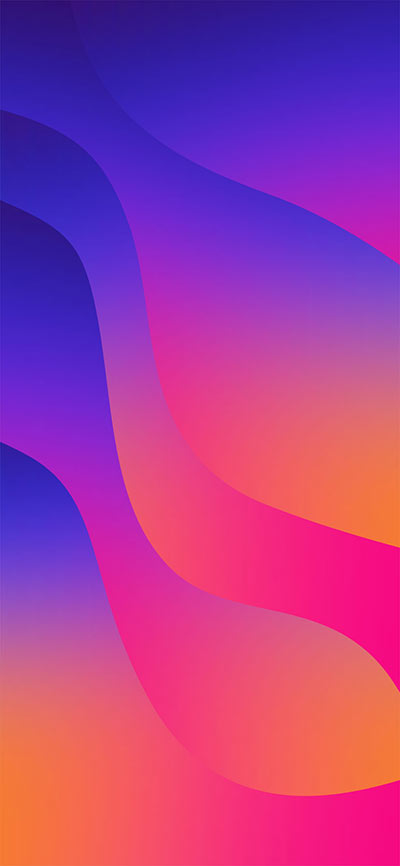 37. Neon iPhone 11 Wallpaper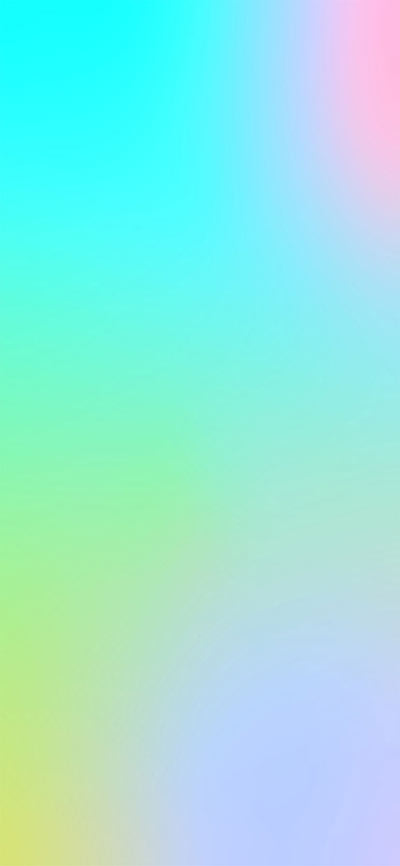 38. Floral iPhone 11 Background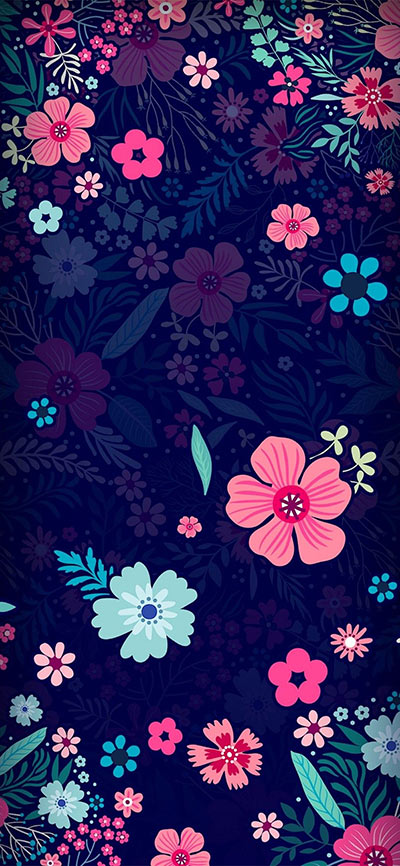 39. Purple & Blue iPhone 11 Background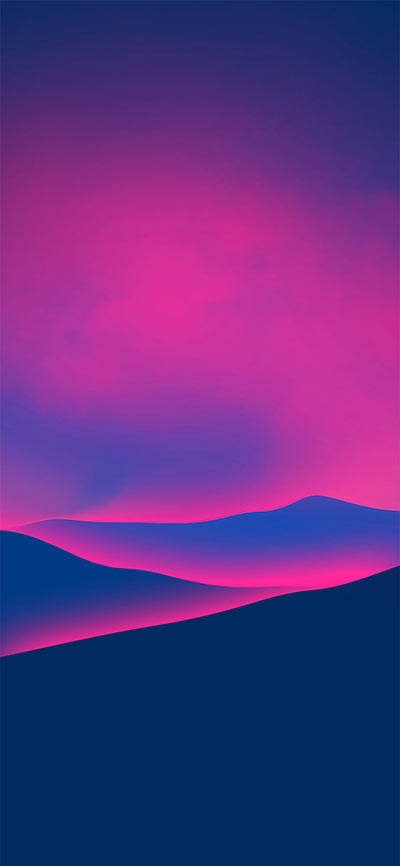 40. Red iPhone 11 Wallpaper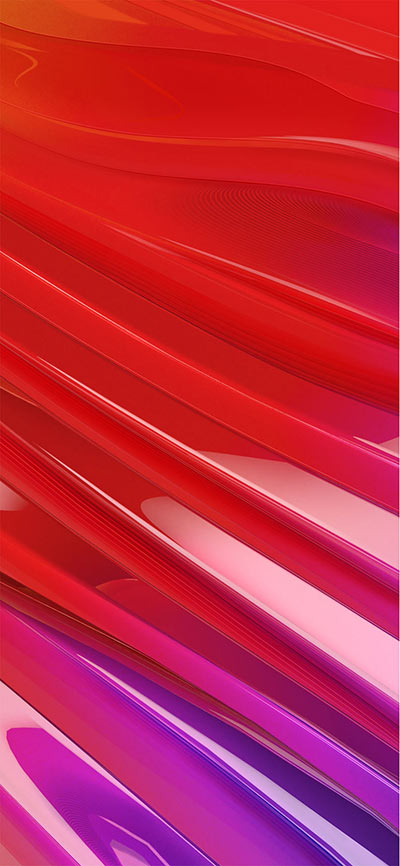 41. Green Leaves iPhone 11 Wallpaper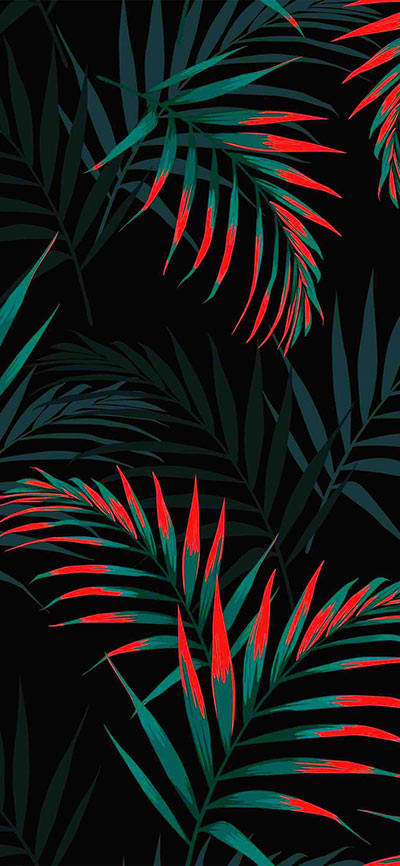 42. Lighthouse iPhone 11 Wallpaper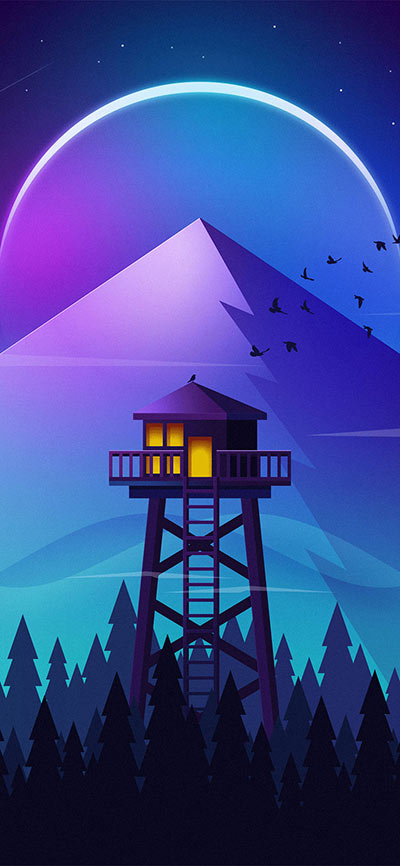 43. Liquid Gradient iPhone 11 Background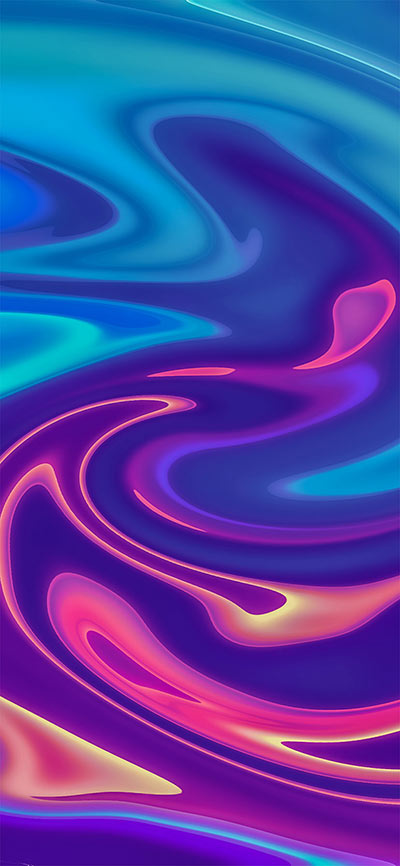 44. Lonely Girl iPhone 11 Wallpaper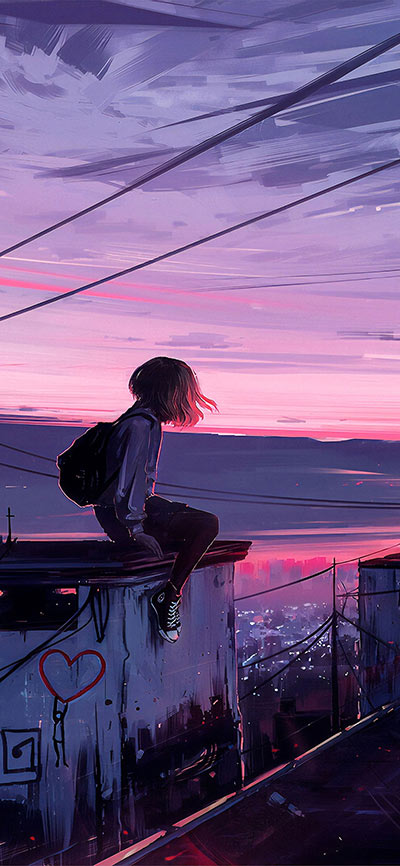 45. Marble iPhone 11 Wallpaper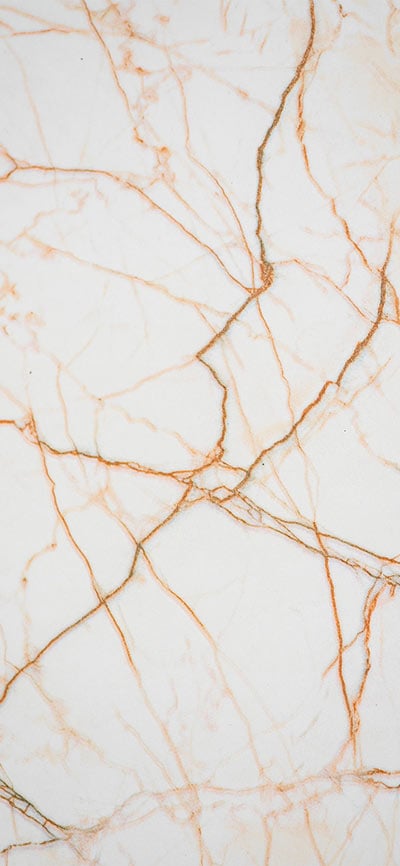 46. Most Beautiful iPhone 11 Wallpaper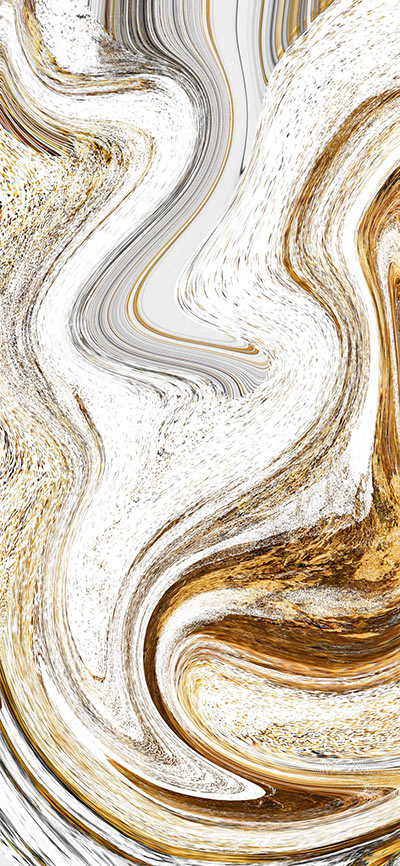 47. Most Beautiful iPhone 11 Background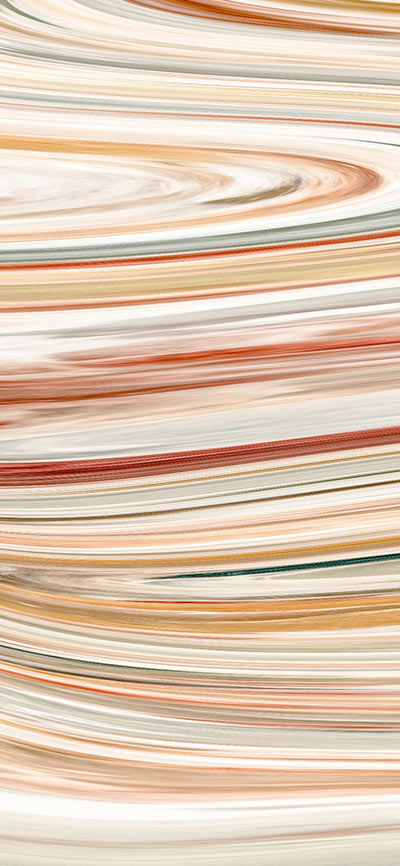 48. Orange iPhone 11 Background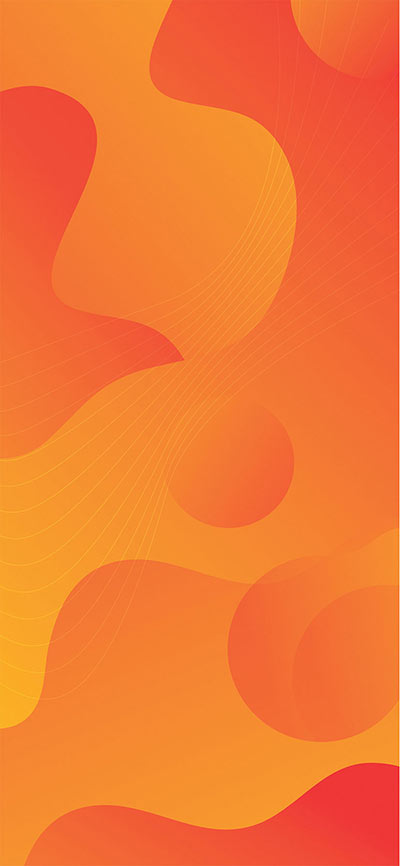 49. Painting iPhone 11 Wallpaper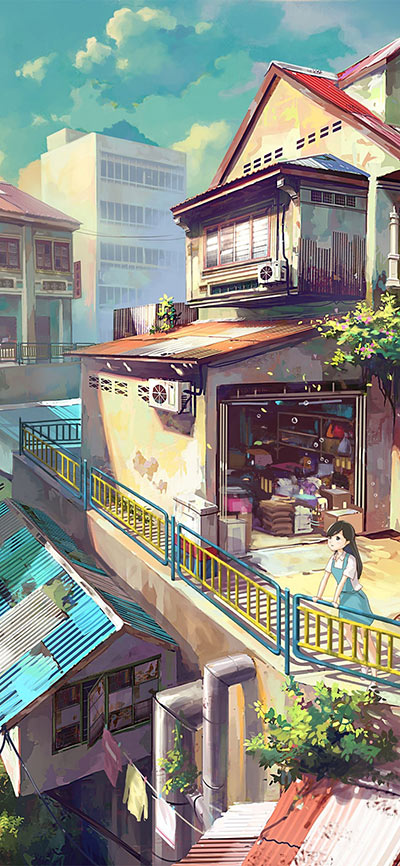 50. Pink Flowers iPhone 11 Wallpaper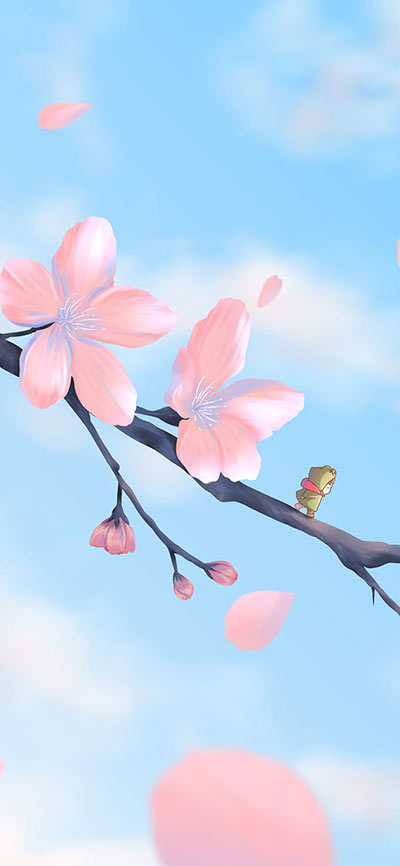 51. Rainbow iPhone 11 Wallpaper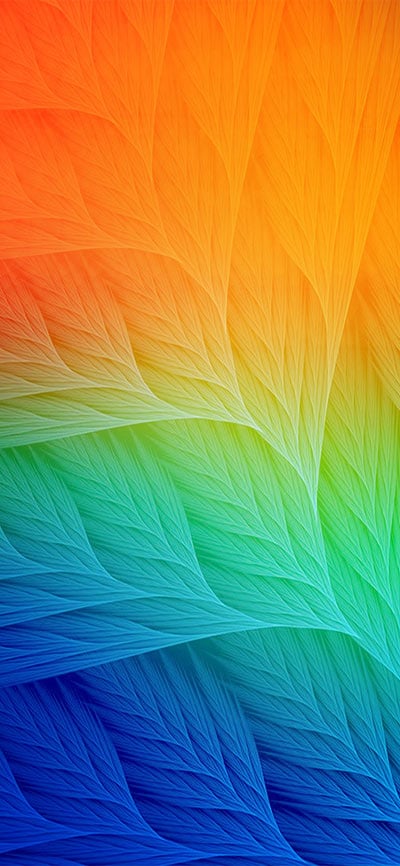 52. Red Lava iPhone 11 Wallpaper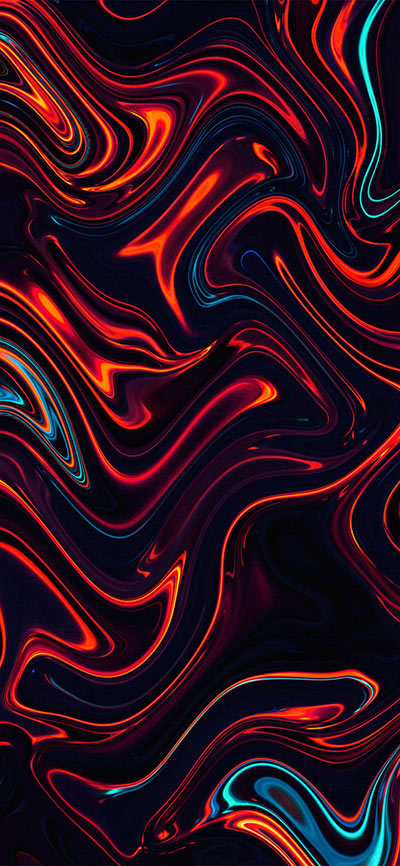 53. Rick & Morty iPhone 11 Wallpaper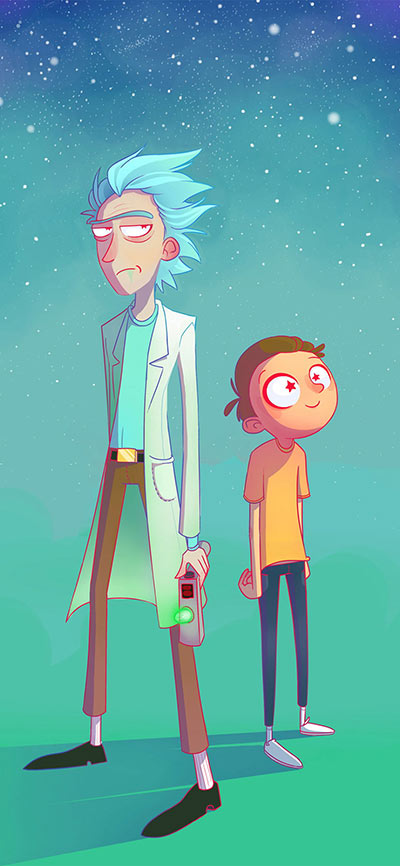 54. Rocky iPhone 11 Wallpaper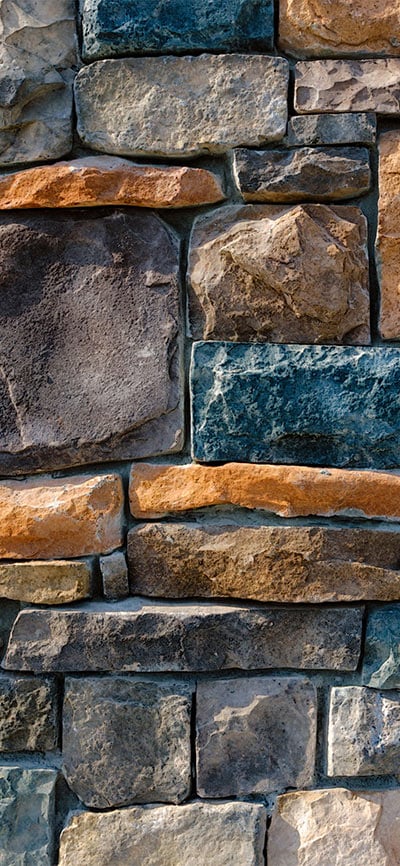 55. Skull Art High Quality iPhone 11 Wallpaper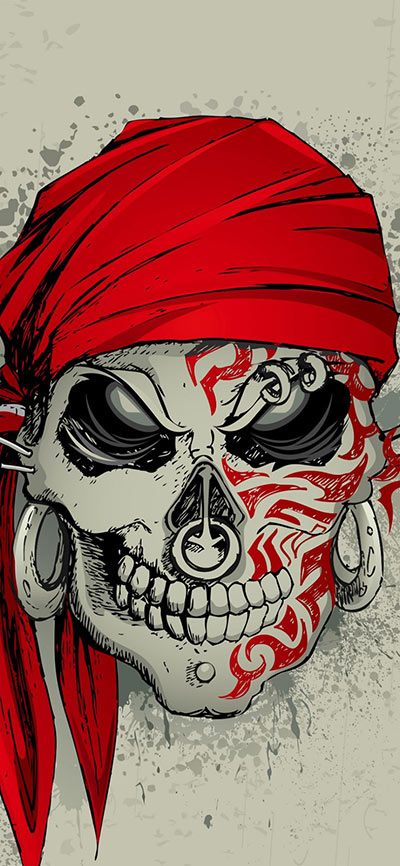 56. Spiderman iPhone 11 Wallpaper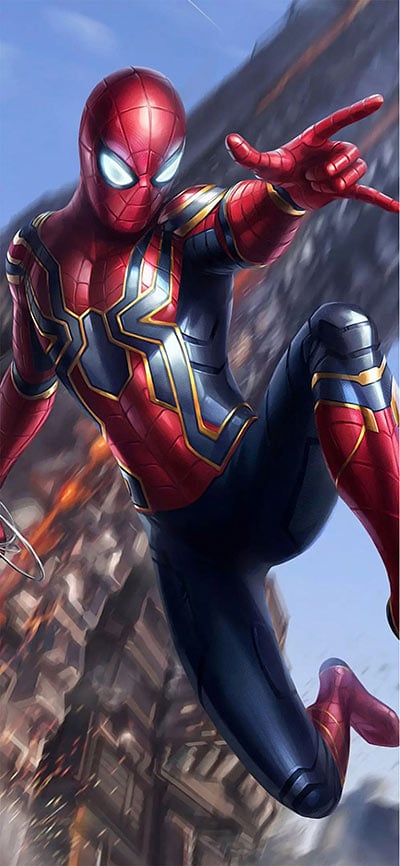 57. Spiderman iPhone 11 Wallpaper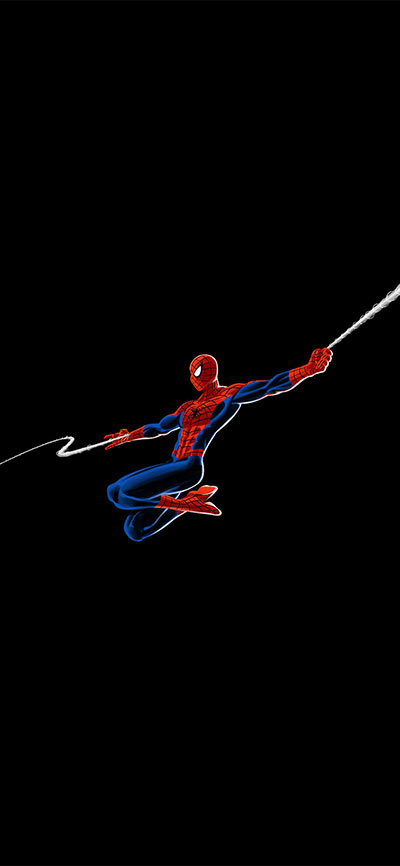 58. Steel iPhone 11 Background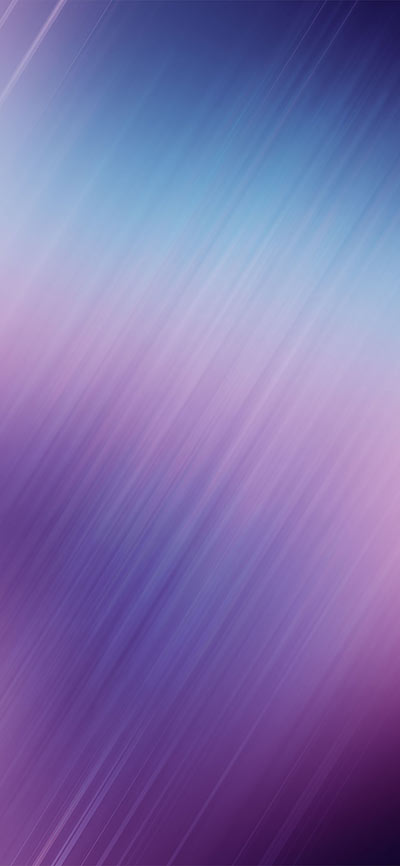 59. Sunset iPhone 11 Wallpaper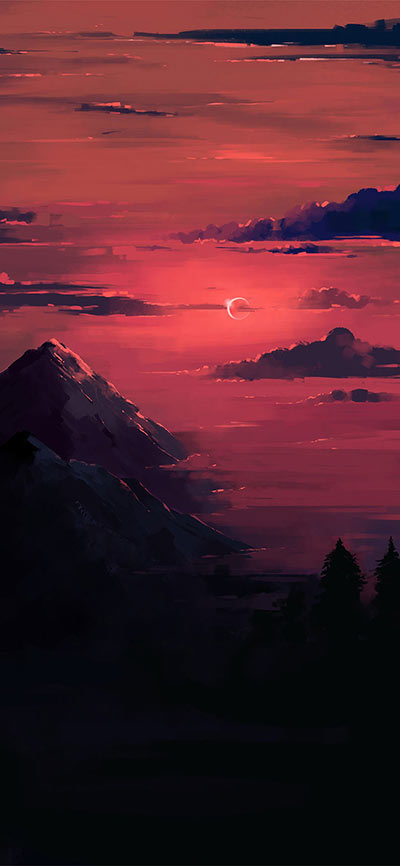 60. Two Color iPhone 11 Wallpaper
61. Cool Wallpaper for iPhone 11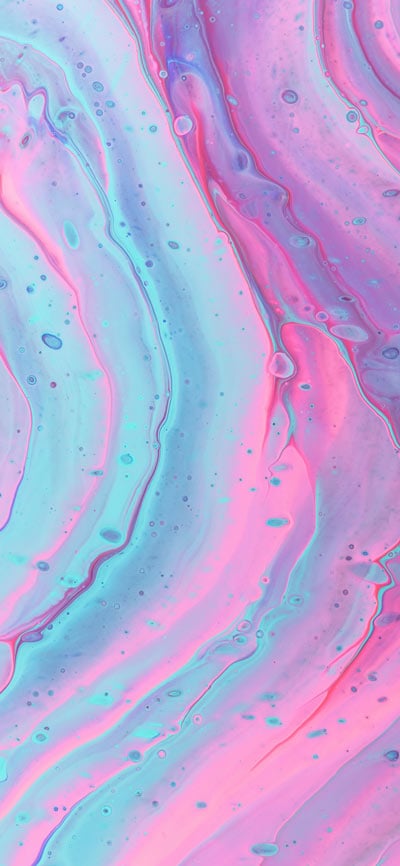 More Cool Wallpapers to Download: