Being a teenager in the modern world comes with its perks, including access to sleek mobile phones and fast internet speeds. Teens may not be the easiest group to decode, but we can all agree that they have high expectations and love the hype. When it comes to teen web content, there is no short-cut. You have to put in the work and deliver a website that can live up to their expectations.
To design teenager approved websites, you need to factor in their characteristics and behavior. Here are some common teen traits that shape their interests and thoughts:
Want to be accepted by peers
Desire freedom from parents
Develop an interest in romantic relationships
Care about the latest trends
Develop logical thinking
Develop hobbies
Lack of patience
Based on these facts, here are essential tips to help you design a teen-friendly website.
Create a Mobile-Friendly Website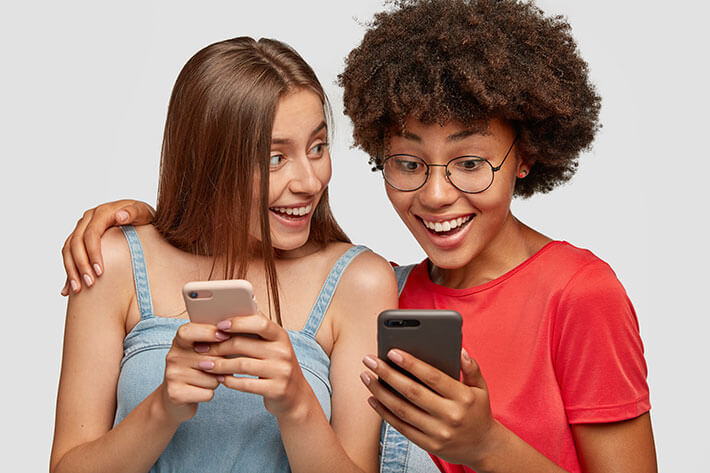 Most teenagers are tech-savvy and own internet-enabled phones. It is impractical to expect teens to flock to your site when you can access it on a desktop computer only. Teens are frequently on their phones, and ensuring your website is accessible on mobile is a simple yet effective way to promote your site's viewership.
One way to make your website mobile friendly is by using responsive design, where content is accessible across various devices and screen sizes. Having a responsive website is also good for search engine optimization (SEO). To make your site responsive, all you need to do is use a website creator that uses responsive templates. Alternatively, a professional web designer will make your site responsive.
Incorporate Bright Colors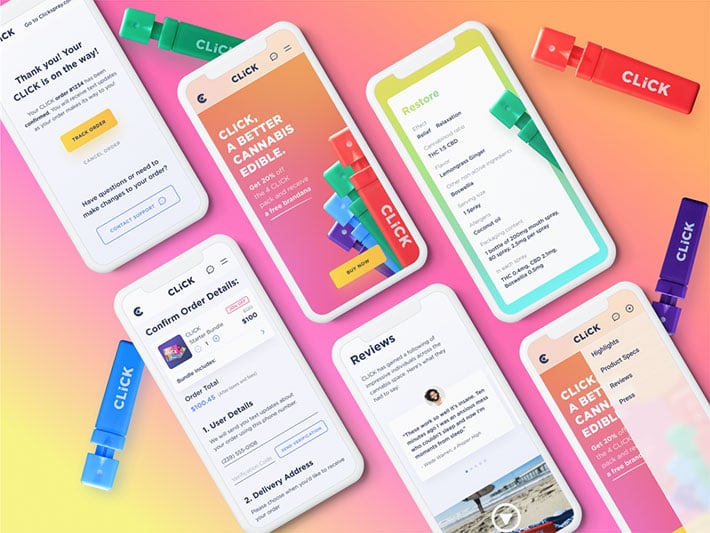 Credit image: Dribbble
Teens are full of life, and picking bold, bright colors will get them to visit your website more. However, the colors should blend easily to ensure they remain attractive to the eyes. It would help if you also created enough contrast between your content and background. Consider color templates to add variety to your color scheme and foster better website visualization.
If you find it difficult to work with colors or have little time at your disposal, you can hire a professional web design company to do it on your behalf. Such companies' past experiences and projects are a source of inspiration and offer valuable insight to guide the color scheme.
Fast Loading Features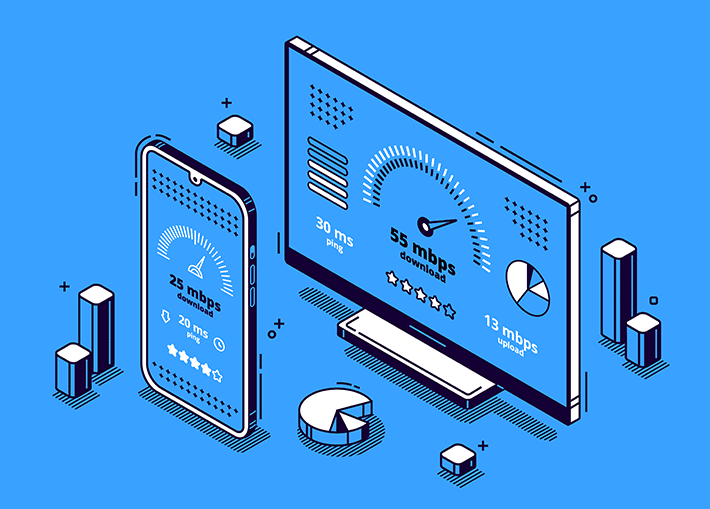 Given the impatient nature of teenagers, fast loading features are necessary to maximize their browsing experience. There are various ways you can increase your website's speed for visitor satisfaction and retention. A website that loads in two seconds or even less is ideal for teenagers as they will quickly abandon your site for a faster loading one.
One way to improve speed is by reducing the size of featured images, which you can achieve by simple cropping to fit the adequate size. JPG images load fast while maintaining their quality. Video content can also slow down website loading speeds, and external hosting for such files will ensure your video content loads fast enough.
Ensure High-Quality, Interesting Content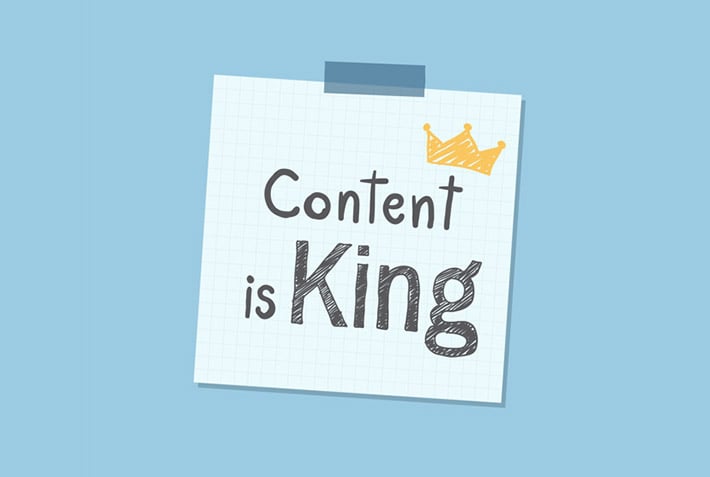 When providing teen content, you have to find creative ways of arousing their interest and retaining their attention. One reason why teenagers visit websites is to access educational content. To ensure that their sessions are productive, it is crucial to make your content enjoyable.
Your presentation format, including font sizes and font color, makes a big difference. Larger fonts make it easier to read for longer periods, while small fonts can strain the eyes. Whether you are offering lessons or are an online essay writer, it helps to include catchy phrases to capture the attention of teens who require your service.
Social Media Integration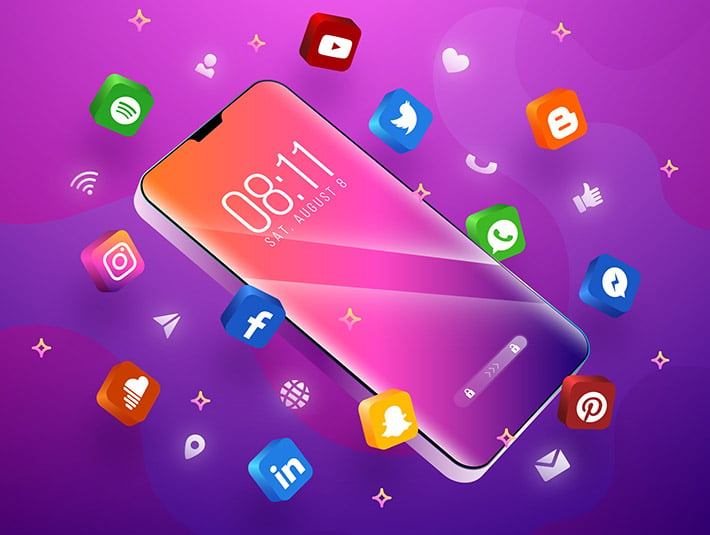 Thanks to social media, the world is now one global village. Teenagers like to socialize, and social media provides an excellent avenue for this. Teens are keen followers of social media content, and integrating your teen-friendly website ensures that they can easily add links or share your content on their social media accounts.
By integrating social media on your website, you not only attract teenagers but reach wider audiences and increase your conversion rates. There is simply no reason for failing to incorporate social media into your website.
Incorporate Wishlist Feature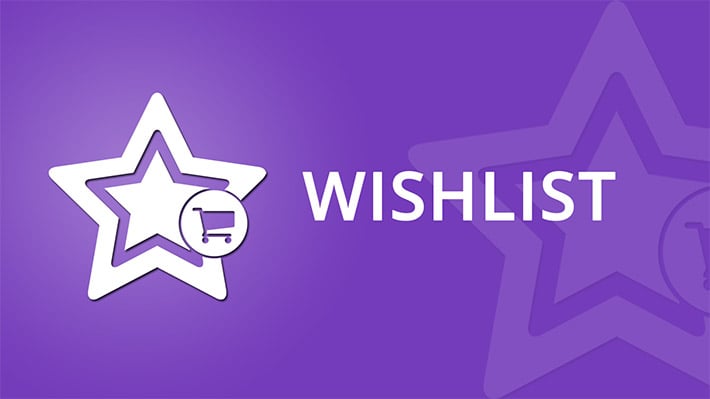 Credit image: shopify
Teenagers may have little money to spend and may not buy your products directly. However, they will identify items they deem worth buying and share the information with their parents. Given the influence they have on their parents' purchasing choices, teens remain a force to reckon with in marketing.
One way to leverage their influence is by adding the wishlist plugin. This way, your teen visitor can create a wishlist to share with their parents and help drive sales. These lists are an accurate pointer to gift preferences and have a considerable potential to increase purchases and bring more revenue.
Include Access to Games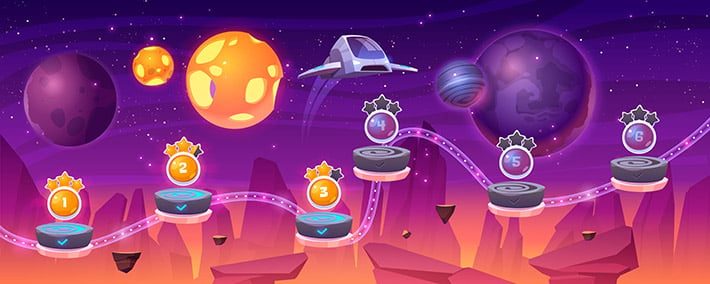 Teens stay on the internet for longer periods than adults and one way to ensure they spend as much time as possible on your site is by providing popular games on your site. It is essential to get your games from trusted sources to prevent the risk of spreading viruses and malware. With trusted sources, you are also aware of any licensing matters.
Free games are an effective method of driving traffic on your site, and in this case, you need to add games that are popular with teenagers for better outcomes. Some of these games include Soccer Pro, Kiss Bieber, Arcade Escape, Hollywood Rising Star, and Princess Surprise Date.
Use Quality Pictures and Graphics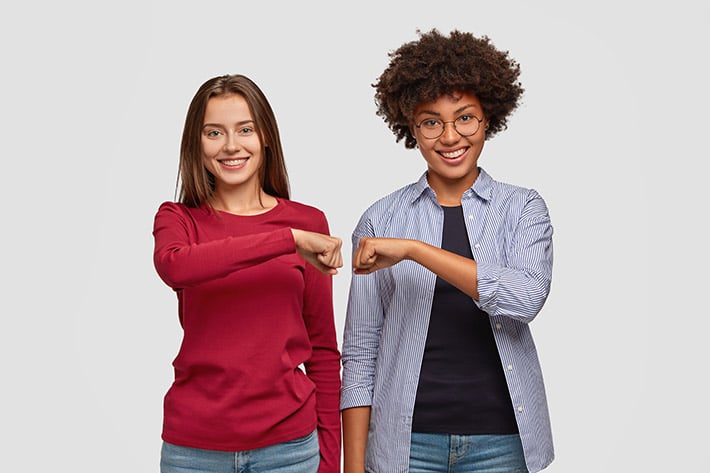 Teen websites face high competition from their counterparts, and without high-quality pictures and graphics for an attractive outlook, it is challenging to grow your website visits. The good news is that there is never a shortage of striking photos in the teen interest topics. For instance, celebrity gossip and sports images arranged systematically will keep your teen readers glued to your site.
If you are selling teen merchandise like clothes, shoes, or accessories, it helps to model happy teens in warm colors. Laughter is contagious across all age groups, and incorporating some teen humor in your pictures is a great idea to keep them coming back for more.
Incorporate Interaction Features
According to research, teens love socializing, and providing interactive features where they can air their views or chat with their fellow teens will give them something to look forward to. Make sure to read their views and acknowledge them as they love it when someone shows interest in what they have to say.
Other interaction features to add life to websites include quizzes and videos that allow participation from multiple users. For instance, if you are dealing with fashion content, you can have teenagers perform tutorial videos on various topics, like makeup and fashion pieces. Teenagers love hearing from their peers, and this is a quick way to grow your teen audience.
Conclusion
The teenage community is vibrant and promising, and there can never be enough websites. With a little effort and determination, you can set up the perfect teen website and play a part in shaping their world. Teen websites are a necessity to help them navigate life's challenges and find their bearing. With these tips, you are on your way to a rewarding experience as a positive influencer on budding teenagers. Make it count!
Recommended: