The gig economy is alive and thriving. With the rise of coworking spaces and remote positions, many job seekers today are choosing to run their own business as an independent contractor that offers freelance services. This could be anything from writing to photography to web design. No matter what your freelance work involves, there's no doubt about it: a website allows you to reach your goals quicker.
Not only are websites great for SEO purposes—making your business more easily discovered across search engines—but can also serve as a digital, creative resume for all your potential clients. Before you get started on building the ideal website, it's important to understand the basics of website design. Once your foundation is built, you can carry on creating a site that reflects your vision and brand. Here's how you can leverage your website to promote your freelance services:
Nail Your Homepage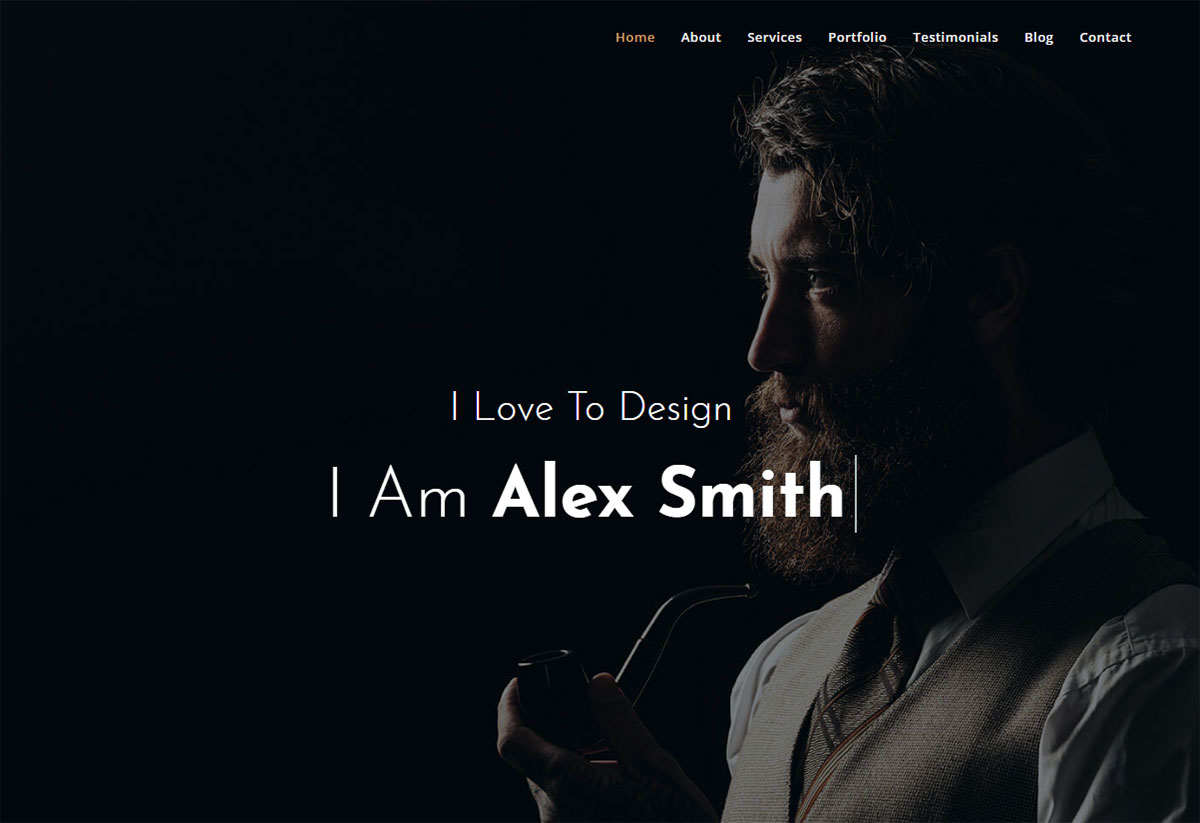 Your website home page is the first thing visitors will see. The content you put here can make or break first impressions. There should be a healthy balance between visuals and copy. Otherwise, you could easily overwhelm the visitor with too much of one or the other. Anyone who lands on your homepage should be able to quickly gather any information they need. They should have a thorough understanding of what you do, how you do it, and what you can offer.
Aesthetically, the homepage should also reflect your brand. For example, if you're a freelancer that specializes in wedding photography, you might use light, airy colors and cursive typography to exude elegance. Your CTAs should also be strategically placed throughout. Consider using heat map technology to better understand where your users are paying particular attention on the page, and use the data to make adjustments.
Testimonials & Reviews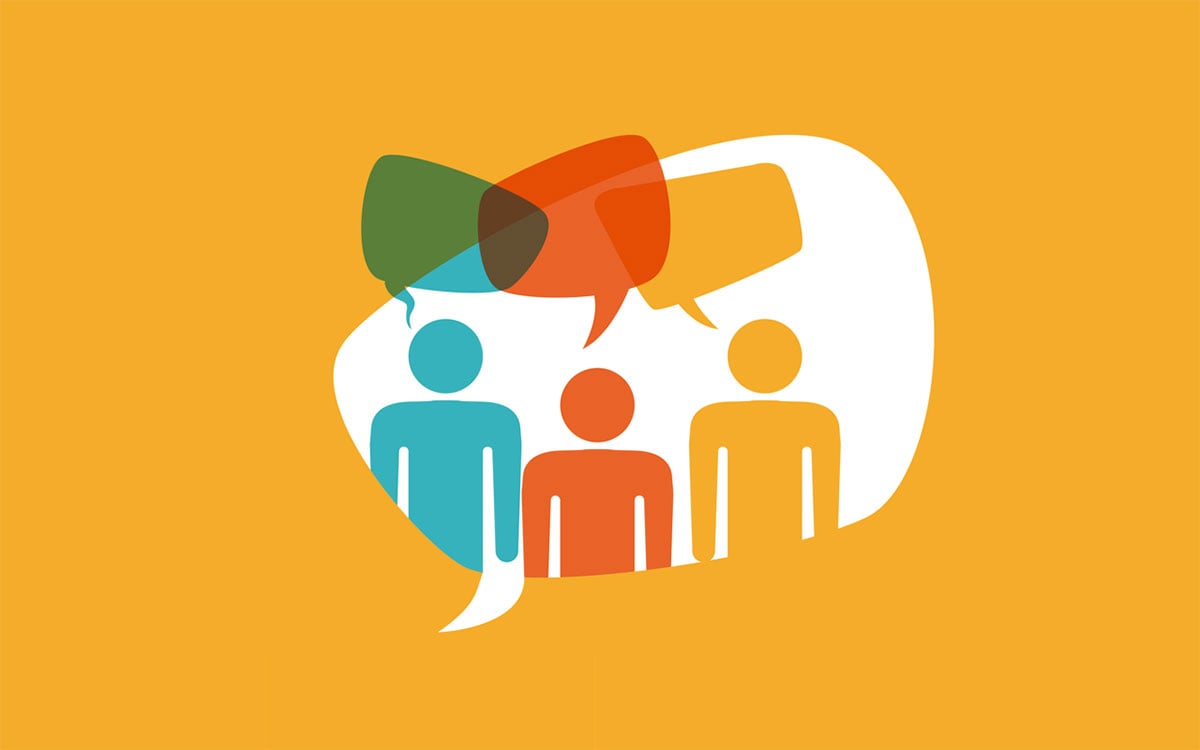 Today, word-of-mouth recommendations are so important. The vast majority of customers are heavily influenced by online reviews, and will comb through several reviews before making a purchase. According to one study, 35% of people won't make a purchase if there's just one negative review present.
With that in mind, you should use your website as a homebase for positive testimonials and reviews. Show off your satisfied customers in a stylish way with an effective page dedicated exclusively to this. And according to SocialFresh, customer testimonials have the highest effectiveness rating for content marketing at 89%. Quotes, case studies, and video testimonials are all great for your review page. Take a look at some other testimonial pages for some inspiration.
Build a Portfolio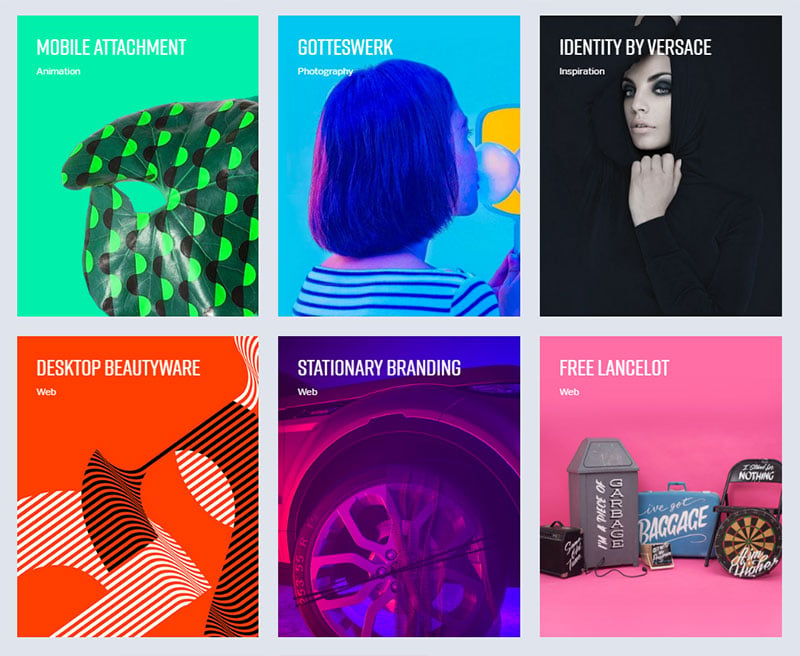 Every freelancer needs a portfolio to demonstrate their work. For photographers and web designers, publishing images is a simple, straightforward way to go. There are plenty of creative ways to organize your online gallery, and the more images you have, the more versatile your gallery will be—you can even separate your images by category. For example, a photographer might have different categories for weddings, nature, and portrait photography.
Other freelancing services might require you to be a little more creative. Freelance writers, for instance, are working with a skill with few visual components. However, there are some workarounds—regardless of the industry you're in. On the one hand, you might use an image that was used in the content you created and published. Or, you could use a platform like Canva to create "cover art" using graphics and typography for each article. It's important to think outside of the box when it comes to your portfolio.
Start a Blog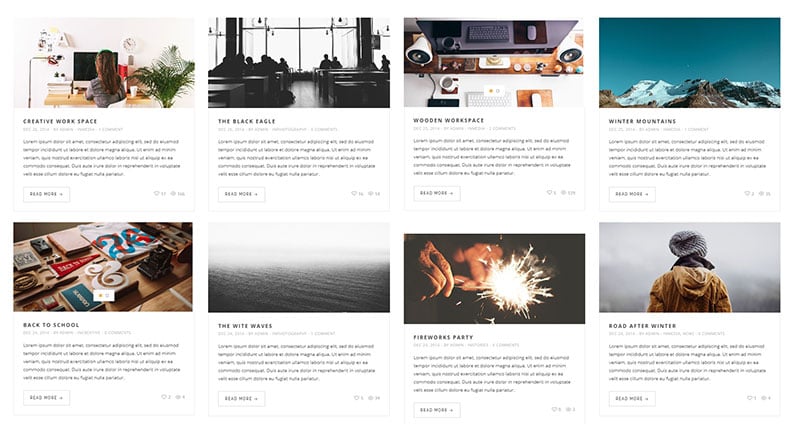 A blog is a great way to help potential customers gain a better understanding of the value you bring to the table, and is an effective way to capture your brand voice. Use your blog to offer tips that will be useful to your readers, and those who might use your services. Don't be afraid to give away "secrets." Just because you want people to hire you as a caterer doesn't mean you can't offer great cooking recipes; on the contrary, the more people that find your website useful, the more likely you are to get hired.
And of course, one of the biggest benefits of starting a blog is getting some much-needed SEO juice. With a blog, your website is nearly 500% more likely to be indexed by Google, which means that when someone searches for services like yours, you're also more likely to appear higher in result. And as you know, the higher you are in the results pages, the better chance you'll have at scoring clients and customers.
Recommended: