Hello there guys! Today we are going to be talking about one of our most favorite topics when it comes to designing and stuff but before we do that, we just wanted to thank you all for your overwhelming response on our previous blogs and for also sharing our content with the ones you care for, keep sharing your feedback and suggestions with us and we will keep creating what we love to create.
So, let's talk about the topic that we have chosen for our today's blog! We know that at times, it can be tough to make mock-ups and then share those with your team lead, team members or with your clients and if you are someone who believes in getting done with work on the same say, then you would want to create and share final files with the concerned team members. Know that, that we get it and we can also tell that you must be occupied with a million other things too, but do you know what happens when you create mock-ups? You take things in your control and you can set their fate too.
To know more and decide better, keep reading this blog as we will share how creating mock-ups can actually save your time, efforts as well as money. First things first; with mock-ups, you won't have to redesign the entire thing, but what can happen is that you will receive feedback from the deciding parties and then you will have to make changes where it is required. All of this is helpful in design, development (apps, websites) as well as in manufacturing too.
Having to see how a designed packaging or even an advertising material for that matter without getting it printed or manufactured, you can see how it will look like in real life is another advantage of creating mock-ups first. You can literally place your billboards and hoardings anywhere in photos of spots that you would want to display them at, and you will get to know if that strategy is right or if it needs any revisions. We think that being able to evaluate your advertising planning before even executing is something interesting and exciting and must be followed religiously too.
Creating mock-up designs also helps when you are working on mobile and web applications as well as on websites and honestly, if you have got a client that can be finicky about things then you better create a bunch of mock-ups first, have them approved and then proceed with the development. This practice will cut the costs and you won't have to spend time in going back and forth on creating codes, making them work etc.
Another advantage of creating a deck of mockup designs is that the entire team is on one page, there are no confusions, everyone know what will appear and where, how things will get executed and when and that becomes a smooth, foolproof process benefiting anyone and everyone who is working on the projects. Also, we are sure that you would know this but always create at least two to three versions of a design that you can share with your clients etc. so that they know that you put in the efforts, that you care for the brand / business and that you would like them to try out and experiment different things so that you guys can run successful campaigns.
There are so many things that you can do if you know how to take everything step by step and to never skip the mock-ups part (ever). Now, you must be wondering about all the extra work that you might have to do because well, mock-ups do not get created on their own, right? So, allow us to tell you all that like the good people that we are, we have got your covered and have made a list of not just 10 or even 15 but 21 best, free and amazing free mockup websites that you must try in 2021 – especially if you are a designer.
The main purpose of sharing this blog with you guys today was to let you all know that we know how a regular day of a graphic designer's life looks like – it is always busy, there are always so many changes and revisions that you have to make, and then the clients take their sweet time to respond or approve the ideas etc. too. We needed to make this process easier for you and we can bet that you will have a great time going through our special list of 21 best, free amazing mock-up websites for designers in 2021 and that you will also make your brilliant mock-ups on these websites as well.
So, what are you waiting for? Start browsing right here, right now!
21 Best Free Amazing Mockup Websites for Designers in 2021
1. mockups-design.com
Mockups Design is a site where you can find free premium mockups that can be used in your private and commercial work. Every mockup is free, every mockups is easy to download. Use it now!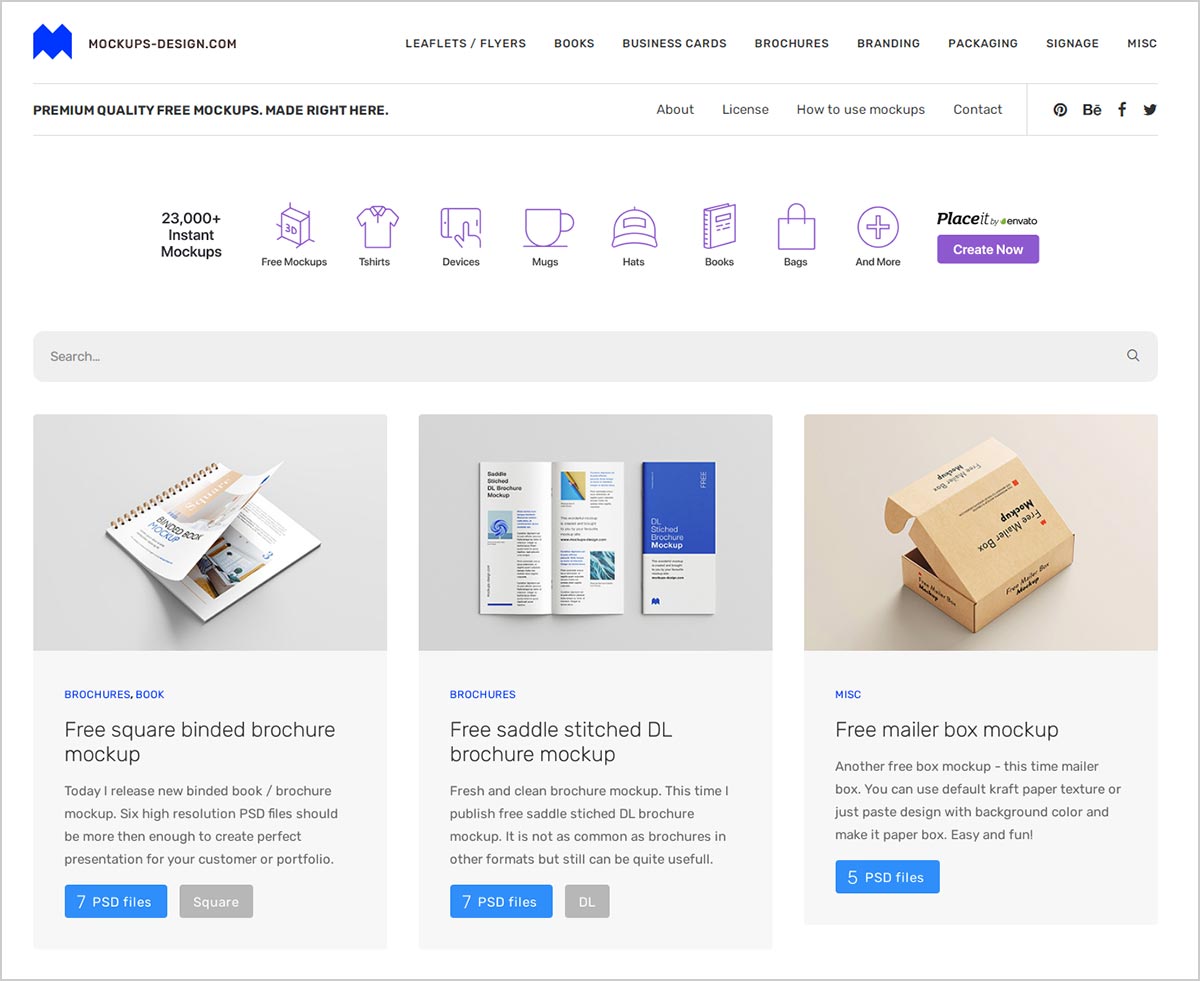 2. pixeden.com
Pixeden is hard at work providing quality premium and free web resources and graphic design templates. Enjoy!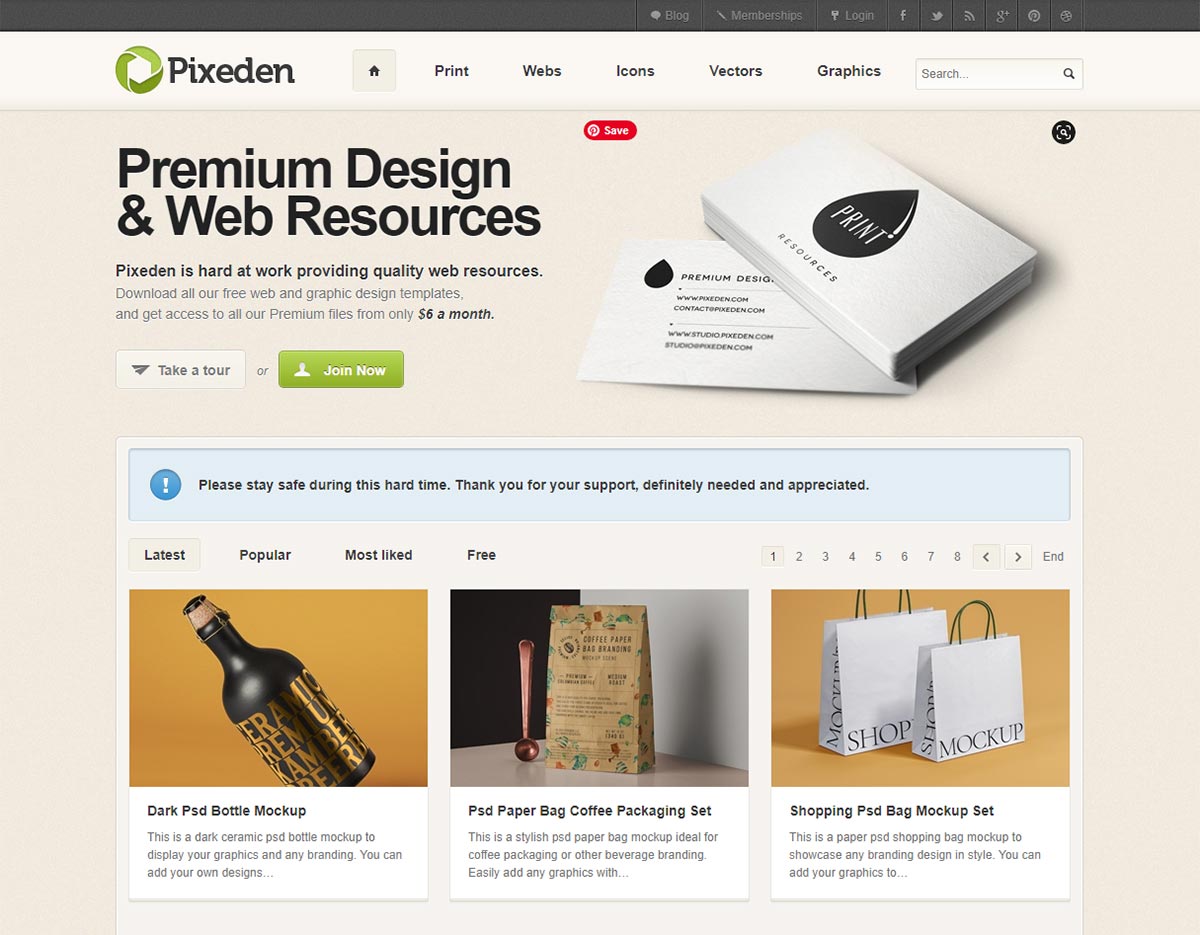 3. psdmockups.com
Free PSD Mockups Smart Object and Templates to create Magazines, Books, Stationery, Clothing, Mobile, Packaging, Business Cards, Banners, Billboards, Flags, Advertising, iPad, MacBook, Bottles, Wine, Beer and more.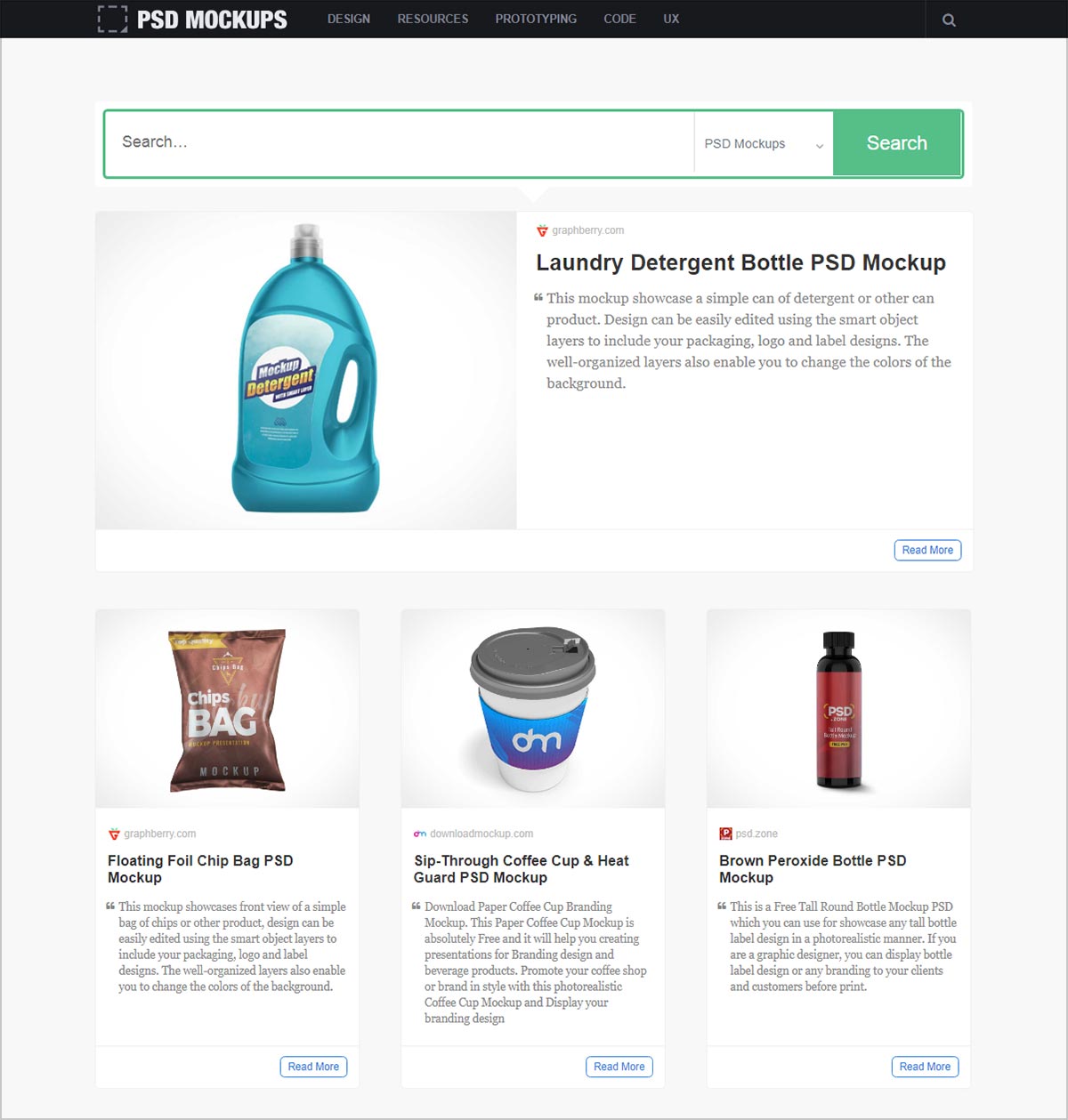 4. free-mockup.com
We collect the best mockups in the one place. Free for personal and commercial use. Apple iMac, MacBook, iPhone, iPad, Billboards & Signs, Branding, Print, Fashion, Apparel & More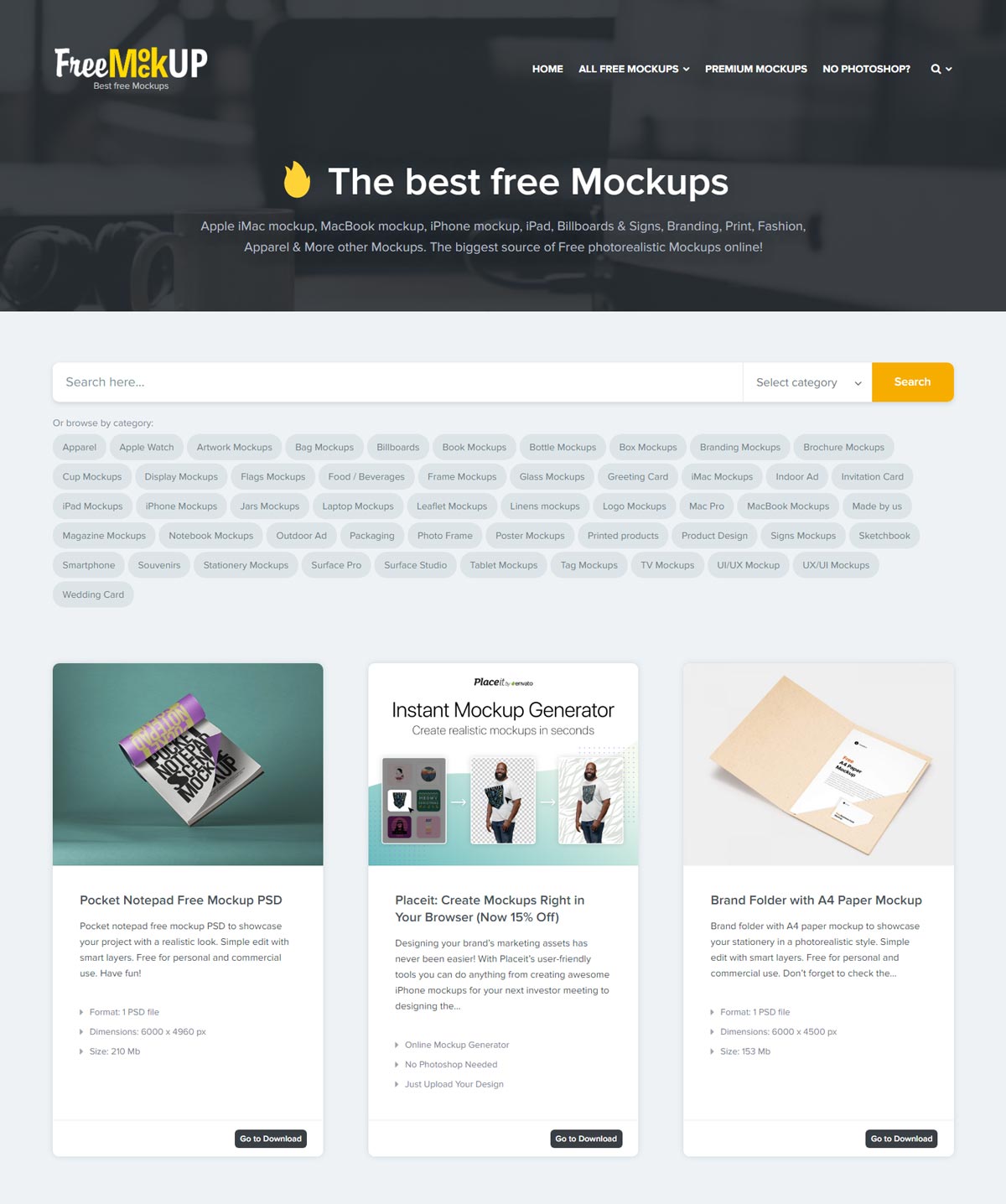 5. mockuptree.com
Are you looking for the free mockups to present your design projects? Browse our collection of PSD Mockups to use in your projects, app showcases and presentations! Go ahead and check them out and download.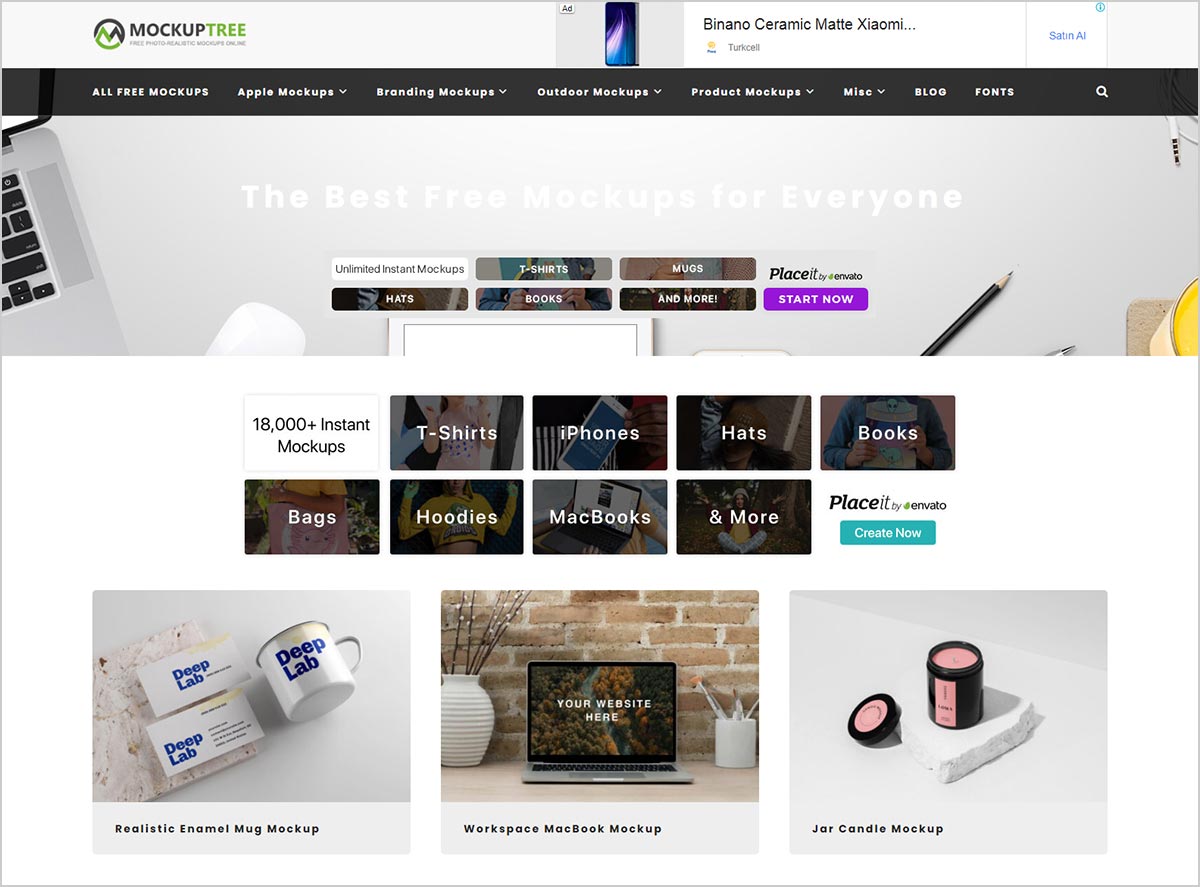 6. goodmockups.com
Good Mockups is an online podium to bring before you the high quality, hand-picked and absolutely free mockups that you have been probing everywhere.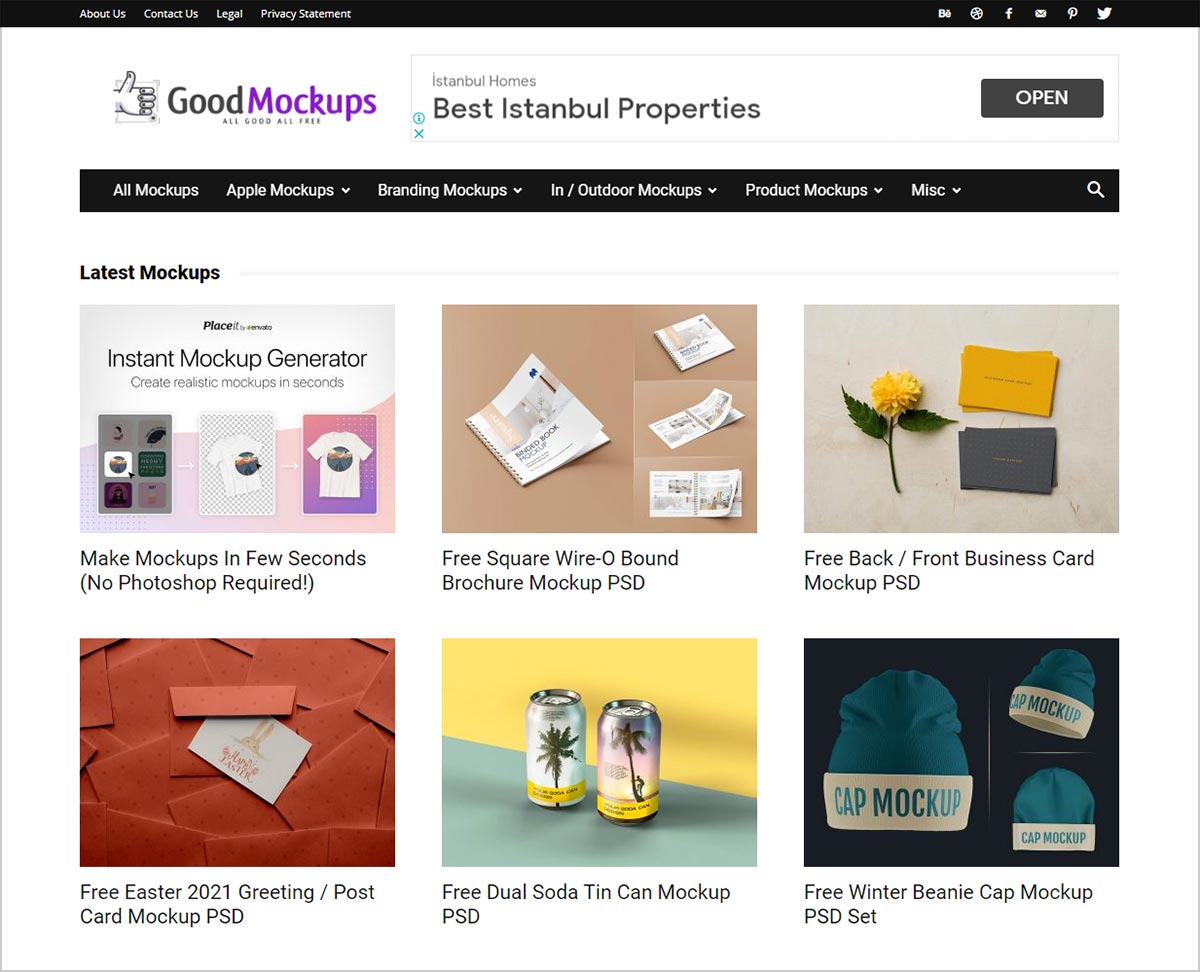 7. unblast.com
Fine and free design resources made by the world's best designers. Download quality mockups, fonts, templates, and graphics.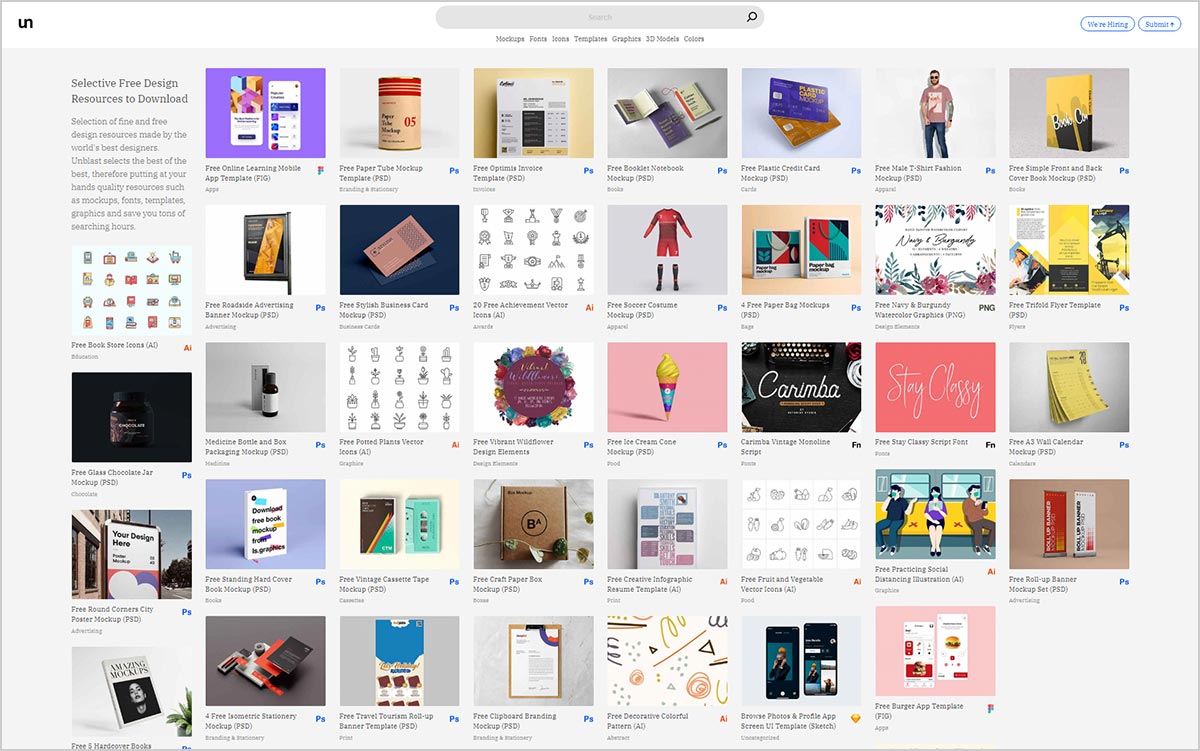 8. free-psd-templates.com
Free Mockups, Flyer Templates, Icons, Logos, Templates for Photoshop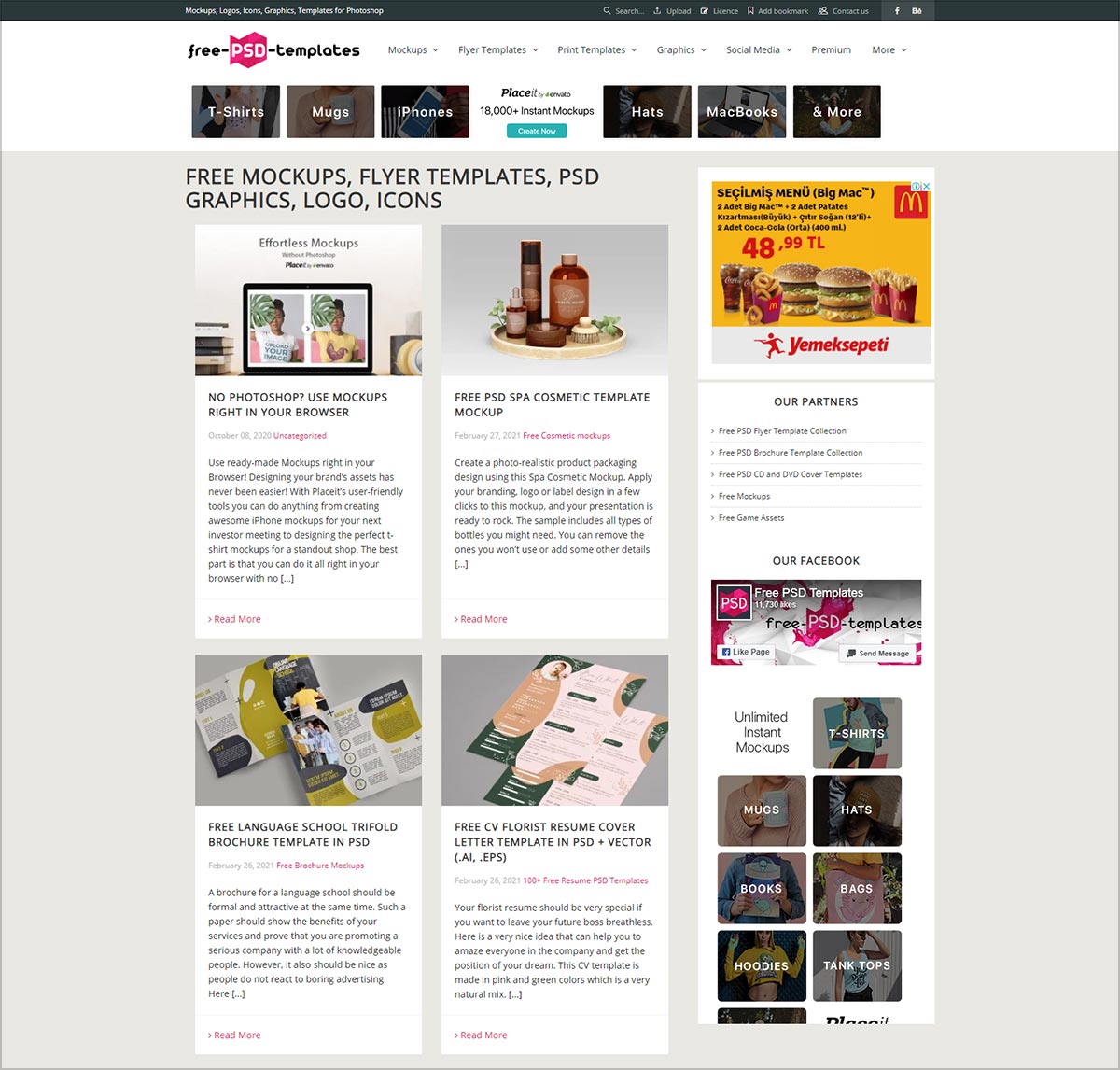 9. mockupfree.co
Download Free Mockups in PSD. Free for Individual and Commercial Use. Hi-Res PSD Files.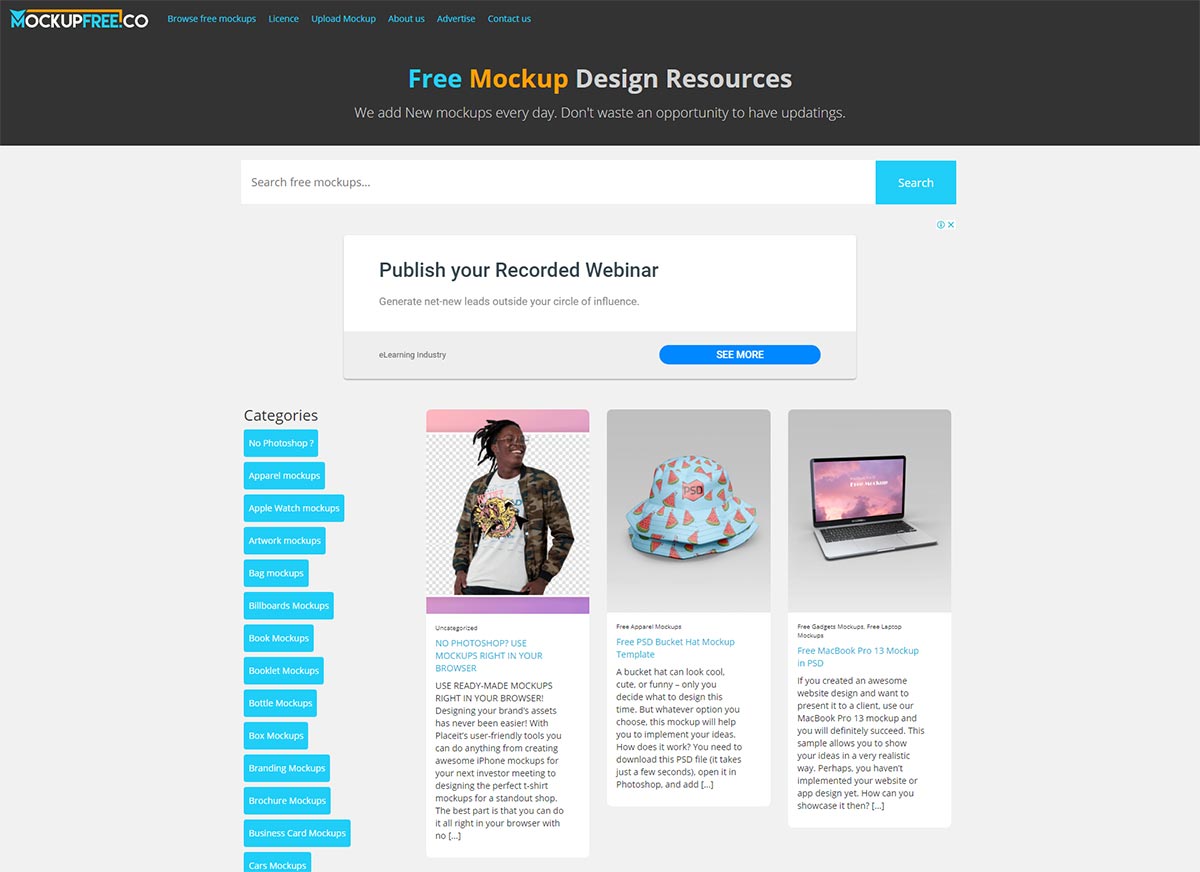 10. mockupworld.co
Tons of free and legal, fully layered, easily customizable photo realistic PSD mockups: Ready to use in your projects, app showcases and presentations!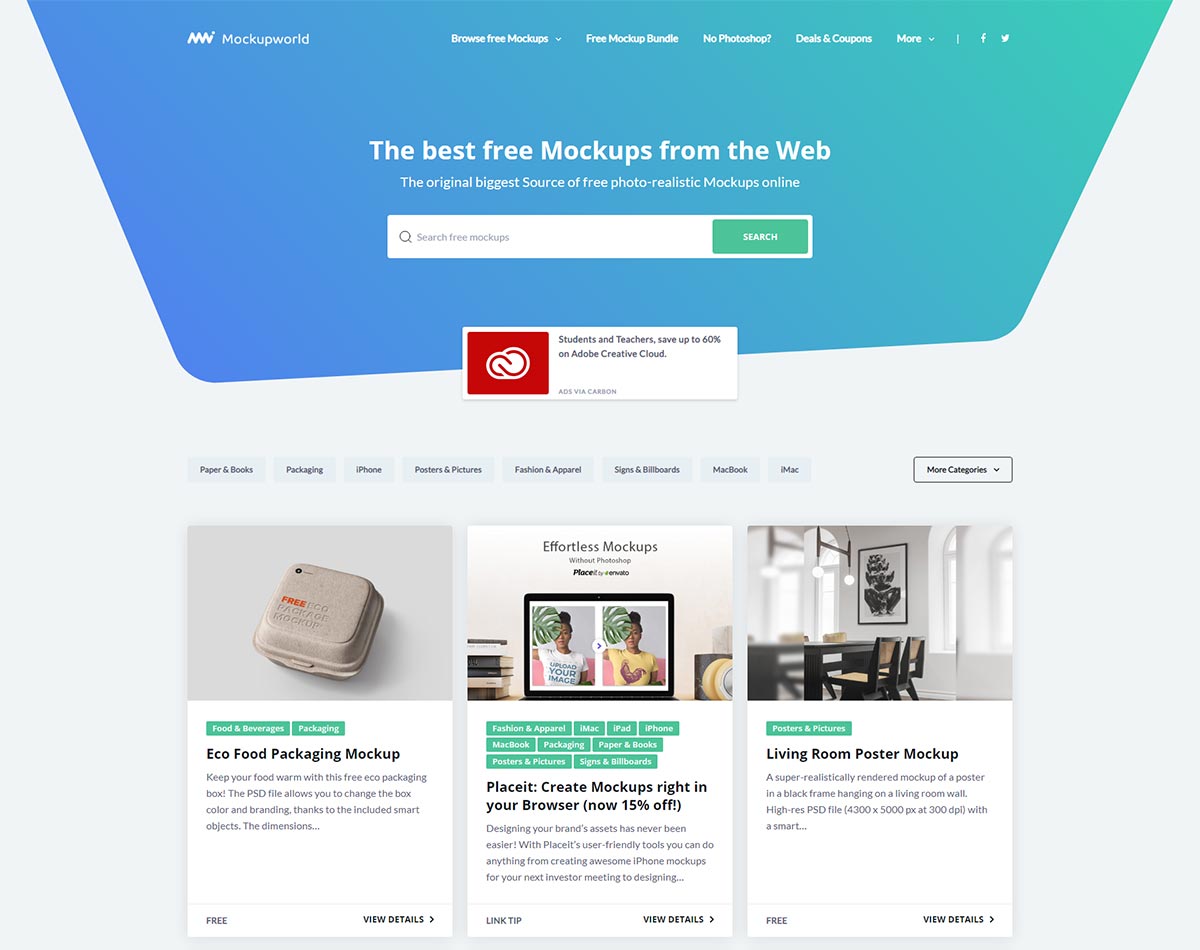 11. anthonyboyd.graphics
Free Graphic Design Resources, Mockups, and Textures by Anthony Boyd Graphics. High Quality Mockups To Showcase Your Branding Designs. Free For Personal and Commercial Use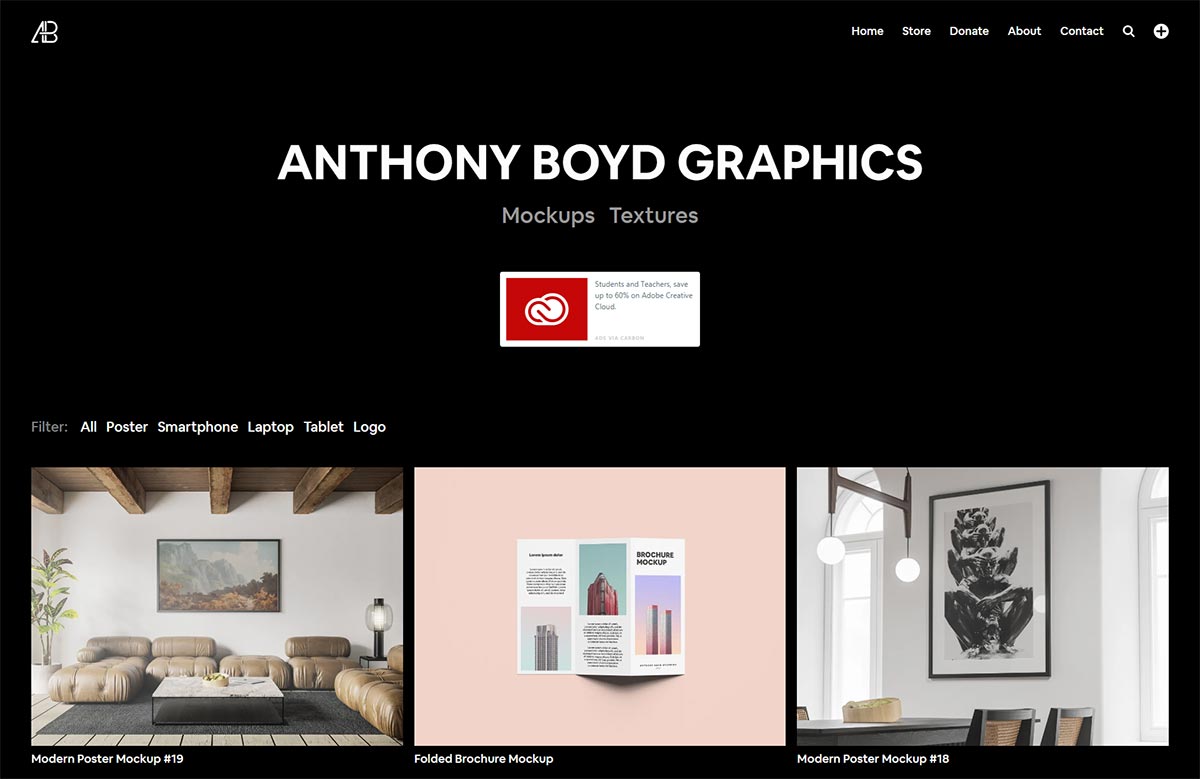 12. freedesignresources.net
Daily Freebies for Creatives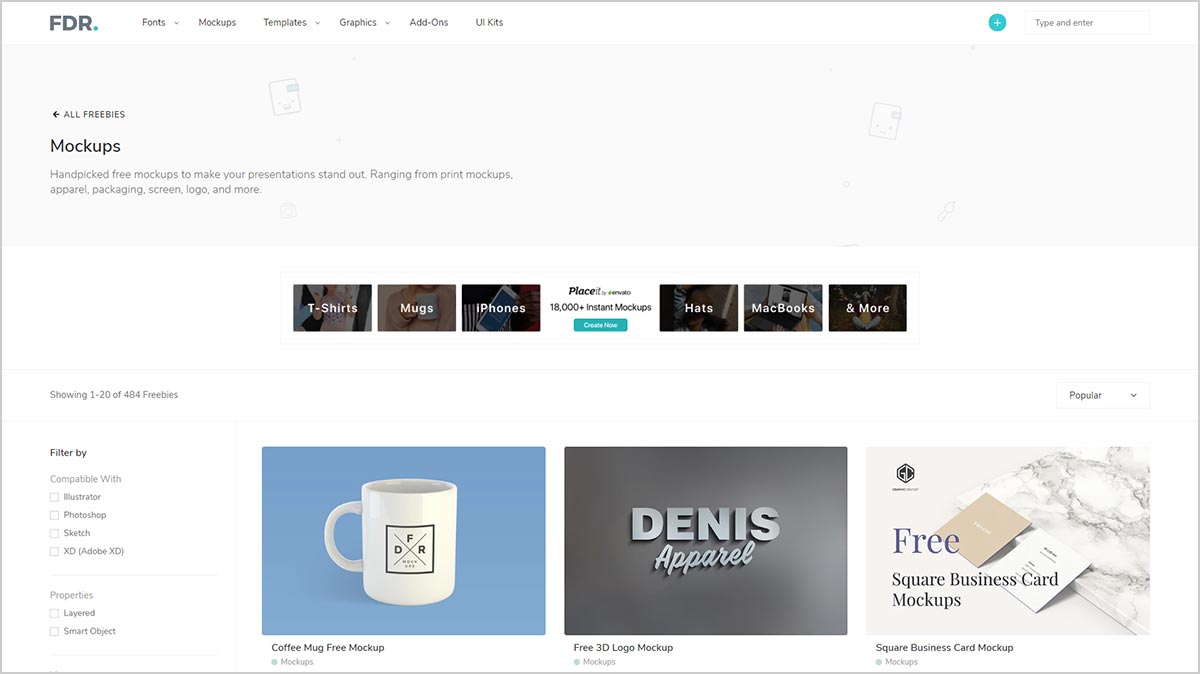 13. pixelbuddha.net
We bring free and premium design resources of the highest quality to the professional community.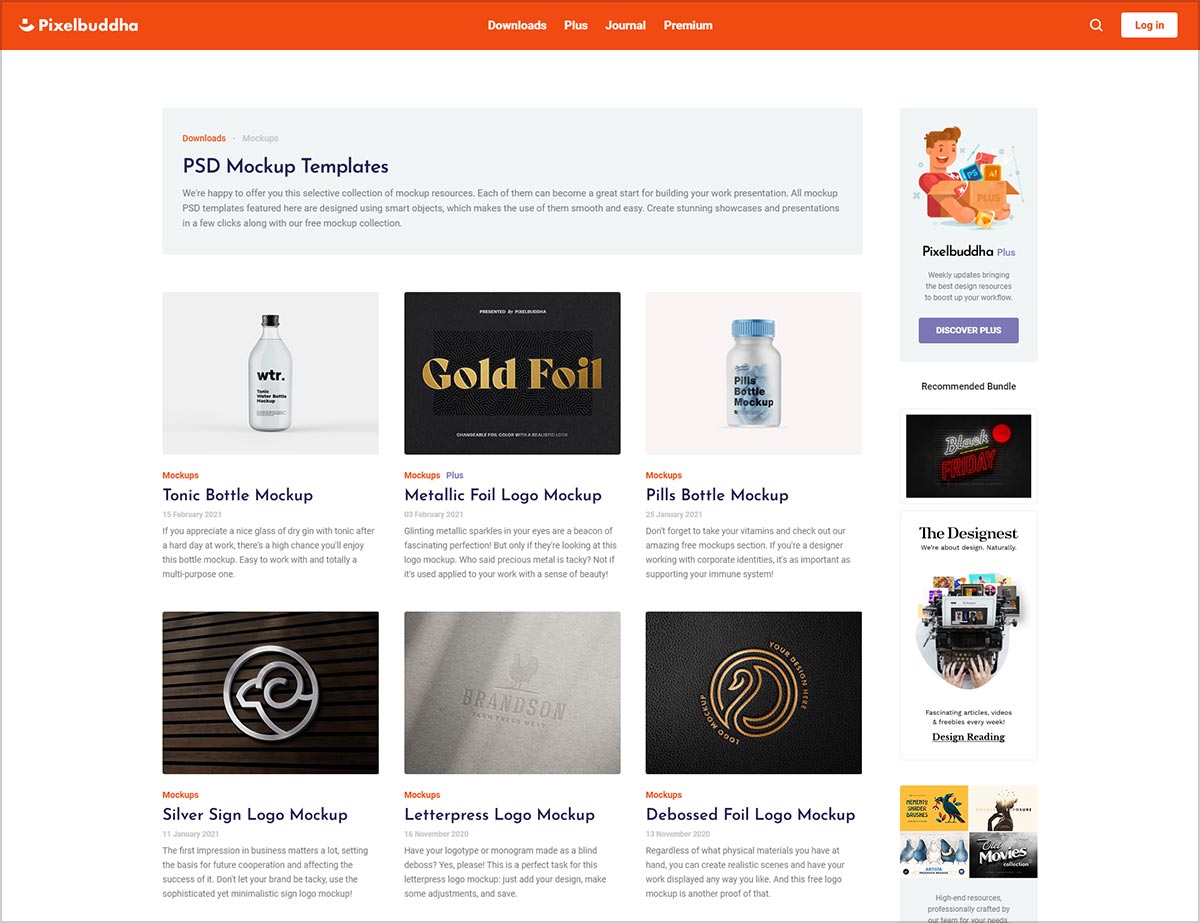 14. mrmockup.com
High Quality PSD Mockups and Graphic Design Freebies to Showcase Your Work Like a Pro! We build premium and free Mockup templates for professional designers.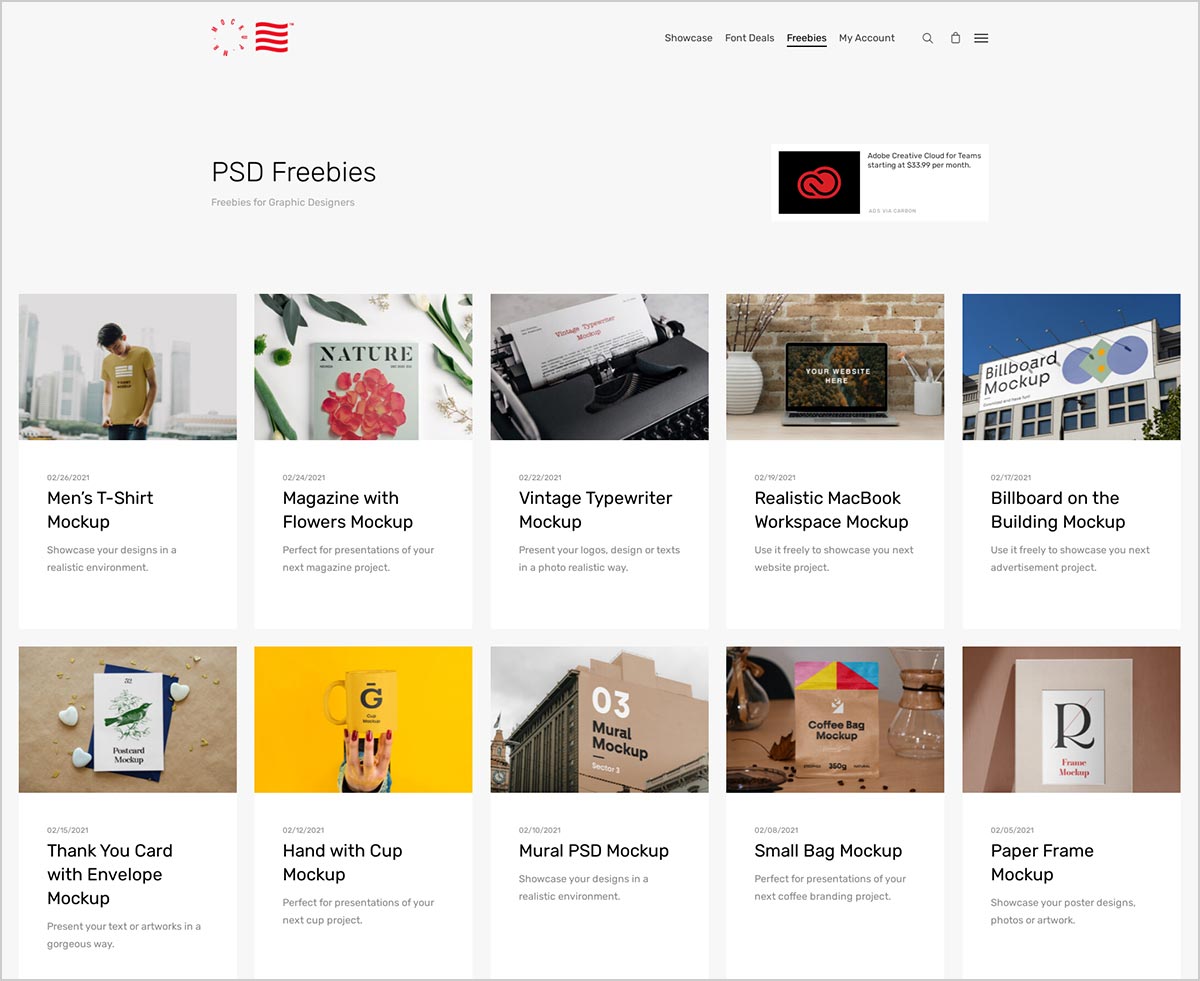 15. designbolts.com
Design Bolts is a Design Blog for Graphic Designers. It provides graphic design articles, inspirational posts, gadgets & tech news.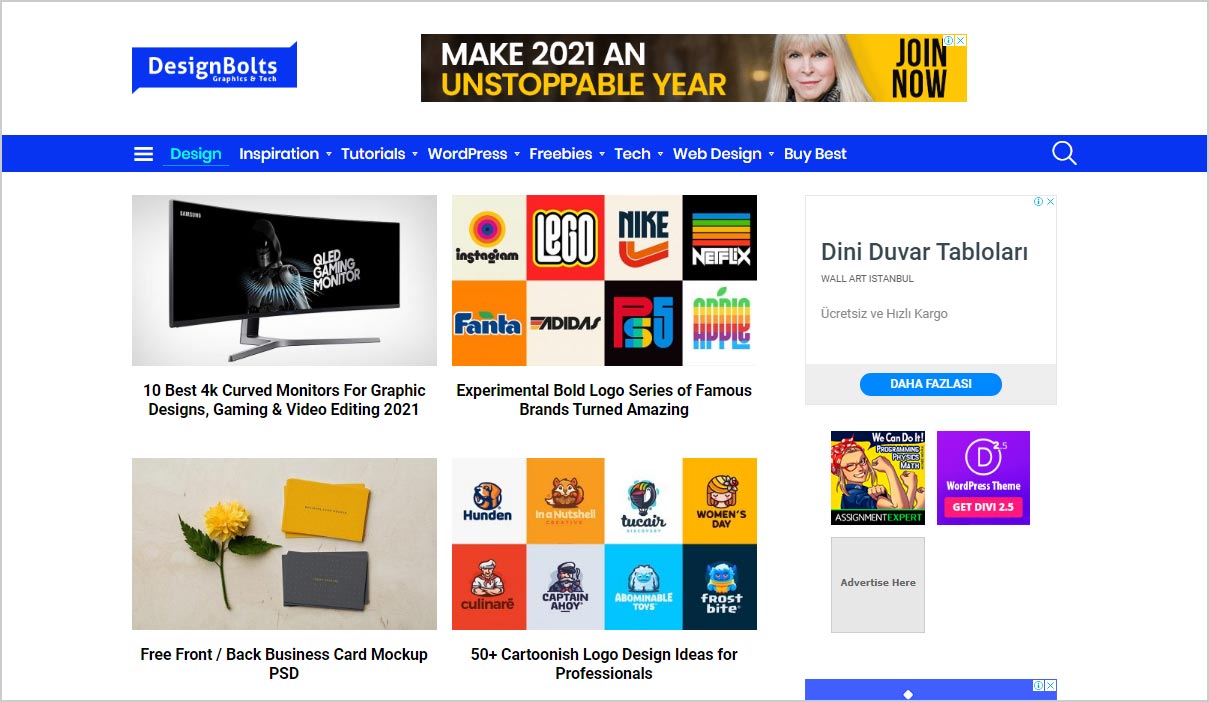 16. freemockupworld.com
Free Mockup World is a collaboration of high quality best free mockups including Apple Devices, Branding, Logos, Print, Digital Art, Fashion, Apparel & More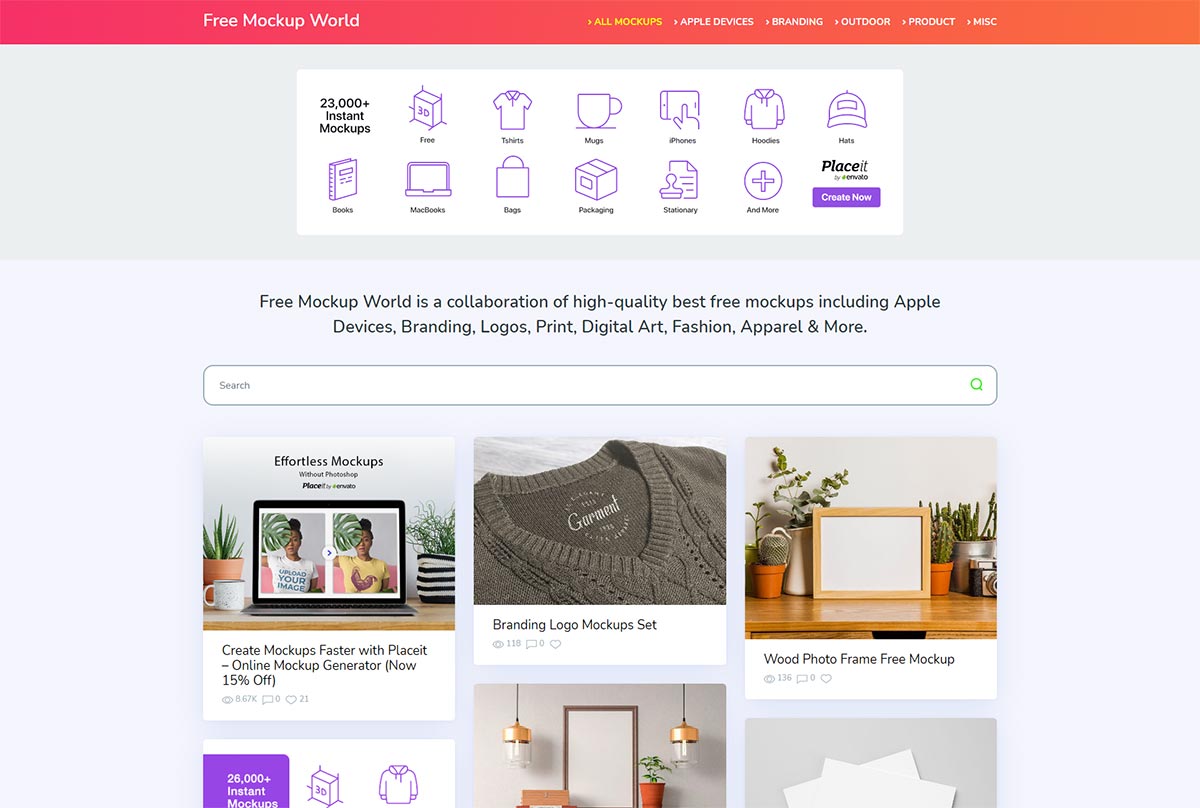 17. ls.graphics
Free and premium mockups, UI/UX tools, scene creators for busy designers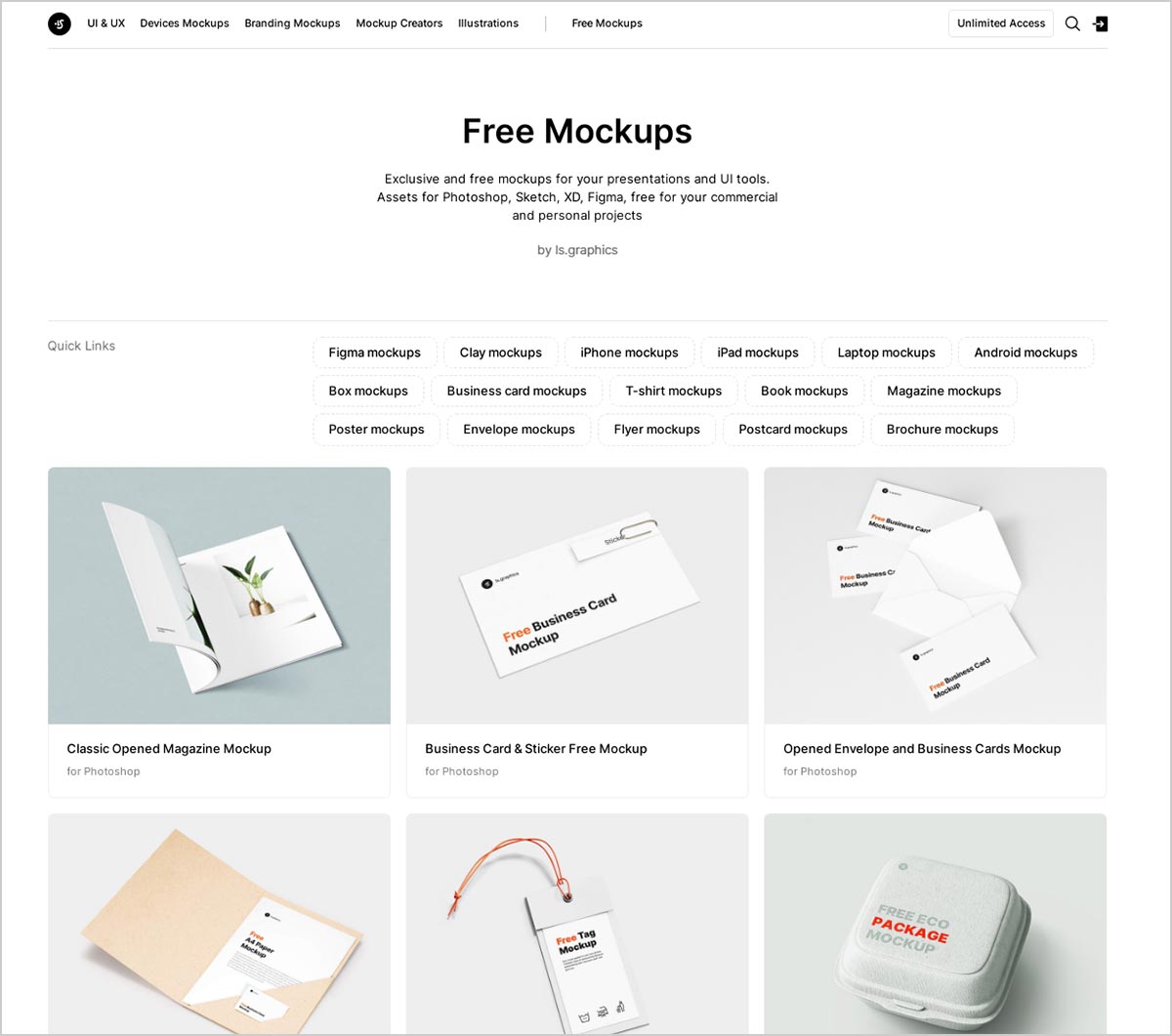 18. graphicsegg.com
Graphicsegg is a place of premium quality psd design content offered for free to the community. here you'll find exclusing psd files designed in-house.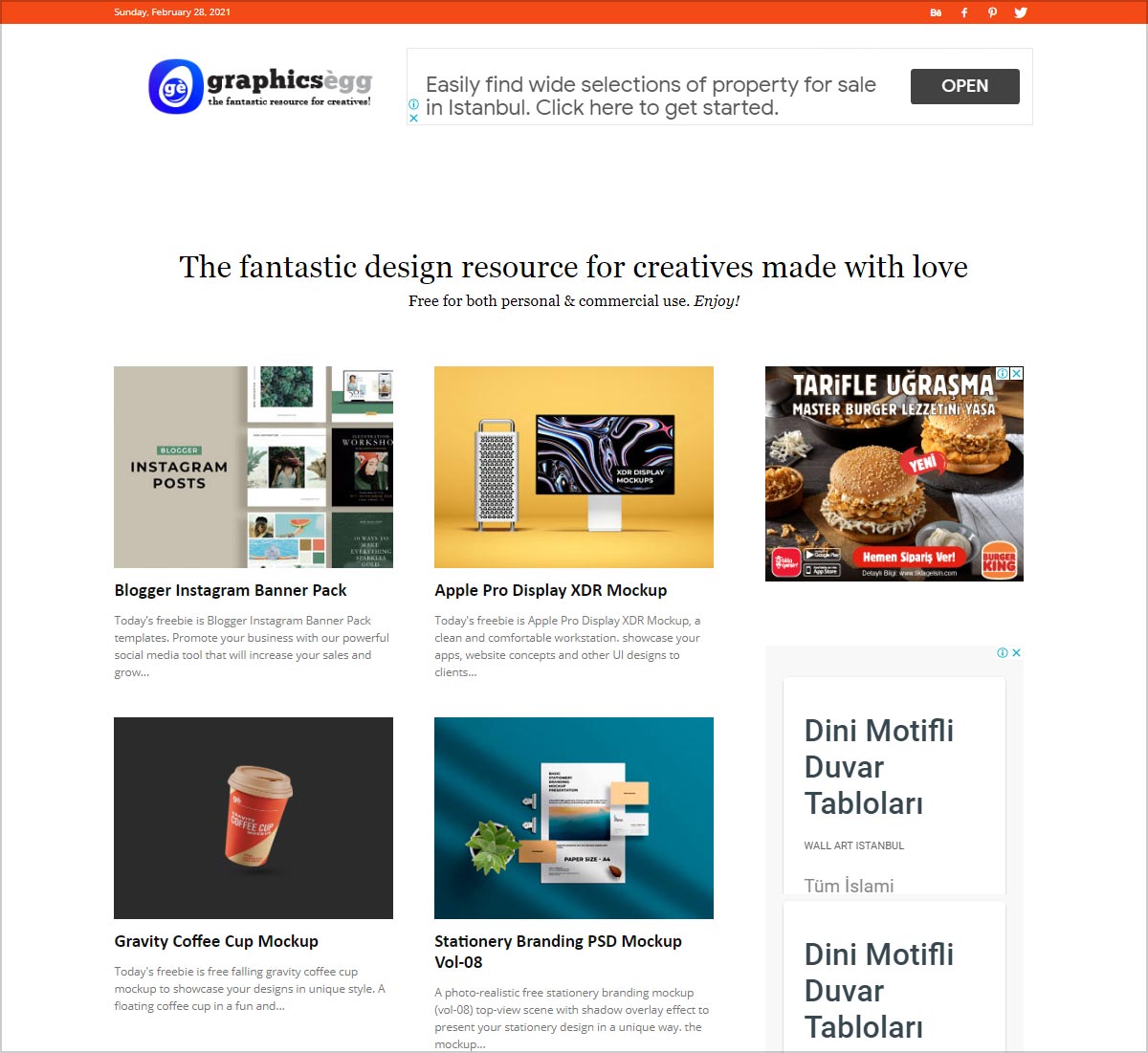 19. graphicsfuel.com
GraphicsFuel provides high quality Free PSD Files and premium design resources including graphics, textures, icons, backgrounds, website templates and more.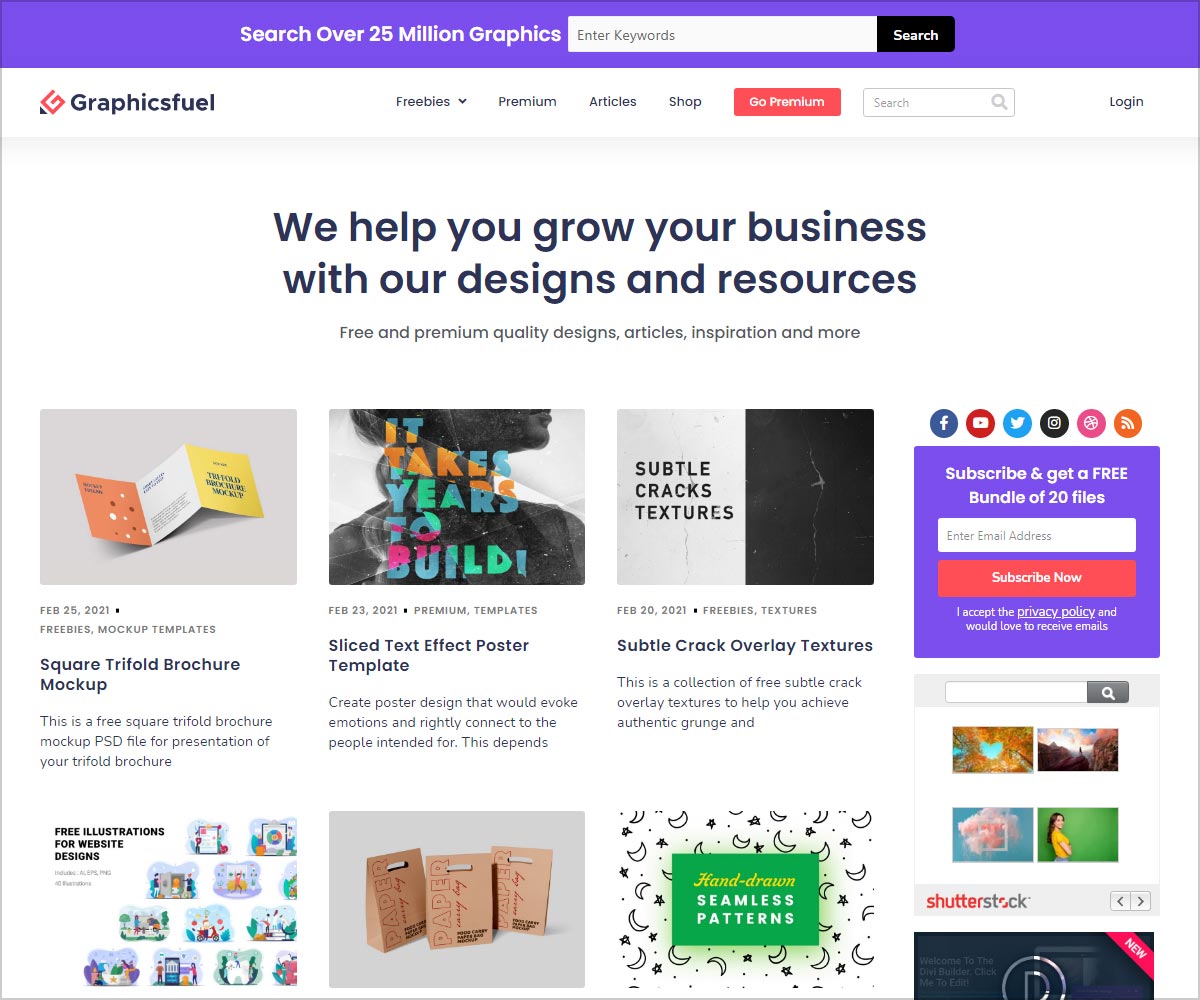 20. freepik.com/psd/mockup
Find & Download the most popular Mockup PSD on Freepik ✓ Free for commercial use ✓ High Quality Images ✓ Made for Creative Projects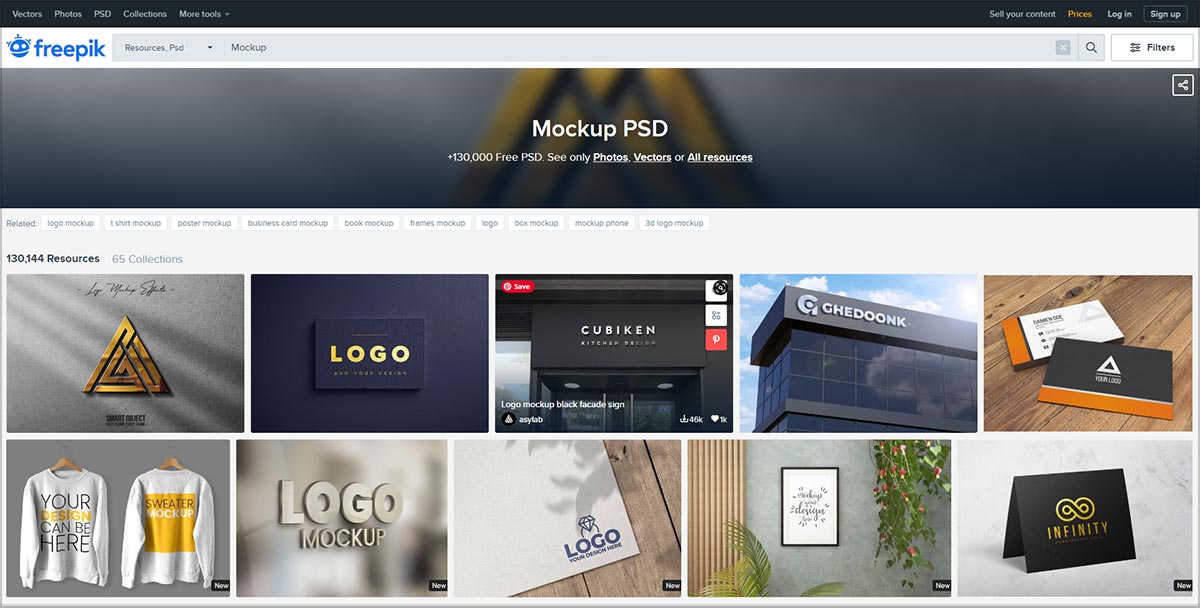 21. graphberry.com
Free design resources, Mockups, PSD web templates, Icons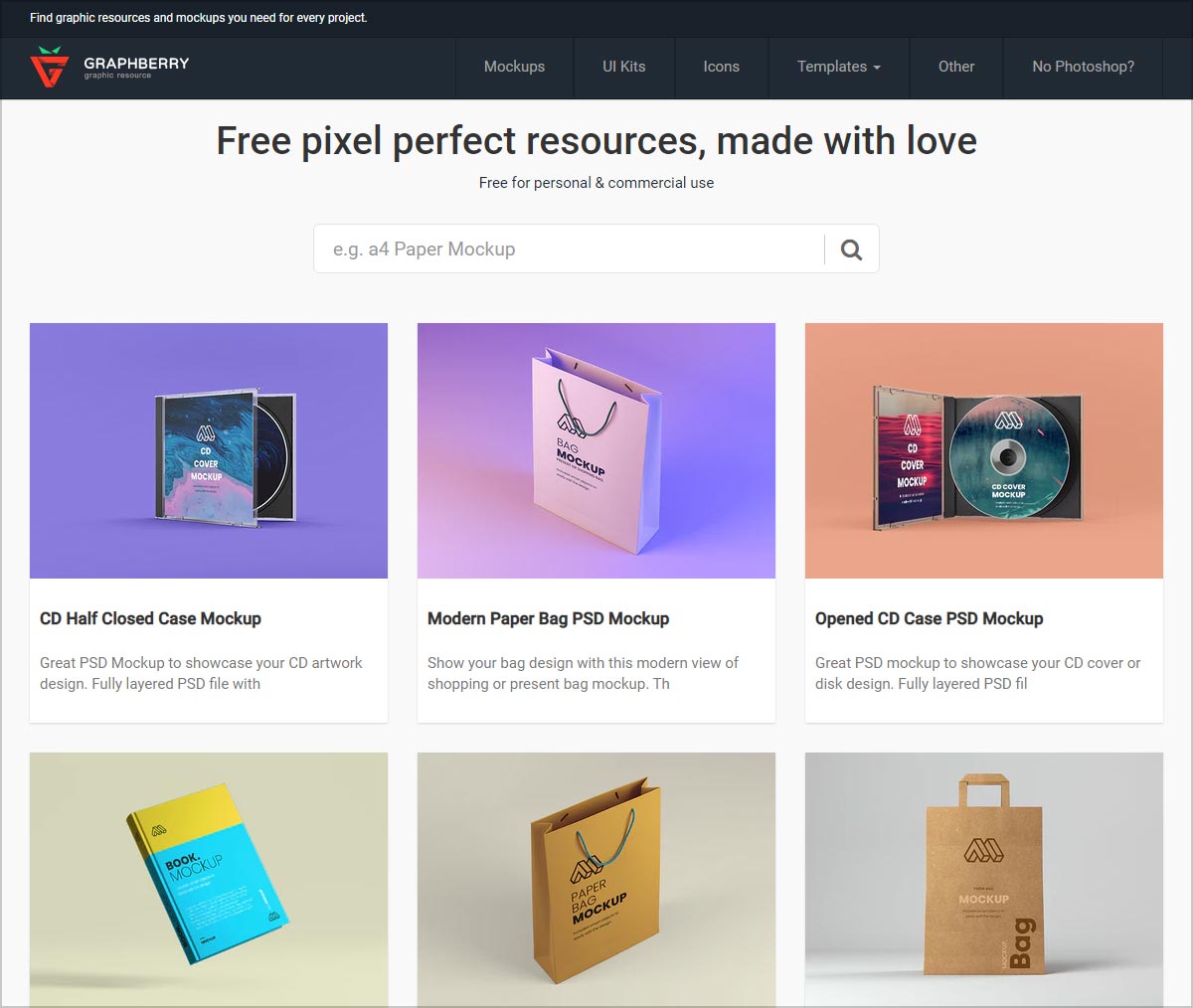 After visiting above free mockup resources you can also visit behance, dribbble and deviantart not only for mockups but also for graphic design freebies.
Recommended: