Hi there everybody! We hope that you guys had a great time reading our previous blog and that you are also working on your creative design projects using our free yet highly editable mock-up PSD files and amazing ideas too. This is a fact that everyone is overworked these days and no matter how much one loves their job; it can be a tough routine for the most of us. Although, this can only be a short term solution but we thought that it would be a great idea to help you guys upgrade your work desk before 2021 ends so that you can feel that change and energy that you will be needing for the new year so, let's get started with our today's blog right away!
We are sure that you guys must have come across thousands of mouse pads and even keyboard pads that are there in the market but not a lot of you would know that there exists another amazing product that will not only help you revamp your work desk but you will also enjoy working at something that gives out positive vibes and let's be real; we all need that. So, while we were working on our content list for this week, we decided to create a list of 20 best and premium quality large desk pads that you can use for your keyboard and mouse.
All the things that you are about to see here are more than just beautiful and we would encourage you to check them out from Amazon as soon as you are done reading this blog and get the one(s) that you liked the most from our collection. Also, if you are wondering why getting a desk pad might be a good thing, then keep reading this blog because we are about to share a couple of facts and tricks that will help you do your thing in style. Are you ready, hmm? ?
Now, if we are to talk about furniture in general, then there are people who choose to spend huge amounts of keeping things fancy and then there are people who like things that are not too expensive to purchase but they are pretty like anything. Both types of people are right as long as they get to experience what they are spending their money on but the ones who have spent thousands of dollars on their furniture items might not like random scratches on their tables etc. while they are working. Do you know what they will do to protect their furniture items? Well, it is simple; they will explore a market that has nice and durable desk pads to offer.
So, from original leather materials to synthetic materials, there is a variety of options that you can choose from and we can bet that each one of them is so amazing that you will have to make an effort to stop yourself from exploring the options. Another advantage of having a desk pad on your work desk is that it will surely keep your wooden furniture safe from liquid spillage etc. as well and if you are clumsy like us (there ain't nothing bad about that, to be honest), then we can bet you will find this blog and our carefully curated list of 20 best premium large desk pads for keyboard and mouse from Amazon super useful and handy.
Let us now talk about the other things that you will have to keep in mind before you place an order online from Amazon to get your favorite large desk pad! It is obviously very important for you to know the measurements of your digital accessories so that you can get a pad that is of the perfect size. Secondly, it is totally up to you to get a patterned desk pad or a plain one but we would suggest you to get something that will complement the overall look of your furniture and the office / cubicle etc. so that there is harmony in everything. Thirdly, read up all the reviews, specs. and every relevant detail before you place your order so that you get the exact same thing that you would be expecting.
That is all, folks! We hope that you not only had an awesome reading this blog of ours, but you will also check out these 20 best premium large desk pads for keyboard & mouse from Amazon right away. If you are planning to do something for you, this is a sign and if you want to get something for a new loved and surprise them in 2022, then this is another sign for you and you must take it very (VERY) seriously. Oh, and guys, do not forget to share your honest feedback with us in the comments section and while you are at it, feel free to spread the blog within your personal & professional circles as well.
20 Best Premium Large Desk Pads for Keyboard & Mouse 2022 from Amazon
1. Niaiu Full Grain Leather Desk Pad Protector 36 x 17 Inches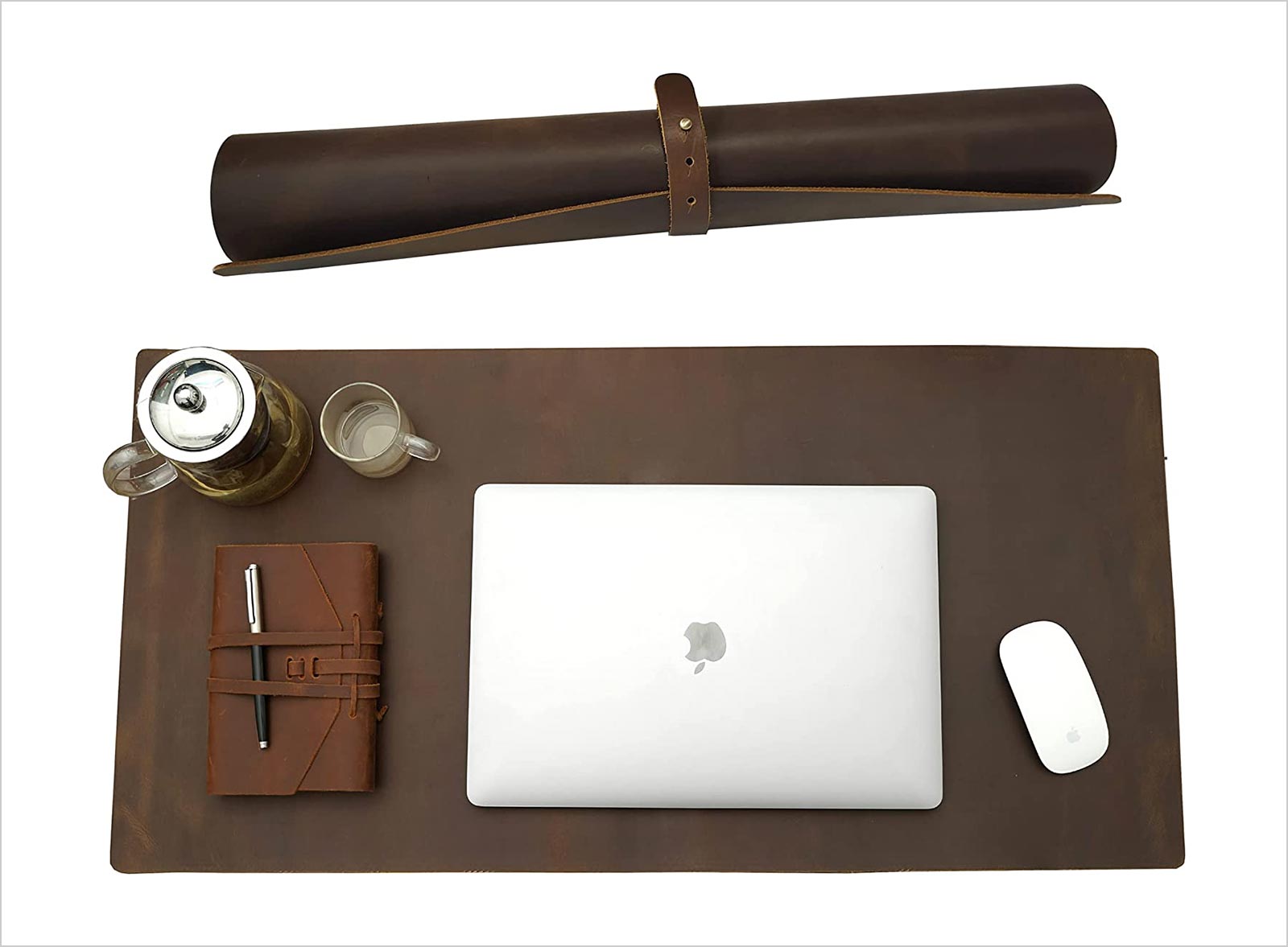 2. Leather Non-Slip Desk Writing Pad for Office and Home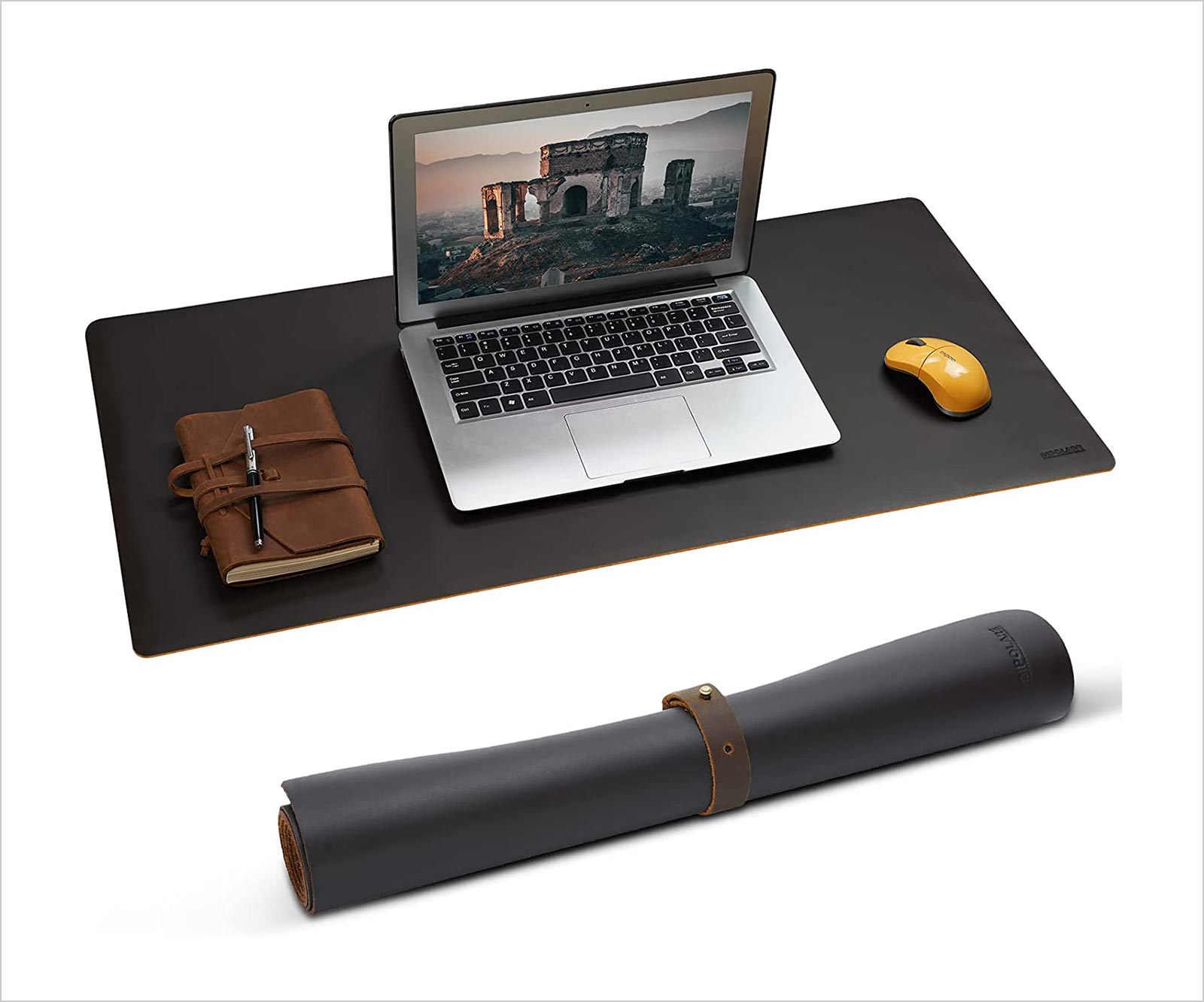 3. Genuine Leather Desk Pad, 35 x 18 Inch Desk Mat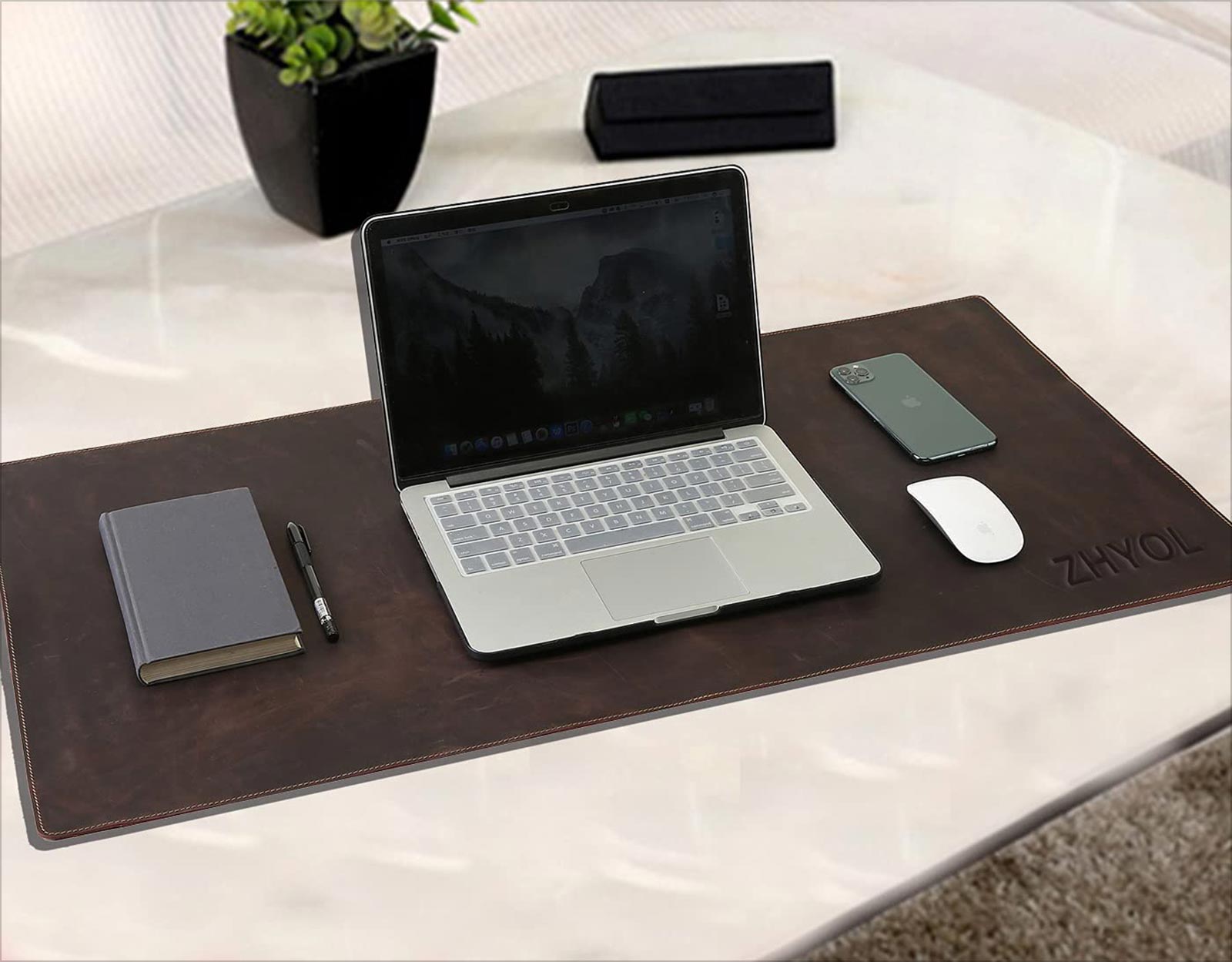 4. World Map Mouse Pad Gaming Keyboard Mat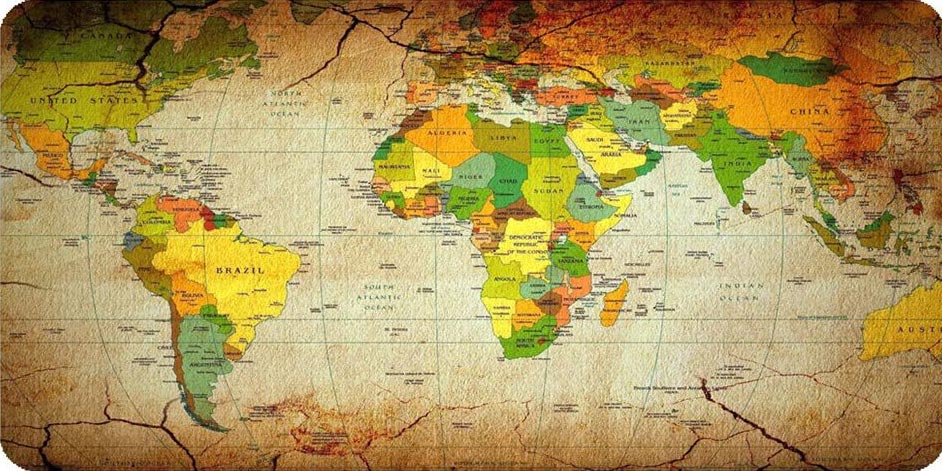 5. Pack & Smooch Desk Pad Mouse Pad Mat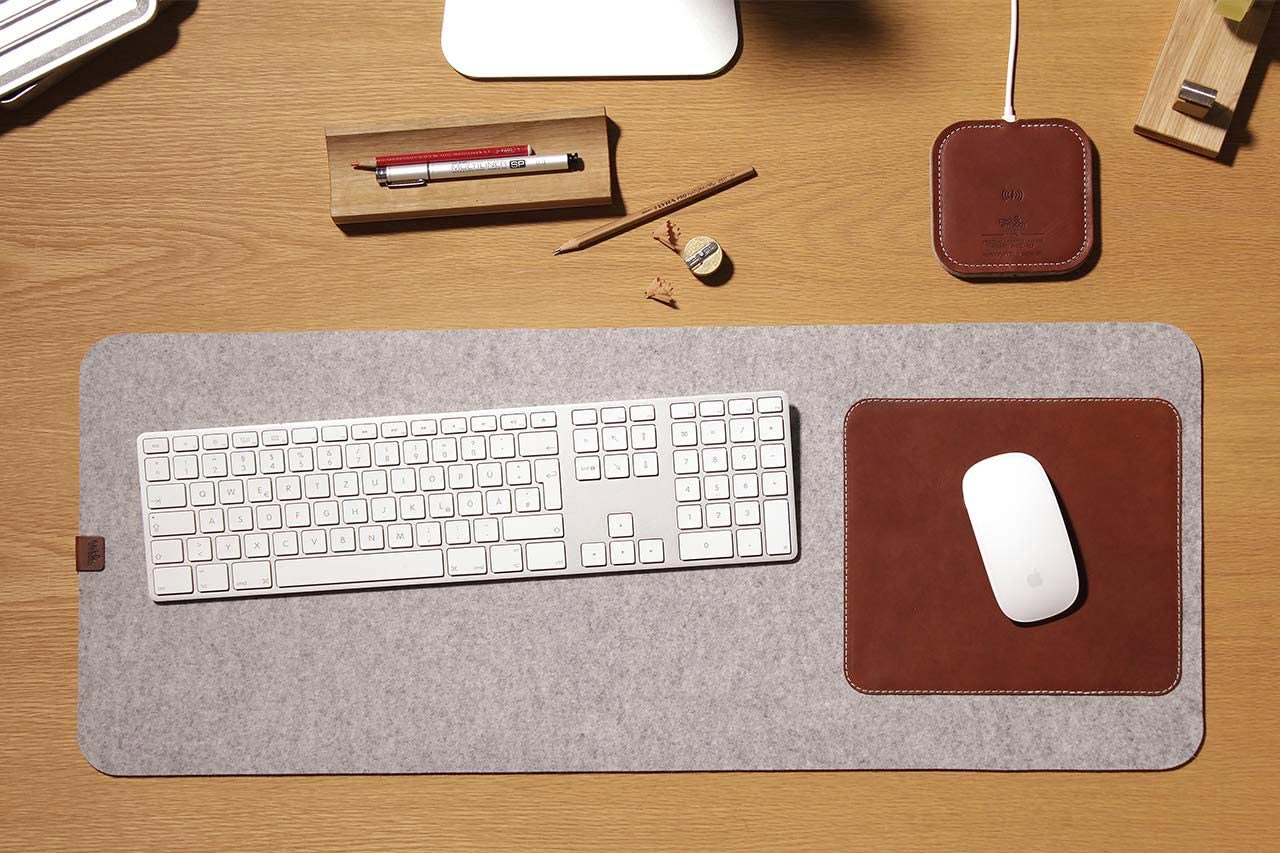 6. ROCCAT Sense AIMO XXL Ultra-Wide PC Gaming Mousepad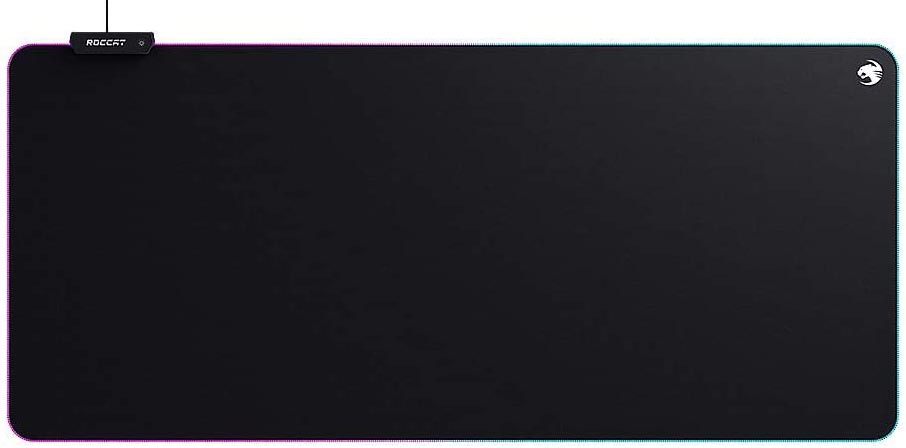 7. 53.1″x23.6″, Large Gaming Mouse Pad Ultra Thin Waterproof PU Leather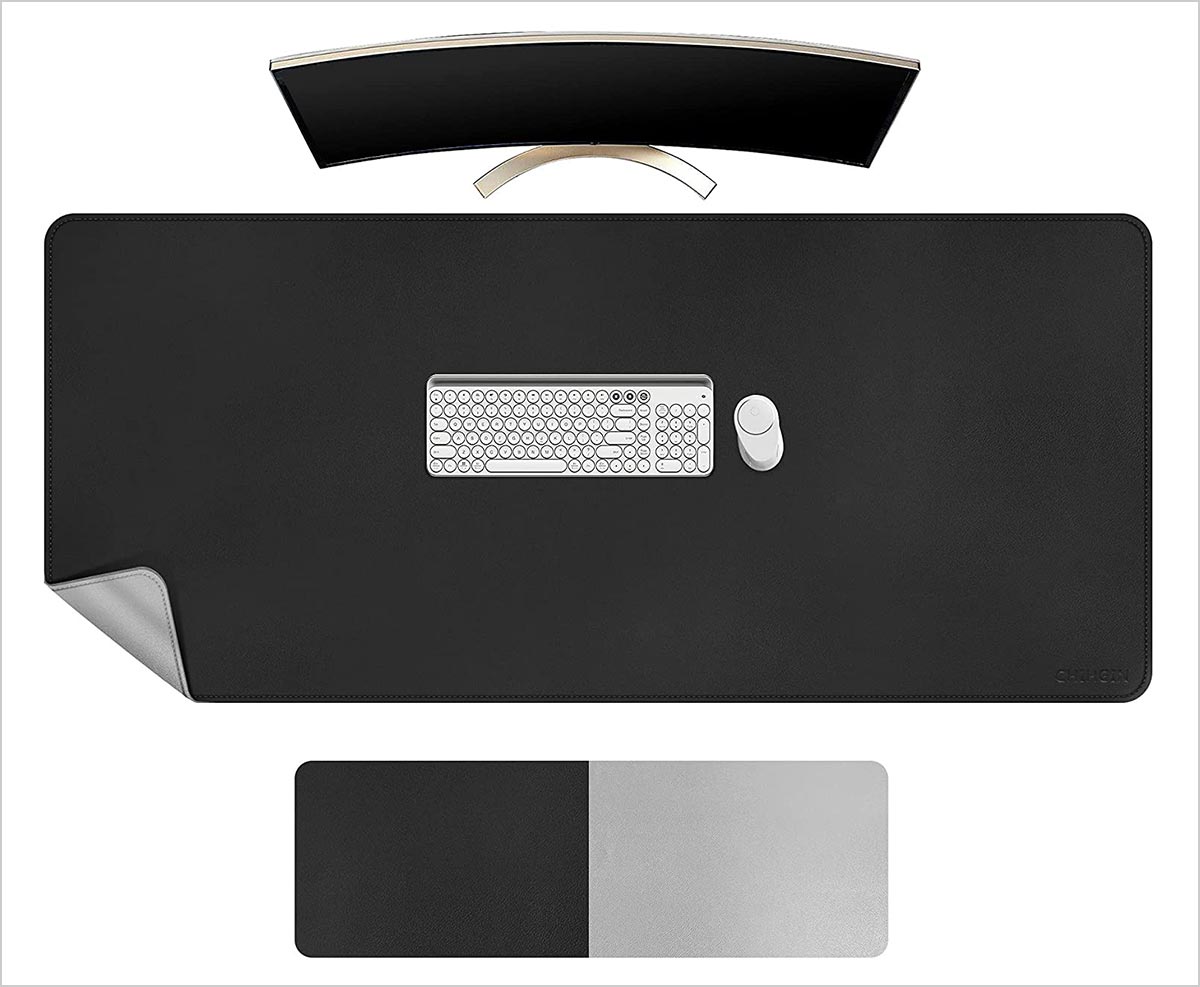 8. Genuine Leather Desk Pad Extended Size Mouse Pad (73×33 cm, Dark Nut)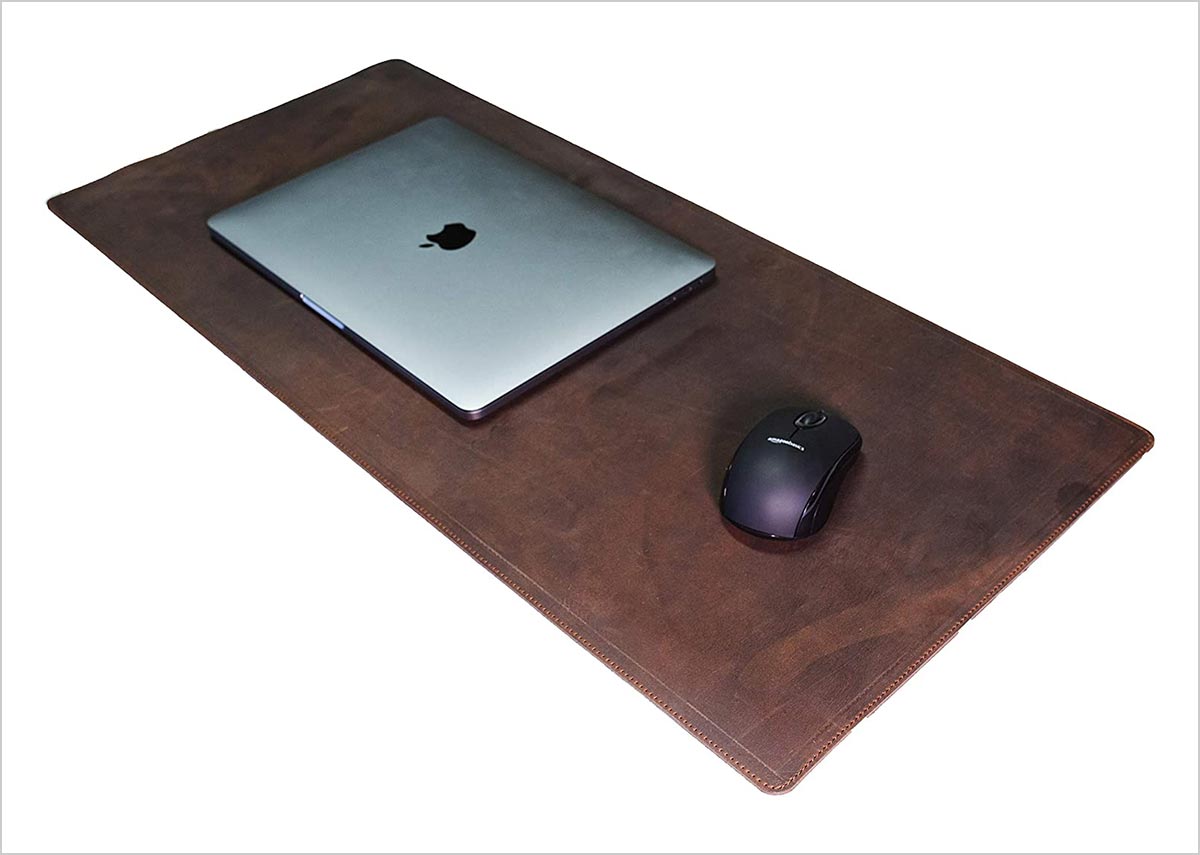 9. 10W Wireless Charging RGB Mouse Pad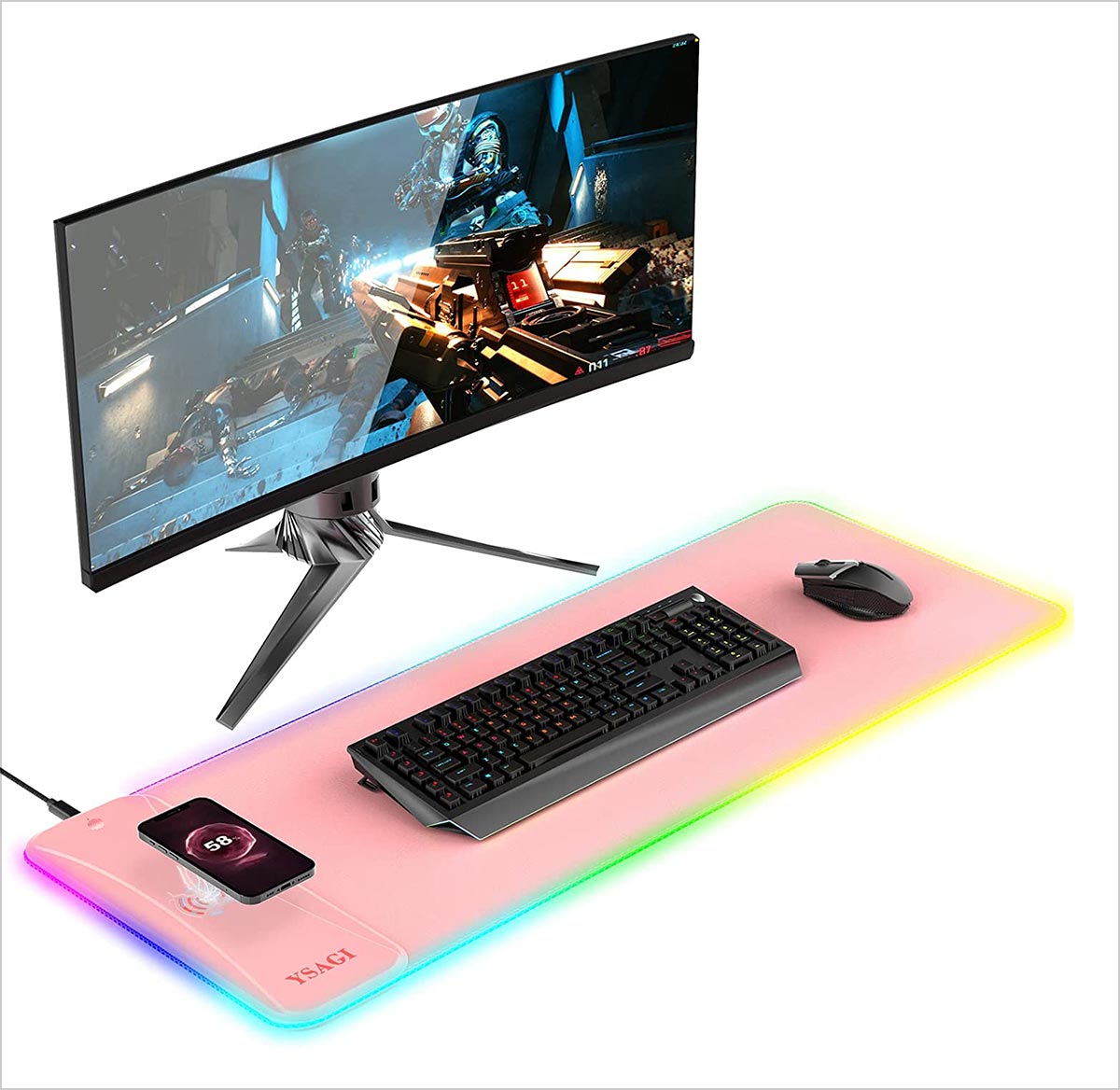 10. Clear Desk Pad Office Blotter Writing Mats Non-Slip Textured Table Protector
11. Twitch XL RBG Light Up Desk Pad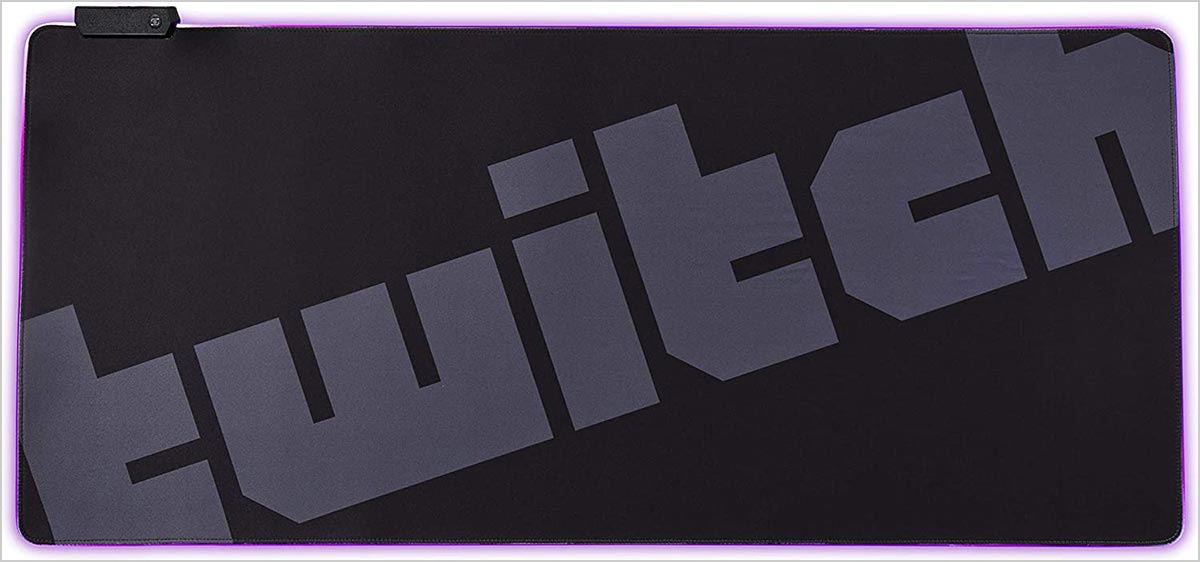 12. RGB Gaming Mouse Pad 15 Lighting Modes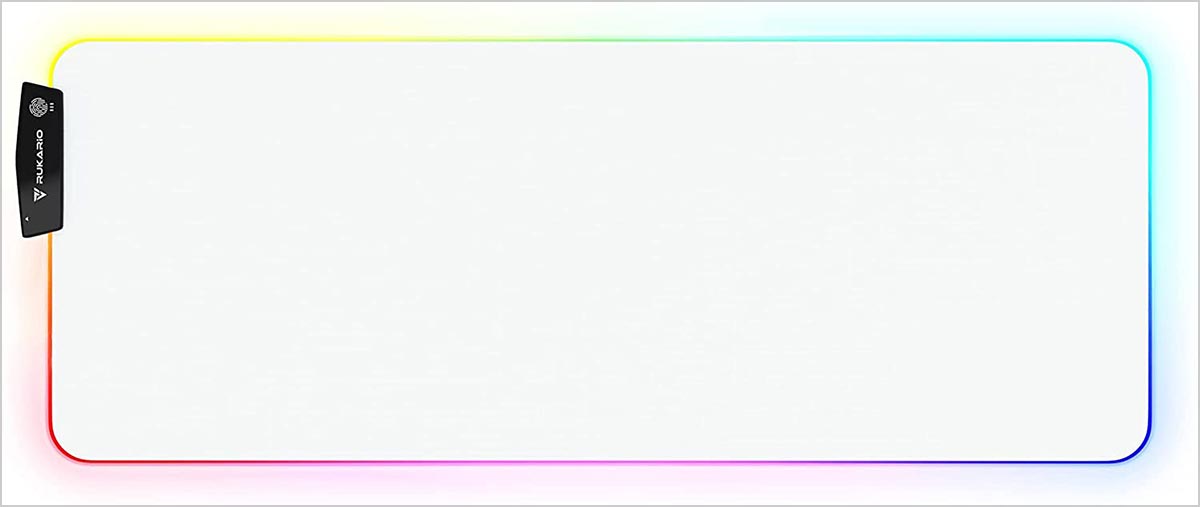 13. Electric Heating Pad with 3 Heating Levels & 4 Hours Auto Shut-Off, Warm Desk Pad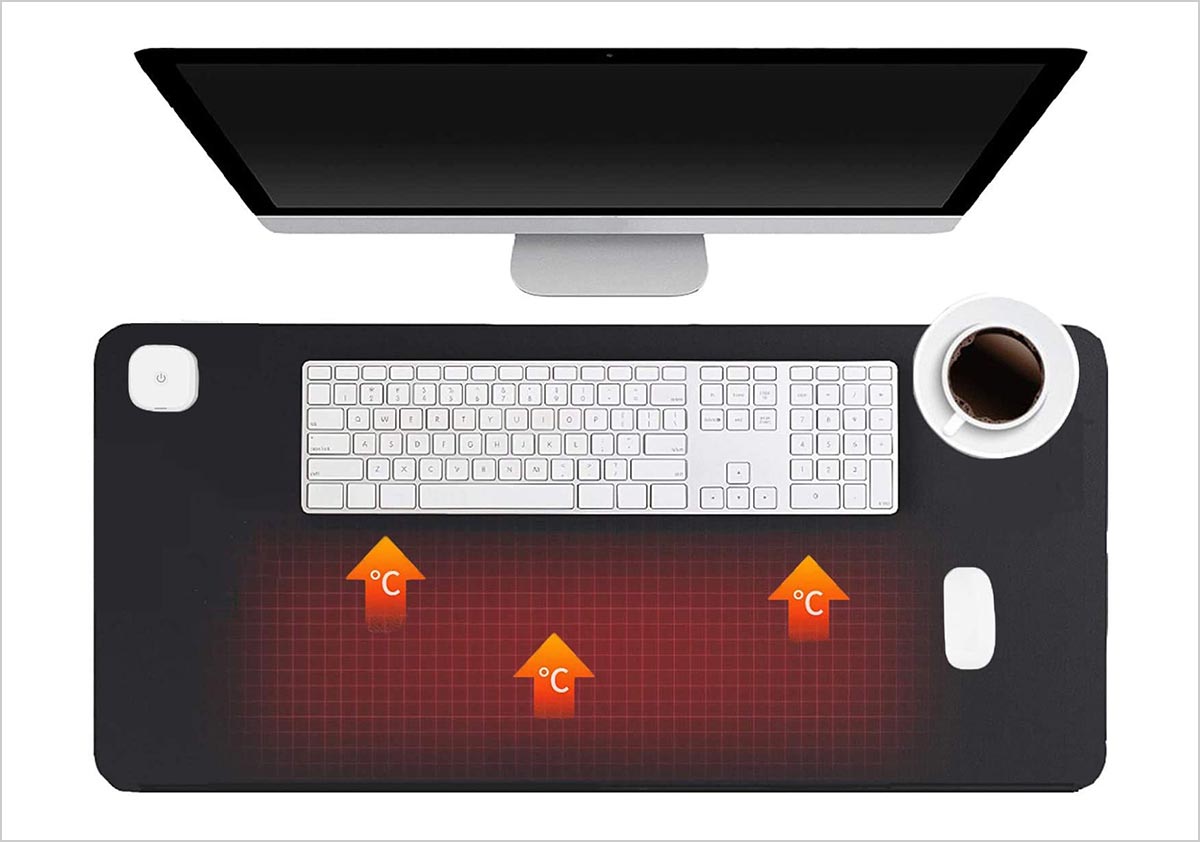 14. RGB Gaming Mouse Pad, UtechSmart Large Extended Soft Led Mouse Pad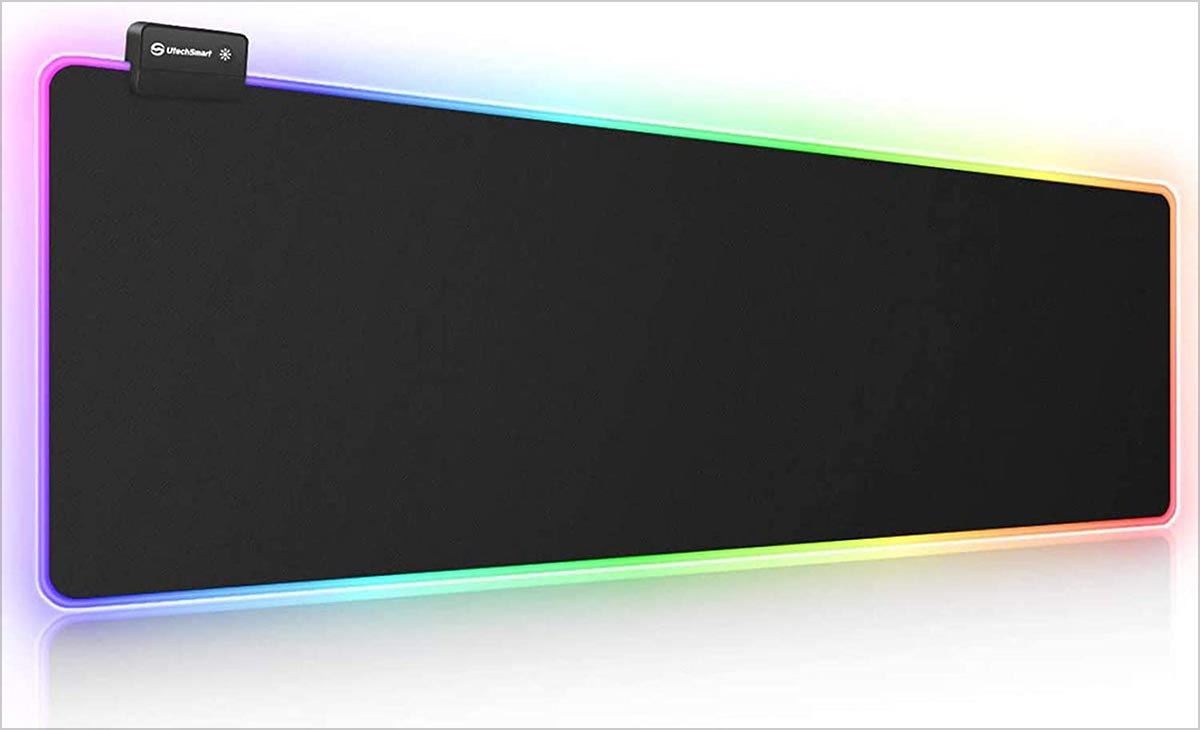 15. Dacasso Wood & Leather Desk Pad, 34 x 20, Walnut & Black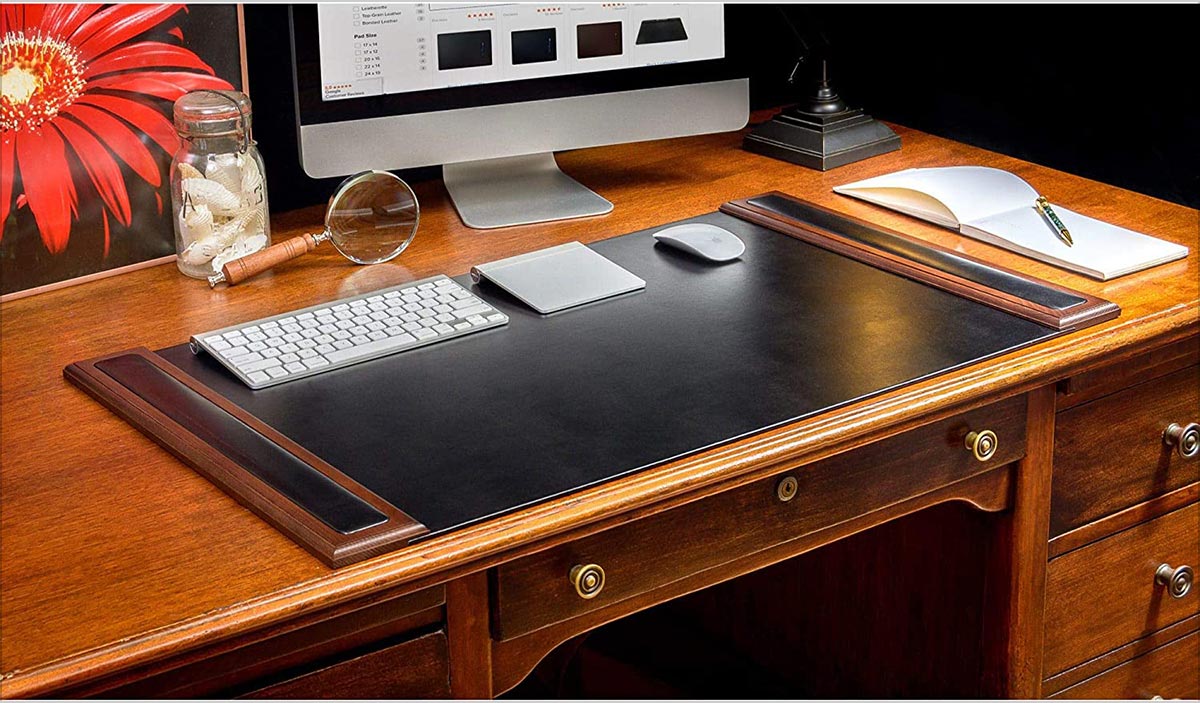 16. 32 x 16 Inch Genuine Leather Desk Pad for Keyboard and Mouse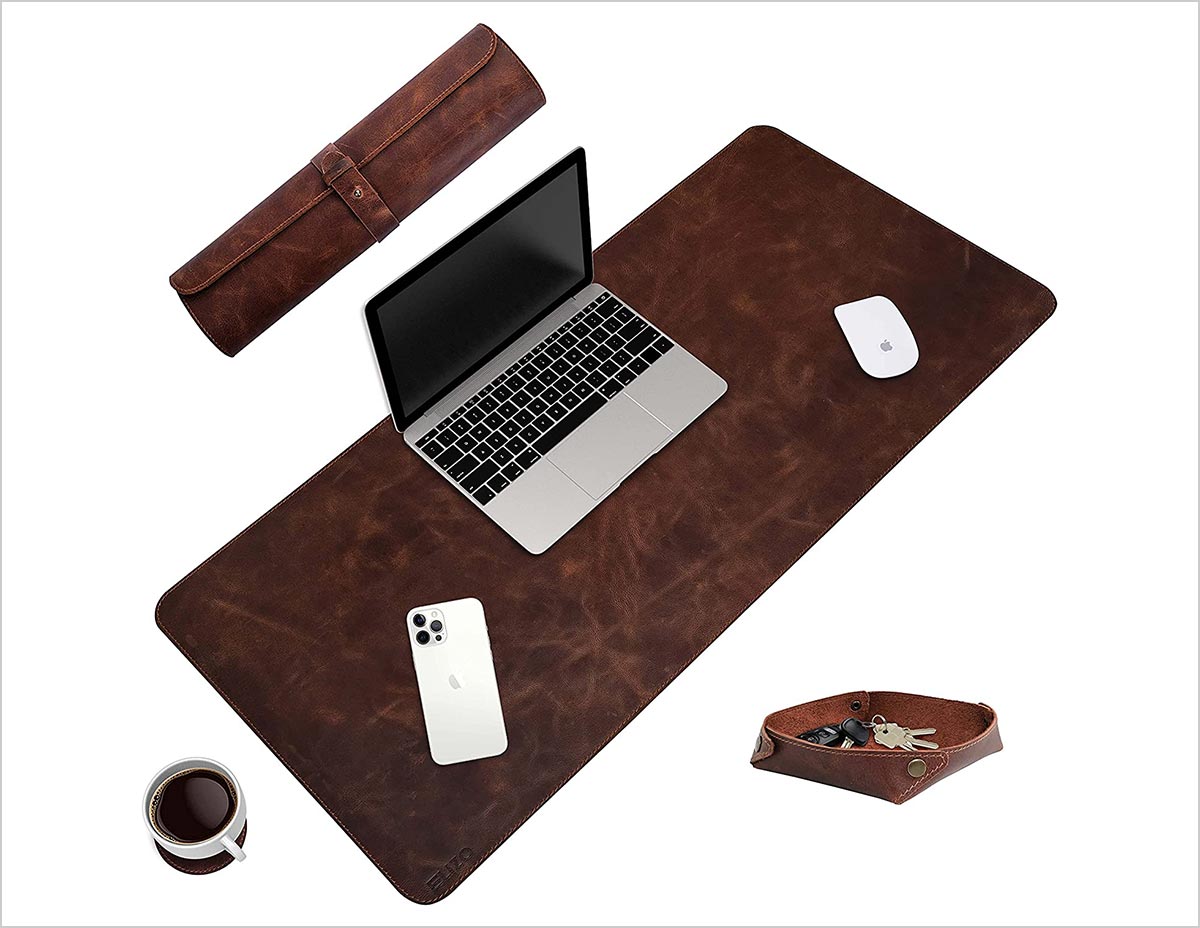 17. Non- Slip Extended Smooth Mouse Mat Blotter Comfortable Writing Surface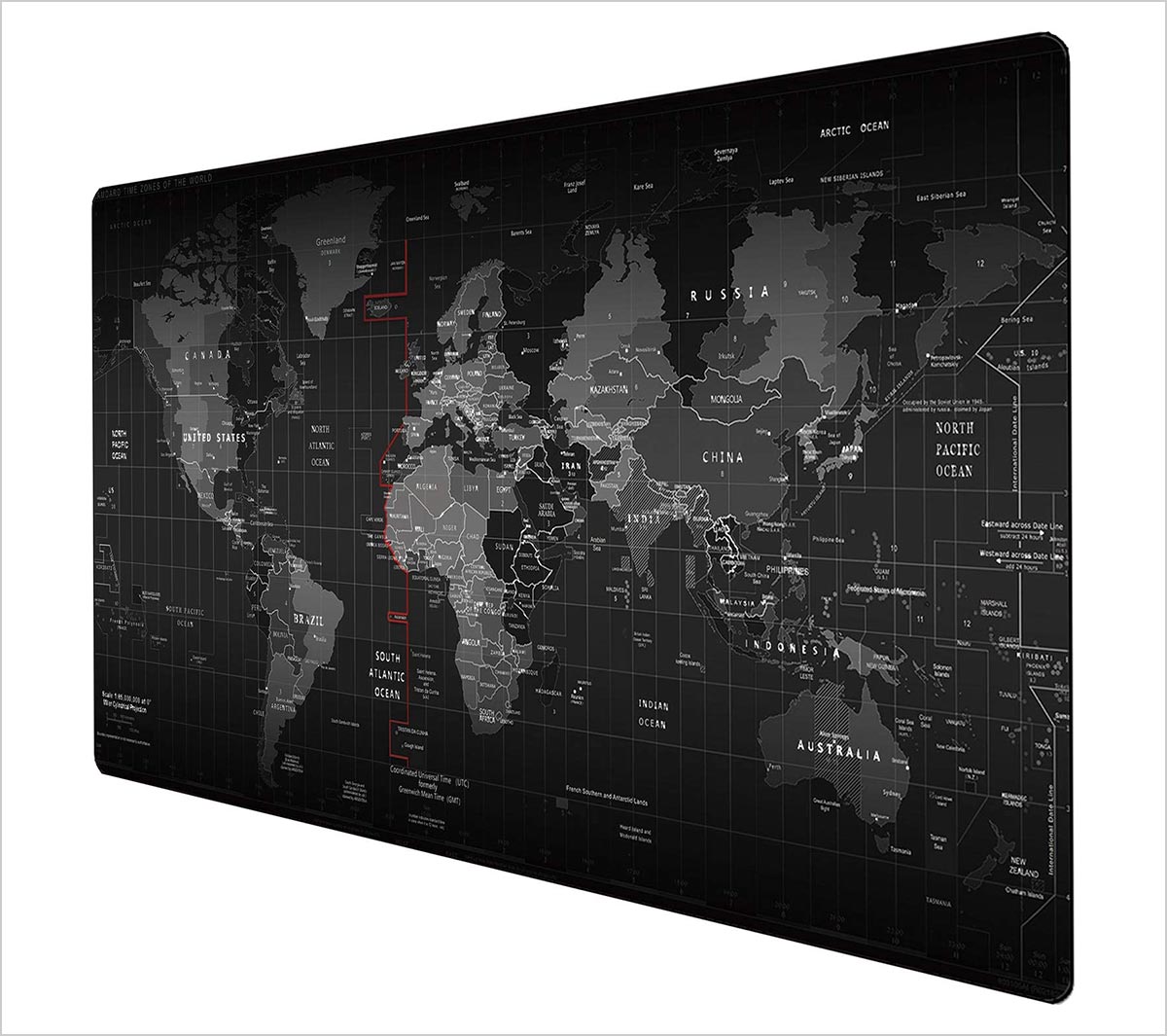 18. DawnTrees Felt Desk Pad Set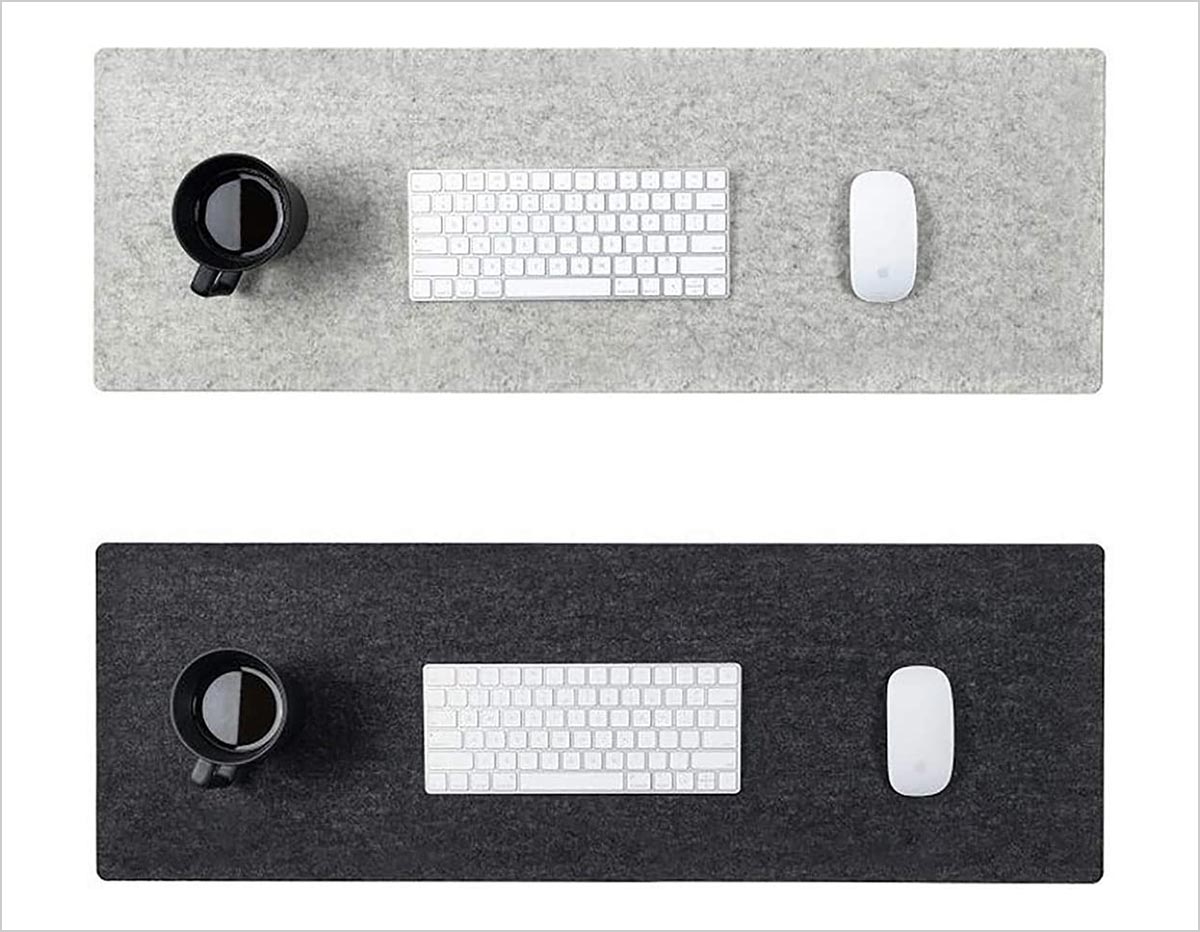 19. Faux Leather Desk Mat Protector Extra Large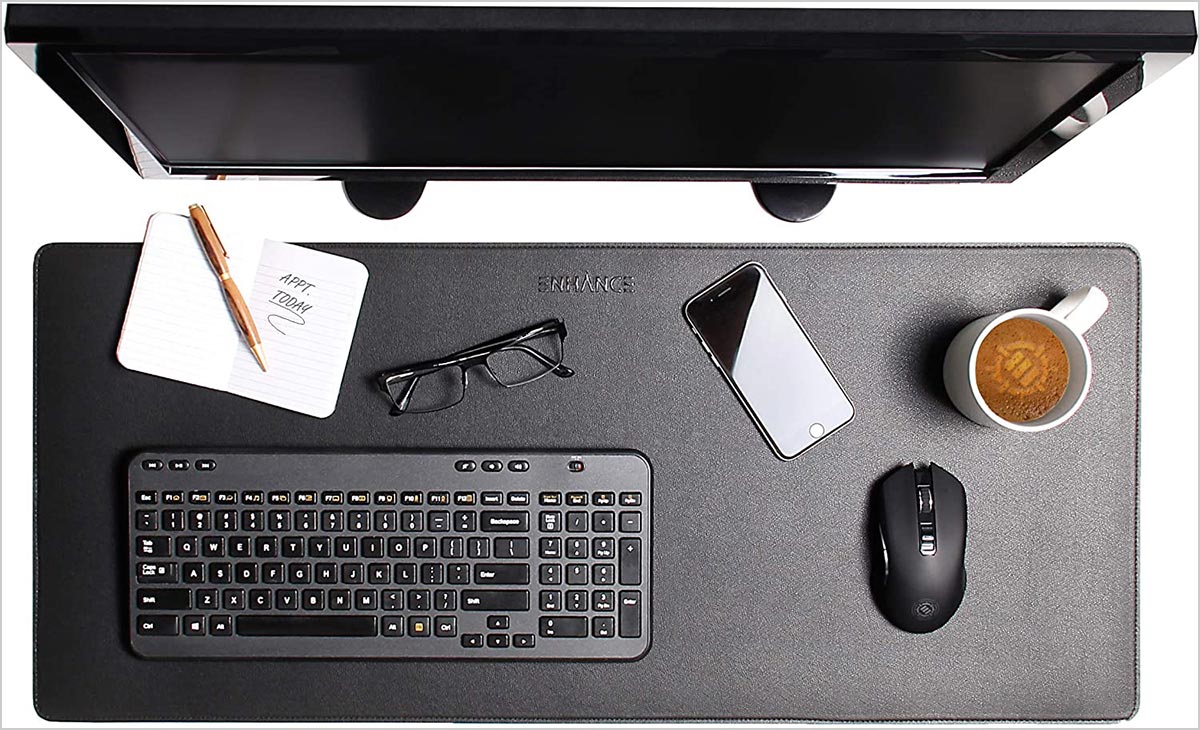 20. Niaiu Full Grain Leather Desk Pad Protector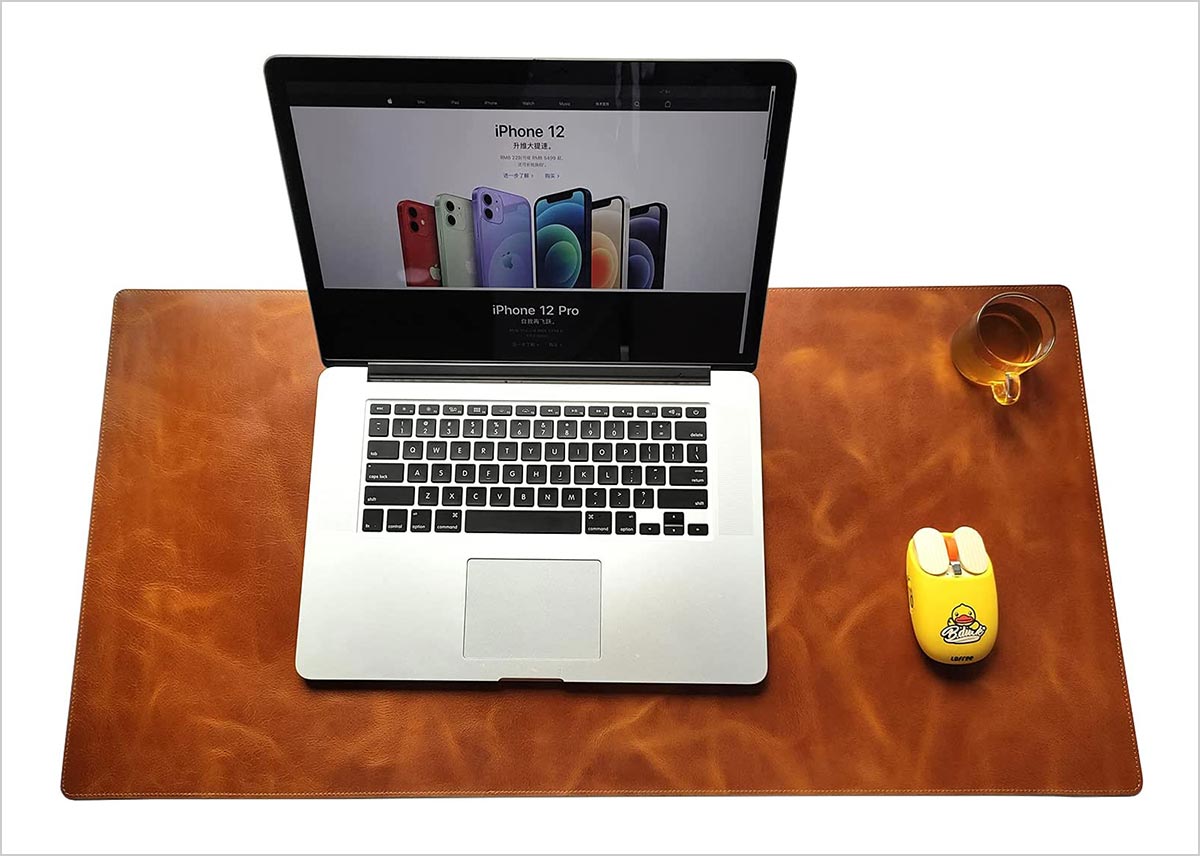 Recommended: