Hi there friends! We are back with yet another amazing blog of ours and we know that you all are going to love it. But before we start talking about the actual thing, we just wanted to say thanks to each one of you for always posting your positive feedback under our blogs and for also sharing the content with your loved ones.
So, we happened to hang out with some of our friends a few days ago and during our random conversations, there came a point where one of the friends asked us for laptop backpacks suggestions as he is supposed to travel to another city for his work projects. Although, we knew about some really great options, we thought to take it slow and do our research (once again) before we suggest anything to our friend.
And while we were browsing on the internet to get proper insights and more information regarding the articles, we thought that we should also share the 'knowledge' with you guys as well and here we are! For our blog today, we have worked on creating a list of not just 1 or 5 but 10 best travel laptop backpacks for men. Oh, and that is not it because we have also made sure that all the articles that we will be sharing here are 17 inches in length. Ah yes, that is correct so, let's get started without any further delays!
We are sure that most of you would know how to shop whenever you go to a physical store or even when you feel like getting stuff online but even the pros at times, face difficulties while looking for THOSE products / items that they could buy within seconds. And do you know how many factors are involved when people visit an online store on a website, Facebook or Instagram and still can't make it!? Well, allow us to share some interesting pointers with you which can help you in knowing why your customers don't feel like adding the item to the cart (if you are an online retailer, that is) and we will also share why don't you as a customer want to spend anything online.
– – – – – – – – – – – – – – – – – – – – – – – –
More Awesome Backpacks :
– – – – – – – – – – – – – – – – – – – – – – – –
Planning to create a user friendly website / online store is one thing and actually making one is another. Most people think that once there shopping portal is live, their audience will come and shop anything and everything within seconds. It is good to have a vision, but it is important to make sure that all the things are working fine. A website that takes a lot of time to load, that doesn't have photos (multiple angles) and also doesn't have a reason to believe cannot convince a buyer to buy anything.
It is also really important for online sellers to know their products inside and out to describe everything in detail. For example; if someone wants to purchase a travel laptop back with you and they come to your website and do not find anything relevant or explained well then there are chances that they will go to some other website to get something from them. In addition to that, your products must be uploaded on the website with all the specifications so, that whenever a potential customer comes to your online shopping store, they know that they won't regret buying from you.
It is okay if some of the above mentioned things come across as 'new' or if implementing and providing an excellent shopping experience seems difficult at the moment because we have already made a collection of nothing but the best 17 inches travel laptop backpacks for men and if you, yourself are planning to get one or want to gift the backpack to your loved one(s), know that you have come to the right place.
All the 17 inches travel laptop backpacks are designed and produced carefully after making sure that the customer find the value for their money by purchasing one of the backpacks. We would love to share some more details with you to help you understand the features and specs. to look for when you plan on getting a travel laptop backpack. For example; the cloth / stuff matters the most especially if you plan on traveling with all your important accessories and documents.
The backpacks do not have to feel as if you are carrying a truck or something on your shoulders, but it should be light weight and spacious. Another important thing to keep in mind is the water and dust resistance. The cloth / material must be strong enough to provide your belongings safety and protection during bad weather conditions.
While you are traveling, you wouldn't want to take out everything out of your bag to connect it to the charging ports or to listen to music, right? That's why backpacks come with USB ports as well to ensure that you don't have to pause anything on the go. So, what are you waiting for? Have a look at our 10 best 17 inches travel laptop backpacks right now because our backpacks offer everything that you are looking for.
Don't forget to share the blog with your colleagues and friends too and we will see you guys next time with another awesome blog of ours.
10 Best 17 Inches Travel Laptop Backpack for Men
1. KINGSLONG Hardback 17 Inch Outdoor Laptop Backpack for Men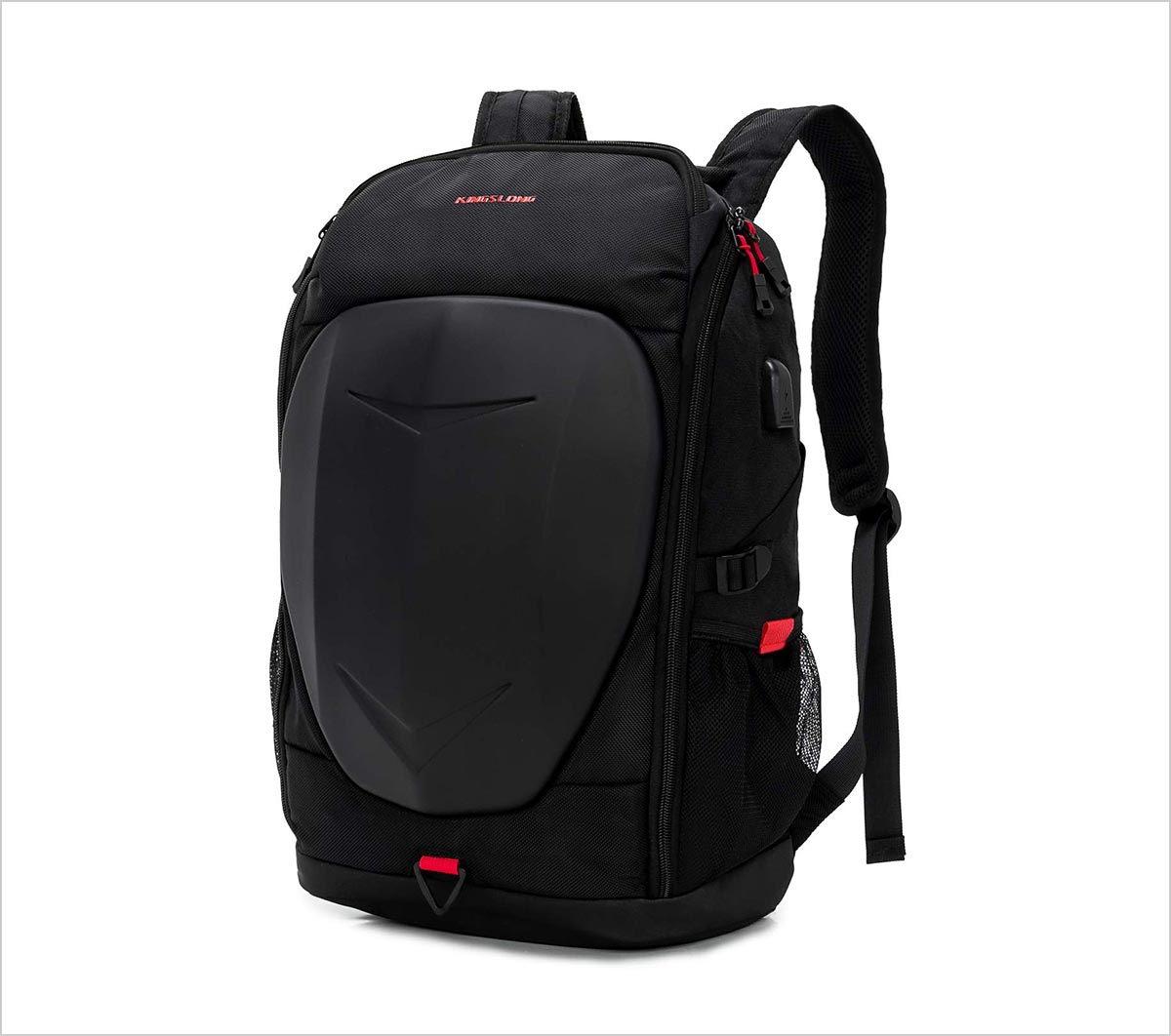 2. Grey 17 Inch Laptop Large Backpack for Travel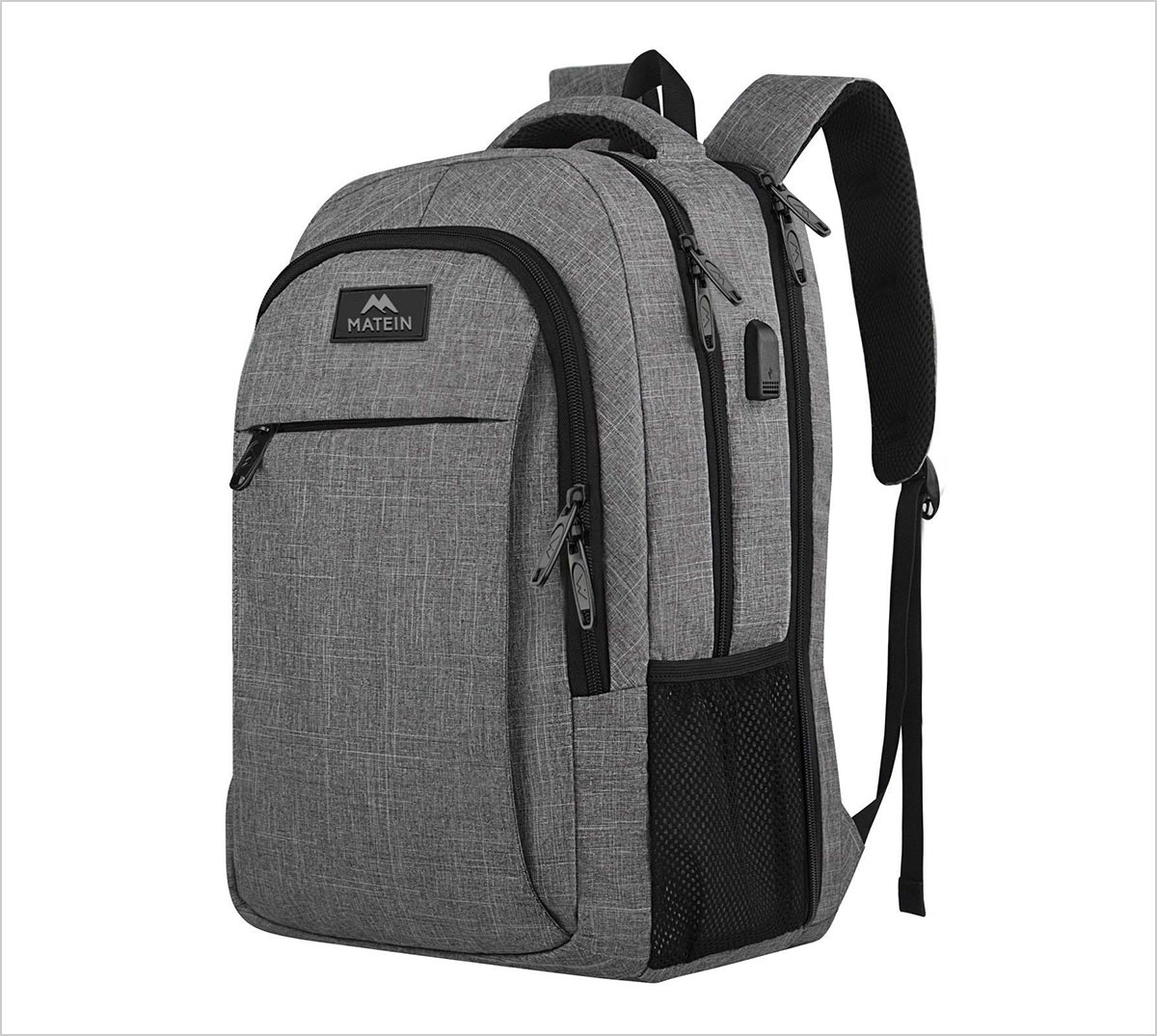 3. 17 inch Travel Laptop Backpack with USB Charging Port & RFID Protection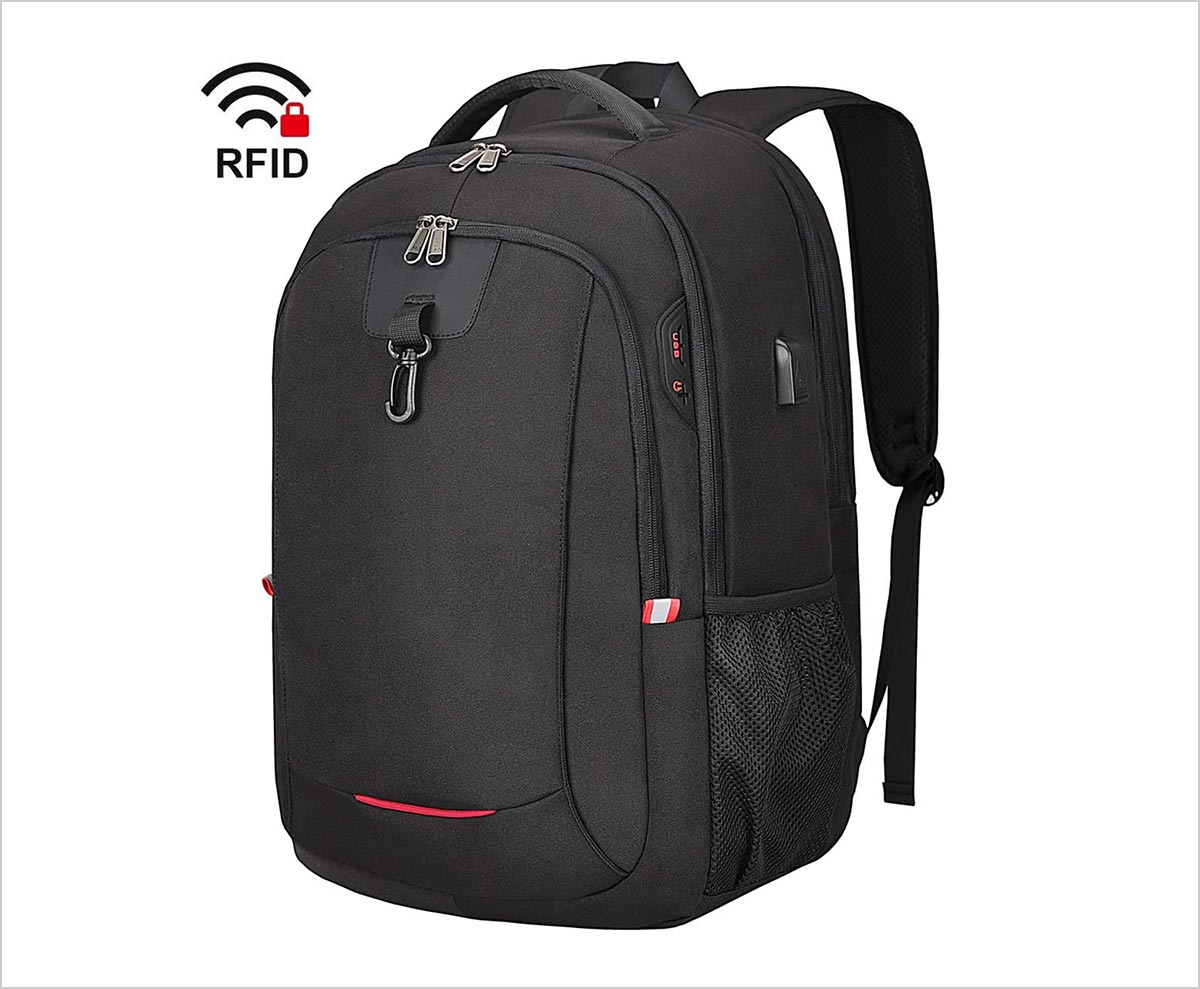 4. CoolBELL Rucksack Travel Laptop Backpack 17 Inches For Leisure Outdoor & Travelling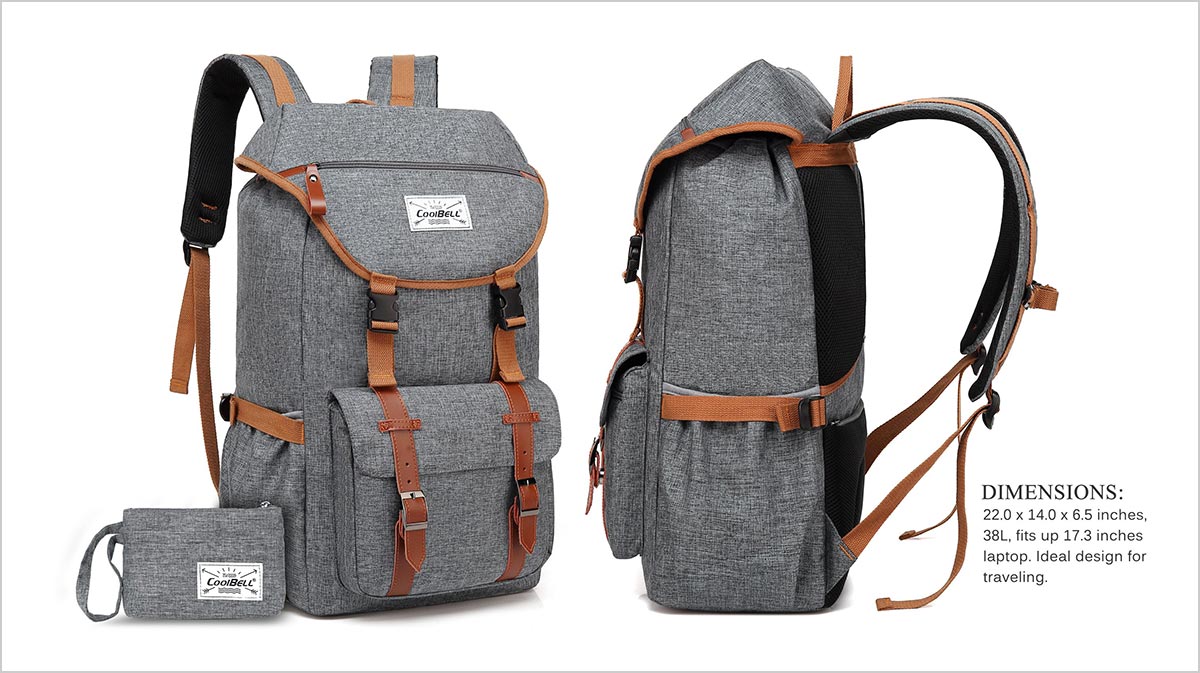 5. Oakley Men's Premium Backpack For 17 Inches Laptop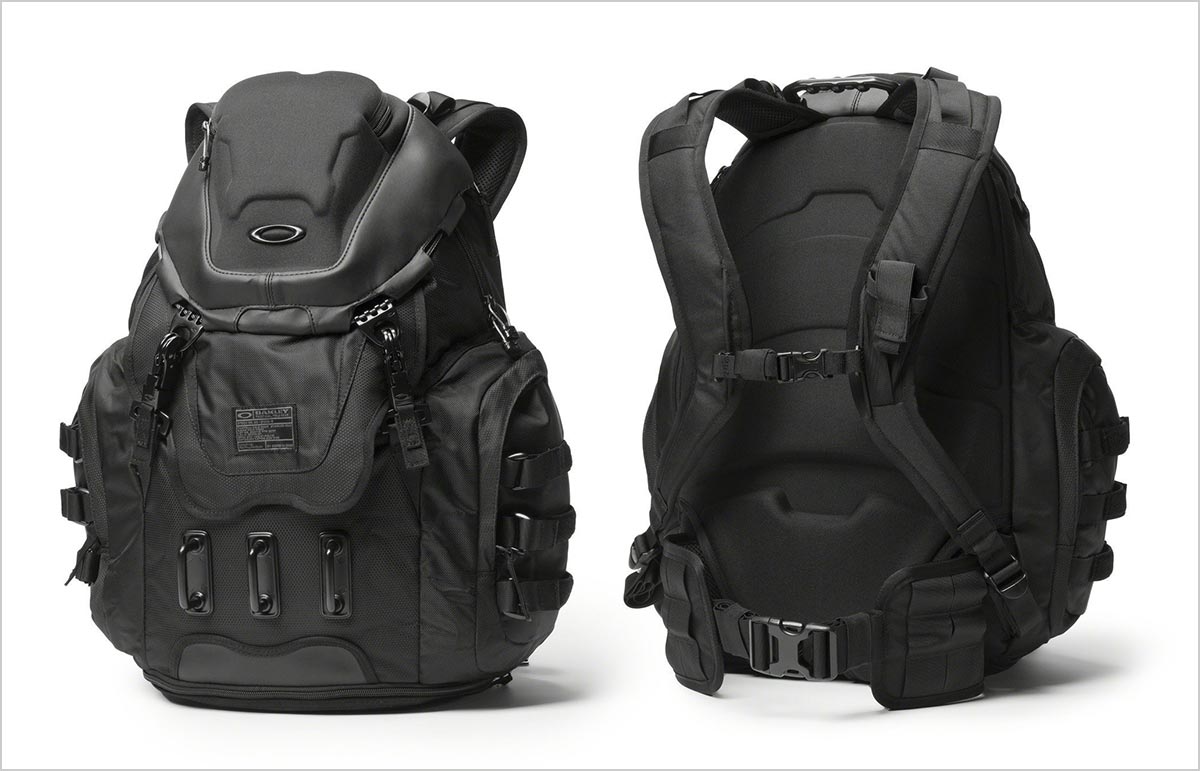 6. Lifewit 17 inch Canvas Laptop Backpack For Travel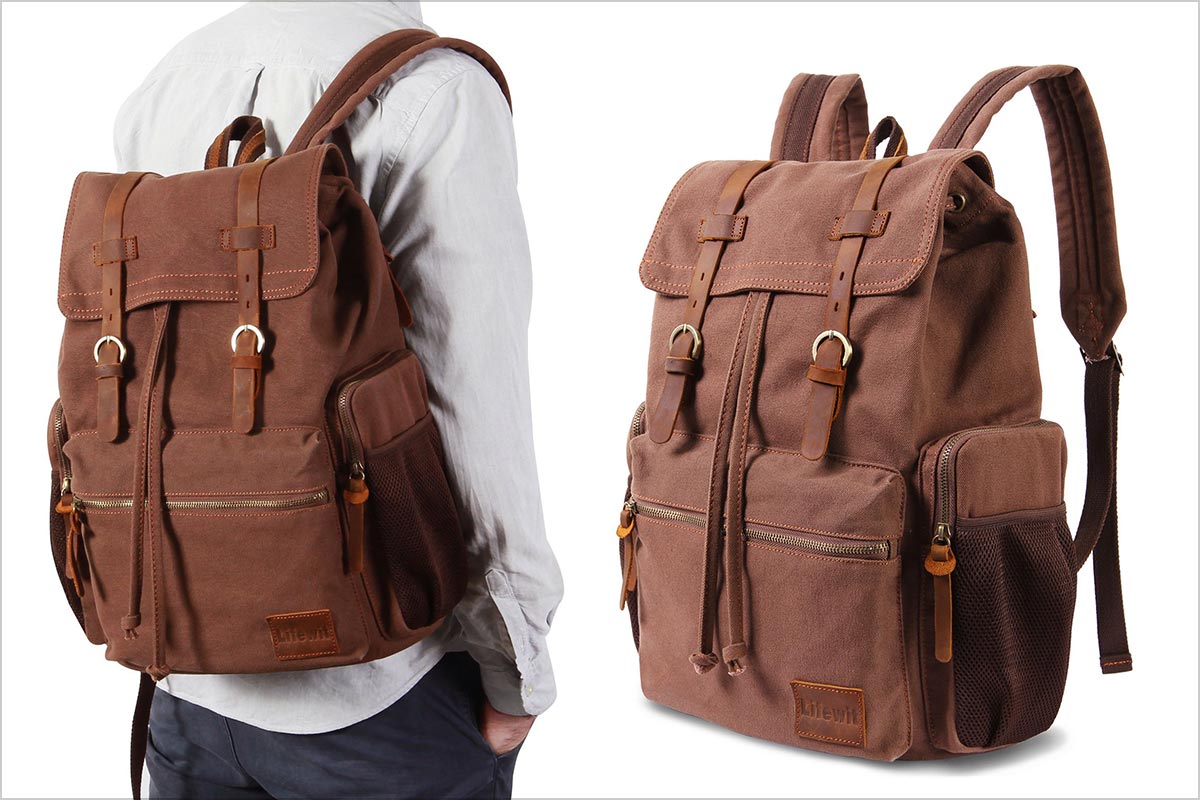 7. Tiding Mens Retro Full Grain Genuine Leather 17 Inch Laptop Backpack with Multi Pockets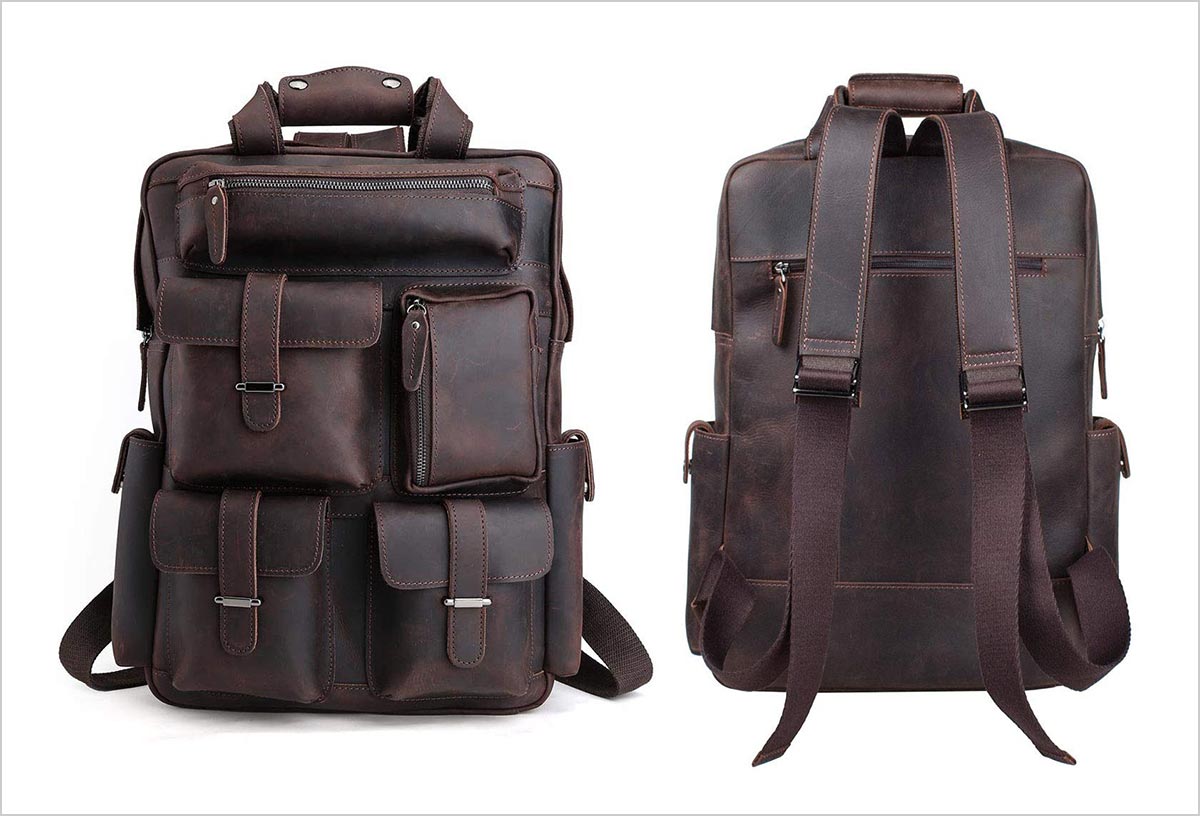 8. ASPENSPORT Lightweight Laptop Backpack TSA-Friendly fit 17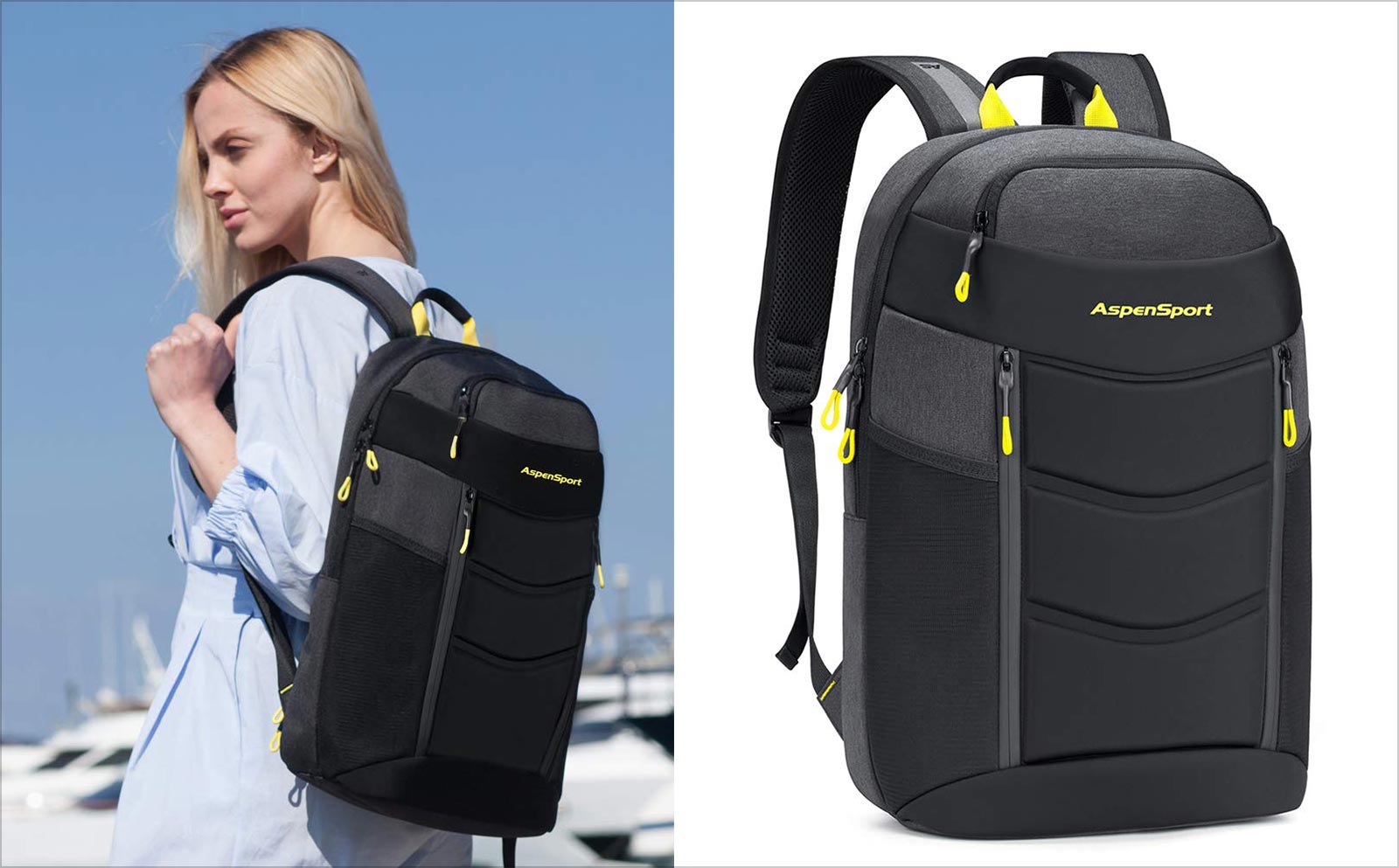 9. Lenovo Legion Armored 17 inch Gaming Backpack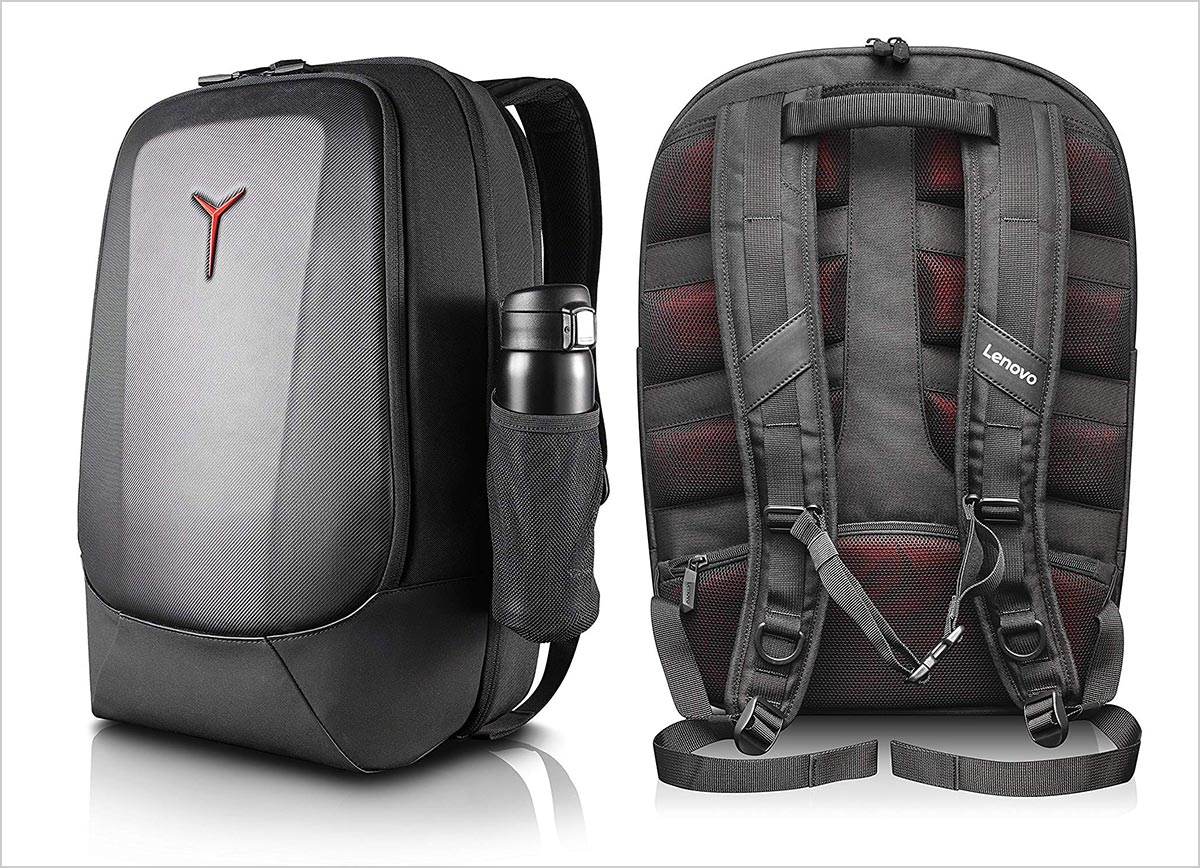 10. CoolBELL Laptop Backpack 17 Inch Computer Backpack Water-Resistant Travel Backpack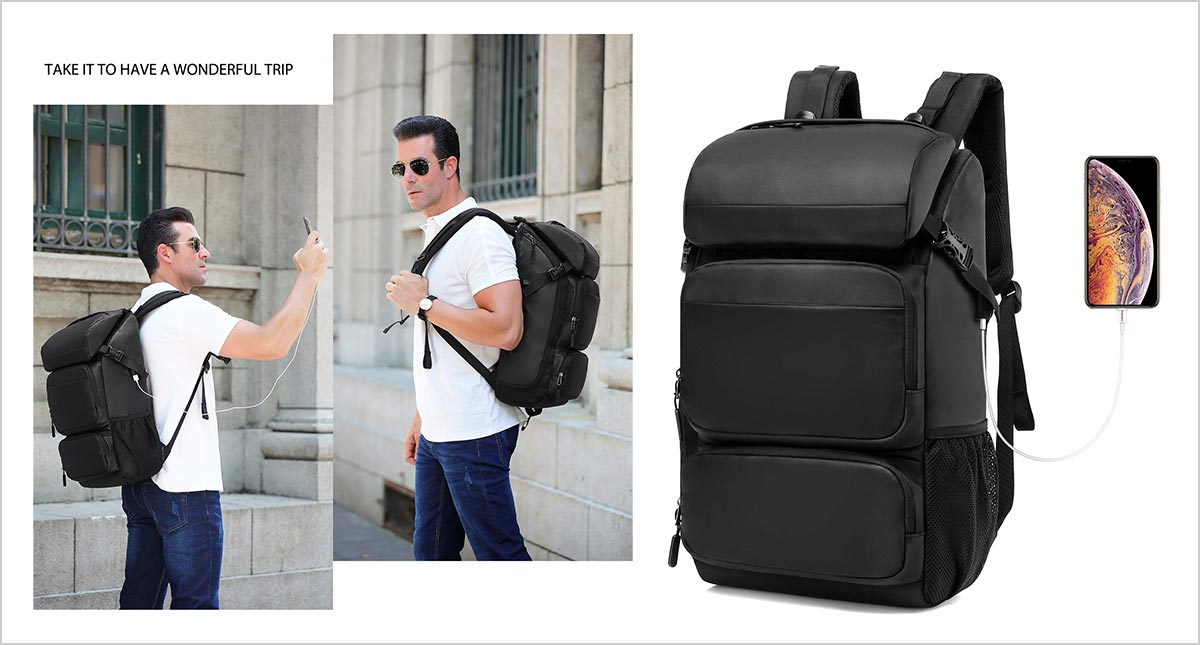 Recommended: