Hi there everyone! In our today's blog, we will be talking about logotypes, and how you can make them and will also feature these jaw-dropping logotypes that were created by Martin Schmetzer. We hope that you all are super excited to read what we are about to share with you but before we do that, allow us to take a moment and thank you for your love, support and feedback that you send our way. Here to hoping that we will see more of that in the future as well.
Okay so, no matter what you are designing, you need to make sure that it is always on point and reflects your ideas as well as the purpose of creating those designs – be it a logo design for a small brand, packaging design for a big brand or even content for your digital and social media platforms; everything should be perfect, it should be meaningful and it should also bring you the results that you want. Now, the question is: how do you do that? And if that matters? We would love to mention it here that the moment you have a strong strategy to work on and execute too, you have everything under control. Secondly, yes, it does matter because that's one of the ways you get to interact with your audiences and you must always make the most of it.
Keeping in mind the fact that design houses, advertising and marketing agencies and even in-house creative & design departments have so much work load almost daily that the people working there do not get to learn a thing or two let alone experiment with something that can help them develop unique and interesting content for themselves or for the businesses, etc. that they are working with. But does that mean that they keep producing work that reeks of monotony? Of course not. So, what can be done in order to achieve your marketing and communication goals? Read this blog till the end to know how you can up your design and content game like a pro.
Always remember that you must keep yourself updated with whatever is happening in your business category along with trying out modern techniques and learnings that can be reflected in your work too and yes, that also includes digital and social media trends as well. You need to work on ideas that your audiences like or can resonate with because otherwise, what's the point of you communicating with them if you don't have anything that helps strengthen your business ideology and fulfils the demands of the customers, right?
Like we have said before, we are aware that you all must be very busy working on your day to day tasks like there is no tomorrow and your business or the clients still expect more from you and there are also chances that you think that creating logotypes is something that takes a lot of time but what if we told you that if you have figured out what it requires, you are halfway there. In the beginning, it might take you a couple of days to create the best logotypes that you wish to create but once you have the insights, when you have brainstormed your ideas as per the creative and design briefs and when you know what you need to show as the logotype for your brand, it will be a matter of hours for you.
For starters, invest your time in going through what Martin Schmetzer has created in detail as the logotypes that he has created are phenomenal and do you wish to know how you can achieve something of that sort? First things first; explore your conceptual icons; what do you want your logotype to depict? Play around with the name and the tagline by making the most of the space that you have created to design the logotype. Experiment with fonts, shapes and sizes of the design elements and keep working on them until you have got what you visualized and we are sure that you will be super happy with the end results. You can also create a couple of variations too if need be and then finalize the best one to roll out.
And that is all for today from our end, friends! We hope that you had a great time reading the blog and that you will also share it with your favorite colleagues to inspire them and help them let their creative juices flow in the right direction. Also, feel free to share your feedback with us so that we can improve the areas that need improvement and while you are at it, do let us know if you have any special requests to make and we will come back with your requested content in our upcoming blogs super soon. Until then, keep creating magical designs and more!
Credit: Martin Schmetzer
Jaw-Dropping Logotypes By Martin Schmetzer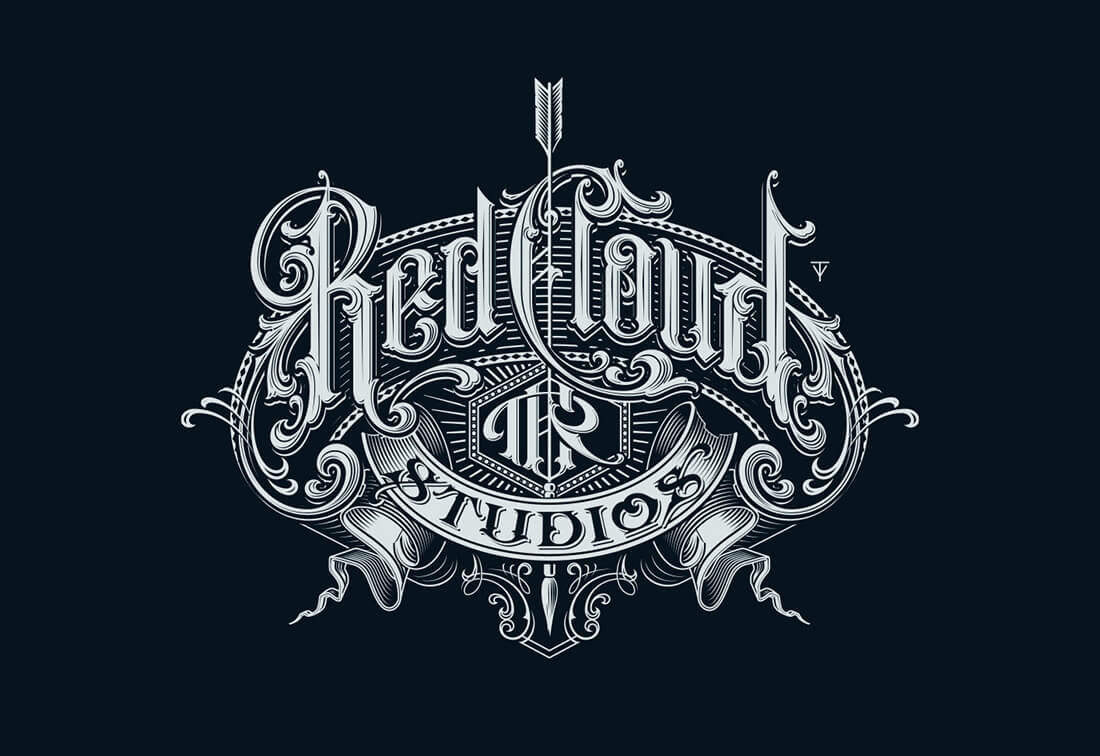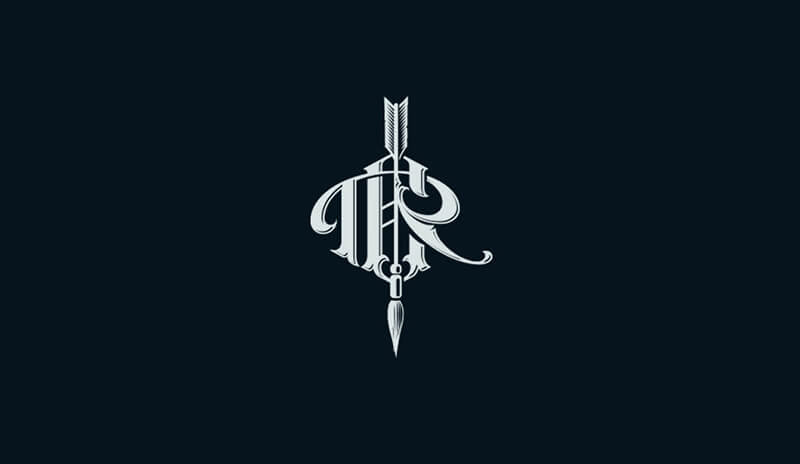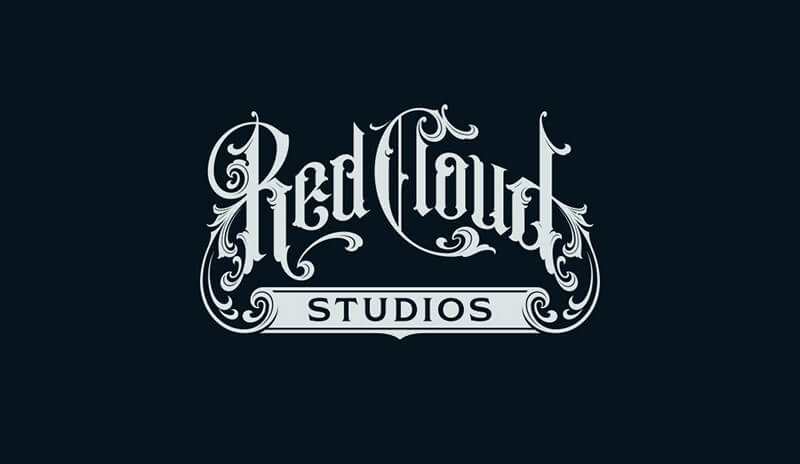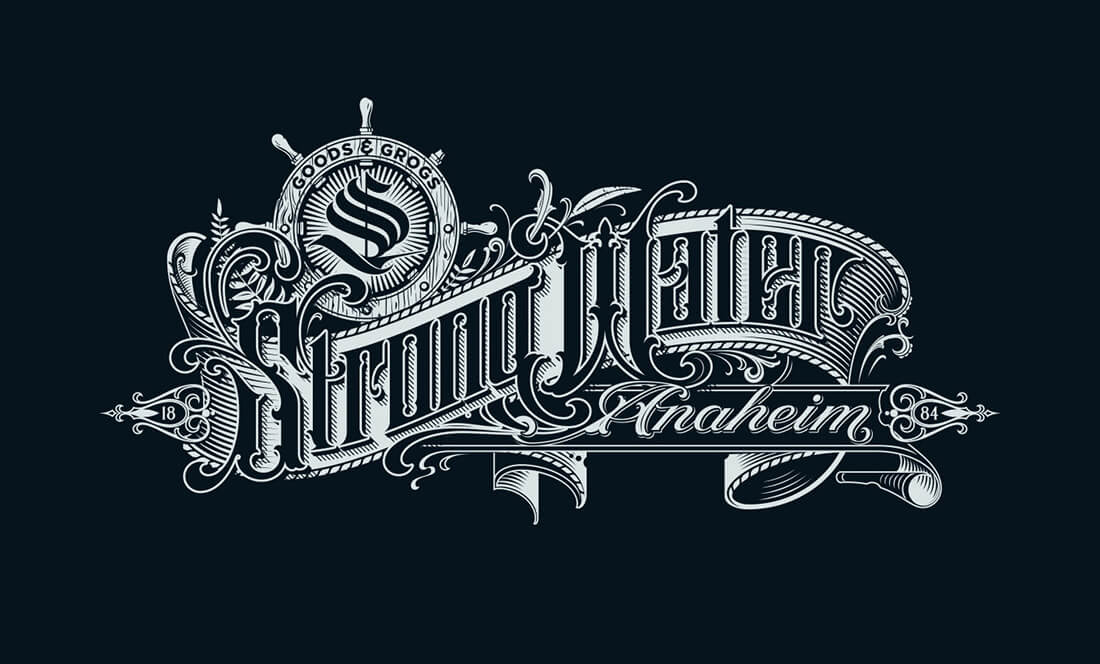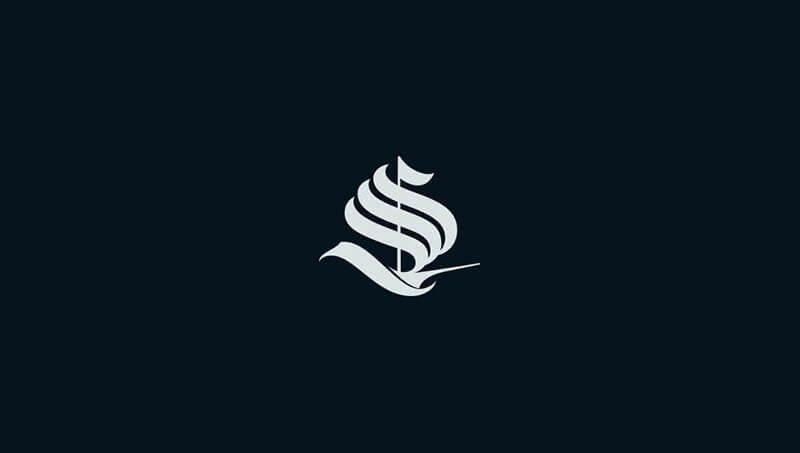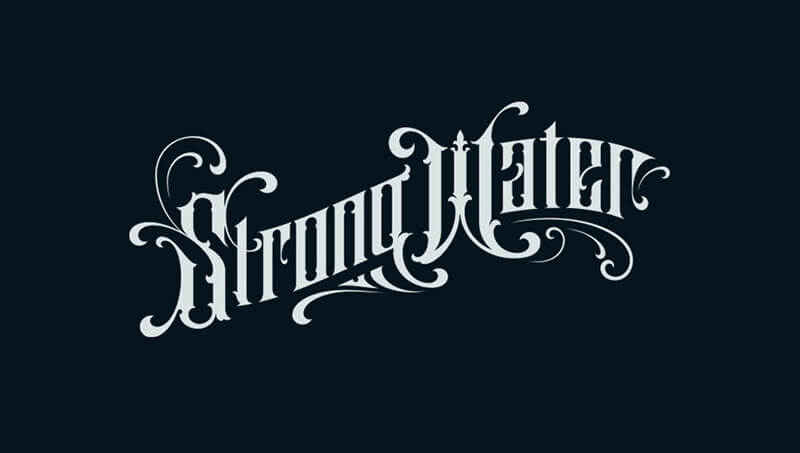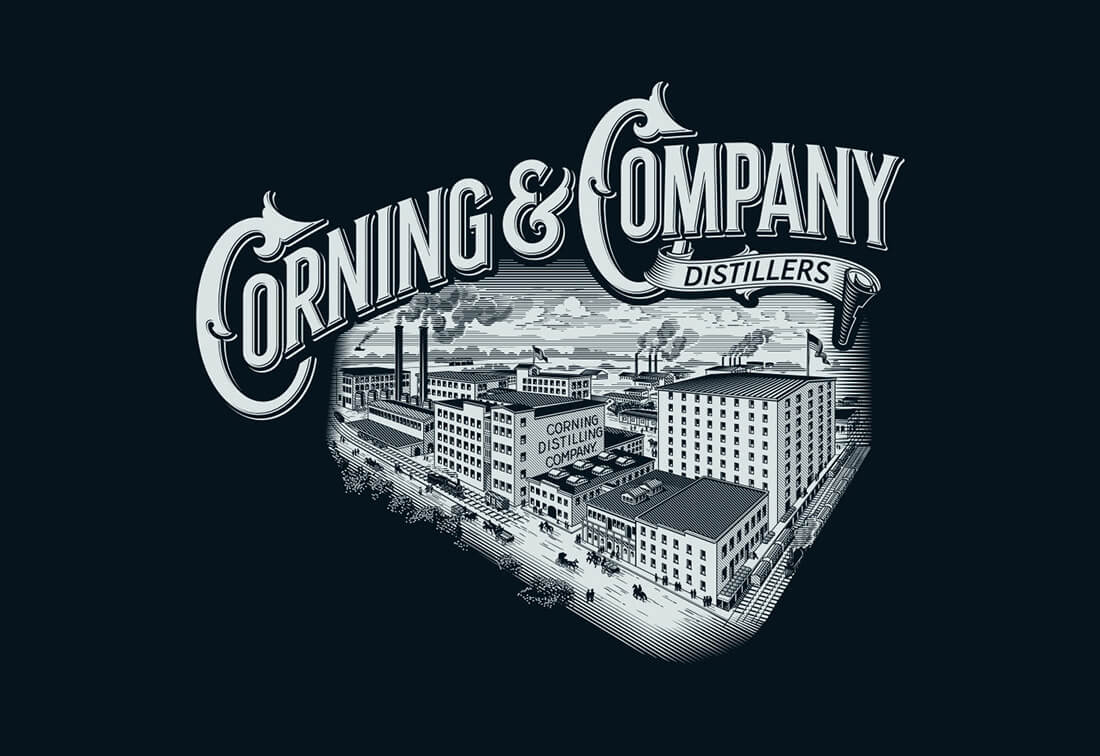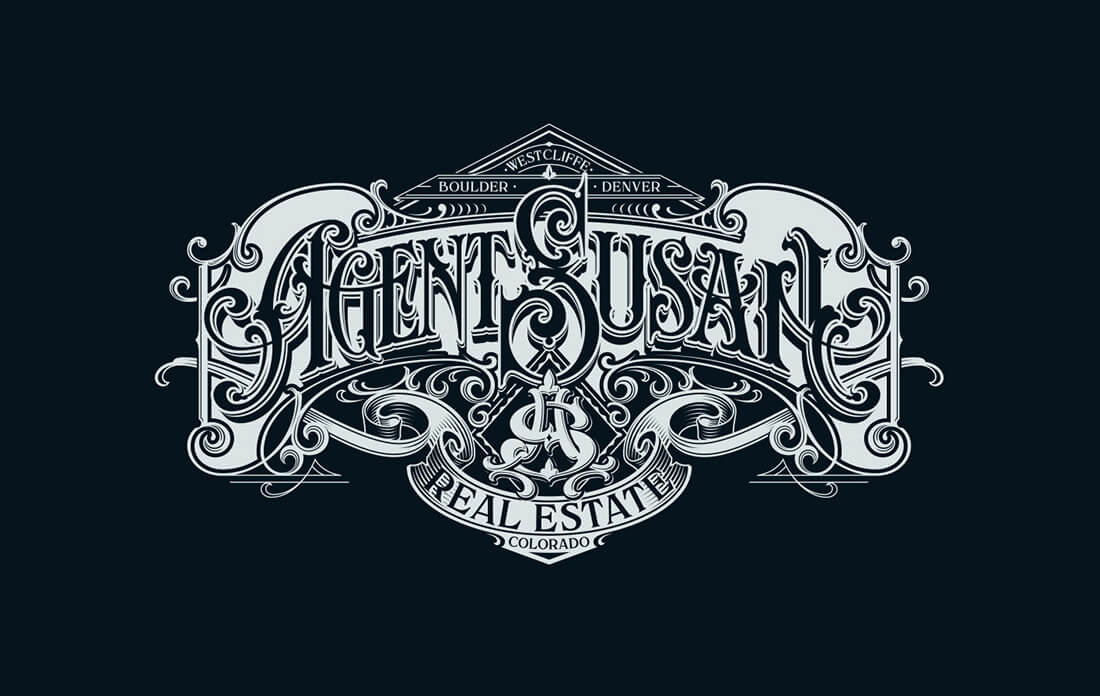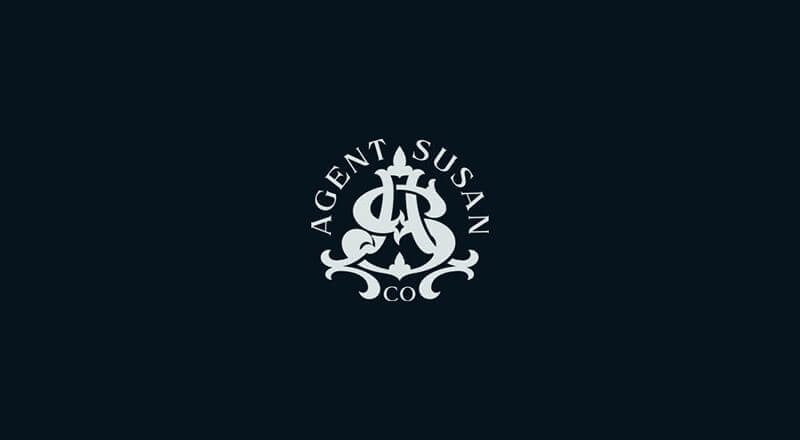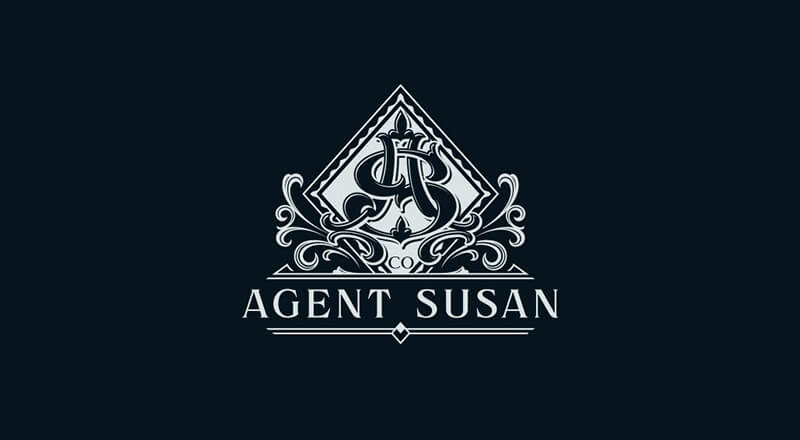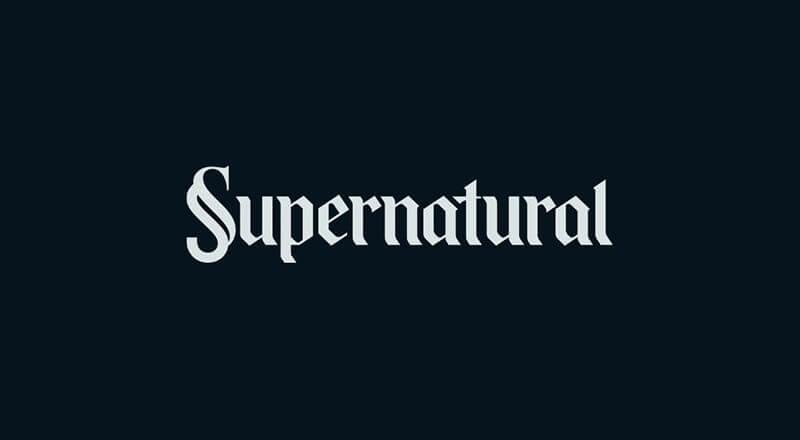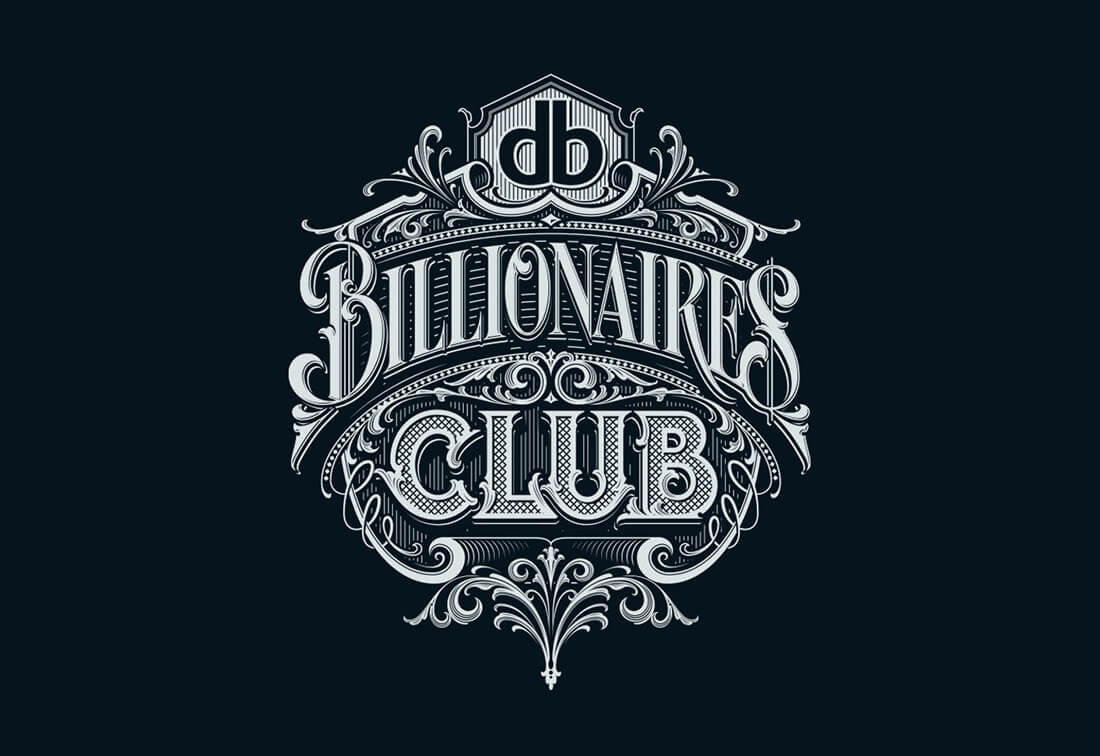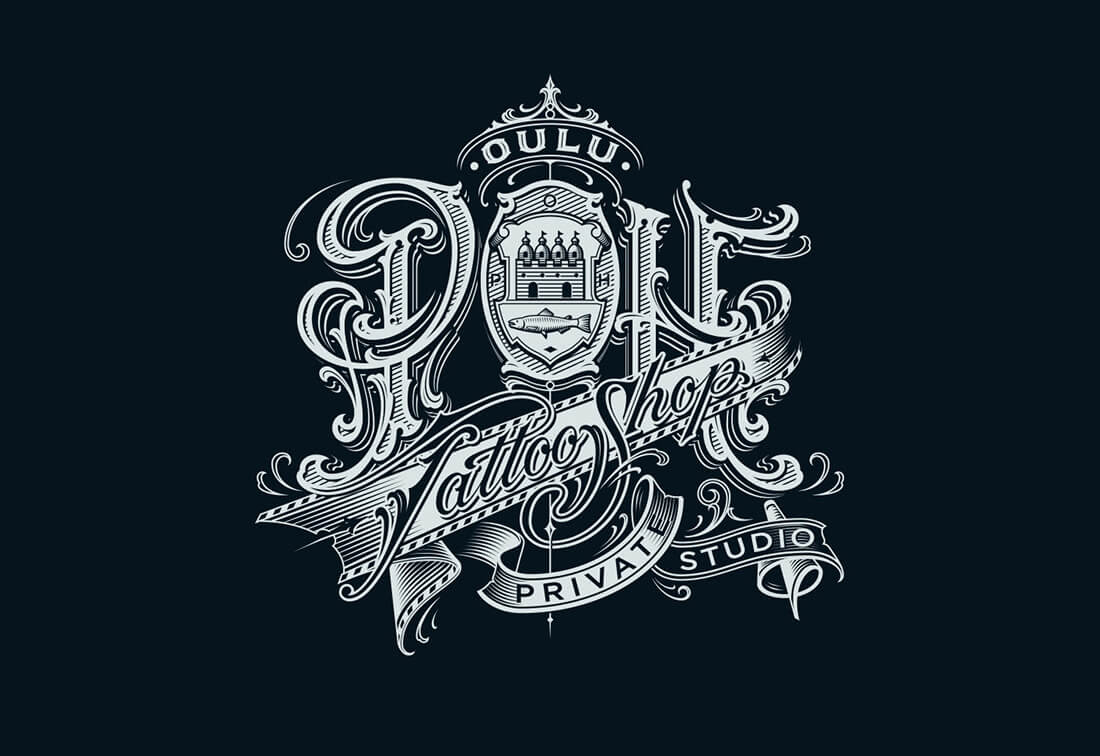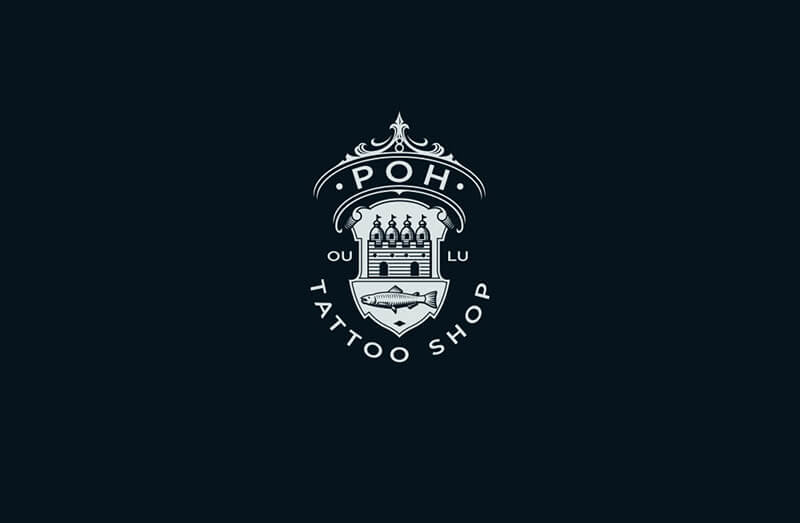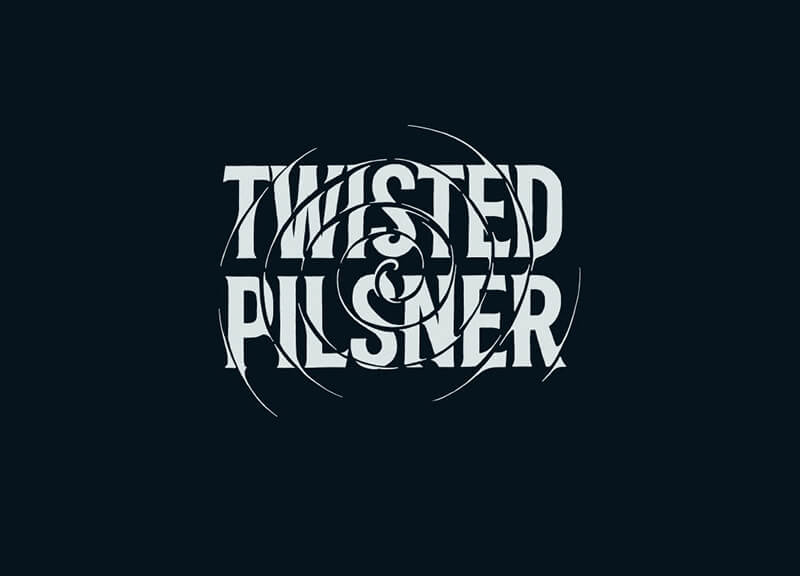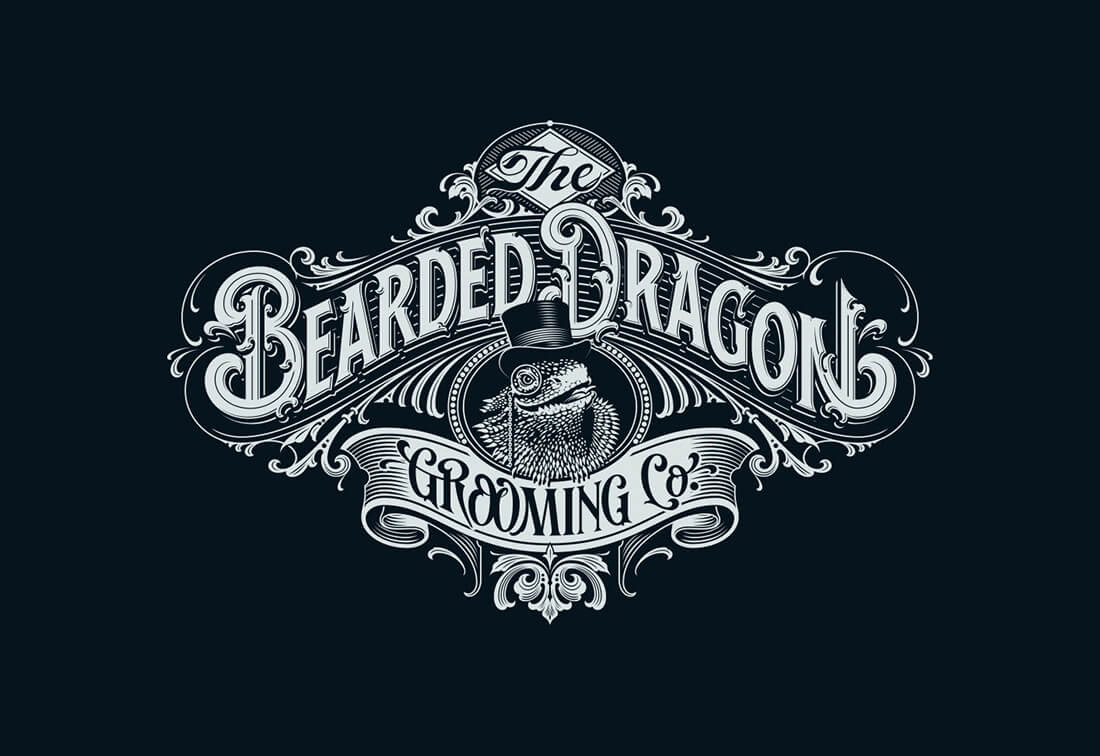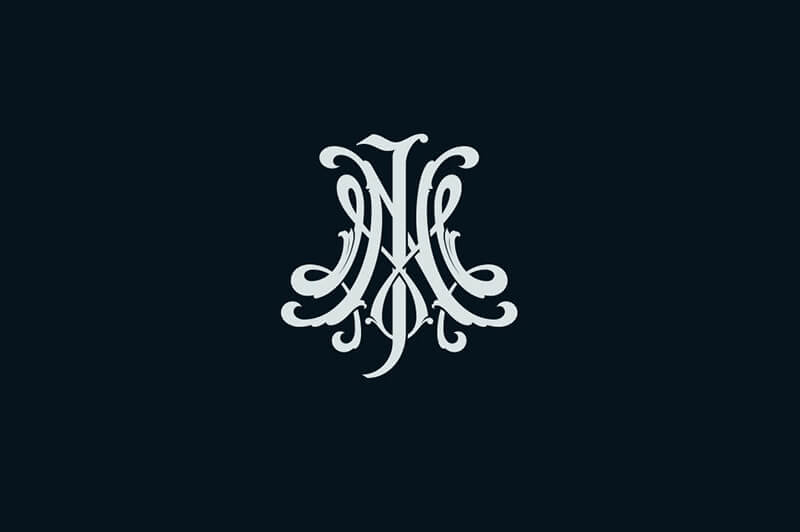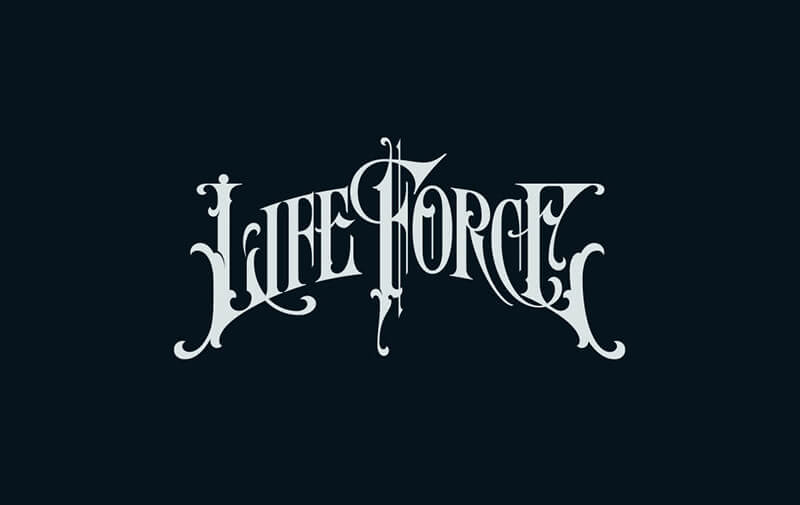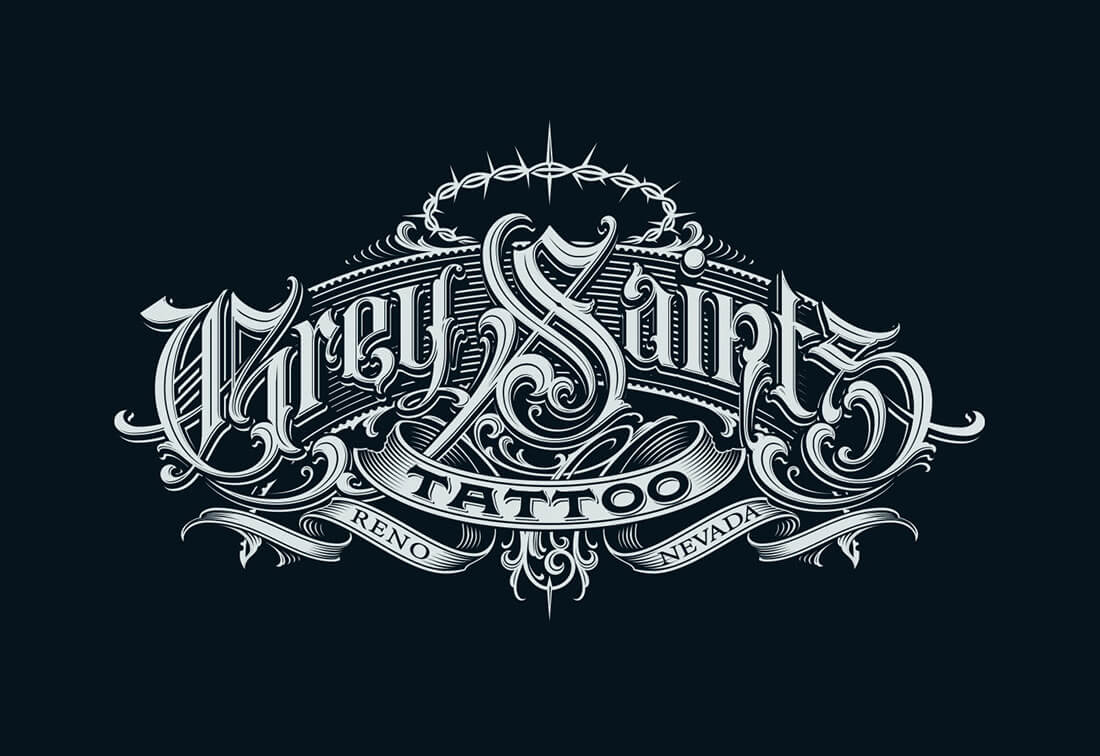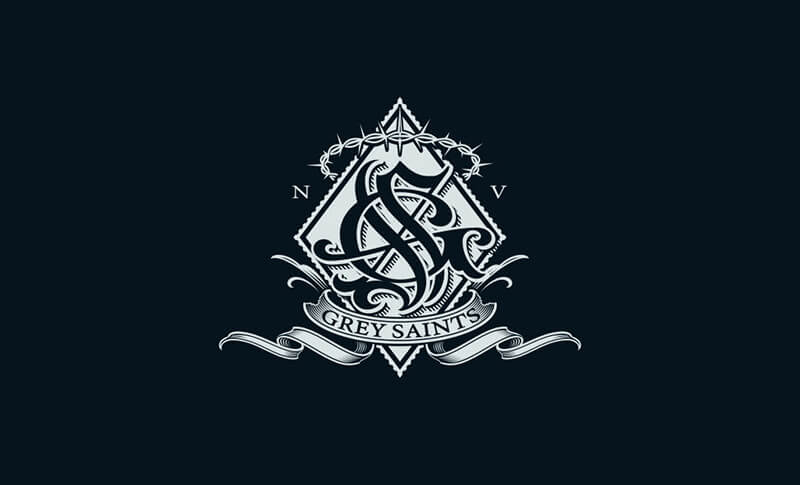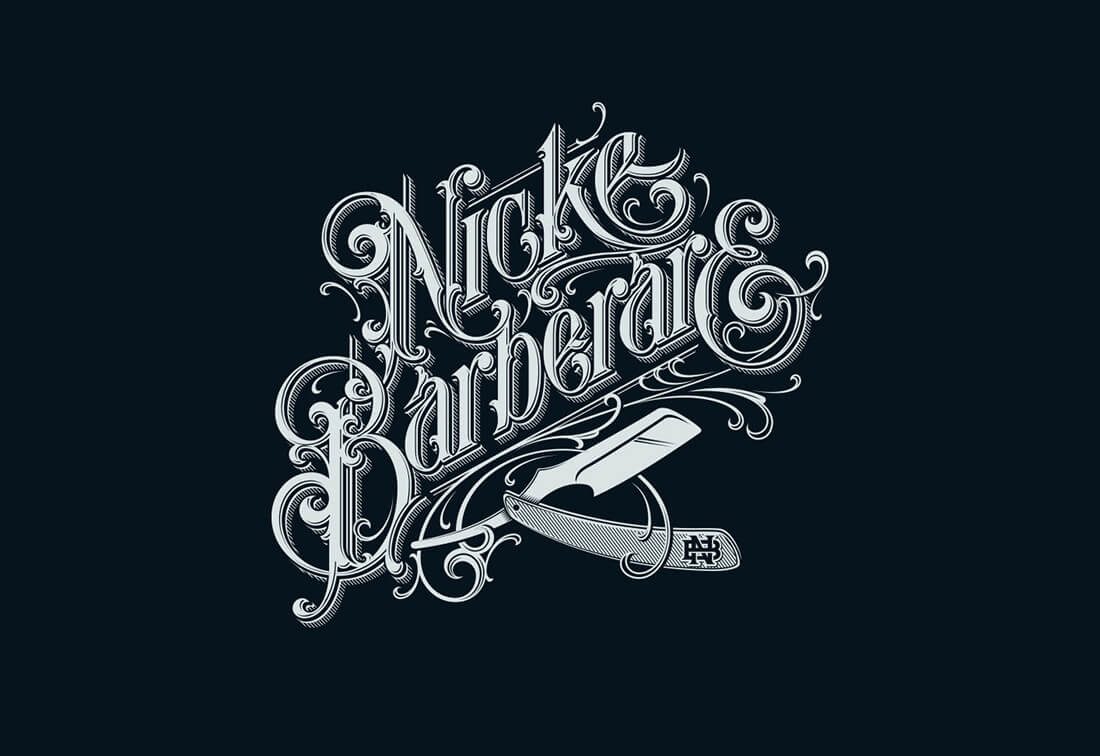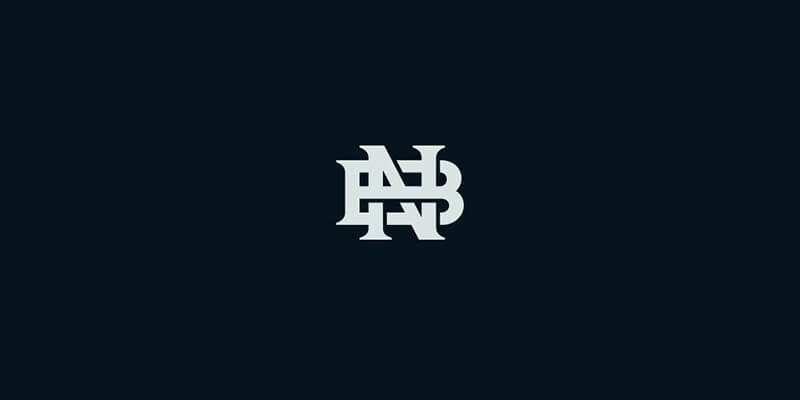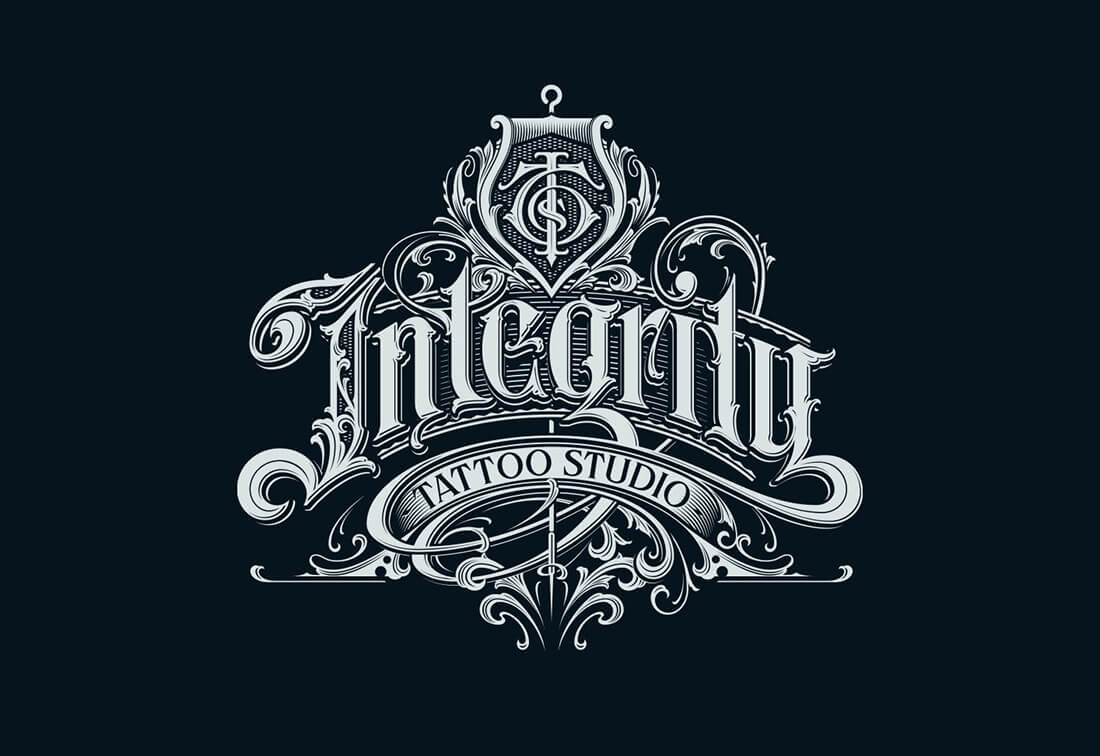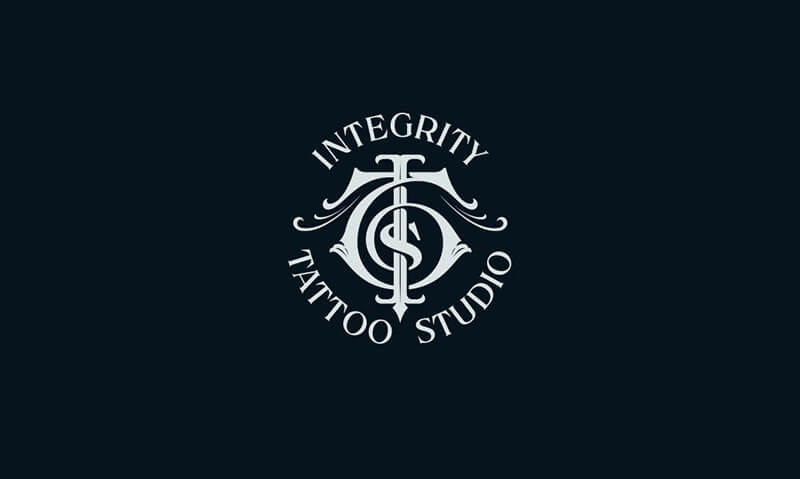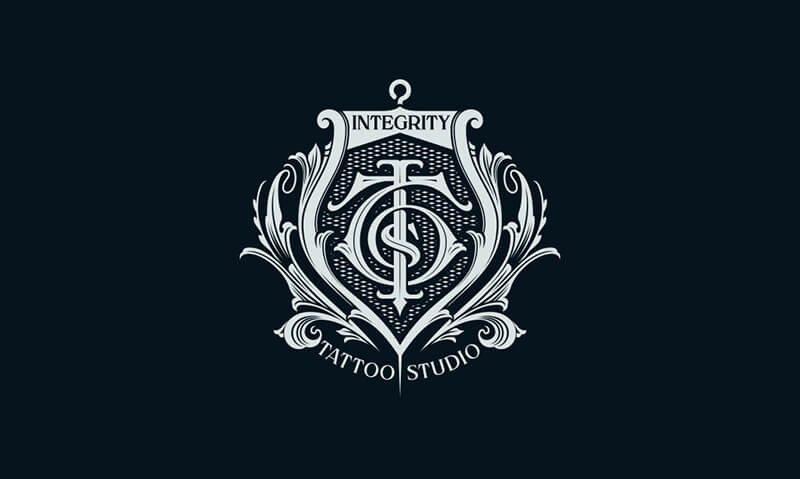 Recommended: